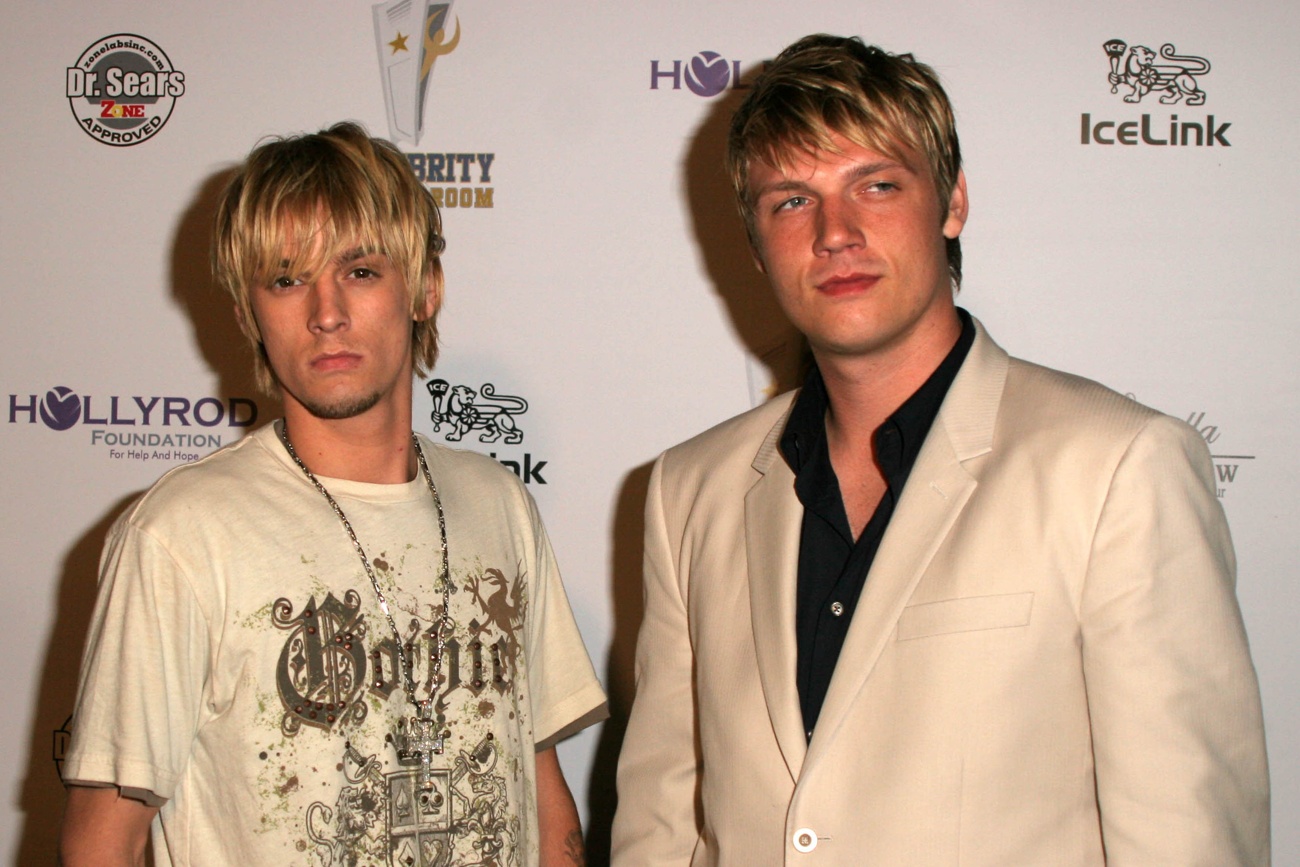 Jane Schneck has been arrested for assault. The mother of Nick and Aaron Carter was reportedly booked in the early morning hours of April 29 in Hernando County, Florida. The woman was released later that night on $100 bail.
Schneck's arrest came after she was allegedly drinking with her husband with whom she began a verbal altercation that eventually escalated to a physical level.
According to TMZ, the media outlet that first reported the story, Schneck was listening to music so loud on the TV that her husband couldn't sleep, and the two eventually got into a confrontation over the remote control.
According to the media outlet, Schneck allegedly grabbed her husband's wrist when he pulled out his phone to record the altercation. Following the alleged physical contact, Schneck's husband called the police, who viewed the cell phone video upon arrival and proceeded to arrest Schneck for assault.
Schneck's arrest has come nearly six months after her son, Aaron, died at age 34. Last month, the Los Angeles coroner ruled that the primary cause of Aaron's death was drowning. The coroner further noted that his death resulted from the effects of ingesting alprazolam, a generic form of Xanax, and inhaling difluoroethane.