Marlon Wayans accuses United Airlines of «racism and classism» after in-flight dispute
Marlon Wayans, renowned actor and comedian, expressed strong criticism towards United Airlines after an unfortunate incident that took place at Denver International Airport. It all started when a gate agent confronted the actor for exceeding the baggage allowance on his Friday flight.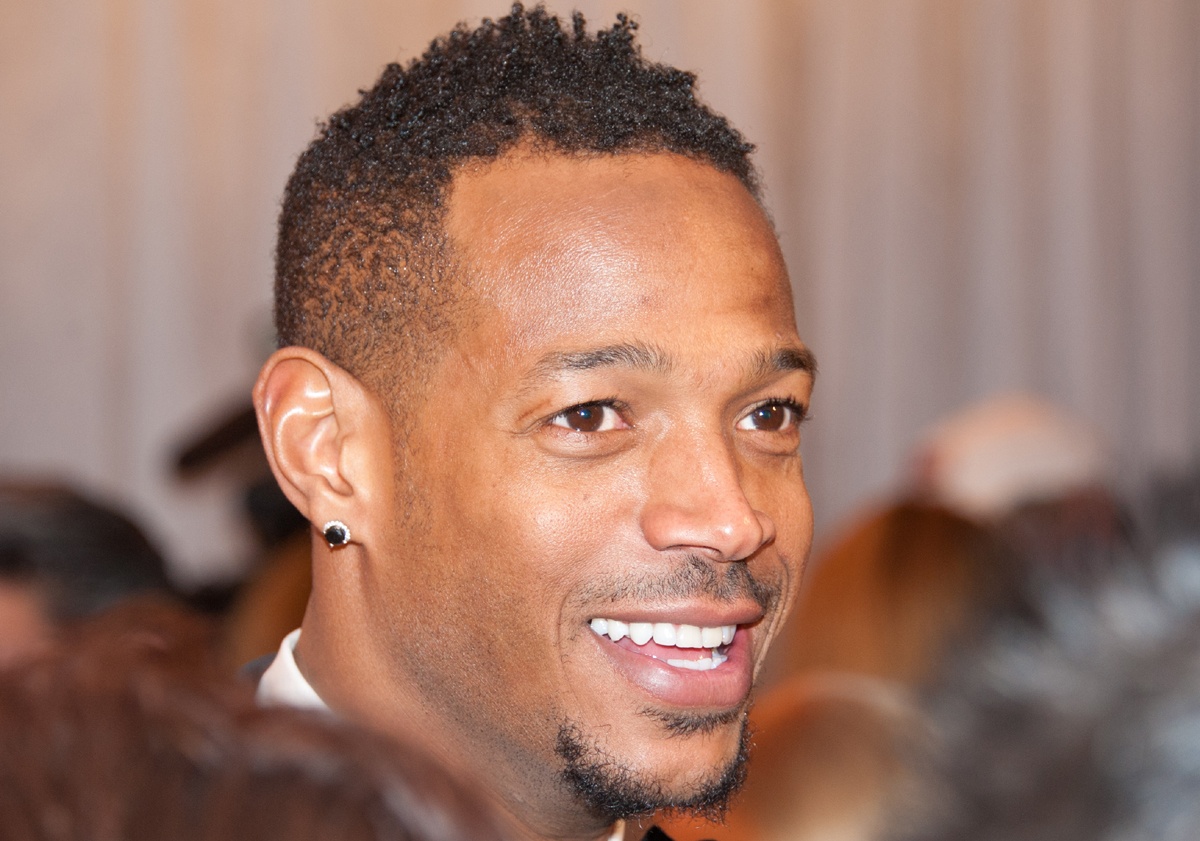 «Ill will»
Wayans recounted in a series of posts on Instagram that he complied with the directions and merged two bags into one, but was informed that he had to check it. Enraged, the comedian accused the airline of racism and classism, claiming he had found a person of «ill will» in the airport employee.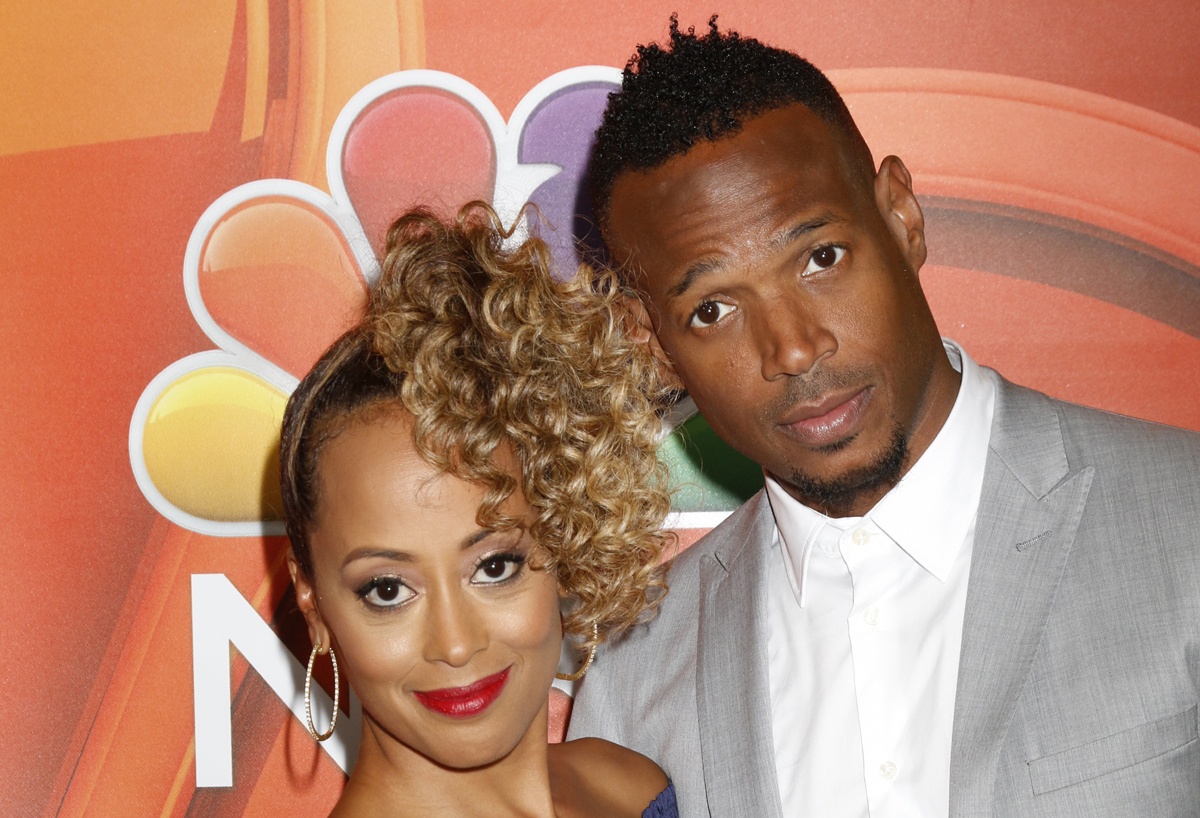 Fined for disturbing the peace
United Airlines was contacted for comment on the situation, and a spokesperson for the airline responded to Entertainment Weekly saying that the customer in question had been told to leave his bag at the door of the plane, but instead, he walked past a United employee on the boarding bridge and attempted to board the plane. As a result of this altercation, Wayans was unable to board the flight and was ticketed by the Denver Police Department for disorderly conduct. Authorities confirmed that the actor was released after the incident.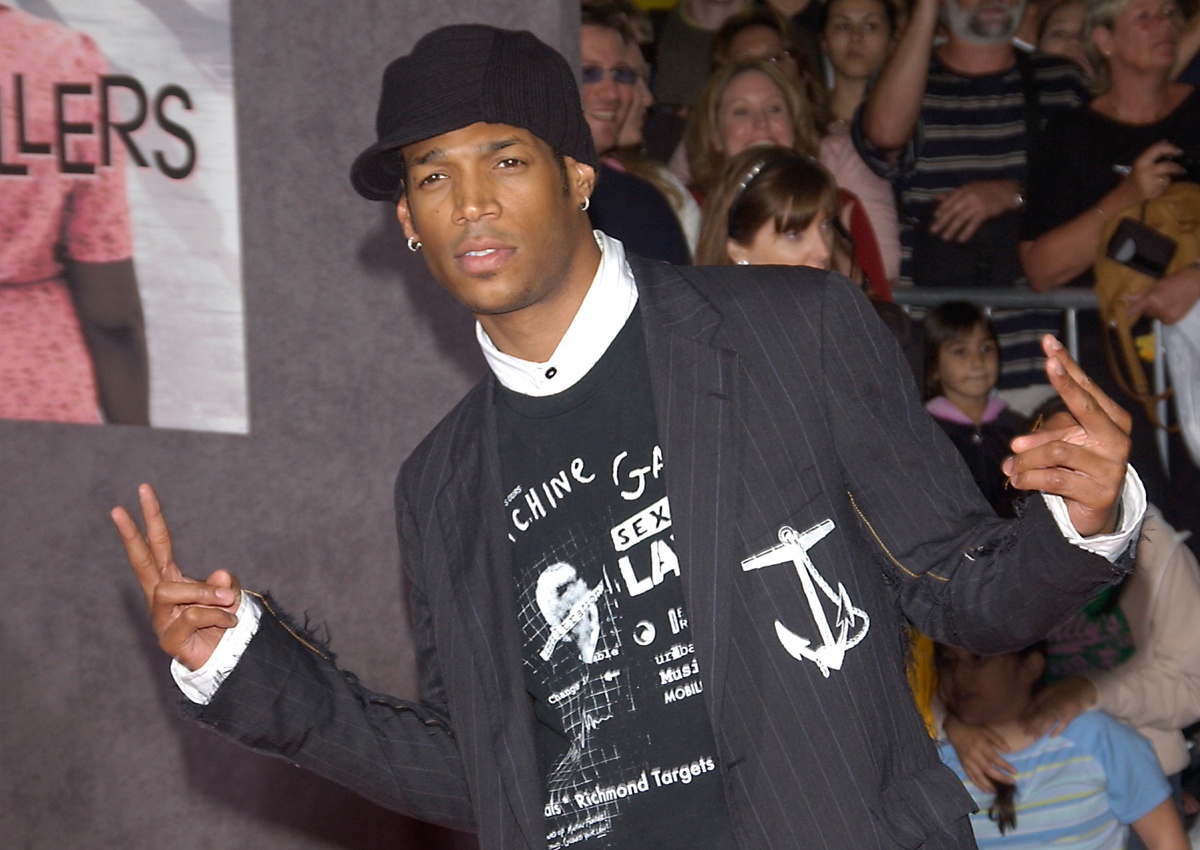 The actor defends his innocence
In another Instagram post, Wayans confirmed the ticket and defended his innocence, claiming that the gate agent tried to lie by accusing him of assault, even though the video clearly showed that he never touched him. With more than 15 million flight miles under his belt, the actor stressed that he had rarely had any problems and that his behavior had always been peaceful. For him, this experience became a case of harassment, and he vowed to make enough noise to make sure people stop flying United, highlighting that the black community often suffers from racism and classism.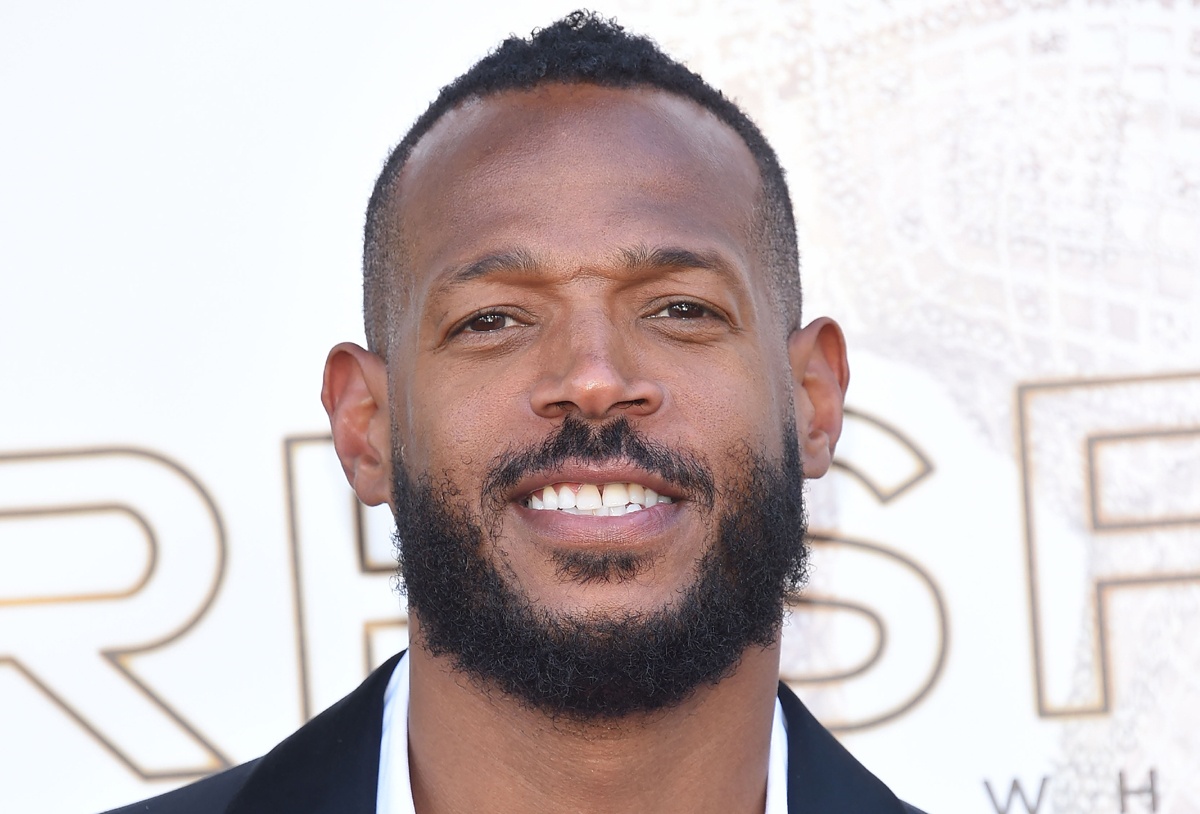 Had to cancel a show in Kansas City
As a consequence of the altercation, Marlon Wayans had to cancel a comedy show in Kansas City, Missouri, generating economic losses. He stated that the airline owed him money for the shows he was unable to perform, as well as an apology to his fans for the problems caused. For Wayans, this situation represented the highest level of disrespect, and he vowed not to let such incidents go unnoticed.