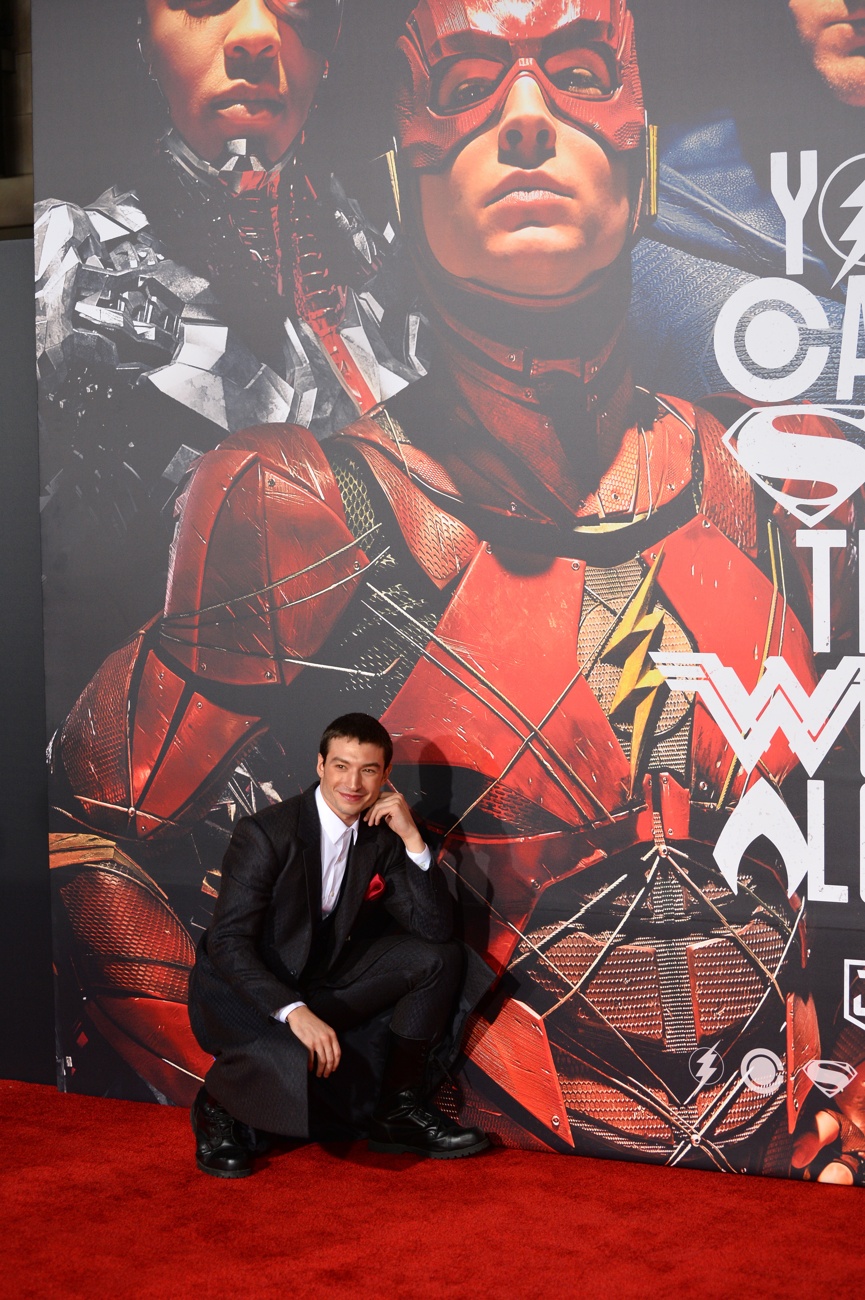 »The Flash» comes to theaters
»The Flash», the new DC Universe movie and the first starring the Scarlet speedster played by Ezra Miller, is coming soon to theaters.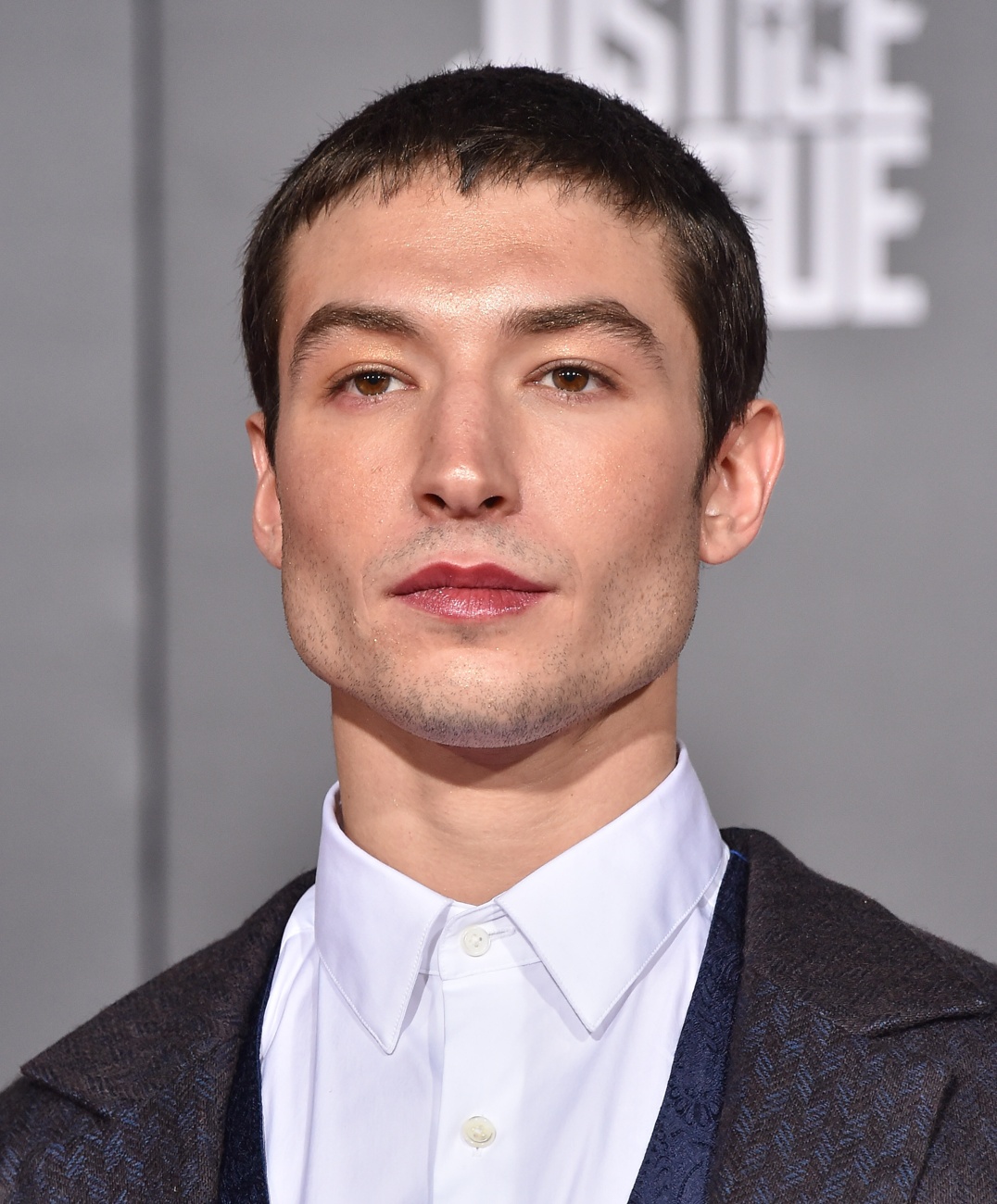 Ezra Miller has stepped out of the media spotlight
The actor who plays Barry Allen has been out of the spotlight for months after being immersed in several scandals and controversies in recent years that forced him to step aside to prioritize his mental health problems, as explained by the film's director, Andy Muschietti, and the film's executive producer, his sister Barbara Muschietti.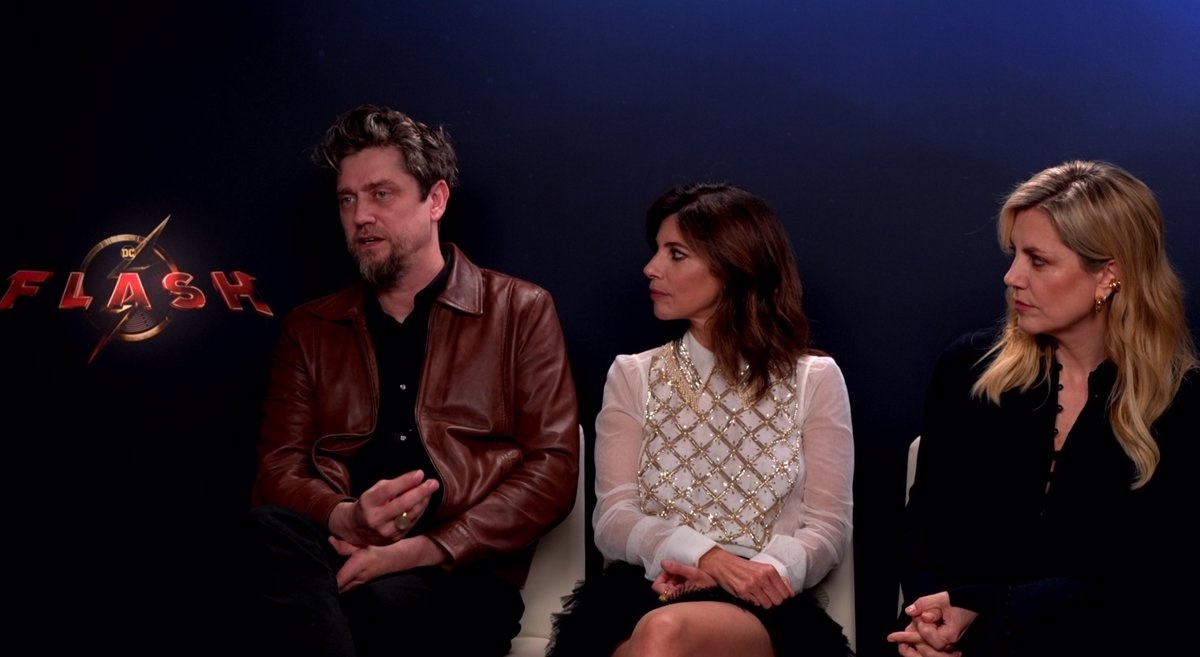 The film's director supports the actor
«These are issues that we take very seriously. Ezra talked about his mental health crisis. He is being treated, he is recovering and we have to take stock. The focus right now is on getting well,» says Bárbara Muschietti in an interview with Europa Press.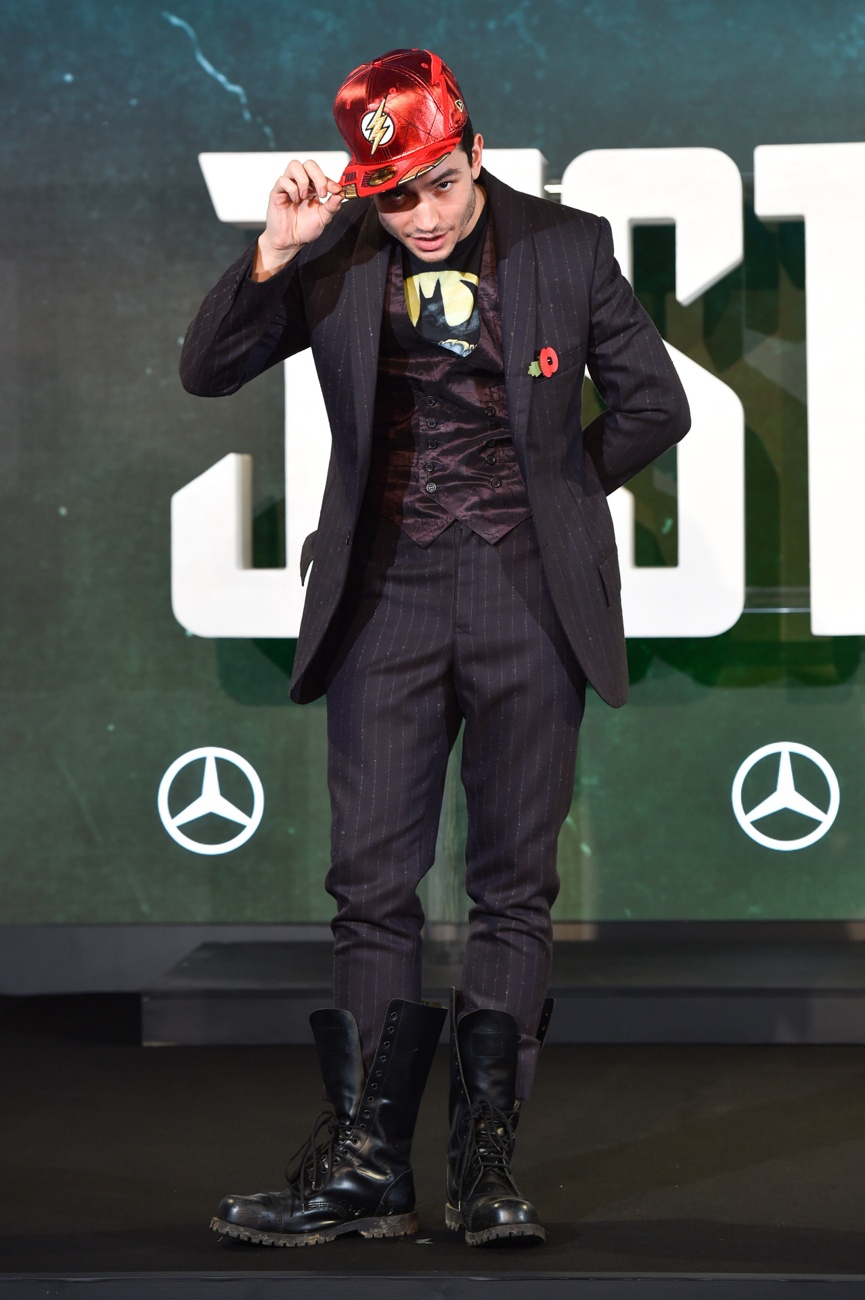 Miller apologized for his behavior
In August of last year, the actor himself issued a statement admitting his «complex mental health issues,» apologized for his behavior and announced that he was beginning ongoing treatment.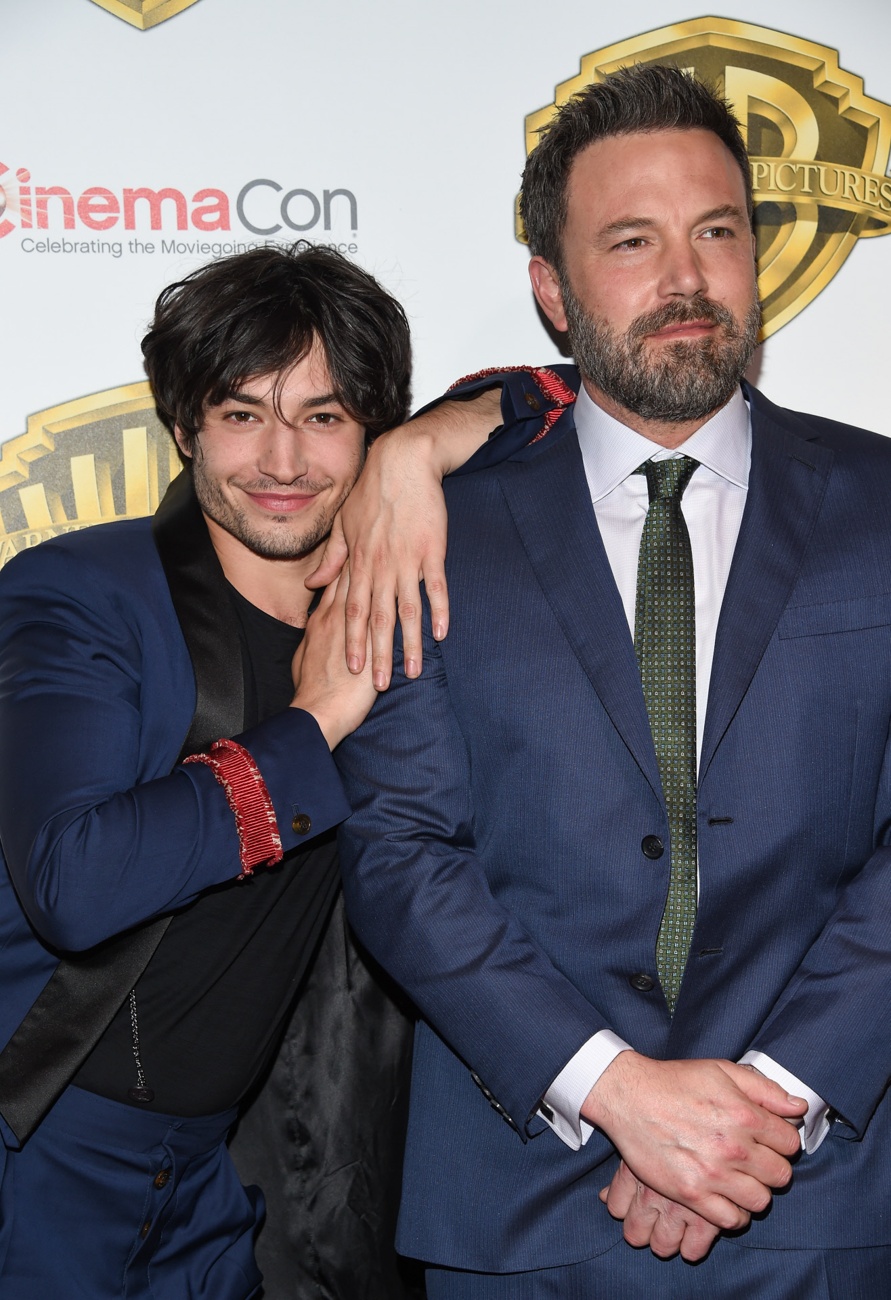 He stated that he was going to work to solve his problems
«I want to apologize to all those I have alarmed and upset with my past behavior. I pledge to do the work necessary to return to a healthy, safe and productive stage in my life,» the actor said.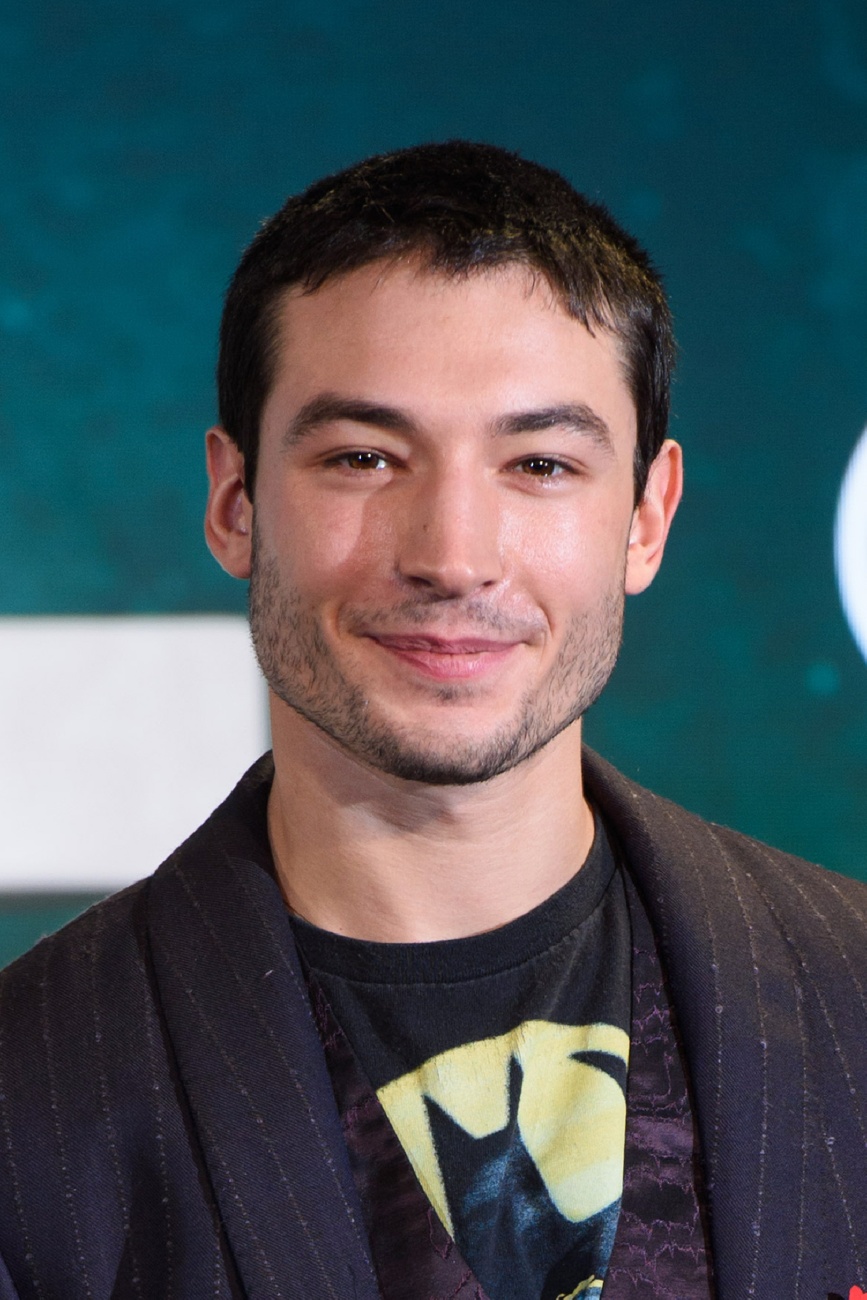 Miller steps into Barry's shoes again
In this film, Miller succeeds in the challenge of giving life to several characters, the variants of the protagonist, who for the director is undoubtedly one of the best performers he has ever worked with.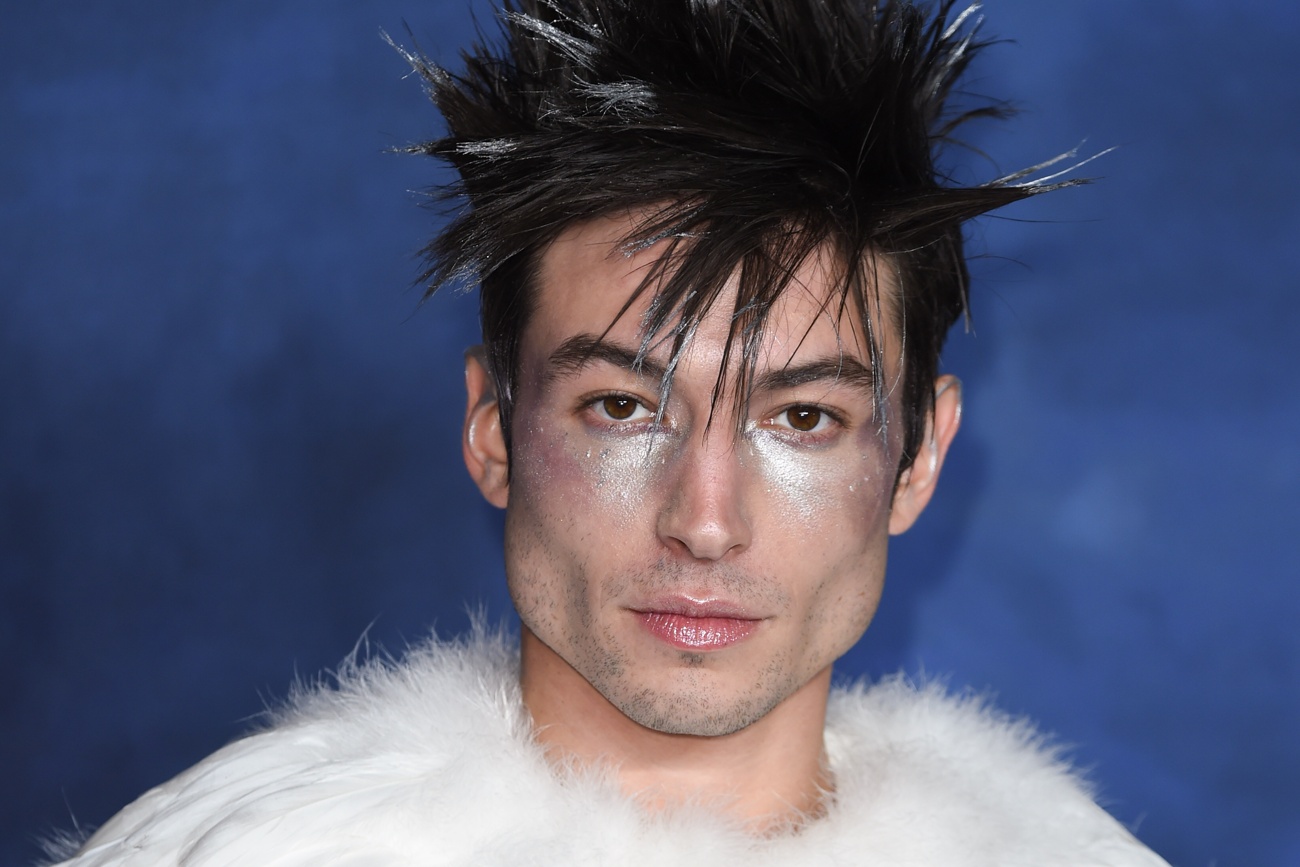 Your work, excellent
«Ezra is a brilliant, amazing actor and an exceptional comedian. I had already seen him a little bit in the previous films where he had played Flash, Barry, but of course… this film has him at the center. And he plays not just one character, but two,» Muschietti says enthusiastically.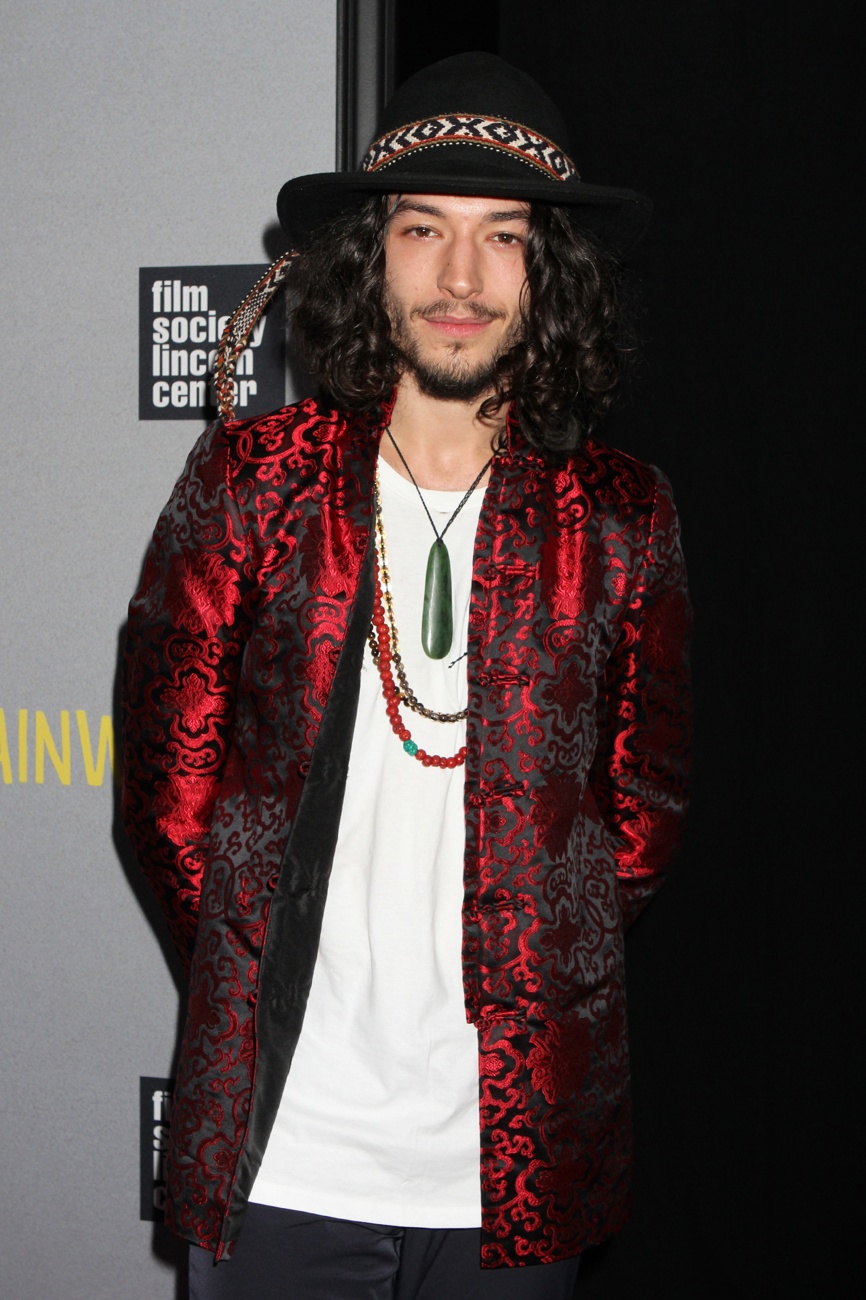 Barry has to fix what he's messed up
Worlds collide in «The Flash» when Barry uses his superpowers to travel through time and change the events of the past. Barry tries to save his family, but unknowingly alters the future and becomes trapped in a reality where General Zod has returned and threatens annihilation, but where there are no Superheroes to turn to.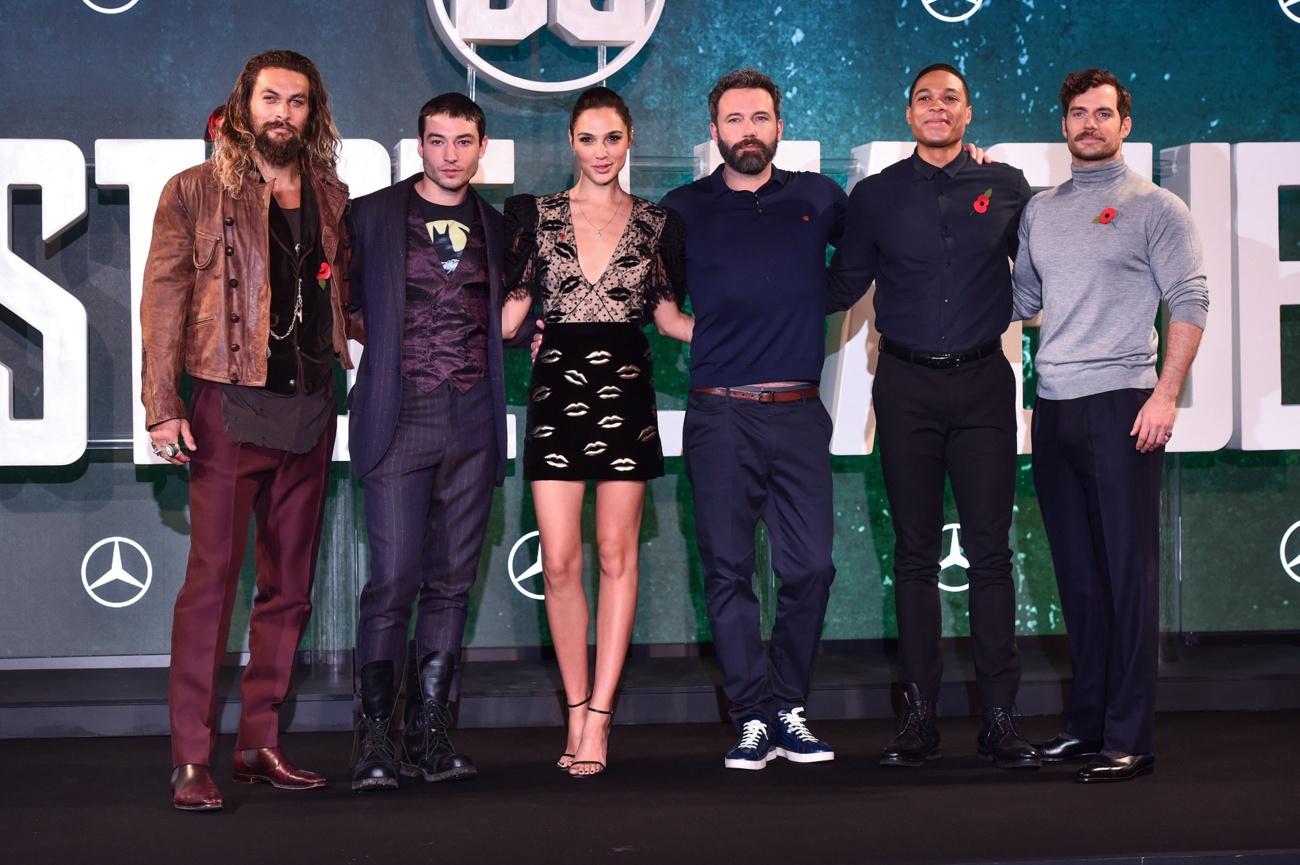 You will count on old allies, or not
Unless Barry can persuade a very different Batman to come out of retirement and rescue an imprisoned Kryptonian…even if it's not the one he's looking for. Ultimately, to save the world he finds himself in and return to the future he knows, Barry's only hope is to fight to stay alive. But will this ultimate sacrifice be enough to reboot the universe?