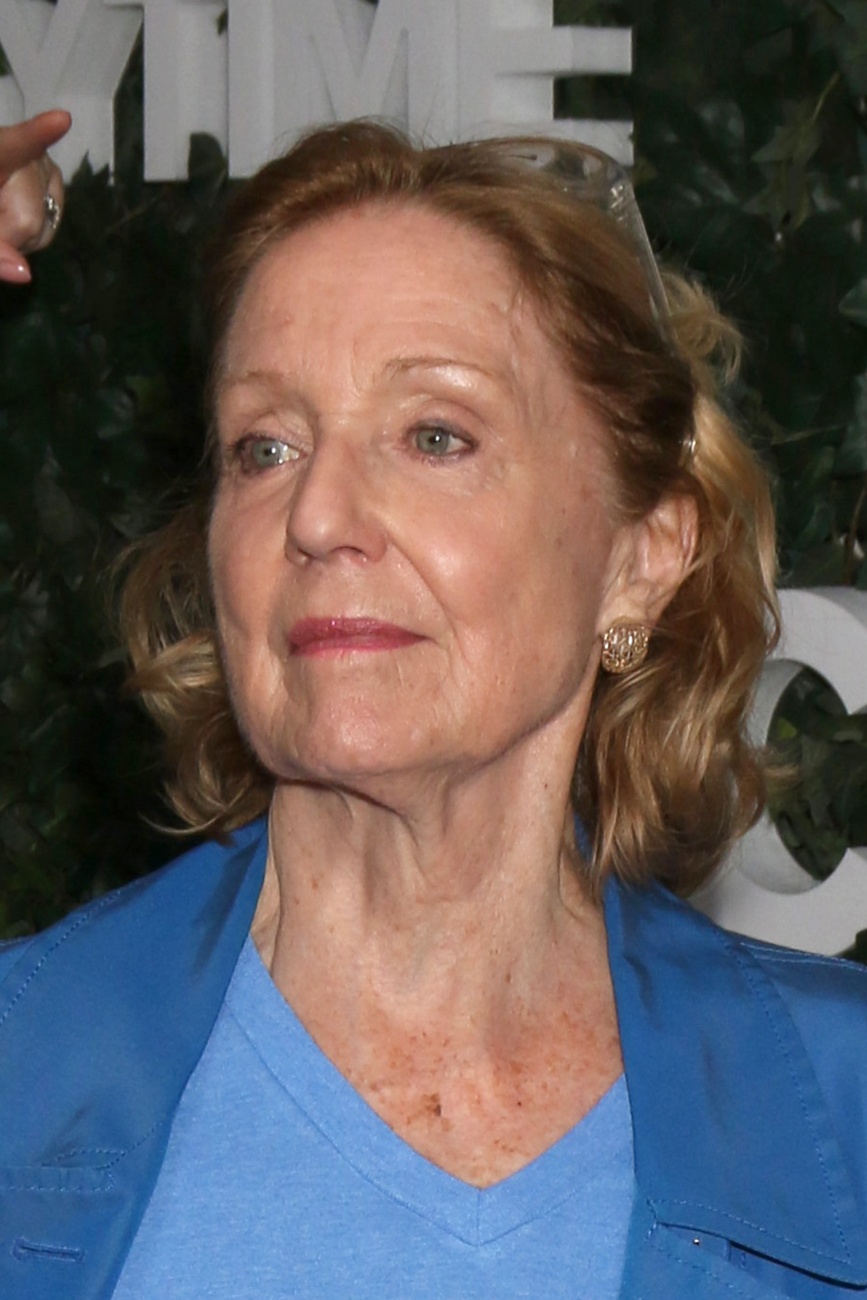 Elizabeth Hubbard, known for her work on »As the World Turns» and »The Doctors,» has died at the age of 89. The news was announced on Monday, April 10 through her son, Jeremy D. Bennett.
«I am sorry to say with a broken heart that my mother passed away this weekend,» the Facebook message read. «Thank you for being an immovable rock that guided me through life. I will try to honor your memory as long as I live. With love and prayers. Jeremy.» The causes of the actress' passing are still unknown.
Martha Byrne, who played Hubbard's daughter Lily on »As the World Turns,» took to her Instagram to share the news and to write an emotional message about the actress. «As many of you are learning this morning, Elizabeth Hubbard has passed away. First and foremost, I want you all to know that I made sure she was aware of how much everyone loved her. Every time I saw her, I shared social media comments, videos and your fond memories of her as Lucinda, Althea. She loved the audience and fought like HELL to bring truth and honesty to her performances,» she wrote about her beloved fans.
Hubbard was born in New York and made her debut in the telefilm T»he First Lady Diaries: Edith Wilson.» In 1964, Hubbard began playing Dr. Althea Davis on »The Doctors,» a role she played until 1982, for nearly 20 years. By the time of the finale, she had appeared in 2,741 episodes. In 1975, Hubbard began her stint as Lucinda Walsh on »As the World Turns,» where she remained until her farewell in 2010 after 1,975 episodes.
Other titles in Hubbard's career include »Hope & Faith,» »Center Stage» and »Ordinary People.» Over the course of his career, Hubbard won two Daytime Emmy Awards and received a Lifetime Achievement Award for Gold Derby in 2015.