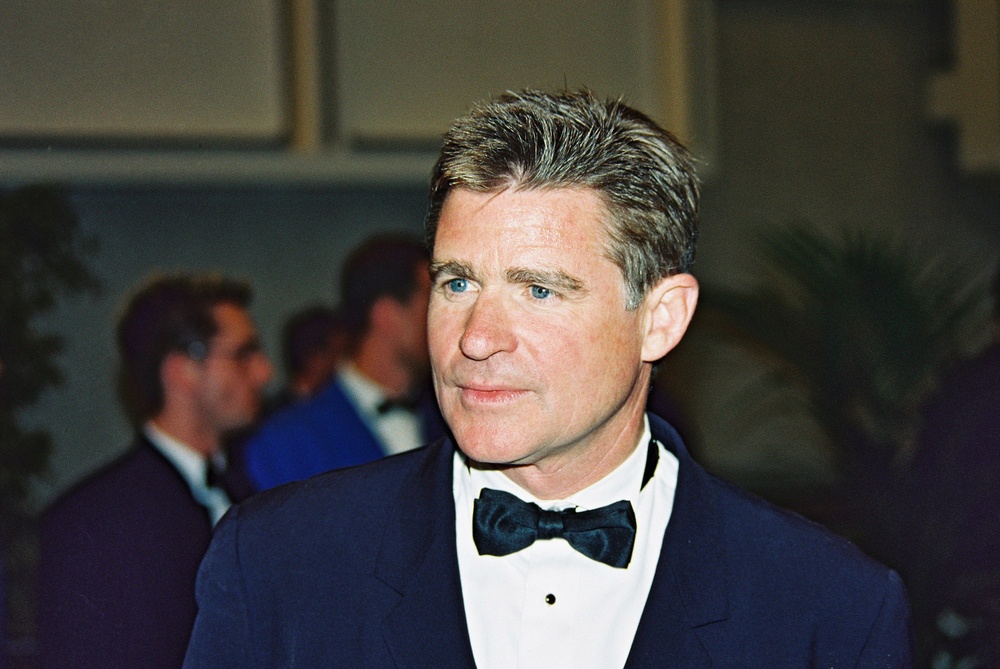 Treat Williams dies at 71 in motorcycle accident
Actor Treat Williams, known for his role as a neurosurgeon on the series Everwood and for his roles in films such as Prince of the City and Hair, died Monday in Vermont. He was 71 and died in a motorcycle accident, his agent confirmed to The Hollywood Reporter.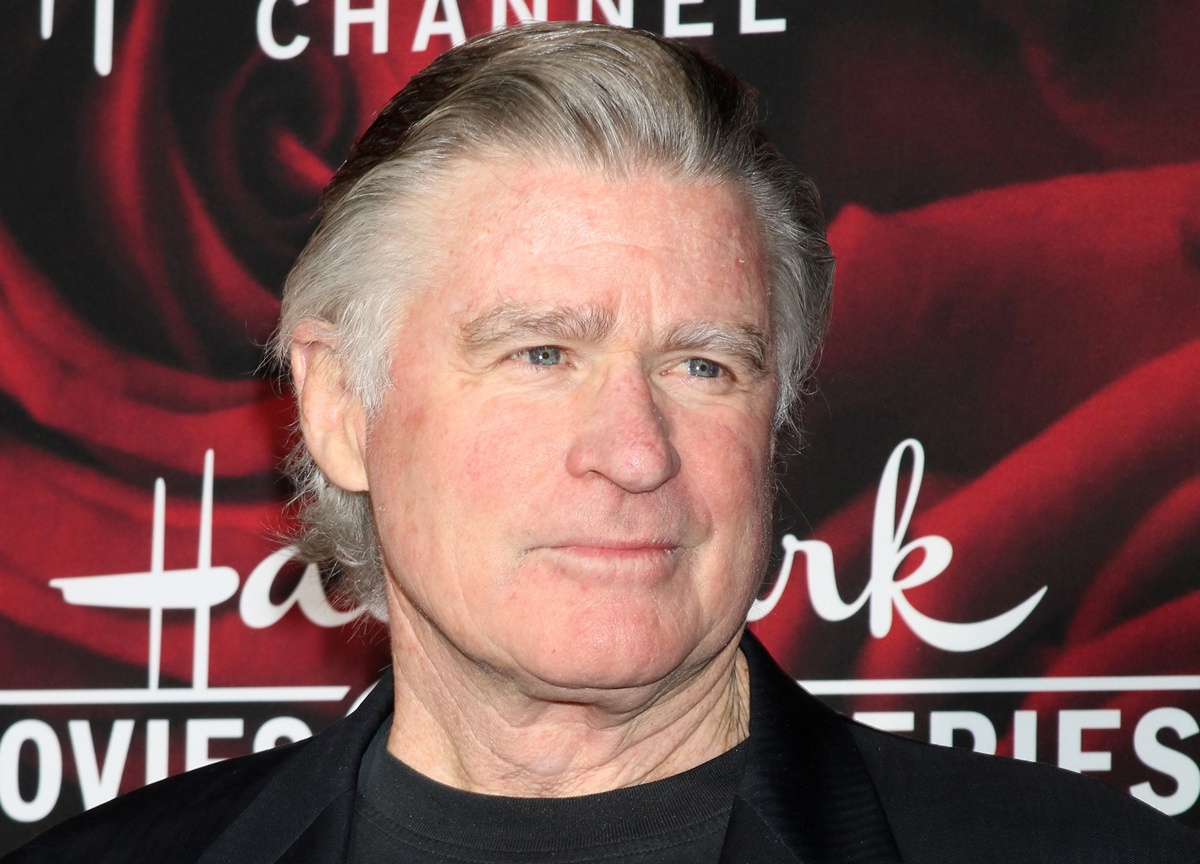 Collided with a car
Williams was riding a helmeted motorcycle on Route 30 near Dorset when he collided with a car that turned left without letting him pass. Williams was ejected from the motorcycle and suffered life-threatening injuries at Albany Medical Center in Albany, N.Y., where he was flown by helicopter. The driver of the car sustained only minor injuries and did not require hospitalization, Vermont State Police reported.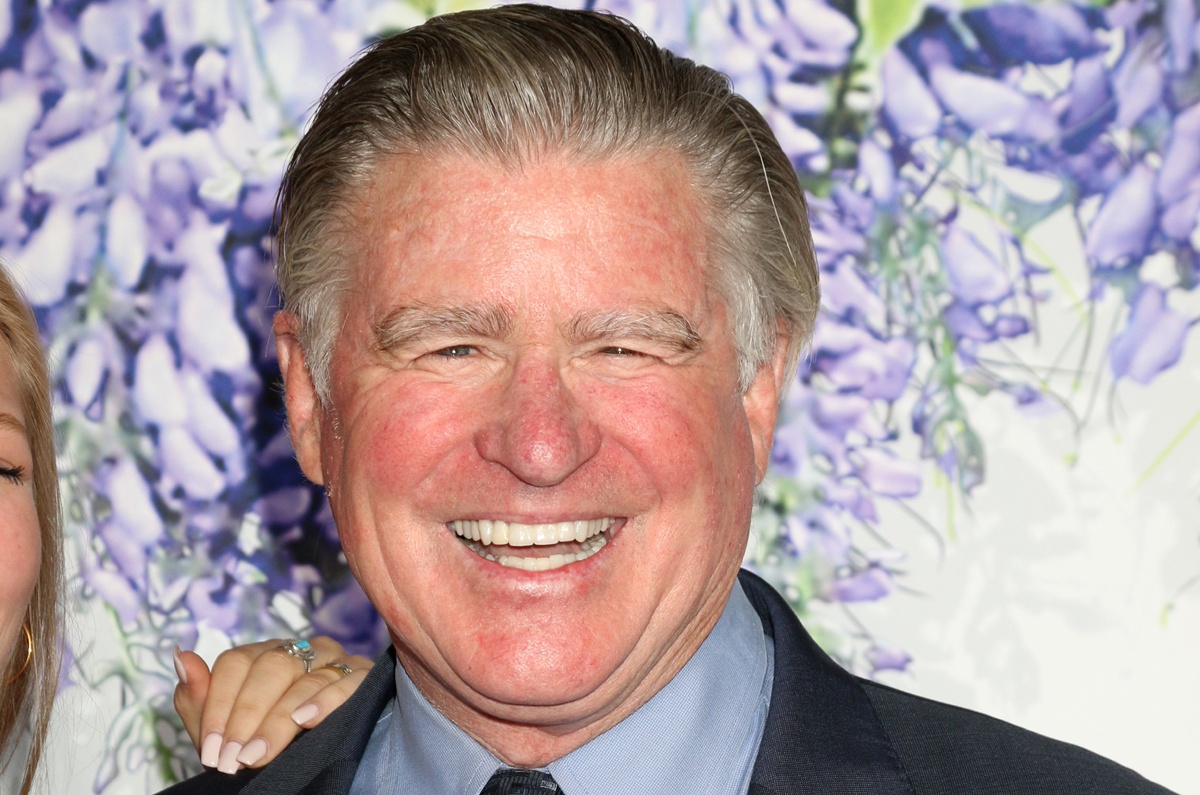 Leading man in his youth
Williams was a leading man in his youth and played the villain Xander Drax in The Phantom. His film career included such films as The Eagle Has Landed, 1941, Once Upon a Time in America, Smooth Talk, Dead Heat, Things to Do in Denver When You're Dead, Deep Rising and The Deep End of the Ocean. He was nominated for an Emmy in 1996 for playing agent Michael Ovitz in the HBO movie The Late Shift, about the feud between David Letterman and Jay Leno for Johnny Carson's spot on The Tonight Show.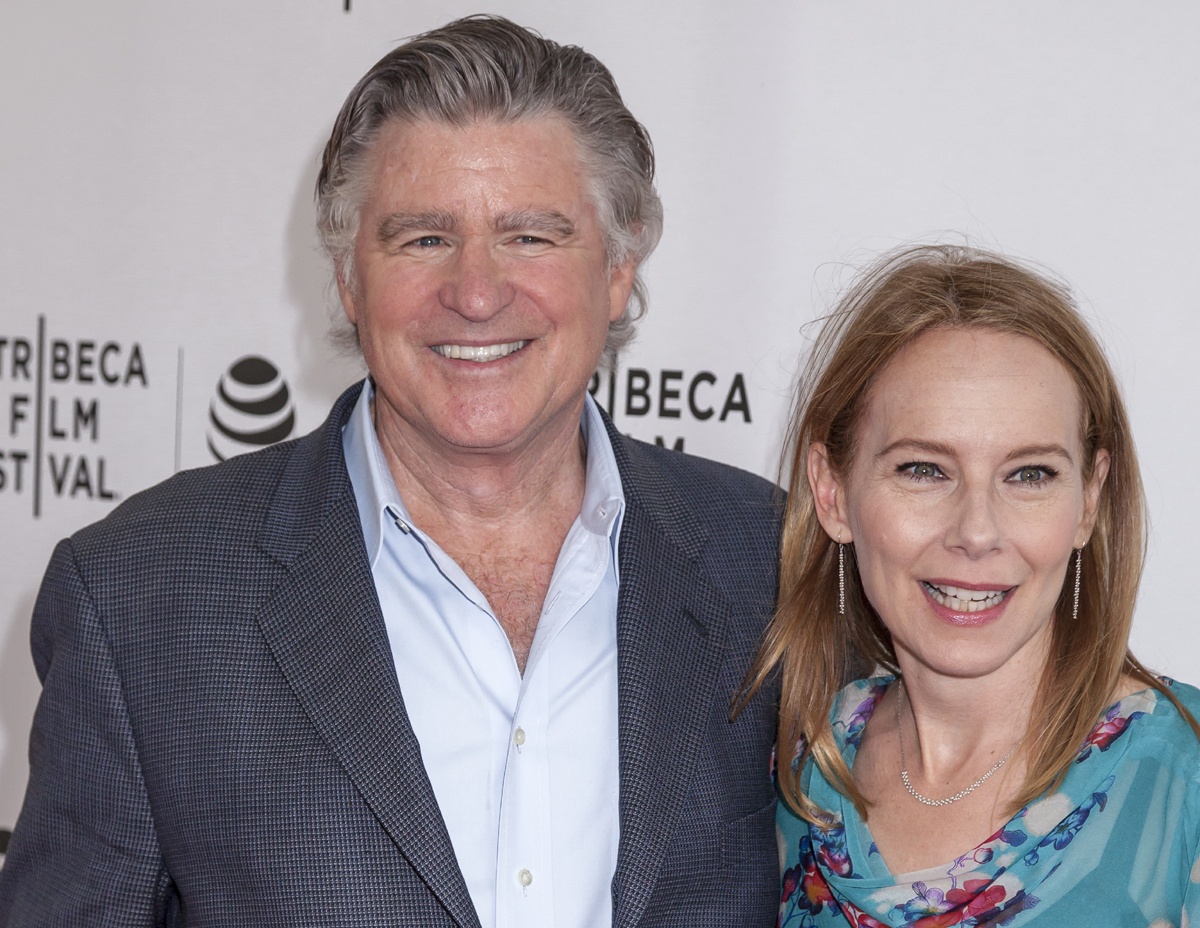 Everwood
Williams became famous for his role as Andy Brown in Everwood, a series created by Greg Berlanti that ran for four seasons from 2002 to 2006. He also played another doctor on the TNT series Heartland in 2007. Most recently, he brought stubborn contractor Mick O'Brien to life on the Hallmark Channel series Chesapeake Shores from 2016 to 2022 and last appeared as Detective Lenny Ross on the CBS drama Blue Bloods last month.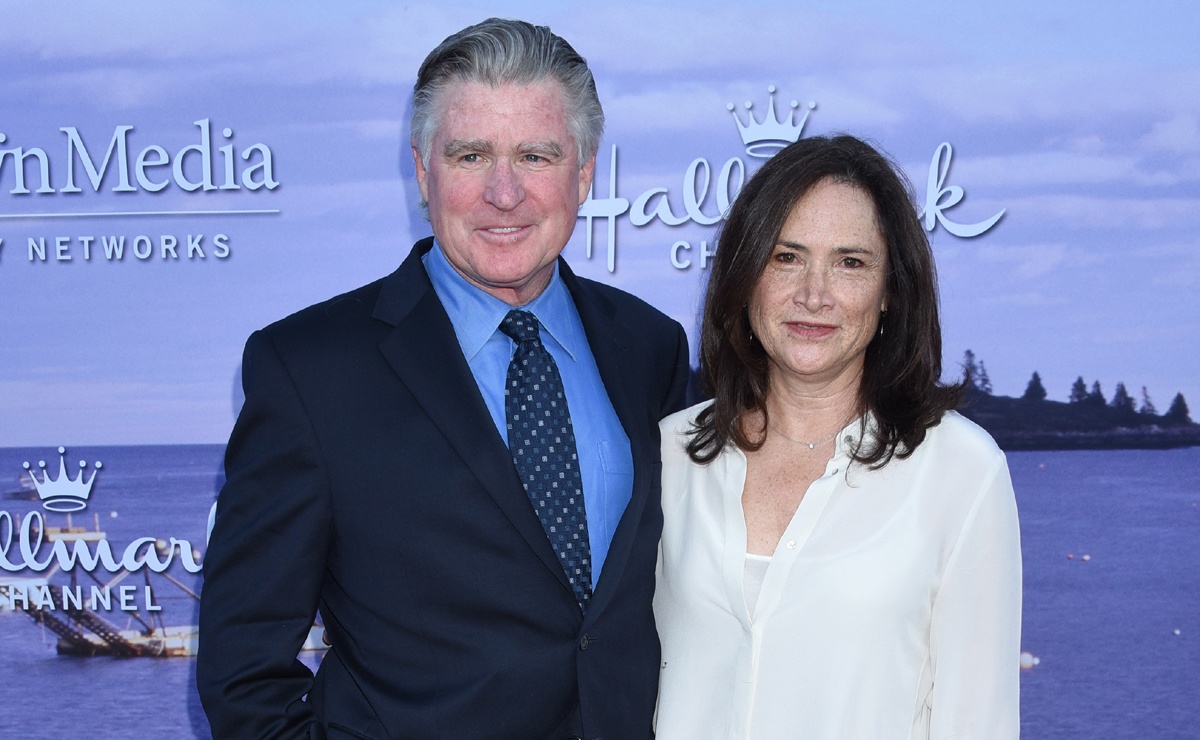 Married since 1988
Williams had been married since 1988 to Pam Van Sant, with whom he had two children, Gill and Elinor.