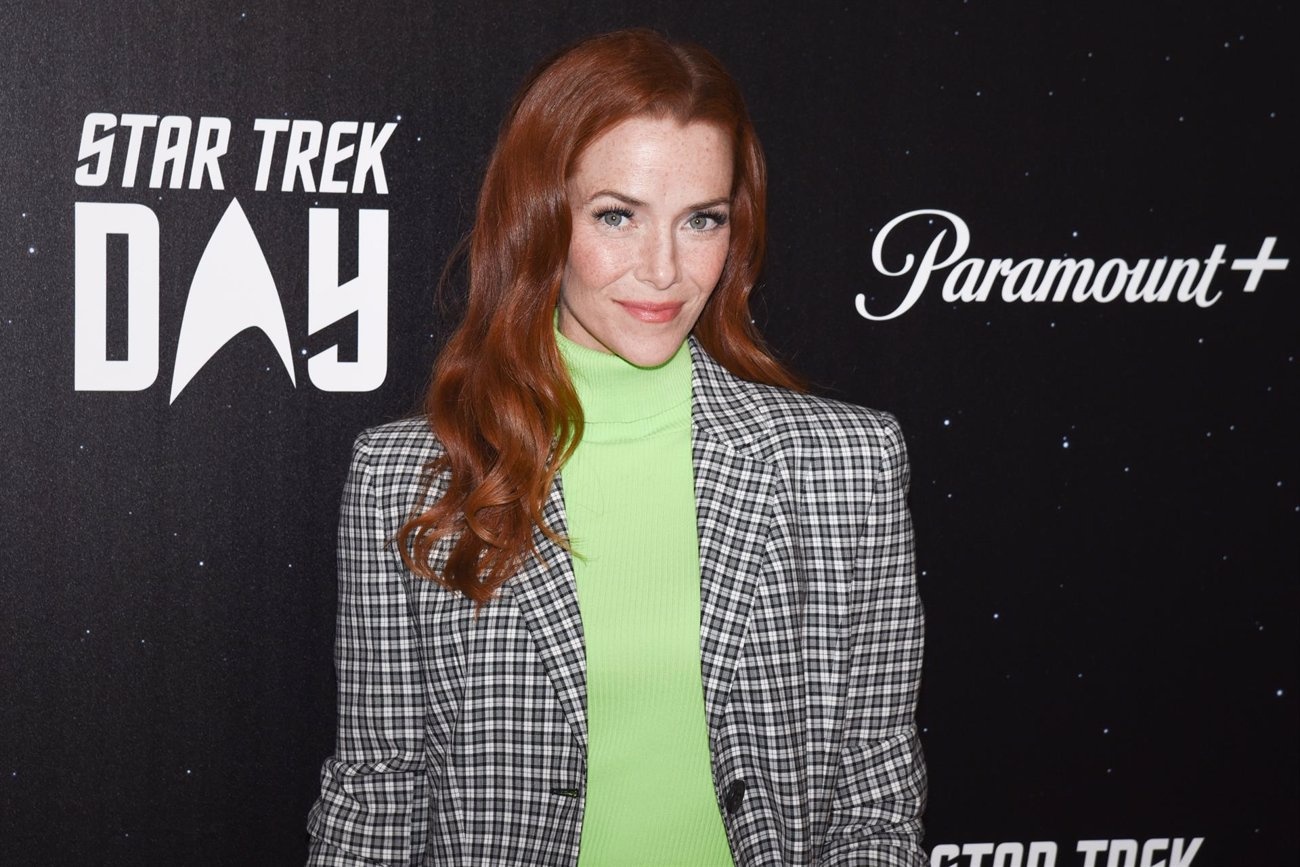 U.S. actress Annie Wesching died Sunday at age 45 as a result of cancer she was diagnosed with in 2020, her publicist said.
Her husband, fellow actor Stephen Full, has expressed that «there is a cavernous hole in the soul of this family.» «She left us the tools to fill it. She found wonder in the simplest moment,» he said in a statement accessed by CNN.
«She didn't need music to dance to. She taught us not to wait for adventure to find you. Go find it. It is everywhere. And we will find it,» she added.
Wersching, who has worked on a dozen television shows, was best known for playing FBI agent Renee Walker on the TV series '24.' She also played Amelia Joffe in 'General Hospital' (2007), appeared in 'Bosch' (2014) and voiced Tess in 'The Last of Us' video game.
One of her final roles was in 'Star Trek: Picard' season 2 two decades after making her screen acting debut in an episode of 'Star Trek: Enterprise,' Deadline reports.
Neil Druckmann, creative director of the new HBO Max series based on the aforementioned video game, has mourned the actress' passing noting that his «heart is broken.» «We just lost a beautiful artist and human being (…) Thoughts are with her loved ones,» he wrote on his Twitter social network profile.
For his part, Jon Cassar, director and executive producer of 24, has also paid tribute to her, assuring that the actress left a mark among the members of the filming team.
«My heart is broken in more pieces than I can count. Annie came into my world with an open heart and an infectious smile. Wielding such talent, she took my breath away. Annie became more than a co-worker, she became a true friend to me, my family and all the cast and crew members who worked with her,» Deadline reports.
SOURCE: (EUROPA PRESS)