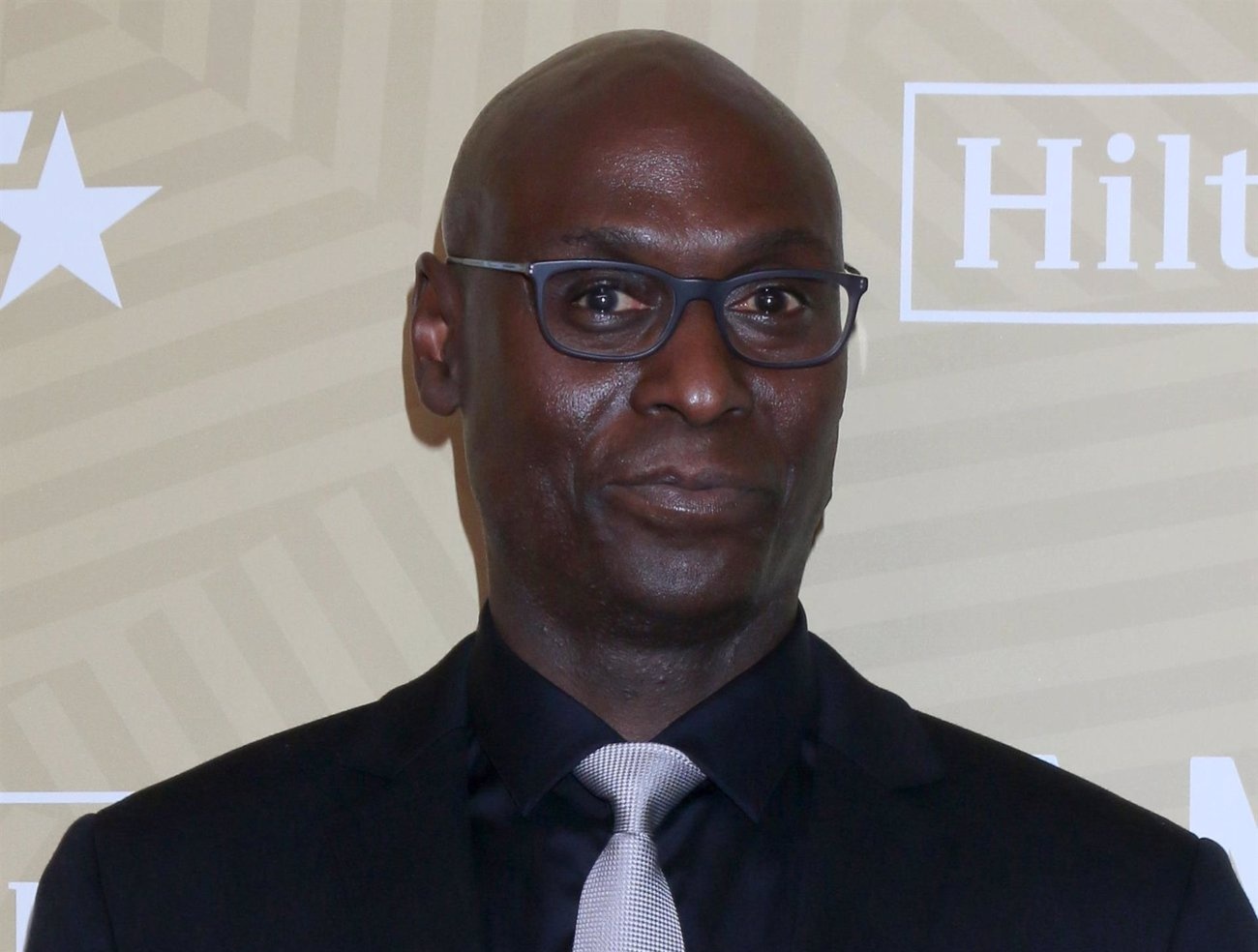 The American actor Lance Reddick, known for titles such as 'The Wire', 'Resident Evil' or 'John Wick', died Friday at age 60 of apparently natural causes at his home in Los Angeles, according to the specialized portal 'TMZ'.
The interpreter was currently working on the promotion of the fourth installment of the 'John Wick' saga. Reddick was born in Baltimore in 1962 and gained great popularity with the role of Cedrick Daniels in the series 'The Wire' (HBO), where he participated in up to five seasons.
In the field of fiction, he was also part of the cast of 'Lost', 'Fringe' or 'Bosch'. He also played Albert Wesker in the Netflix adaptation of 'Resident Evil', based on the Capcom videogames.
In the actor's career on the big screen highlights his role in the saga 'John Wick', in which he gave life to Charon; or in films like 'Target: Washington D.C.' or 'Godzilla vs. Kong', among the most prominent.
Source: (EUROPA PRESS)