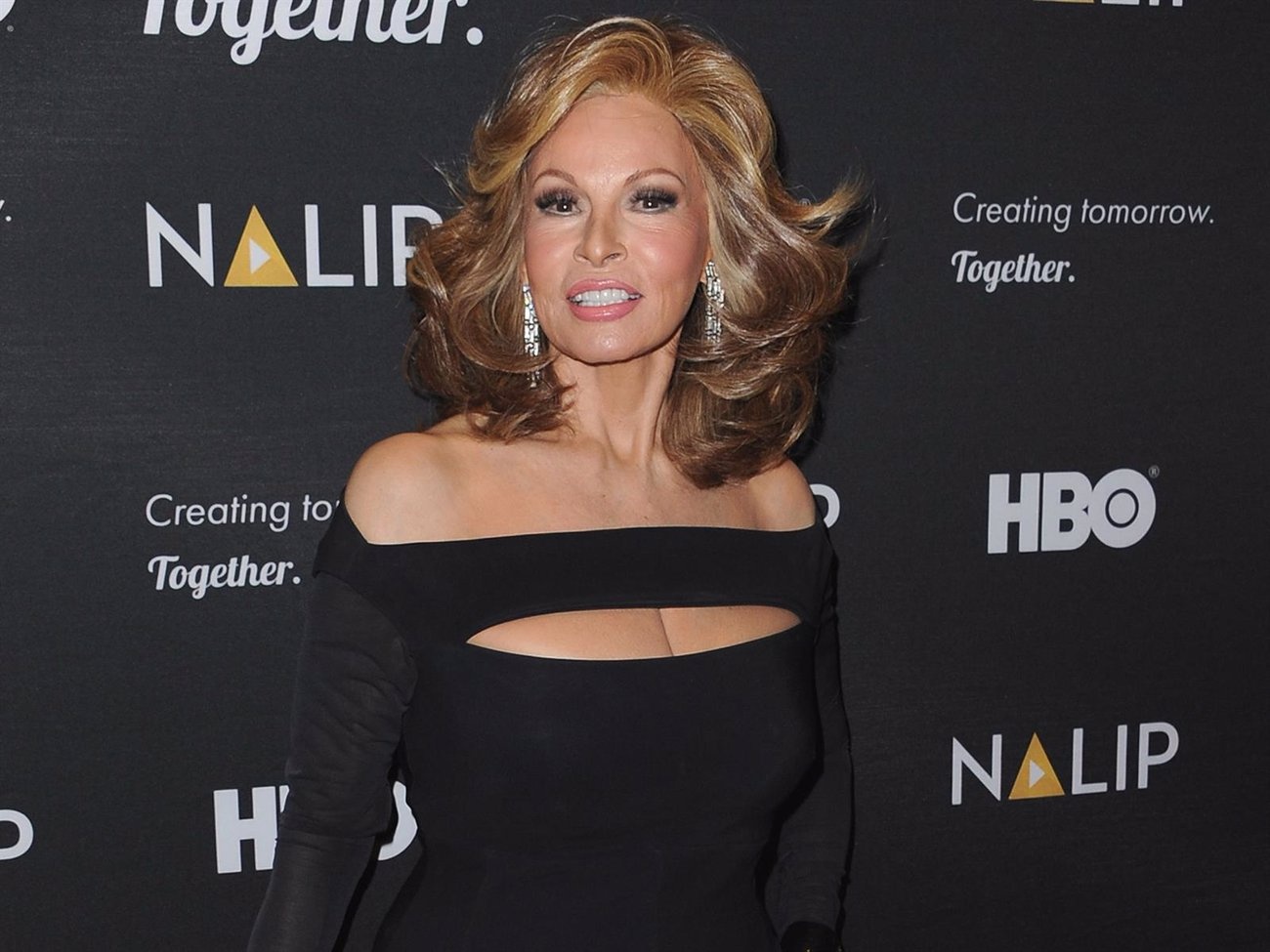 The world of cinema is once again in mourning; on Wednesday, February 15, late in the afternoon, the death of one of the great erotic myths of Hollywood's golden age, Rachel Welch, was confirmed. The actress was 82 years old and, as her representative explained in a brief statement announcing her death, she had been suffering from an illness for a relatively short time, about which she avoided giving any details.
Winner of a Golden Globe, the American of Bolivian origins was born in 1940 and emerged as a model before making the leap to acting as an actor with Elvis Presley in the mid-1960s. Then came the roles that catapulted her to fame and made her one of the quintessential sex symbols of the movie mecca: »Fantastic Voyage», »One Million Years BC», »The Biggest Bundle of Them All», »L'Animal»…
With more than 30 films in her extensive career, Welch won the Golden Globe for best actress in a comedy or musical in 1974 and was also recognized by Playboy magazine as the third most attractive performer of the twentieth century.
As far as her personal life is concerned, Rachel was married four times: in 1959, when she was only 19 years old, with James Welch, from whom she took her artistic surname, since in reality hers was Tejada, and with whom she had her two children, Tahnee and Damon, from whom she separated in 1964; with Patrick Curtis she went down the aisle in 1967, although their relationship would break up 5 years later; in 1980 she gave her 'yes I do' to Andre Weinfeld and by his side she stayed until 1990; and with her fourth husband, Richard Palmer, she married in 1999 and separated in 2011.
The last appearance of the actress, away from the media spotlight for years, was in 2017 during a gala held in Los Angeles.