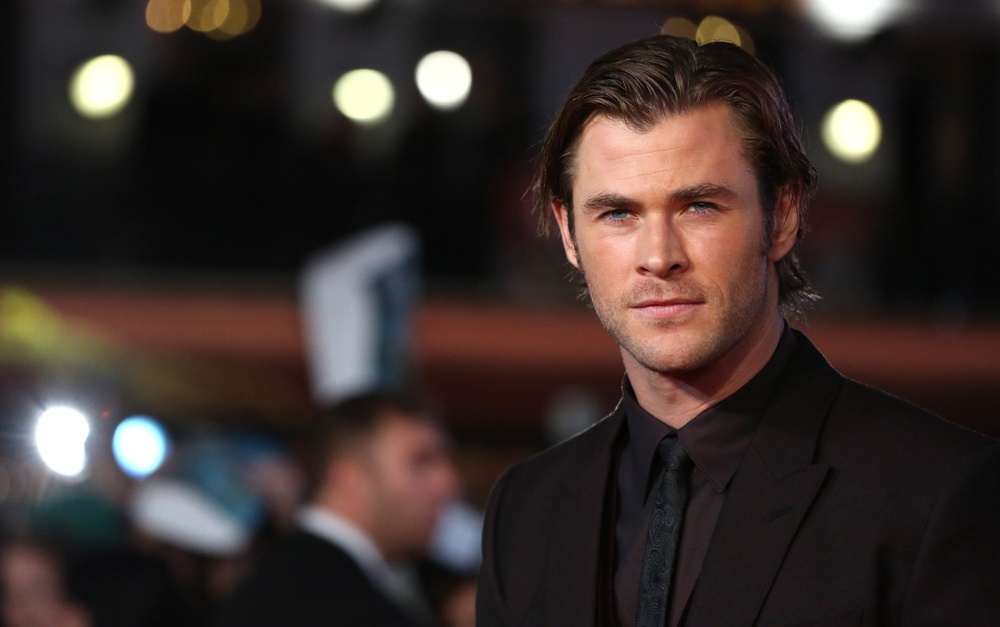 Chris Hemsworth responds to criticism received for «Thor: Love and Thunder»
The Thor star has spoken out about the reviews the latest installment of the god of thunder received. Thor: Love and Thunder, the heroic fourth installment in the Thor franchise, received mixed responses when it hit theaters in July 2022. Now, Hemsworth has shared his thoughts on what others have said about the film.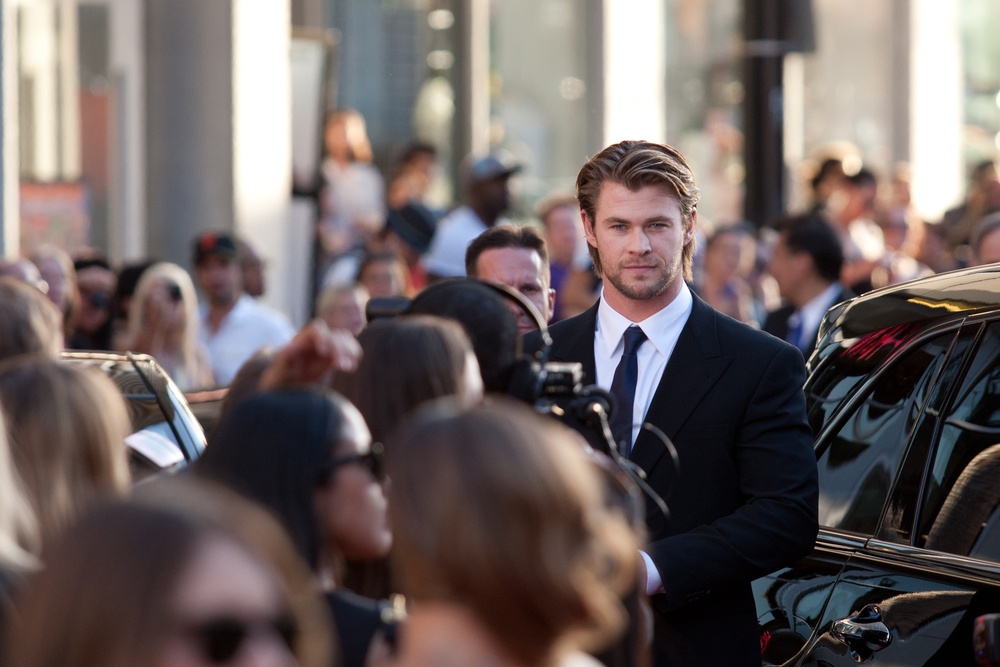 «I think we had too much fun»
«I think we had too much fun. It got a little too ridiculous,» Hemsworth said in an interview with GQ. The Australian actor continued, «It's always hard to be in the spotlight and have real perspective…. I love the process, it's always a journey. But you never know how people are going to respond.»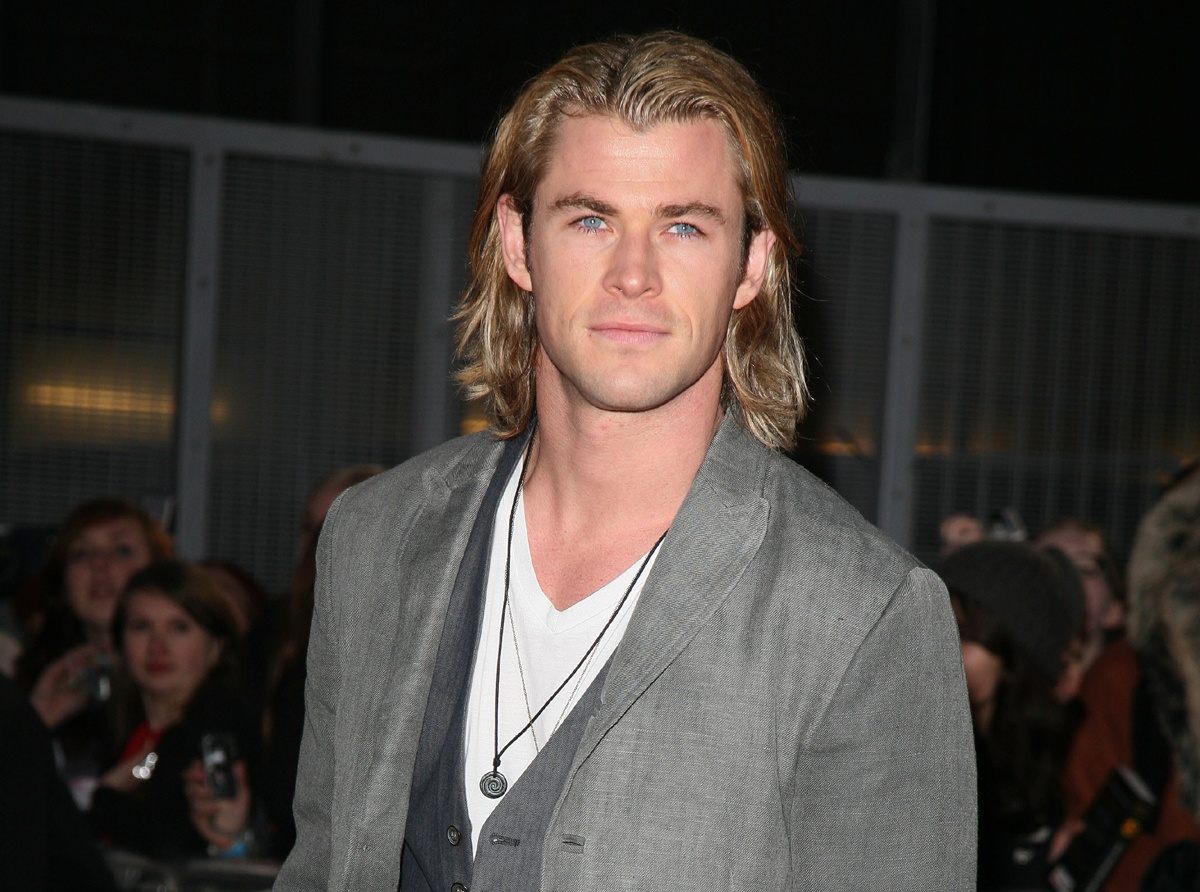 Your opinion about Scorsese and Tarantino
These comments came after Hemsworth shared his opinion on famous Hollywood filmmakers judging Marvel movies. Referencing comments from Martin Scorsese and Quentin Tarantino, including Tarantino's assertion that Marvel characters are the stars, not the actors, Hemsworth admitted, «It's very depressing when I hear that. There go two of my heroes that I won't be working with. I guess they're not fans of mine.»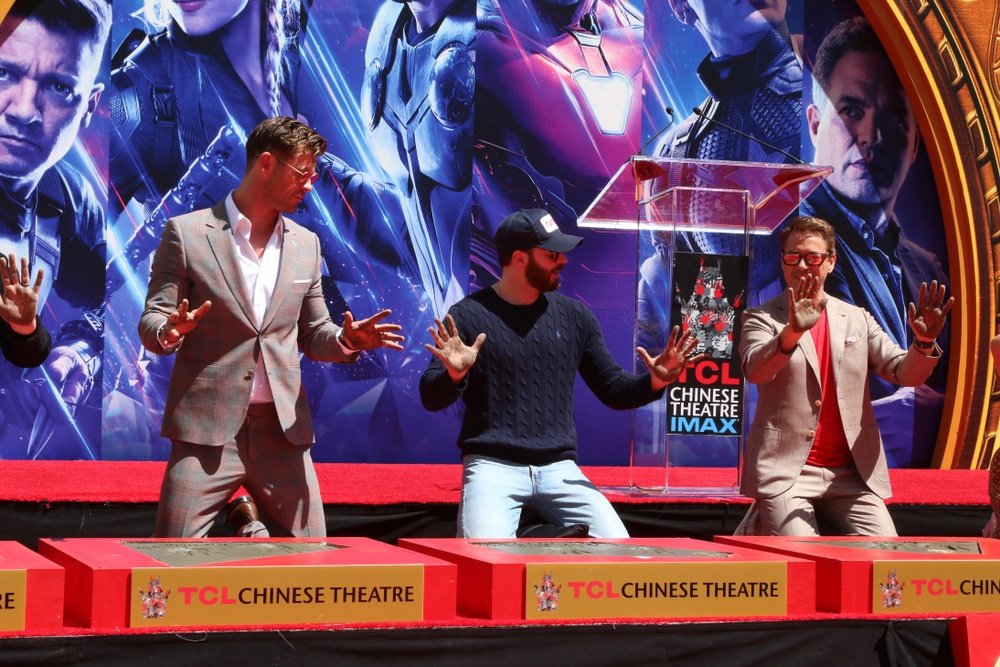 Unfortunate words in fragile moments
He continued, «I don't like when we start scrutinizing each other when there is so much fragility in the business and in this artistic space…. I say it less to the directors who made those comments, who are, by the way, still my heroes and I would work with any of them in a heartbeat. But I say it more in relation to the general opinion around that topic.»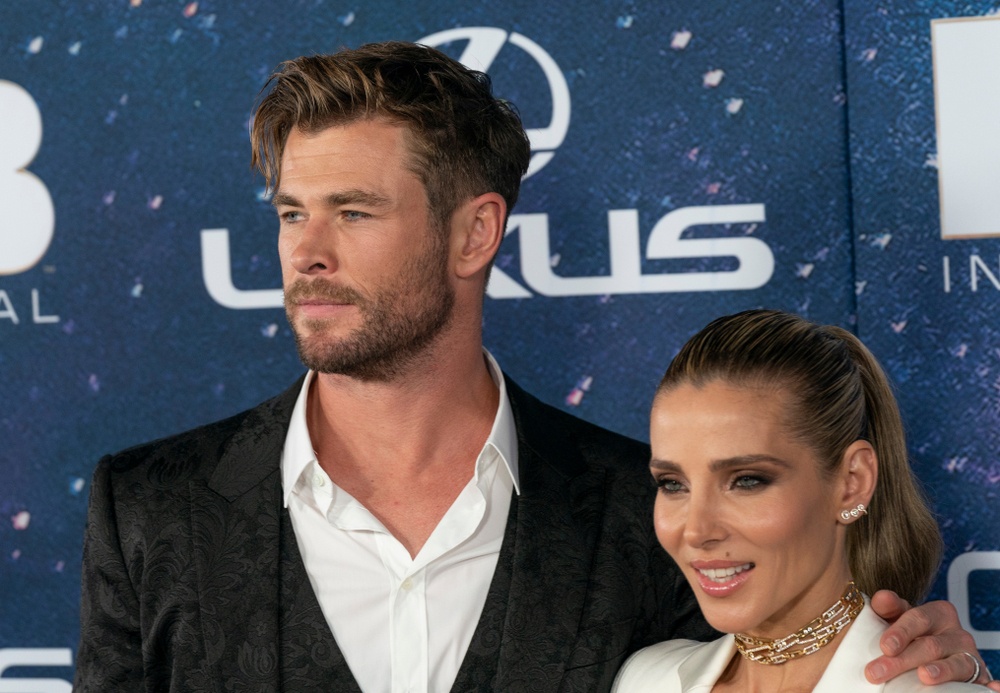 12 years have passed since his first time as Thor
Hemsworth first picked up the hammer Mjölnir to play Thor in 2011, followed by Thor: The Dark World in 2013, Thor: Ragnarok in 2017 and then Thor: Love and Thunder in 2022. In addition to his own solo films, Hemsworth's Thor appeared in the team-up films Avengers: Infinity War in 2018 and Avengers: Endgame in 2019. Meanwhile, a new trailer was recently released for Hemsworth's Netflix sequel, Extraction 2. The film will premiere on the streaming platform on June 16.