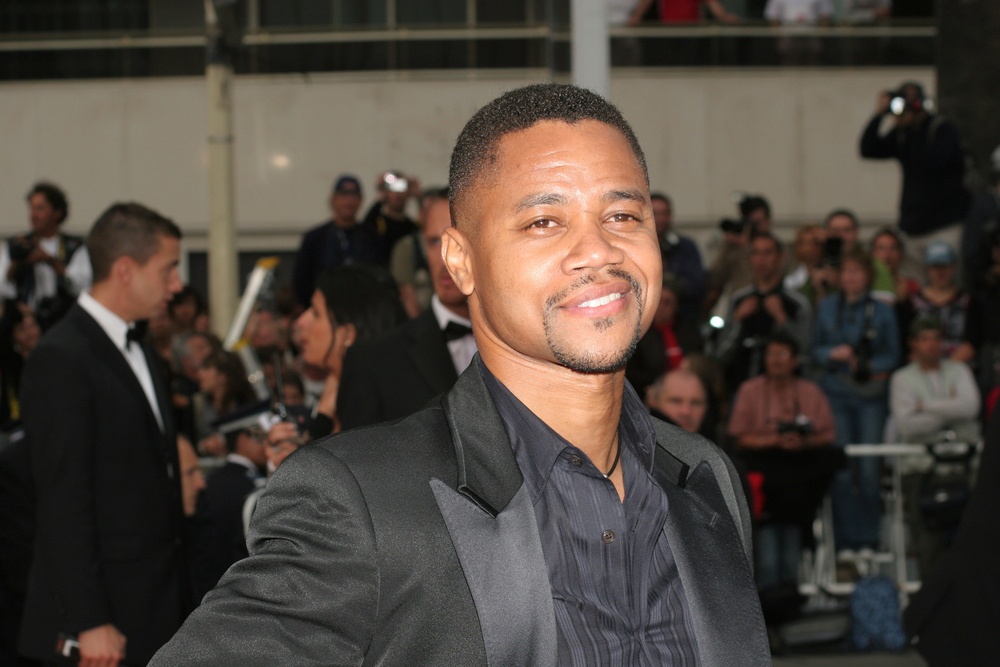 Actor Cuba Gooding Jr. avoids rape trial by reaching settlement with complainant
Actor Cuba Gooding Jr. has avoided a civil rape lawsuit by reaching a settlement with the complainant. The Oscar-winning «Jerry Maguire» star had claimed that his encounter with the woman was consensual. The trial, which was to begin with jury selection, was cancelled after the parties settled the matter out of court. Although the details of the settlement have not been disclosed.
They met in a Manhattan restaurant
The woman, known as Jane Doe in the case to preserve her anonymity, claimed to have met Cuba Gooding Jr. at a Manhattan restaurant. According to her lawsuit, the actor convinced her to meet at a hotel, where she waited in the room while he changed clothes. Gooding Jr.'s lawyers maintained that the relationship was consensual and argued that the woman later bragged about her intimacy with the celebrity.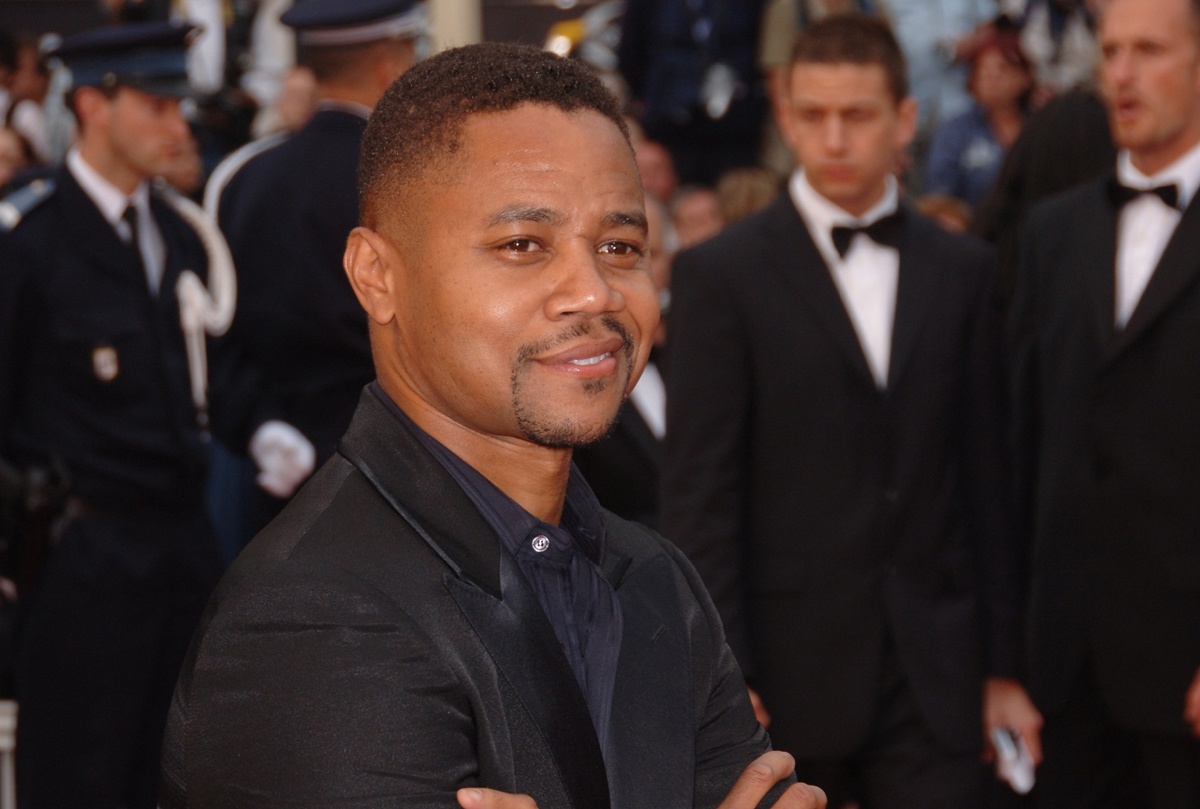 The plaintiff demanded six million dollars
The plaintiff was seeking $6 million in damages. Cuba Gooding Jr. has been accused by more than 30 women of inappropriate sexual behavior, including forced groping and kissing. The judge allowed three other women to testify about alleged sexual abuse or attempted sexual assault after meeting the actor in different social settings.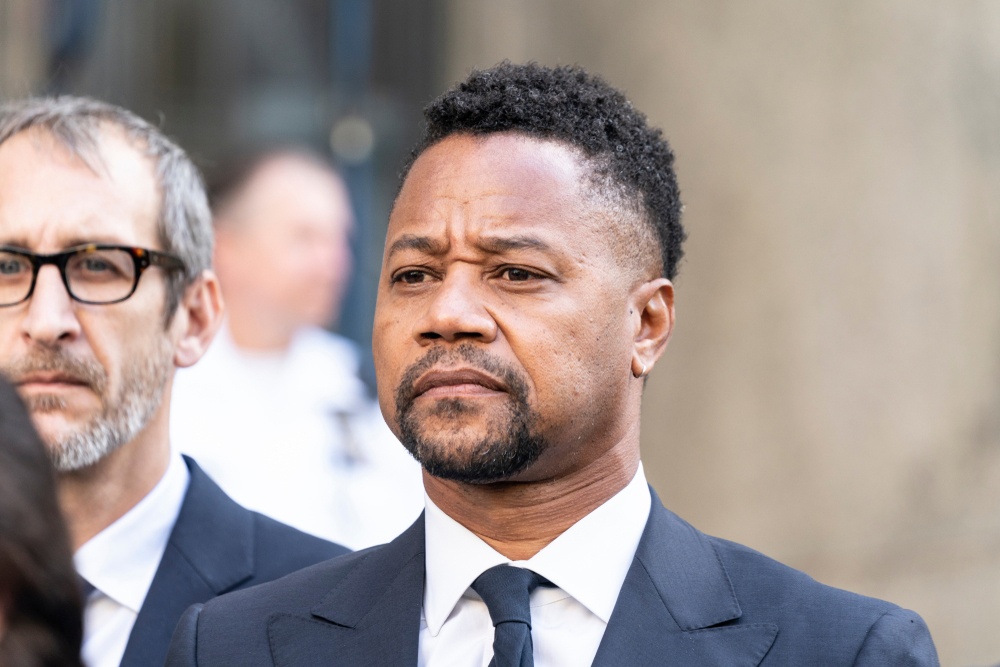 Pleaded guilty to a misdemeanor
In April 2022, Gooding Jr. pleaded guilty to a misdemeanor related to a forced kiss on a female worker at a New York nightclub in 2018. After completing an alcohol and rehabilitation program, he withdrew his original guilty plea and pleaded guilty to a misdemeanor. This expunged his criminal record and avoided additional penalties.
Civil proceedings do not carry a prison sentence
As in the case of former President Donald Trump, who was recently ordered to pay damages for sexual abuse and defamation, the civil suit against Cuba Gooding Jr. does not carry a prison sentence, but rather financial compensation. Although the prospects of a settlement seemed slim due to the deep differences between the parties, a trial was finally avoided through an out-of-court settlement.