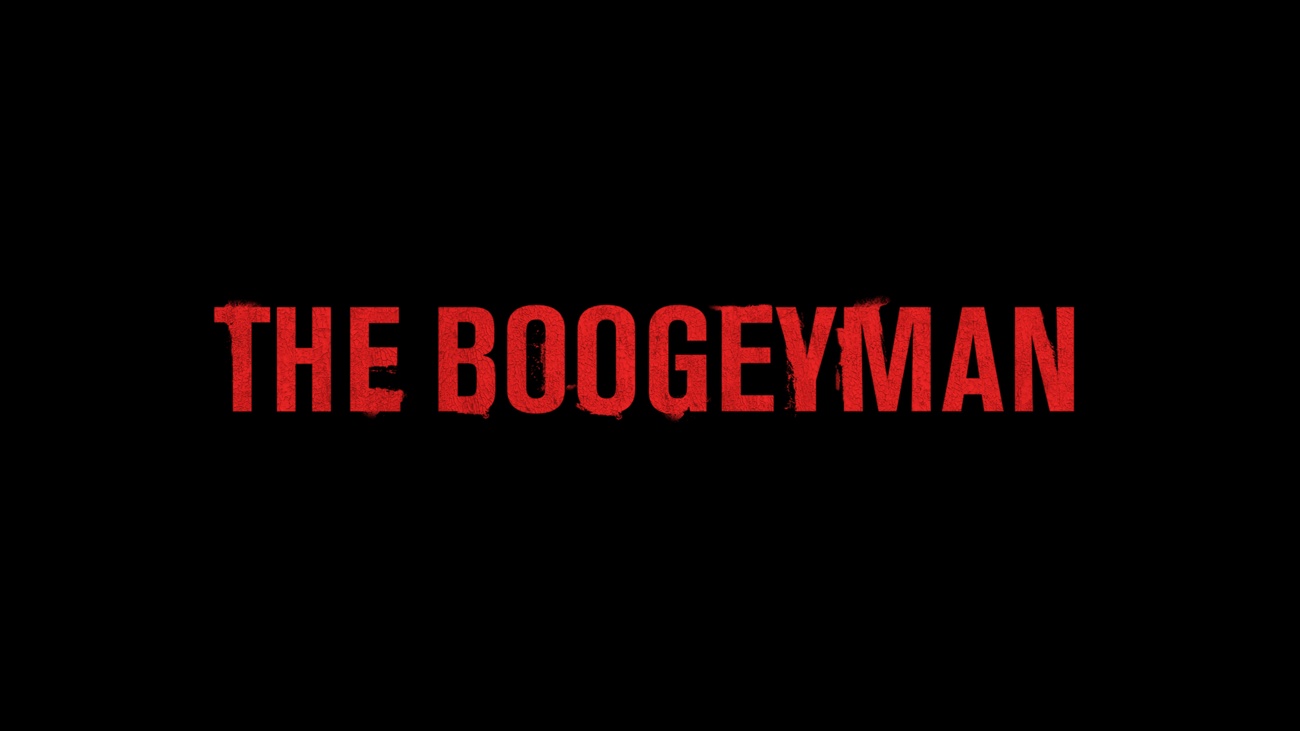 A horror story for young and old
The Boogeyman has existed for centuries, a universal legend that instills fear in children and adults alike.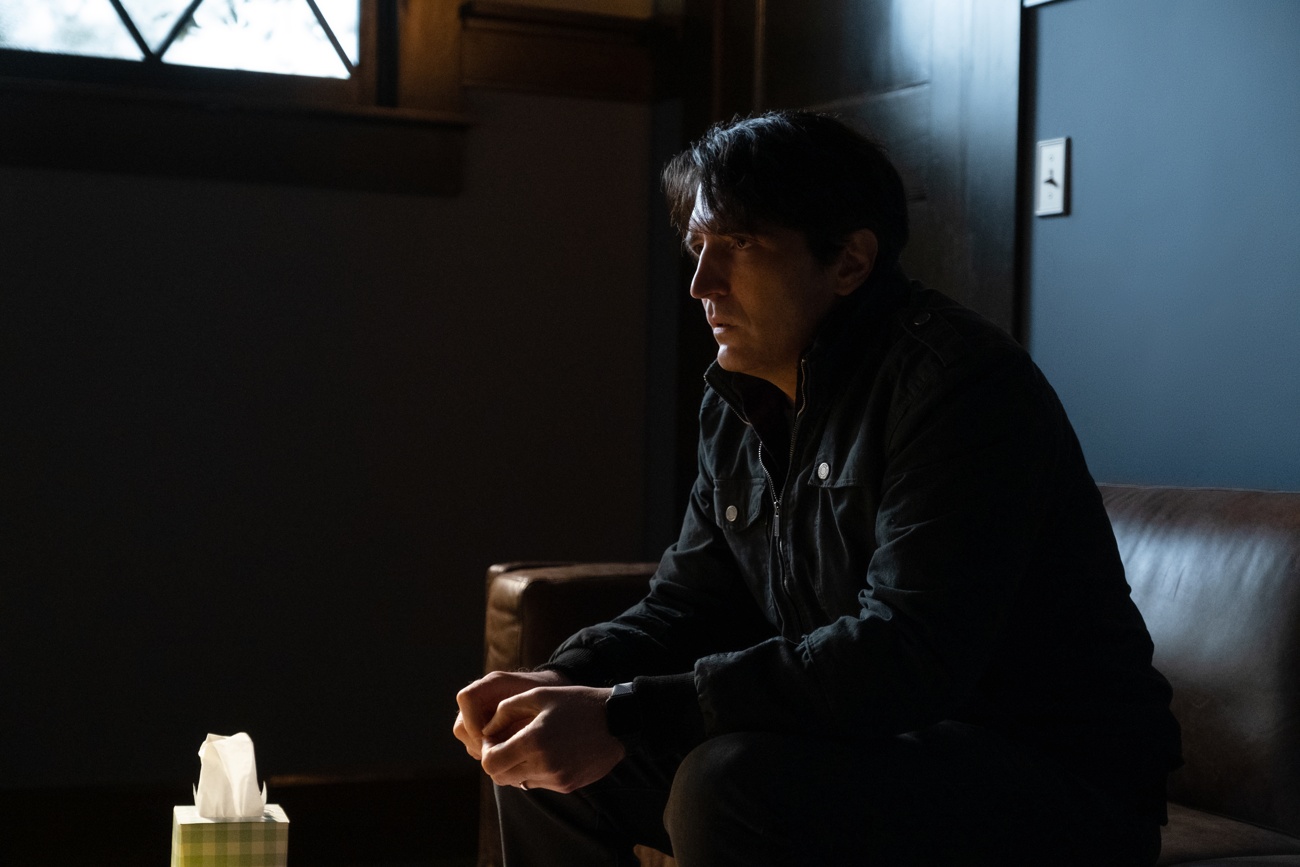 The film is based on a story by Stephen King
But before the movie, «The Boogeyman» had already begun to terrify many young, impressionable minds who read Stephen King's story.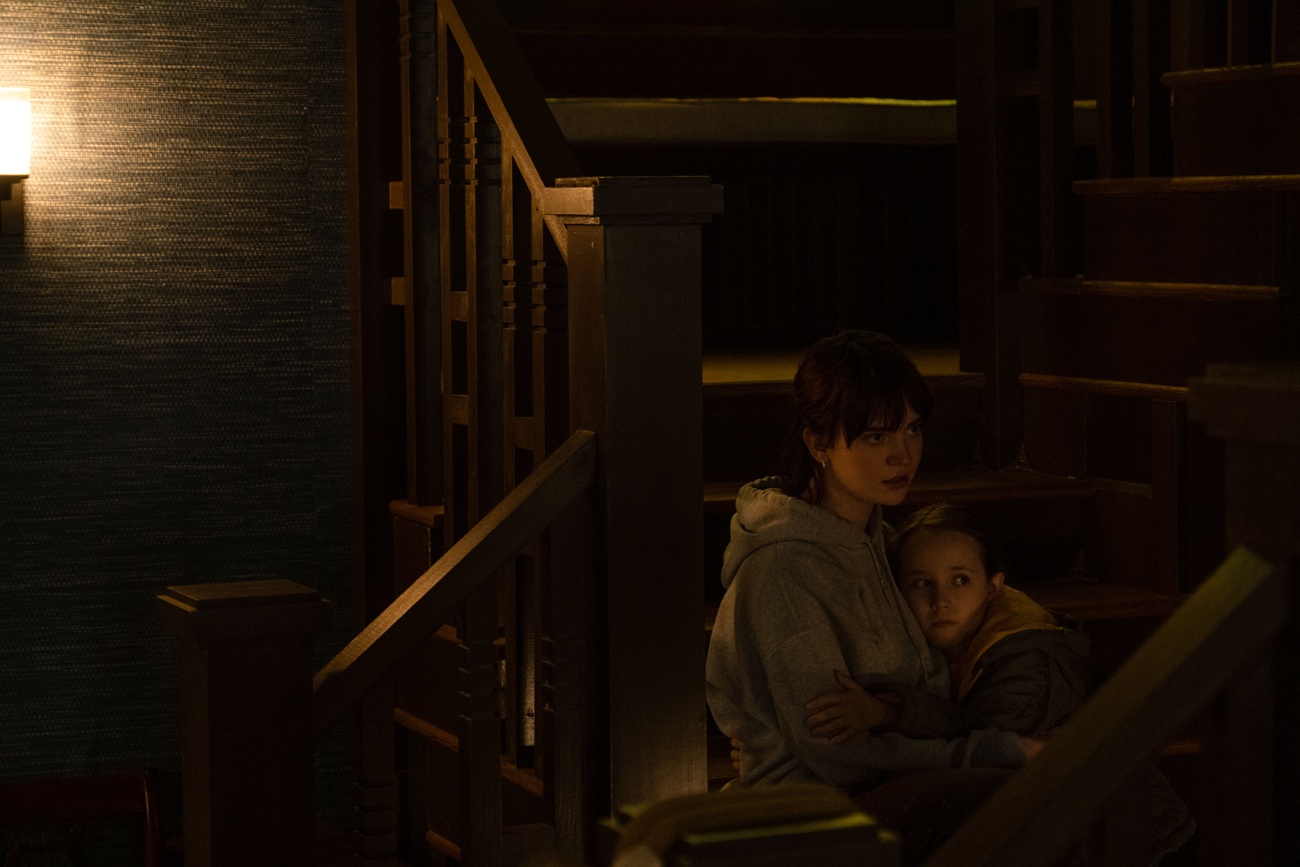 The story, very influential in the universe of the film
Everyone, from the screenwriters and creative department heads to the producers and director, cite the enormous influence this story had when they read it as children.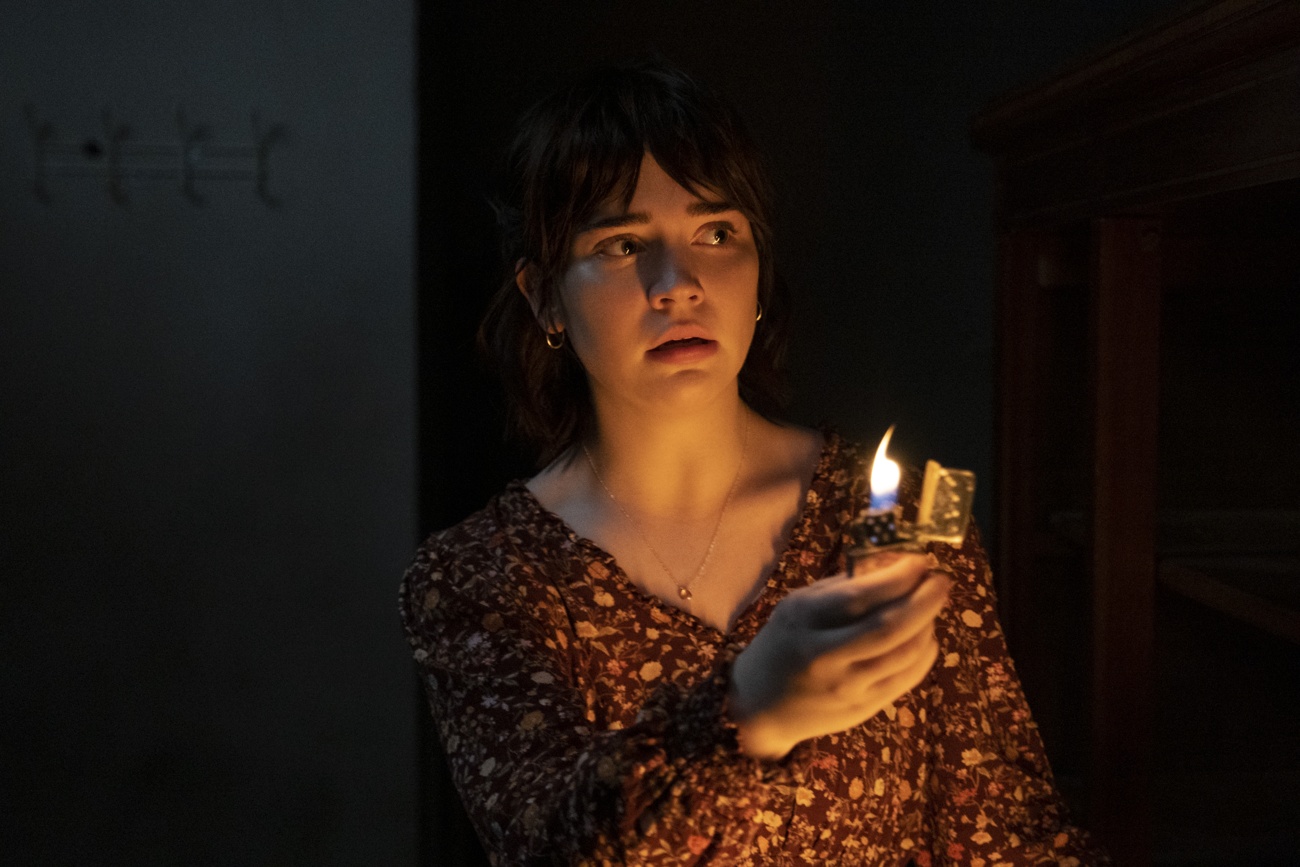 Stories that make an impact
Director Rob Savage remembers reading King's novels as a child and staying up all night. »His stories always had an impact on me,» says the director.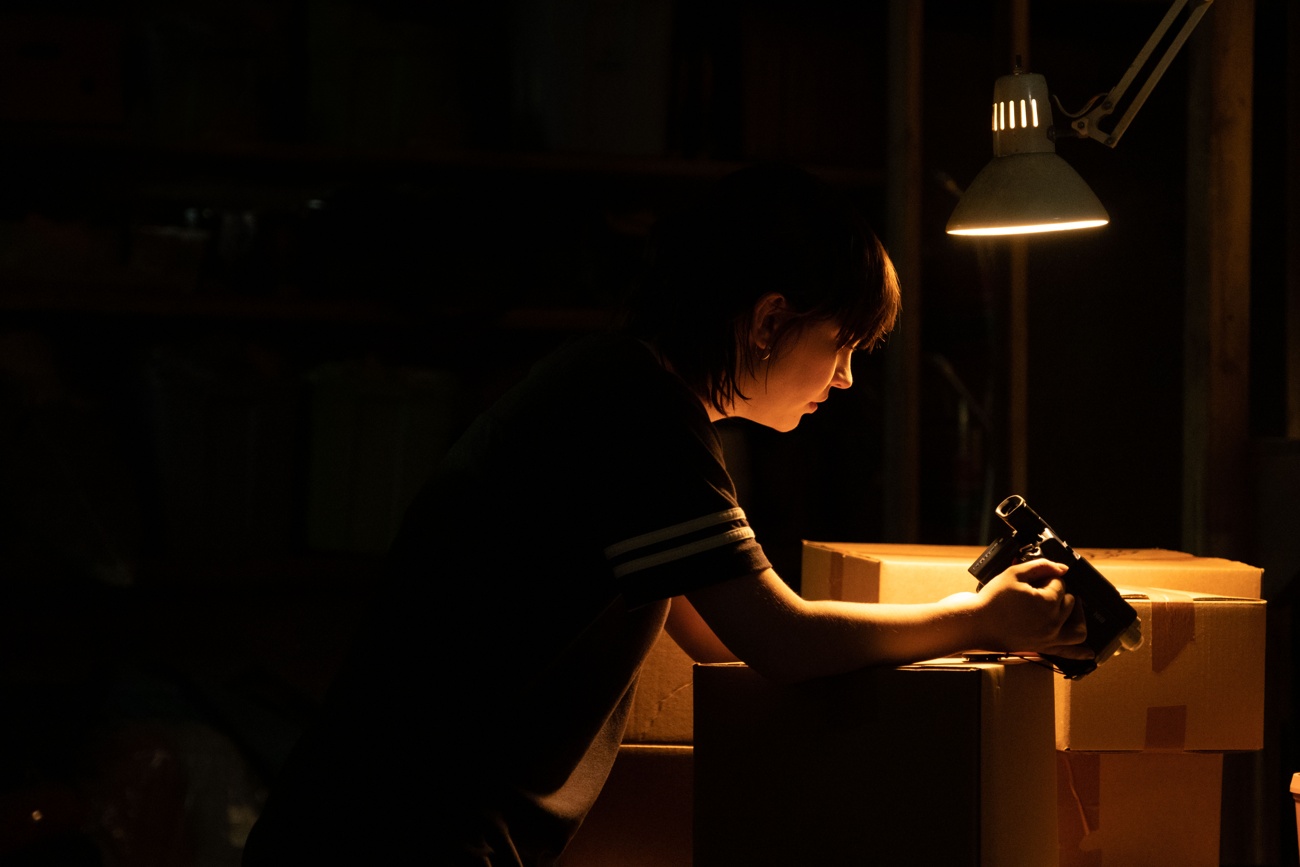 The director, identified with the stealthy dark
»King's scariest stories are based on that one perfidious idea that's in your head at dawn. And this is one of those stories. It taps into that existential dread that makes you believe that the person who is there to help you might turn on you. I really identified with that kind of creeping darkness that's just below the surface,» confessed the director.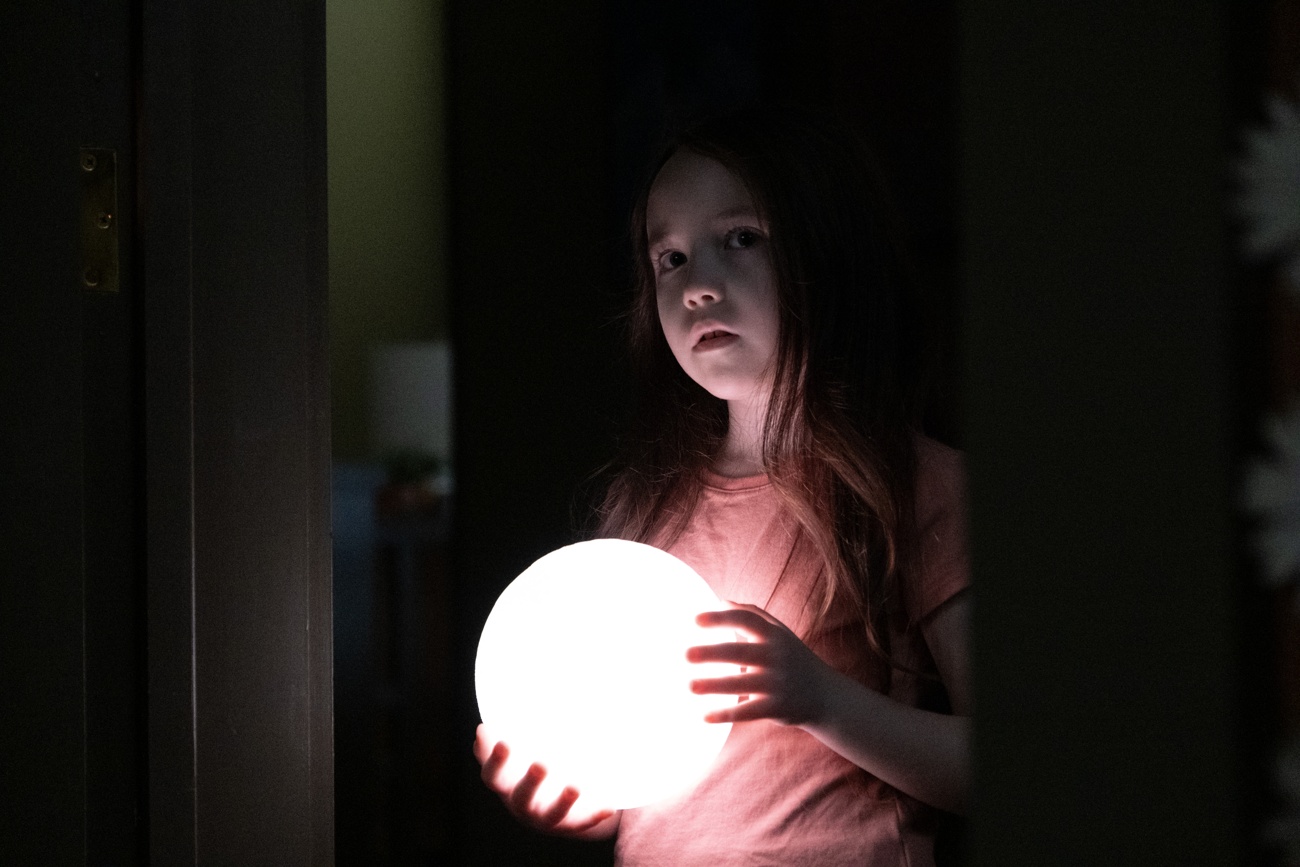 Mystery, drama and terror
The film is a horror thriller.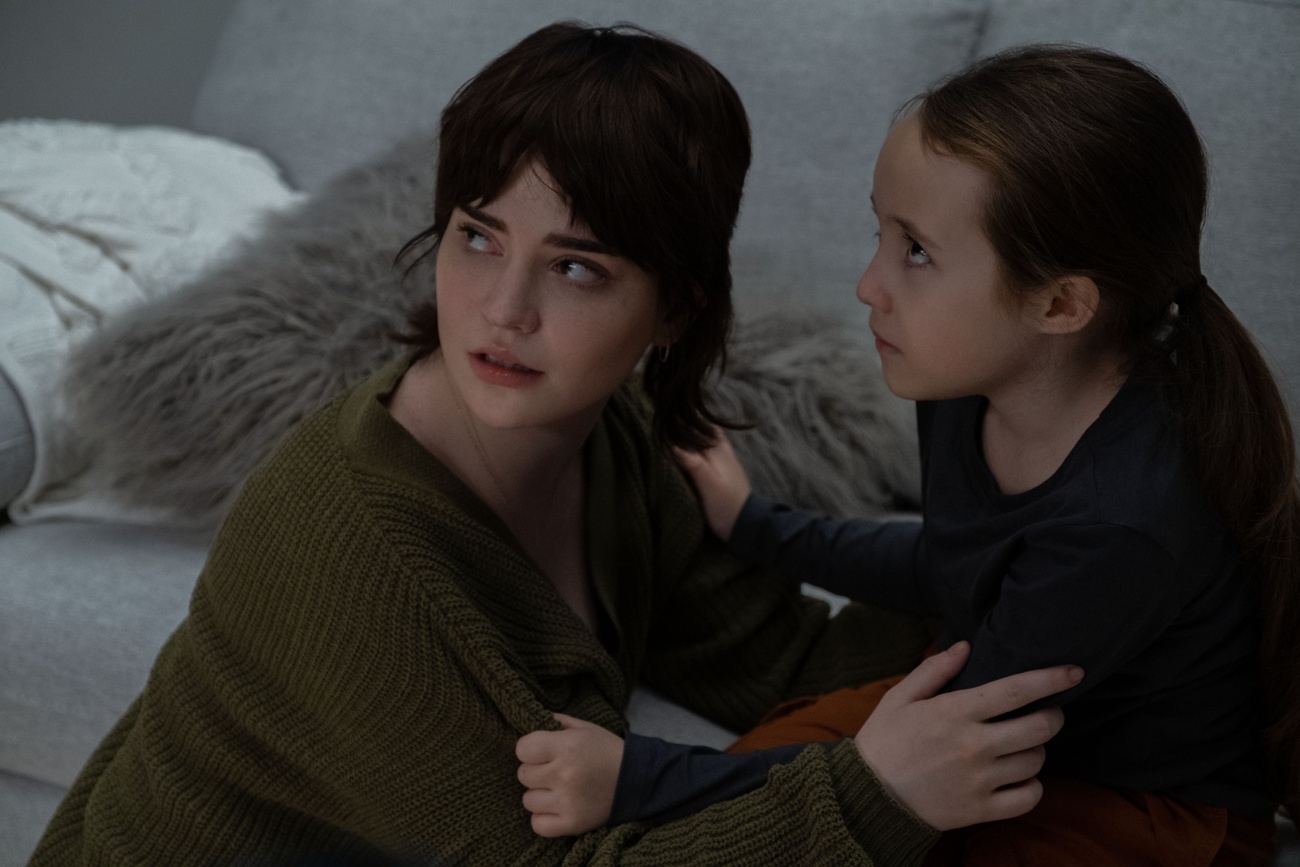 The story centers on two sisters
Sadie, 16, and Sawyer, her 10-year-old sister, are trying to recover from the recent tragic death of their mother.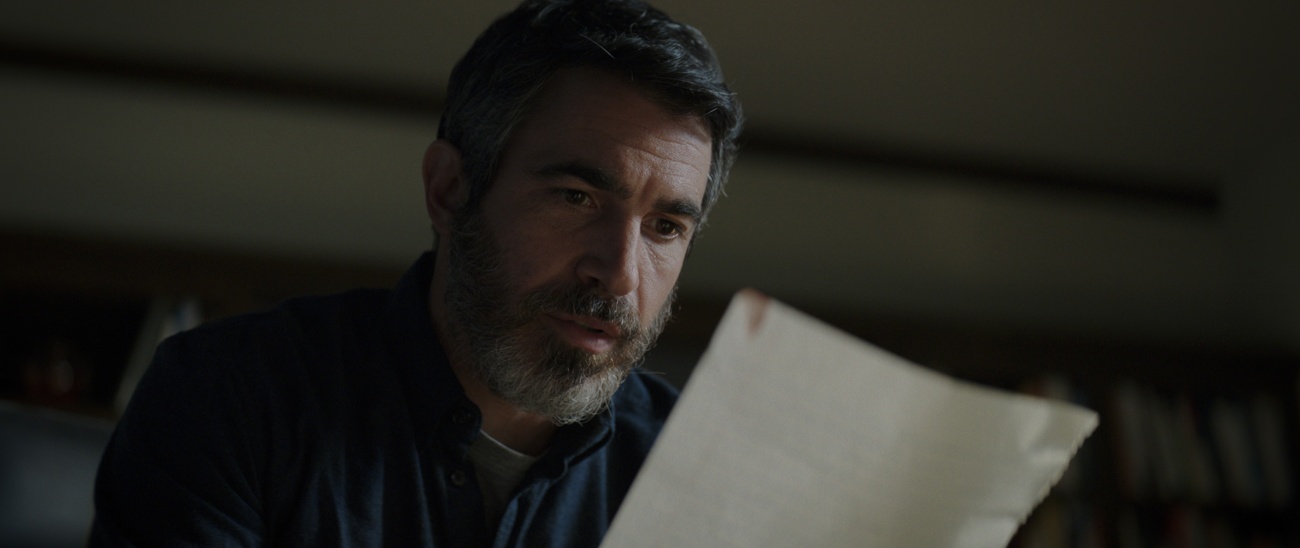 The family has just lost its mother
Their father, Will Harper, tries to do all he can for his daughters, but fails to connect with them emotionally and psychologically.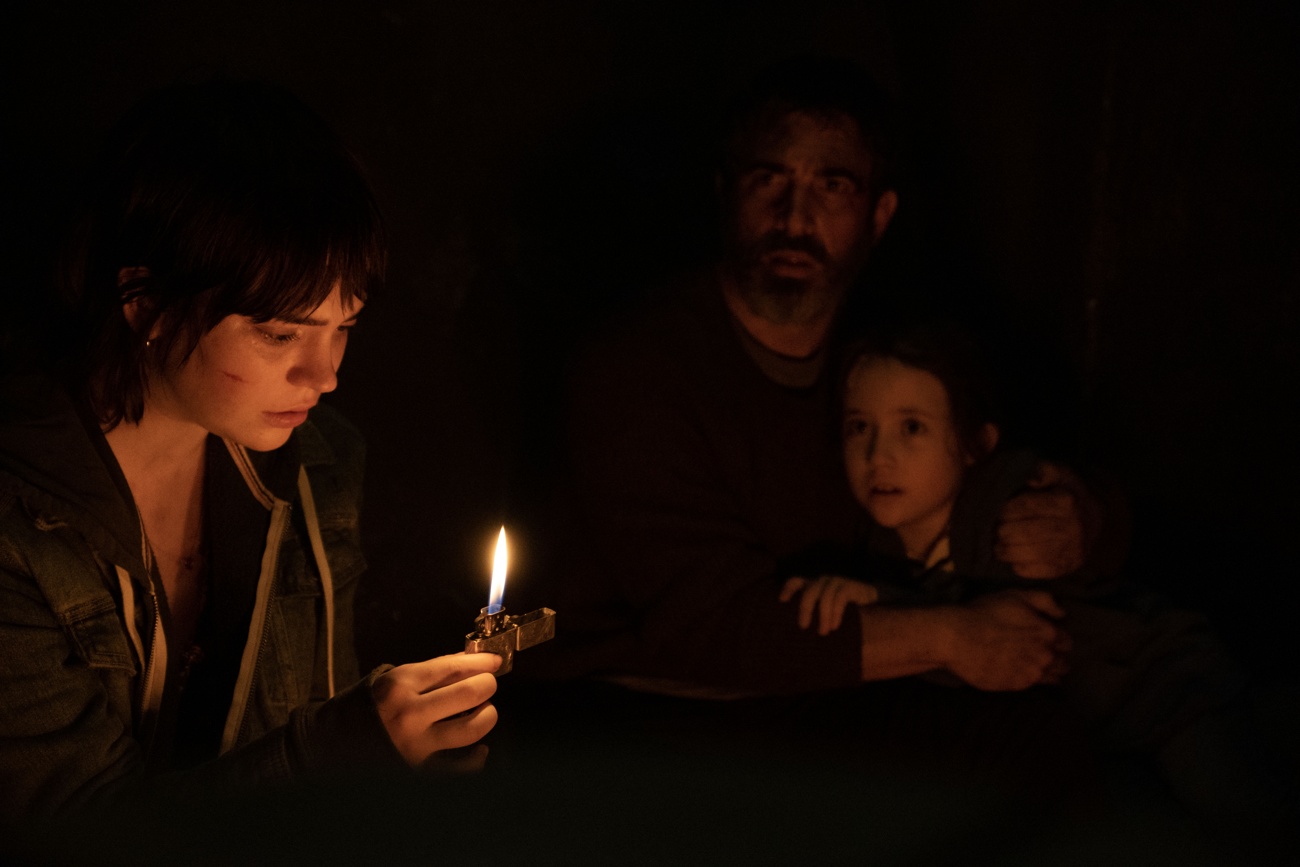 A father who does not know how to act
He is a successful therapist working at home, but his inability to communicate with them and talk about the devastating loss of his mother is further tearing apart an already fractured family.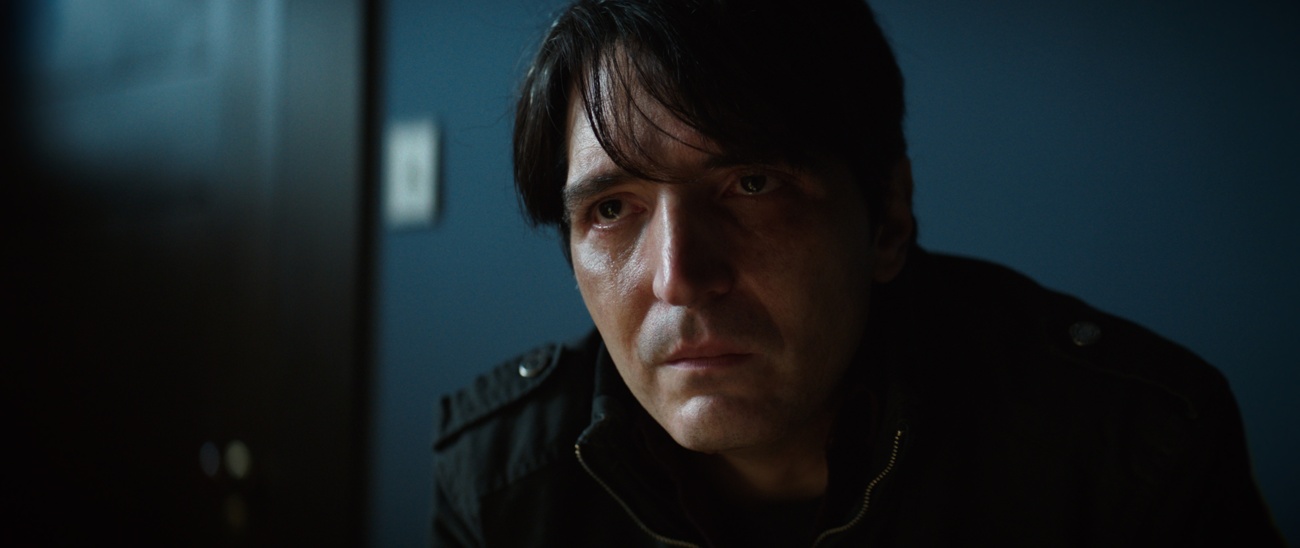 A mysterious visit
A mysterious new patient, Lester Billings, shows up unexpectedly at your home.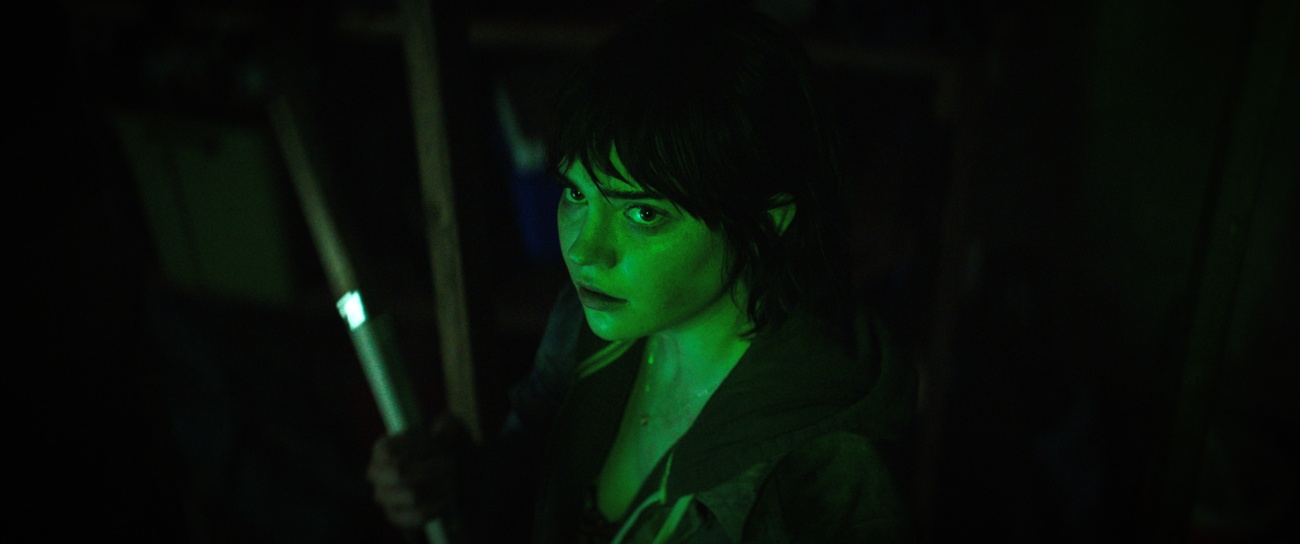 A dangerous presence
He is desperate to speak of his grief over the death of his children and leaves behind an evil presence that dwells in the shadows and feeds on the suffering of his victims.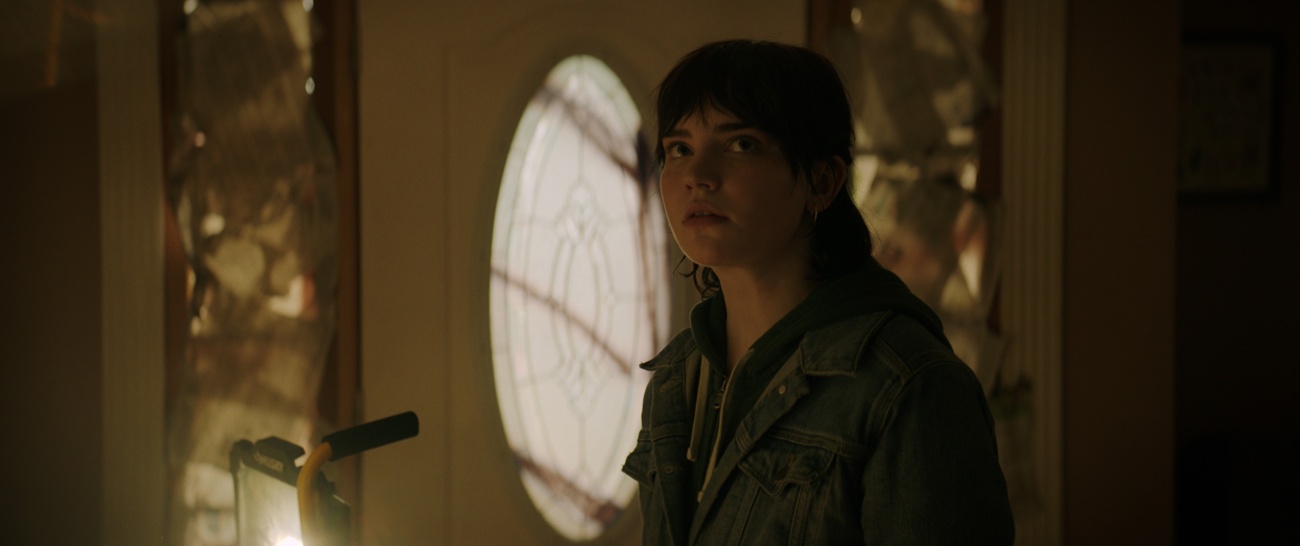 A horror story
Sadie and Sawyer are to experience a series of terrifying events as a result of the appearance of a supernatural entity in their home and Will's inability to believe the girls threatens to destroy the family once and for all.