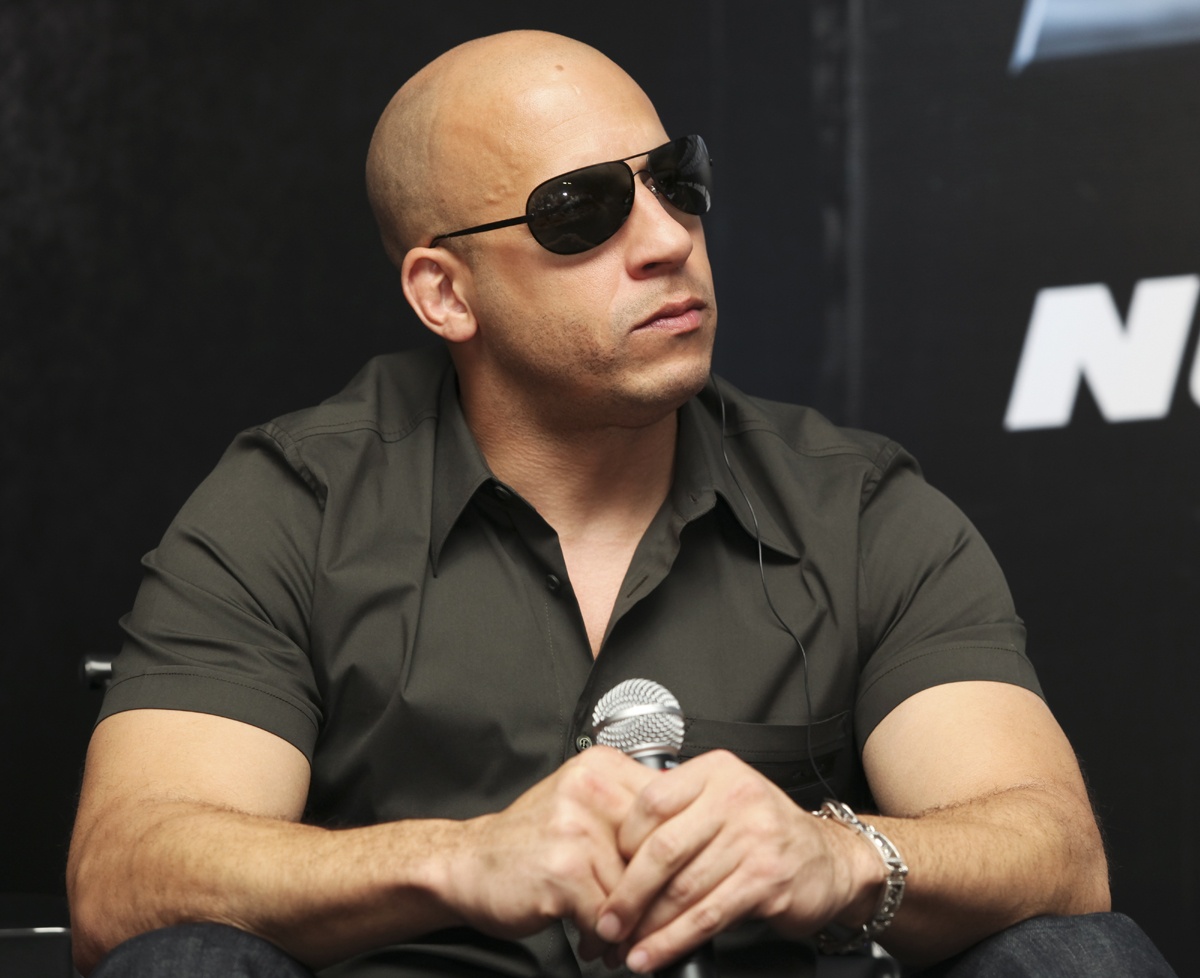 The tremendous salary of Vin Diesel and the rest of the Fast and Furious 10 stars
The latest installment of the action saga, Fast X, is performing well at the worldwide box office. The film reportedly has a whopping cost of over $300 million and boasts an all-star cast led by Vin Diesel and Jason Momoa.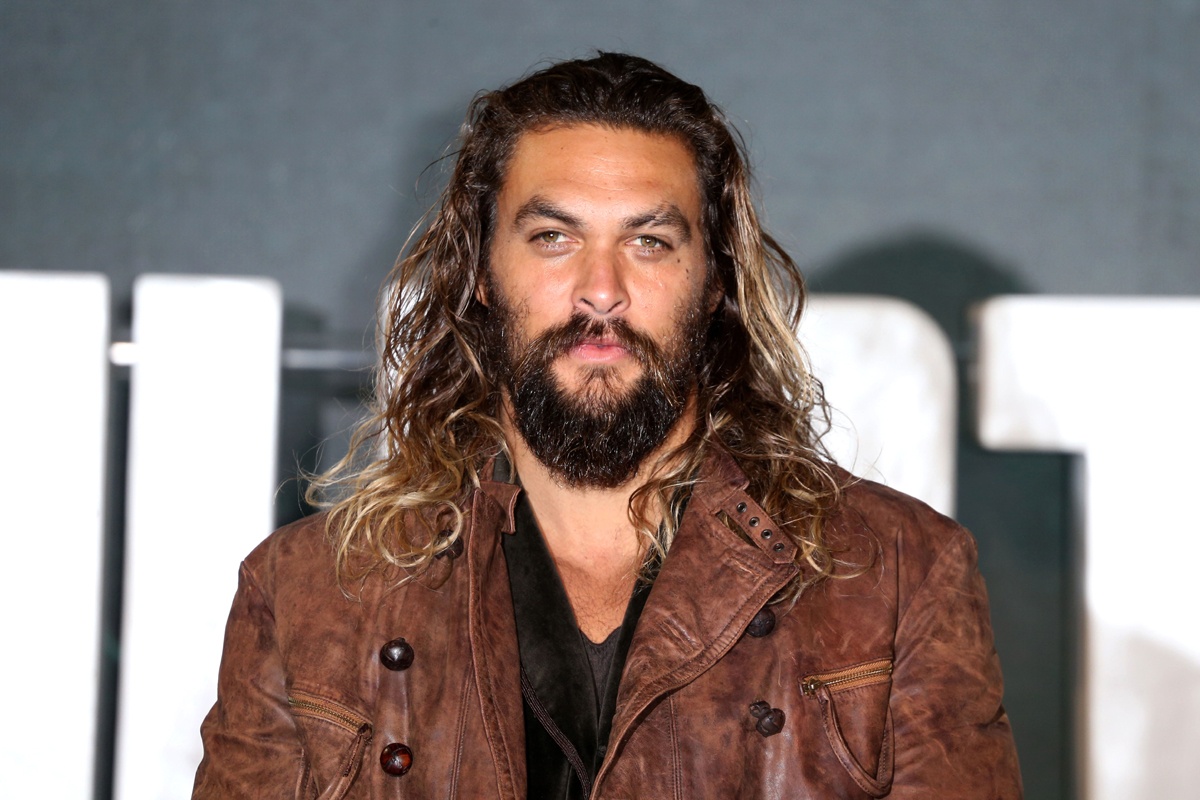 It has been well received by fans
Directed by Louis Leterrier, the tenth installment of the Fast & Furious franchise opened to mixed reviews from specialists. However, audience response so far has been positive. In the opening weekend (extended), the film grossed more than $300 million at the worldwide box office. Soon, it will surpass the $500 million mark and everyone is keeping an eye on how far it will go after that.
Vin Diesel, the highest paid
Back to salaries, according to the Animated Times report, Vin Diesel has earned an impressive $20 million for playing his role as Dominic Toretto in Fast X. Jason Momoa, who plays villain Dante Reyes, has taken home a reported $5 million.
Other salaries
John Cena, who plays Jakob Toretto, has earned $2 million from the film. Brie Larson has received a surprisingly low amount, as her fee is said to be $1 million.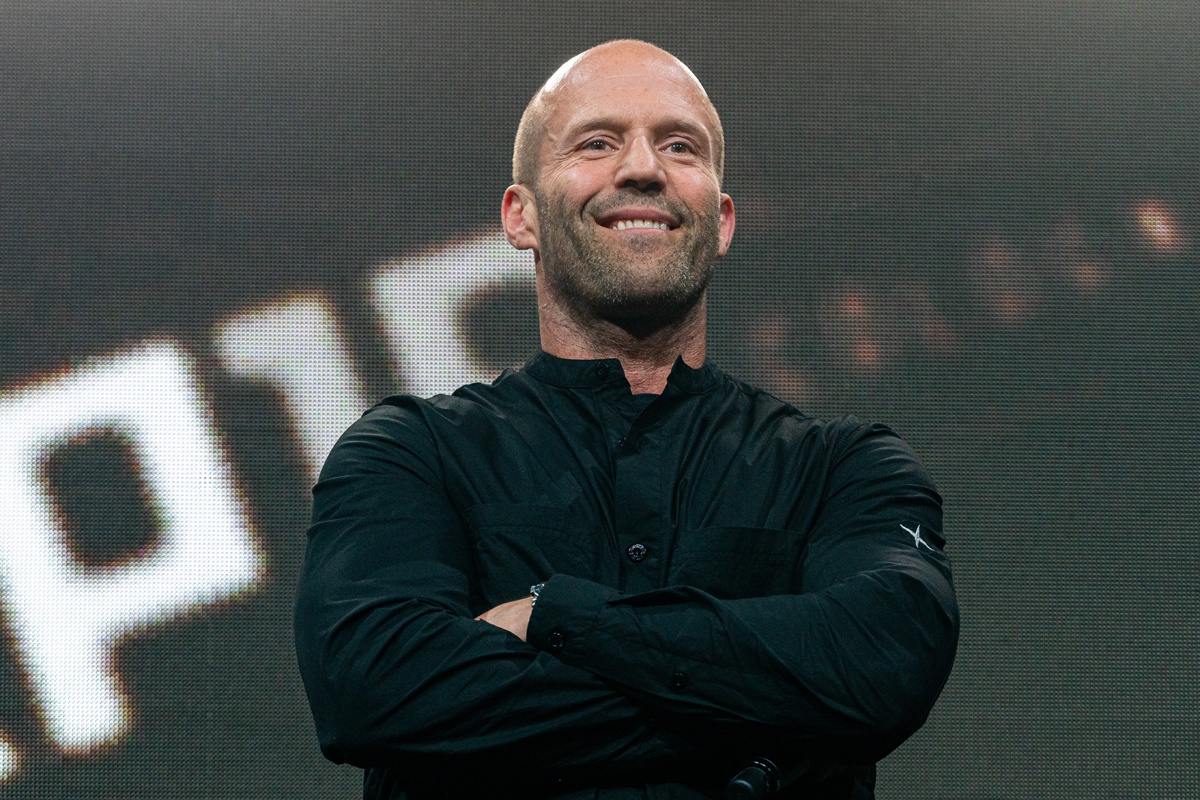 15 million for Jason Statham
Jason Statham has reportedly cashed in a solid $15 million for Fast X.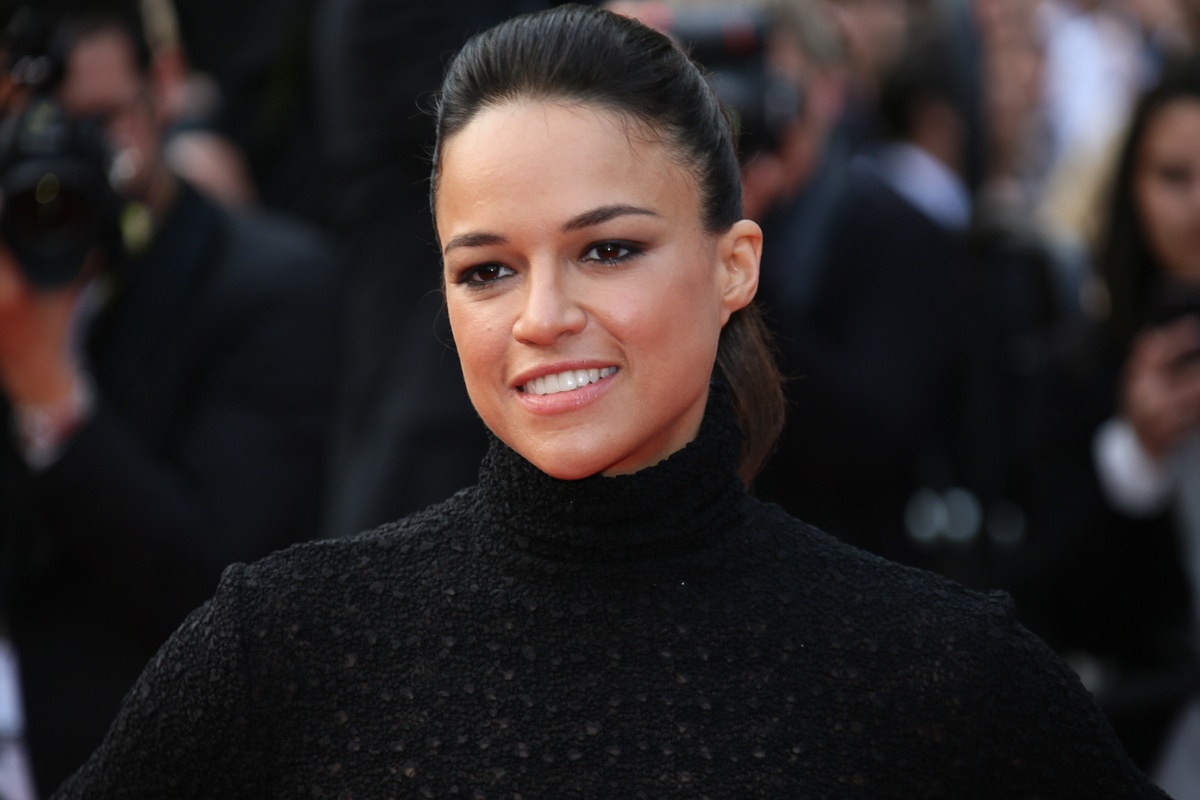 Michelle Rodriguez: 2.5 million dollars
Michelle Rodriguez has taken home $2.5 million for playing Letty. Tyrese Gibson and Ludacris took home $1 million and $600,000 respectively.