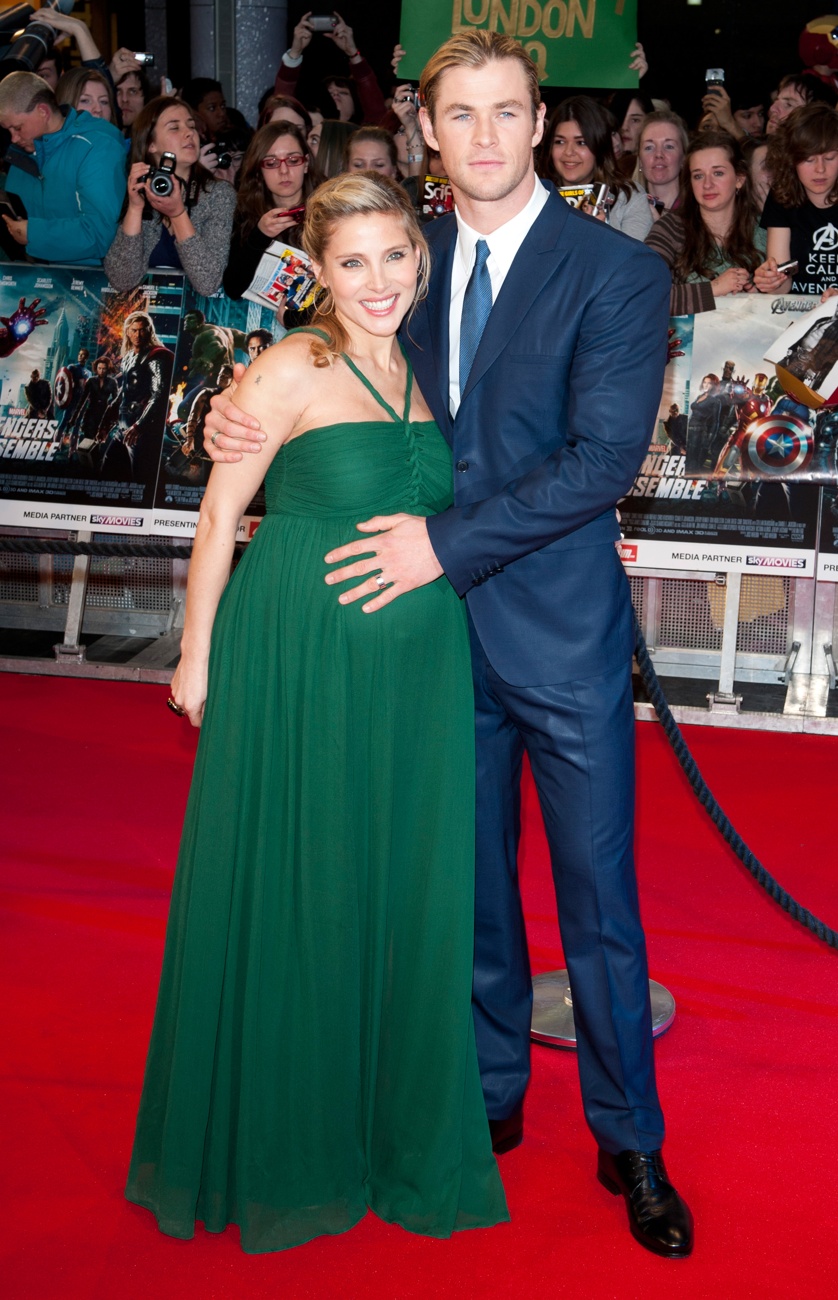 The world's most beloved and in love couples
New couples, and other long-established ones. It is not easy to maintain a healthy relationship and understand your partner, let alone win the hearts of the whole world as a couple. However, here is a list of 14 of the most popular and beloved celebrity couples who have become, or have already settled down over the last year.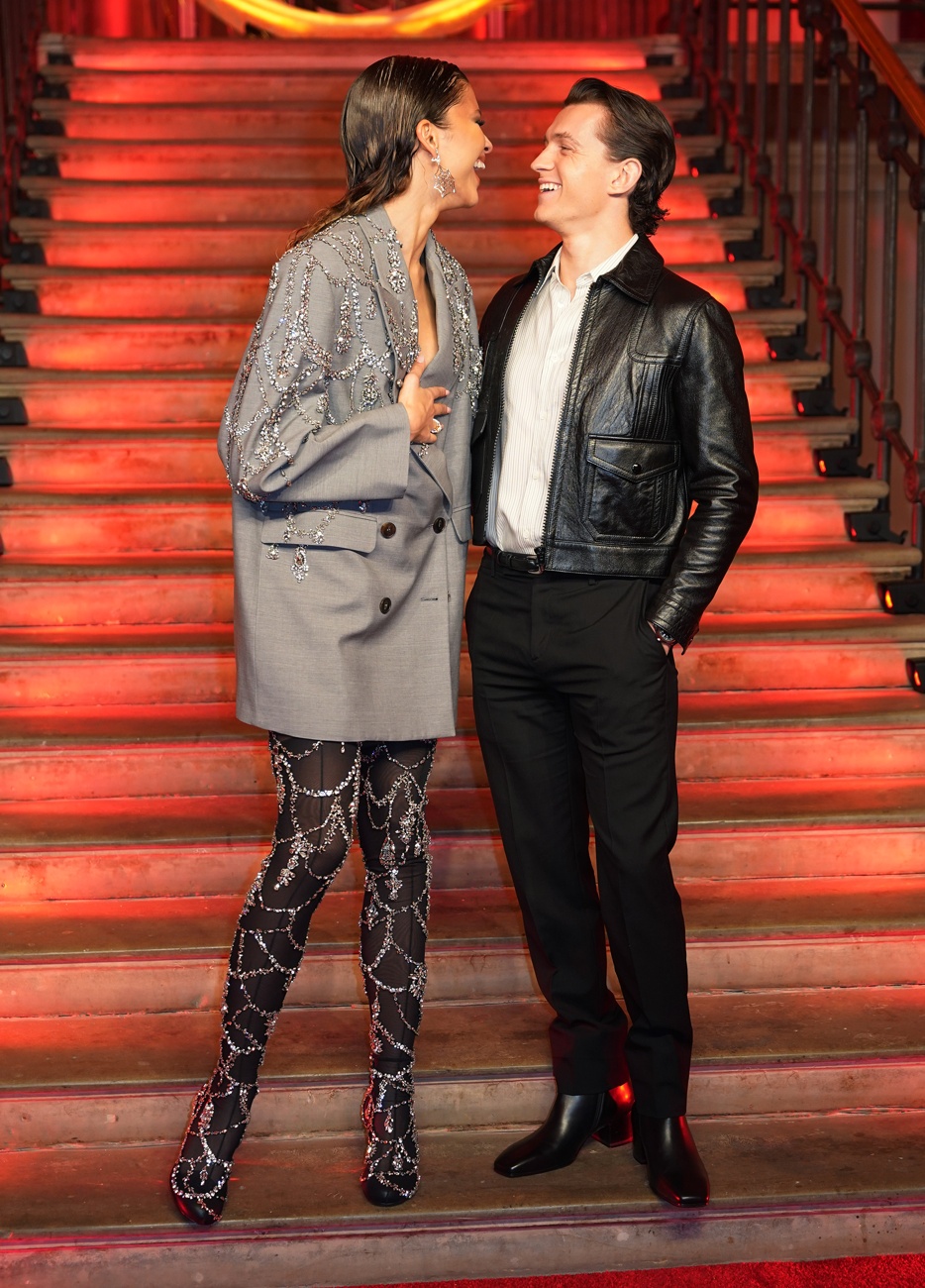 Zendaya and Tom Holland
Rumors that they were a couple had been stalking them since they began working together as Peter Parker and MJ in Marvel's new »Spider-Man» movies, but it wasn't until December 2021 that Tom Holland confirmed their relationship.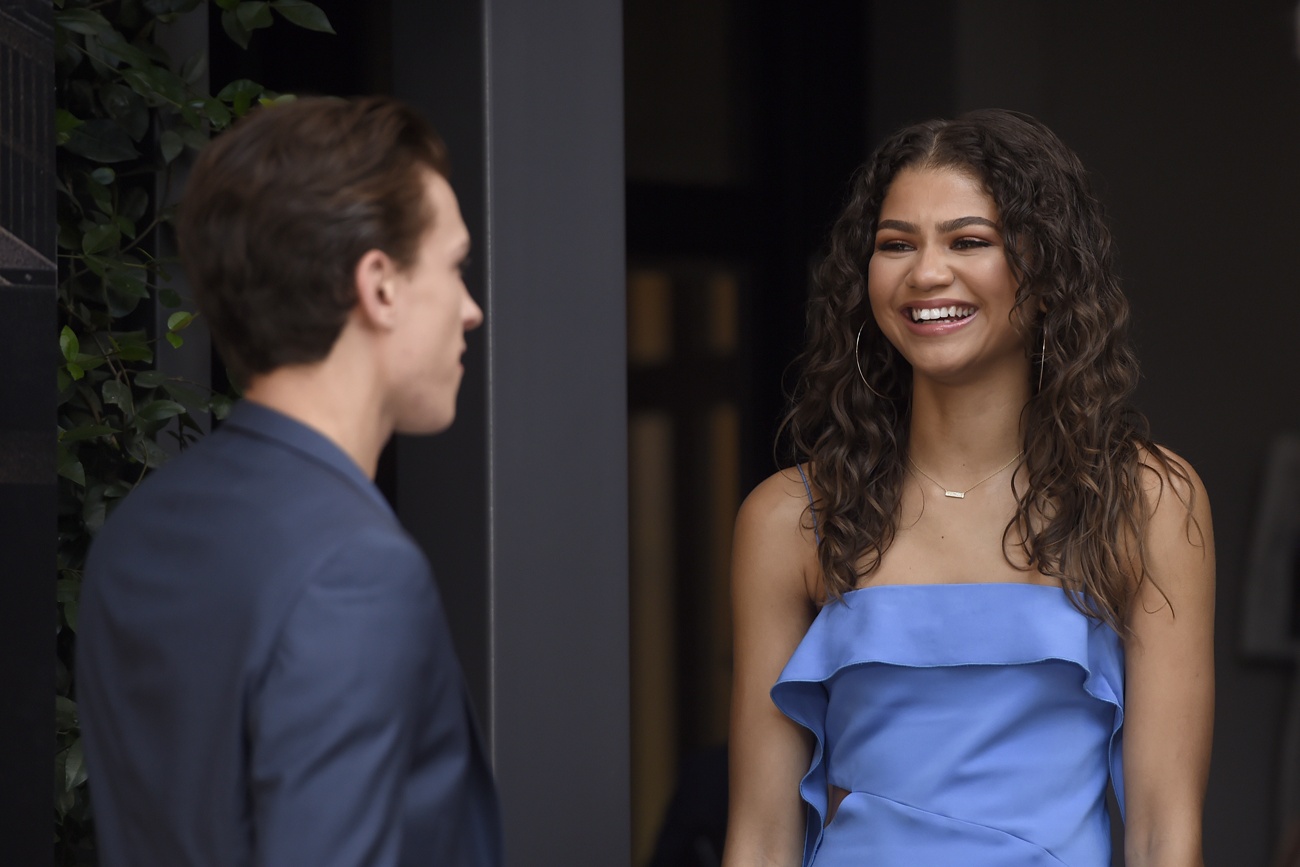 The young couple has shown that they have a lot of chemistry and that they are happy
Since then the couple has made numerous public appearances on red carpets and we have seen them walking their love in the streets of major cities around the world.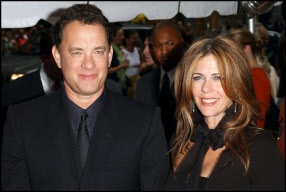 Tom Hanks and Rita Wilson
The actors, Tom and Rita, form one of the most beloved couples in the film industry and the world. Their love story began on the set of the ABC television series, »Bosom Buddies» in 1981.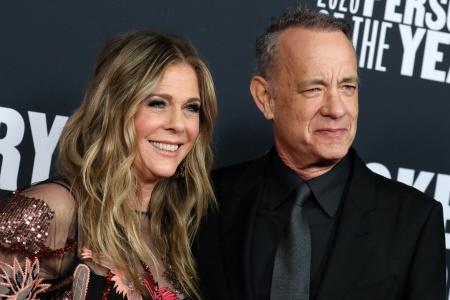 The couple has been together for more than 30 years
During the taping of the show, the chemistry between Rita and Hanks was too great to ignore. The actors married in 1988 and more than 30 years later, Tom and Rita are still seen to be in love and supportive, both in front of the camera and off-screen.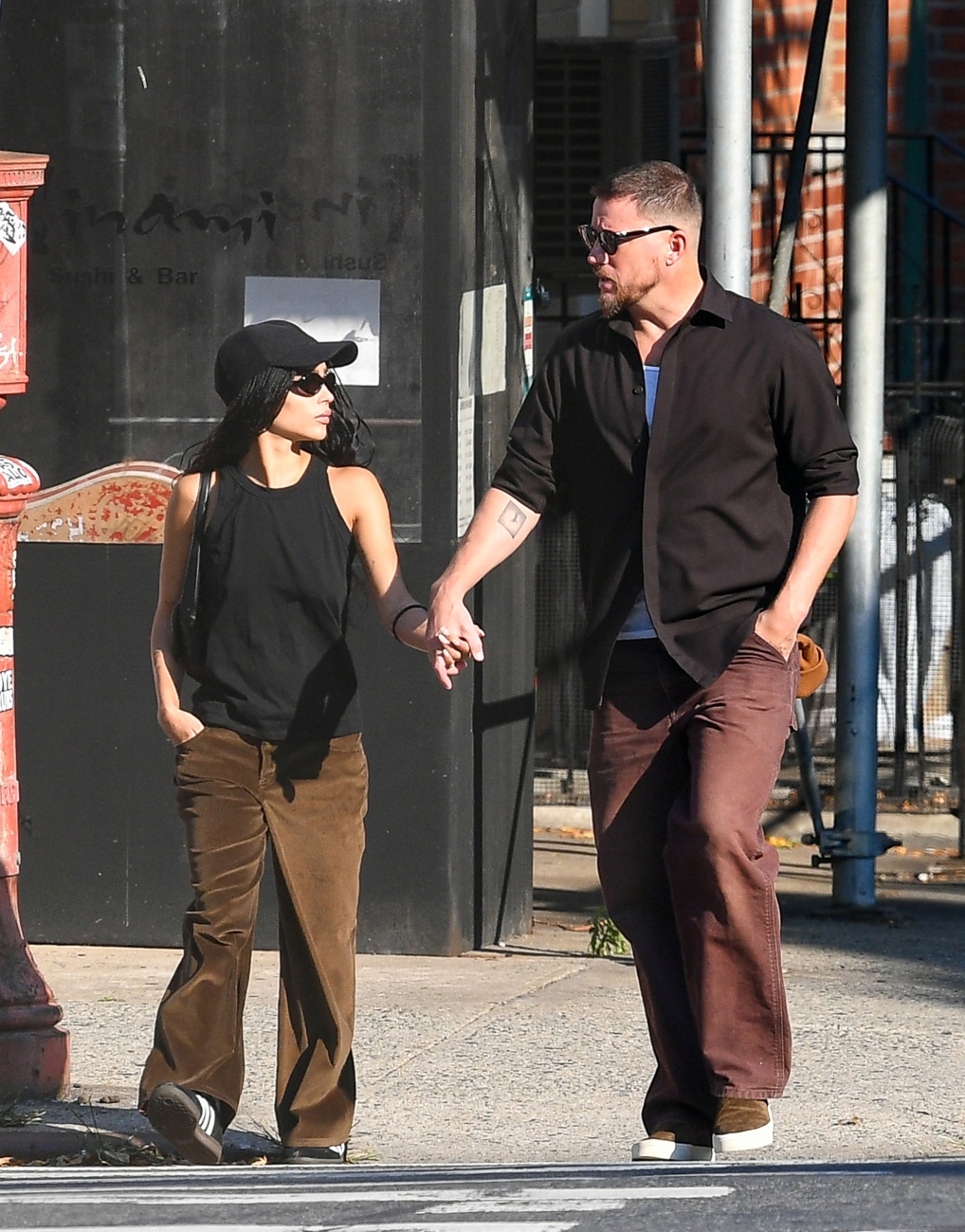 Zoe Kravitz and Channing Tatum
It was one of the most surprising new couples of 2021. The actors met on the set of »Pussy Island» where Kravitz made her directorial debut while Channing Ttaum played the lead role in the film.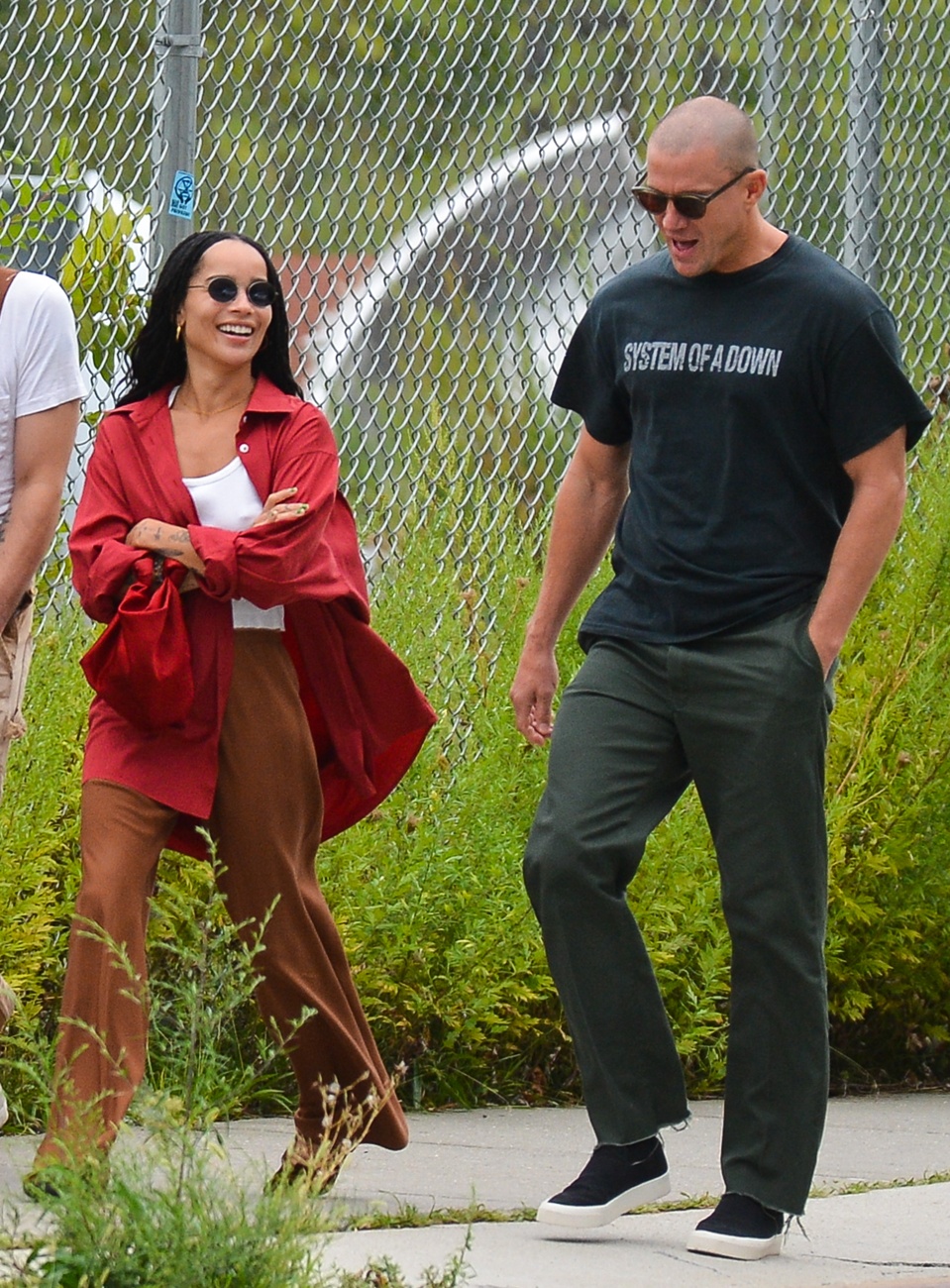 The couple surprised us all in 2021
Since then, the couple has been seen happily strolling the streets of New York, showing the chemistry they share, and how happy they are together.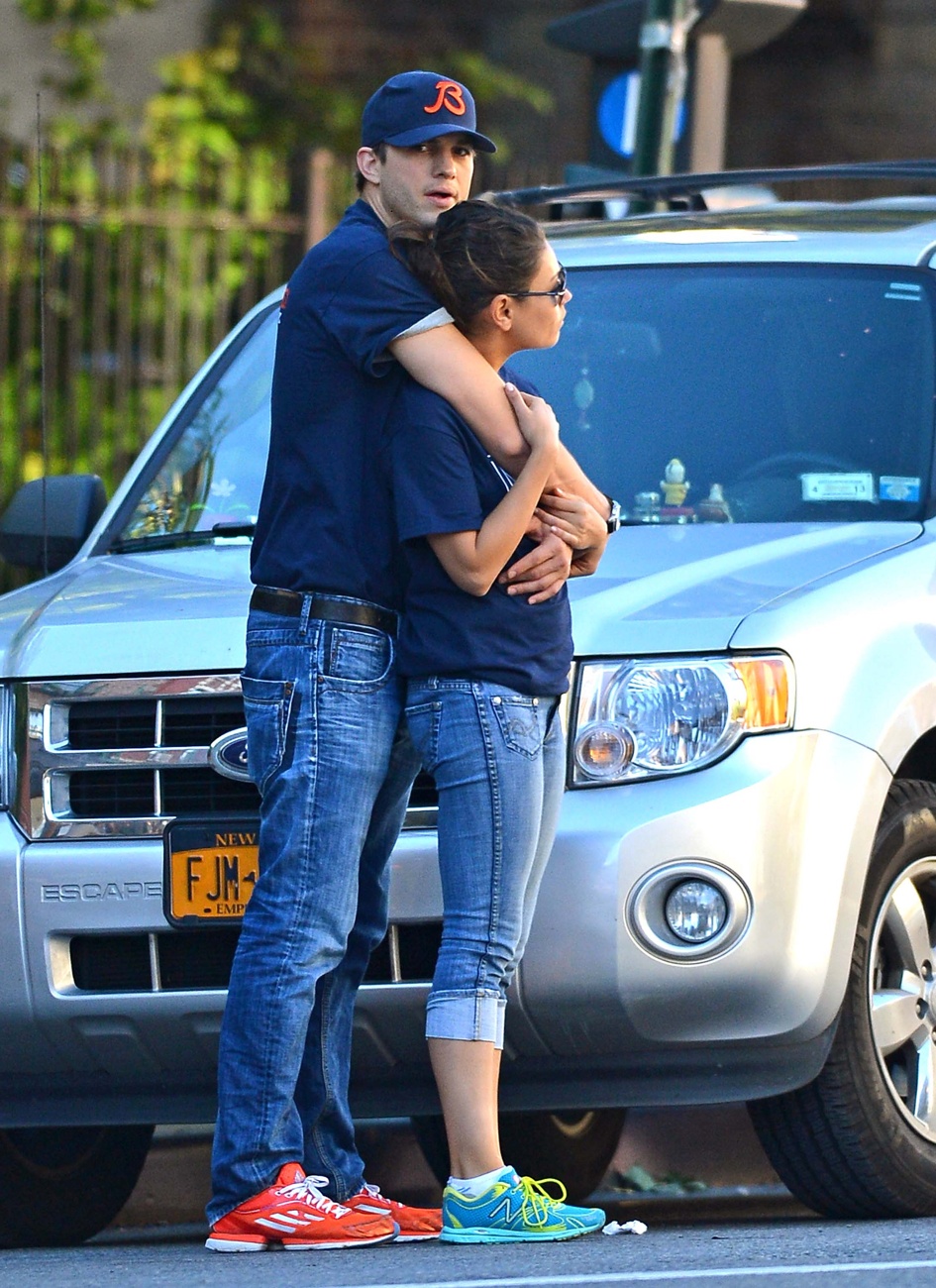 Mila Kunis and Ashton Kutcher
The couple's story is one of the most well-known in Hollywood. They met on the set of »That '70s Show», but back then the age difference made Kutcher not to notice Kunis.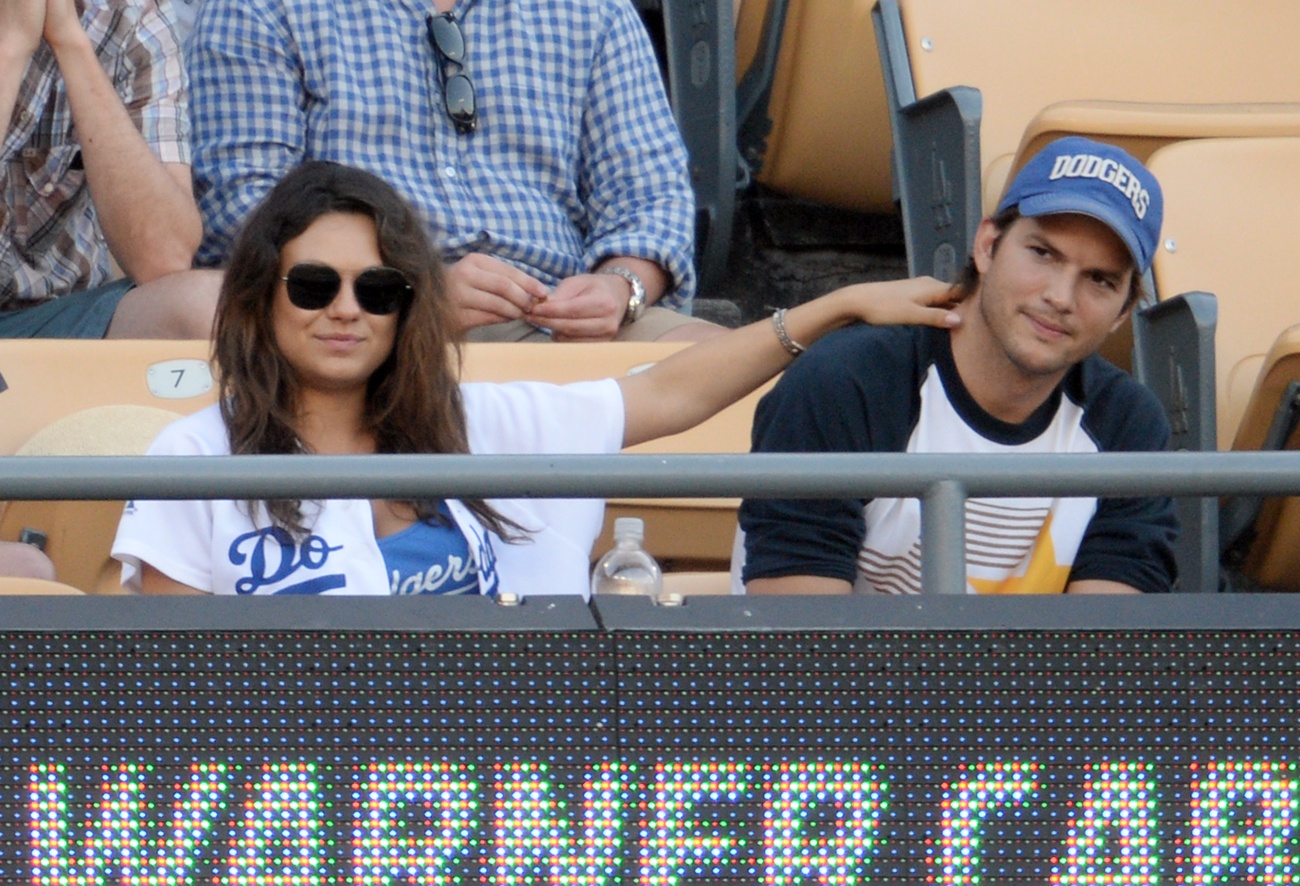 The couple met again after years and the spark was rekindled.
Years later and after a long friendship, the couple met again and lived a love story that continues to this day.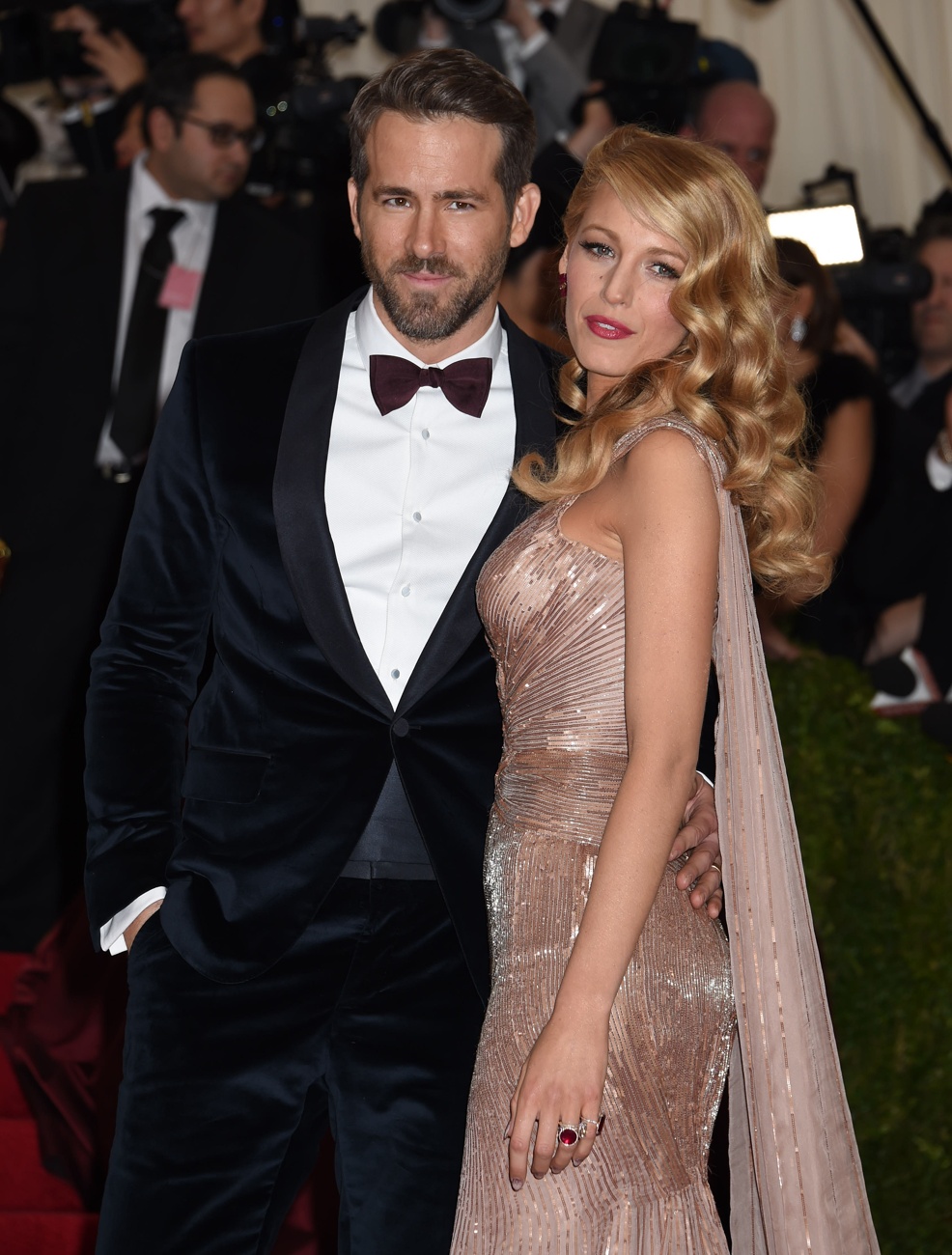 Blake Lively and Ryan Reynolds
They are one of the world's most viral couples on social media, no wonder. Blake and Ryan spend their days sharing hilarious images of them, usually accompanied by bad jokes and witty, non-malicious comments poking fun at each other.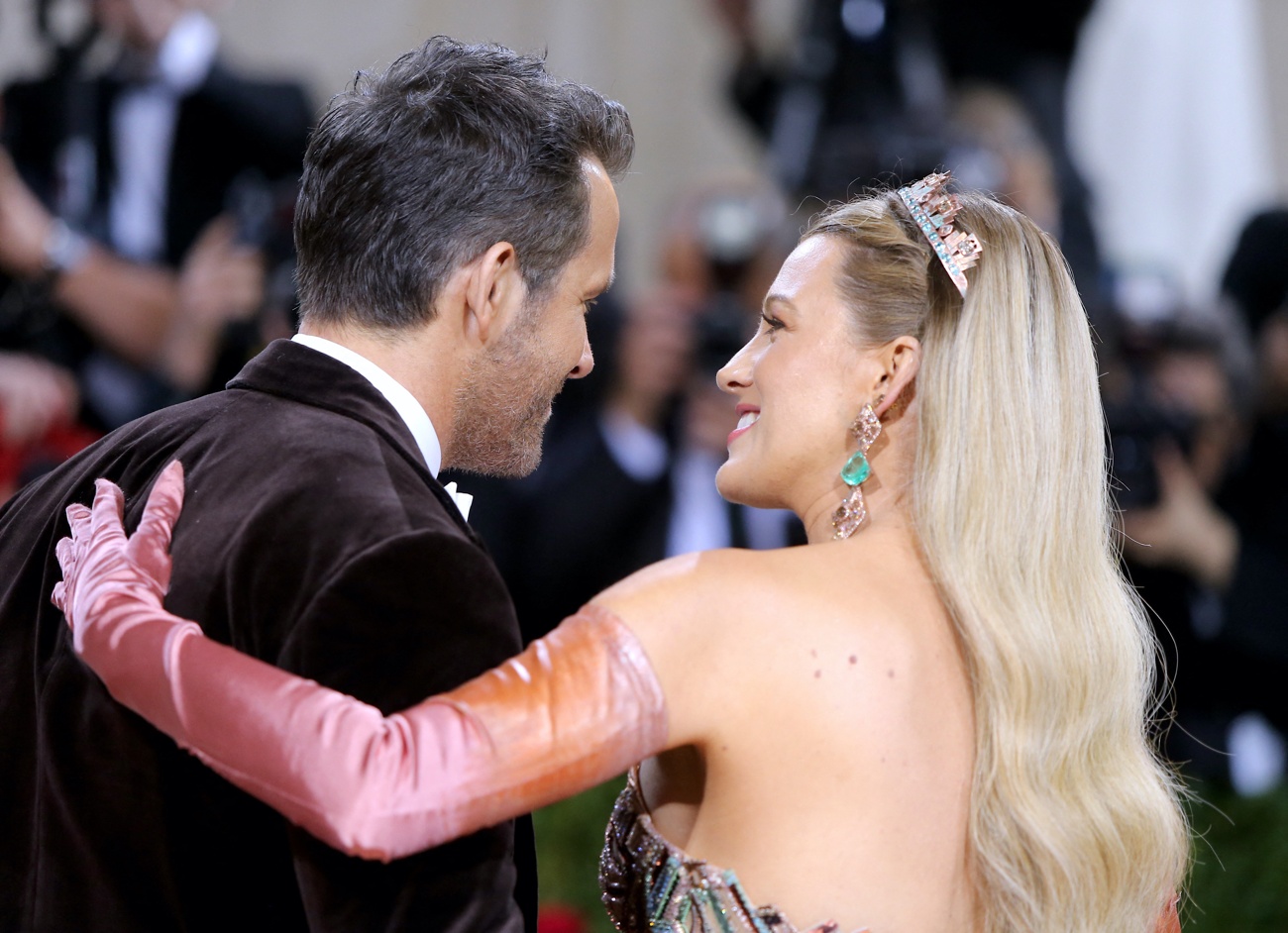 They have been together for more than 10 years
The couple met on the set of »Green Lantern» 13 years ago, but only became close friends. A year later they met on a double date, each went with their corresponding partner and from there they kept in touch even more. One day Blake told him he had to go to Boston and so did Ryan so they went together. «A week later, I was already asking him if we could buy a house together. And so we did,» the actor assured.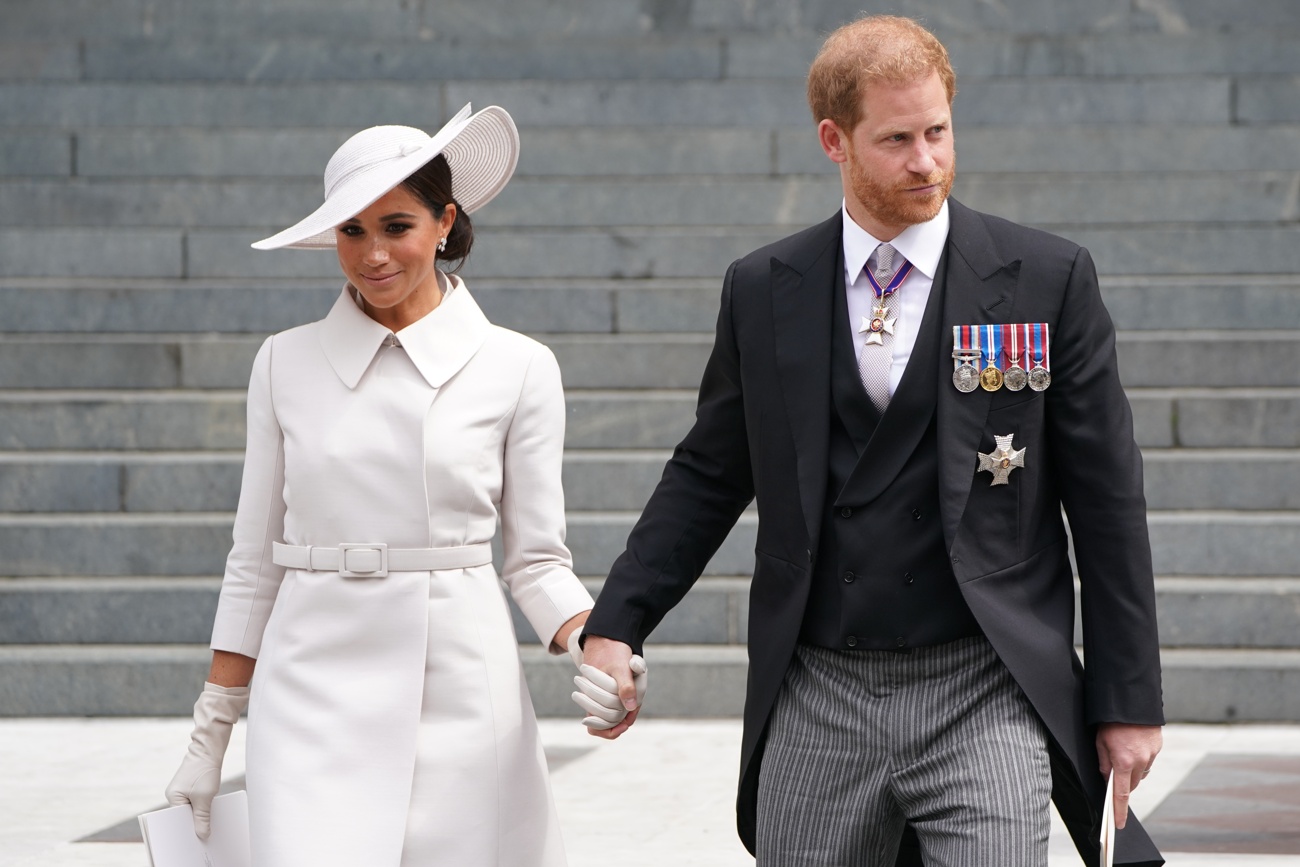 Prince Harry and Meghan Markle
The couple has been one of the most followed, after confirming their relationship they were subjected to extreme media persecution, which they talk about in an exclusive documentary they made with Netflix.
They have faced many adversities
Together they decided to partially disassociate themselves from the British royal family, rejected their financial dependence and security, and moved to the United States to follow a different path with their children.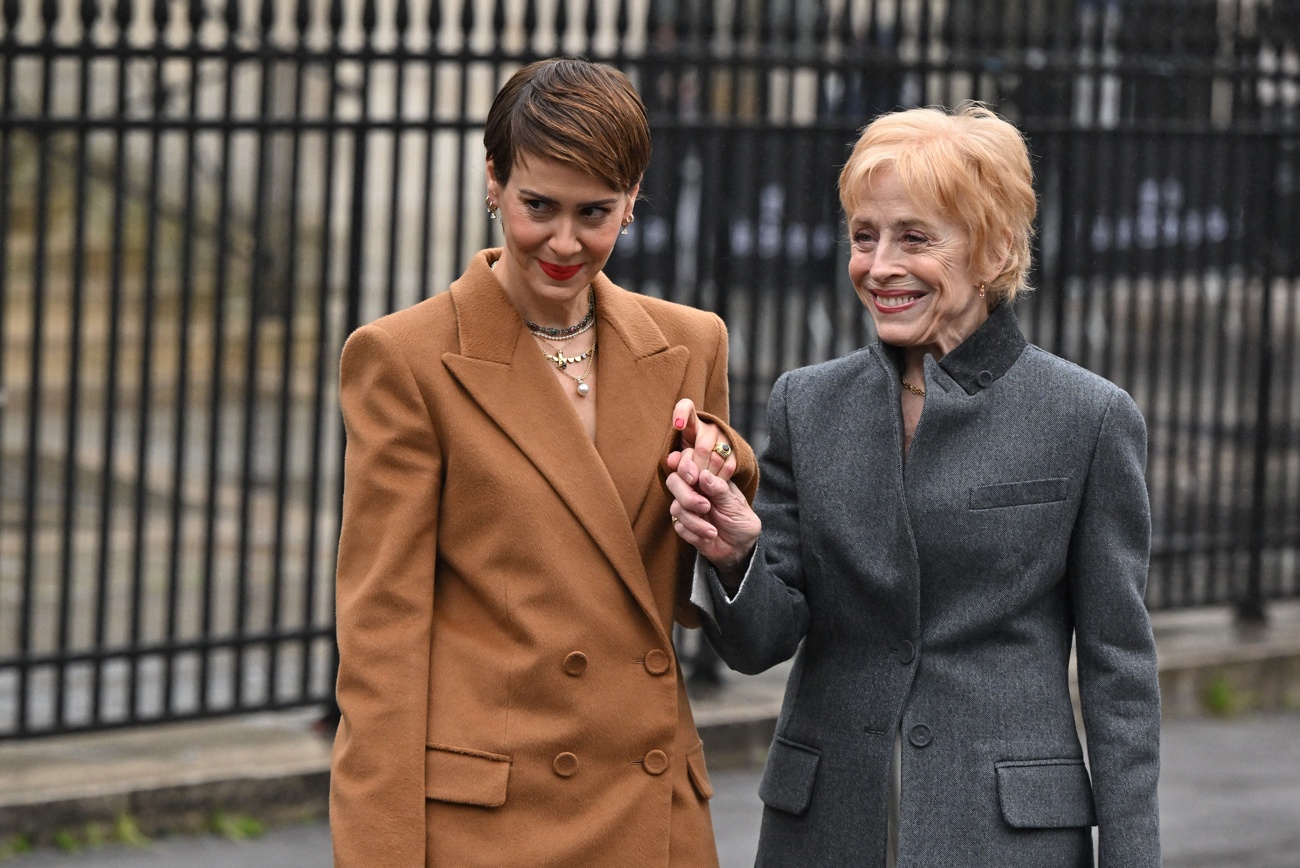 Sarah Paulson and Holland Taylor
The couple has been dating since 2015 when Taylor snuck in through Paulson's DMs.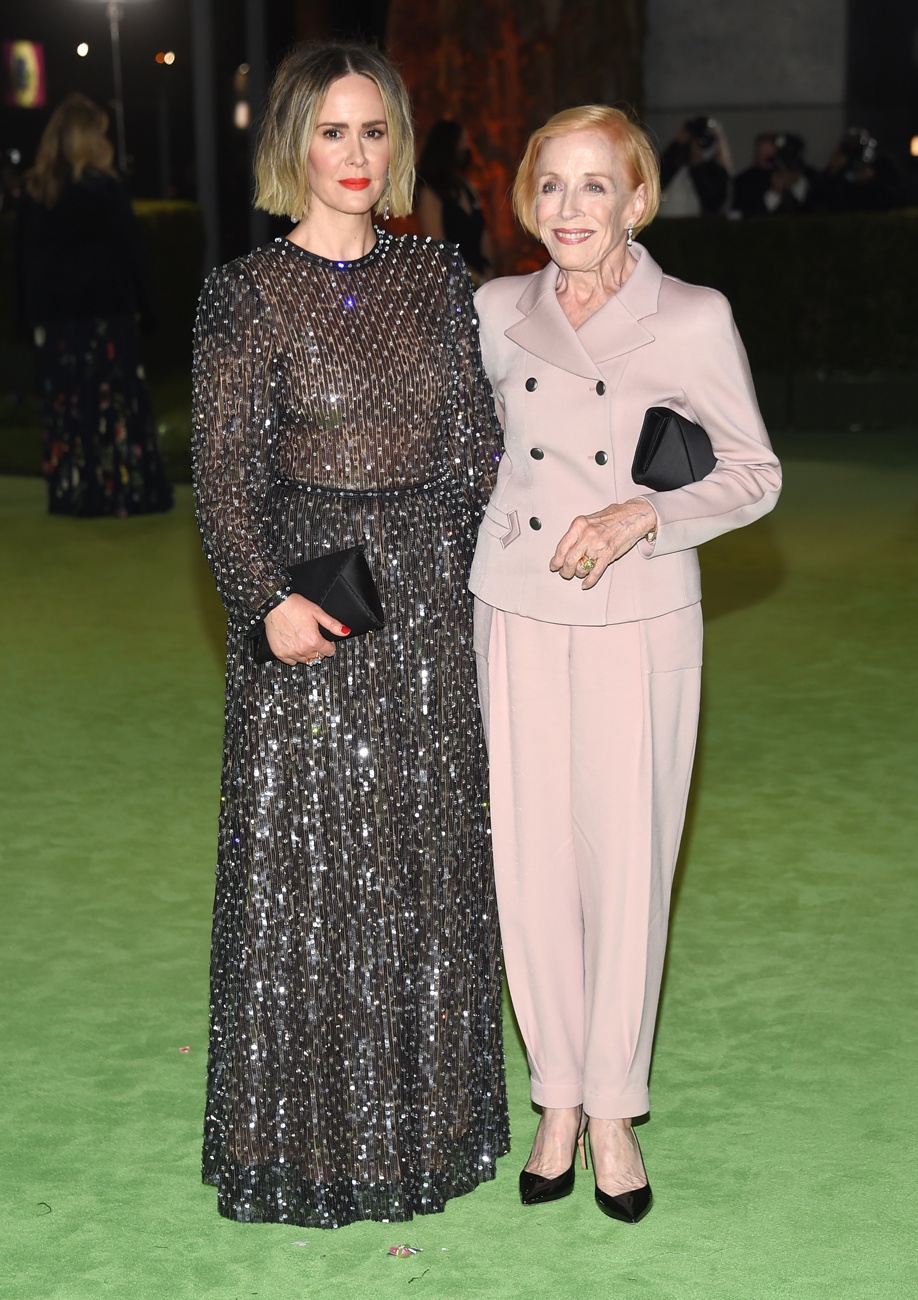 The age difference has not been a barrier to their love relationship.
The 32-year age difference between the couple has not been an obstacle to their romance.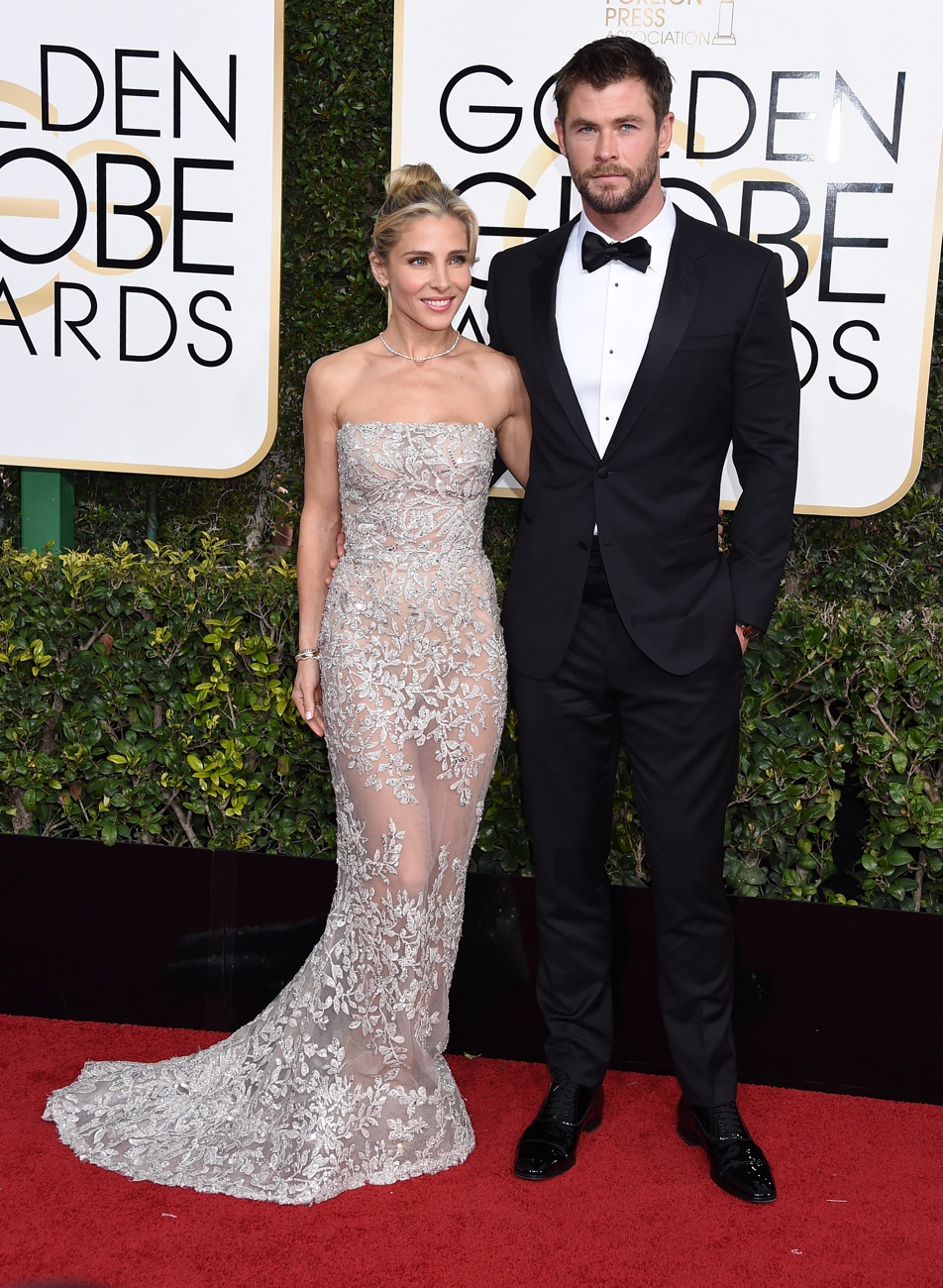 Elsa Pataky and Chris Hemsworth
Elsa Pataky and Chris Hemsworth met in 2010, months after they met they decided to get married and 13 years later they have formed a family with their three children. They live on a ranch in Australia from where they share with us some funny family moments through their social networks.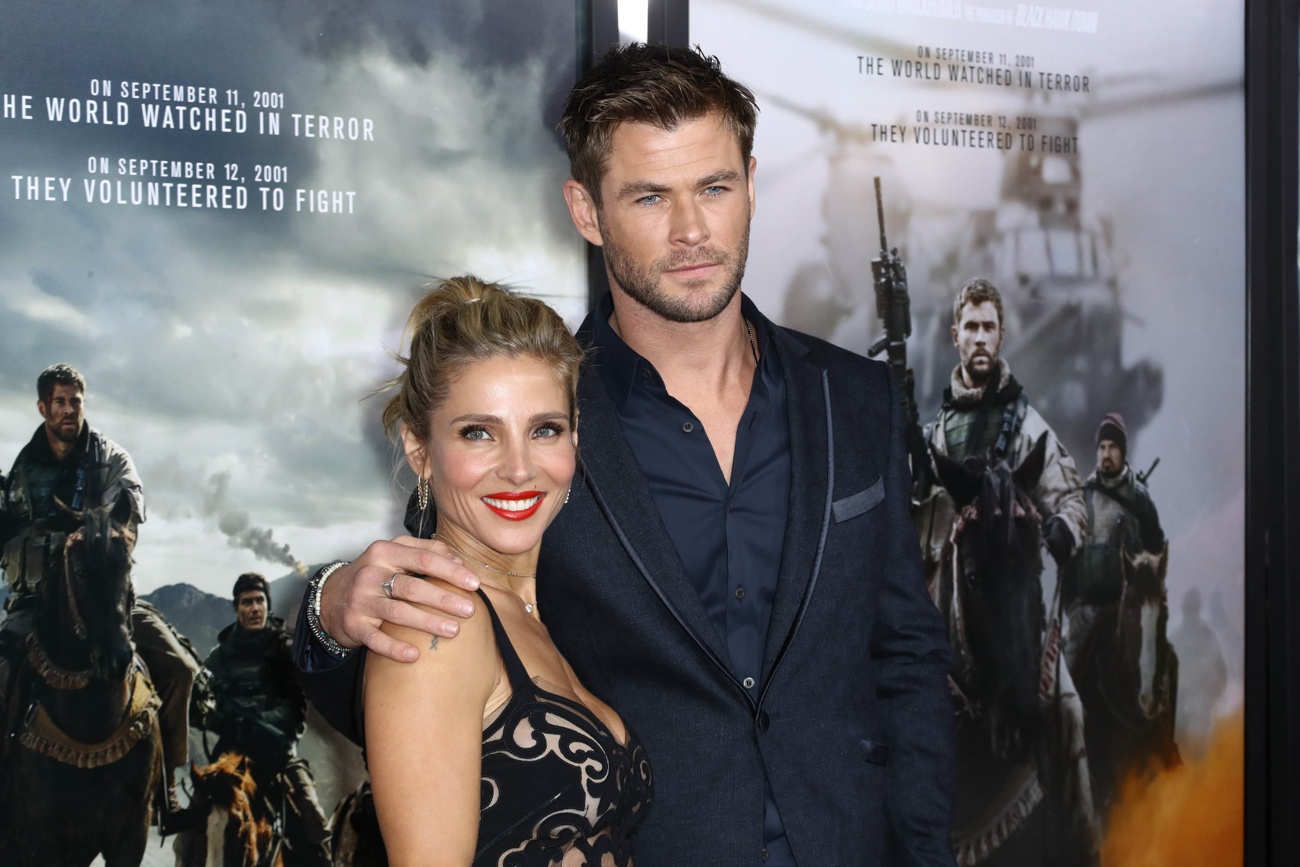 A chance encounter thanks to an English teacher
The couple met by chance and because a teacher acted as a matchmaker. It was the English teacher of both, as she helped the actors with their respective accents. This teacher told Pataky about an Australian guy she was working with and, although Elsa at that time had just come out of a relationship and did not want to meet anyone, the teacher's insistence made her give in and go on a blind date with Hemsworth with whom months later she was already saying «I do».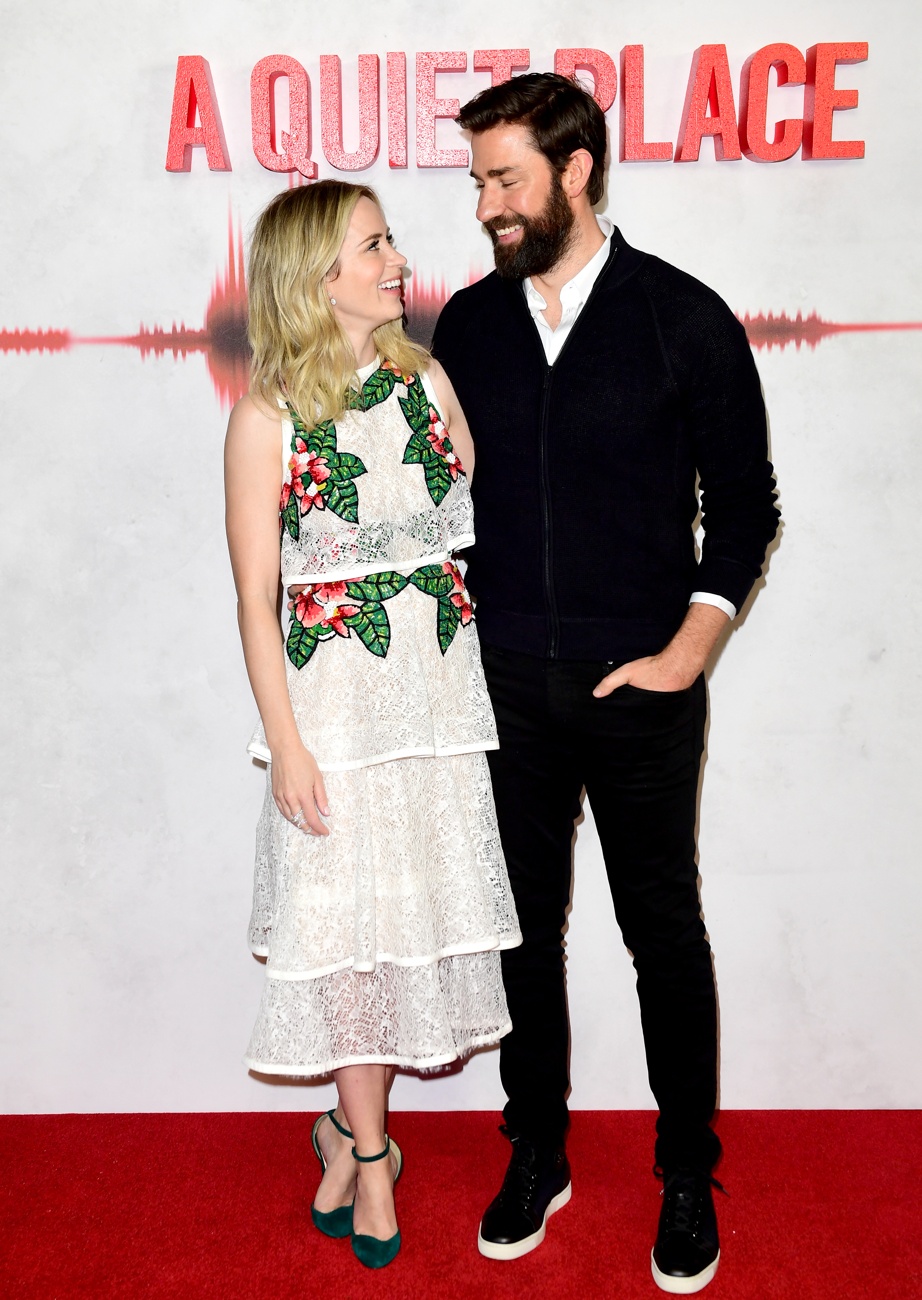 Emily Blunt and John Krasinski
It is impossible not to think of love when talking about the couple formed by Emily Blunt and John Krasinski. They met in 2008 and less than a year later they got engaged and married.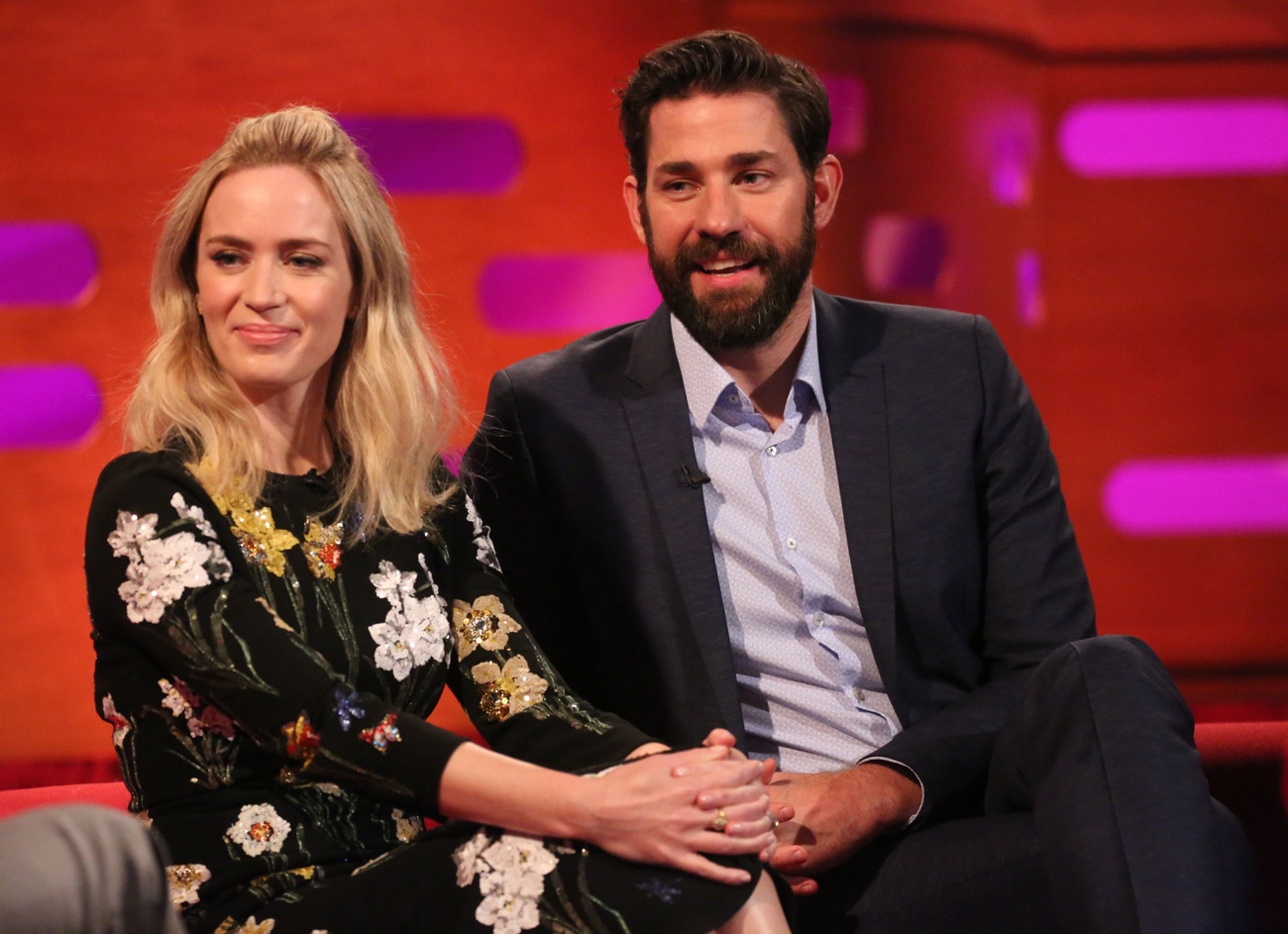 A most adorable couple
They form a most enviable marriage, with two children together, the couple enjoys talking about each other and about their little ones in interviews that always leave moments of the most tender and funny.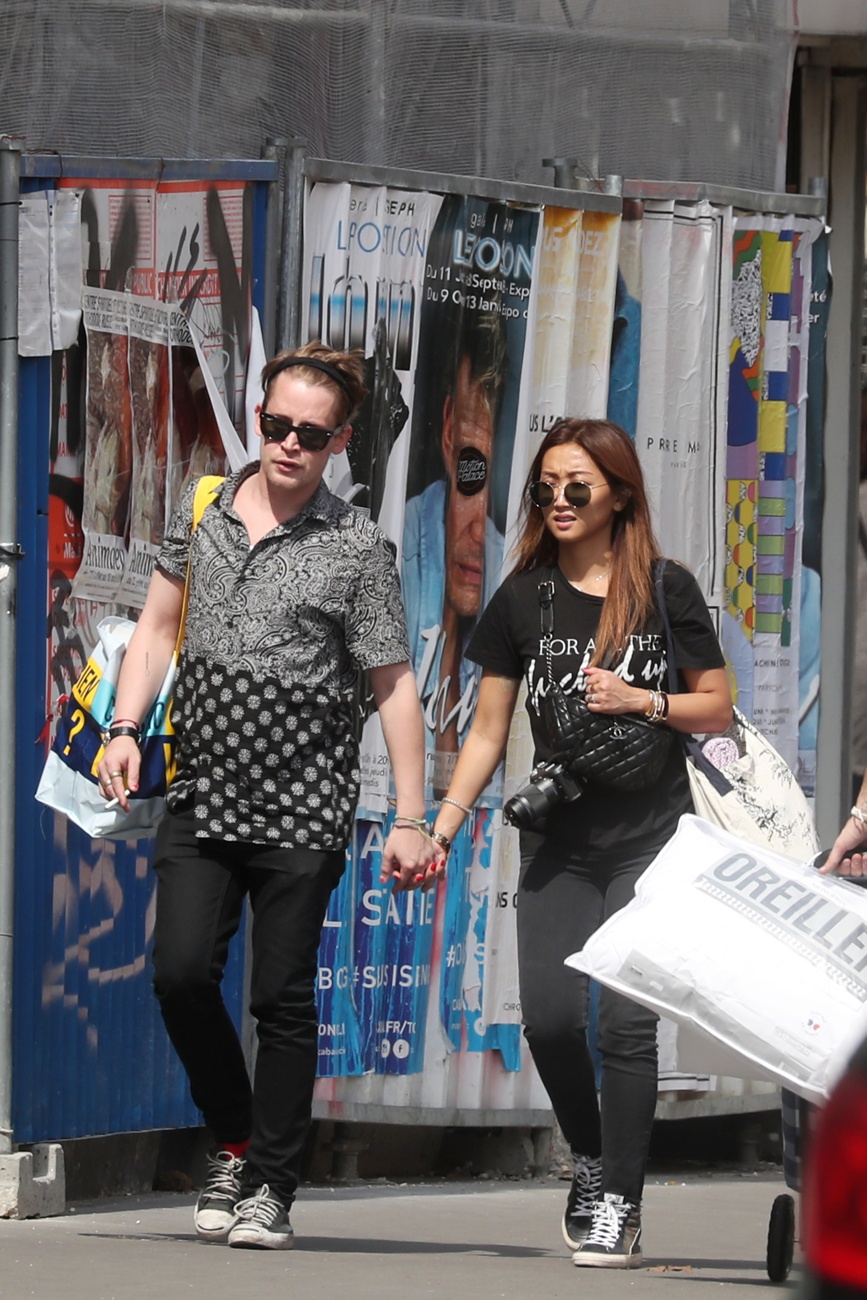 Brenda Song and Macaulay Culkin
The young Disney actors met on the set of the movie »Changeland».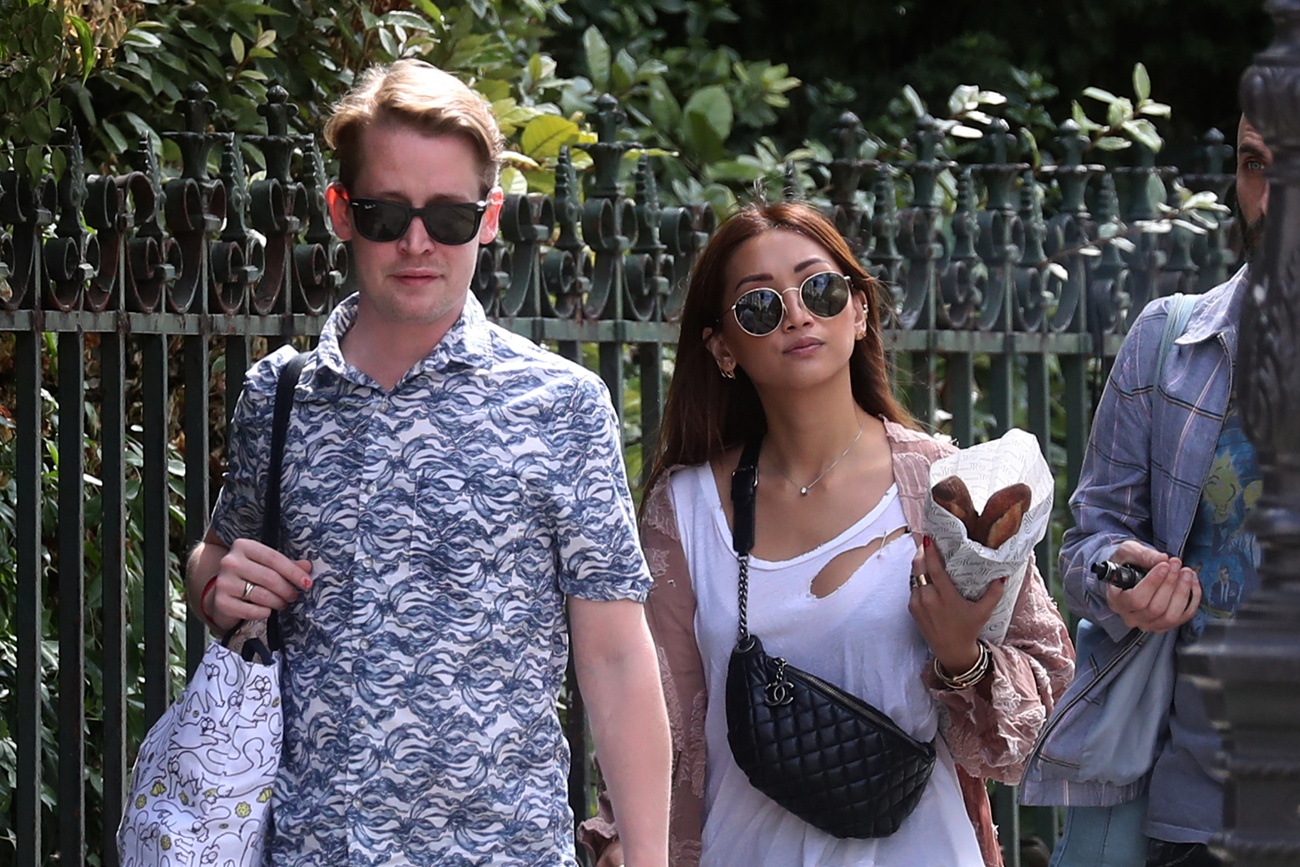 Already parents of two children
Since then, their love story practically began and it was only recently that they welcomed their second child.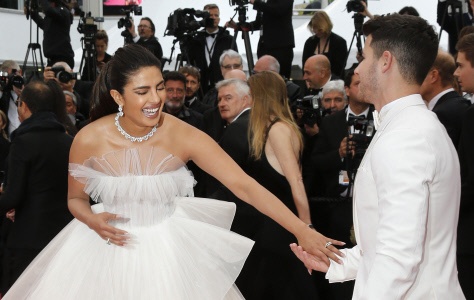 Nick Jonas and Priyanka Chopra
Nick and Priyanka met in 2016 at the Oscars party, after a first encounter Nick Jonas was smitten and was the one who took the first step, and he did it through social networks. Nick Jonas wrote a message through Twitter in which he told Priyanka that they had friends in common and that it would be a good idea for them to meet.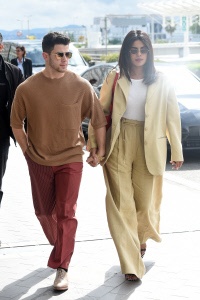 The couple has already had their first child
After this, the couple went out for their first date, which didn't go as they expected since at the end of it they went to Priyanka's house, where her mother was. With the intention of being respectful, Nick said goodbye by patting his current wife on the sword, an anecdote that the couple mentions from time to time and which they laugh about non-stop.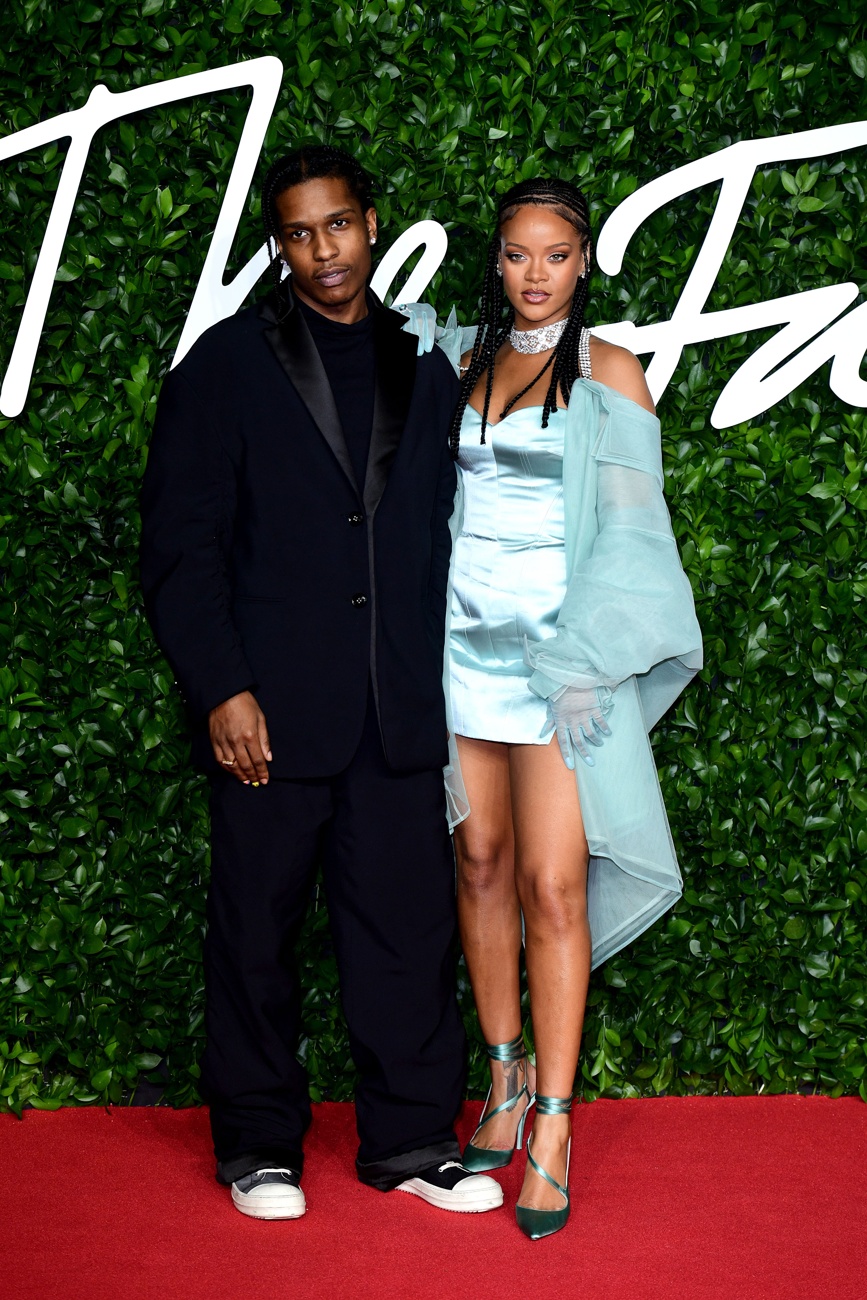 Rihanna and A$ap Rocky
They are the definition of a friends-to-lovers love story. The couple began their love story in November 2020, but their fans had already imagined the relationship for a long time.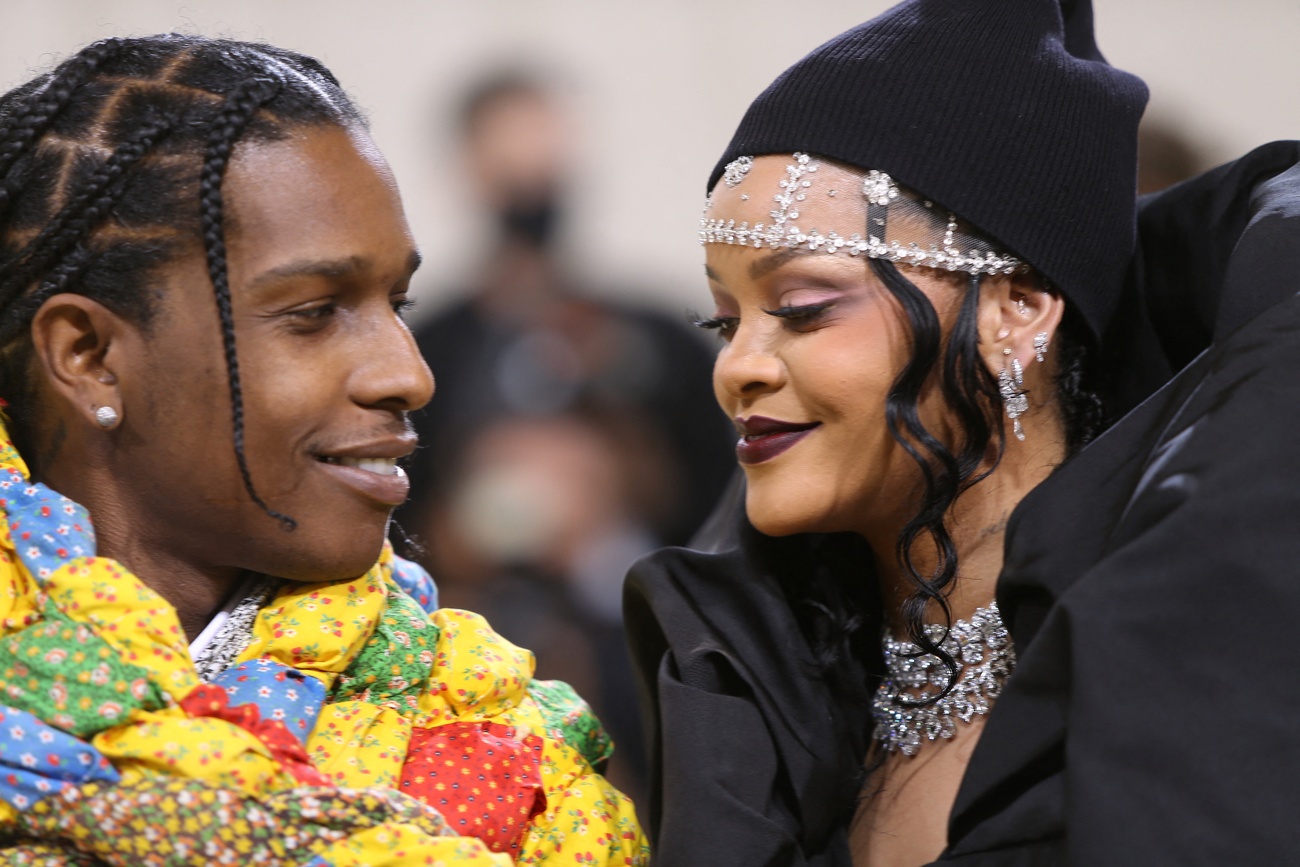 From friends to lovers
The rapper and the singer began their friendship in 2010, when they worked together in a musical collaboration. Since then they maintained a close friendship until their feelings changed or evolved and today they are expecting their second child.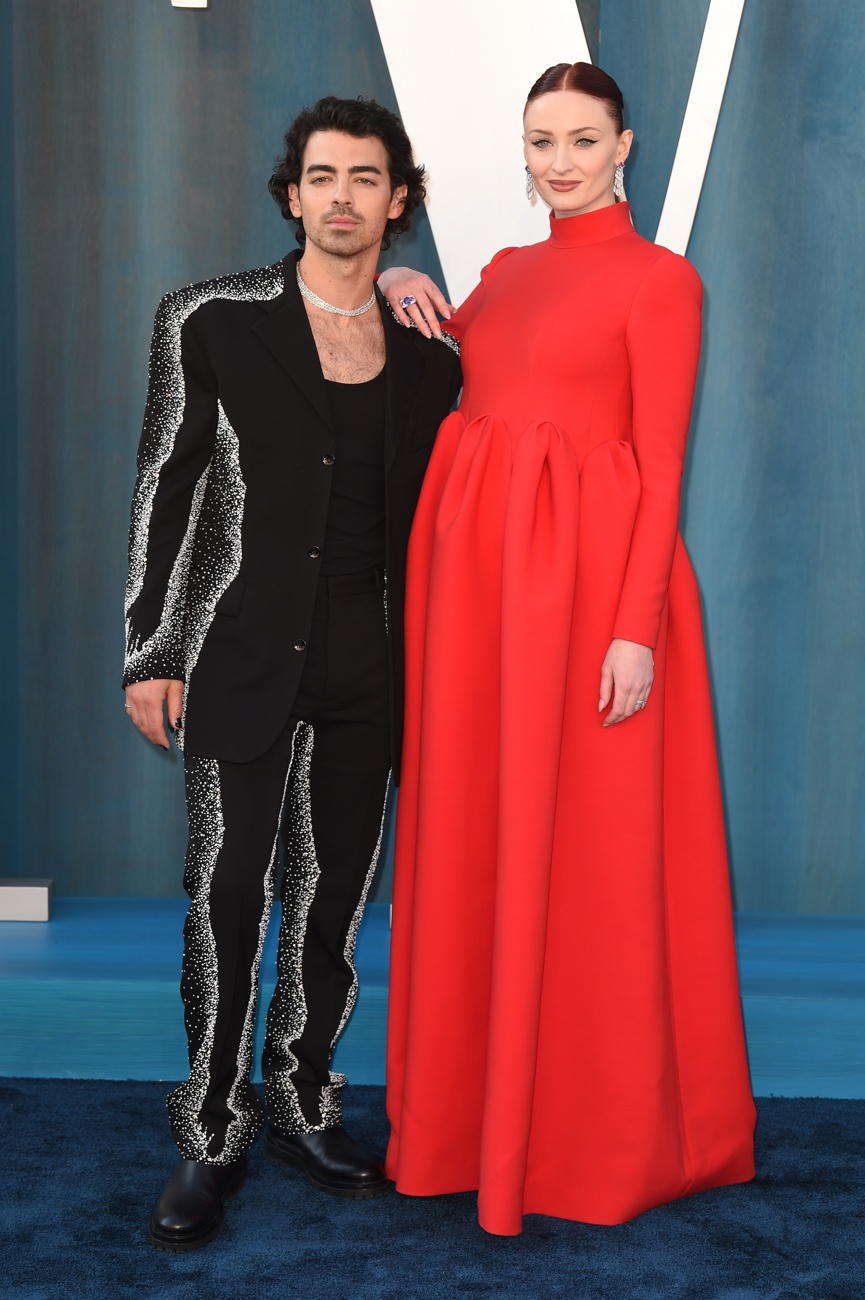 Joe Jonas and Sophie Turner
The member of the Jonas Brothers and the interpreter of »Game of Thrones» met in 2016, when they began a relationship away from the public eye. It was thanks to a mutual friend, Hailee Steinfeld. It was Joe himself who asked Hailee to introduce him to Sophie.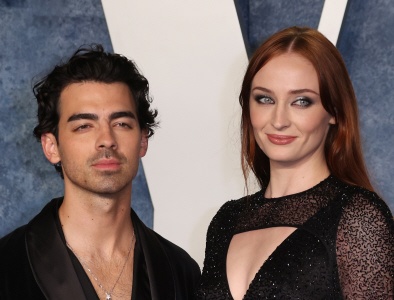 A story of love and laughter
The couple then began their love story, but didn't make their first public appearance at an event until the 2019 Vanity Fair Oscar party. That same year they married and to this day are parents to two little girls.
Ben Affleck and Jennifer López
Ben Affleck and Jennifer Lopez share a love story worthy of a romantic comedy. The couple met in 2022 and began a love story. During 2003, the media spotlight and excessive press interest took its toll on the couple, to the point of postponing their wedding just a few days before its celebration in September and six months later, in January 2004, both broke off their engagement and their relationship, blaming the harassment they had suffered, which had finally become impossible to manage.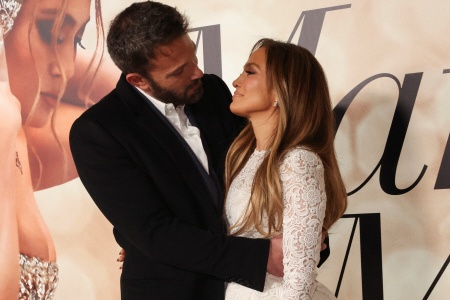 Second parts ARE good
Since then Ben Affleck and Jennifer Lopez kept in touch, but as friends. Definitely in April 2021 their love relationship was confirmed, to which they gave a second chance, a second chance that is on the right track. A year later they gave the definitive «I do» and since then we have been able to see them together and very much in love.