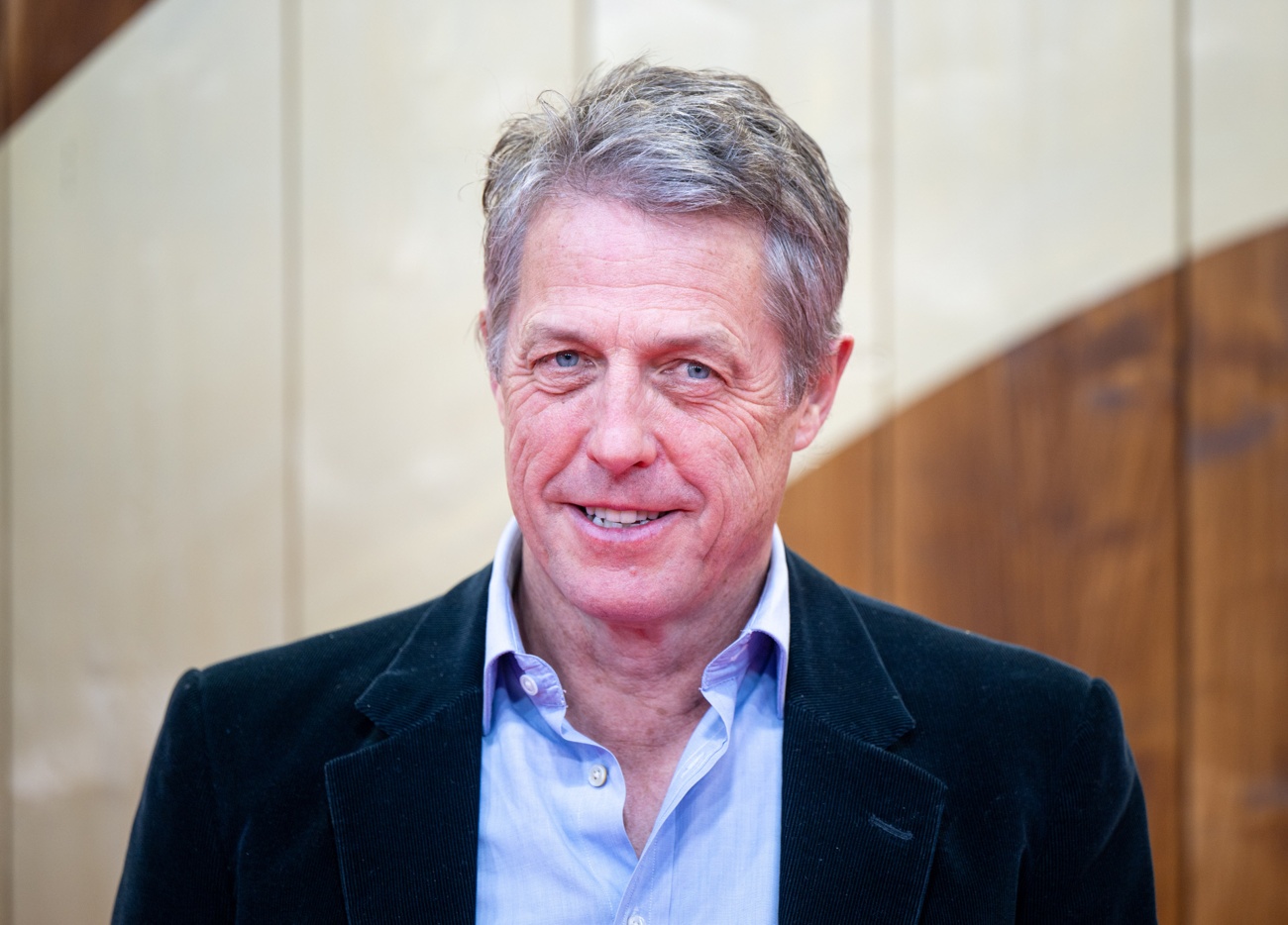 New »Dungeons and Dragons» movie premiere
Hugh Grant was seen smiling in Berlin last Monday for the premiere of his new movie, »Dungeons and Dragons: Honor Among Thieves».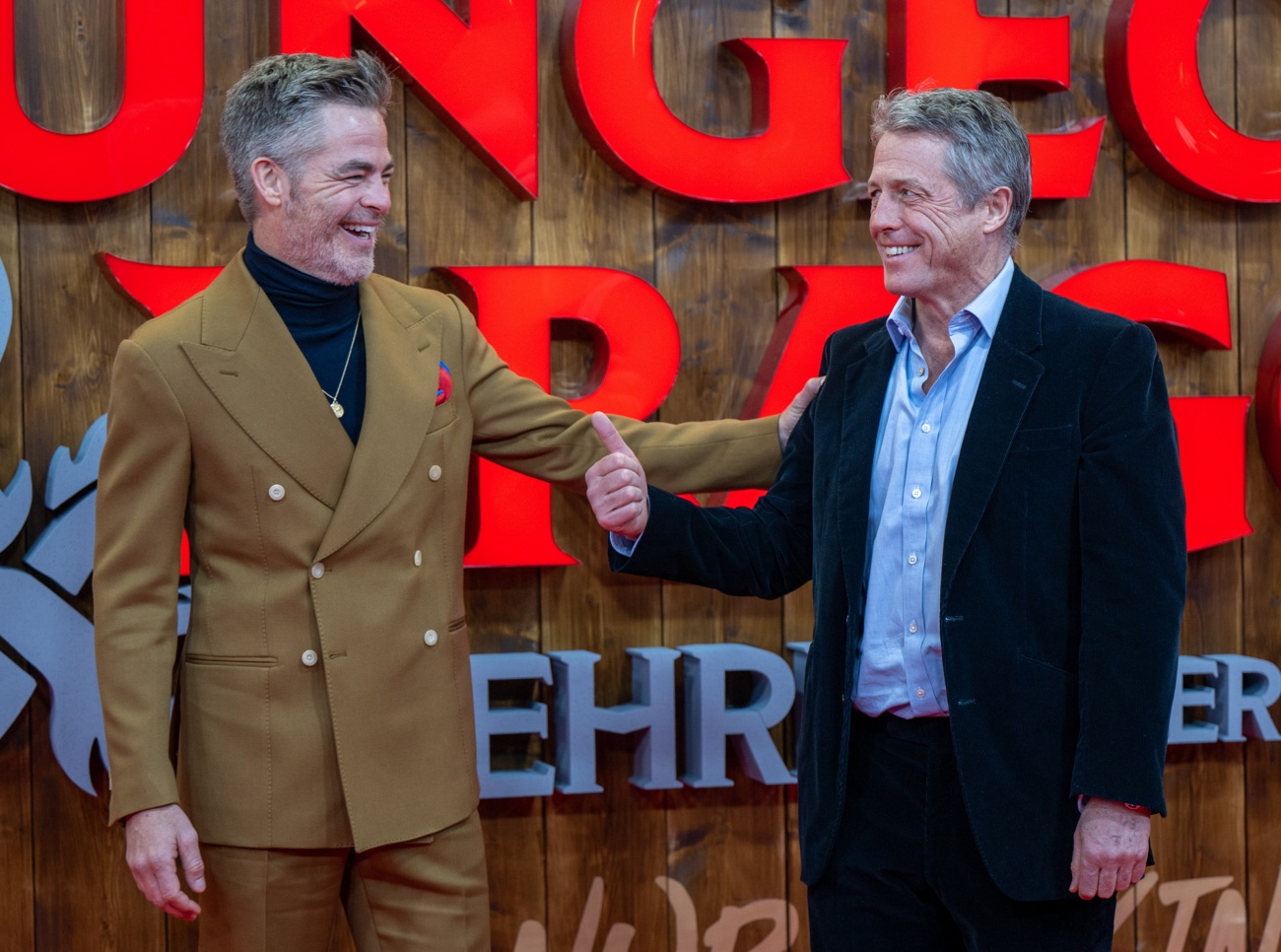 The actors showed off their good relationship on the red carpet
The 62-year-old actor joined his co-stars Chris Pine and Regé-Jean Page on the red carpet.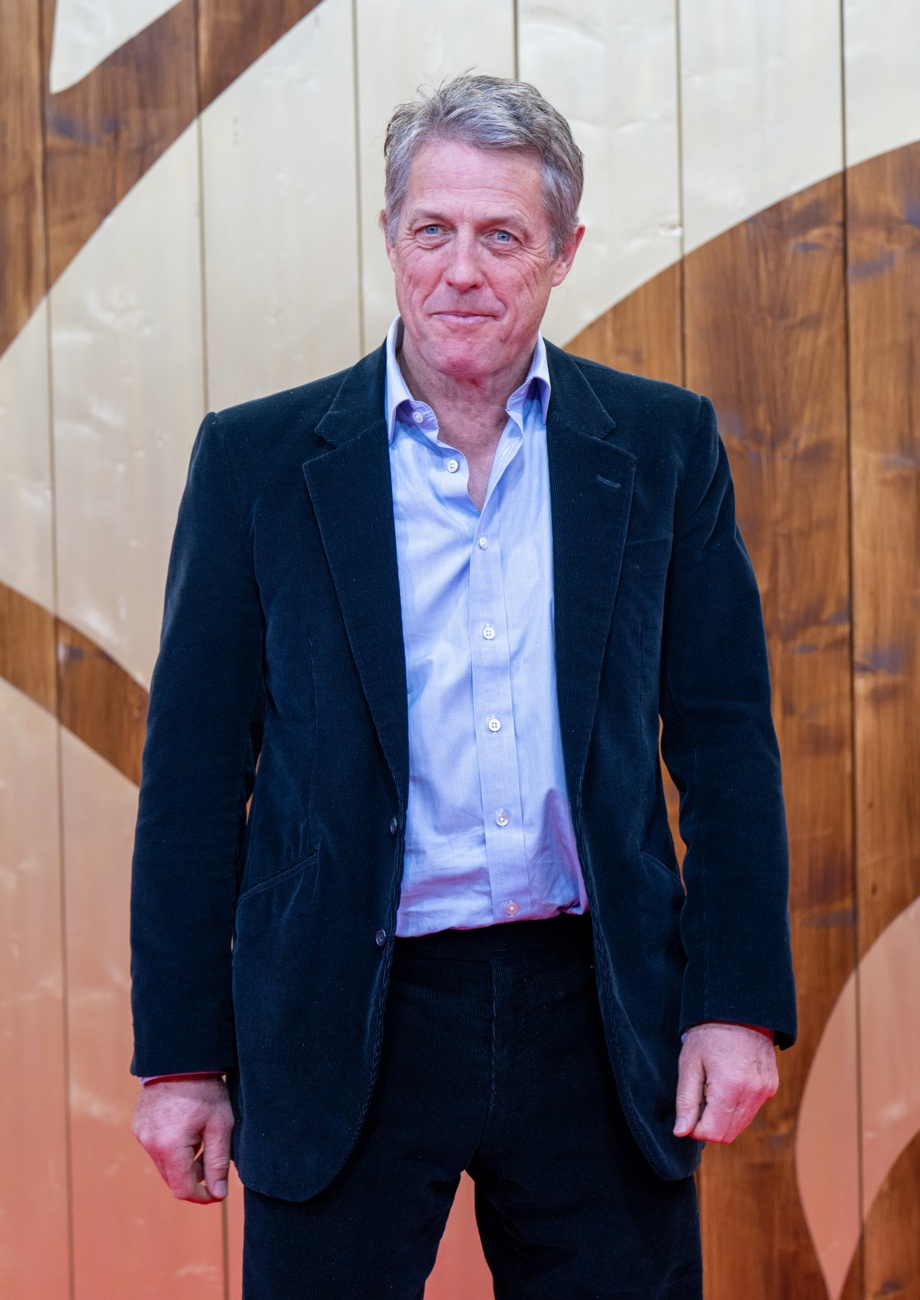 Hugh Grant attended very elegant, oblivious to the controversies that have surrounded him recently
The »Love Actually» star looked her typical elegant self in a corduroy jacket over a shirt.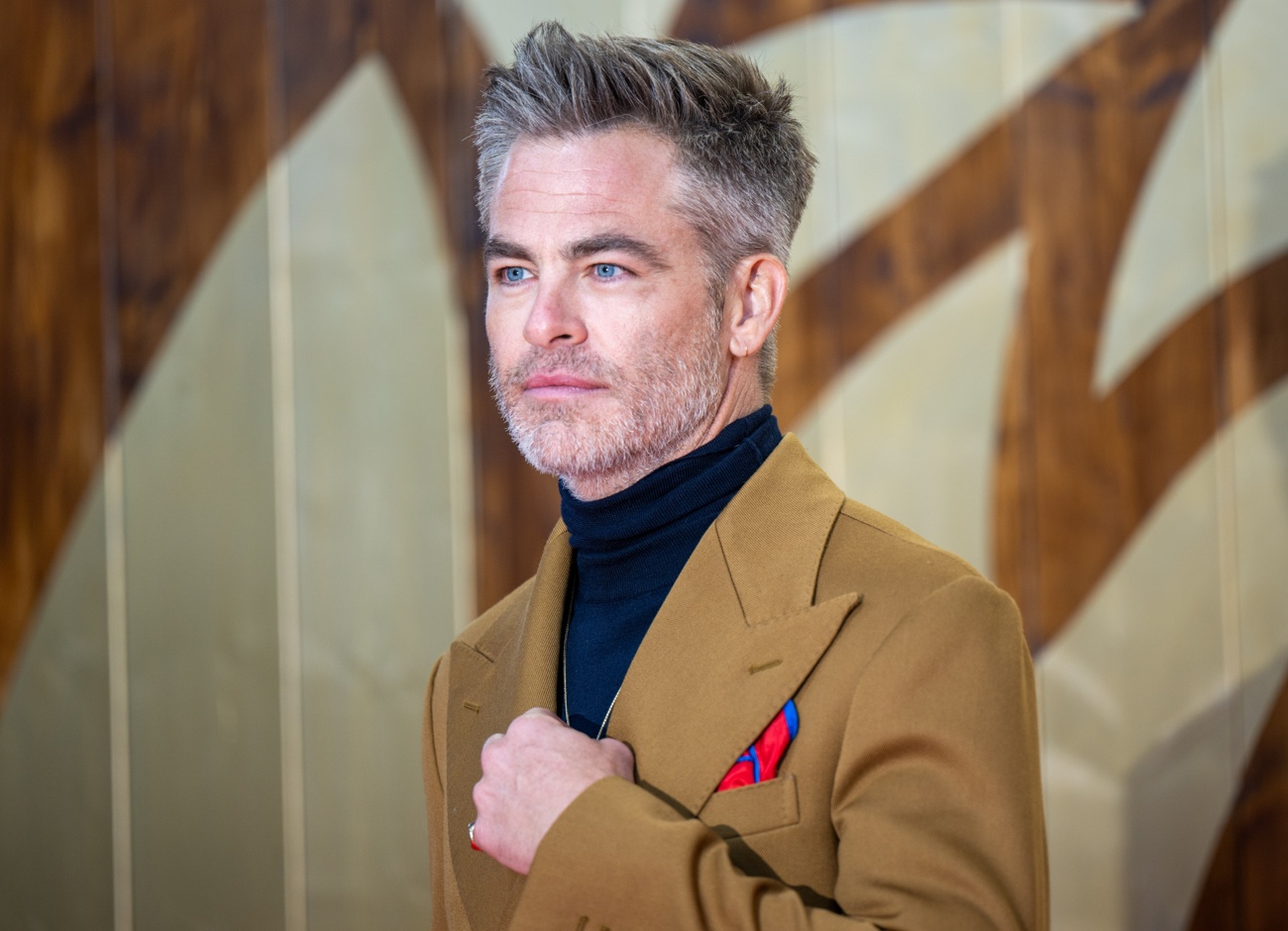 Pine looked stunning in his caramel-colored suit
For his part, Chris Pine wore an elegant caramel-colored suit and Regé wore a total black look.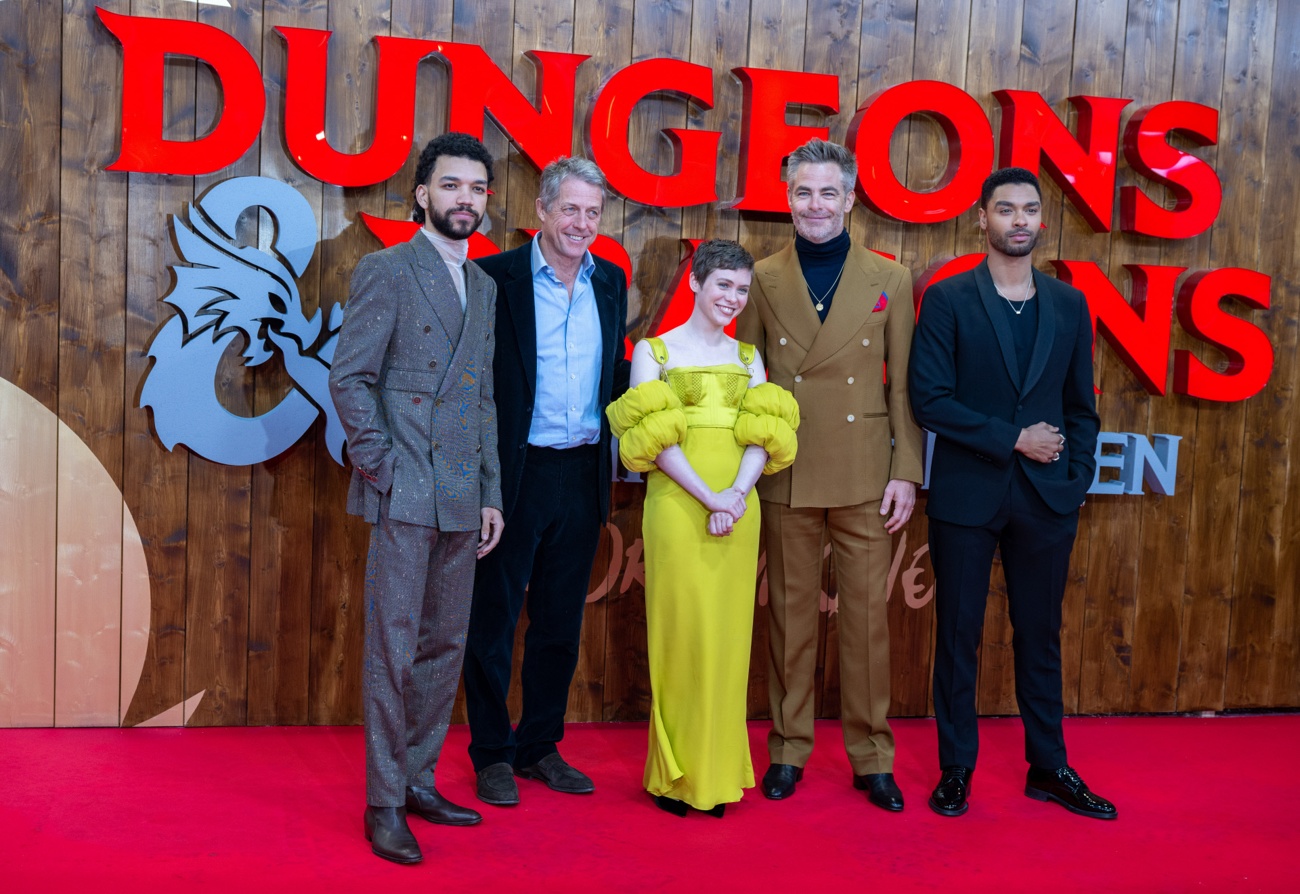 This is the second time that the well-known game has been adapted to the big screen
»Dungeons and Dragons» was first adapted to the big screen more than 20 years ago by Courtney Solomon, in a version starring Marlon Wayans and Jeremy Irons.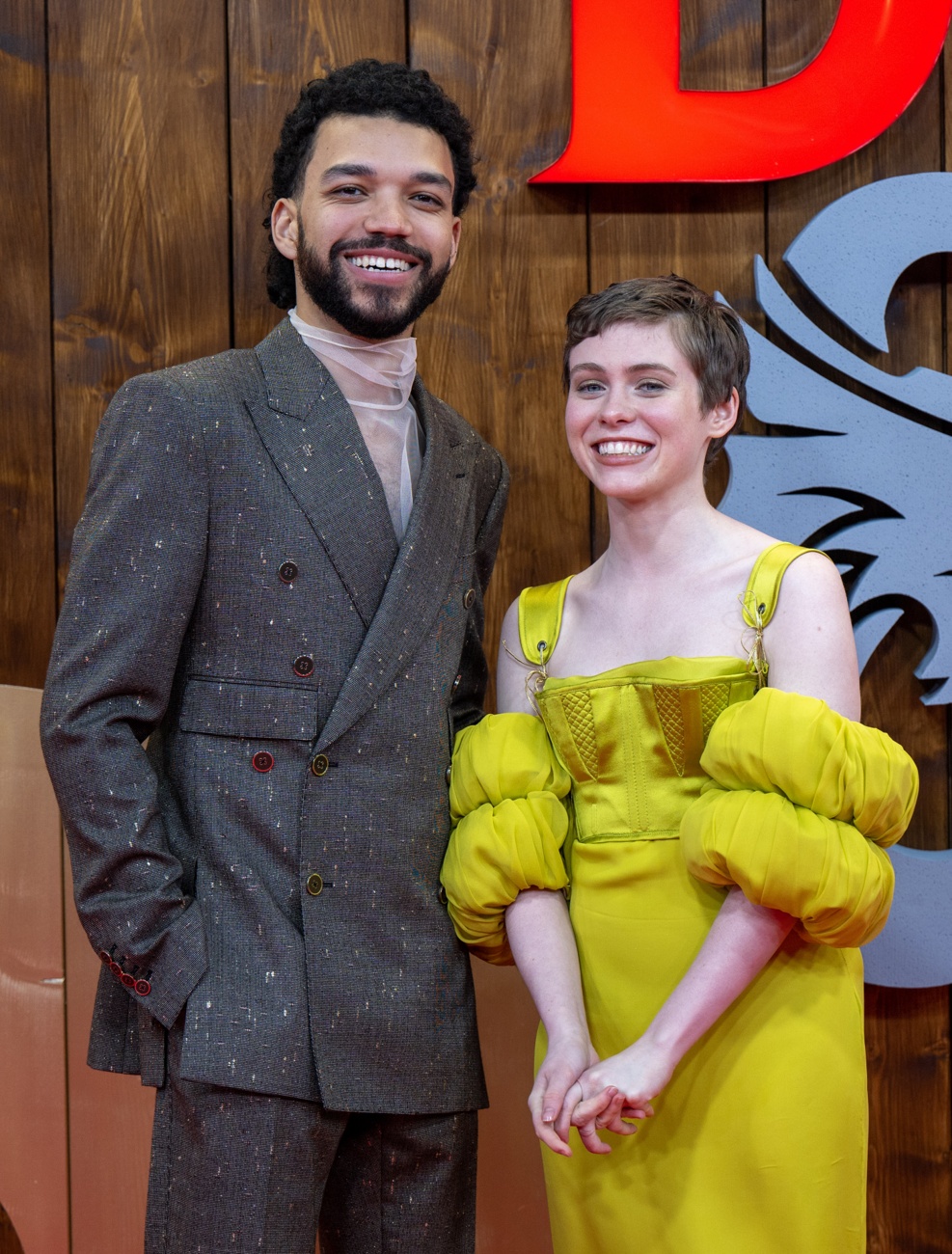 Its negative reviews made it a box-office failure
But reviews were negative and it turned out to be a huge flop with audiences, as the film only recouped just over half of its initial $45 million budget.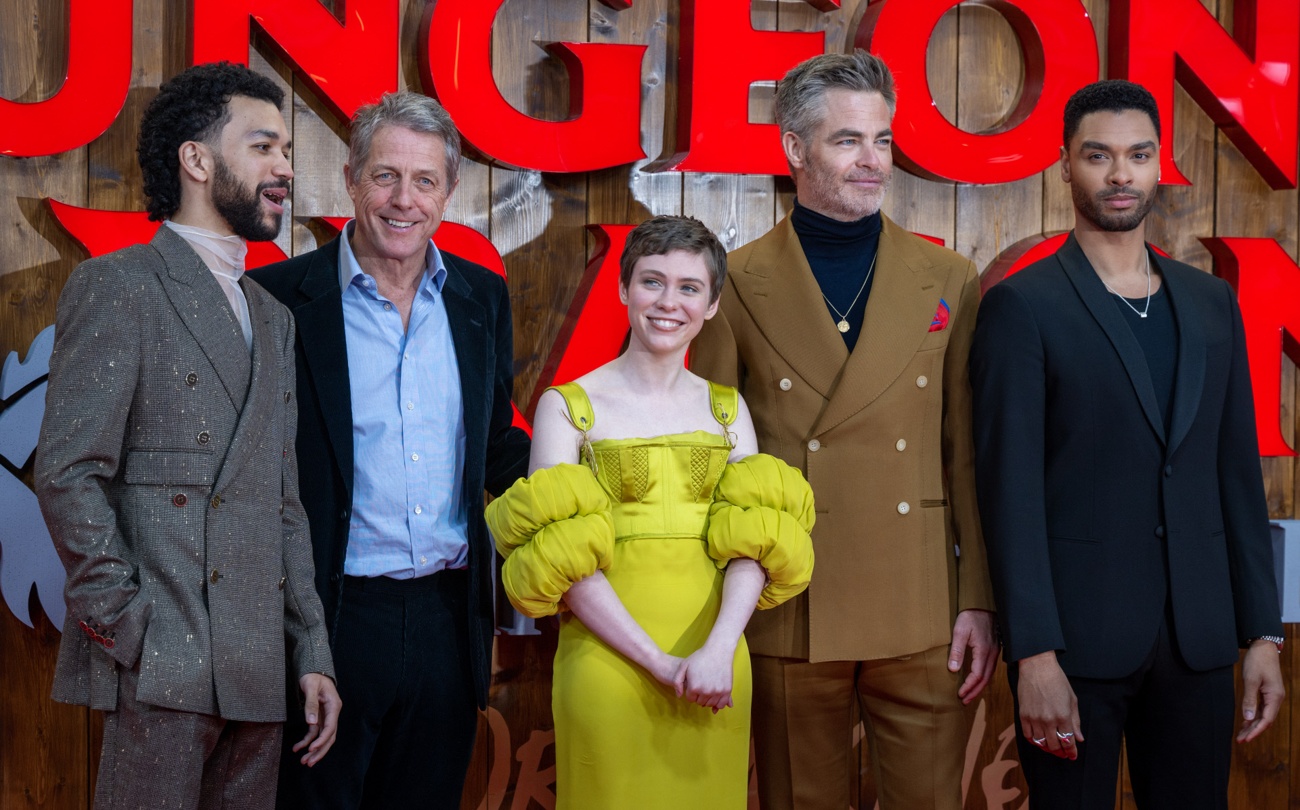 This new version is expected to have better results
The 2023 version, which hopes for better results, is directed by Johnathan Goldstein and John Francis Daley.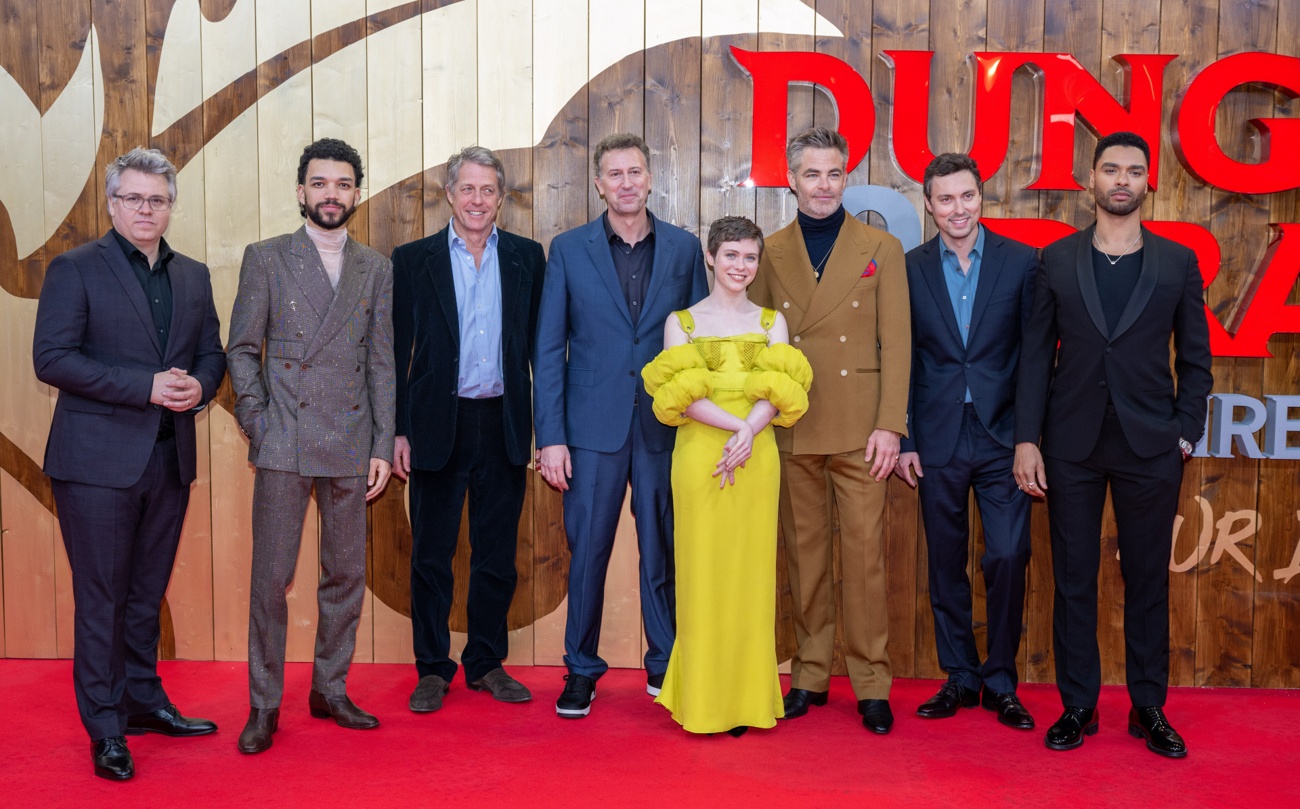 An epic quest to recover a lost relic
In this new adaptation, a charming thief and a group of unlikely adventurers embark on an epic quest to recover a lost relic, but things go dangerously wrong when they mess with the wrong people.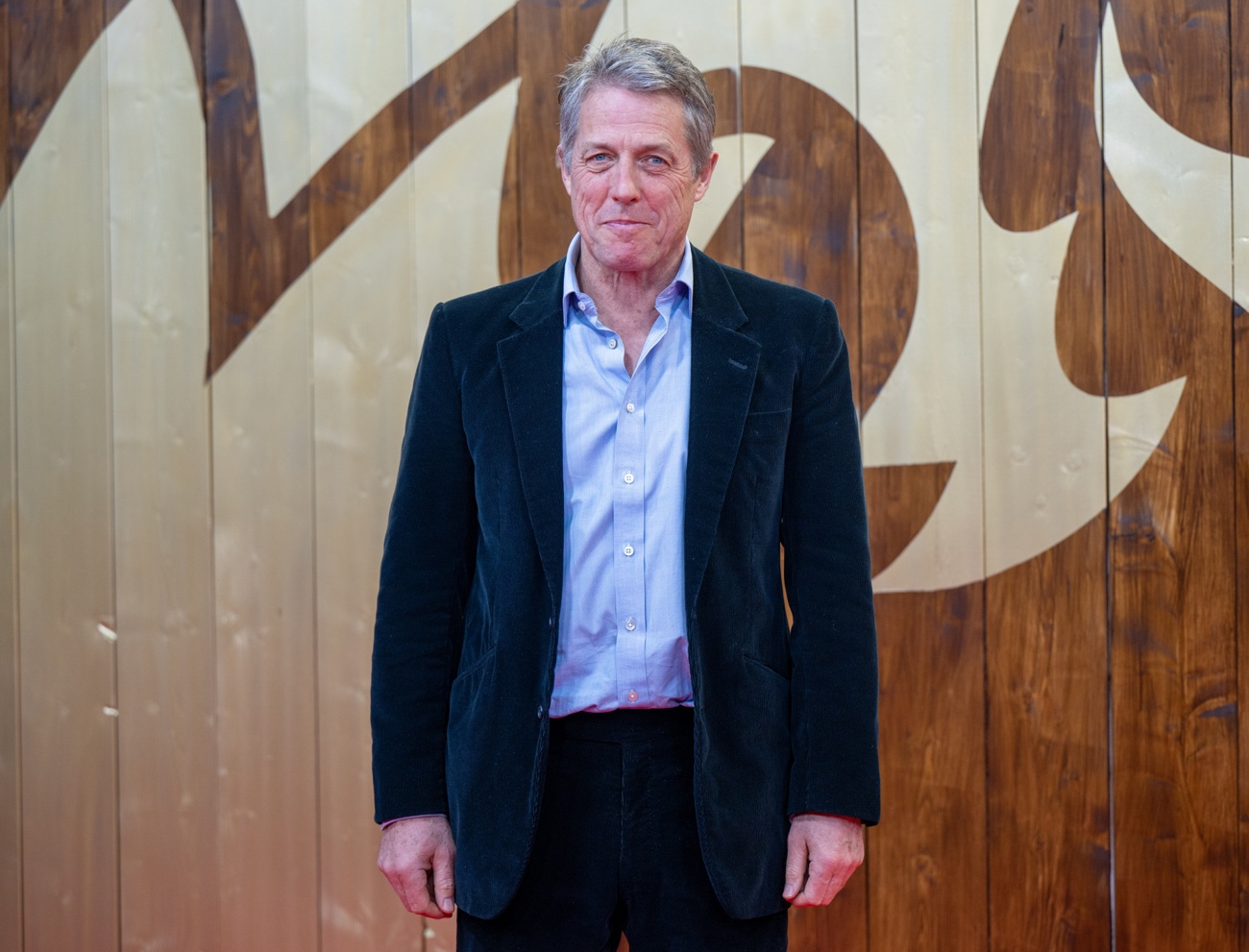 Hugh Grant was oblivious to the controversy that has surrounded him recently
Hugh Grant's red carpet appearance comes just a week after his disastrous Oscar red carpet interview with Ashley Graham.
An embarrassing moment
The actor went viral for the embarrassing moment he starred in, and after which he was harshly criticized. Hugh Grant showed the worst of attitudes being somewhat rude in his responses to the model.