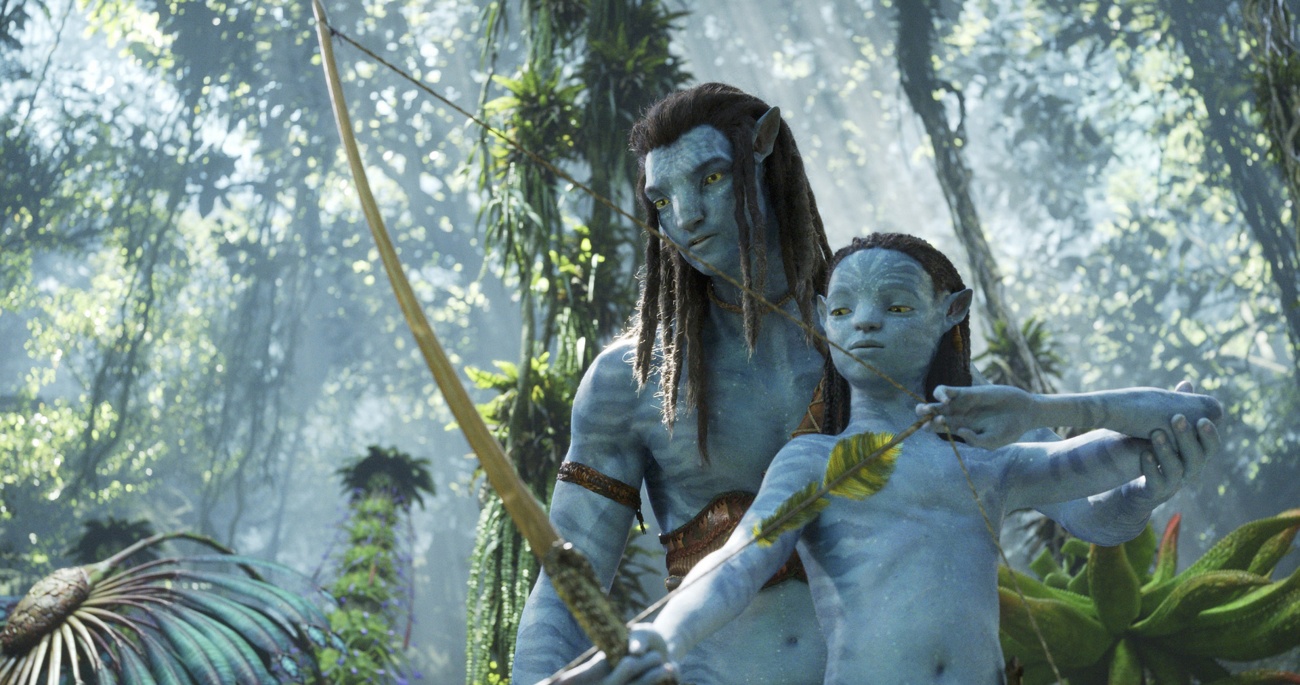 Avatar: The Way of Water
Director: James Cameron Cast: Sam Worthington, Zoe Saldaña, Sigourney Weaver, Stephen Lang, Kate Winslet. More than a decade after the events of 'Avatar', the Na'vi Jake Sully, Neytiri and their children live in peace in the forests of Pandora until the sky men return. Then trouble begins to relentlessly pursue the Sully family, who decide to make a great sacrifice to keep their people safe and to stay alive.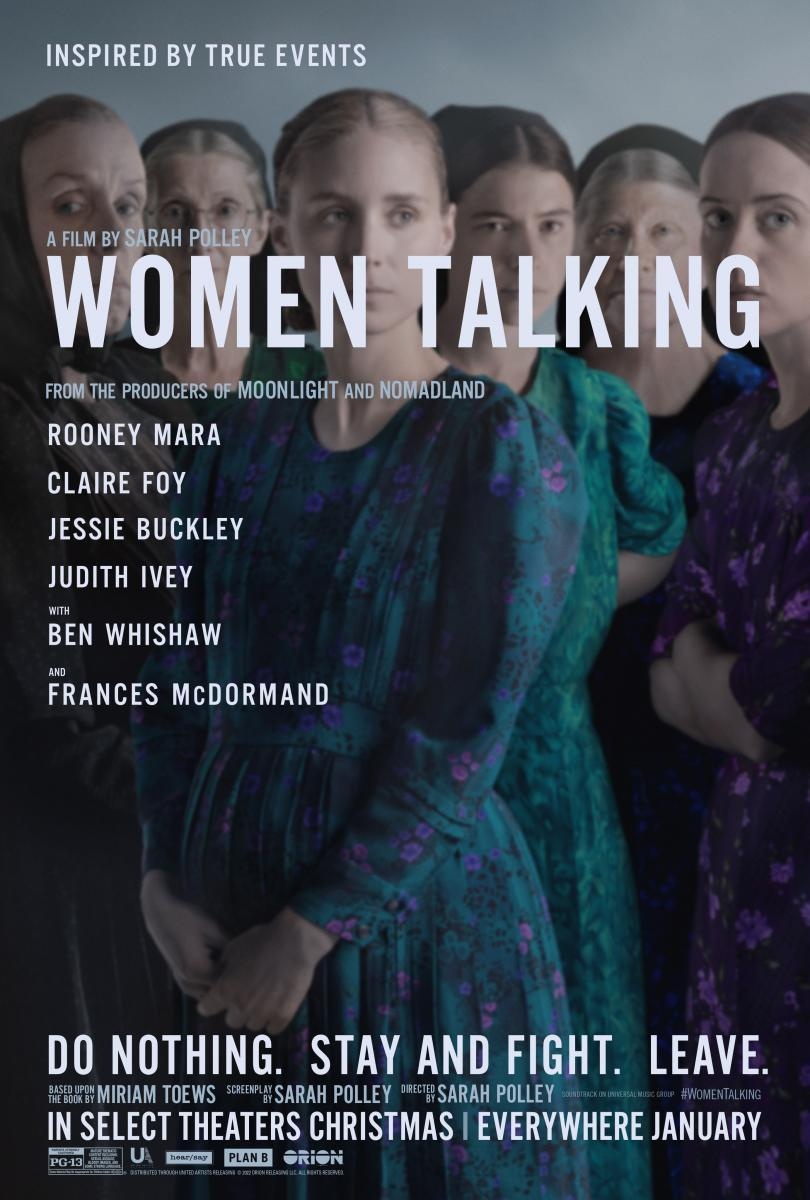 Women Talking
Director: Sarah Polley Cast: Rooney Mara, Claire Foy, Jessie Buckley, Judith Ivey, Ben Whishaw, Frances McDormand. A group of women in an isolated religious colony struggle to reconcile their faith with a series of sexual assaults committed by the men of the colony.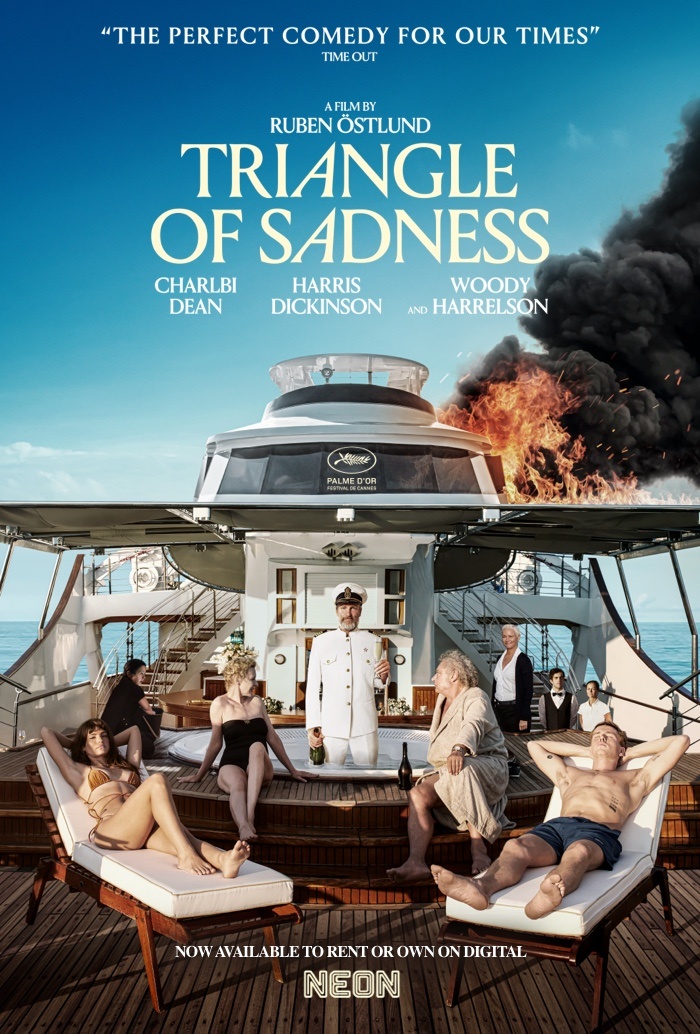 Triangle of Sadness
Director: Ruben Östlund Cast: Harris Dickinson, Charlbi Dean, Dolly de Leon, Zlatko Burić, Iris Berben, Vicki Berlin, Henrik Dorsin, Jean-Christophe Folly, Amanda Walker, Oliver Ford Davies, Sunnyi Melles, Woody Harrelson. After Fashion Week, Carl and Yaya, a couple of models and influencers, are invited to a yacht on a luxury cruise. While the crew provides all the necessary attentions to the wealthy guests, the captain refuses to leave his cabin, despite the imminent arrival of the celebrated gala dinner. Events take an unexpected turn and the balance of power is reversed when a storm arises that threatens the comfort of the passengers.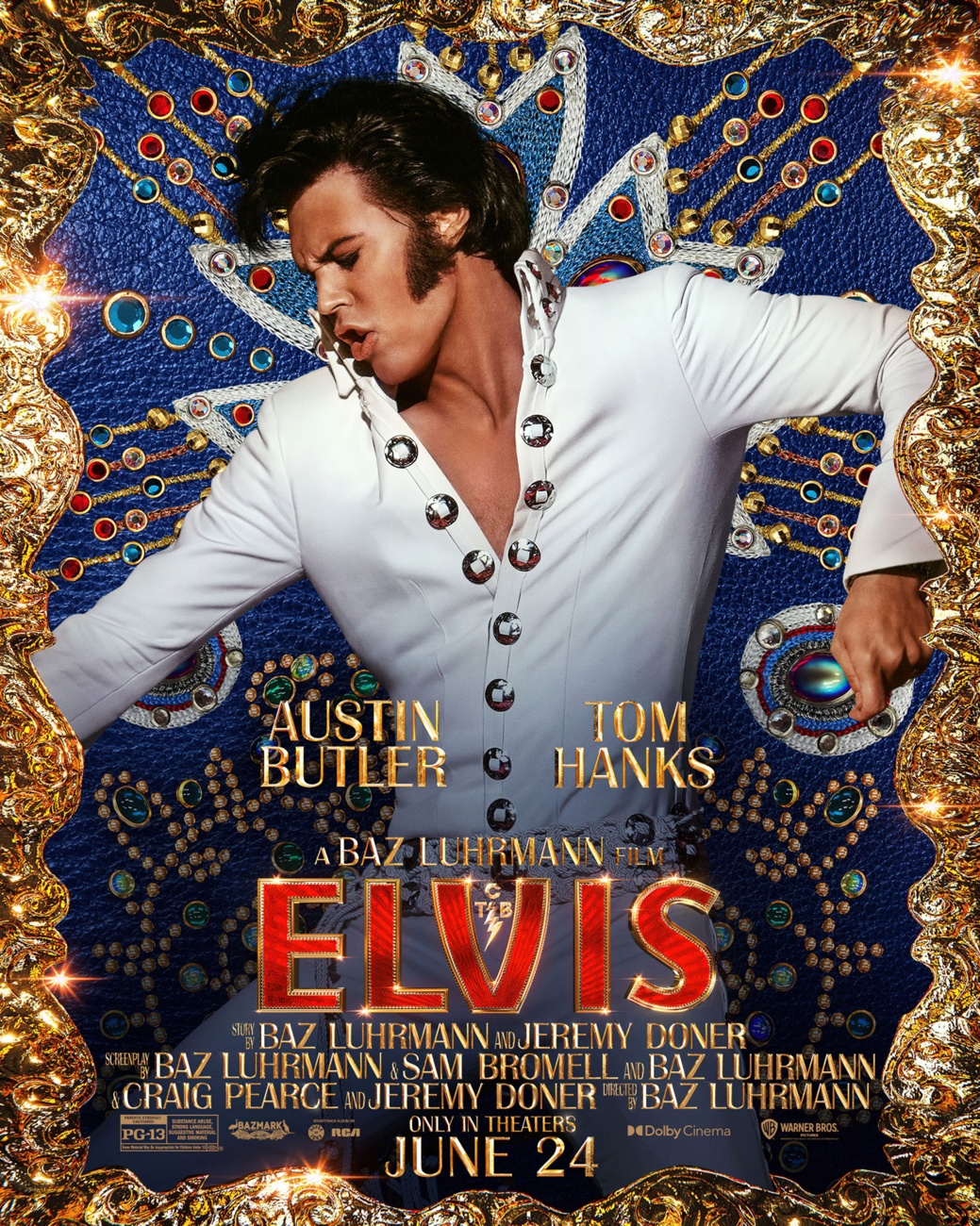 Elvis
Director: Baz Luhrmann Cast: Austin Butler, Tom Hanks, Olivia DeJonge, Helen Thomson, Richard Roxburgh, Kelvin Harrison Jr., David Wenham, Kodi Smit-McPhee, Luke Bracey. The film explores the life and music of Elvis Presley (Butler) through the prism of his relationship with Colonel Tom Parker (Hanks), his enigmatic manager. The film delves into the complex dynamic that existed between Elvis Presley and Parker spanning more than 20 years, from Presley's rise to fame to his unprecedented stardom, against the backdrop of the cultural revolution and America's loss of innocence. And at the center of that journey is Priscilla Presley (Olivia DeJonge), one of the most important and influential people in Elvis' life.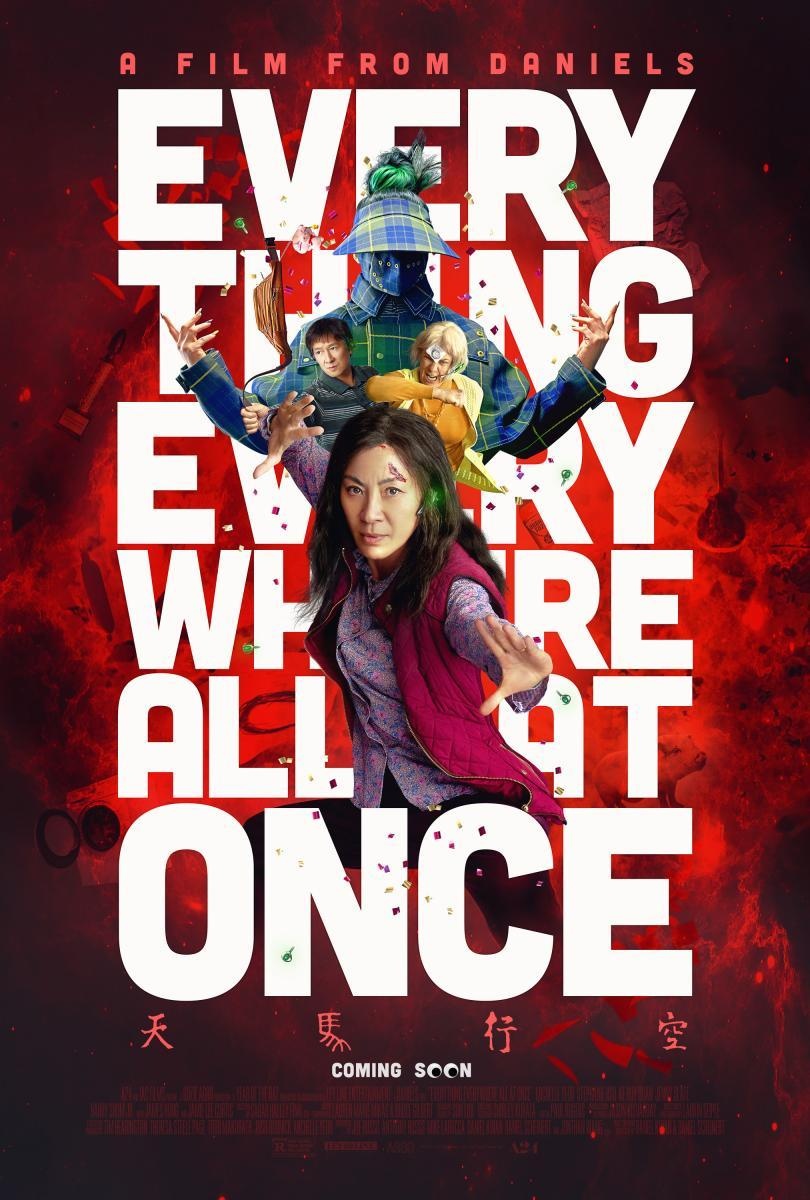 Everything Everywhere All At Once
Director: Daniel Kwan and Daniel Scheinert Cast: Michelle Yeoh, Stephanie Hsu, Ke Huy Quan, Jenny Slate, Harry Shum Jr., James Hong, Jamie Lee Curtis. When an interdimensional rift alters reality, Evelyn (Michelle Yeoh), a Chinese immigrant to the United States, is drawn into a wild adventure in which only she can save the world. Lost in the infinite worlds of the multiverse, this unexpected heroine must channel her newfound powers to battle the strange and perplexing dangers of the multiverse as the fate of the world hangs in the balance.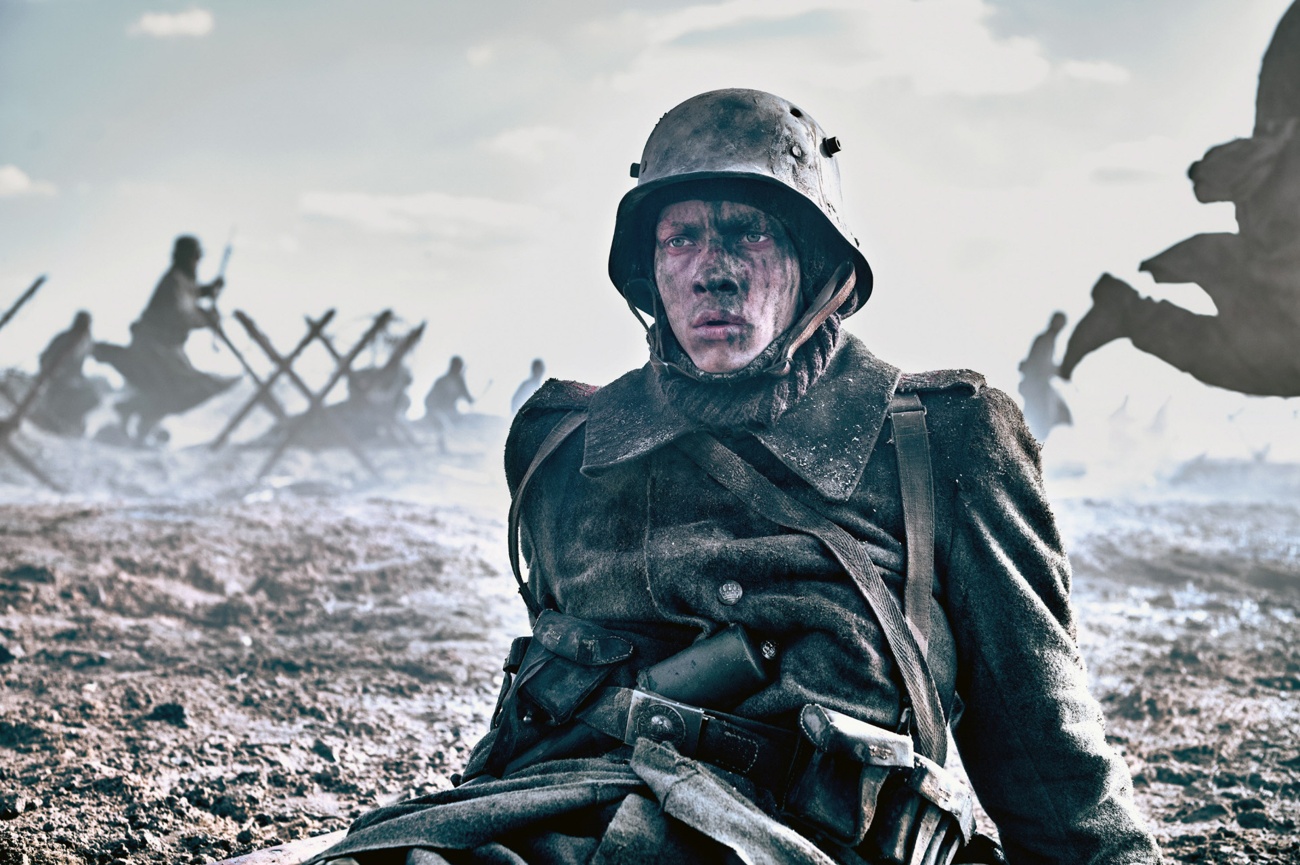 All Quiet on the Western Front
Director: Edward Berger Cast: Felix Kammerer, Albrecht Schuch, Daniel Brühl. The gripping story of a young German soldier on the Western Front during the First World War. Paul and his comrades experience firsthand how the initial euphoria of war turns to despair and fear as they fight for their lives – and the lives of others – in the trenches.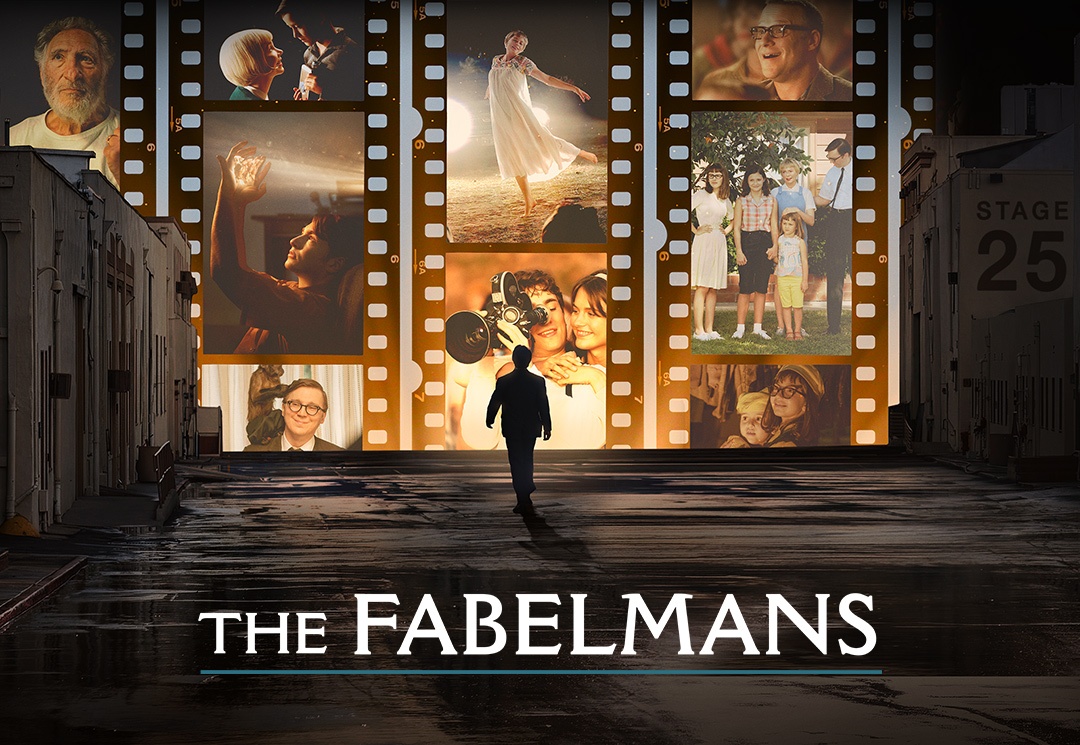 The Fabelmans
Director: Steven Spielberg Cast: Michelle Williams, Paul Dano, Seth Rogen, Gabriel LaBelle, Judd Hirsch. Semi-autobiographical film of Spielberg's own childhood and youth. Set in the late 1950s and early 1960s, an Arizona boy named Sammy Fabelman, influenced by his eccentric artist mother (Michelle Williams) and pragmatic computer engineer father (Paul Dano), discovers a devastating family secret and explores how the power of movies can help him tell stories and forge his own identity.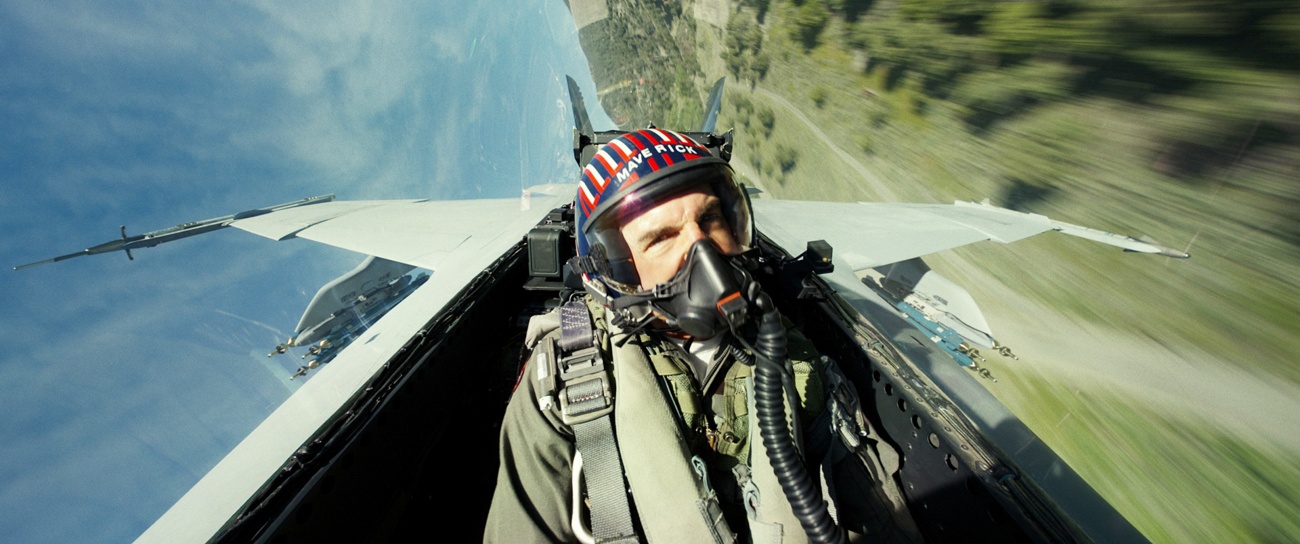 Top Gun: Maverick
Director: Joseph Kosinski Cast: Tom Cruise, Miles Teller, Jennifer Connelly, Jon Hamm, Glen Powell, Lewis Pullman, Ed Harris, Val Kilmer. After more than thirty years of service as one of the Navy's top aviators, Pete «Mavericks» Mitchel (Tom Cruise) finds himself where he always wanted to be: pushing the limits as a brave test pilot and dodging the rank promotion that wouldn't let him fly by grounding him. When he is assigned to the Top Gun academy to train elite pilots for a dangerous mission into enemy territory, Maverick finds himself there with young Lieutenant Bradley Bradshaw (Miles Teller), the son of his late friend «Goose».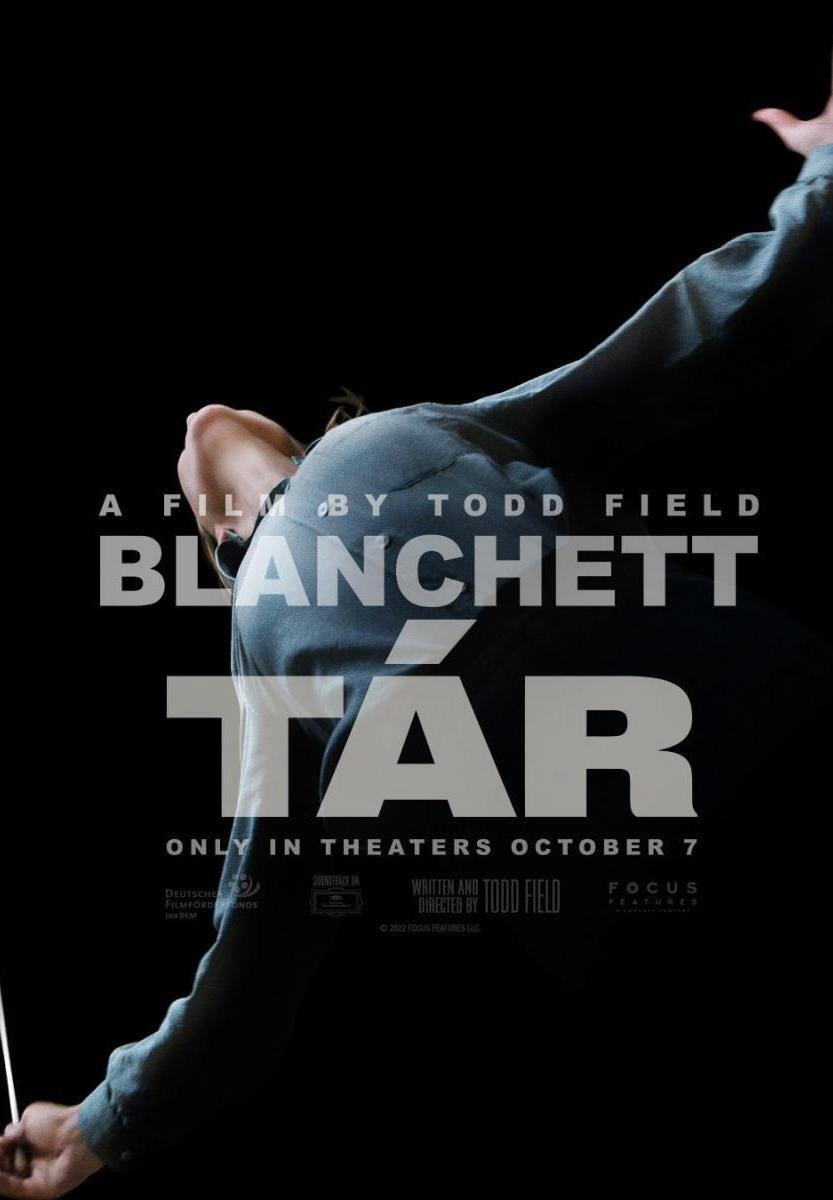 Tár
Director: Todd Field Cast: Cate Blanchett, Noémie Merlant, Nina Hoss, Sophie Kauer, Julian Glover, Allan Cordune, Mark Strong. World-renowned Lydia Tár is just days away from recording the symphony that will take her to the heights of her already formidable career. Tár's remarkably bright and charming six-year-old adopted daughter Petra plays a key role in the task. And when the elements seem to conspire against Lydia, the little girl is an important emotional support for her struggling mother.
The Banshees of Inisherin
Director: Martin McDonagh Cast: Colin Farrell, Brendan Gleeson, Kerry Condon, Barry Keoghan. Set on a remote island off the west coast of Ireland, 'Inisherin's Souls in Sorrow' tells the story of two lifelong friends, Pádraic and Colm, who find themselves at an impasse when Colm abruptly ends their friendship. A stunned Pádraic, aided by his sister Siobhán and Dominic (a troubled young man), struggles to rebuild the relationship, refusing to accept his longtime friend's refusals. When Colm makes a desperate ultimatum to Pádraic, the events are precipitated and lead to traumatic consequences.