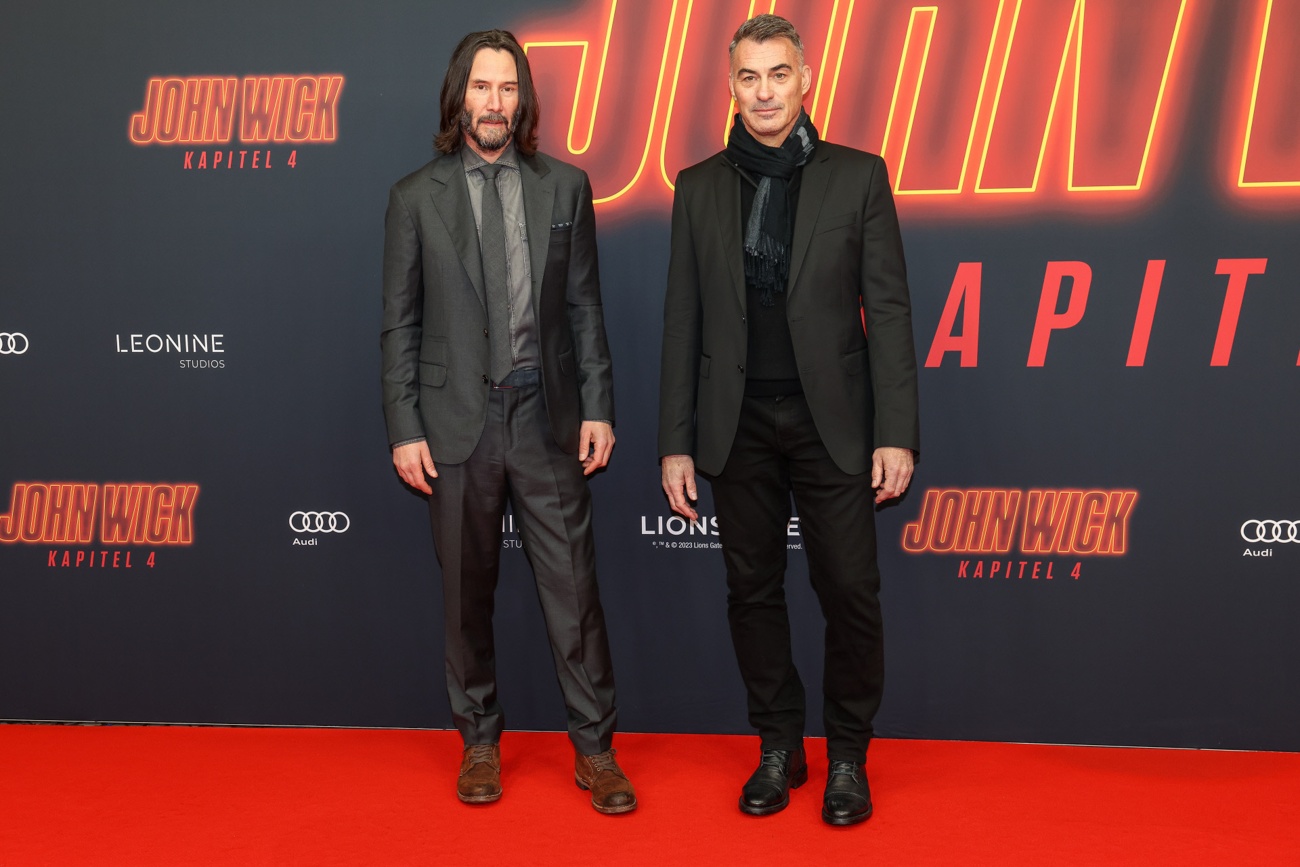 Keanu Reeves and Chad Stahelski at »John Wick 4» premiere in Berlin
Actor Keanu Reeves and director Chad Stahelski have traveled to Berlin to attend the premiere of »John Wick 4».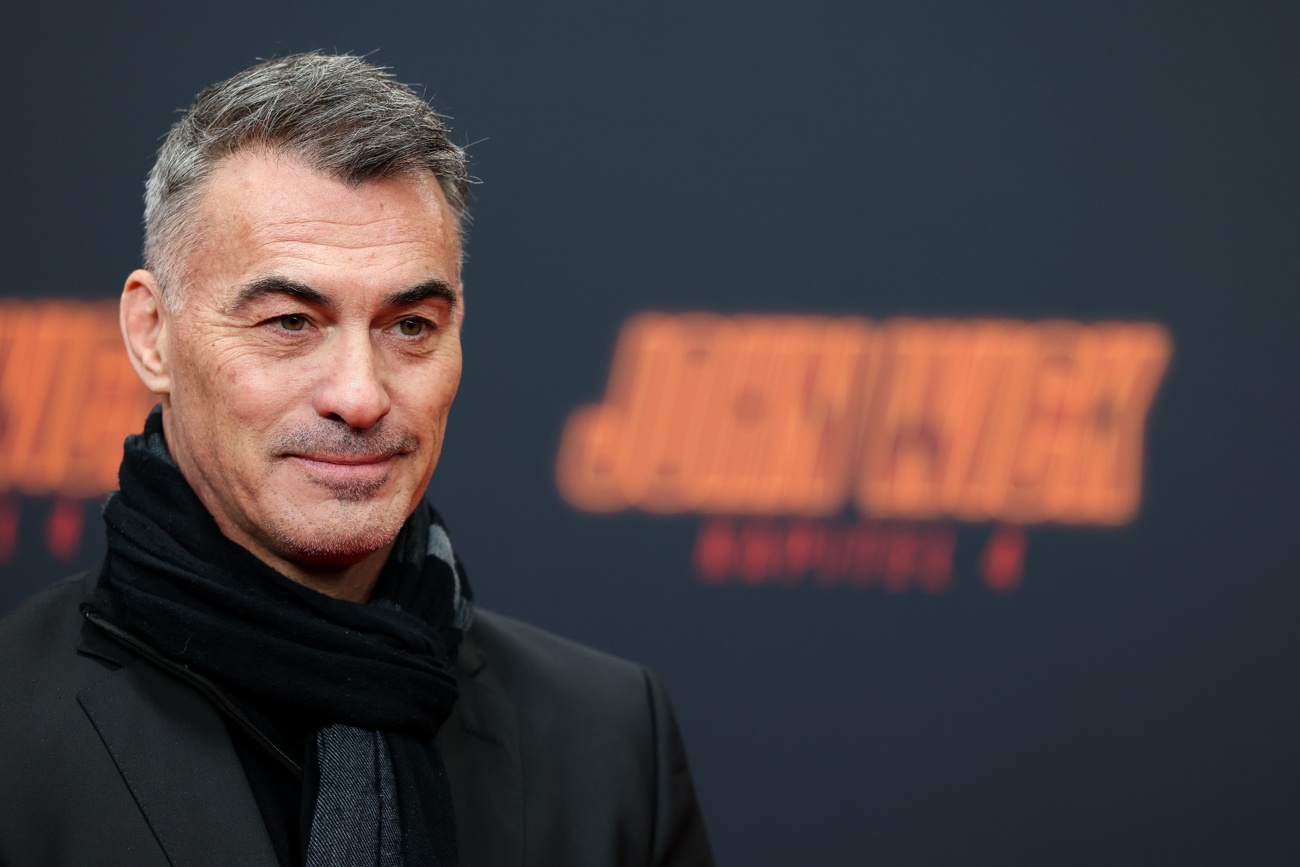 Back to one of the scenes of the film
Although it would be more correct to say that they have returned to the German capital since it is one of the main scenarios where the action takes place in this fourth installment that follows the iconic character played by Keanu Reeves, John Wick.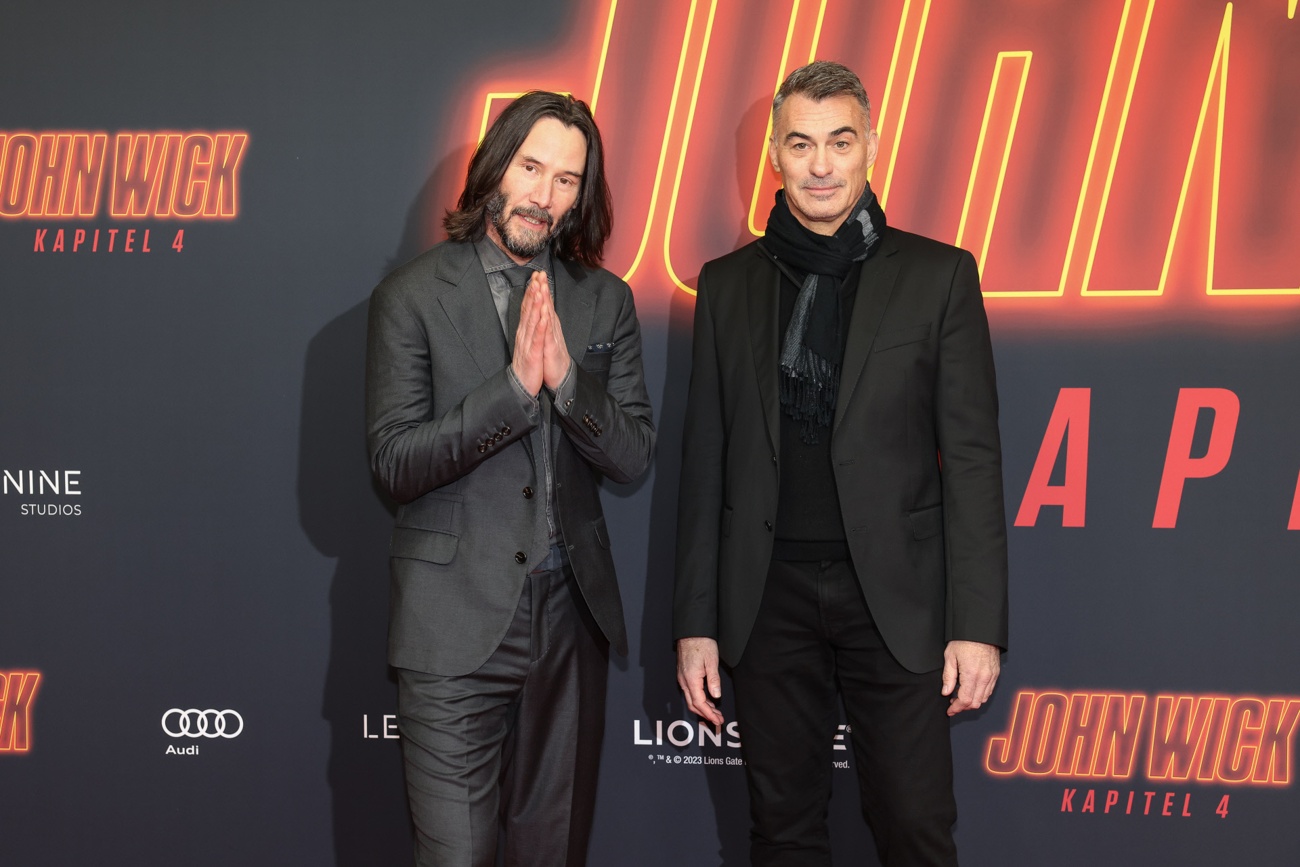 John Wick 4» to premiere on March 24
The film will be released on March 24, but it has already earned critical acclaim as one of the best action movies of all time.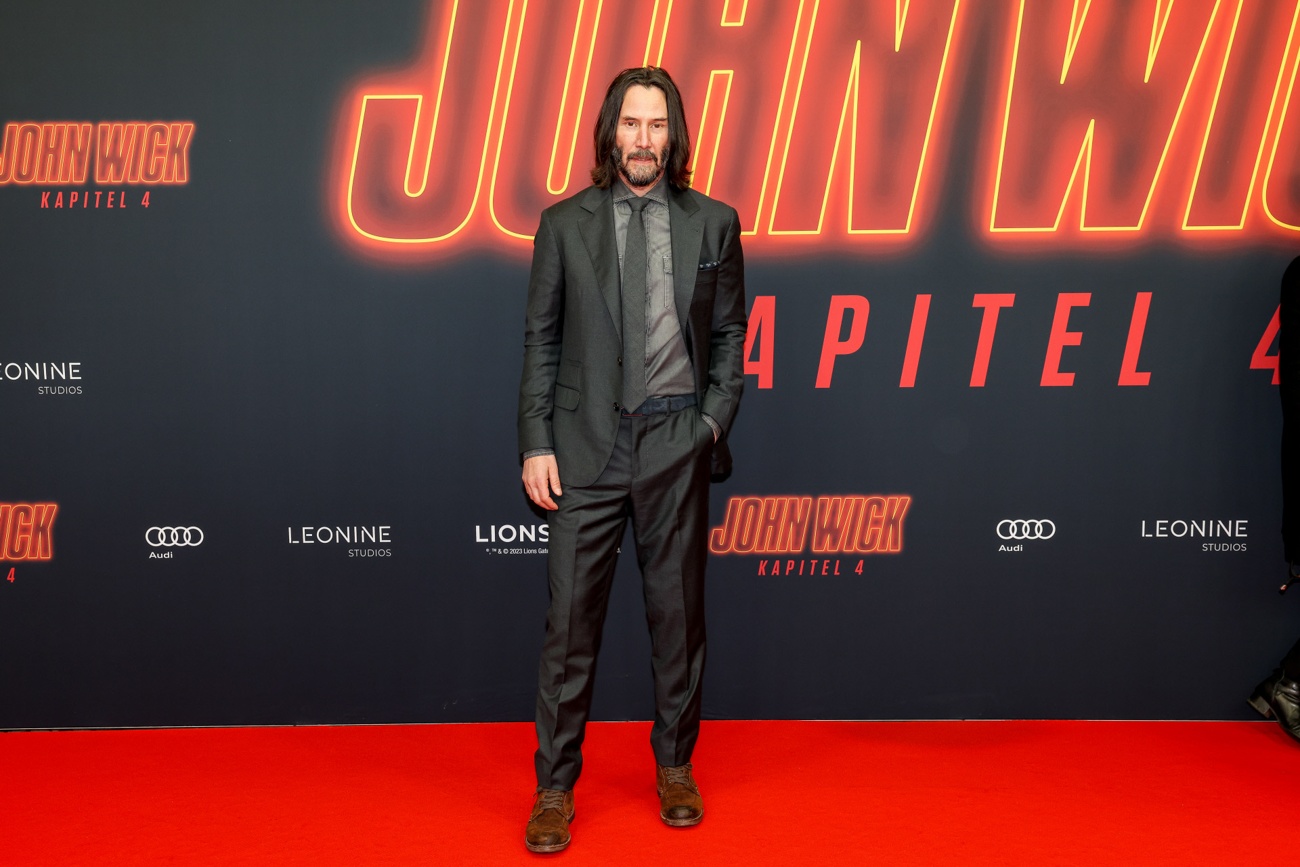 Keanu Reeves does his action scenes
In addition, one of the novelties of this fourth film is that it is Keanu Reeves himself who performs many of the action scenes in the feature film.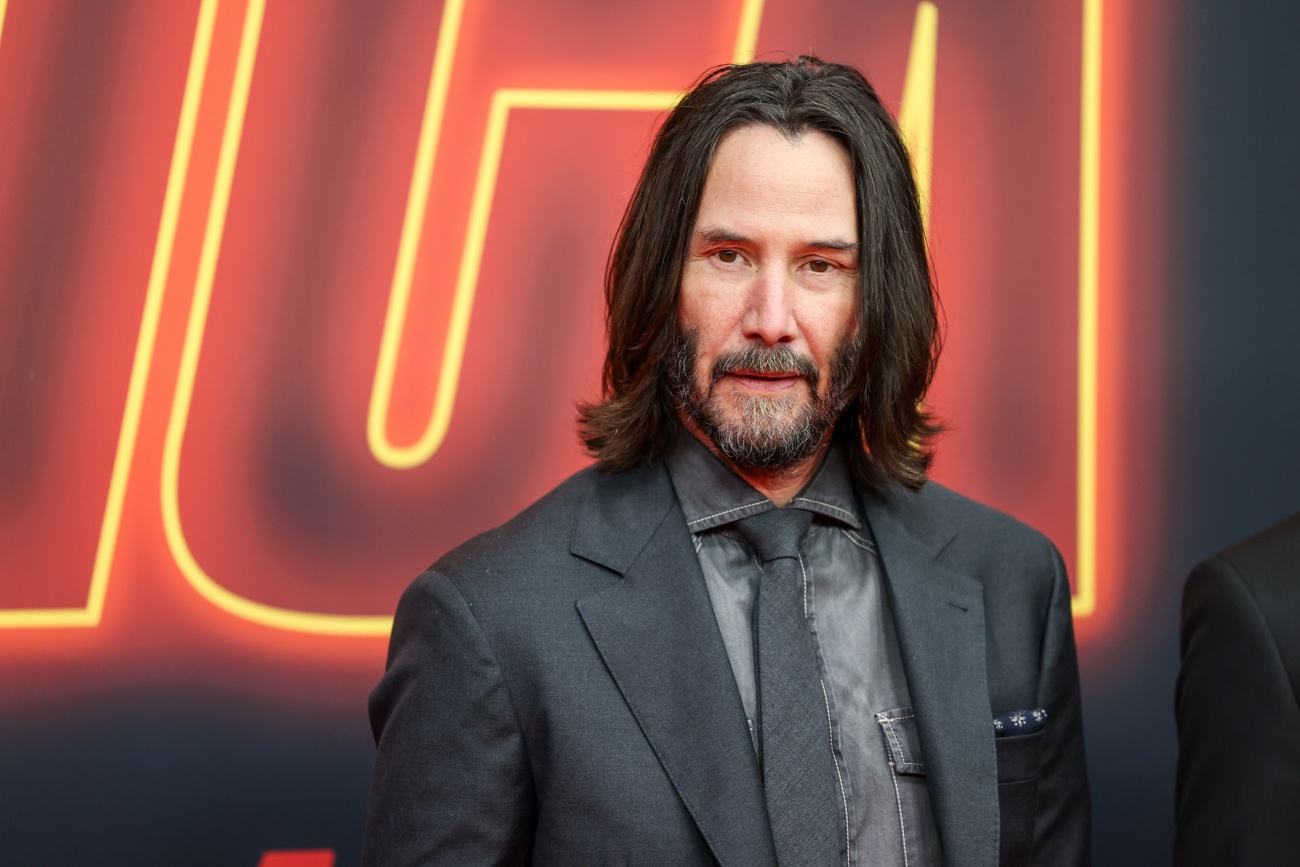 The most lethal adversaries to date
John Wick faces his most lethal adversaries to date in this fourth installment. With the price on his head getting higher and higher, Wick will take his fight against the High Table to a global level as he hunts down the underworld's most powerful players, from New York to Paris to Osaka to Berlin.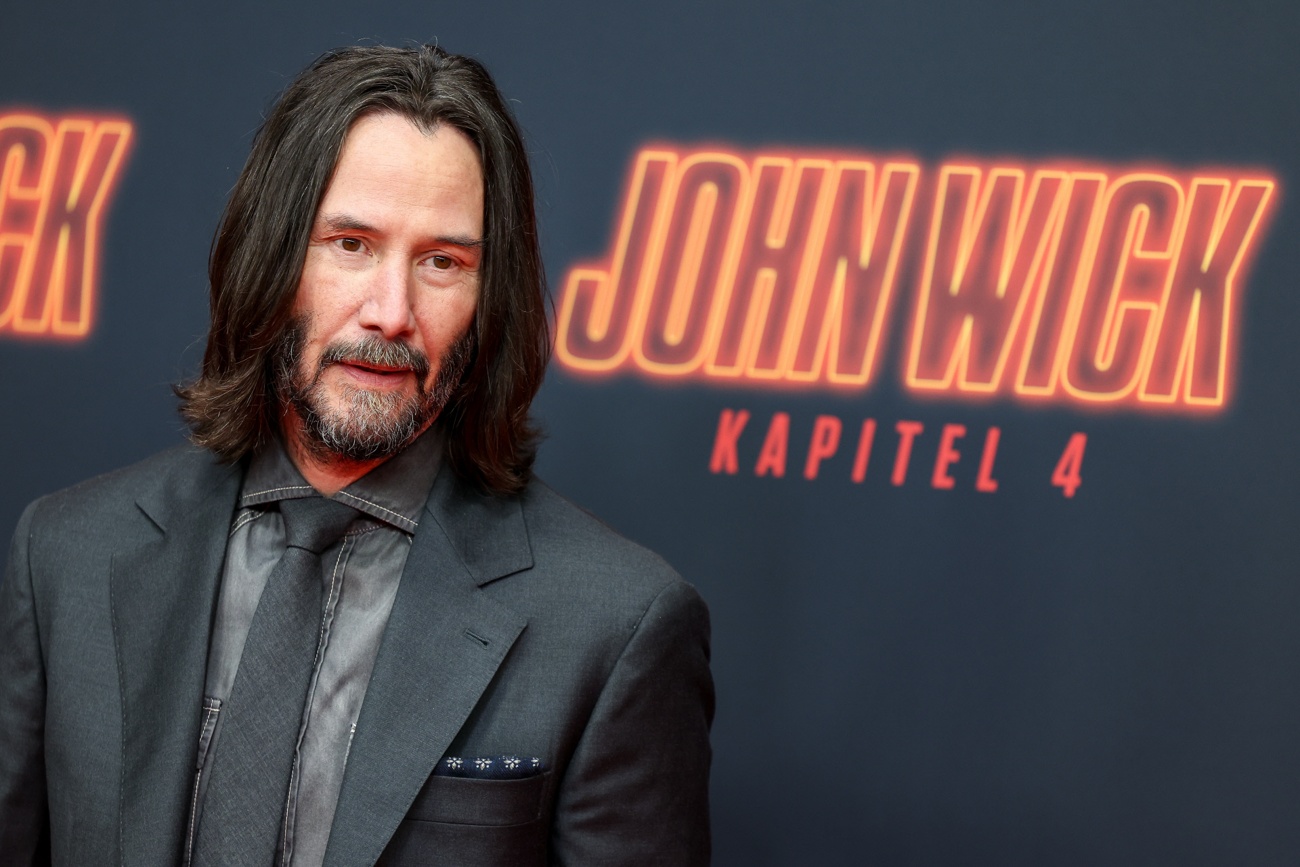 John Wick will create unexpected alliances
But in order to win his freedom, Wick must face a new rival with powerful alliances around the world, capable of turning old friends into enemies.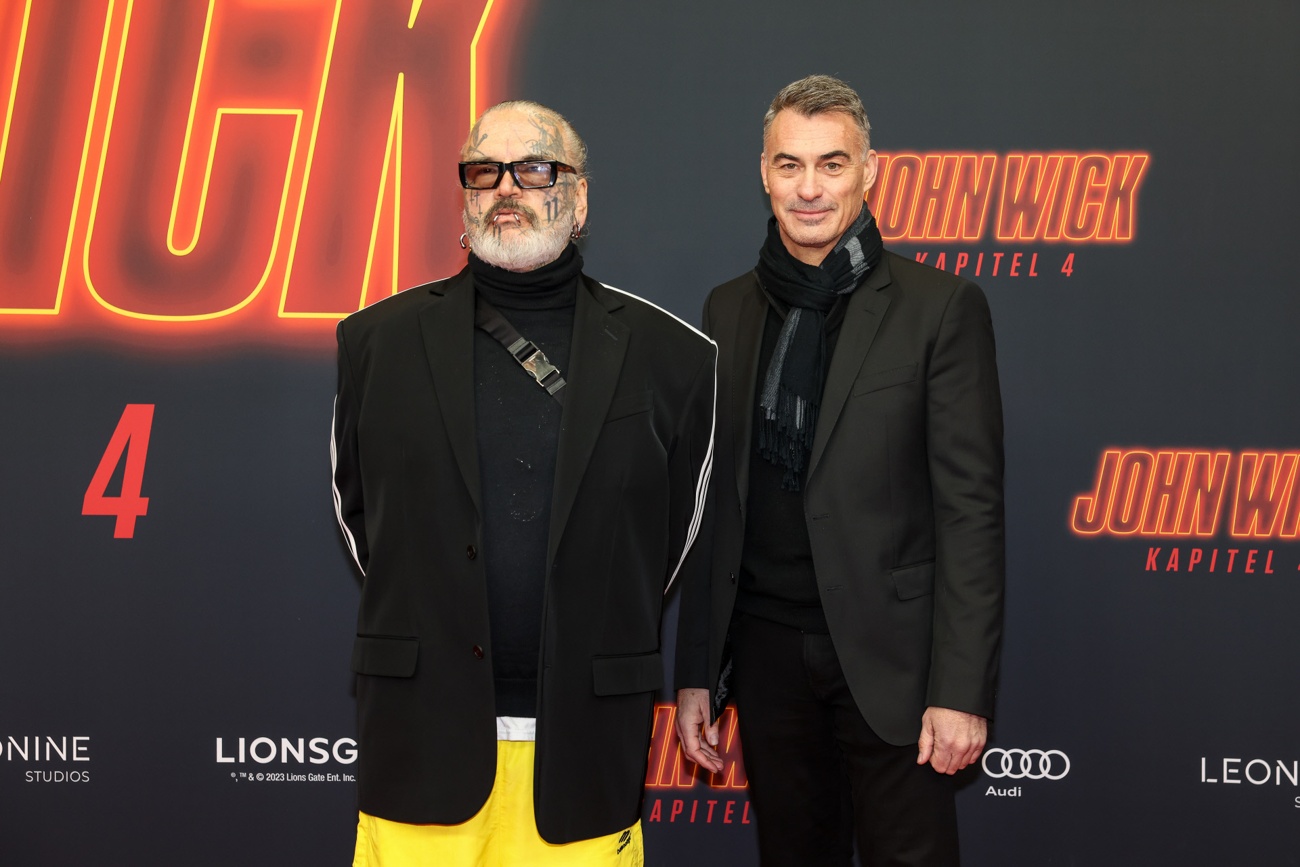 A cast to match
The film features an extraordinary cast led by Donnie Yen, Laurence Fishburne, Bill Skarsgård, Rina Sawayama, Ian McShane, Lance Reddick and Natalia, among others.