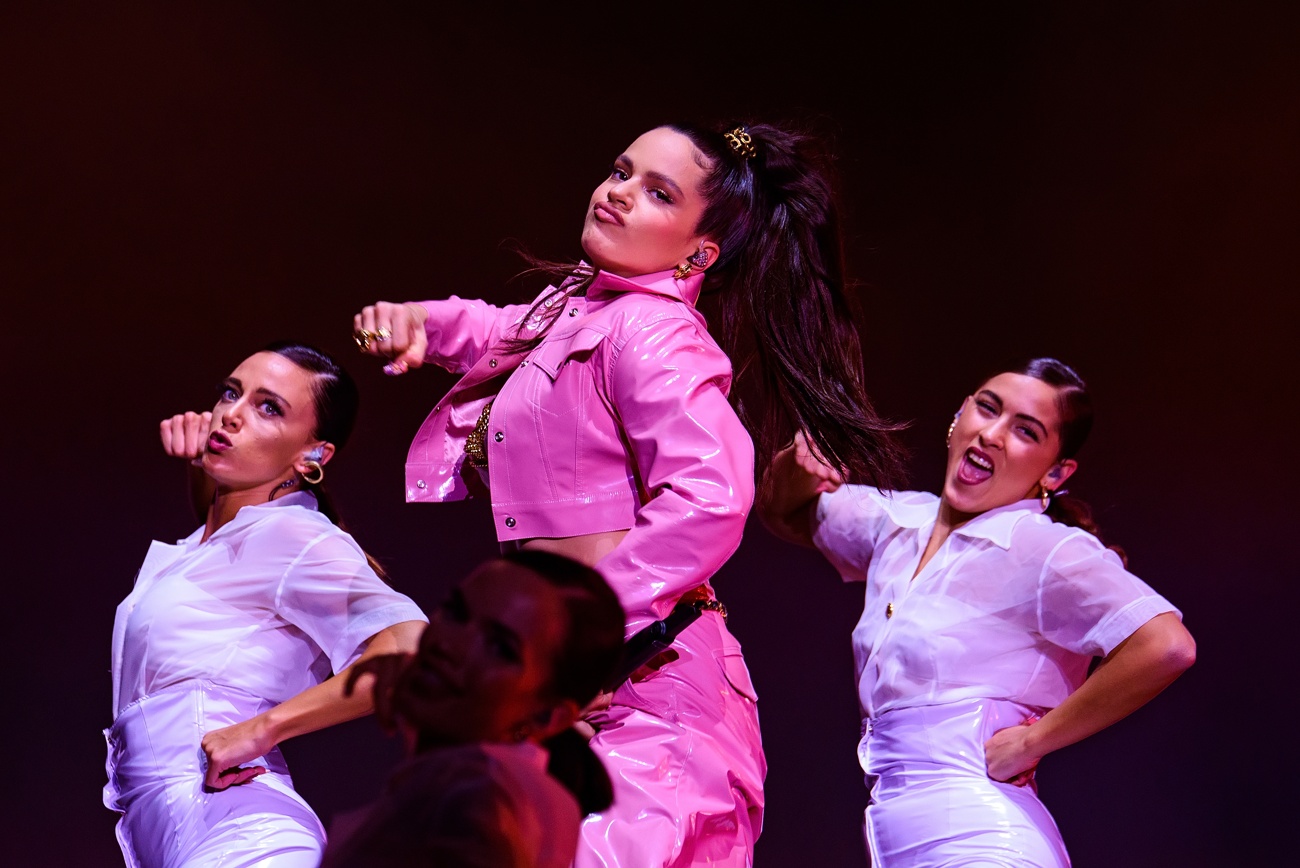 Rosalía's new song
The artist Rosalía has published this Friday the song »Tuya».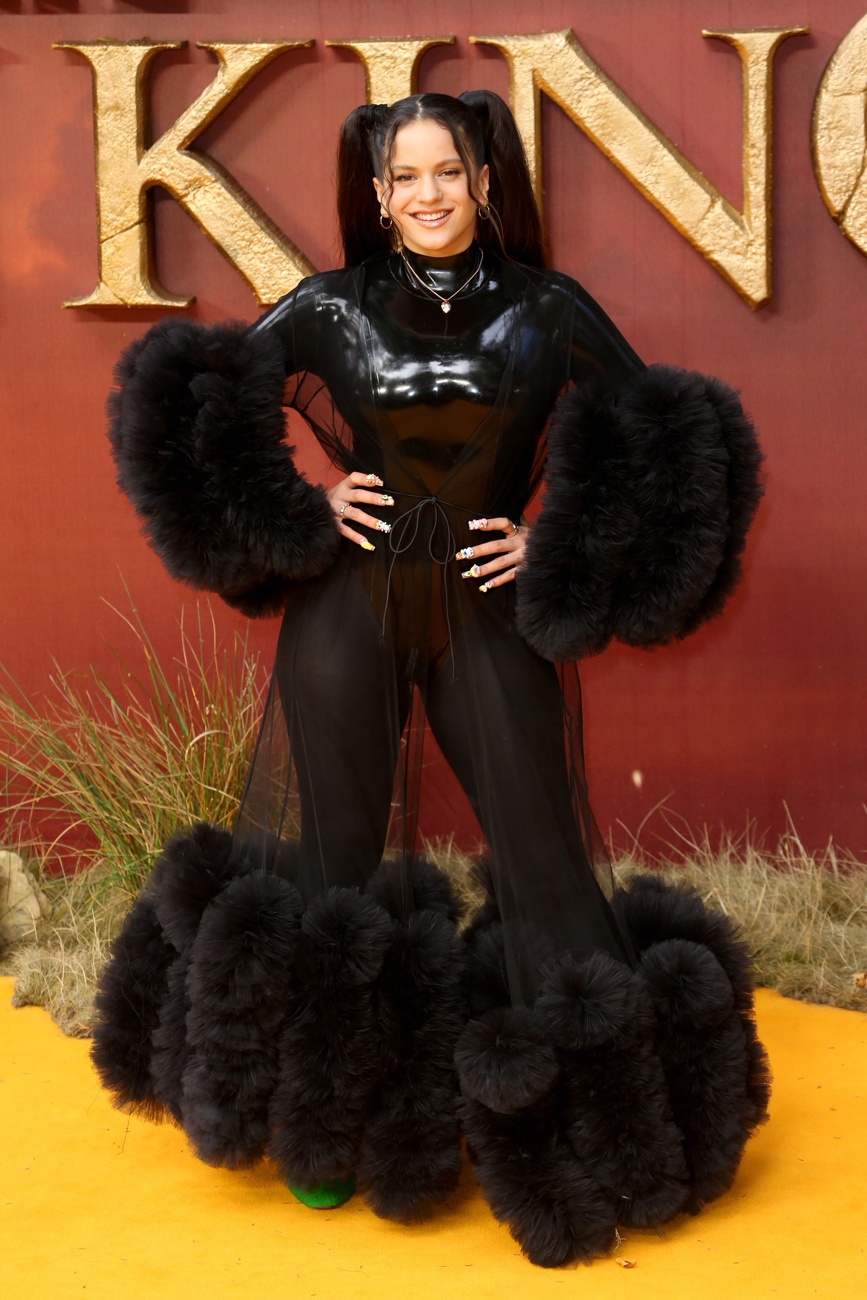 A mixture of sounds
»Tuya» is a new track featuring reggaeton mixed with koto strings, Japan's national instrument, Sony Music label has reported.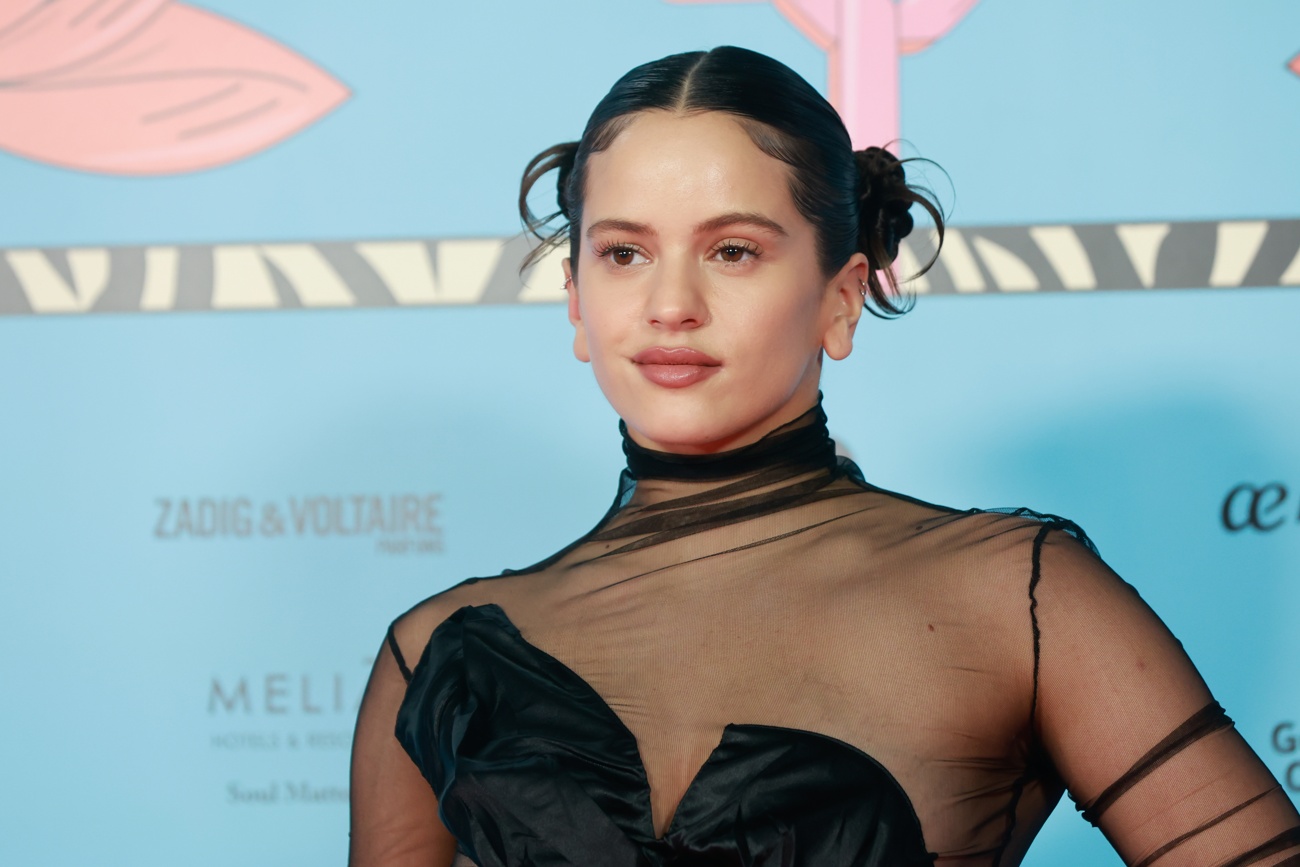 The song is released just one day before Rosalía's performance in a new concert
Tuya», which is published a few hours before Rosalía's concert at the Primavera Sound Madrid.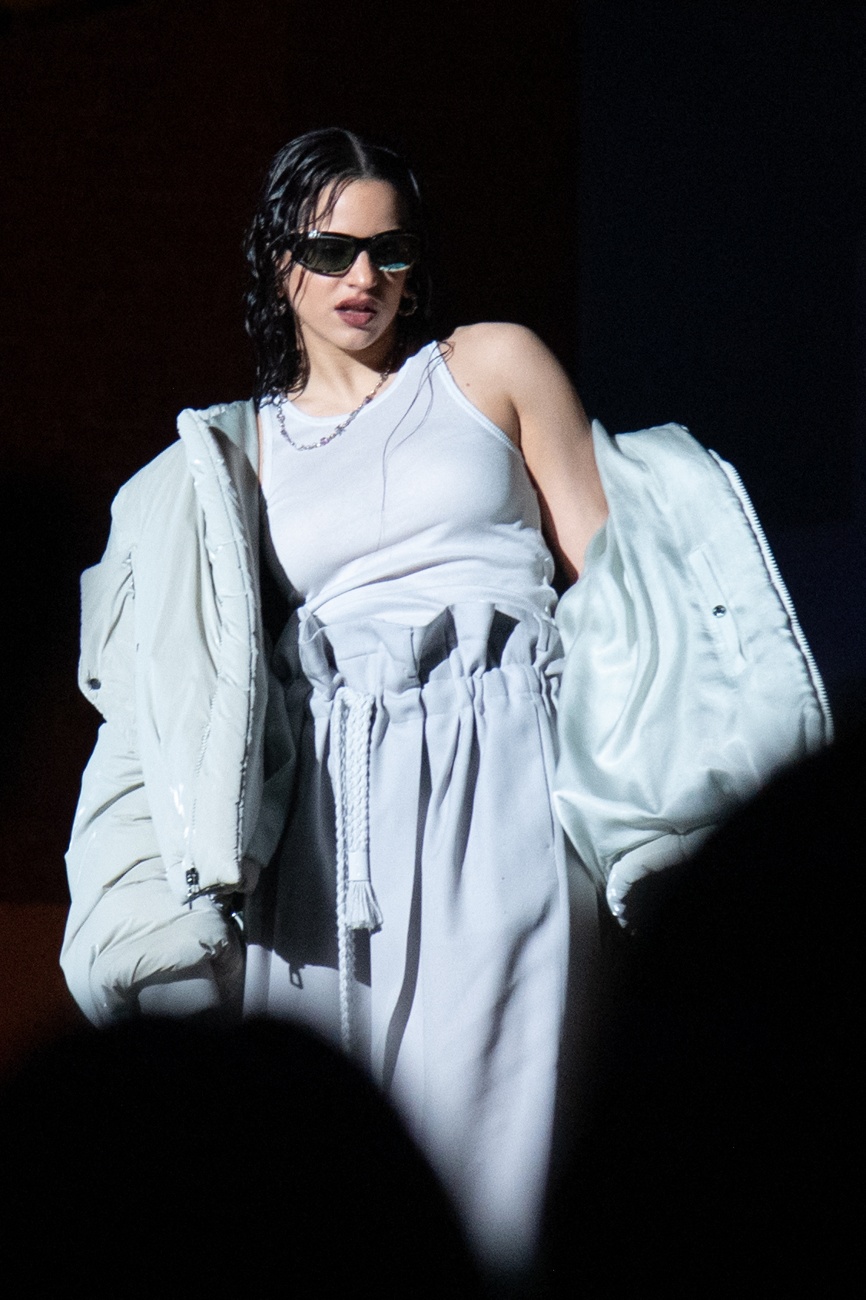 Song and videoclip have been released
The song has been released accompanied by a music video directed by Stillz and filmed in Japan, a country to which he dedicates a love letter.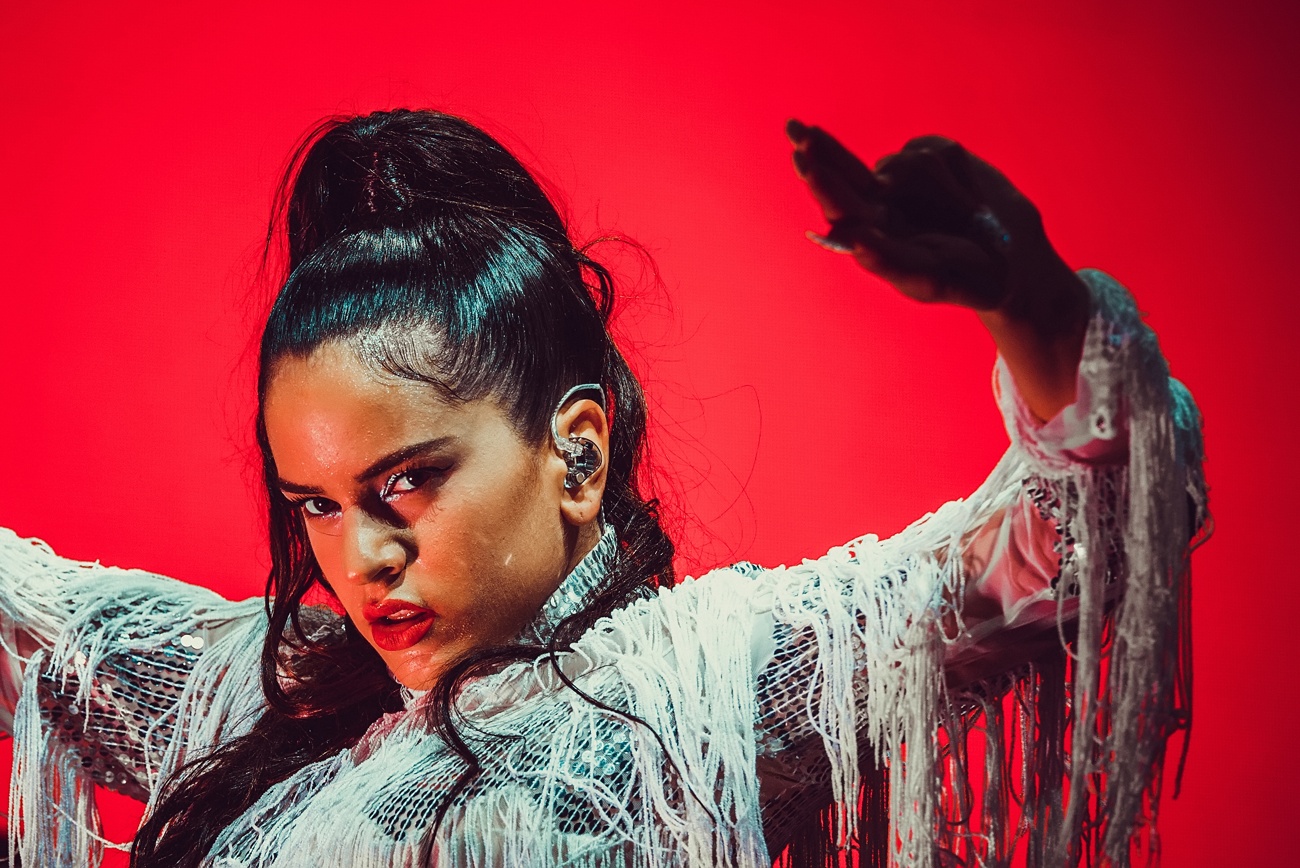 Rosalía is always at the forefront of musical innovation
«Exploring is part of who I am as a musician» confessed Rosalía.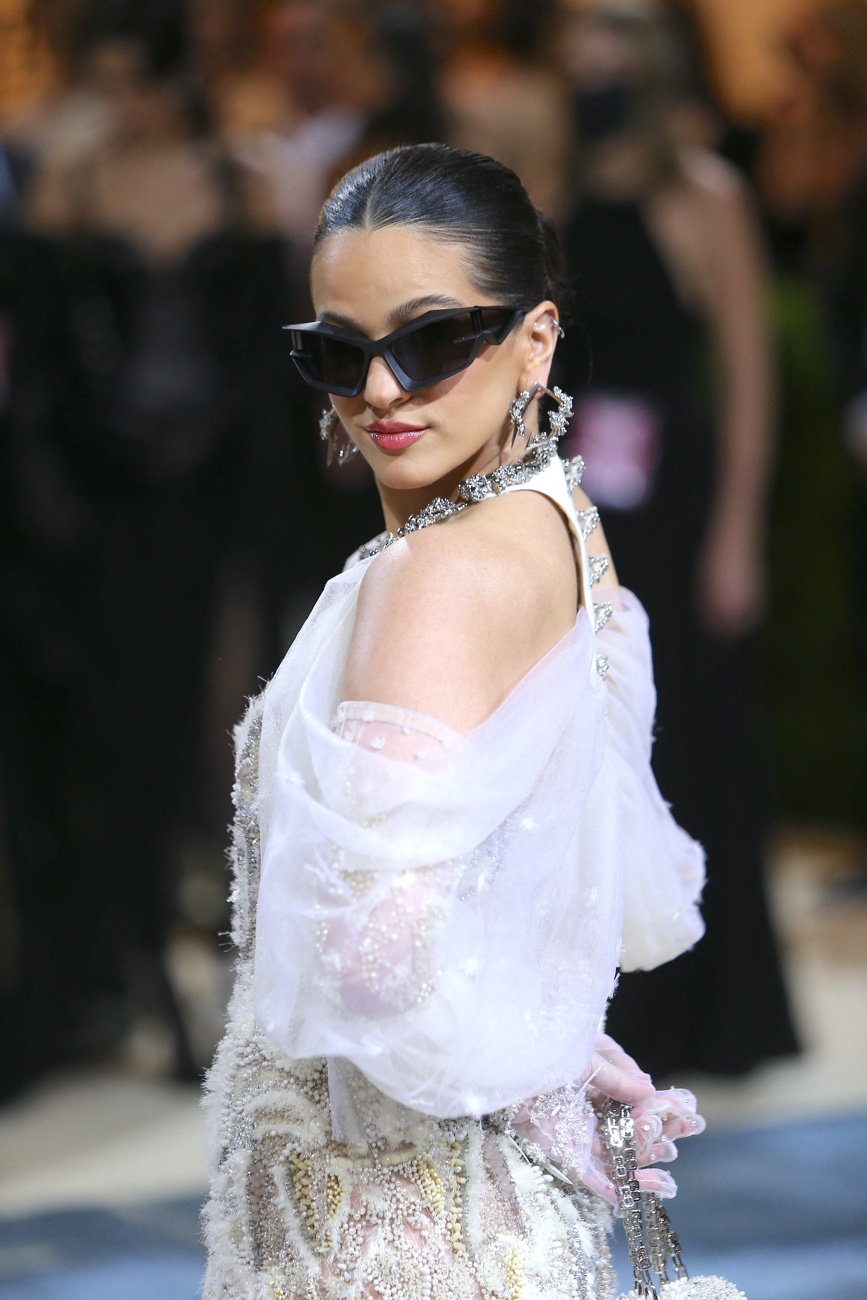 Mix of musical styles and sounds
In the case of »Tuya», inspirations such as reggaeton, Asian music, flamenco or gabber techno coexist at the same level», said the singer.