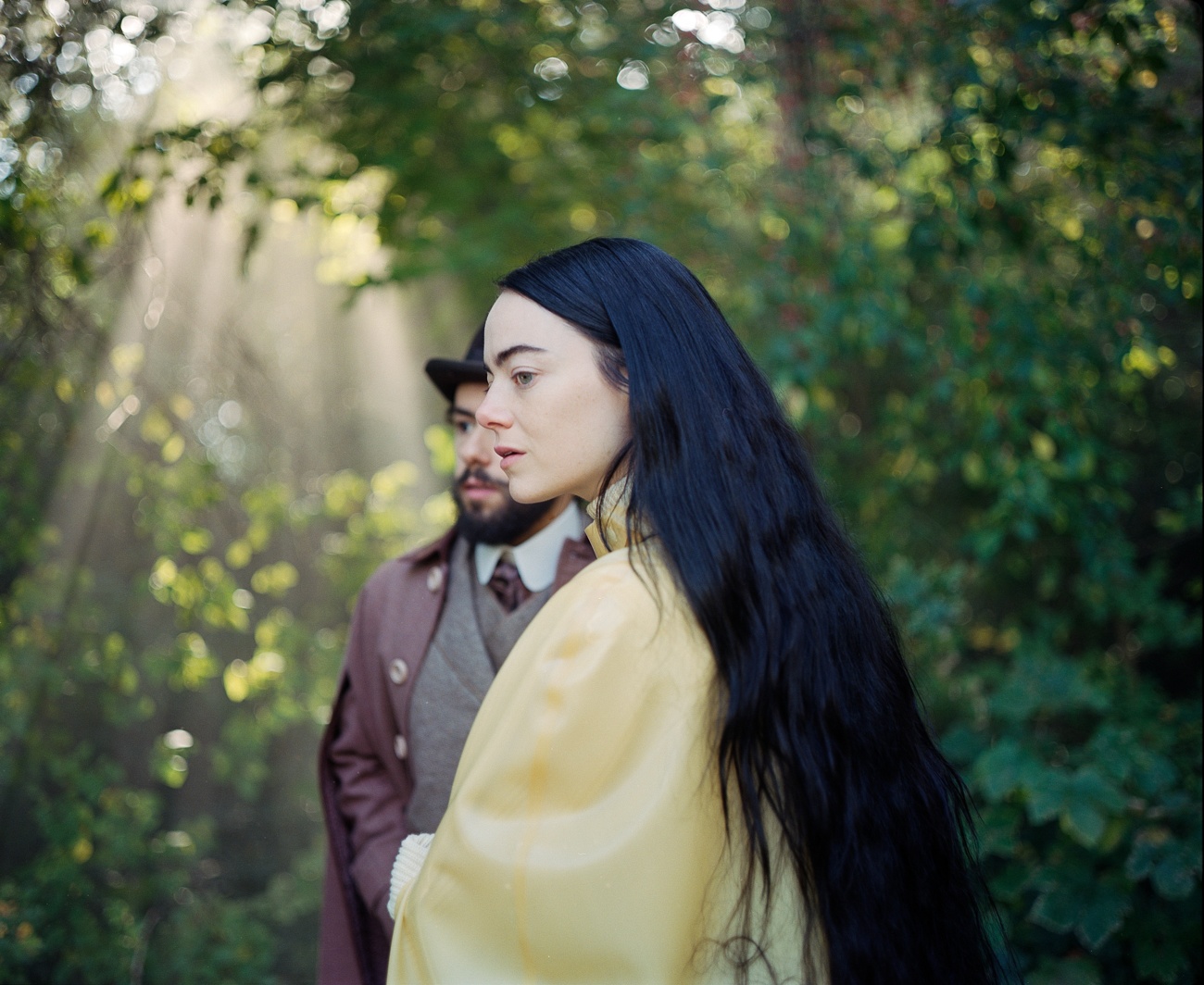 New film starring Emma Stone
»Poor Things,» to be released in September, is the new fantasy film starring Emma Stone.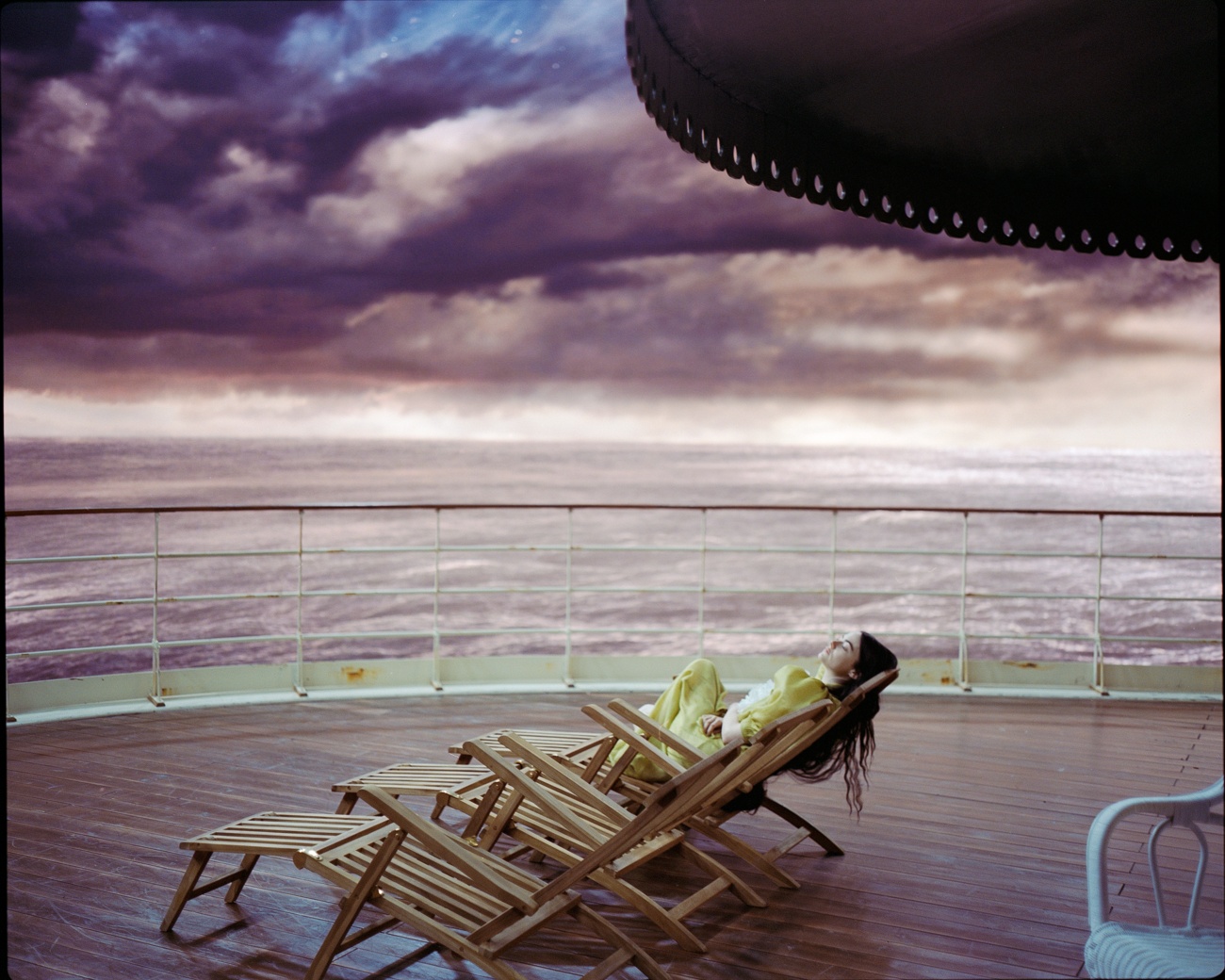 A fantastic story
From director Yorgos Lanthimos and producer Emma Stone comes the incredible story and fantastic evolution of Bella Baxter, played by Stone, a young woman brought back to life by the brilliant and unorthodox scientist Dr. Godwin Baxter, played by Willem Dafoe.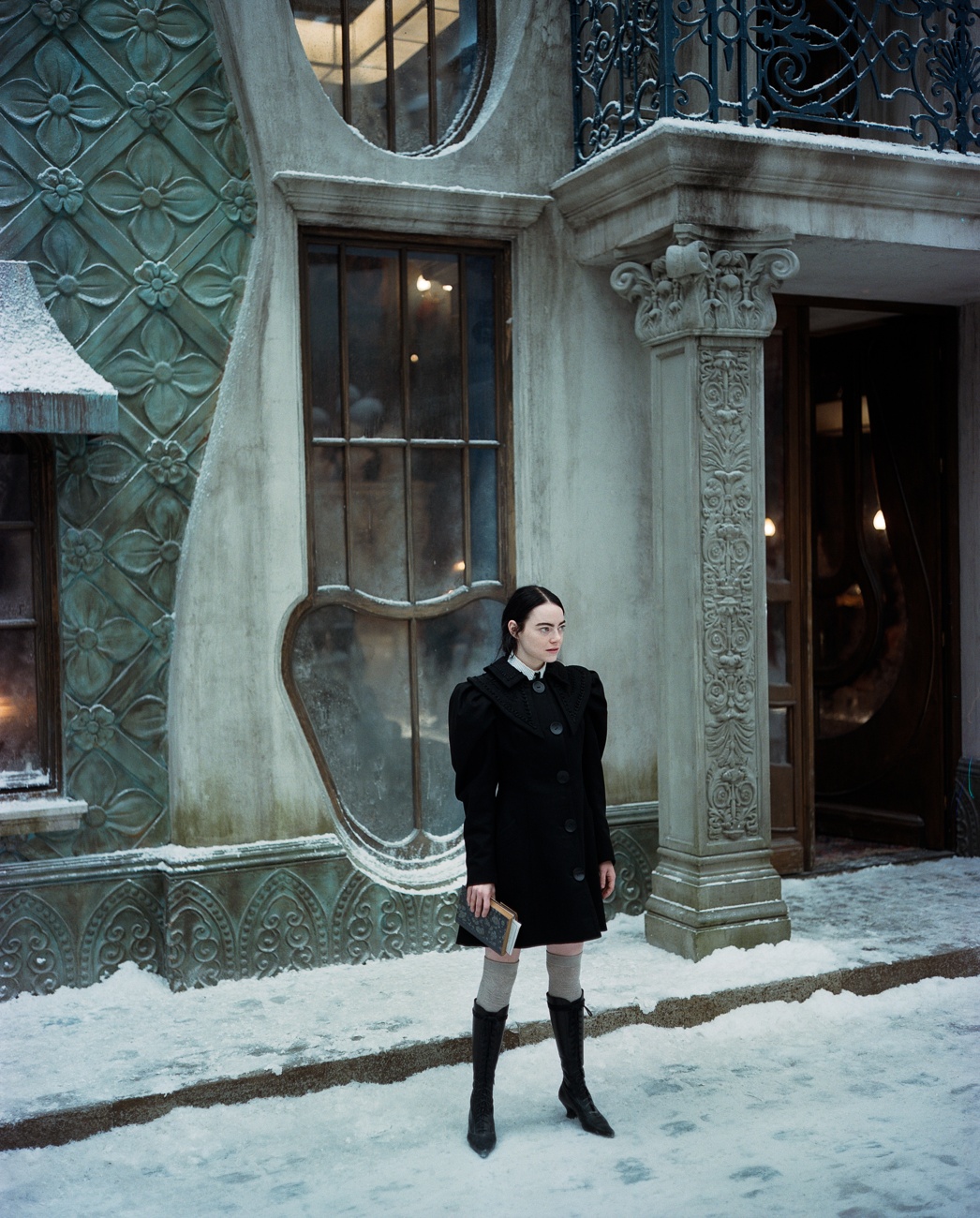 The film tells the story of Bella
Under Baxter's protection, Bella is eager to learn. Hungry for the worldliness she lacks.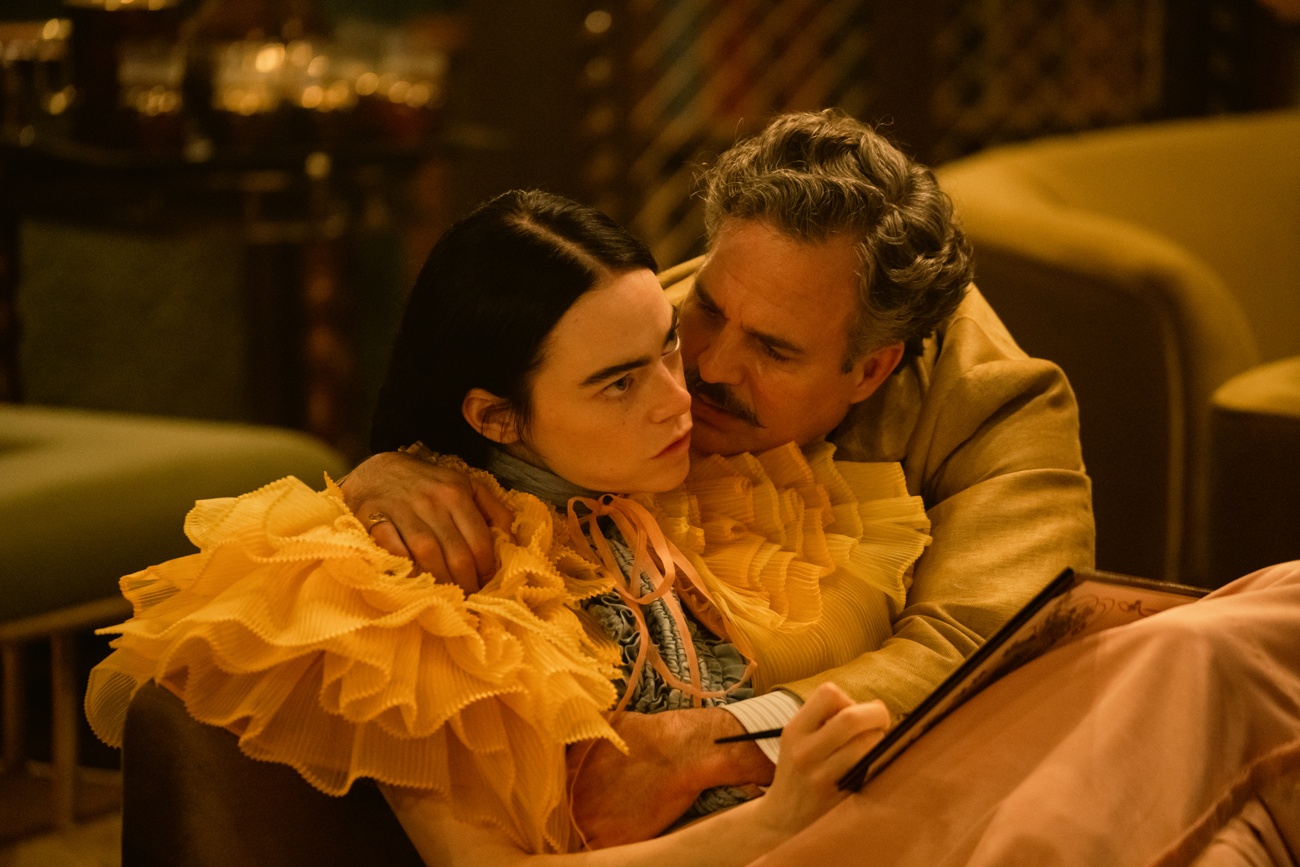 Bella lives a story full of adventures
Bella escapes with Duncan Wedderburn, played by Mark Ruffalo, a sophisticated and wicked lawyer, on a dizzying adventure across continents.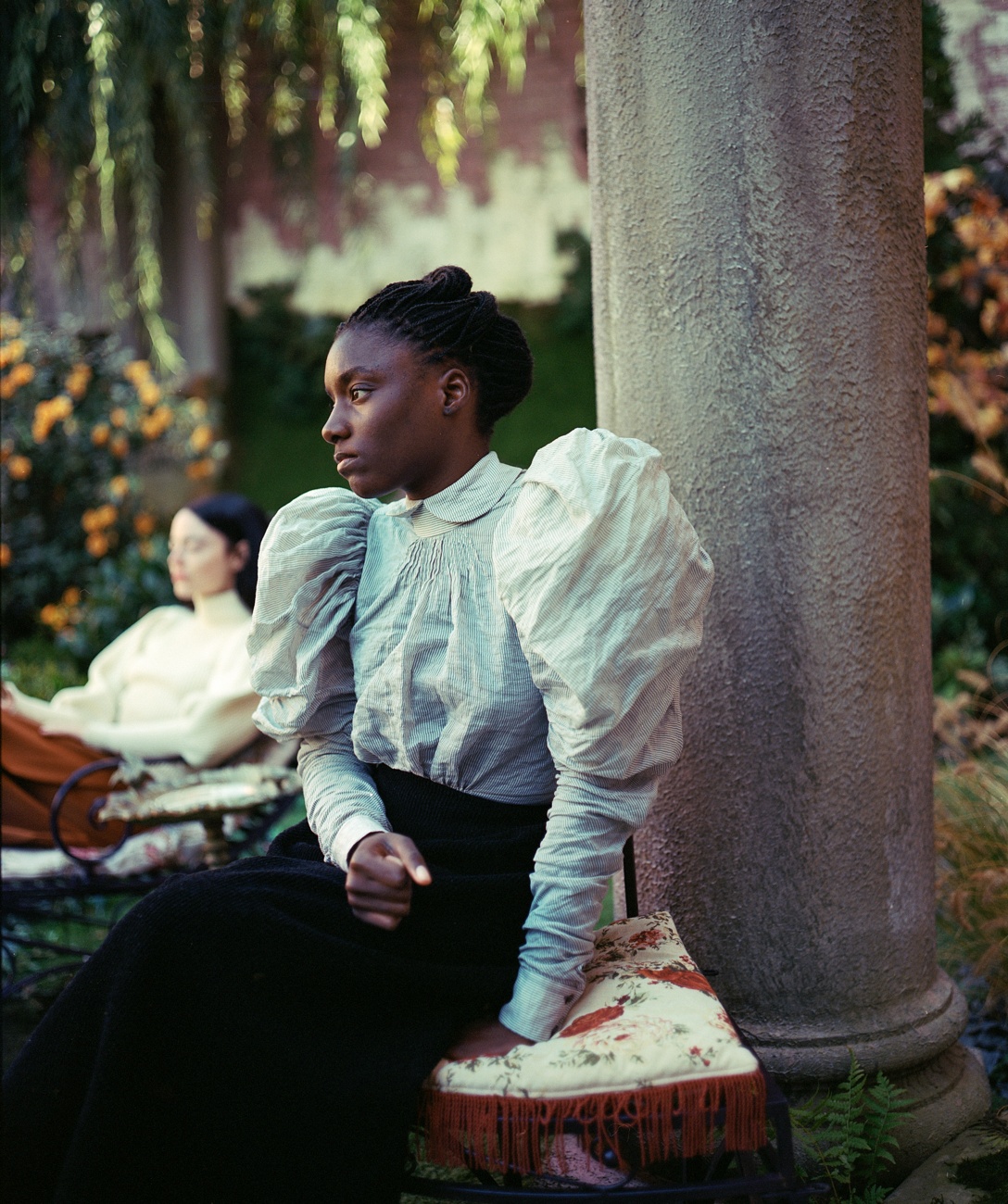 Beautiful struggle for equality and liberation
Free from the prejudices of her time, Bella becomes steadfast in her determination to stand up for equality and liberation.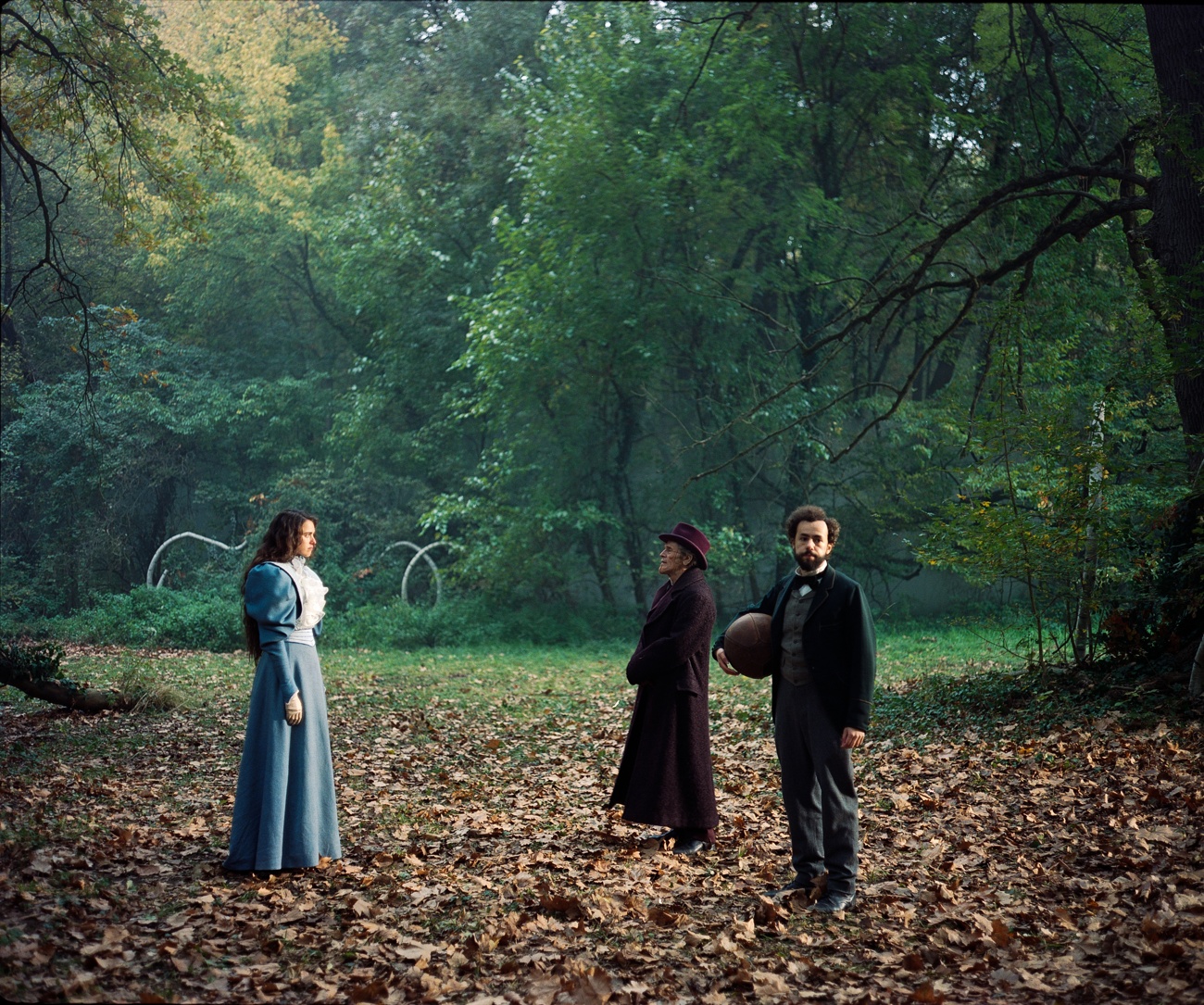 The trailer for the film has been released
The official trailer and poster are just a hint of the unexpectedly stylish story that awaits from filmmaker Yorgos Lanthimos and screenwriter Tony McNamara.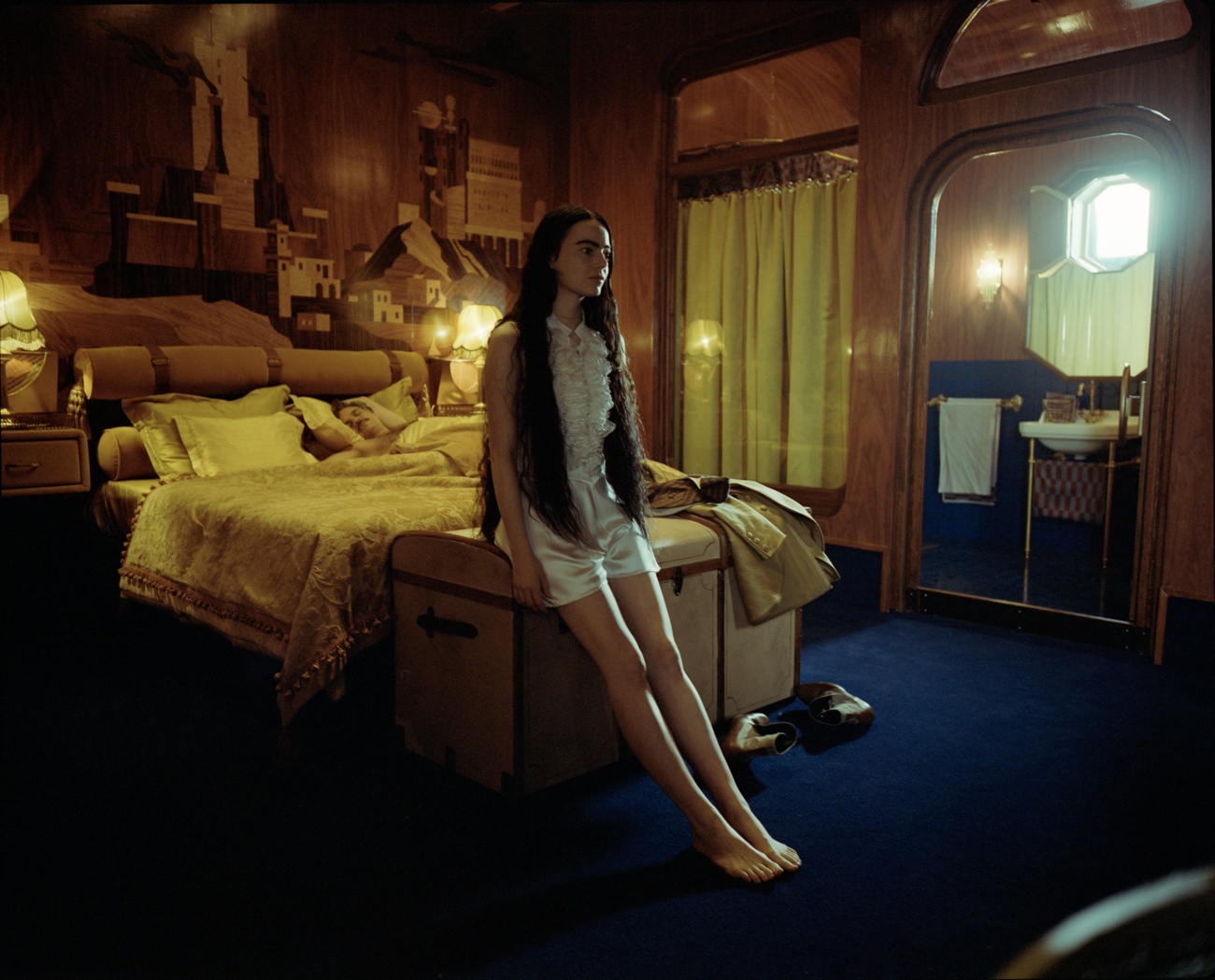 A star-studded cast
Además de Dafoe, Ruffalo y Stone, el reparto incluye a Ramy Youssef como Max McCandless, Jerrod Carmichael como Harry Astley, Christopher Abbott como Sir Aubrey de la Pole Blessington, Margaret Qualley como Felicity y Kathryn Hunter como Swiney.