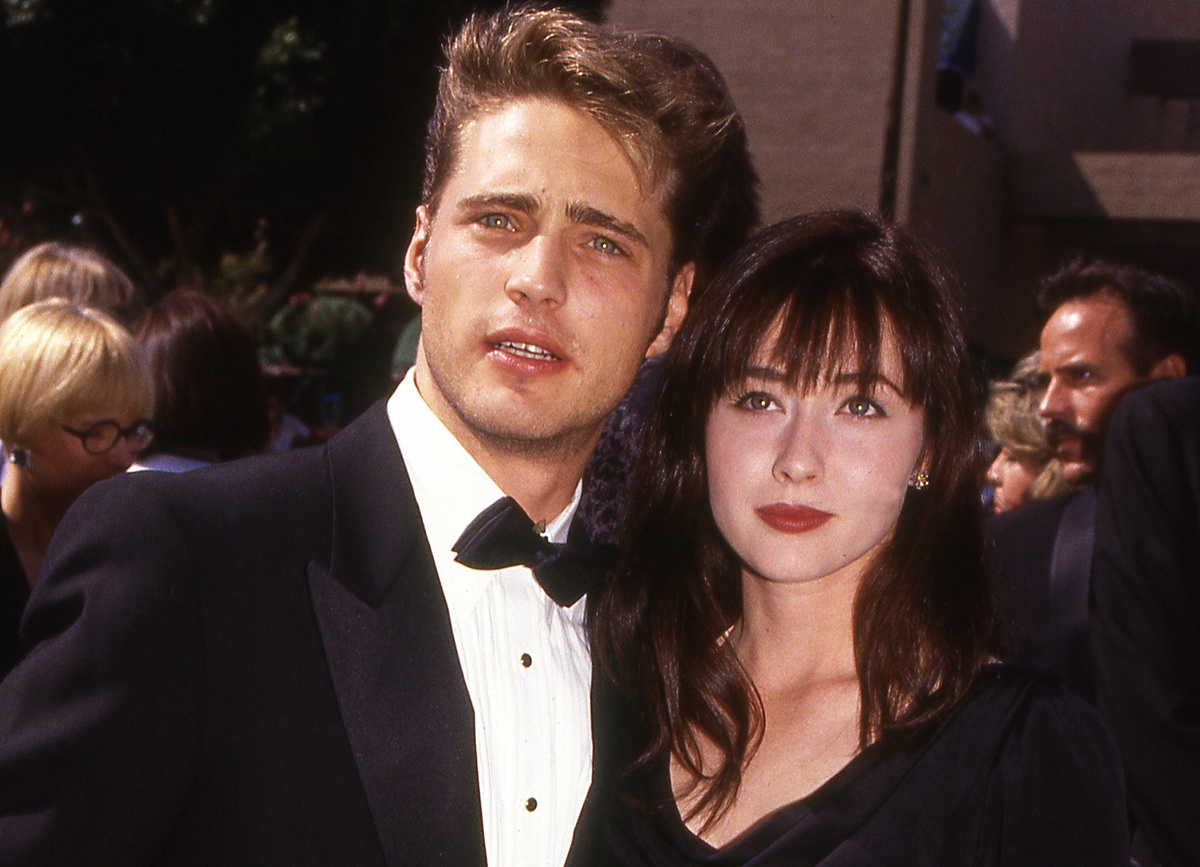 Actress Shannen Doherty confesses she has metastases in her brain
Actress Shannen Doherty, known for her role in Sensation of Living and Charmed, has shared on Instagram her first brain radiation therapy session, revealing that she is suffering from brain metastasis.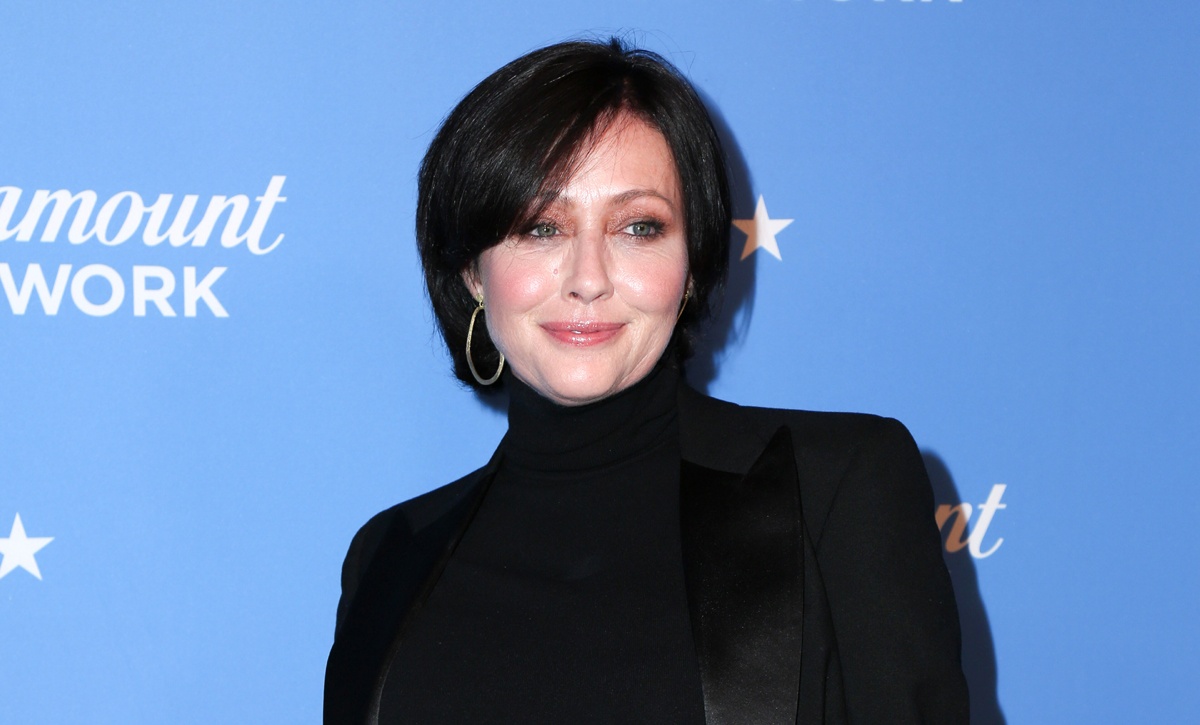 A message of hope
Doherty has used his public image to raise awareness of the disease and share his experience with his followers, providing a message of hope and encouraging people to get regular checkups and face any challenges they face.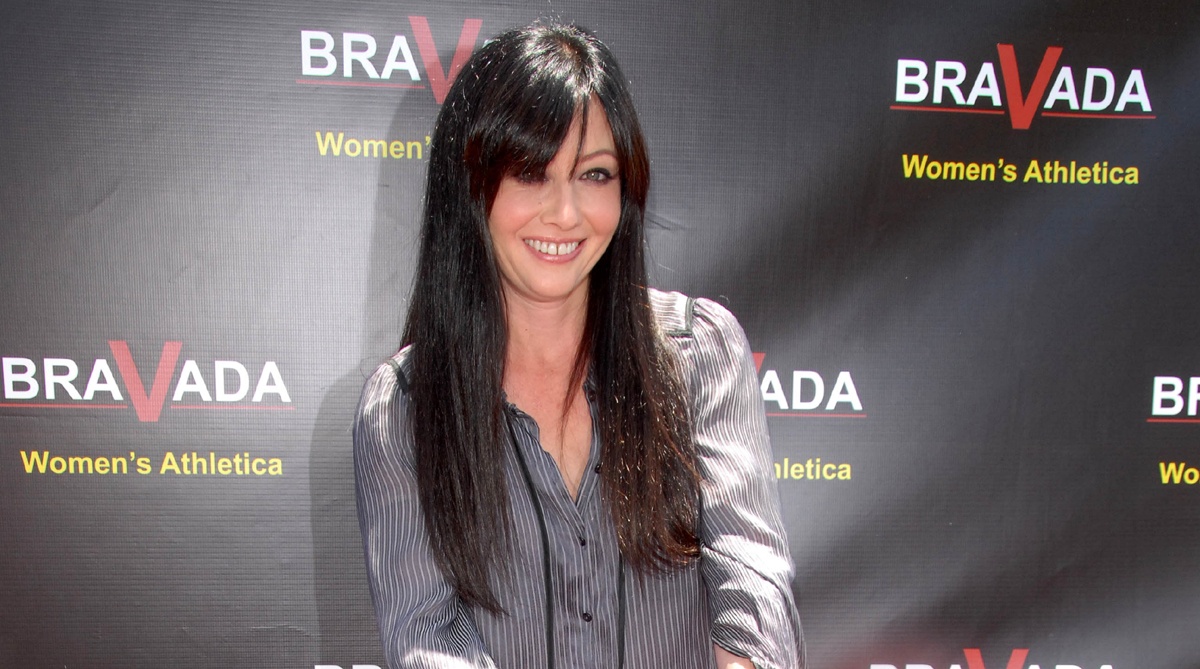 Eight years of fighting the disease
Doherty, 52, has expressed her fear and agitation at this new stage of her battle with breast cancer, which she has faced for more than eight years. Despite the fear, the actress highlights the support of her medical team and her positive attitude.
Chemotherapy
In 2017, she shared an emotional photograph during her chemotherapy treatment, highlighting the different emotional phases involved with cancer.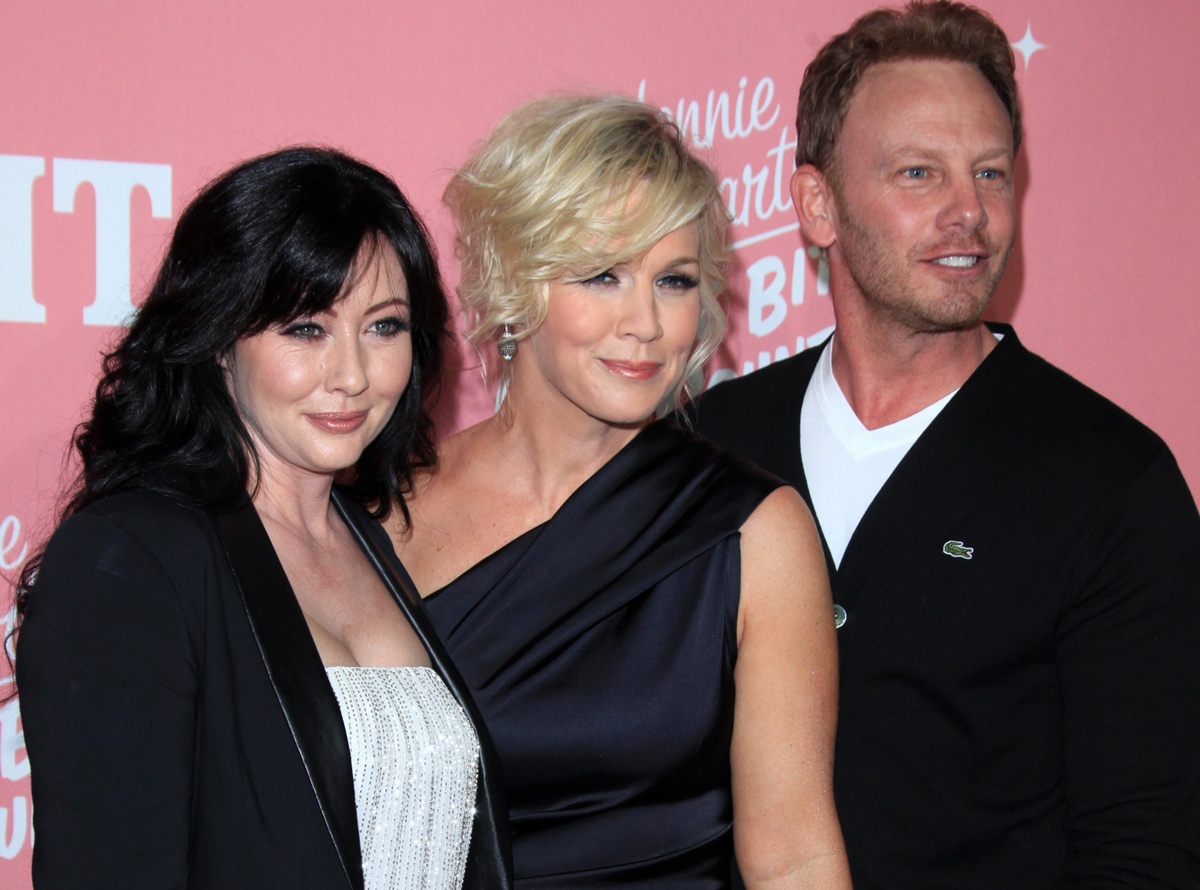 Moments of referral
Although she has faced ups and downs, she has also celebrated moments of remission. Now, via Instagram, he shares the news of his battle with brain metastasis.