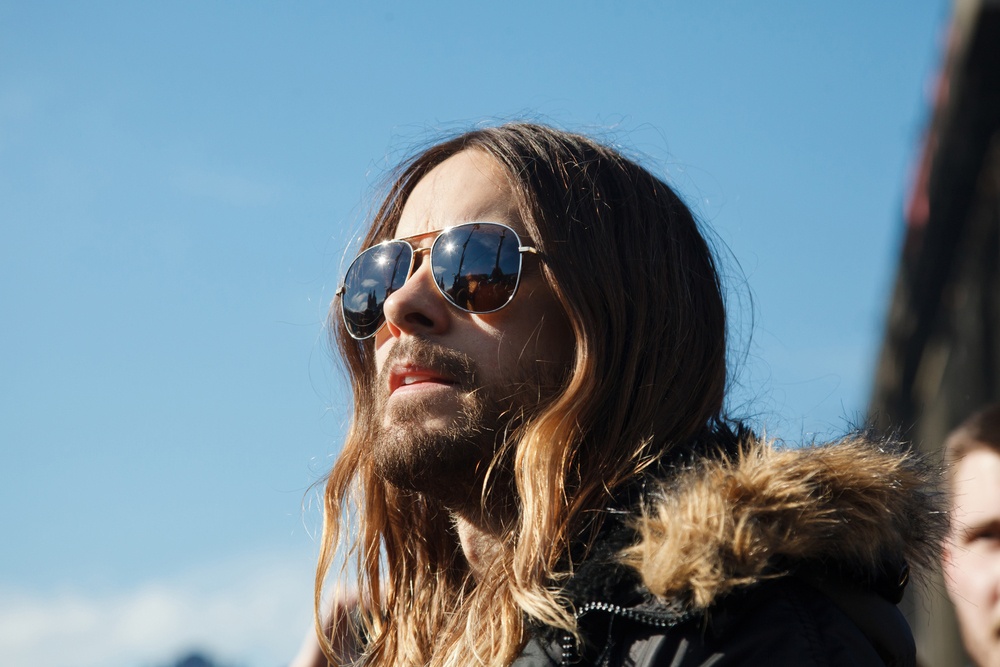 Jared Leto climbs a Berlin hotel wall without using a harness
Jared Leto surprised everyone by deciding to skip the elevator and climb the wall of a luxury hotel in Berlin on Monday. The renowned actor and frontman of the band Thirty Seconds to Mars, 51, ventured up the brick wall of the Hotel De Rome without any kind of harness, attracting the attention of an intrigued crowd.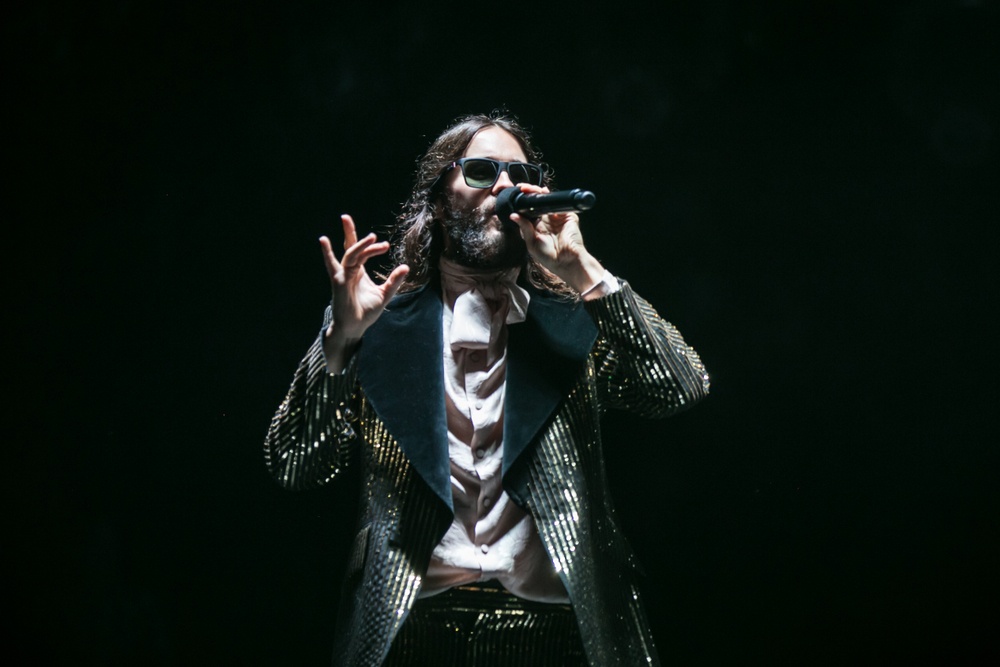 It is not known why he did it
While it is unclear why he decided to pull off this stunt, Leto's representatives have not yet responded to media requests for comment.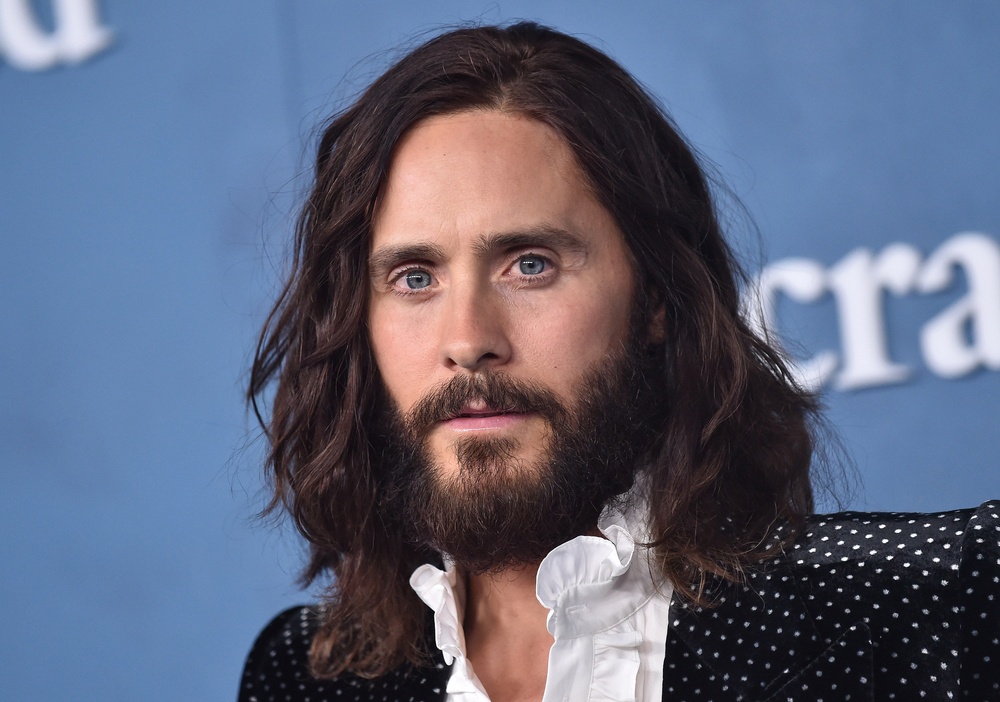 An actor in high demand
Most recently, the Academy Award winner has starred in the miniseries «WeCrashed» and the films «Morbius» and «House of Gucci.» Leto can next be seen in «Haunted Mansion,» director Justin Simien's adaptation of the 2003 film based on the beloved Disneyland attraction, where he will play the Hatbox Phantom.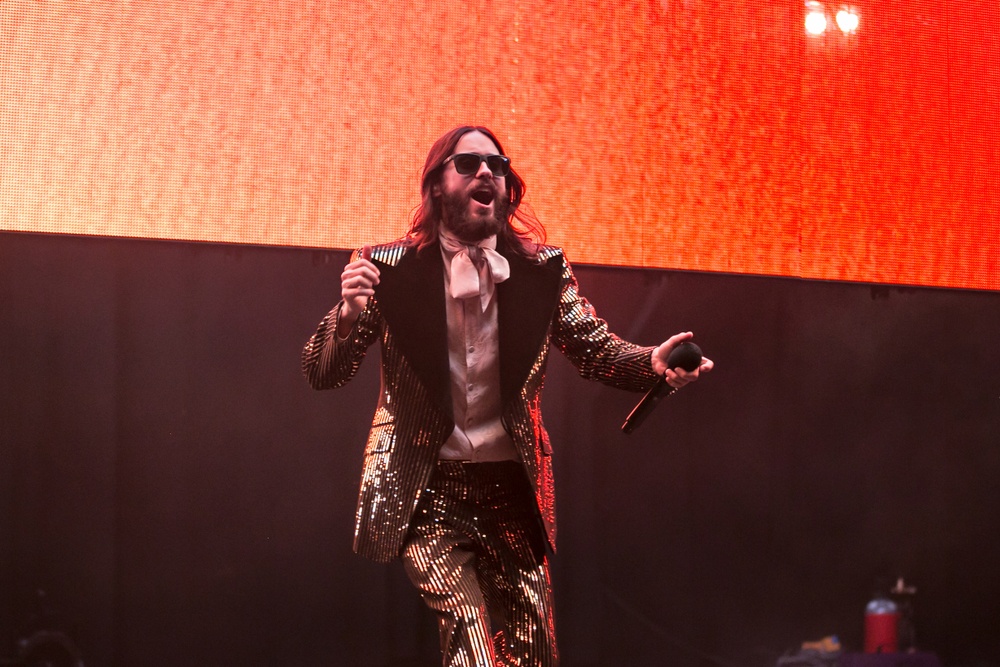 Surprising transformation
Simien has expressed his amazement at Leto's transformation, stating that it is surprising to discover who the actor behind the character is. According to the director, the role combines digital elements and a physical interpretation to achieve a terrifying result that seems real in the world of the attraction, surpassing the limits of the scare experienced in the original ride.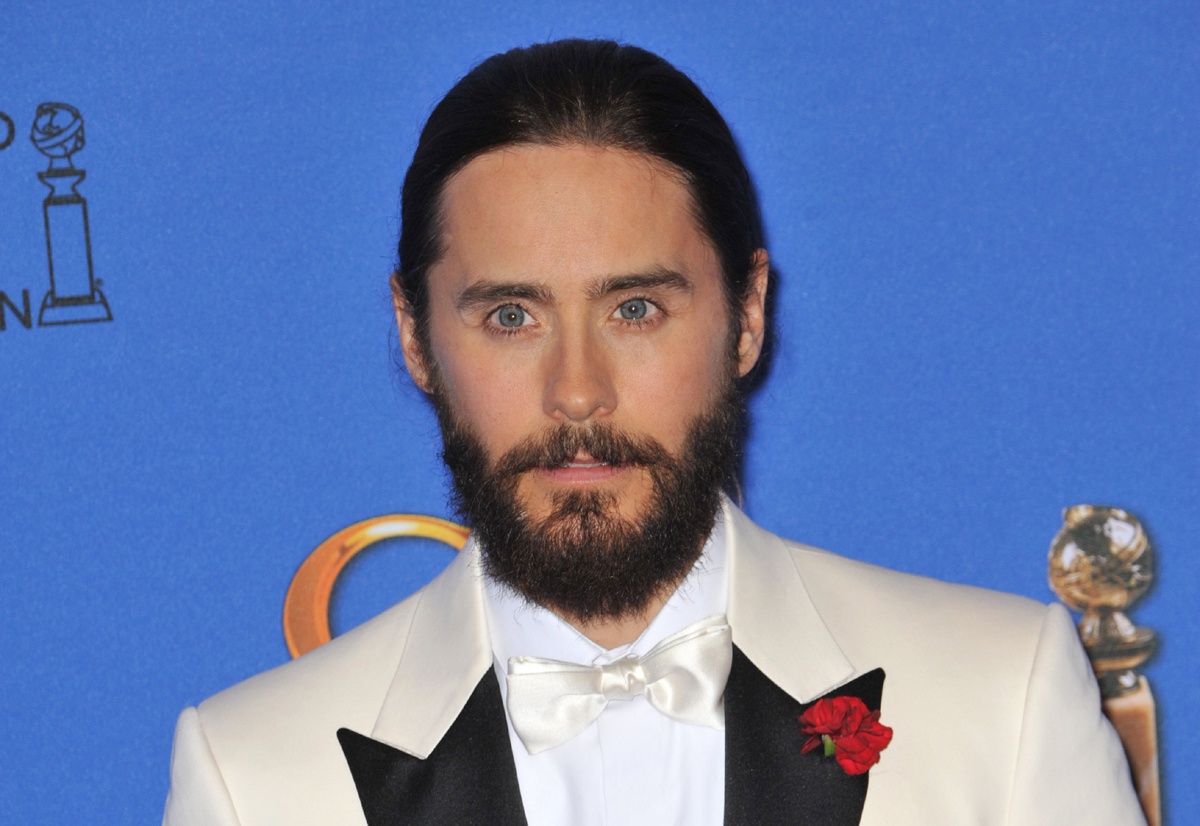 An intimidating and frightening performance
Regarding Leto's performance, Simien has praised his performance, describing it as intimidating and terrifying. The actor has managed to bring the character to life in an impressive way, leaving a deep impression on the director and the production team. Undoubtedly, his participation in «Haunted Mansion» promises to be shocking and memorable.