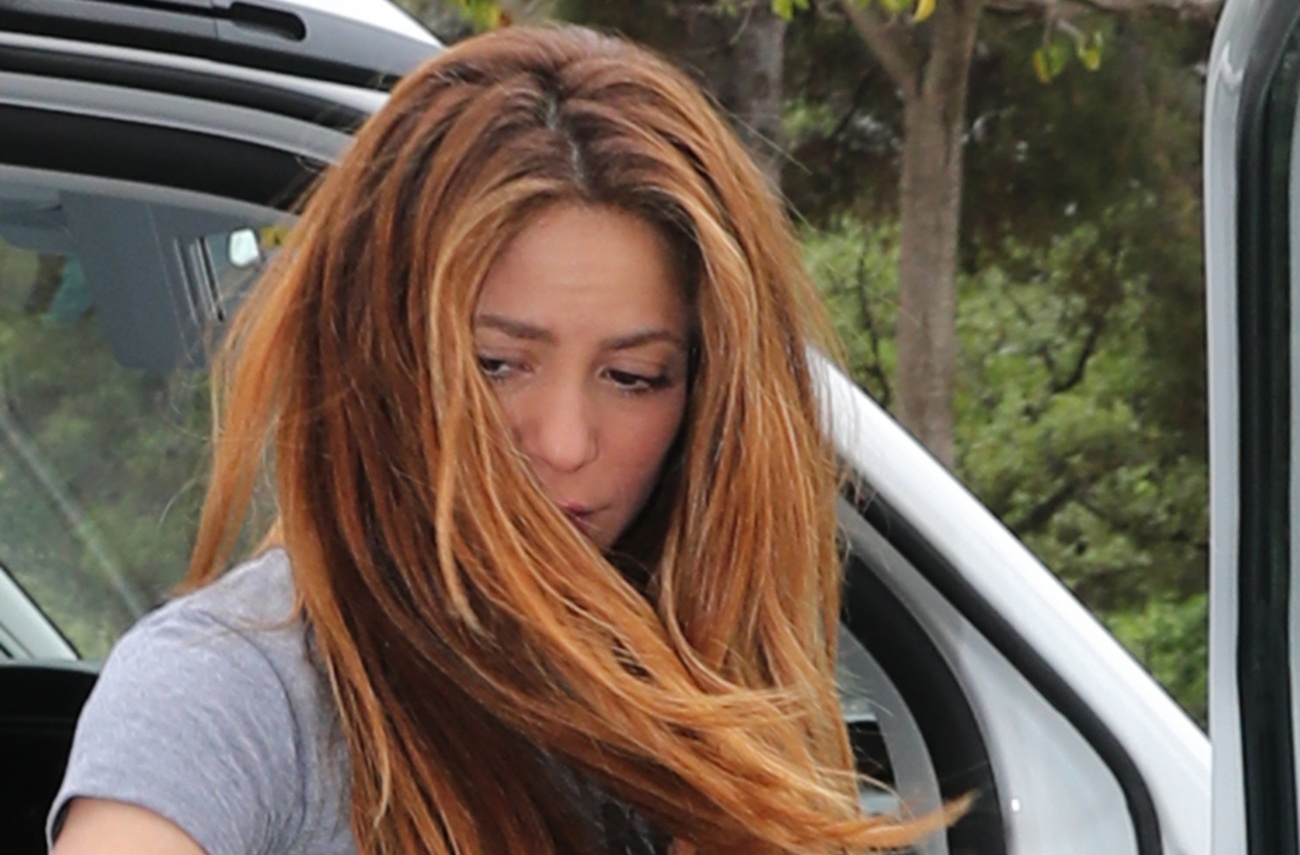 Shakira, worried about her mother
The famous singer Shakira is in a complicated moment due to her family's health problems. Currently, the artist is preparing her move to Miami, but her father, William Mebarak, is in delicate health, which could delay her plans. Meanwhile, another event has shaken the Colombian: her mother, Nidia Ripoll, had to be urgently admitted to a hospital in Catalonia on Friday, March 17, after suffering a thrombosis in one of her legs.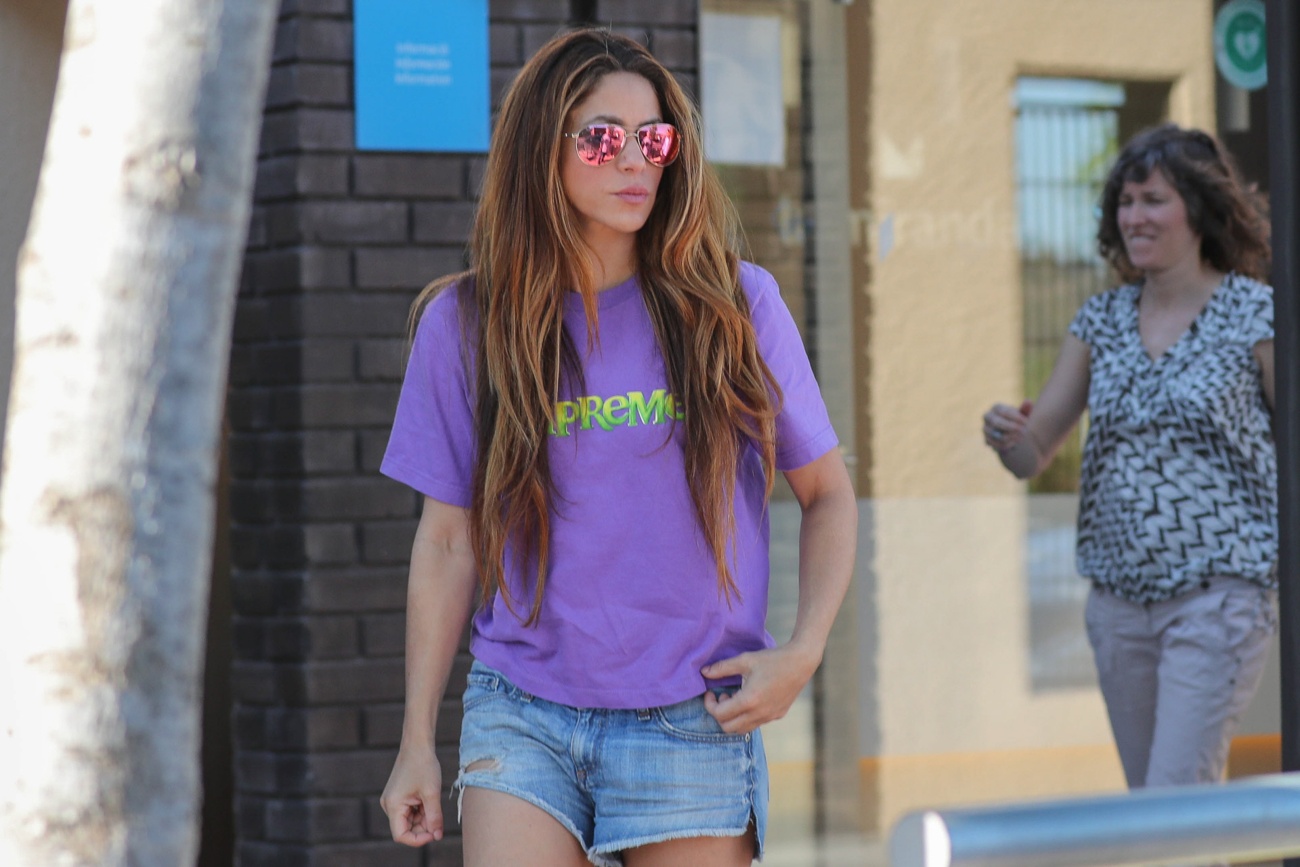 He began to feel sick
According to Telemundo, the woman began to feel sick at home and decided to go to the emergency room to be attended by her trusted doctors.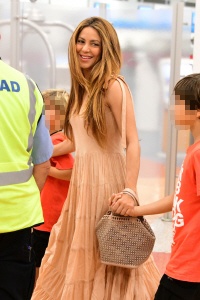 A thrombus in his legs
After undergoing several tests, the specialists informed him that he had suffered a thrombus in one of his legs. Fortunately, the clot was detected in time and had not spread to other parts of her body or reached her brain, which would have been much more serious. Nevertheless, doctors recommended that Pique's ex-mother-in-law remain in the hospital for treatment and recovery.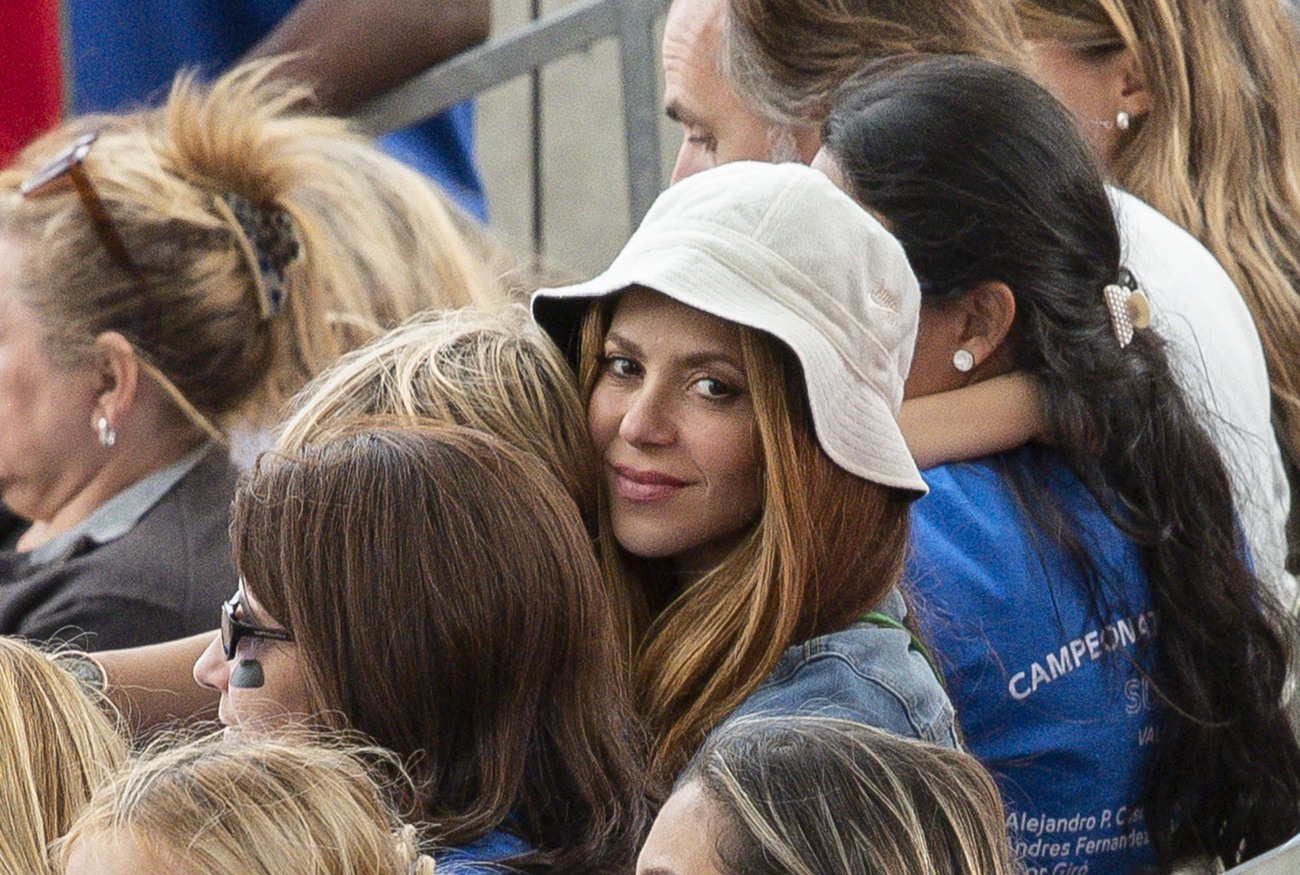 Received medical discharge
Although different media have assured that Nidia Ripoll would continue to be hospitalized at this moment, close sources have confirmed to Europa Press that Shakira's mother was discharged from the hospital this Monday and is recovering favorably at home.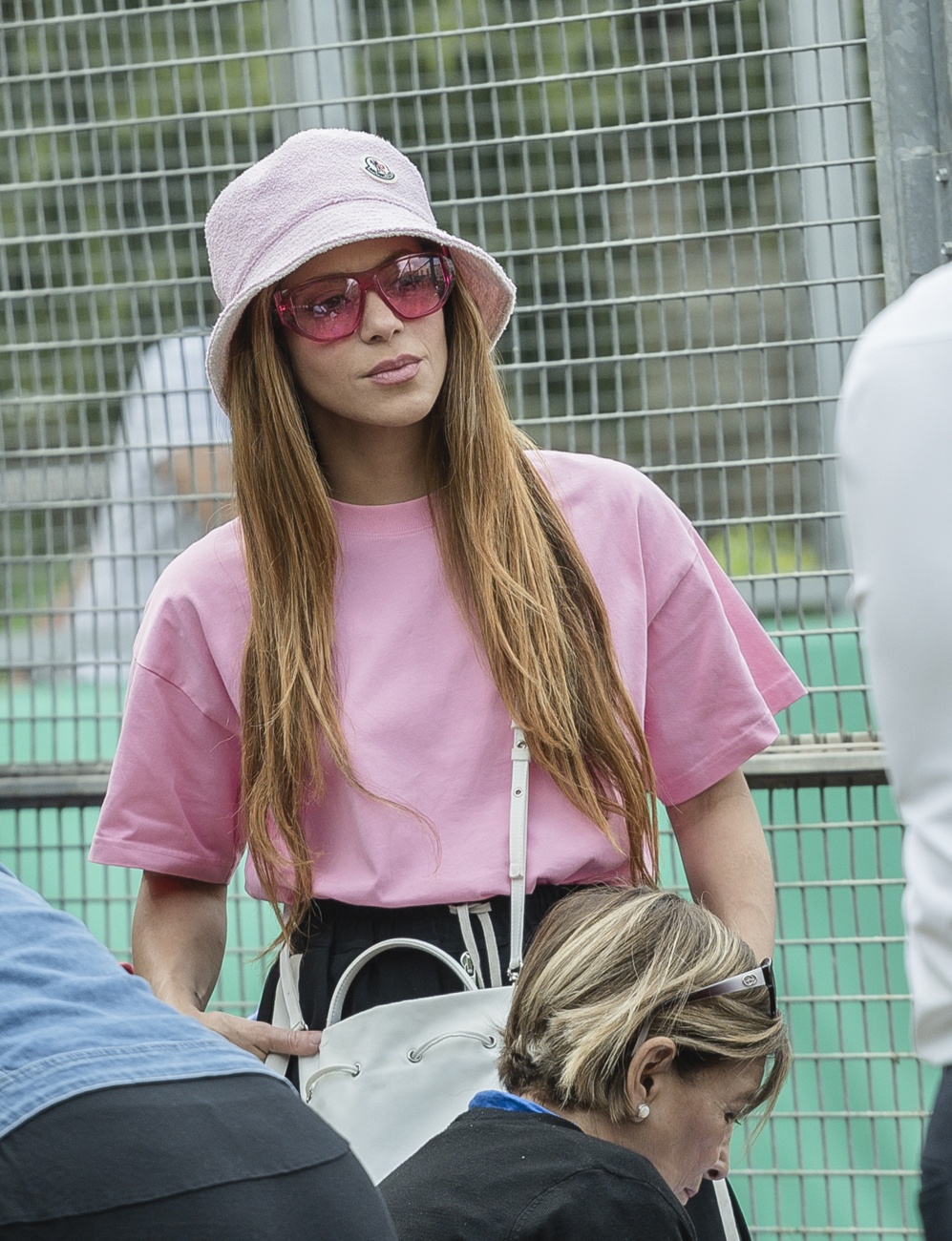 A big scare
A scare that would have deeply affected the singer who, despite the overwhelming successes she is achieving with her latest tracks -'#Session 53' with Bizarrap and 'TQG' with Karol G have smashed all records.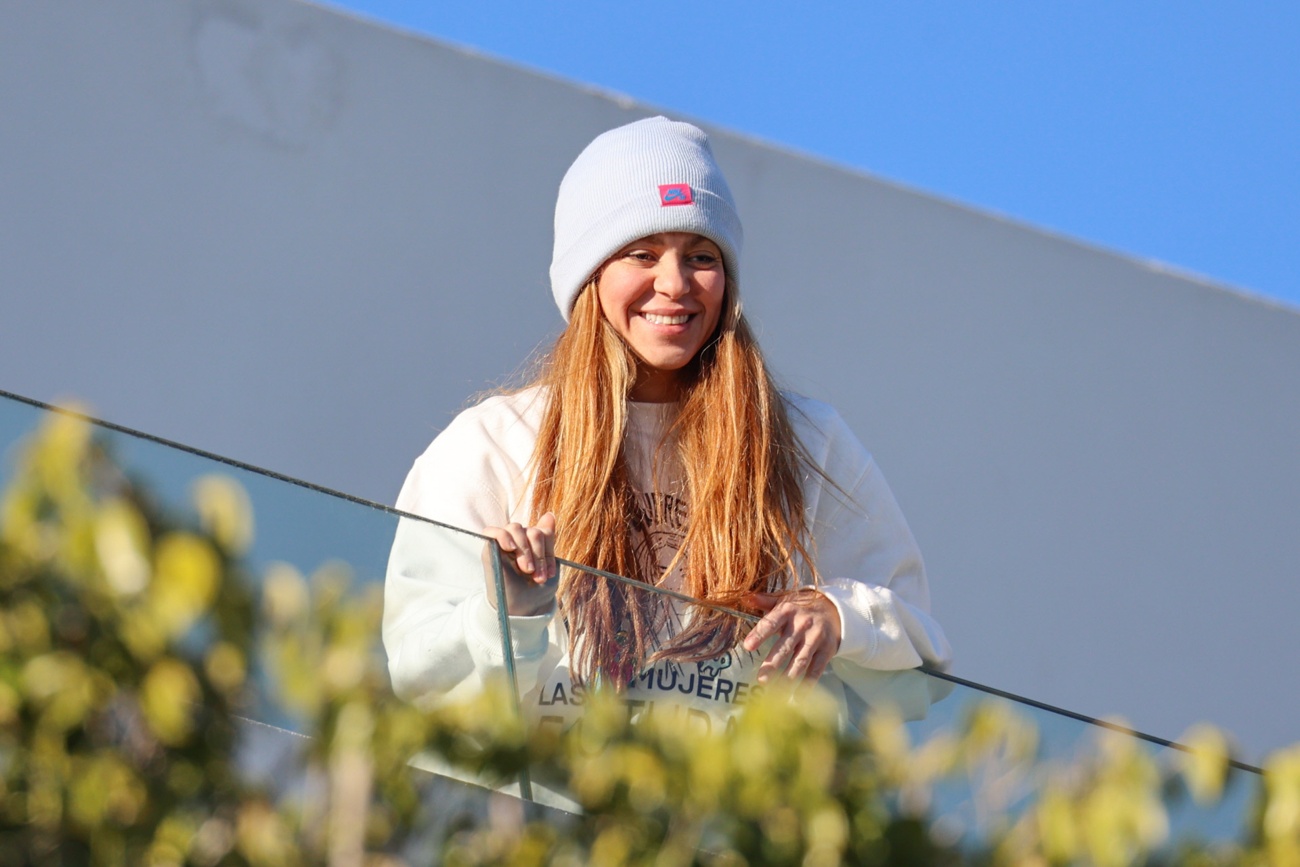 A complicated moment
The Colombian artist is going through a complicated personal moment, not so much because of her strained relationship with Piqué -they don't even speak to each other despite the two children they have in common- but because of her parents' health.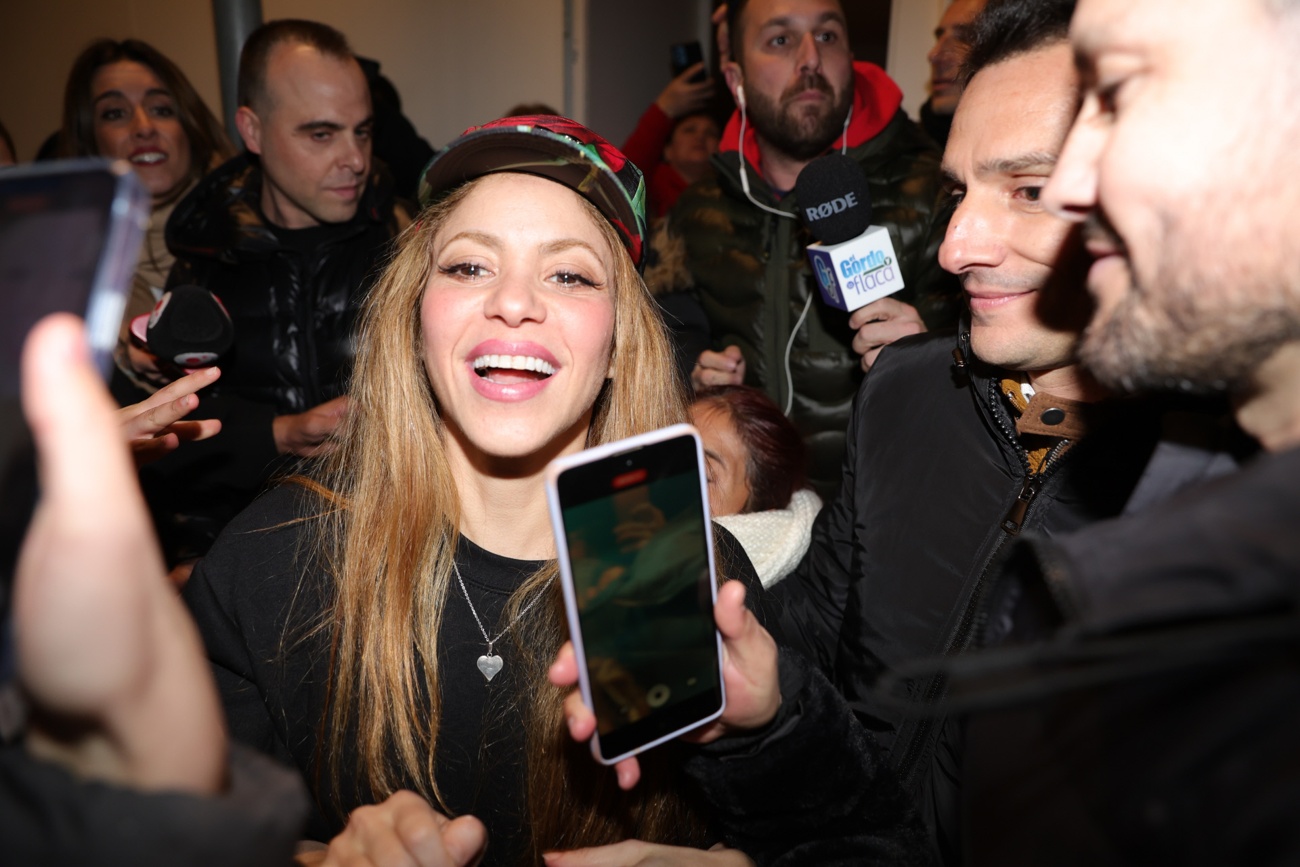 Waiting to move to Miami
This setback could once again delay his long-awaited move to Miami to leave his time in Barcelona behind for good.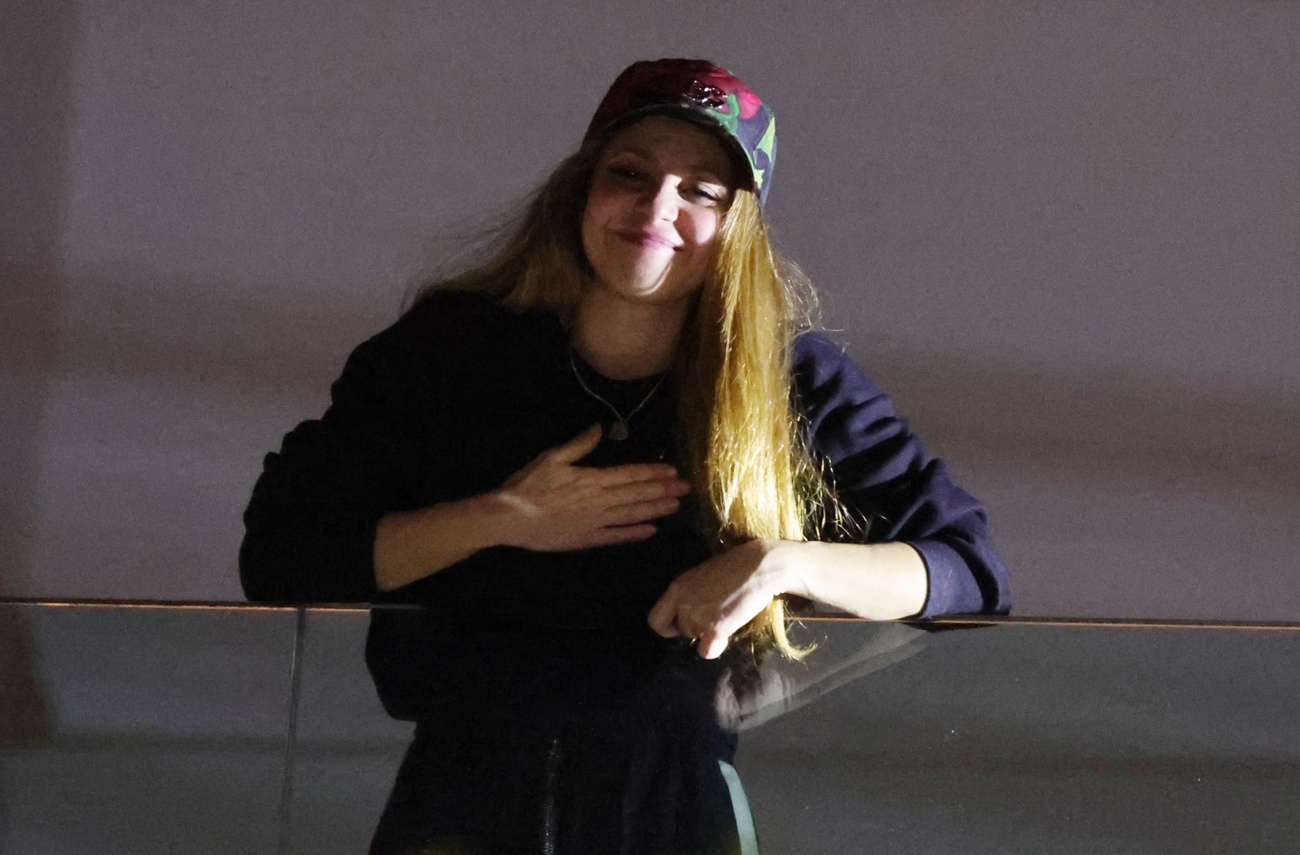 A very hard year
«I've had a very hard year after my separation and writing this song, which has become an anthem for many women who have identified with what I went through, was a way to channel my emotions,» Shakira confessed not long ago after her split with the ex-footballer.