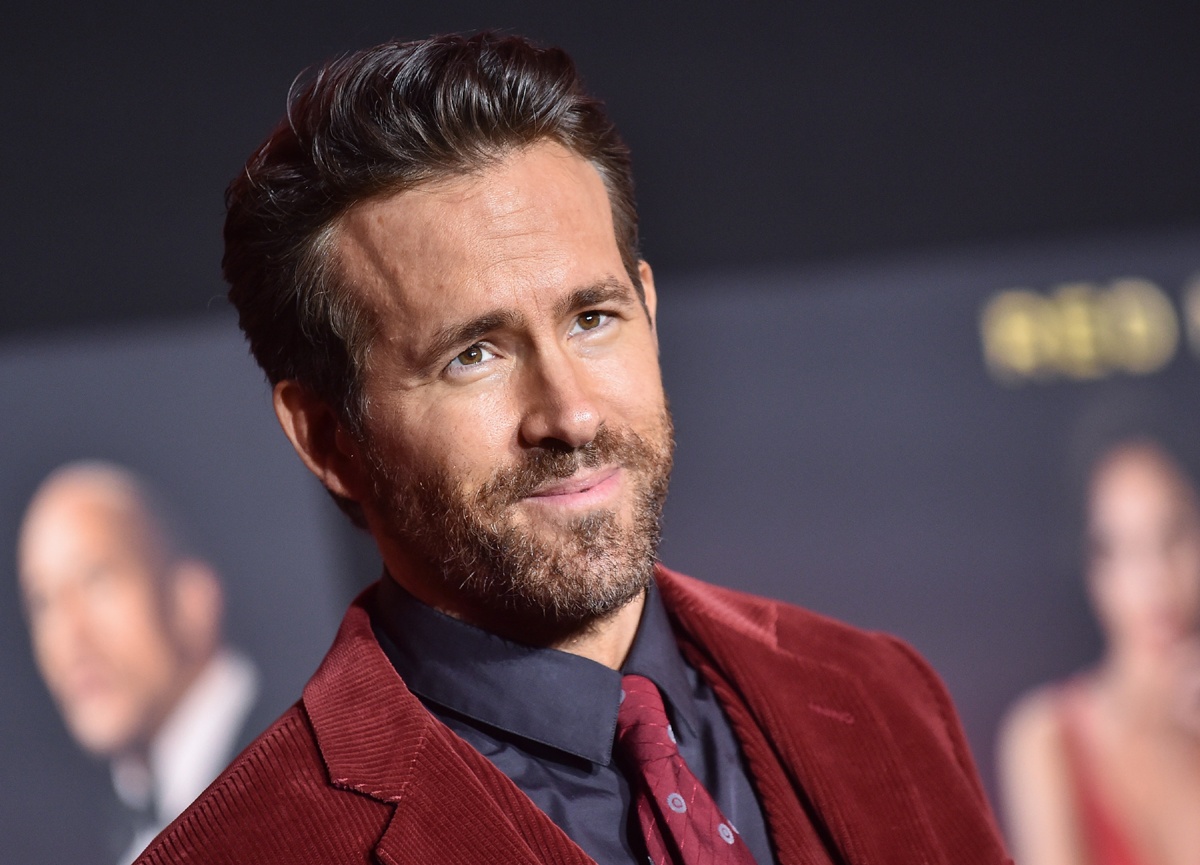 Deadpool 3 is filming and Ryan Reynolds is forbidden to improvise
It just so happens that Deadpool 3 began shooting this week, in the midst of the WGA writers' strike that is still in effect. And while the rules state that actors can improvise lines in films during the strike, the rules about writers being allowed to write lines for a production at this time are much more stringent. And Reynolds is indeed officially a writer in Deadpool 3, having gotten a writing credit in Deadpool 2, basically because of the amount of his own dialogue he improvises. Which implies that, at least hypothetically, any deviation from the film's script on his part could be a strike violation under Syndicate rules.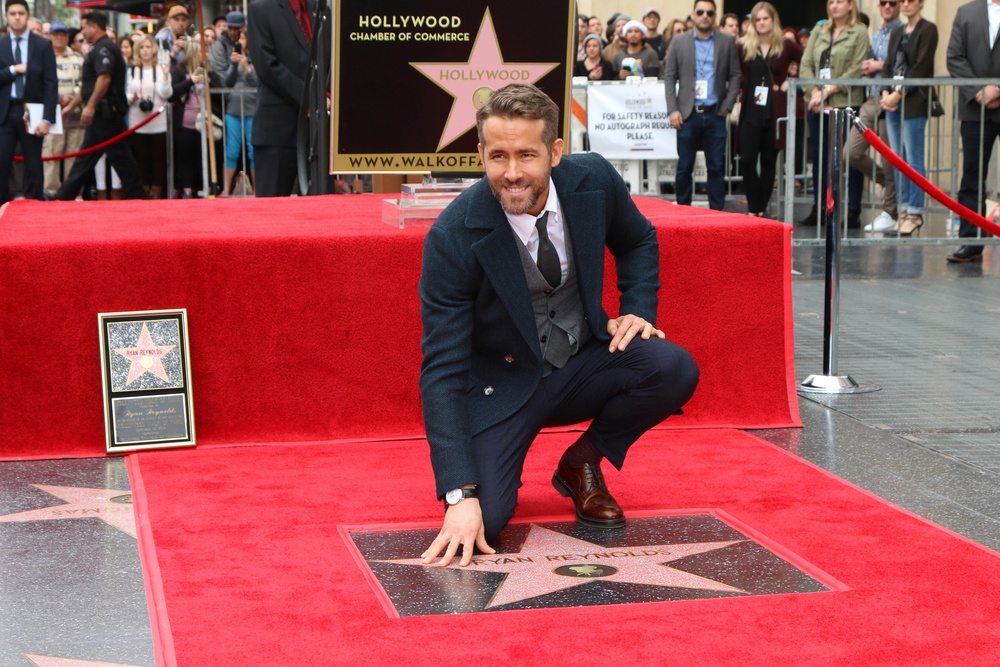 A difficult obstacle to overcome
If they report to you, you could hypothetically try to argue that you are only fulfilling your roles in the film as an actor or producer, although writer-producers with various roles have been specifically asked not to do anything remotely related to writing on their projects at this point, but that «written by» credit is going to be a tough hurdle to get around.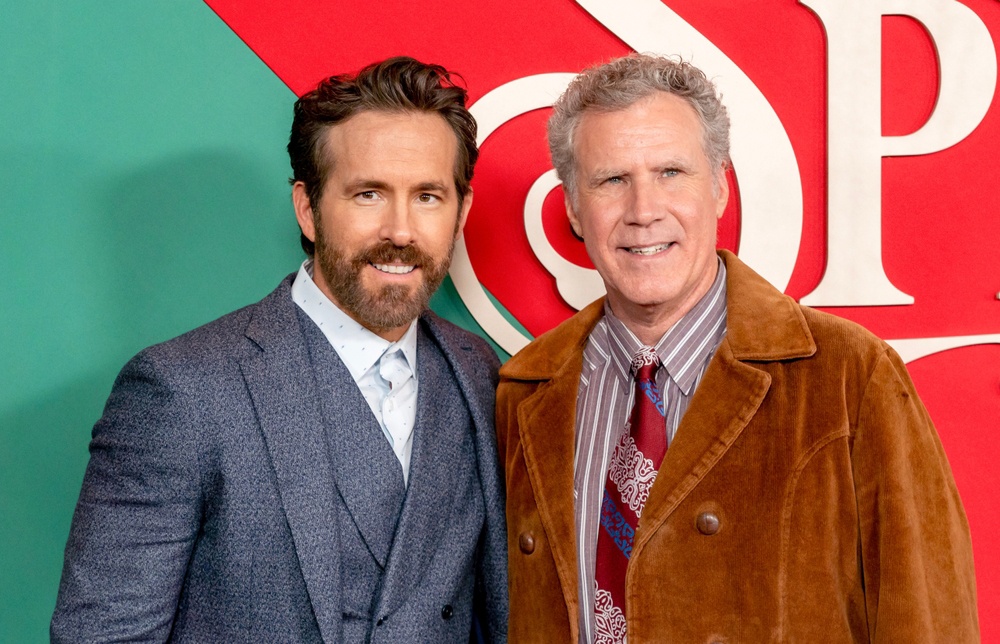 What would a Deadpool movie be like without Reynolds' improvisations?
What will a Deadpool movie be like without Reynolds' improvisations? We don't know. As it turns out, the character's first cinematic appearance was filmed during the last writers' strike, back in 2007; Reynolds has said that he improvised all of Deadpool's dialogue for X-Men Origins: Wolverine himself, and that's been the tradition ever since.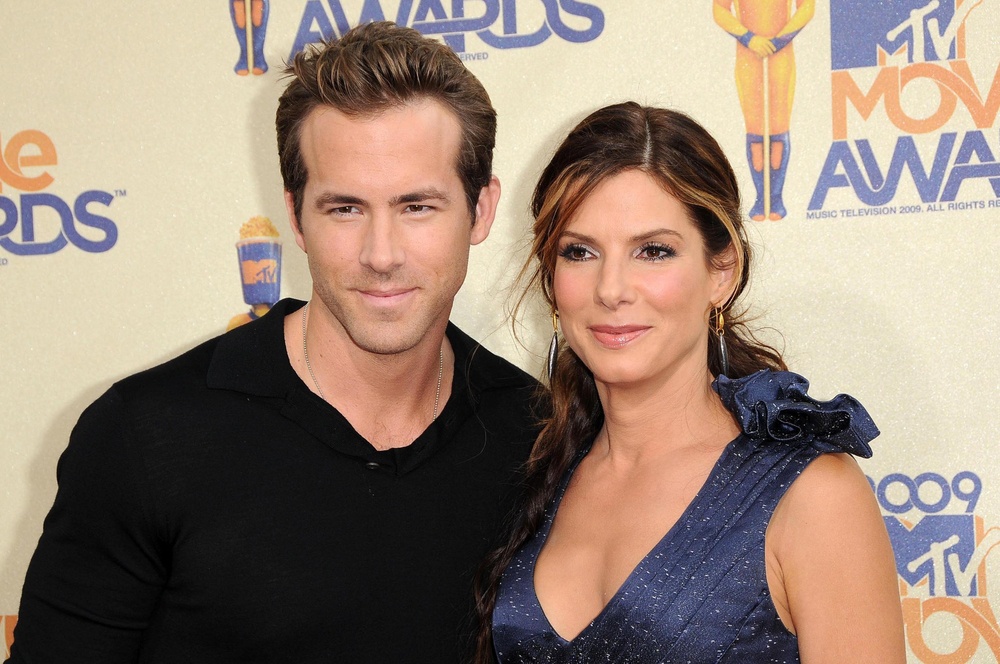 Second week of strike
It's an open question, at the moment, which projects are choosing to film at this point, as the strike enters its second week; television has been in chaos, with some shows – often those closest to easily organized picket lines – stopping, while others have opted to work with existing scripts and no writers on set.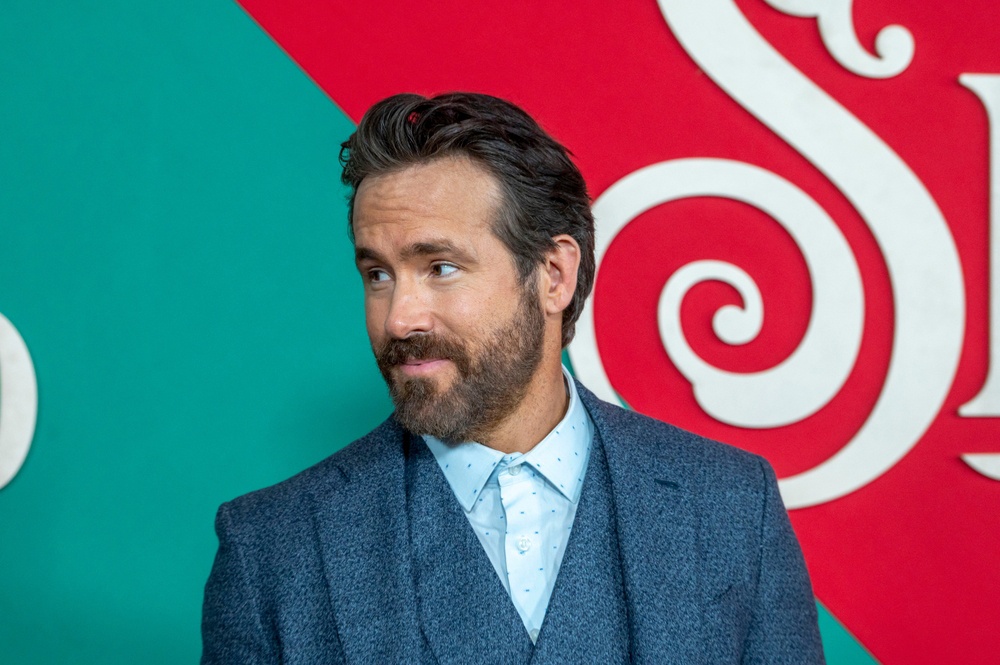 Blade, another affected film
Few movies have been affected yet (although Marvel was strangely quick to delay the Blade movie yet again).
One of the first major productions to be affected by the strike
Deadpool 3 is one of the first major studio productions to go into production in the midst of the strike; as it stands, it looks like the «Charlatan Mercenary» is going to have to be the «Killer With Clearly Demarcated Lines Between Writer and Actor,» at least for the time being.