Miley Cyrus explains the reasons for her retirement from the stage: Will she sing live again?
Miley Cyrus' return to music was undoubtedly a success. The song 'Flowers' revolutionized the world and the album caused a great expectation for a possible world tour. But it seems that for the moment, we will not have the opportunity to see her again on stage.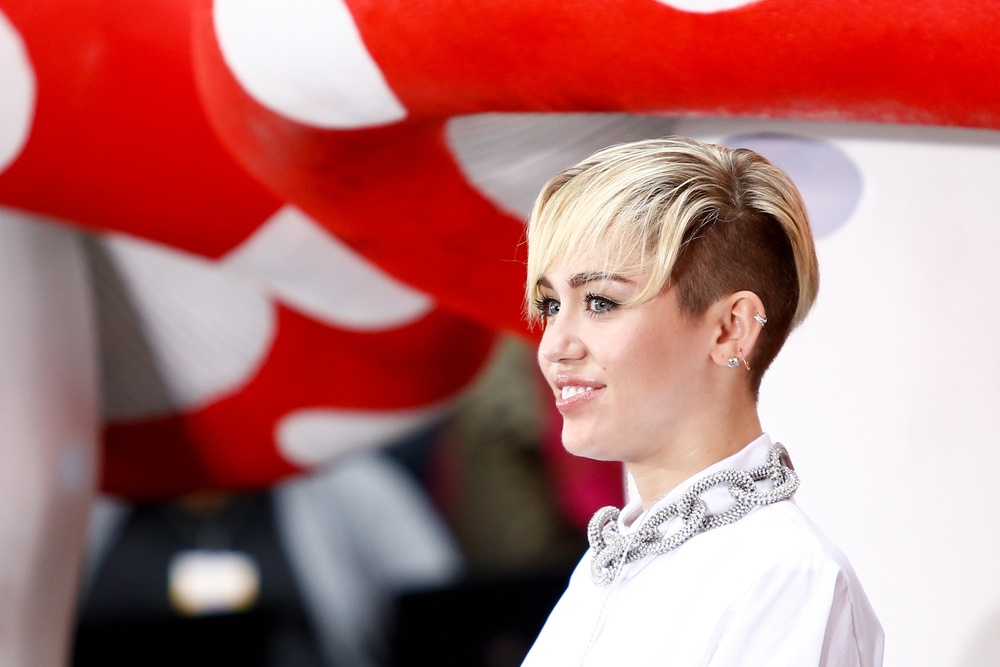 Still not quite seeing himself in the role of world star
This is what the artist herself confessed during an interview with Vogue magazine in its British edition, assuring that she still does not quite see herself in the role of world star: «I love performing for my team very much. But singing for hundreds of thousands of people is not really my favorite thing in the world. There's? no connection. There's no security. It's also not natural. It's so isolating because you're in front of 100,000 people but you're really alone.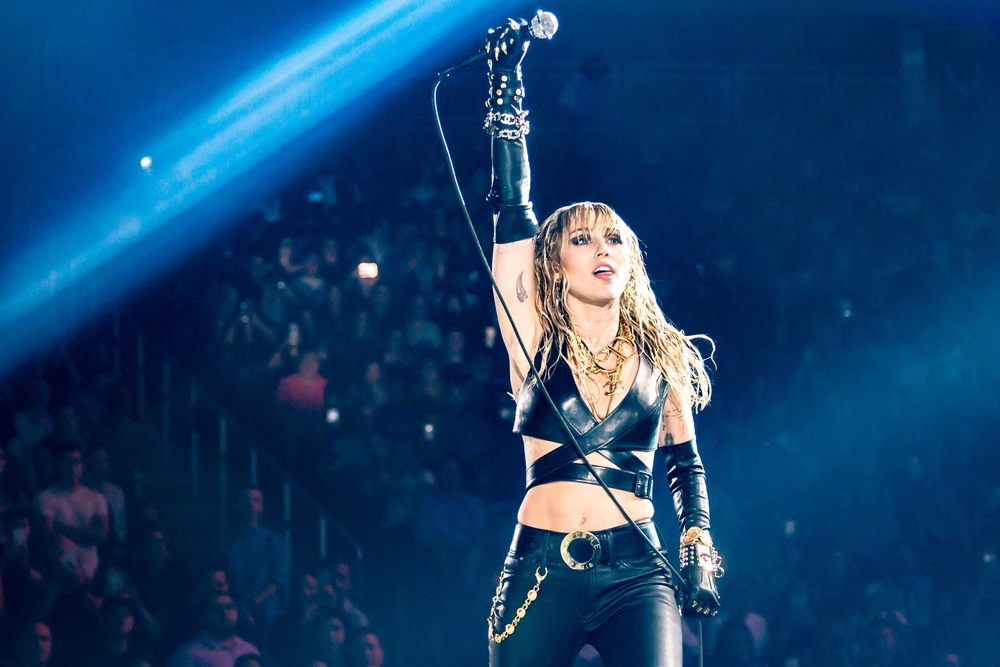 More connected than ever with her fans
Words that gave a lot to talk about, so the singer herself had to use her social networks to release a statement clarifying her statements: «To clarify, I feel connected to my fans now more than ever. When I win, we win. Even if I don't see you face to face every night at a concert, I feel my fans deep in my heart. I am constantly creating and innovating ways to stay connected to the audience I adore without sacrificing my own essence»?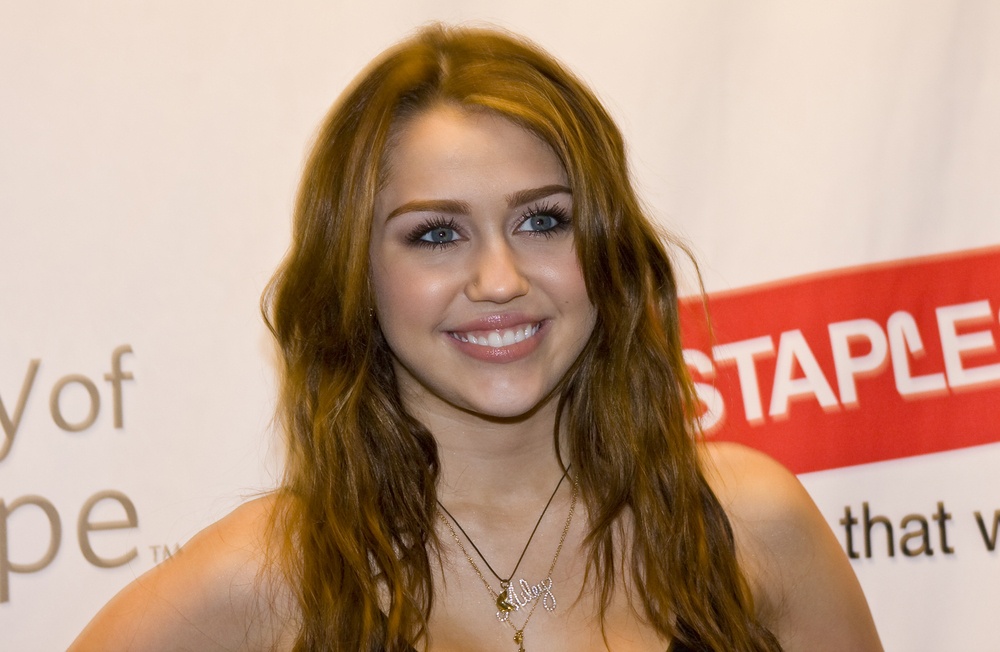 His decision has nothing to do with his fans.
She also took the opportunity to make it clear that her decision had nothing to do with how she feels about her fans: «Performing for you has been the best days of my life and we will continue this journey together as we have for the past two decades. This has nothing to do with a lack of appreciation for the fans, but everything to do with simply not wanting to be prepared and ready in a dressing room, which is really what life on the road is all about.»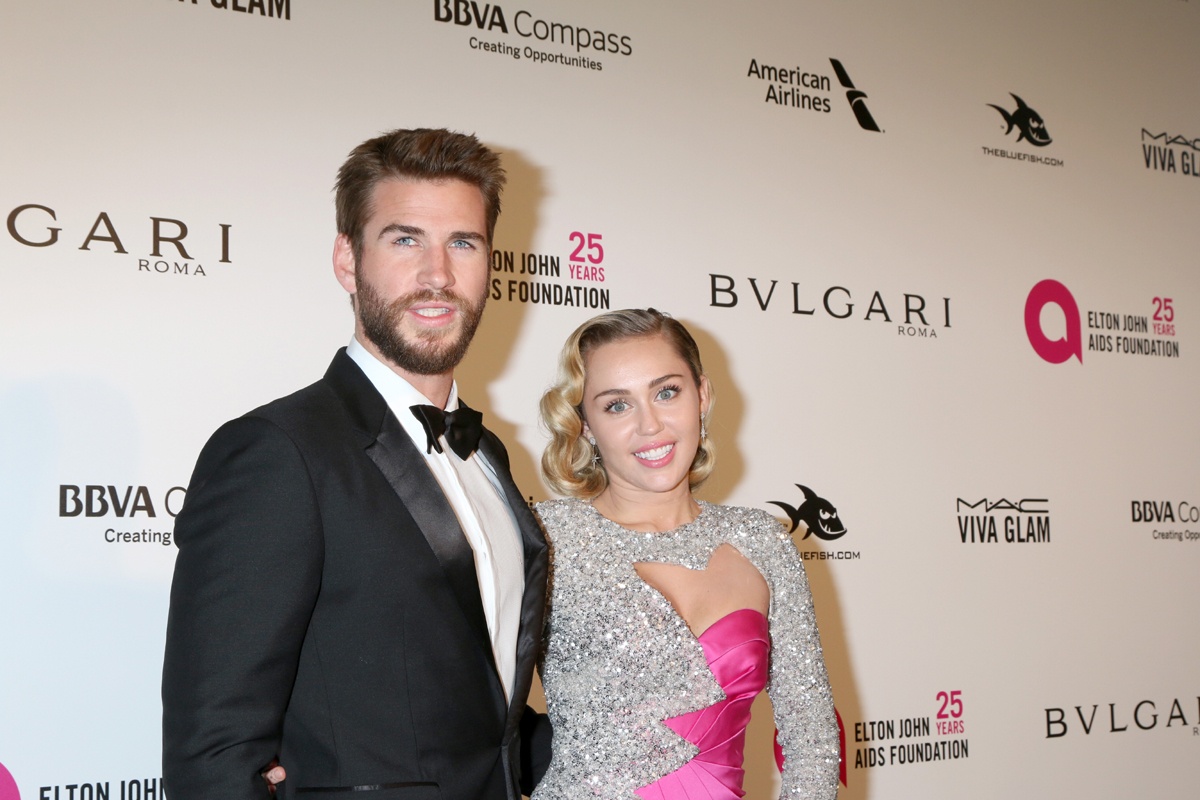 Eternal summer vacation
«I don't want to sleep on a moving bus. It's not the best thing for me right now and if you've been following my career you know that I'm always changing and so might the way I feel about this issue. I love you guys always. Now I'm on my 'Endless summer vacation'», with these words making a nod to his latest album, 'Endless summer vacation», ended the statement making it clear that he leaves open the possibility of giving new concerts in the future.