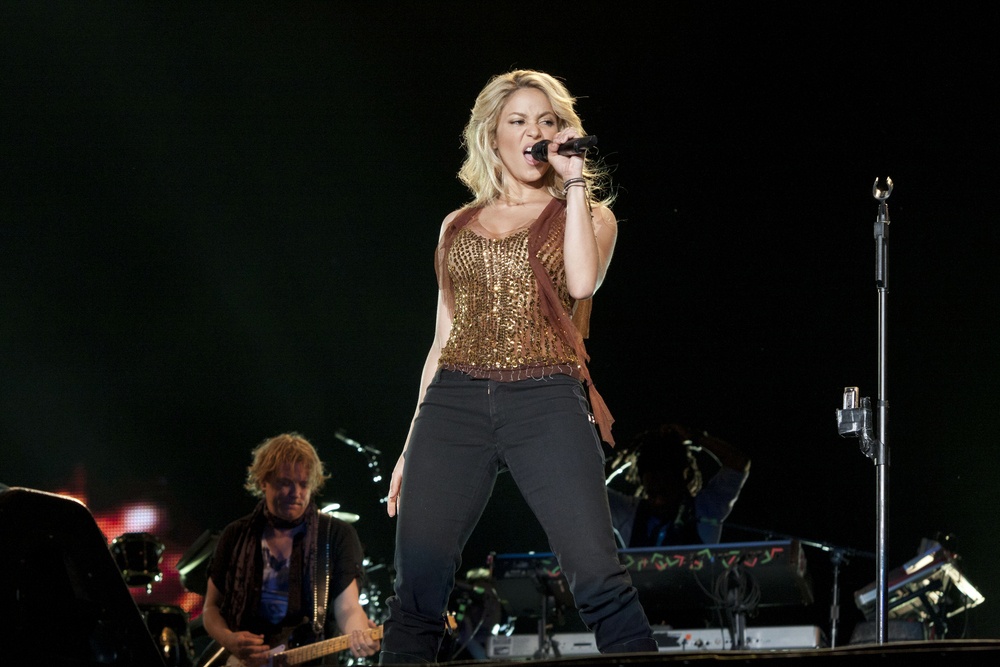 Shakira fuels romance rumors with NBA star Jimmy Butler
Two months after her arrival in Miami, it can be said that Shakira has turned the page after her controversial separation from Gerard Piqué and has regained her smile. If in Barcelona she hardly made social life and the seriousness and sadness was a constant in each of her appearances, in the American city she does not stop, it is clear that she is happy and the rumors about her love life do not stop happening.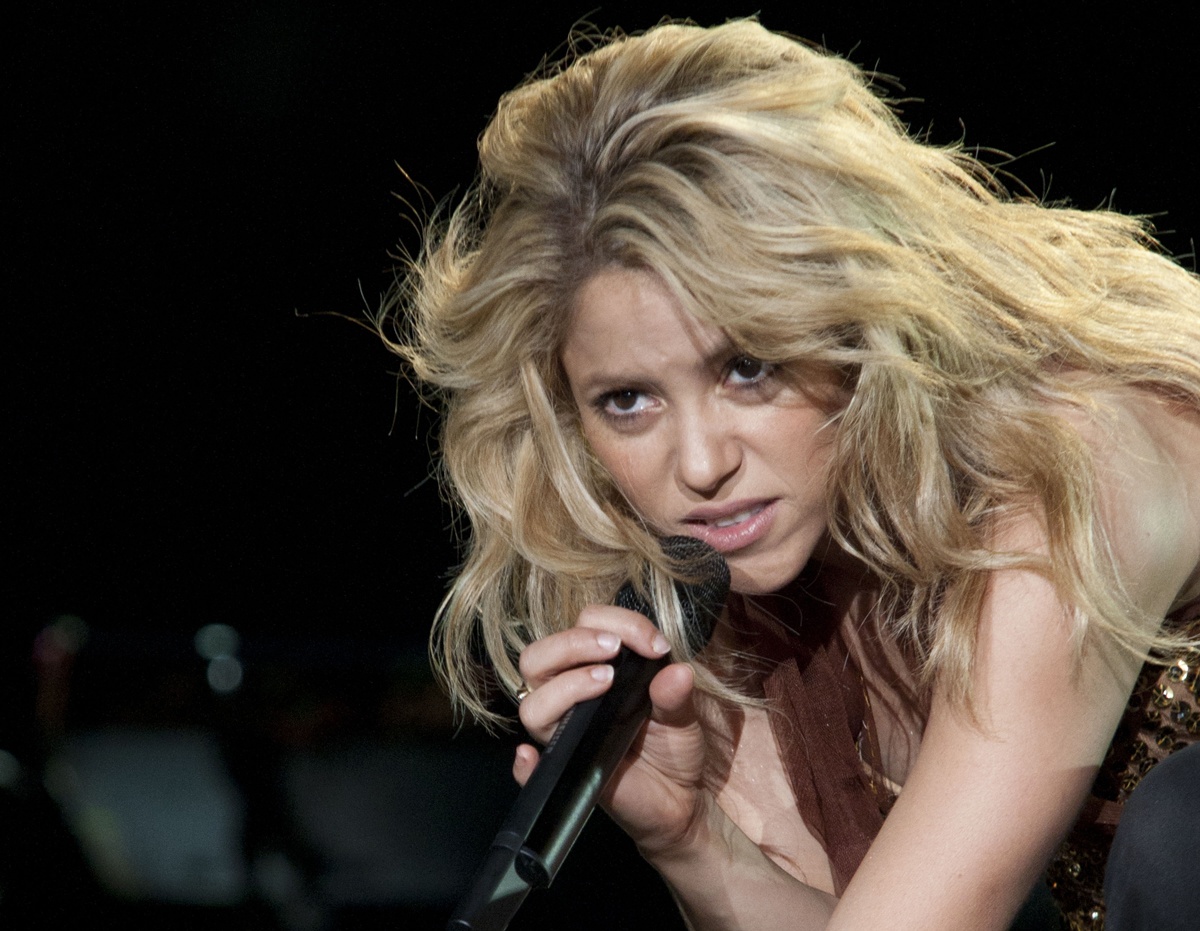 A famous basketball player
After the complicity she showed with Tom Cruise during their meeting during a Formula 1 race weeks after settling in the United States -it was said that the star of 'Mission Impossible' would have tried to woo her without success because despite his kindness the singer has no sentimental interest in the actor-, and after her 'dates' with the pilot Lewis Hamilton -with whom days after the competition she went sailing in the bay of Miami after coinciding in a well-known restaurant-, now rumors of an 'affair' between the Colombian and a famous basketball player are gaining strength.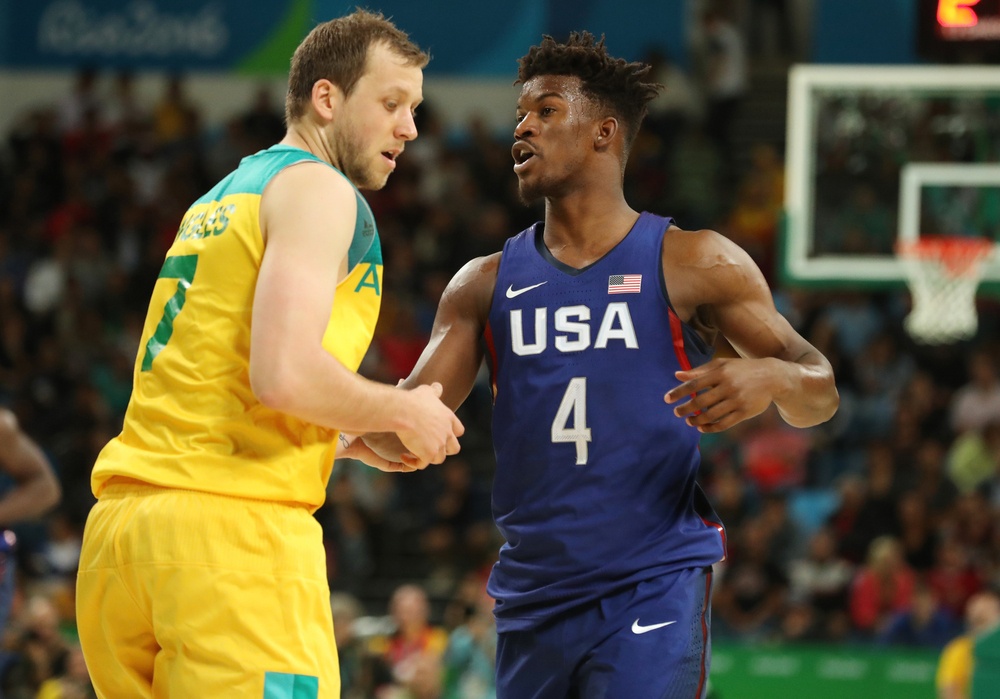 Miami Heat fan
Miami Heat fan, Shakira does not miss any of their games. And in one of them the spark would have arisen with Jimmy Butler, the great star of the team and one of the most important players in the NBA. Although there are no images of the two together (for the moment), the artist has been leaving clues that she might be interested in the athlete.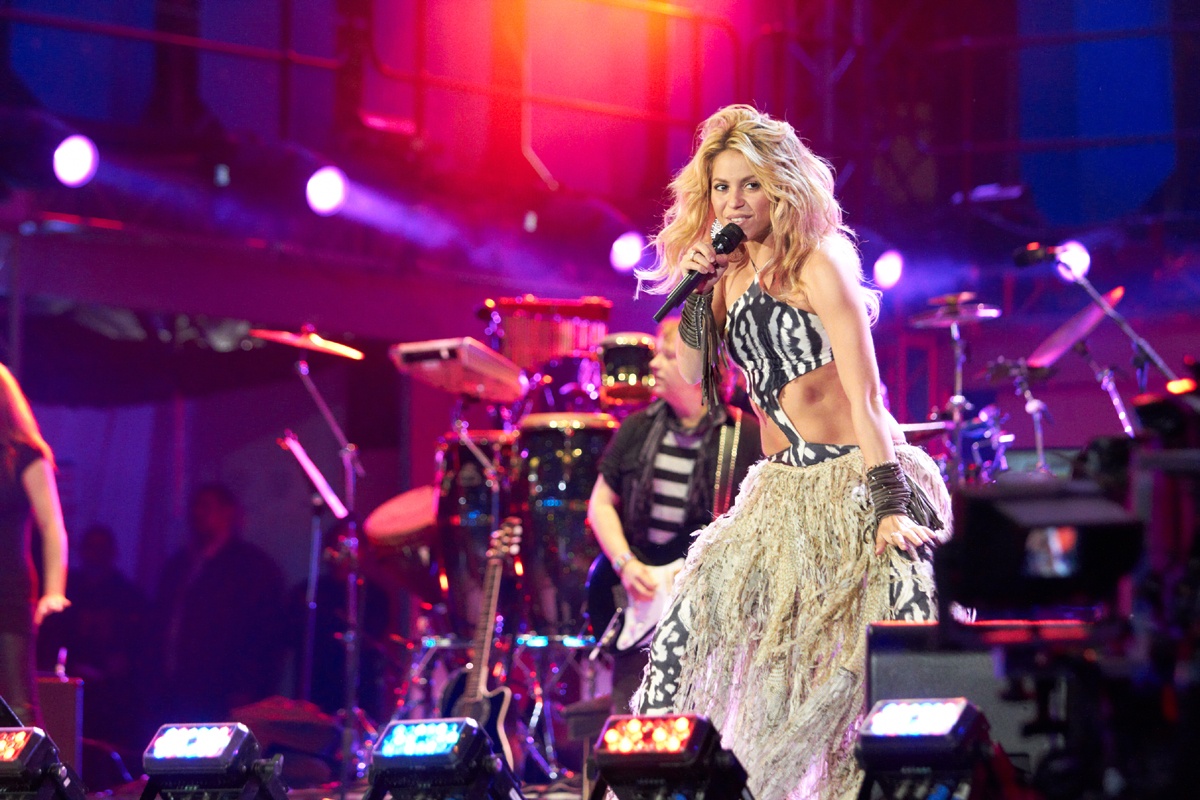 Follow him on social networks
First of all, he is the only Miami Heat player she follows on social networks -where despite having almost 87 million followers, she only follows 159 people- and, secondly, she has not hesitated to dedicate a wink to him on Instagram that has been the most commented.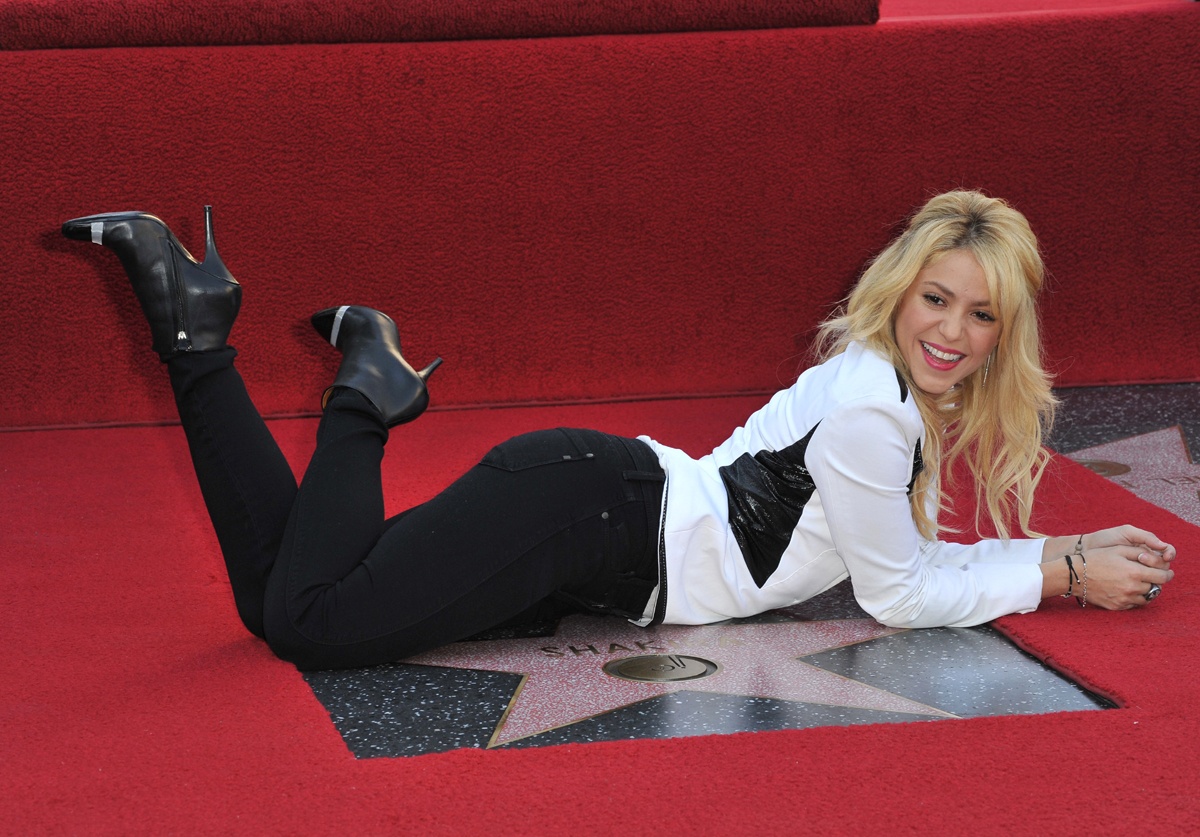 Word game
Making a play on words with the title of her latest single, 'Acrostic' – in which her sons Milan and Sasha show off their artistic talent by singing and playing the piano – Shakira has shared a story making an acrostic with the word HEAT, the team on which Butler plays. Using the words «Heroic, Extraordinary, Awesome, Team,» the Colombian has declared herself a fan of the NBA team, but also fueled rumors of a relationship with its star player.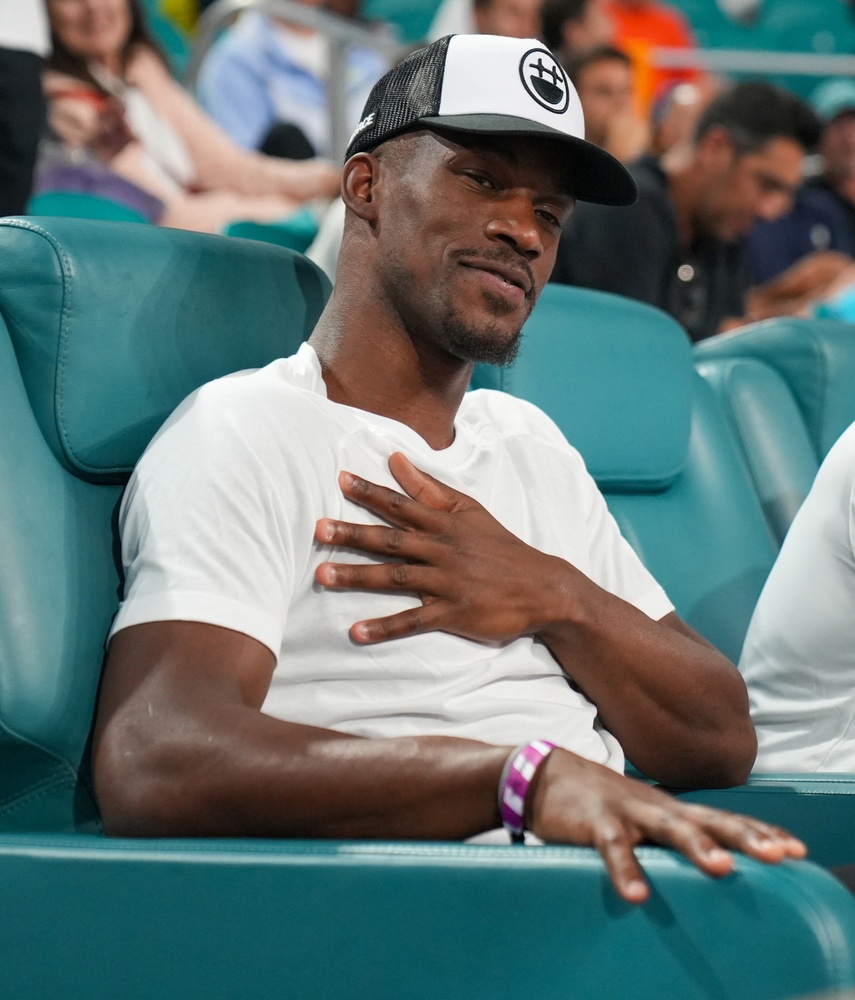 Will he be Pique's replacement?
Shakira's supposed new illusion is 33 years old -13 years younger than her-, has a daughter from his relationship with model Kaitlin Nowak and in 2020 he had a fleeting romance with Selena Gomez. Will he be the man to replace Piqué in the heart of the 'Monotony' singer? Time will tell. For the moment these are mere speculations.