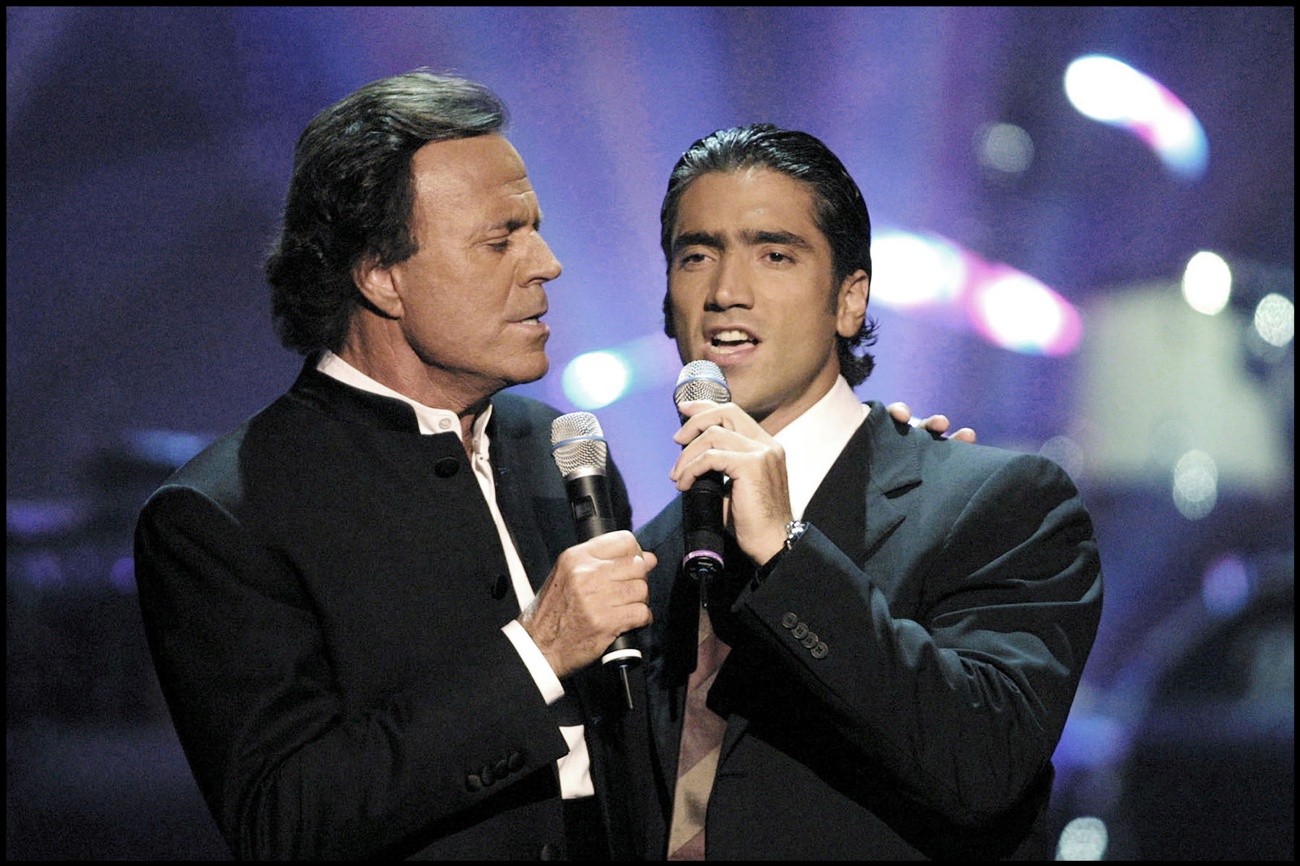 Julio Iglesias strongly denies worrying reports about his health condition
Julio Iglesias' health is once again in the spotlight. According to the Argentine program 'A la tarde', of 'América TV', the 19-year-old singer has serious mobility problems that force him to move around in a wheelchair and, in addition, he would suffer from memory problems and would have even forgotten the lyrics of his own songs. «It's tremendous. The motor part and the cognitive part do not respond to him. And those people who had a relationship with Julio do not reach him today and that is what worries, that he does not pick up the phone or does not respond to calls» said the presenter Matías Vázquez, activating all the alarms about the state of one of the most beloved artists of our country.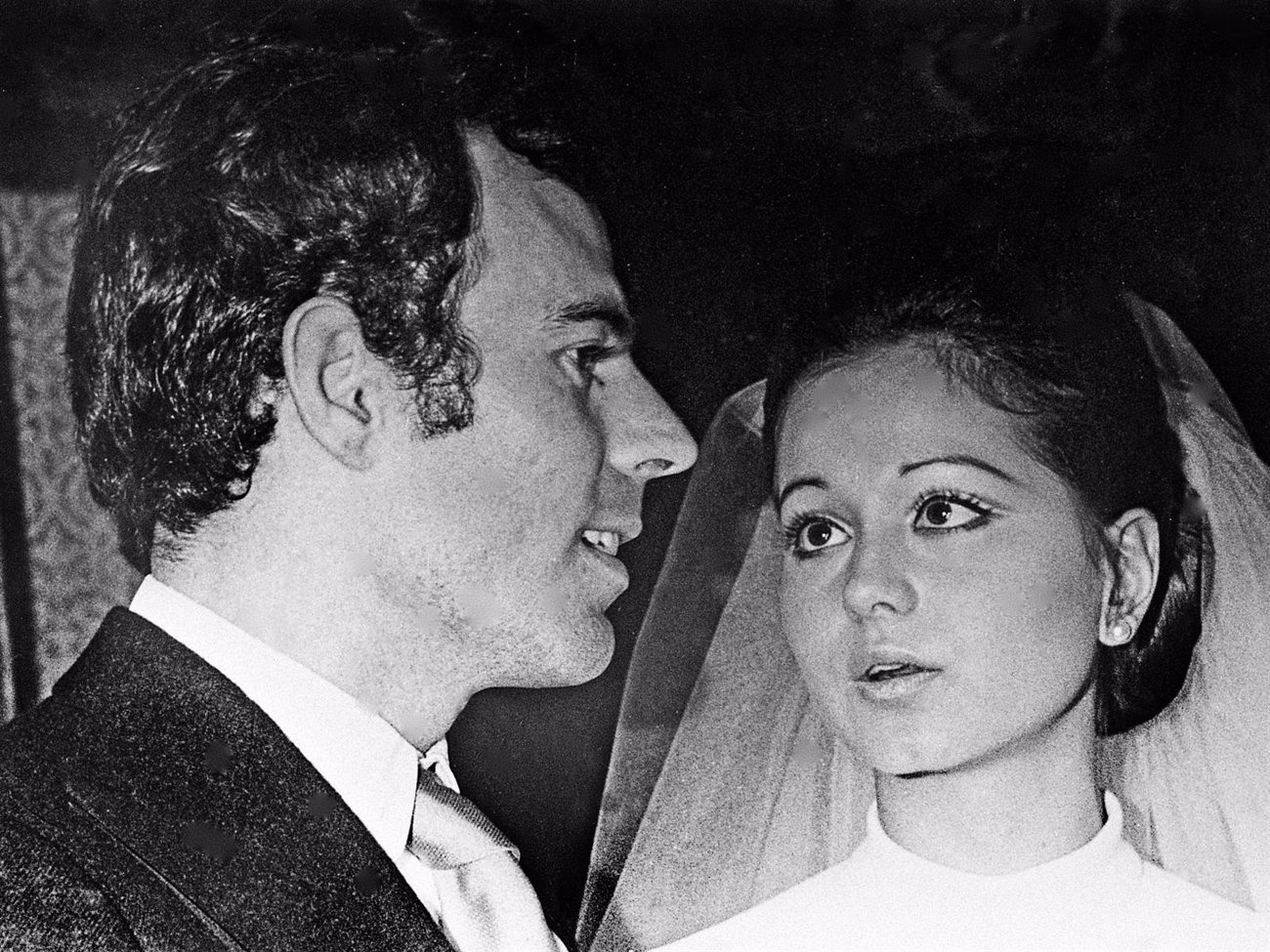 The artist lashes out at those who speak of his alleged deterioration
An information that Julio Iglesias himself has strongly denied through his social networks, making it clear that he is perfectly fine and lashing out against those who have spoken of his alleged deterioration. «I am very concerned about everything that causes having chosen a little time of solitude» he has begun, mentioning his media 'disappearance' in recent times, in which sheltered in his paradise of Punta Cana he has not been seen publicly. «In a rude way for those who have doubted my health, I would say that I'm great, but for the people who really love me for so many years, tell them that I have never had my mind clearer,» he said, thanking «the love» of his fans and confirming, after many rumors, that he is «writing my memoirs».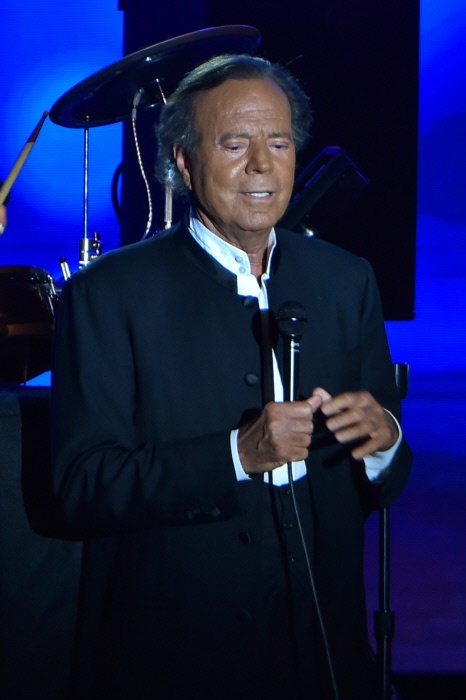 He is hurt by the information
Indignant, the singer confesses that «I can not believe so much speculation for not wanting to do interviews at this time»; «I read everywhere that I am in a wheelchair, with my mind lost and I do not even remember my songs, how can you be so ill-intentioned and accumulate so much malice» he adds, hurt by some information that, he admits, hurts and affects him deeply.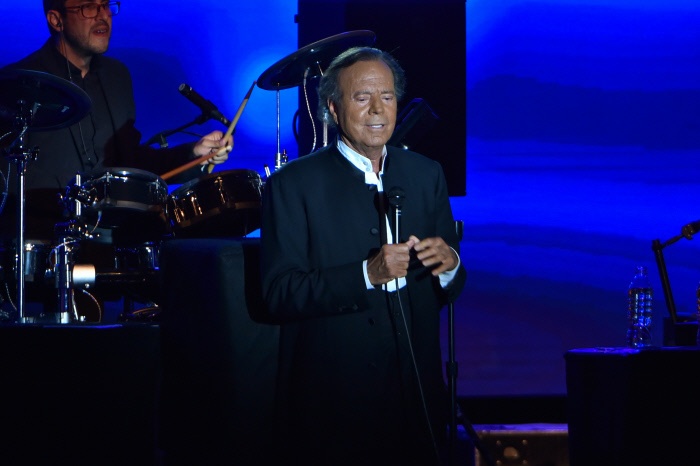 He has grown a moustache and remembers his father
And to prove that he is in perfect health, Julio accompanies his publication with a photograph of himself which, as he explains, «is only a few days old» and in which we can appreciate a striking change of look in the image he has maintained for the last 60 years. He has grown a mustache that, as he points out, «reminds me a lot of my father», the unforgettable Dr. Iglesias Puga, 'Papuchi'.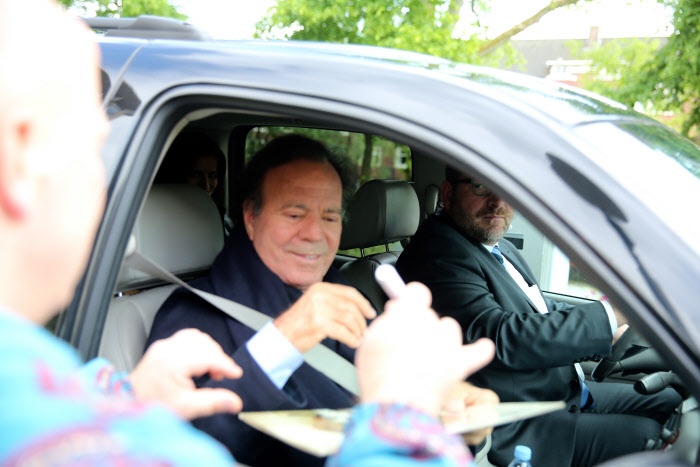 Support for Isabel Preysler
The artist's last public appearance was last March, when he gave an interview to ¡Hola! magazine defending Isabel Preysler and lashing out at Mario Vargas Llosa for his behavior after his breakup with the mother of his children Chabeli, Julio José and Enrique. «It is deeply unfair how they are behaving with her. Isabel will have my support and my affection and today I would not be less, I just do it publicly. Whatever the breakup was, a gentleman and a gentleman knows how to end things. Vargas Llosa's behavior leaves much to be desired,» he declared at the time, boasting of his wonderful relationship with his first wife.