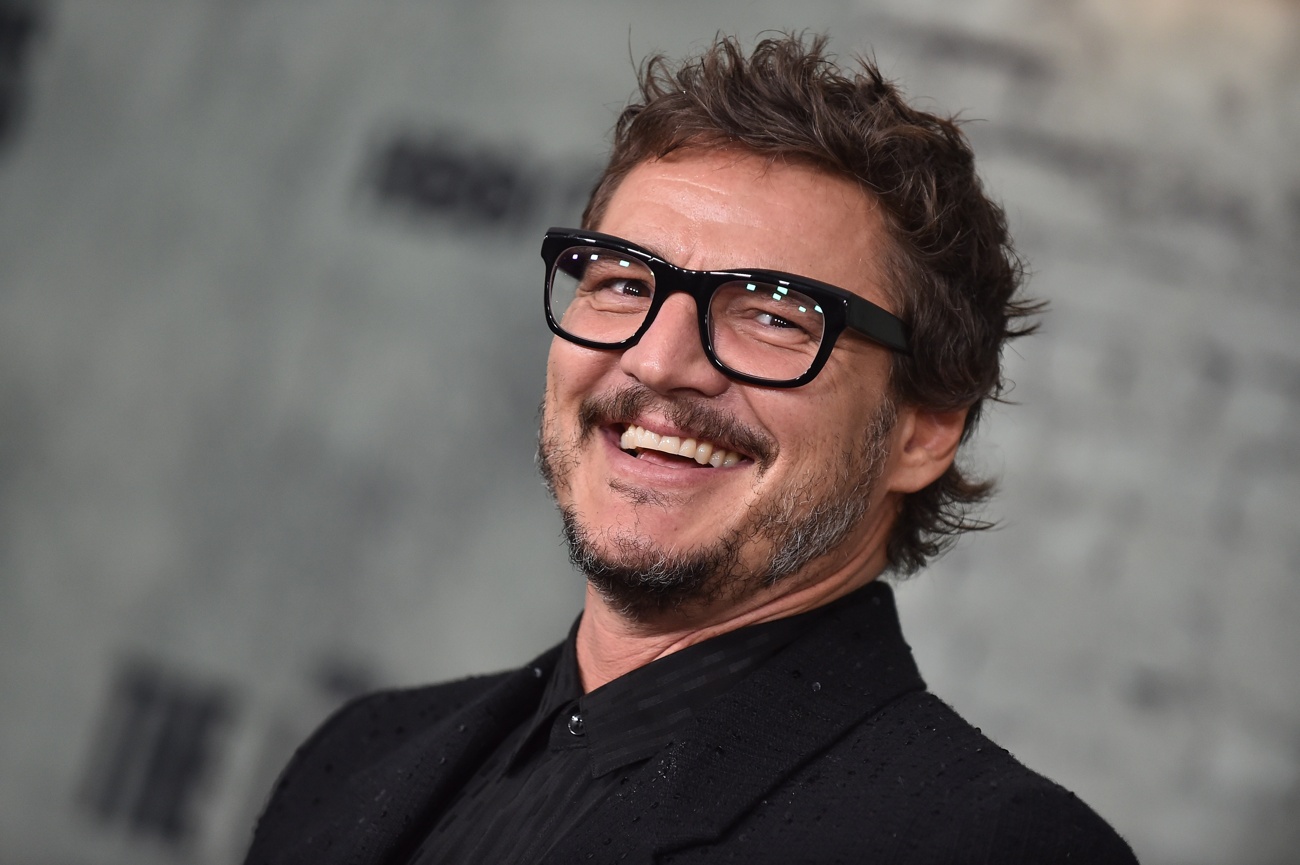 Everybody loves Pedro Pascal
Pedro Pascal has been a fan-favorite star for years, beloved around the world.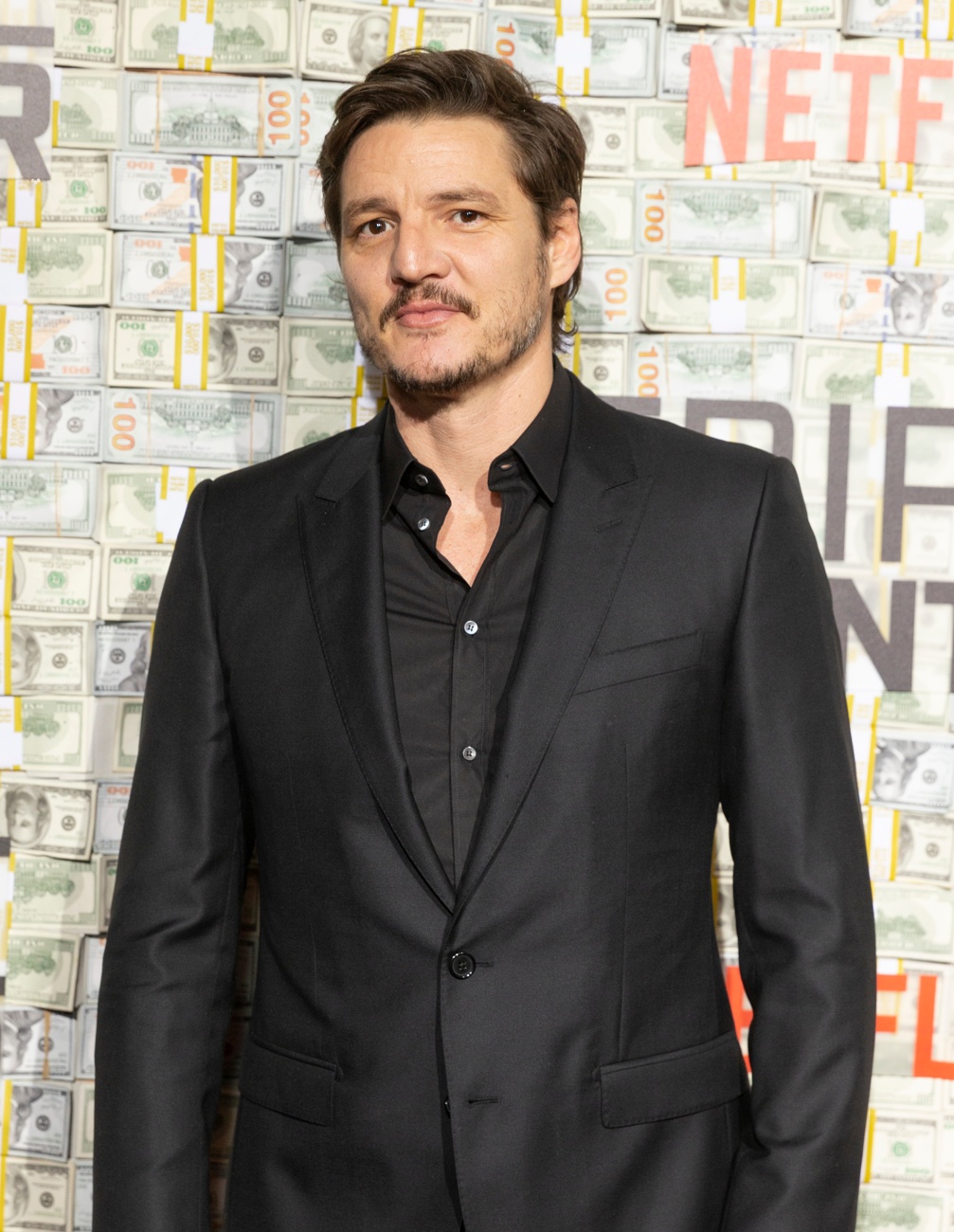 His roles in series and movies have given him great anecdotes
However, his role in »Game of Thrones» has taken its toll on the actor.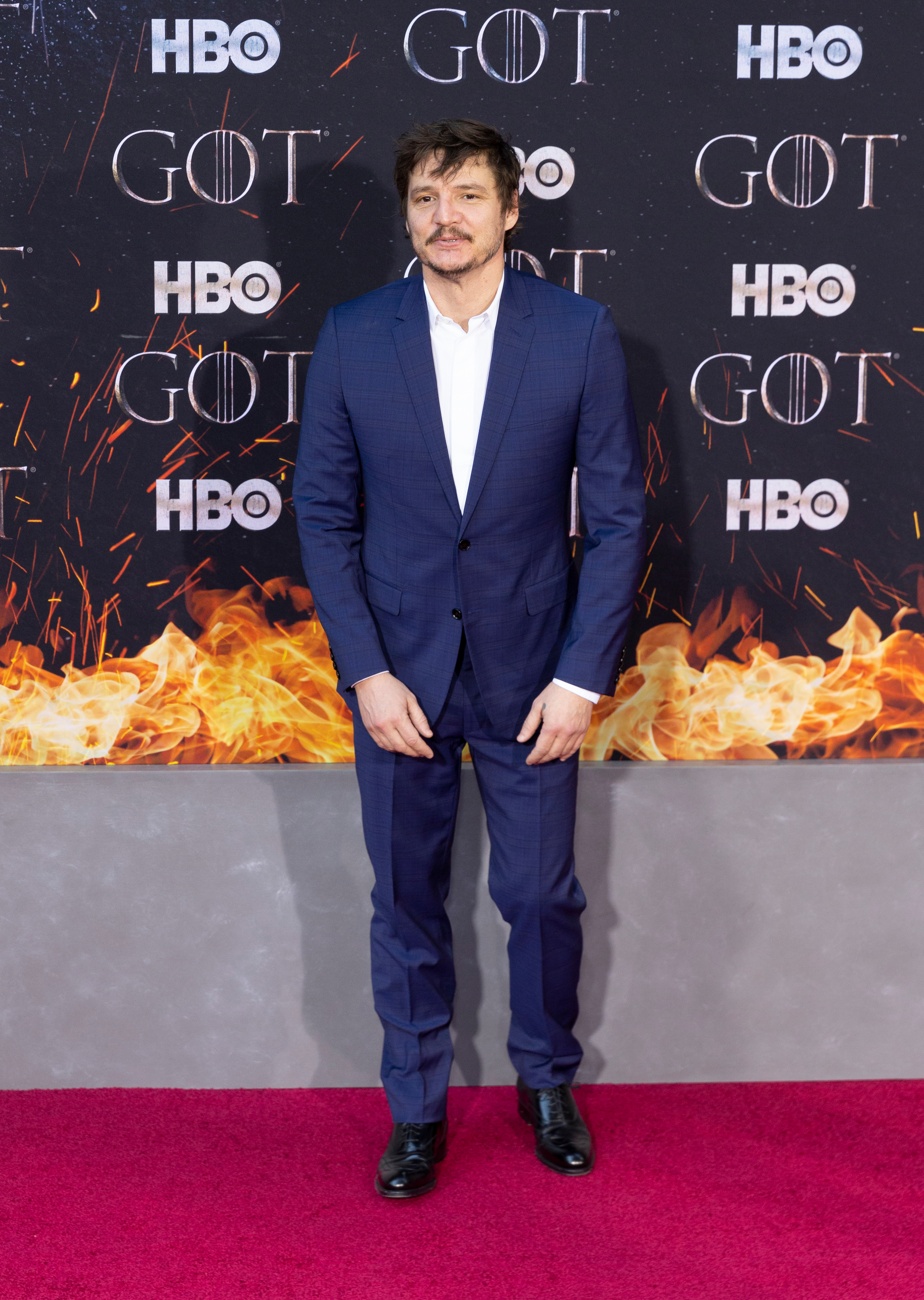 One of his craziest stories with a fan
During a recent edition of The Hollywood Reporter's Actors Roundtable featuring Pascal, moderator Lacey Rose asked the group about their typical or most memorable interactions with fans.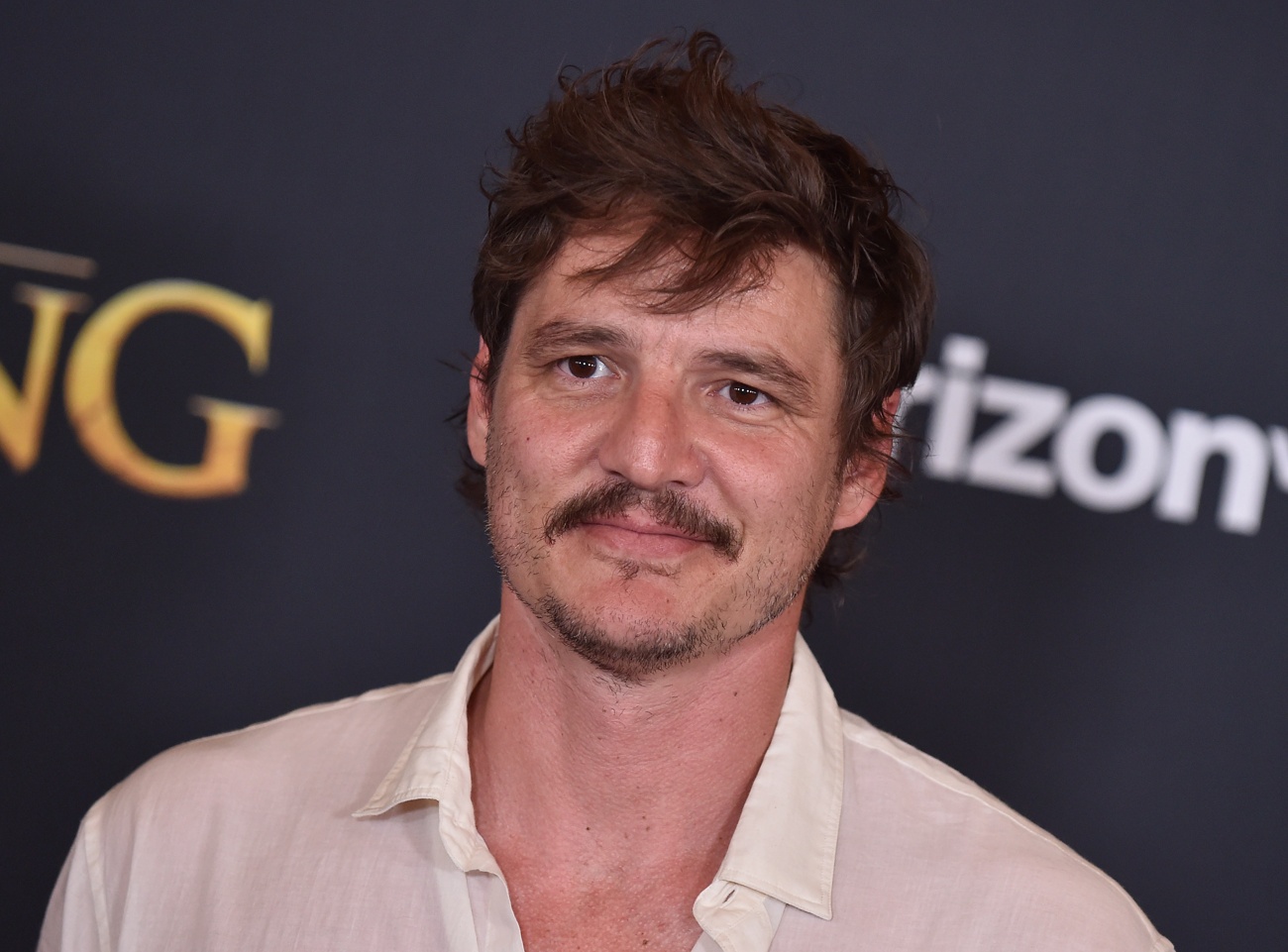 Recreating epic scenes
Pedro Pascal was the actor who has unquestionably lived the strangest experiences with his fans.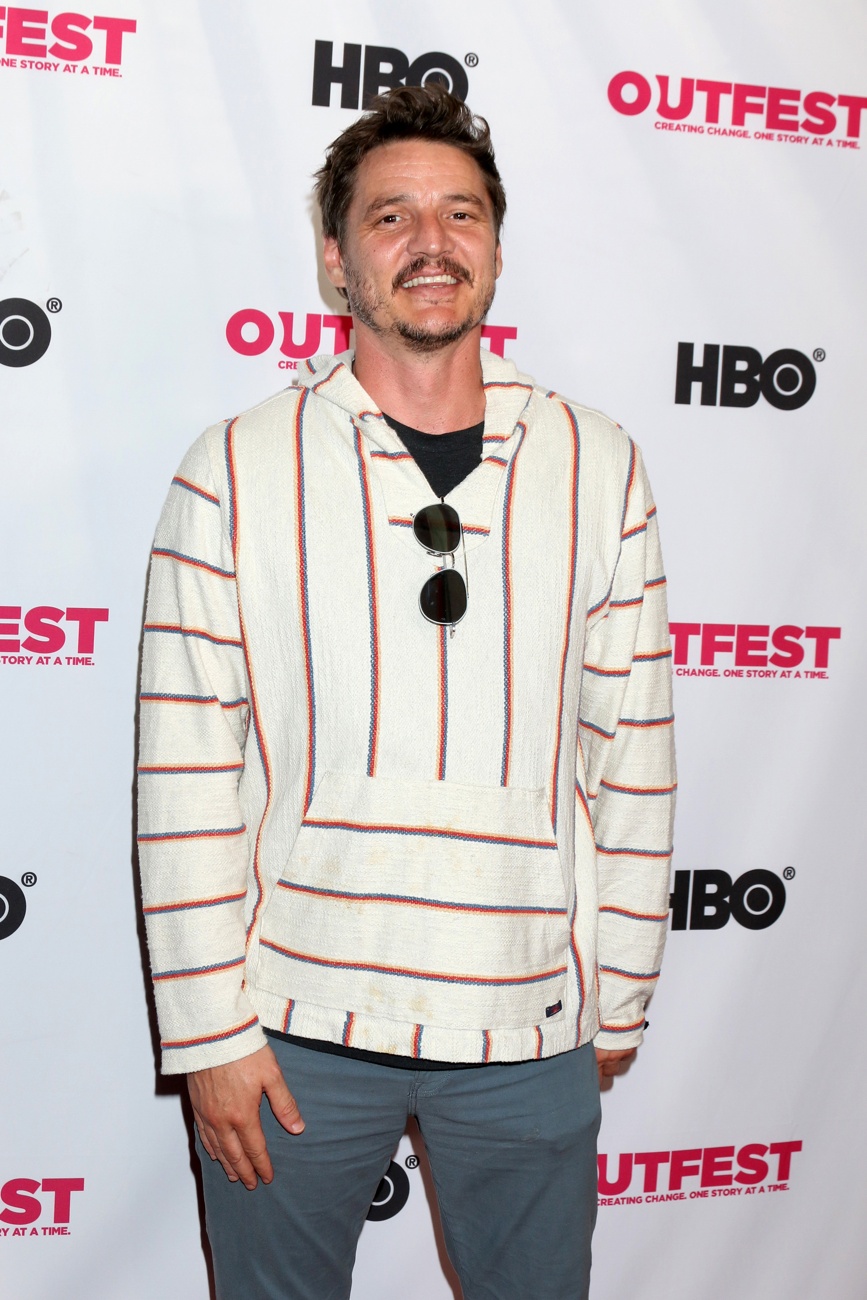 He let his fans put their thumbs in his eyes
»I remember, before, because of »Game of Thrones» and the way my character died, people were super interested in taking selfies with their thumbs in my eyes,» he joked, referring to how his character Oberyn Martell died in the series.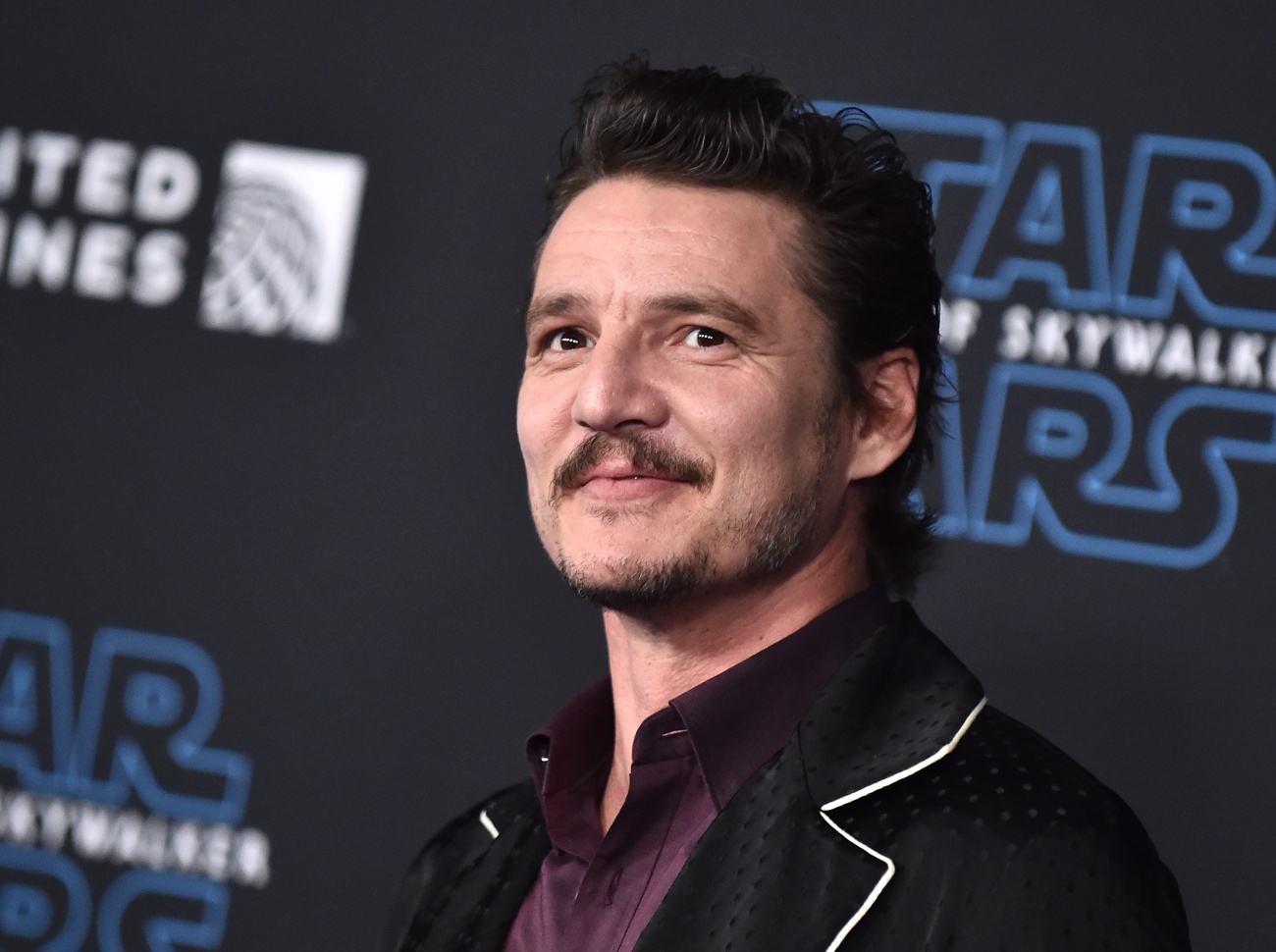 The joy of the recognition made him set no limits
«At first, I was so serious and happy about the success of the character in the series, that I let them!». admitted Pascal.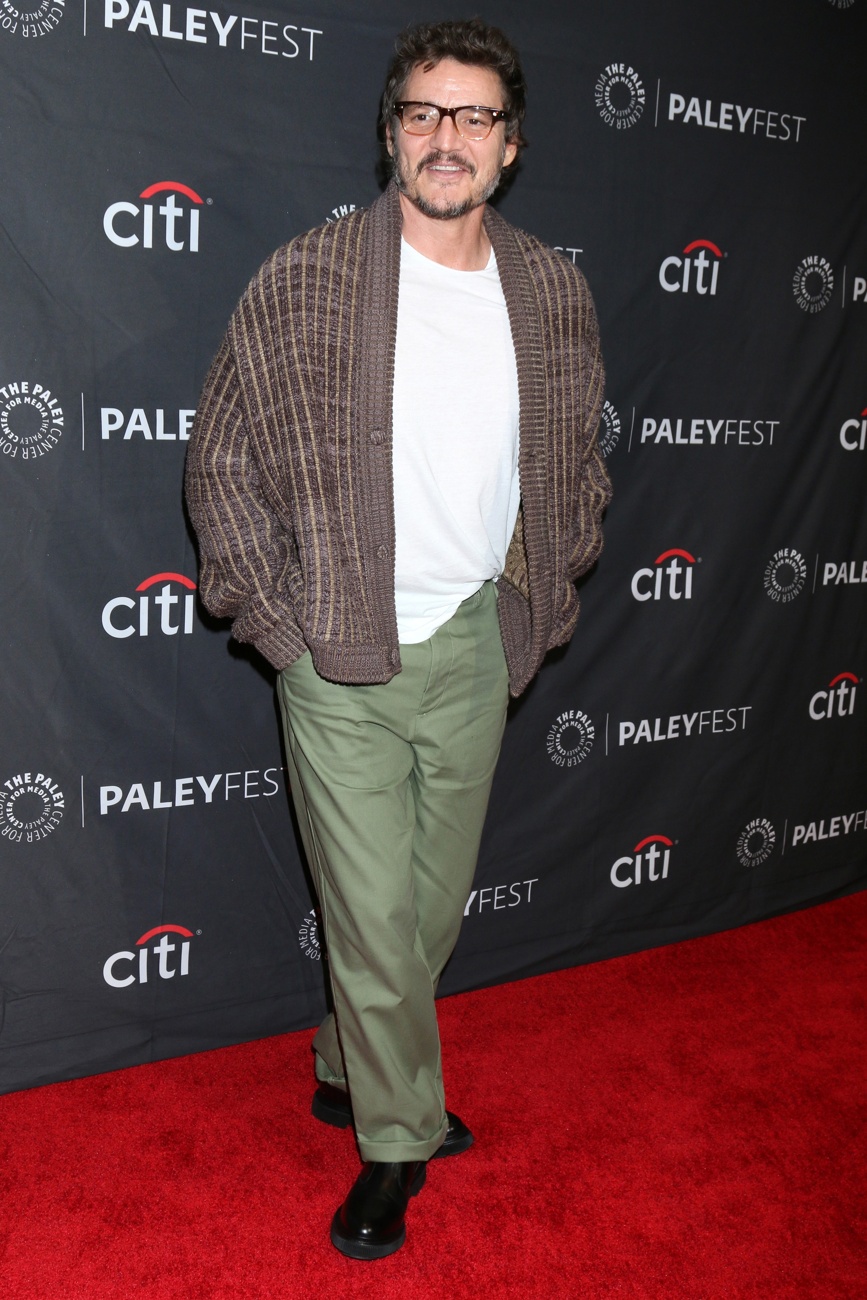 A fan gave him an eye infection
Later on, things went a little bit wrong and Pedro Pascal confessed «And then I remember that my eyes got a little bit infected».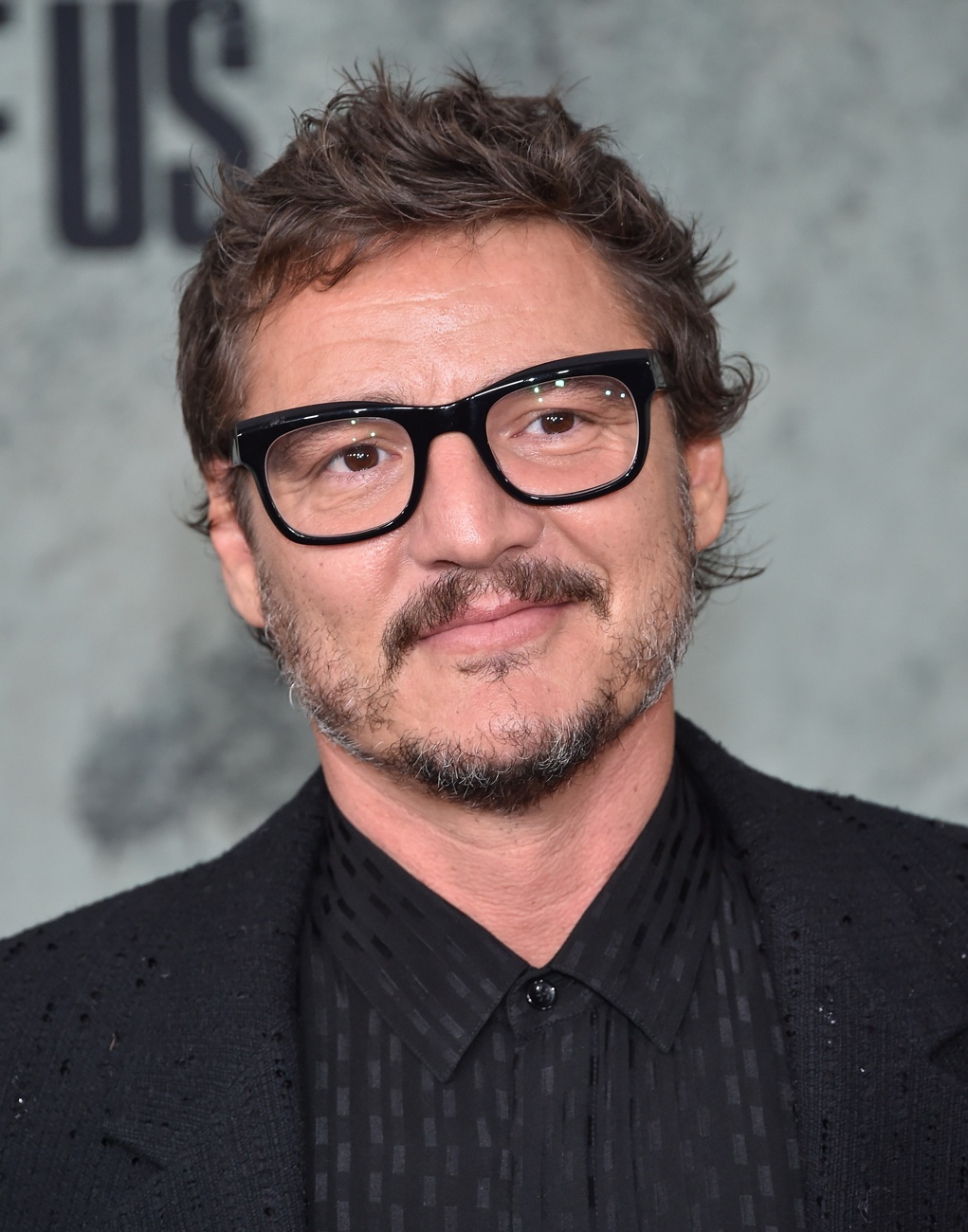 No more selfies with fans' hands in their eyes
Thus, the chances of pretending to gouge out his eyes for a funny picture seem slim for fans who meet the actor in the future.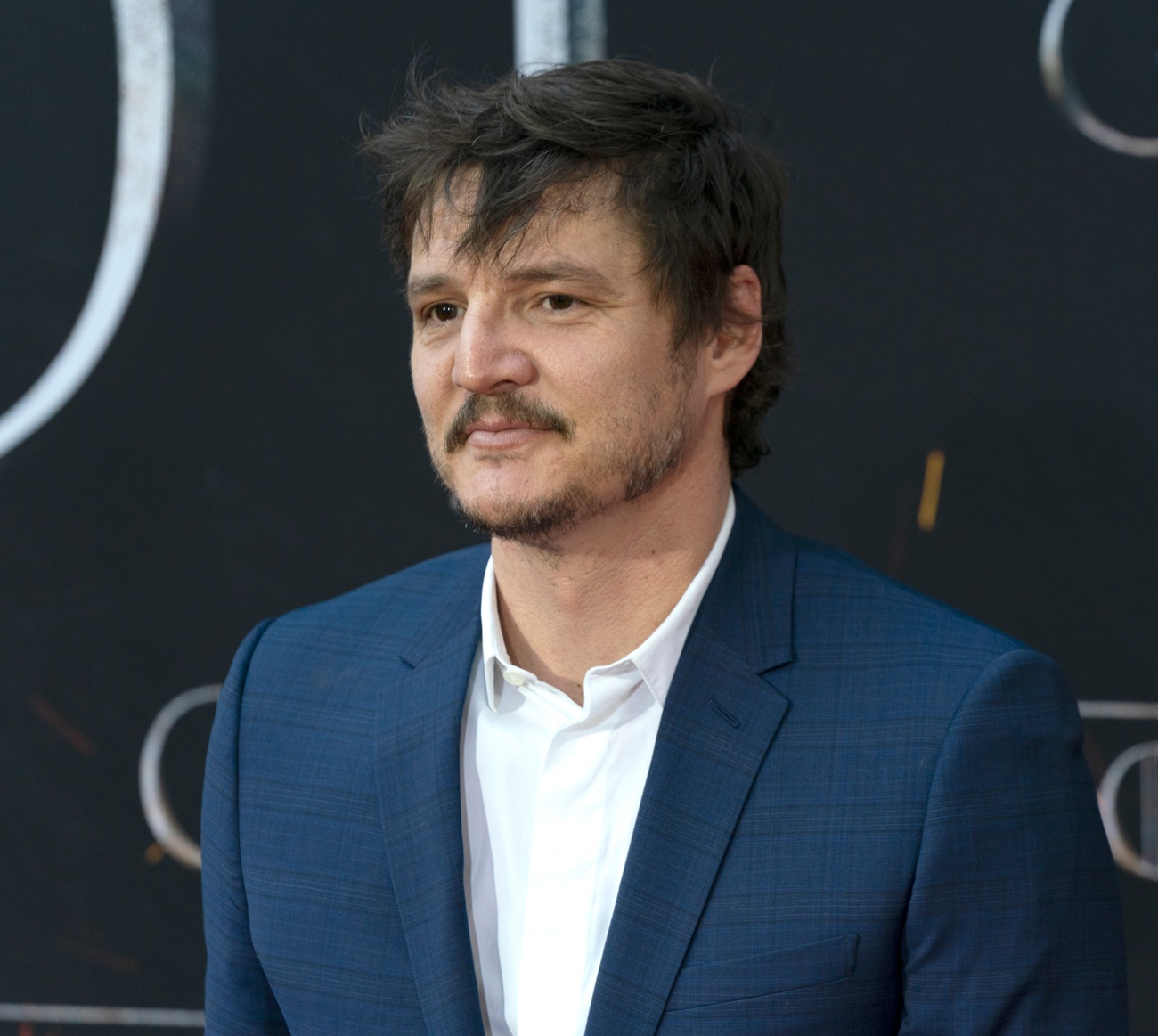 One of the most viral elements of social networks
During the lengthy and candid conversation, Pascal was also asked about the recent virality of the narrative that has been created on social networks in which he is called »Daddy».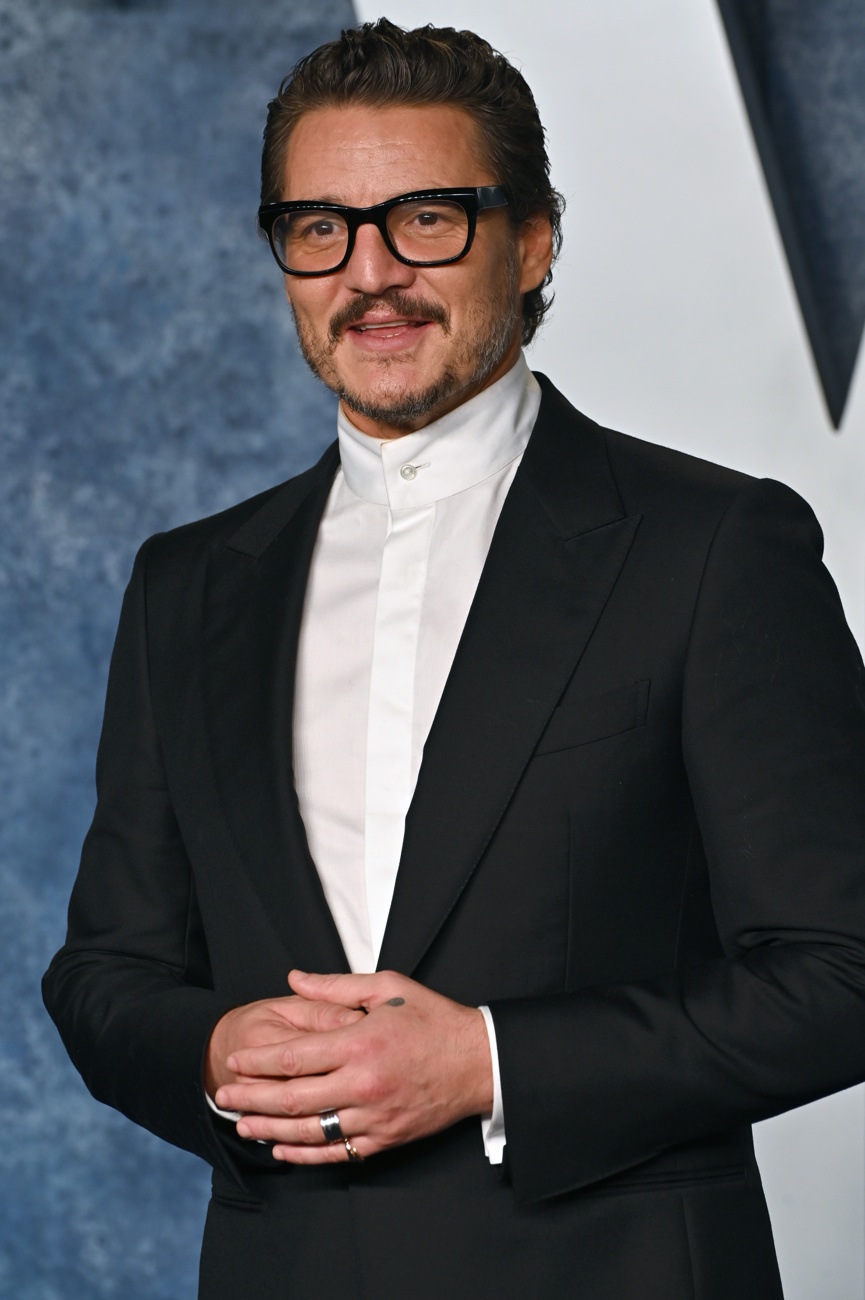 The actor takes it with humor
The actor laughed it off and confirmed that he finds it amusing: «Yes, I have fun with it».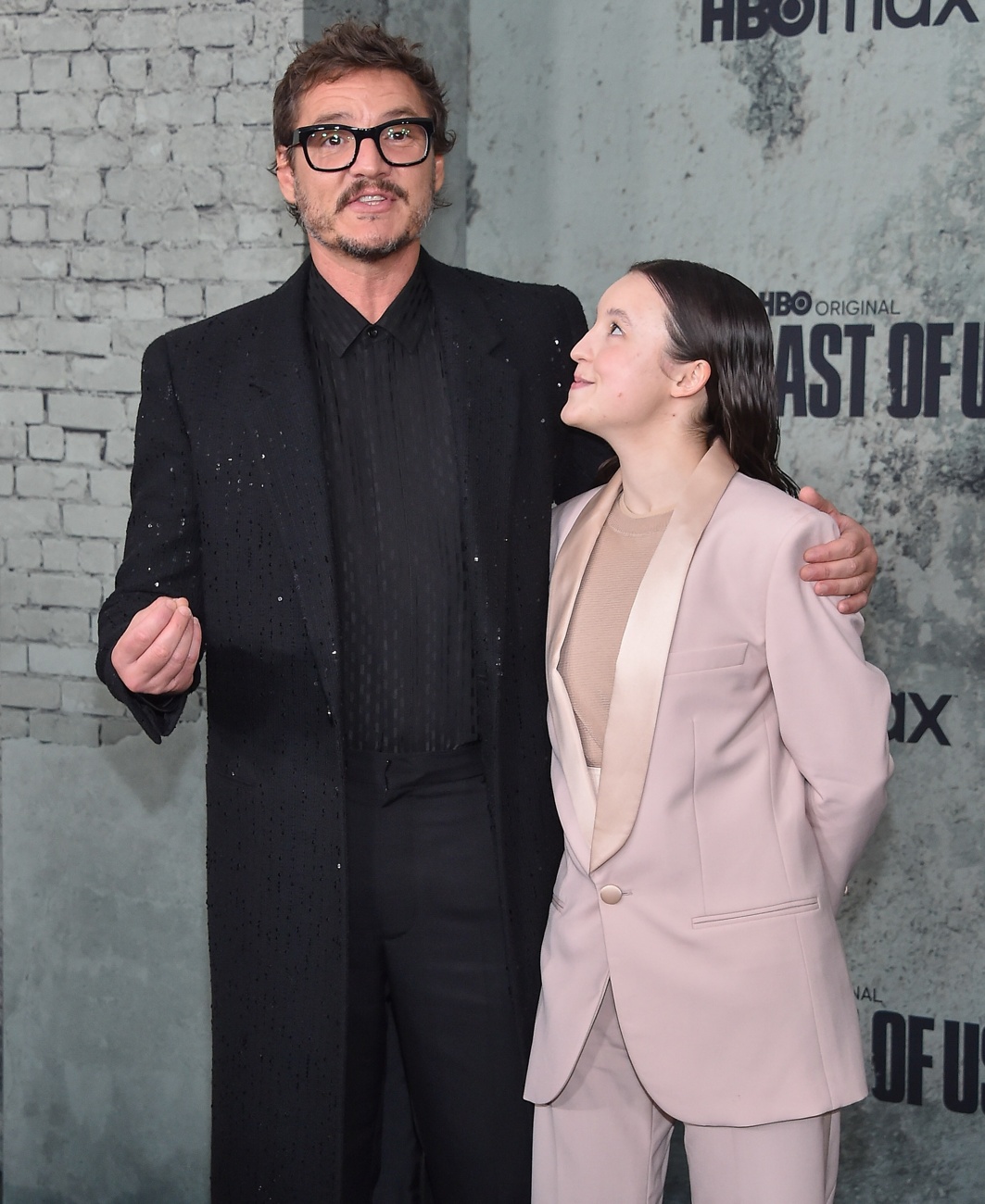 Many of his interpretations are of a father figure
«It seems a little bit related to the role. There was a period where the Mandalorian is very daddy to baby Grogu, and Joel is very daddy to Ellie. They're daddy roles. That's what it is,» Pascal added, with a chuckle.