Benedict Cumberbatch attacked by a chef in his home
Benedict Cumberbatch, renowned actor and star of the movie «Doctor Strange», experienced moments of terror when a former chef broke into his London home while he was enjoying family time with his wife and children.
Shouting and threats
The assailant, identified as Jack Bissell, entered the home through the front yard carrying a knife and ripped the intercom off the wall, threatening Cumberbatch amidst screams and disturbing rants. Local witnesses claim Bissell repeated over and over, «I know you moved in here, I hope it burns.»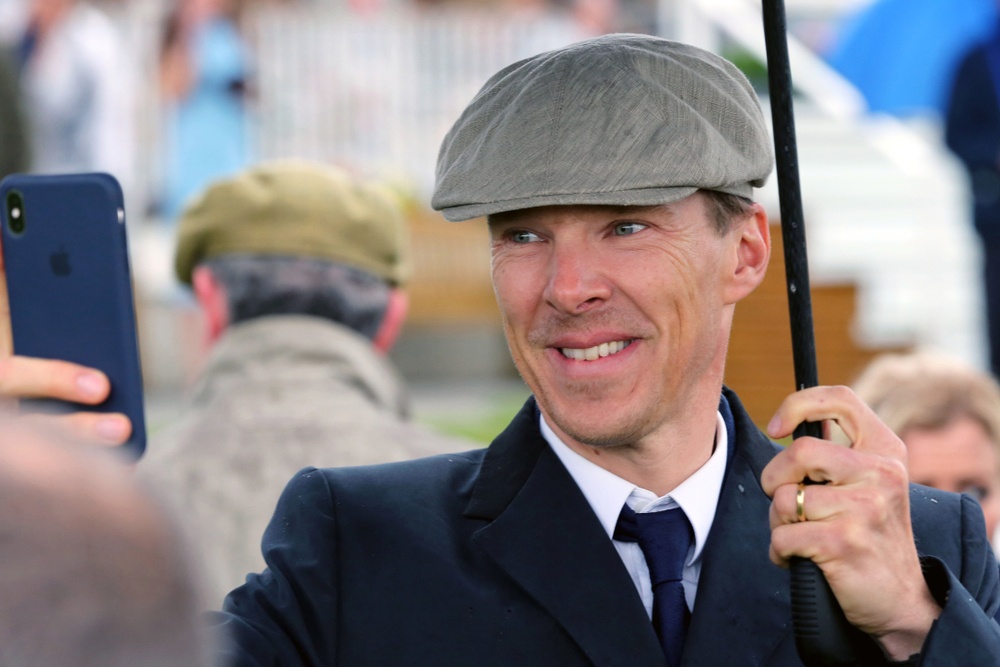 The actor was at home with his family
The situation of danger and distress became evident to the children of the actor and his wife, Sophie Hunter, who were inside the house and heard the shouts and insults of the aggressor in the garden. The former chef of the prestigious Beaumont Hotel, a luxury establishment in the English capital, not only entered Cumberbatch's property with a fish knife, but also damaged the communications switch and threw one of the plants in the garden into the house.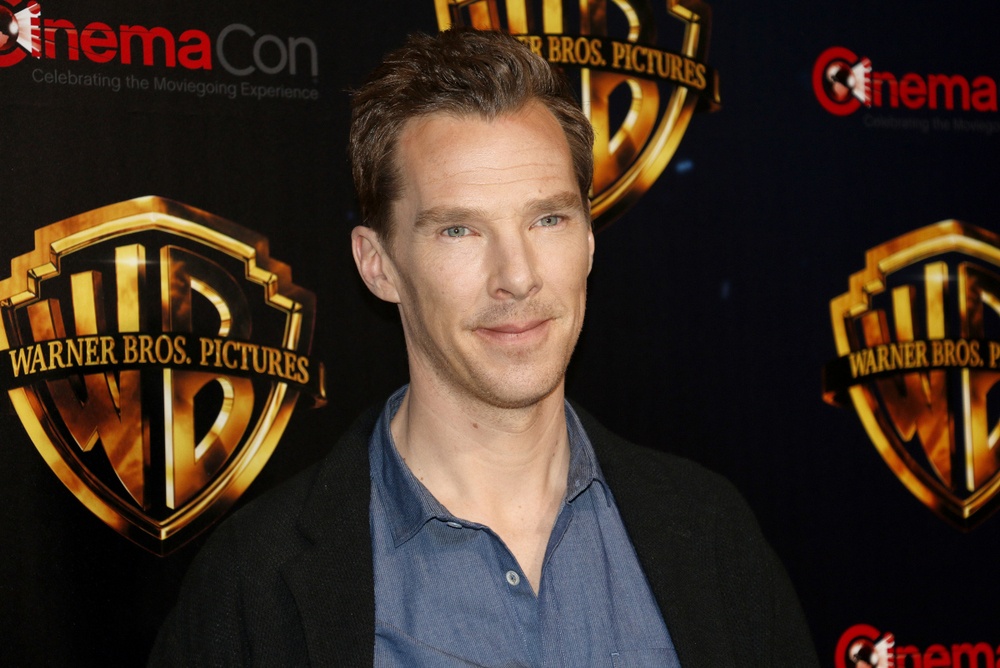 Three-year restraining order
Although Bissell managed to flee the scene, authorities later arrested him when they found his DNA on the intercom he had ripped out. The assailant admitted his guilt for the property damage during his arraignment on May 10 and was fined 250 euros. In addition, a restraining order was imposed on him for three years, prohibiting him from approaching both the Cumberbatch family and the area in which they reside.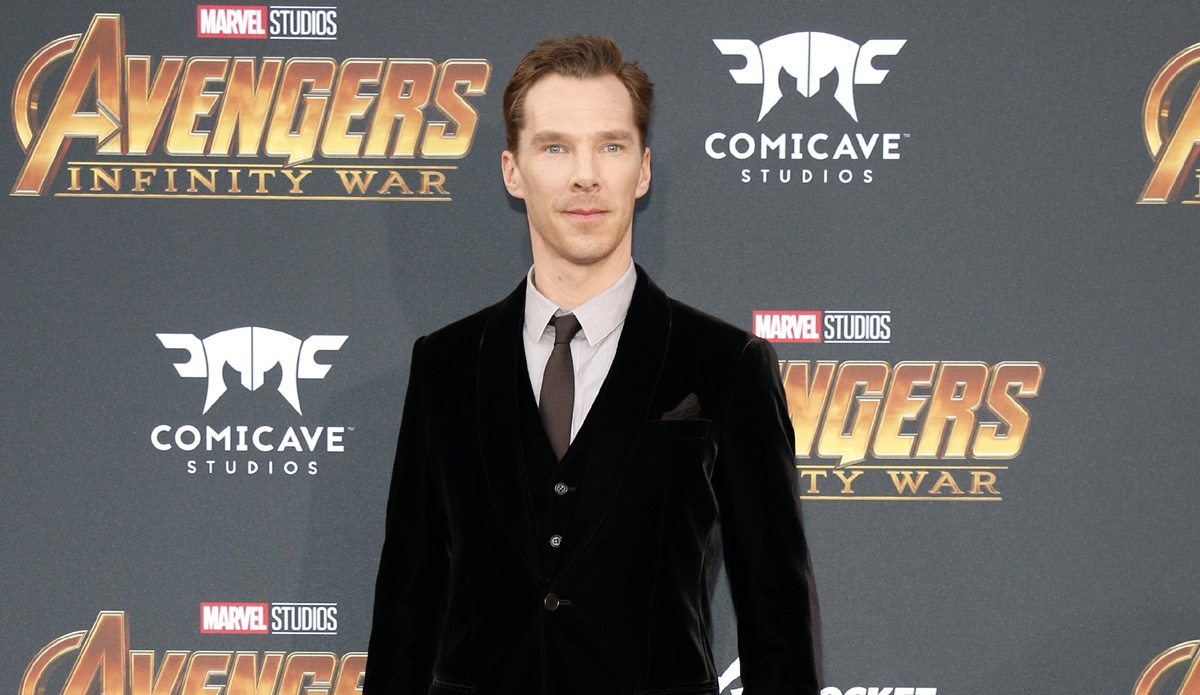 The motives for the attack are not yet known
So far, it has not been clarified why this former chef had intentions of targeting the acclaimed Marvel actor. However, prosecutors discovered that prior to the incident, Bissell had purchased two packages of pita bread and mentioned to the shopkeeper his plans to set fire to Cumberbatch's house.
A very strange event
The exact motive for his actions remains a mystery, leaving everyone perplexed by this disturbing event that threatened the safety and peace of mind of a famous family.