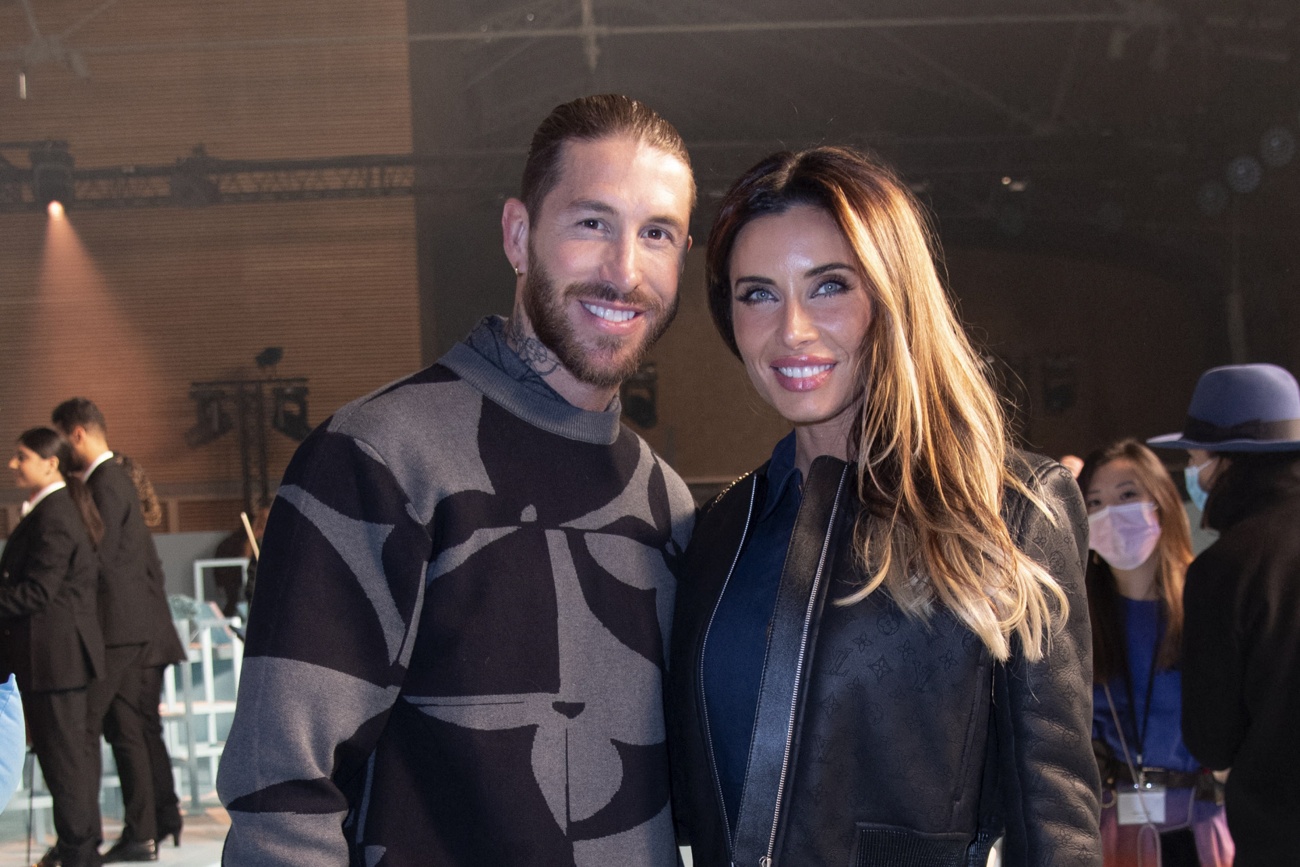 Pilar Rubio celebrates her 45th birthday in splendor
Pilar Rubio turns 45 this Friday and the truth is that we surrender at her feet. It was in 'Sé lo que hicisteis…' when her face began to be known on the small screen for her appearances as a reporter at photocalls or events attended by celebrities. Her naturalness and self-confidence won over viewers and also Sergio Ramos.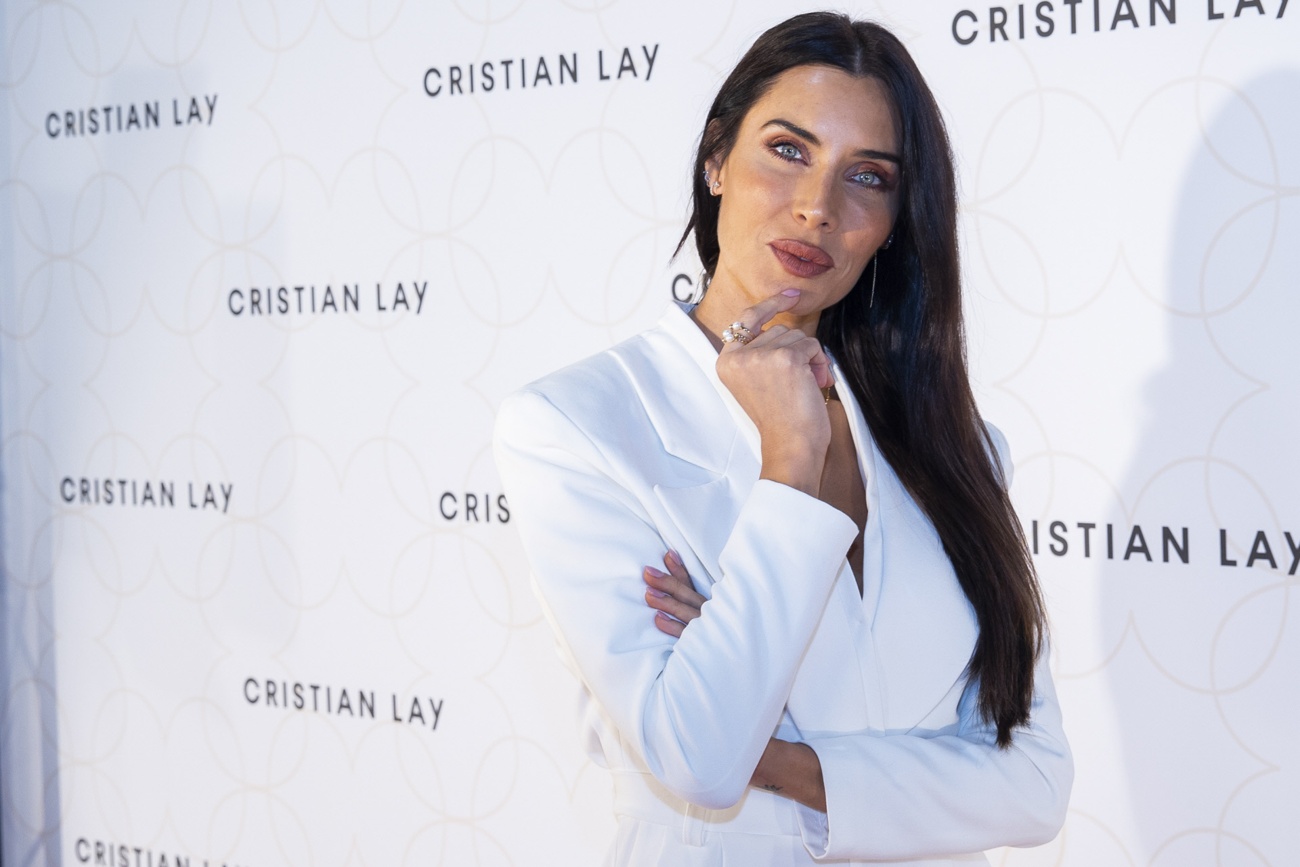 Since 2012 with Sergio Ramos
In 2012 her love story with the Spanish footballer became public and two years later they had their first child, Sergio, but it didn't take long for them to create a large family, as Marco, Alejandro and Maximo Adriano came next.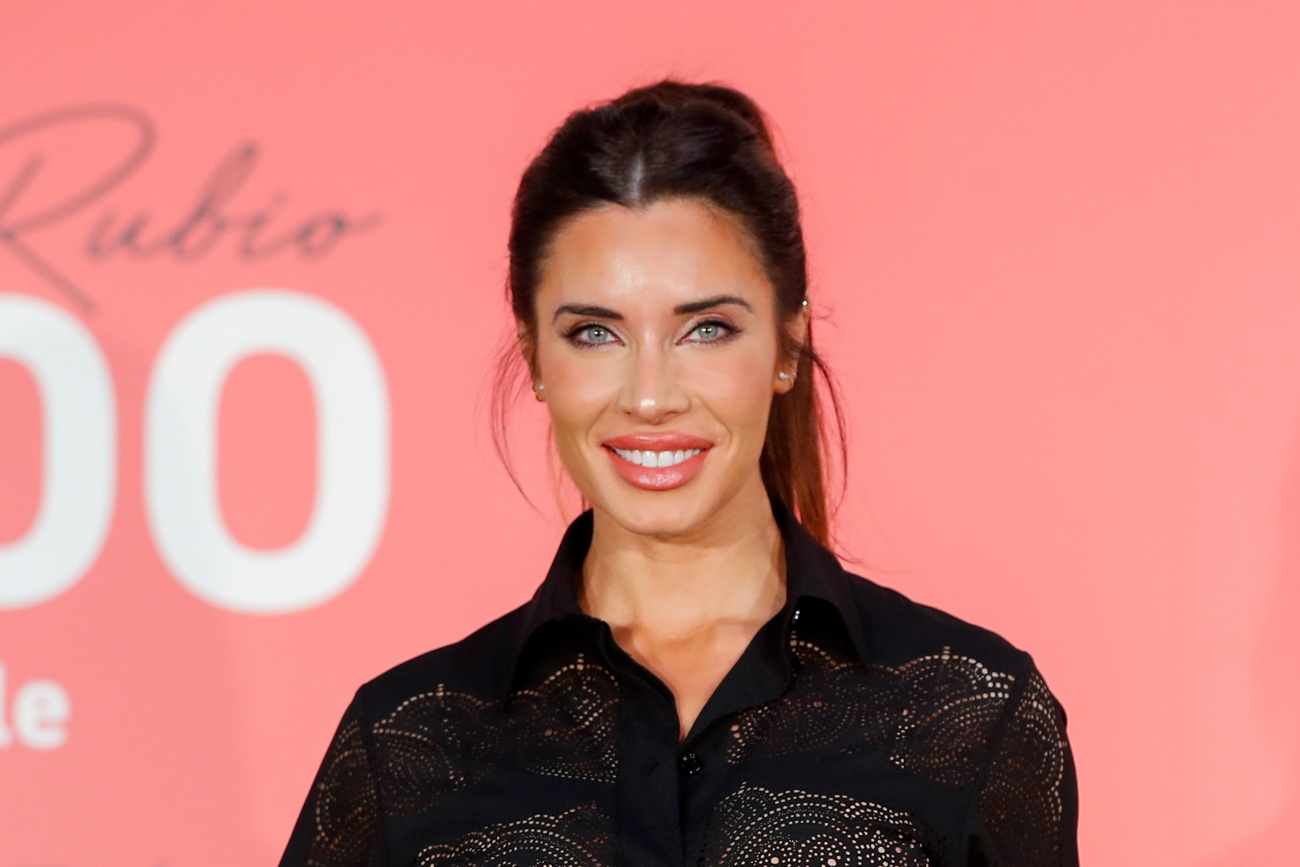 Wedding in Seville
In 2019, the two lovers had their dream wedding in the Cathedral of Seville, held at the estate 'La Alegria', owned by the footballer.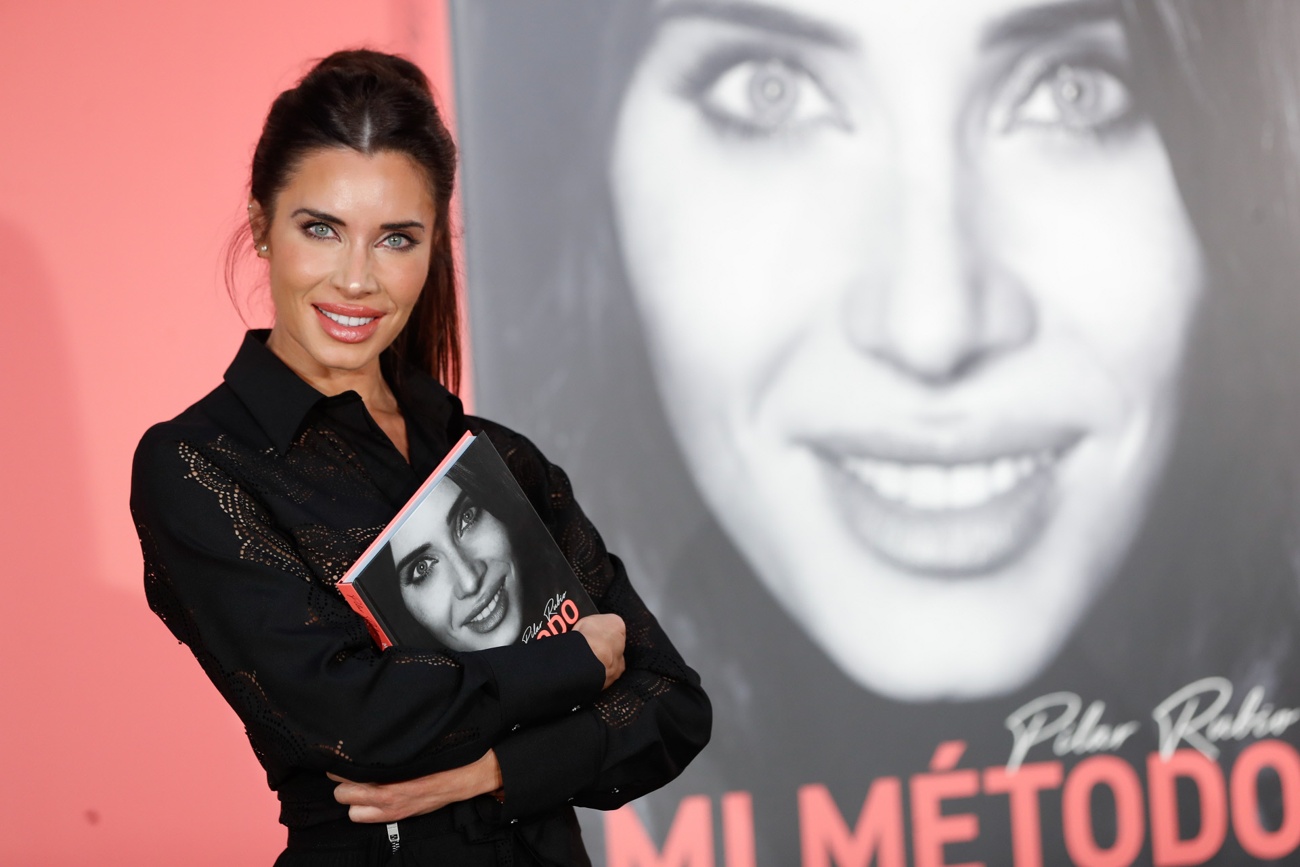 More united than ever
During these 11 years of love, Pilar and Sergio have shown that they are united and that together they form the best possible team.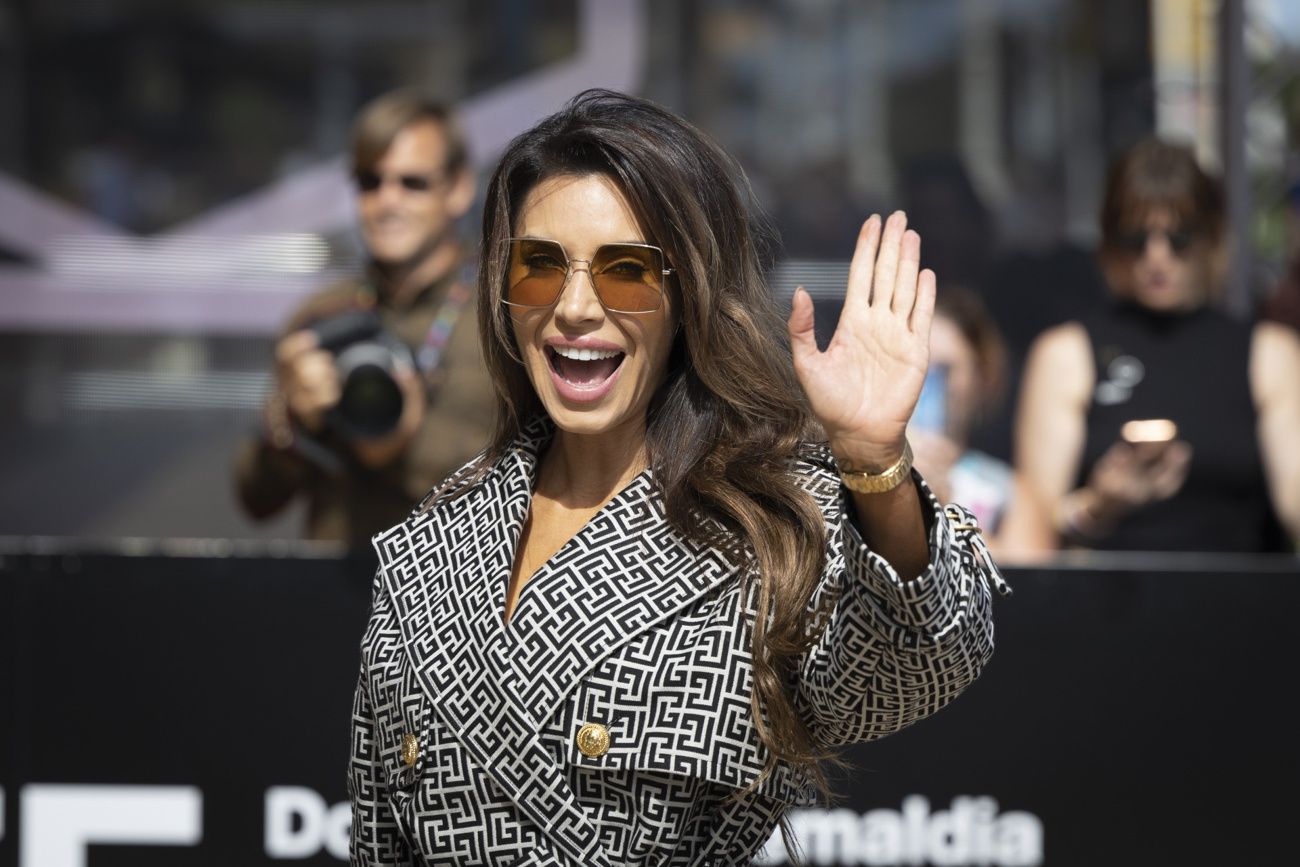 They live in Paris, but still work a lot in Spain.
After Sergio's move to Paris Saint Germain, the family moved to France, but the TV presenter has continued to combine her professional life in Spain.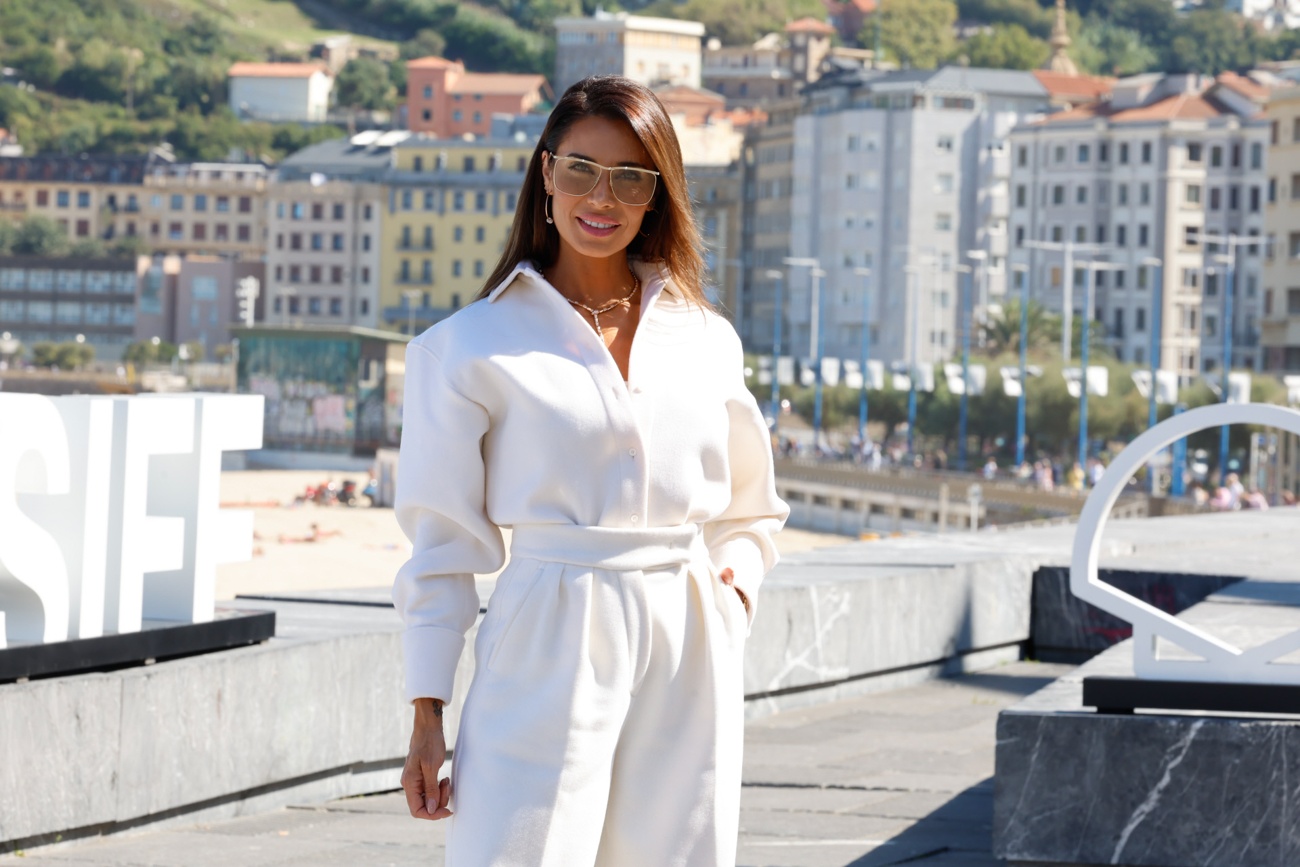 Always together
This last year, Pilar has kept supporting her husband, as when he was named 'Best Defender of the History' at the gala of the 'Globre Soccer Awards 2022' or when a few weeks ago Sergio announced that the Spanish National Team would not count on him, who did not hesitate to dedicate him some beautiful words through social networks: «You are and will be indelible for everyone ? Thank you for being an example for our family and all those who follow you. I love you».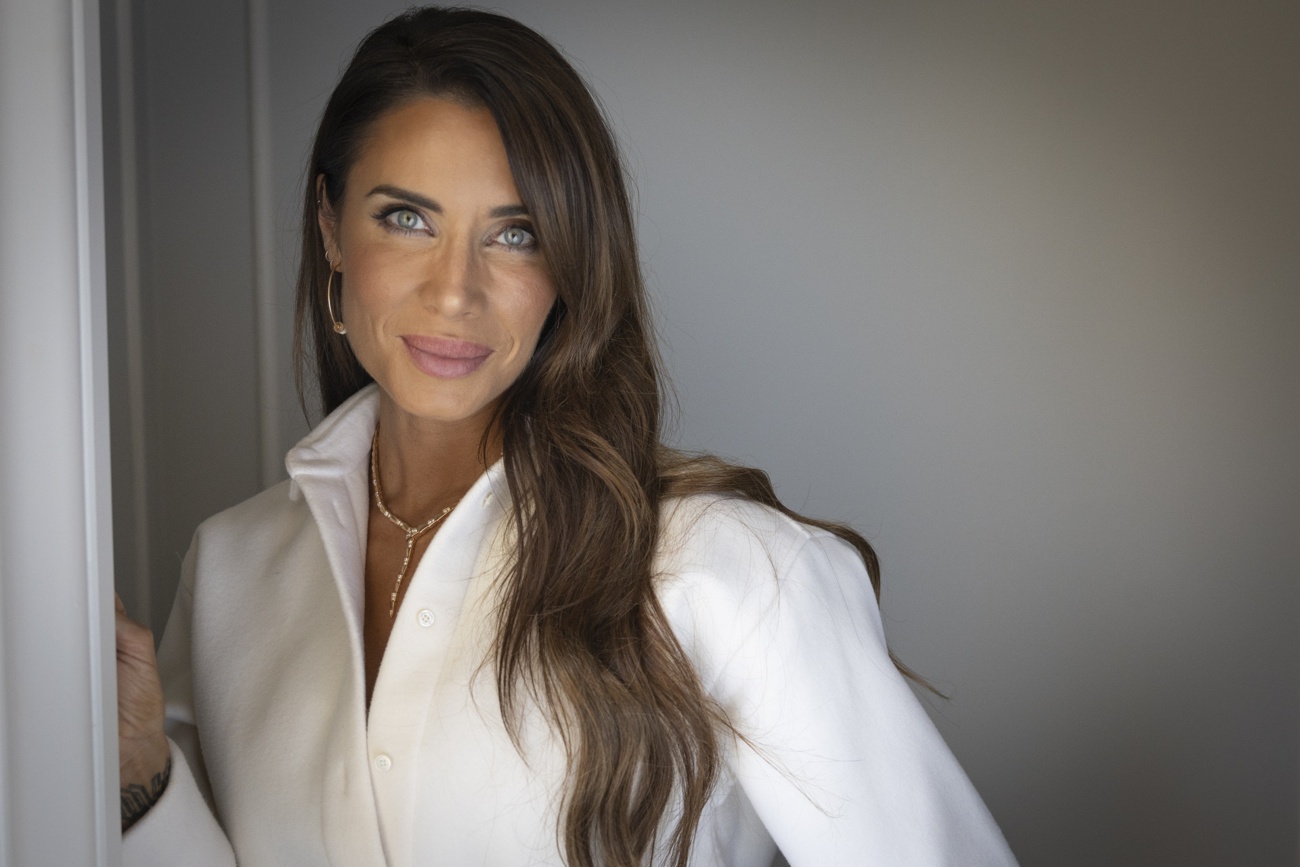 Beauty icon
At 45 years old, Pilar is still a beauty icon. We have seen it recently, when last Tuesday she posted on her Instagram profile images in lingerie because she is the protagonist of the campaign of the Penelope collection of the Galician firm Selmark.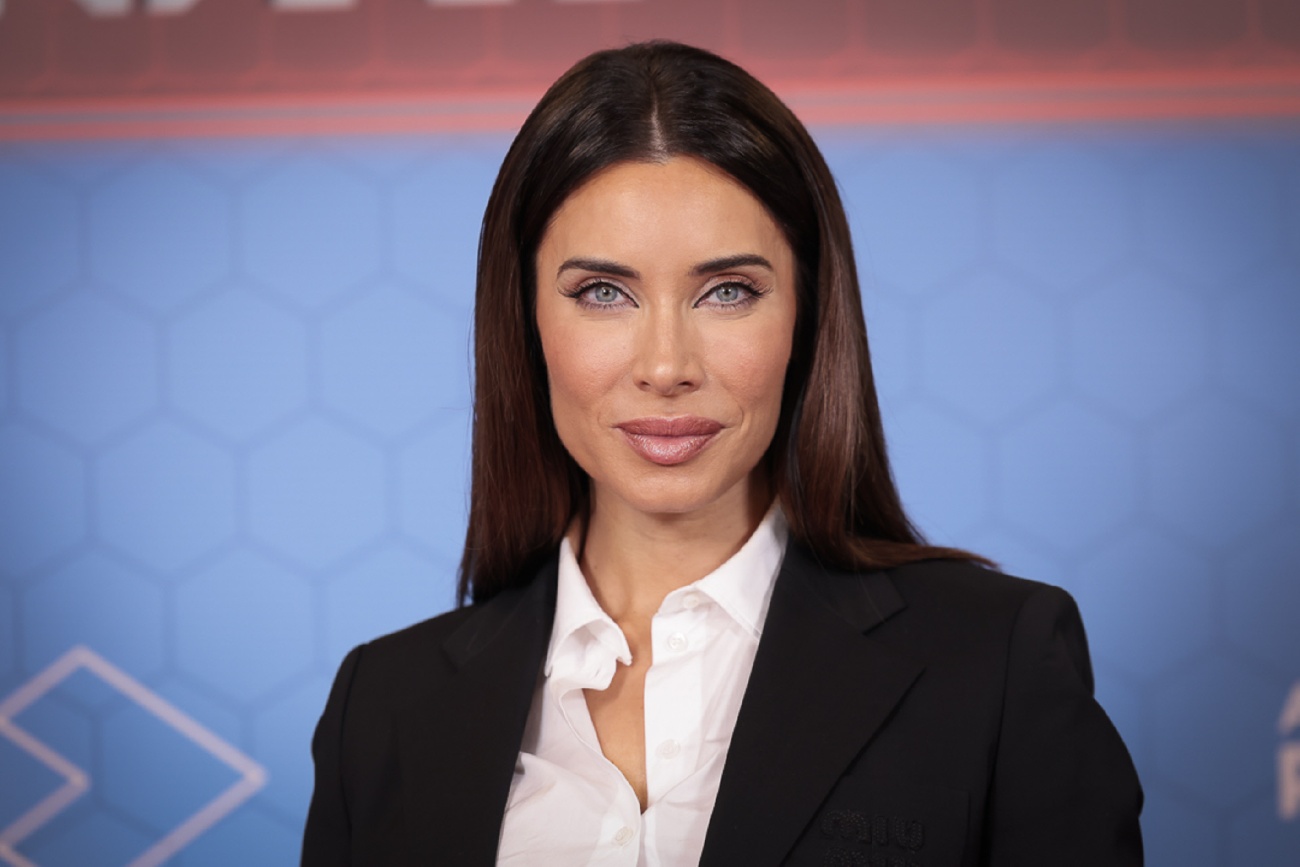 One of its best moments
There is no doubt that the television collaborator is living one of her best personal and professional moments, all with the unconditional support of her family. So far she has written two books and has appeared in several films, short films and music videos.