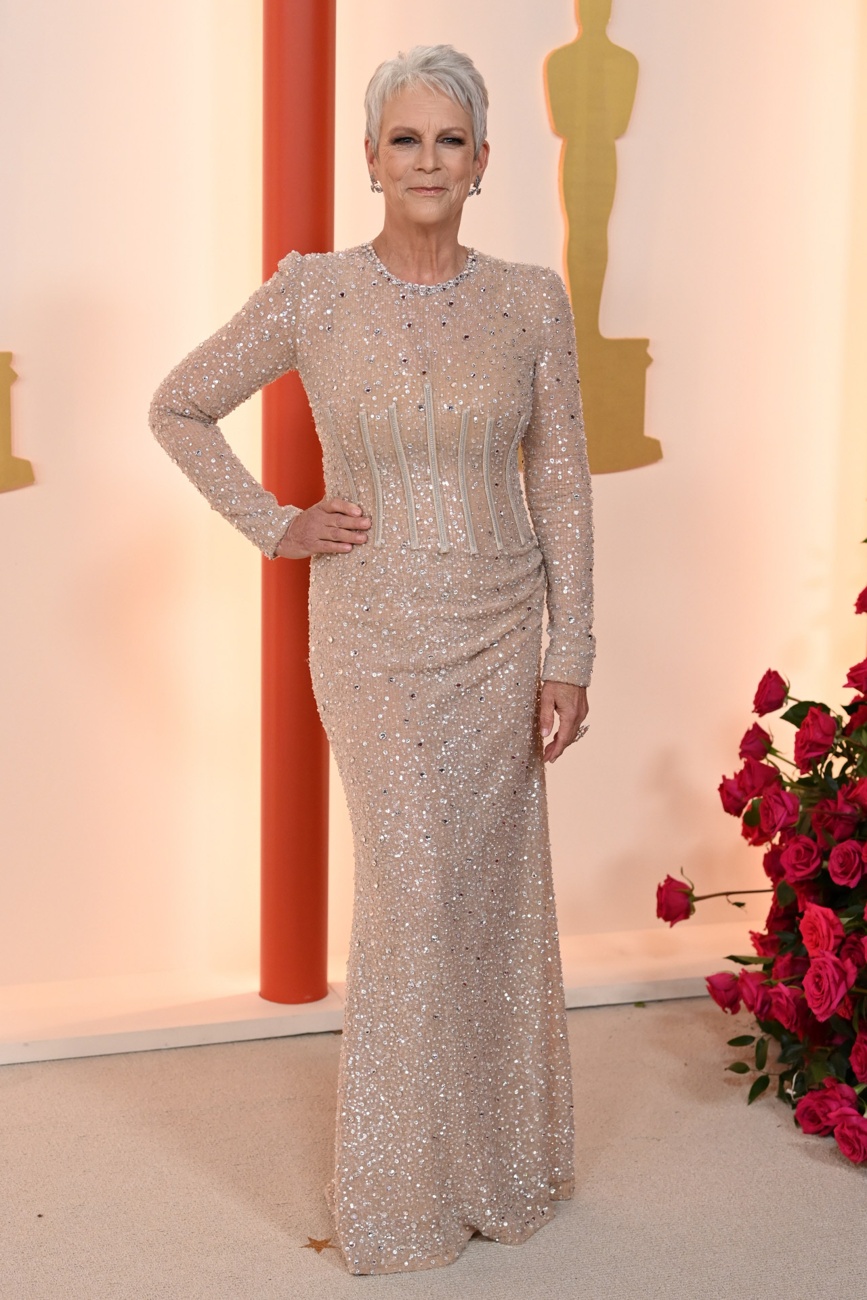 Jamie Lee Curtis on the red carpet at the 95th Oscar Awards
In 2016, the specialized magazine IndieWire made a list of names of several stars who had never received an Oscar nomination.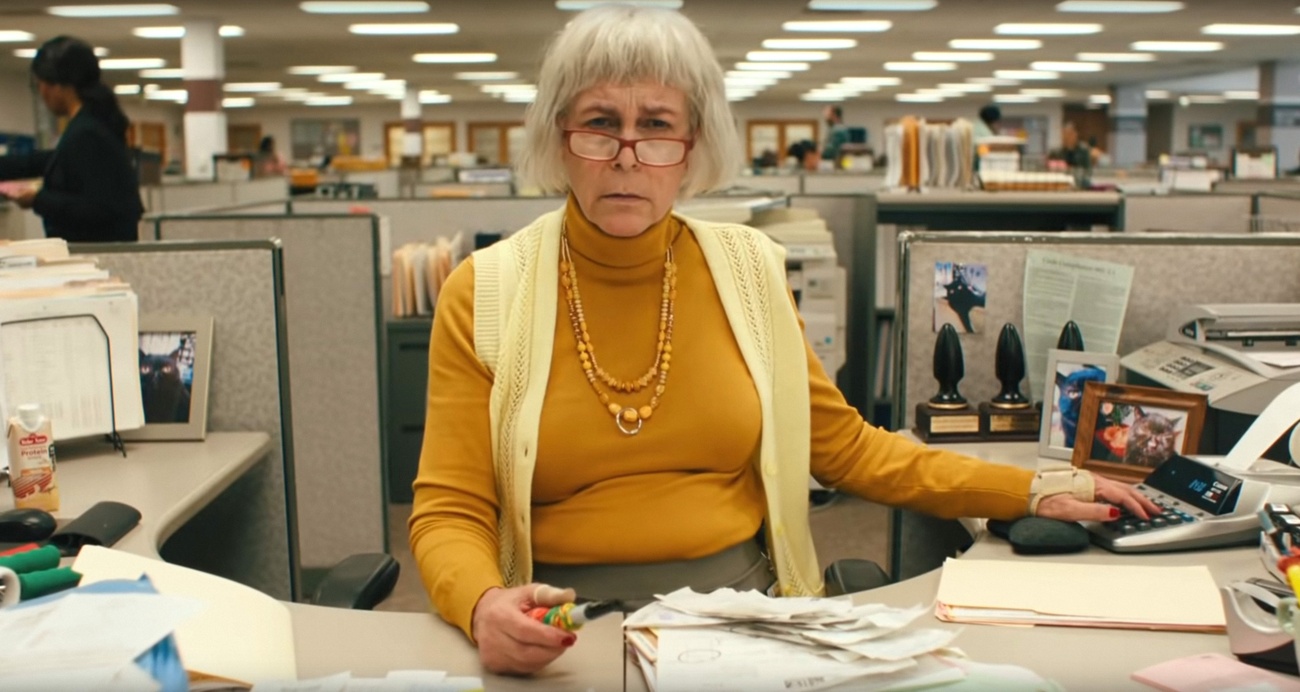 Jamie Lee Curtis en su papel en ''Everything Everywhere All at Once''
This complaint, this claim, finally no longer has any value because last Sunday, March 12, the actress won the award for best supporting actress for her performance in »Everything Everywhere All at Once».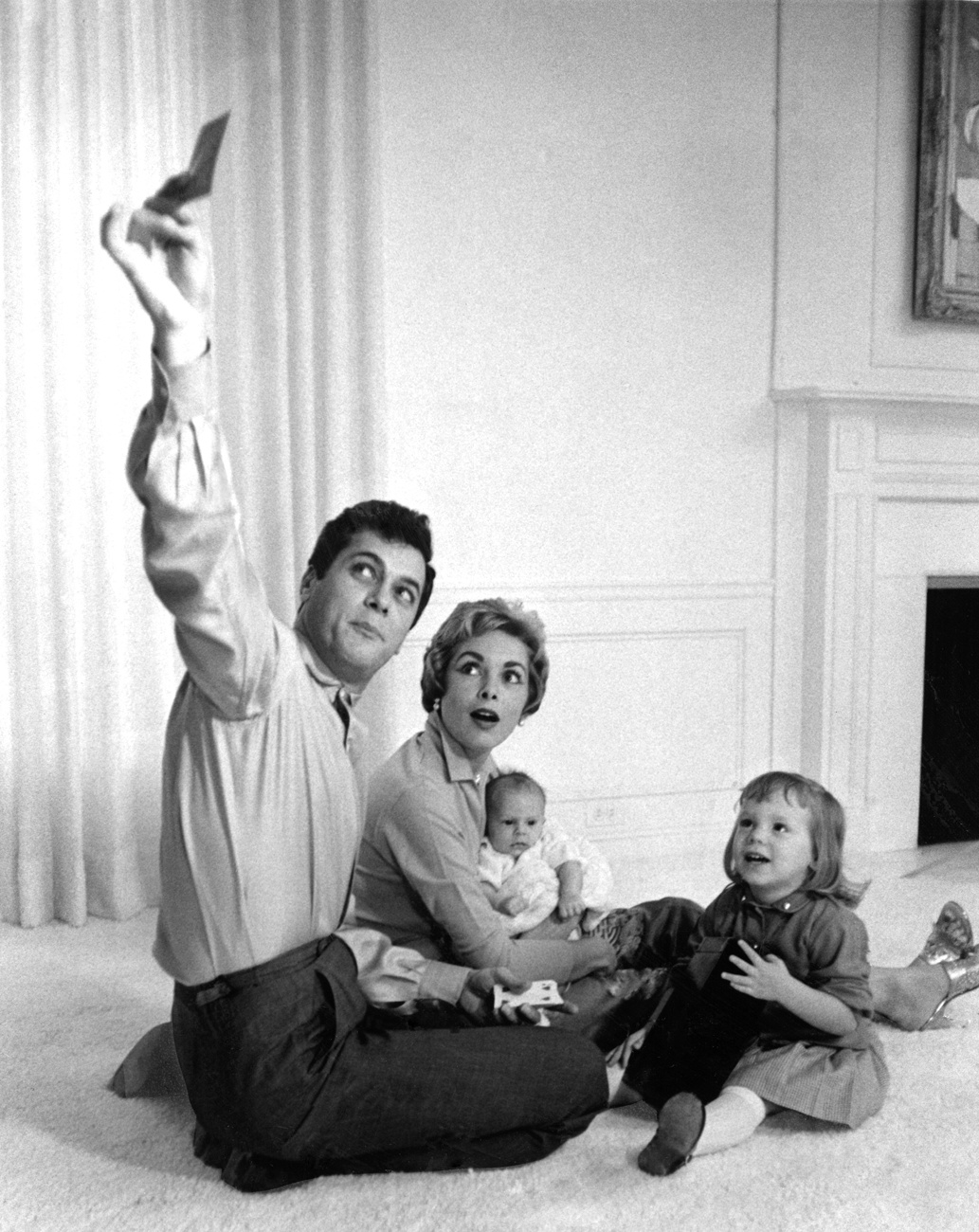 Tony Curtis y Janet Leigh junto a sus hijas, Jamie Lee Curtis y Kelly Curtis
The actress, daughter of actors, and what actors. Janet Leigh, famous for her iconic role in »Psycho» and Tony Curtis, known for his role in »Up Skirt and Crazy».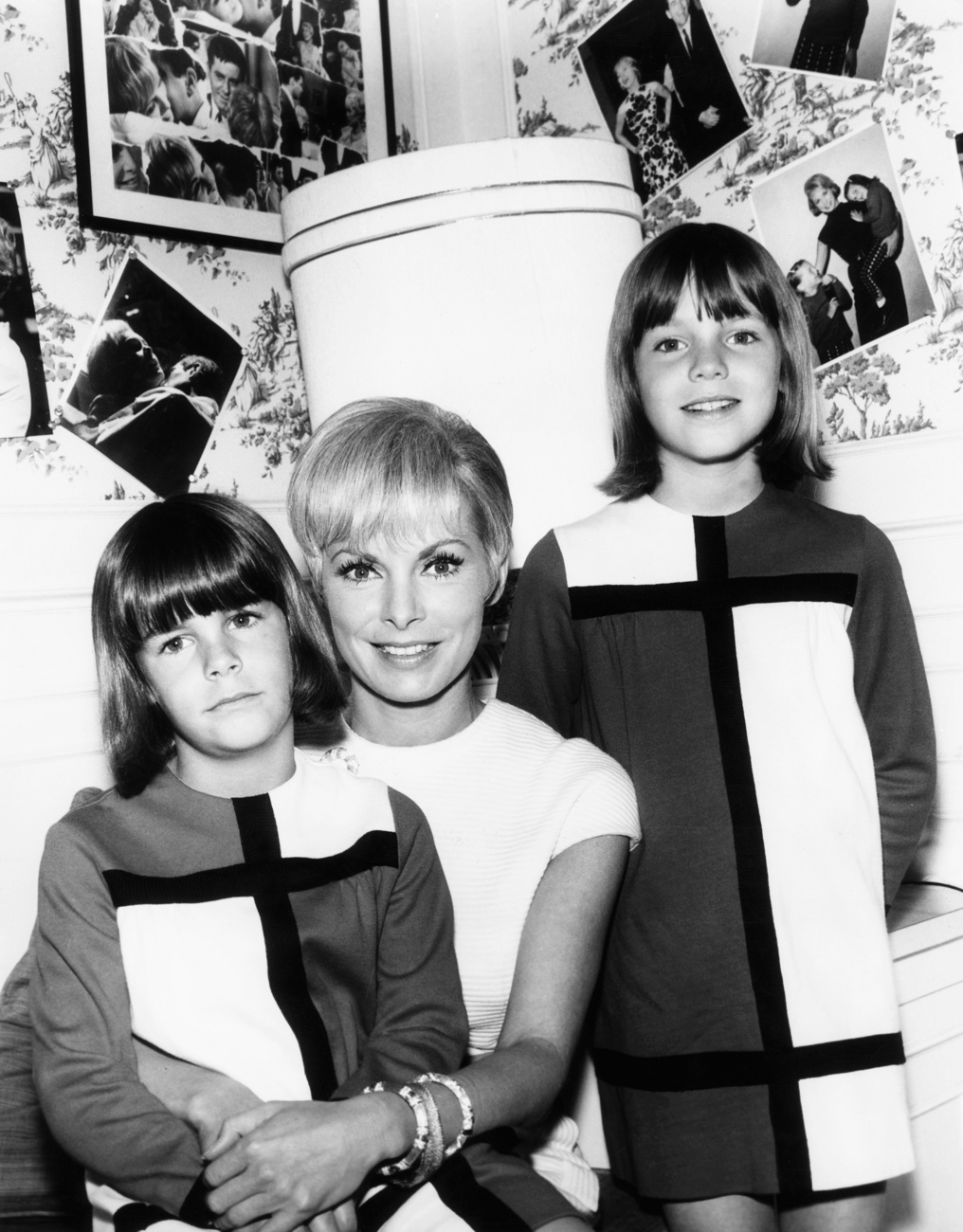 Janet Leigh junto a sus hijas, Jamie Lee Curtis y Kelly Curtis
Although artistic blood runs through the veins of the actress, the truth is that she has always said that Tony Curtis never behaved like a father.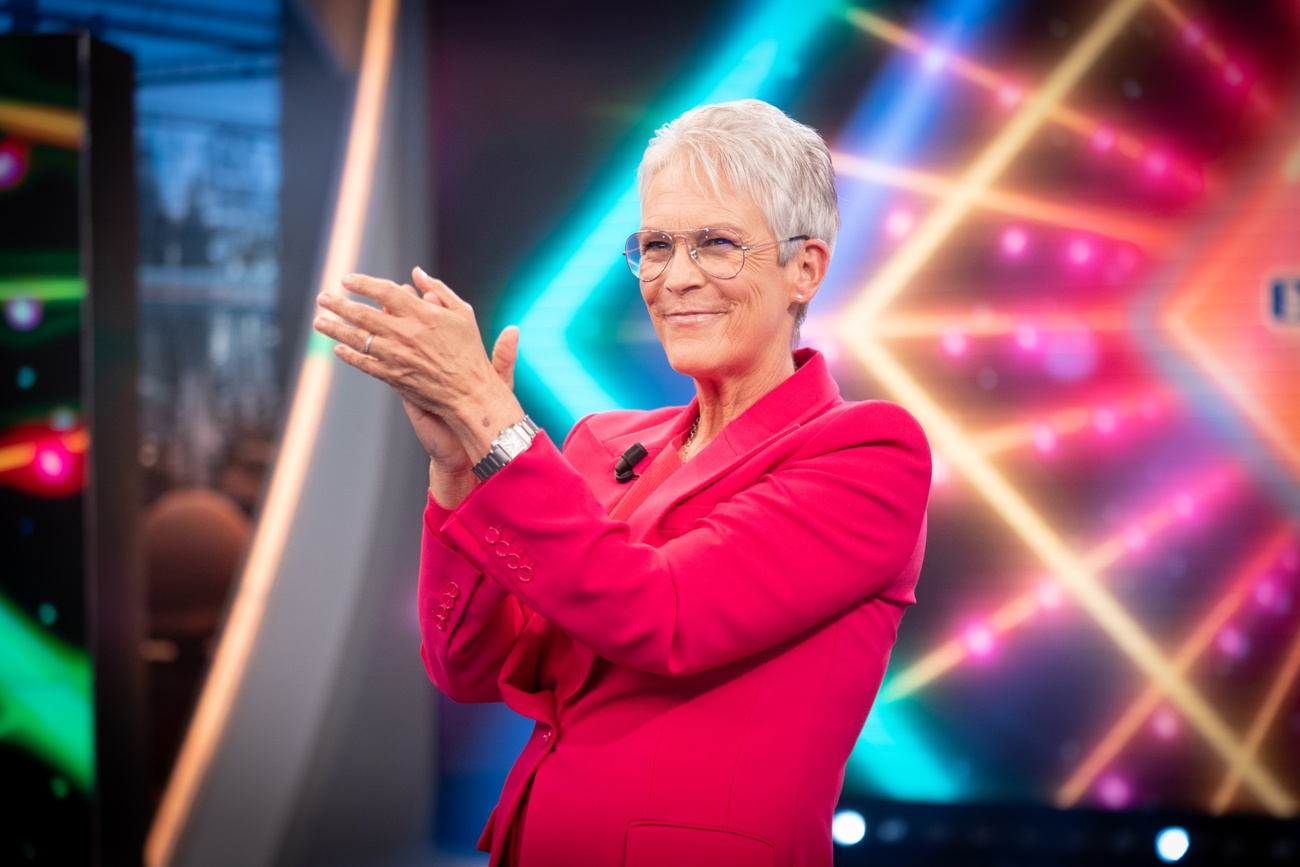 Jamie Lee Curtis did not feel Tony Curtis was her father figure
In an interview the actress said, » He wasn't a father and wasn't interested in being one. He did what he was supposed to do financially, which was honorable. But he wasn't an involved father and so I look at it from the same perspective as you all do: a fan of his.»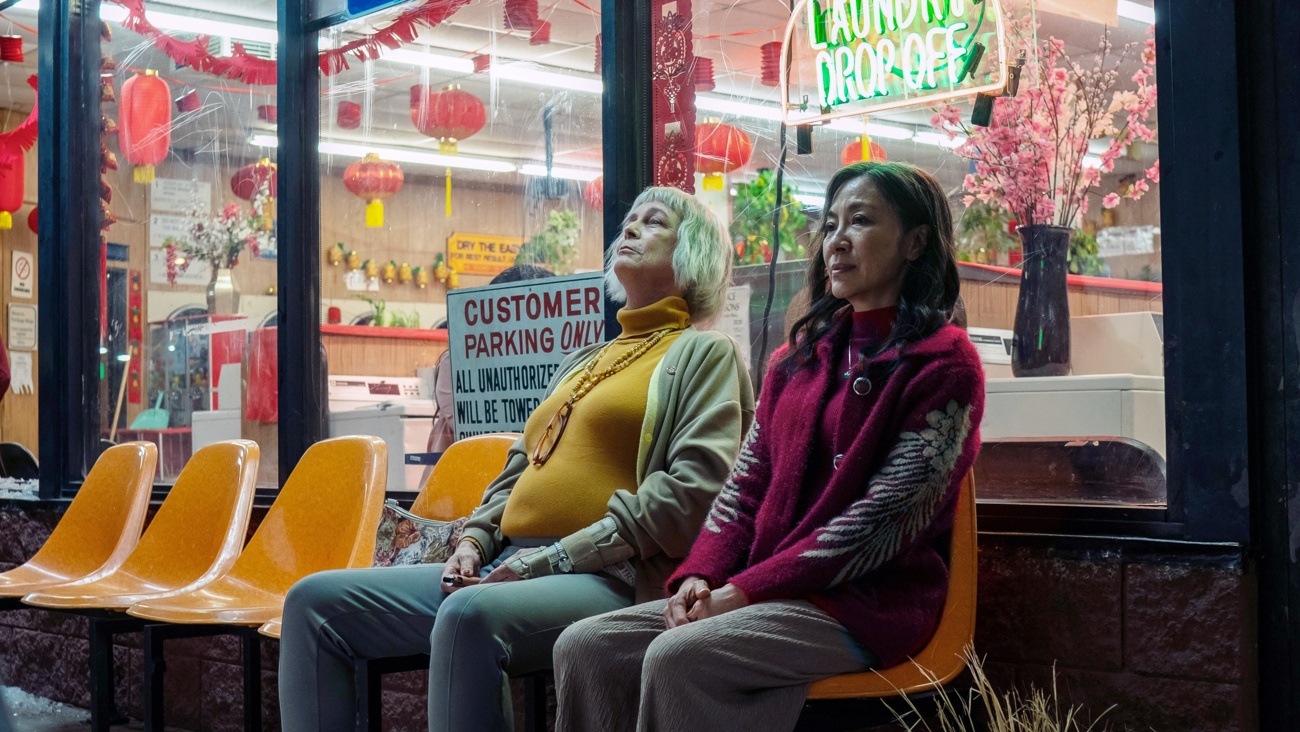 The actress has acted in more than 50 films and television series
Jamie Lee Curtis has an acclaimed career with more than 50 titles behind her, she has worked in almost every genre of film, horror, drama, comedy and action.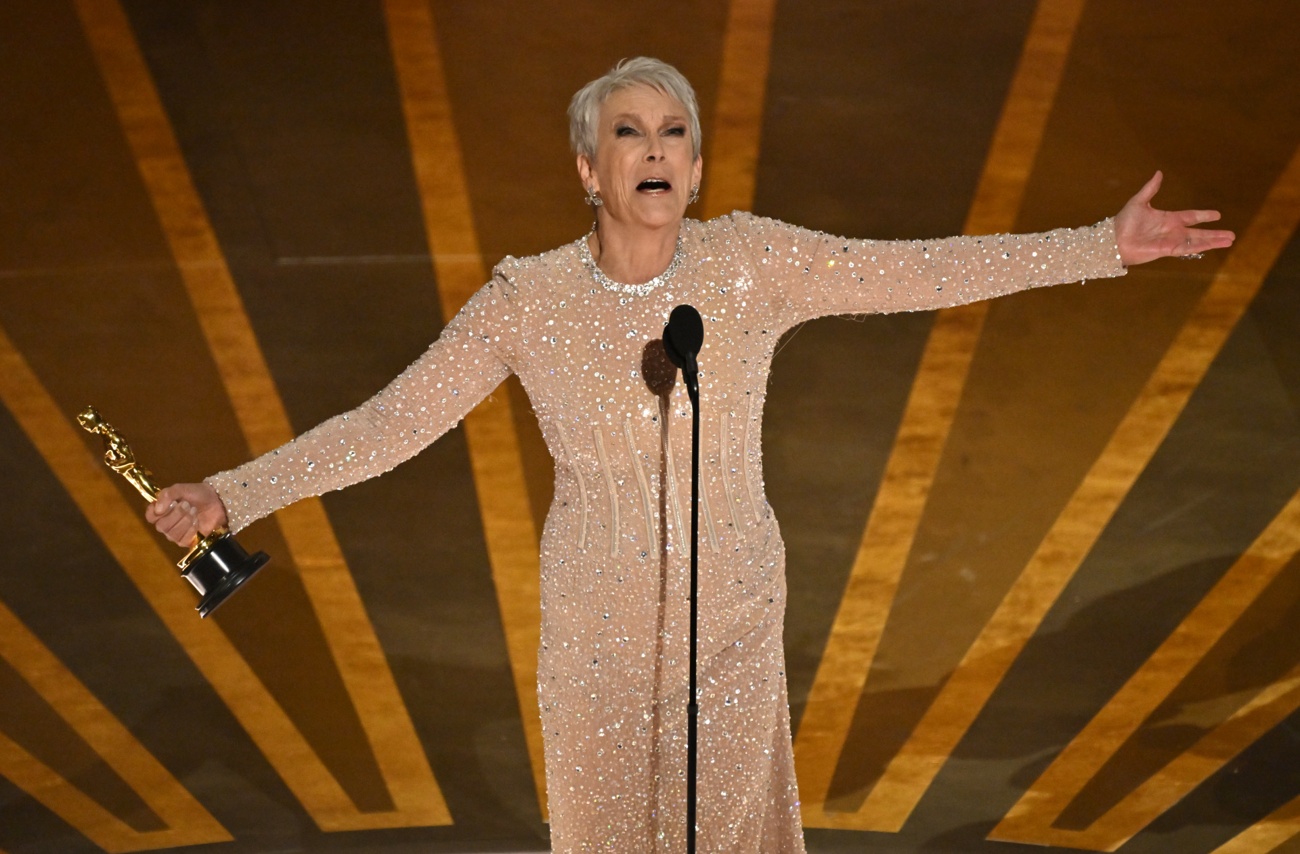 It started thanks to the Halloween saga
Her role as Laurie Strode is only 20 years old in »Halloween Night» was what catapulted her to fame.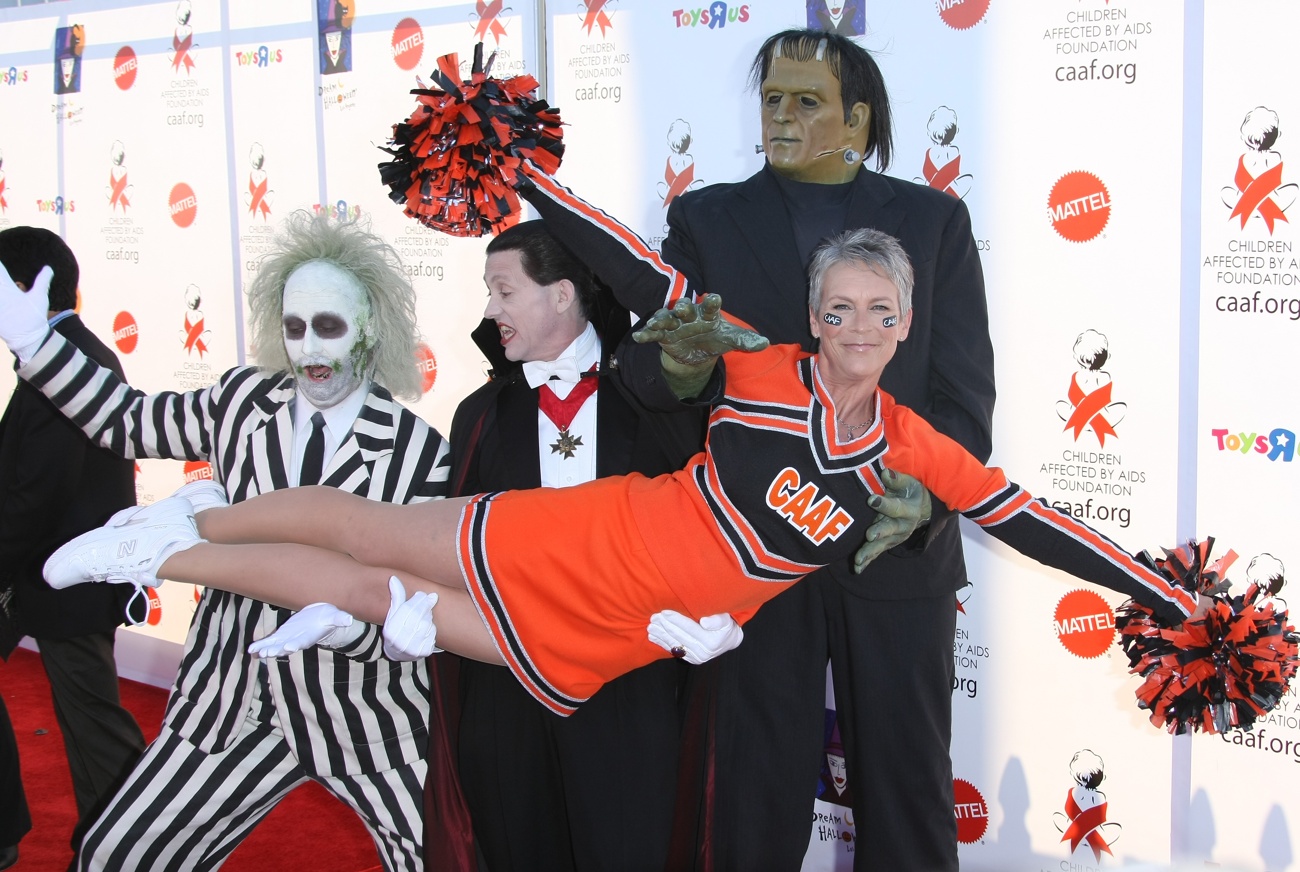 The actress has acted in films of different genres
It was in 1978 when she made her film debut. As the protagonist of the Halloween saga she was forever with the title »scream queen». This saga is the second highest grossing in the history of cinema, and caused Jamie Lee Curtis to act in many more horror films like »Prom Night» or »Terror Train». Later she diversified her roles and played roles far from horror.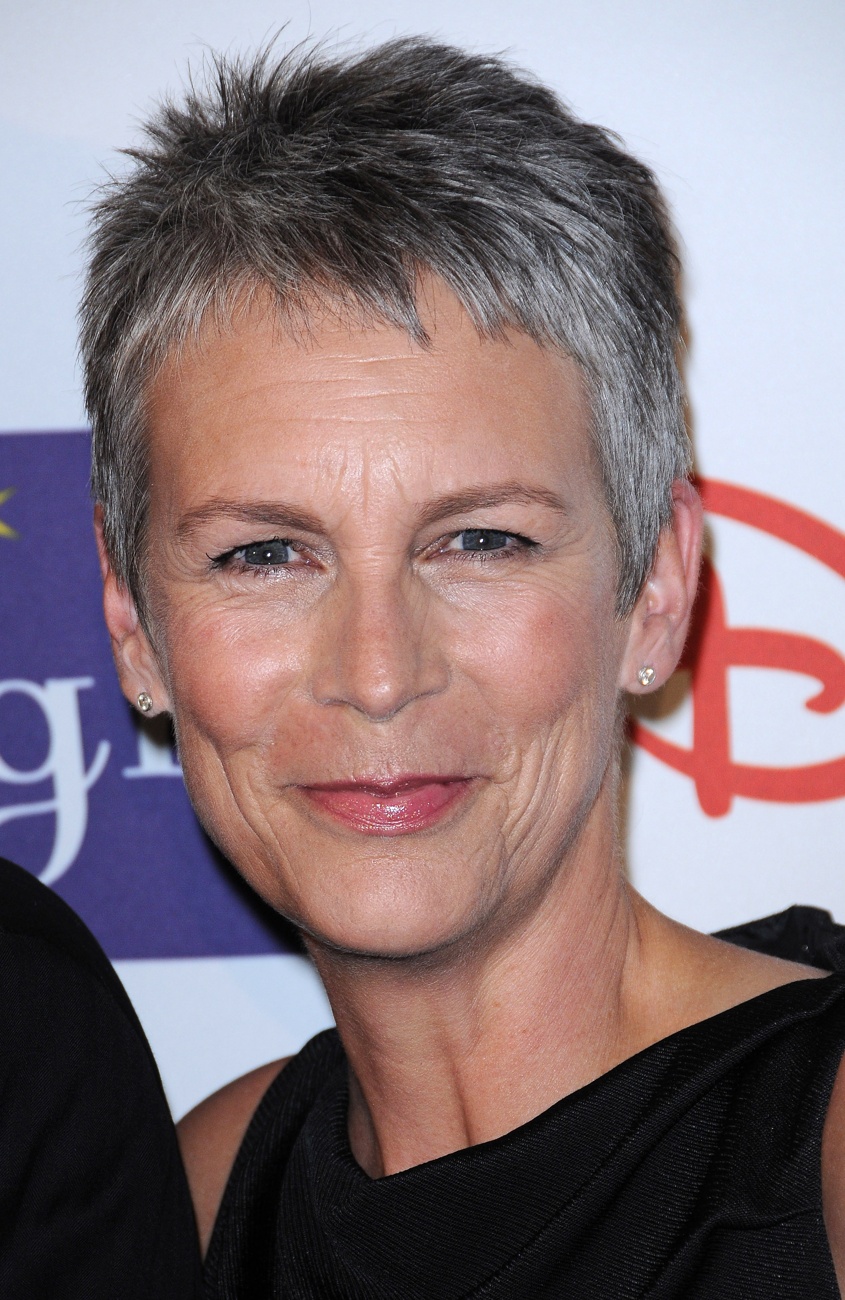 One of the most beloved in horror cinema
However, the 'scream queen' never completely distanced herself from the horror genre, and has participated in 9 of the 13 films in the Halloween saga.
The actress is also a writer
But Jamie Lee Curtis has not dedicated her entire life to acting, she is also a children's author, producer and activist committed to feminism. In 1983 was when she began publishing children's books, even managed to get on the list of bestsellers of The New York Times with his most prominent title »Today I Feel Silly Other Moods That Make My Day».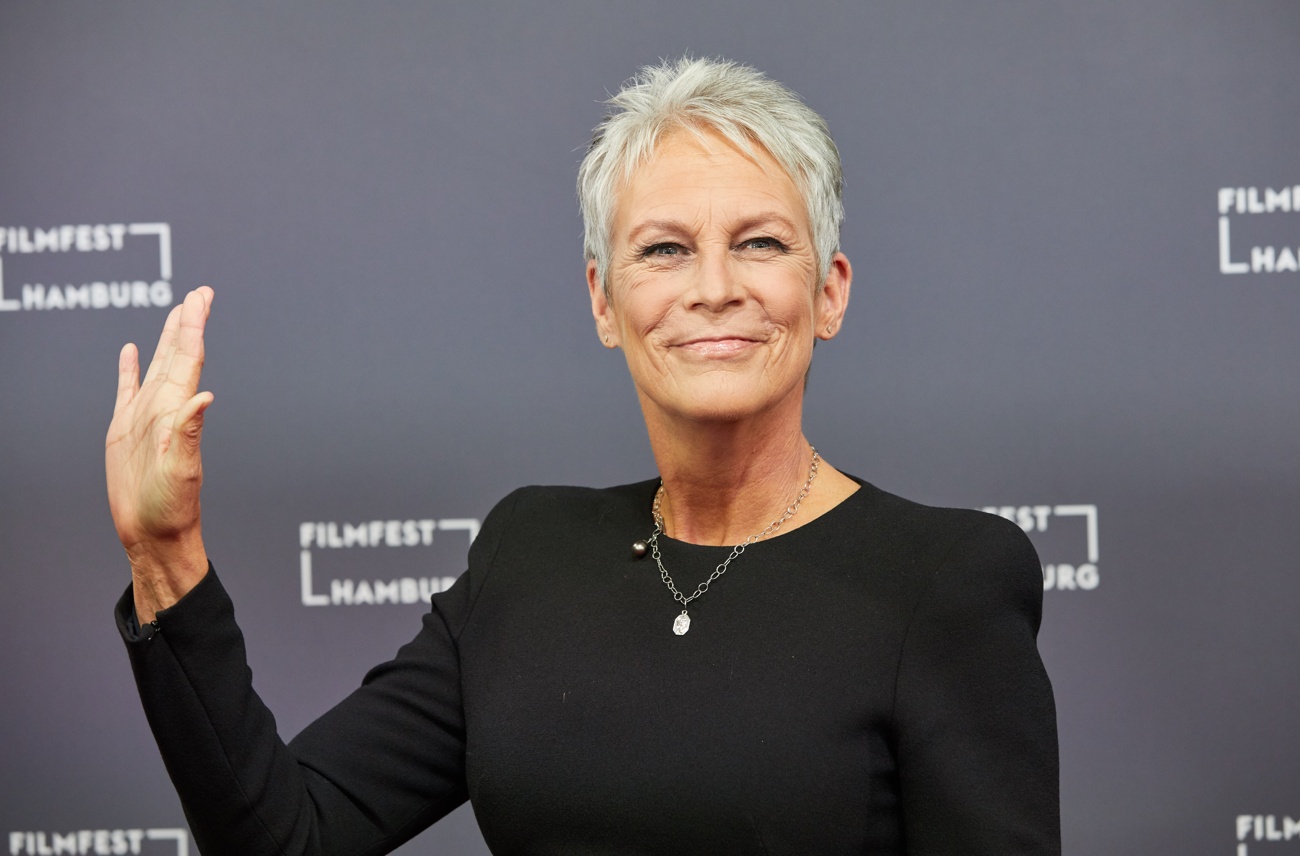 His own column in The Huffington Post
Her facet as a writer does not end here, the actress also has an opinion section in The Huffington Post where she stands out for her activism in fields such as climate change, sexual harassment or LGBT+ rights.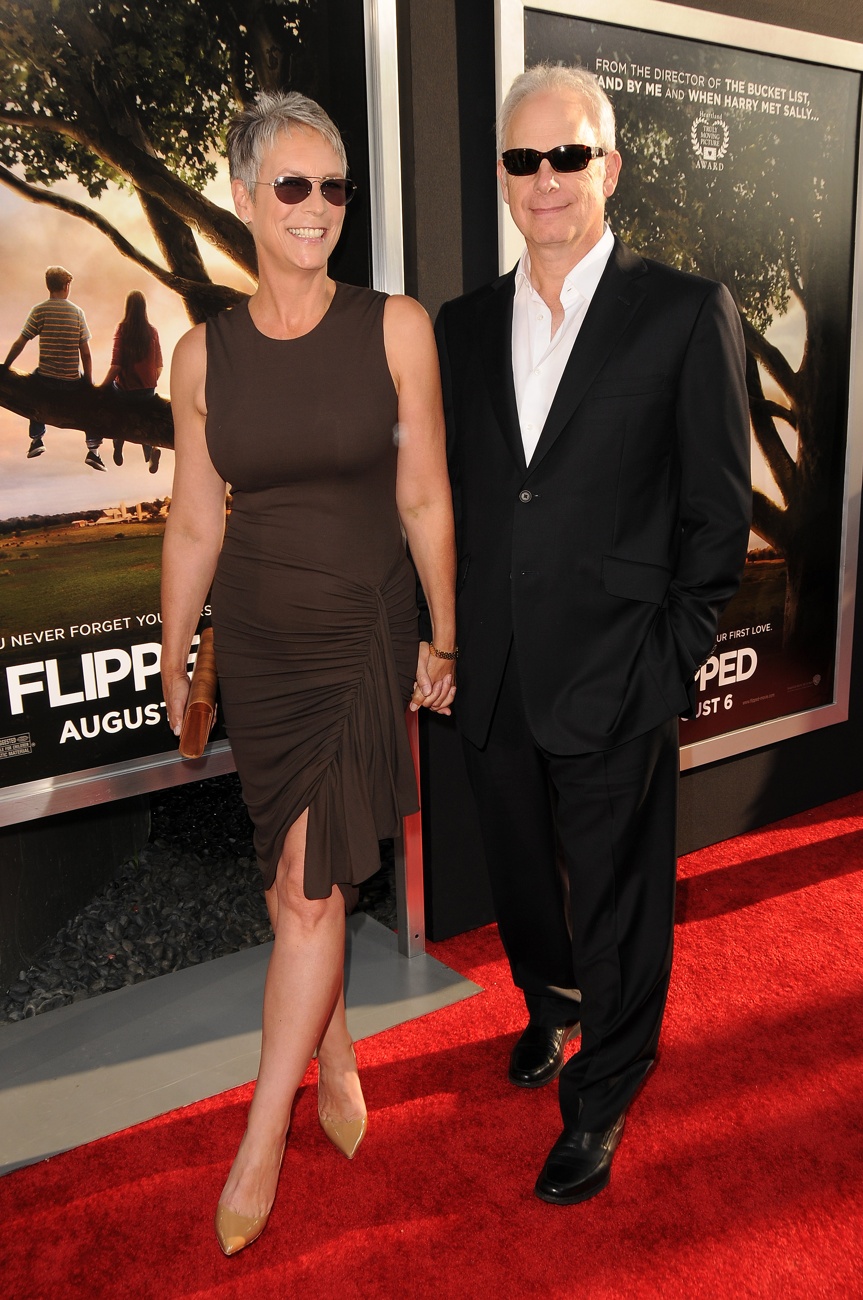 Mother of two daughters
Closely linked to her facet as an activist are the actress' daughters, fruit of her relationship with composer, director, actor and screenwriter Christopher Guest. The couple adopted their two little girls, Annie and Ruby, the latter is a trans girl, which is why the defense of LGBT+ people is an even more personal issue for the actress.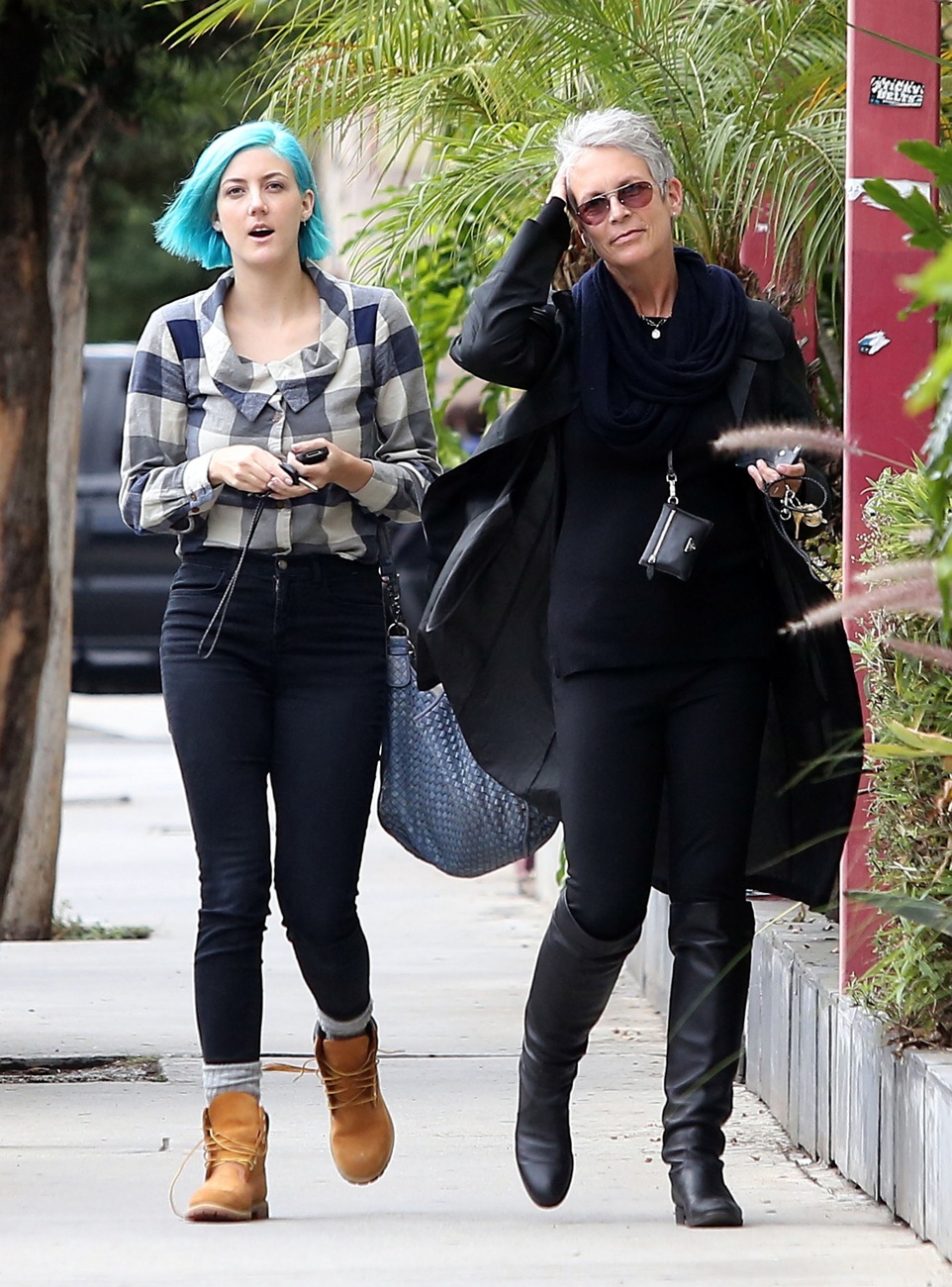 Very involved in the struggle for human rights
There are threats against her life. The level of hatred is as if we haven't learned from fascism, as if we haven't learned what the result of all that is» said the actress, speaking about her daughter's own experience.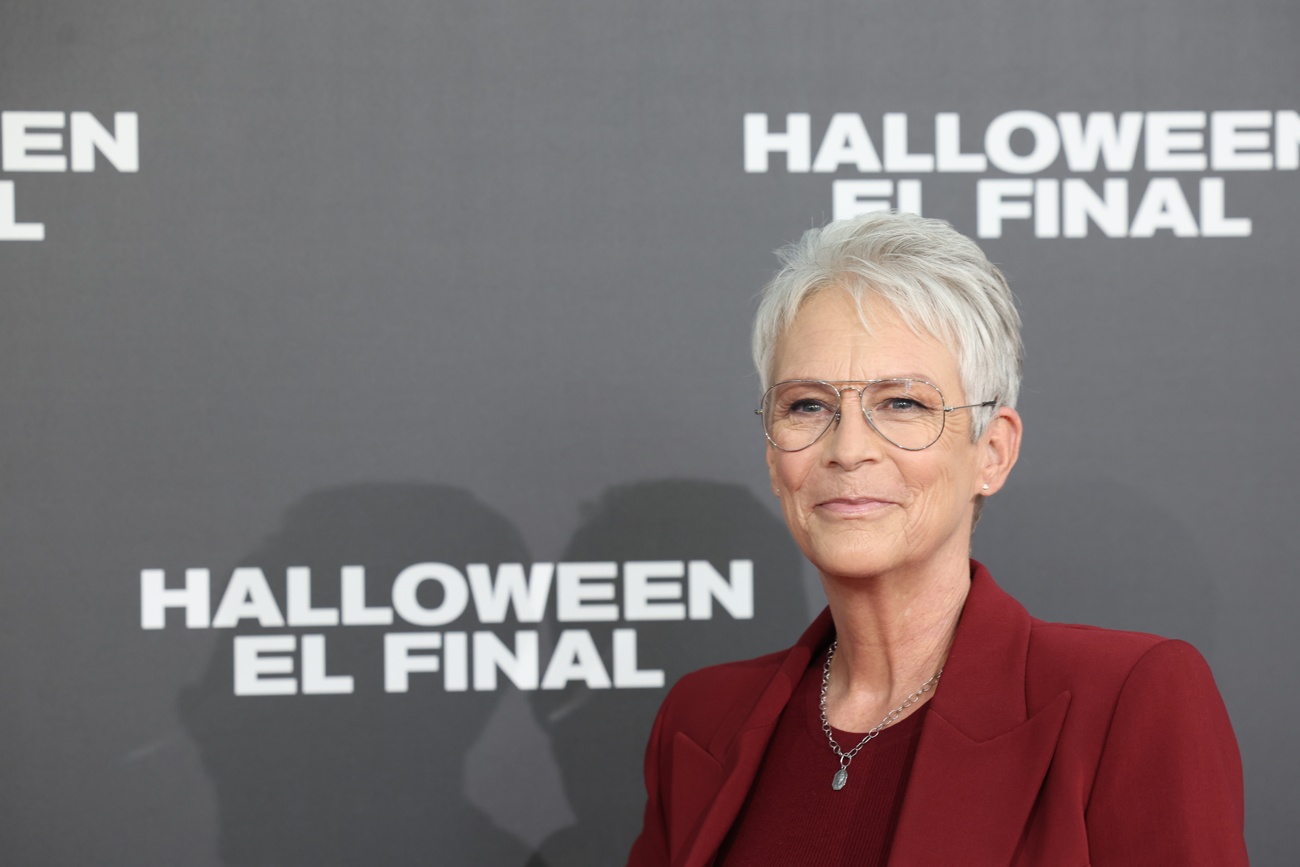 Difficult moments in your life
But not everything has been a bed of roses for the actress, who years ago spoke about the efforts she was making to give up drugs and alcohol, something that today she is more than fulfilling, but that in the past was hard for her.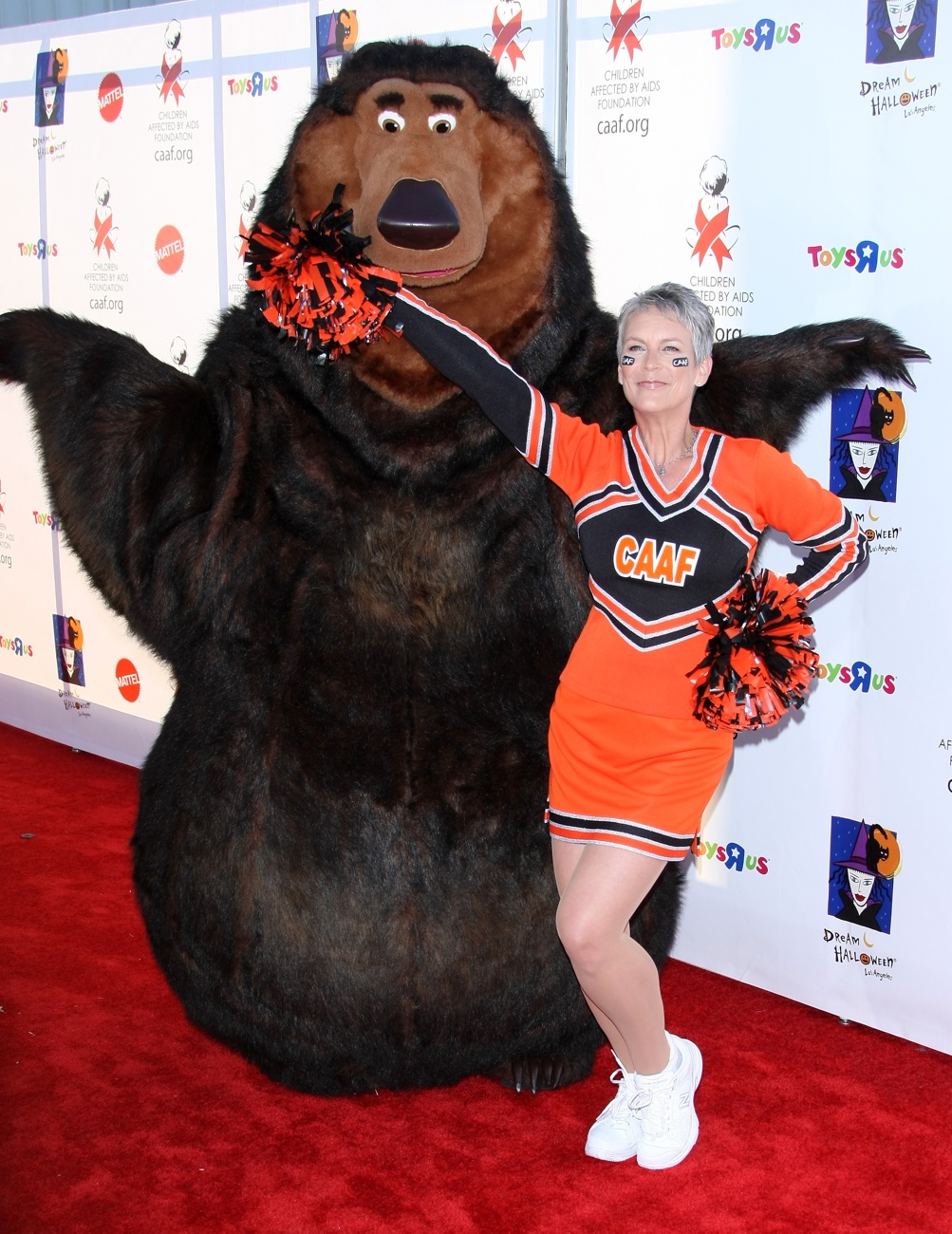 The actress has been sober for years
She then spoke about her experience with substances as follows: »It's a visiocos circle that has destroyed several generations of my family. Staying sober is my greatest success, far greater than marrying my husband, any job, any success or failure.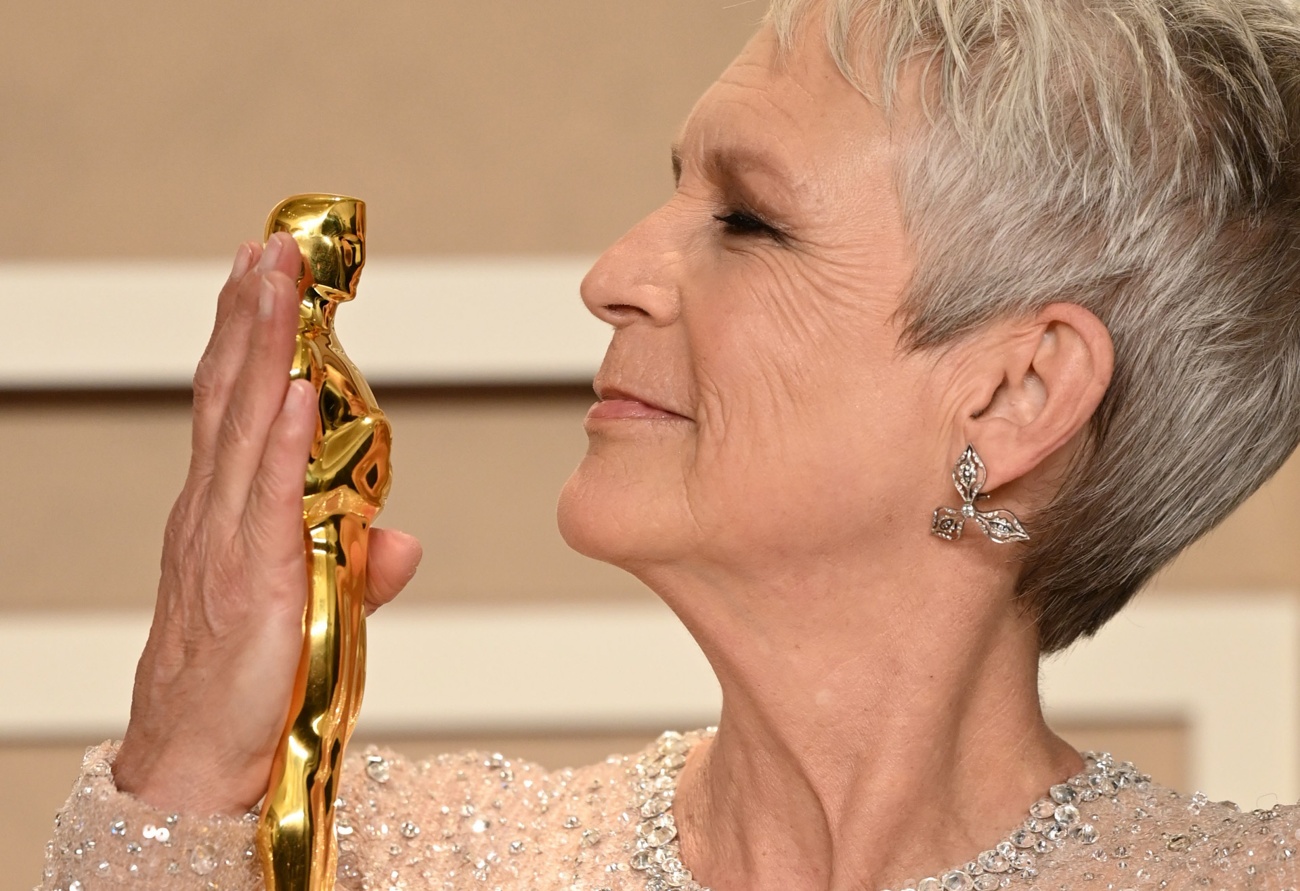 Jamie Lee Curtis with her Oscar
Now, Jamie Lee Curtis, after years of hard work, has won the biggest award that all actors aspire to, winning an Oscar. The 64-year-old actress dedicated the award in her speech to her parents, very moved by the recognition, and shared the desire she has to continue working.