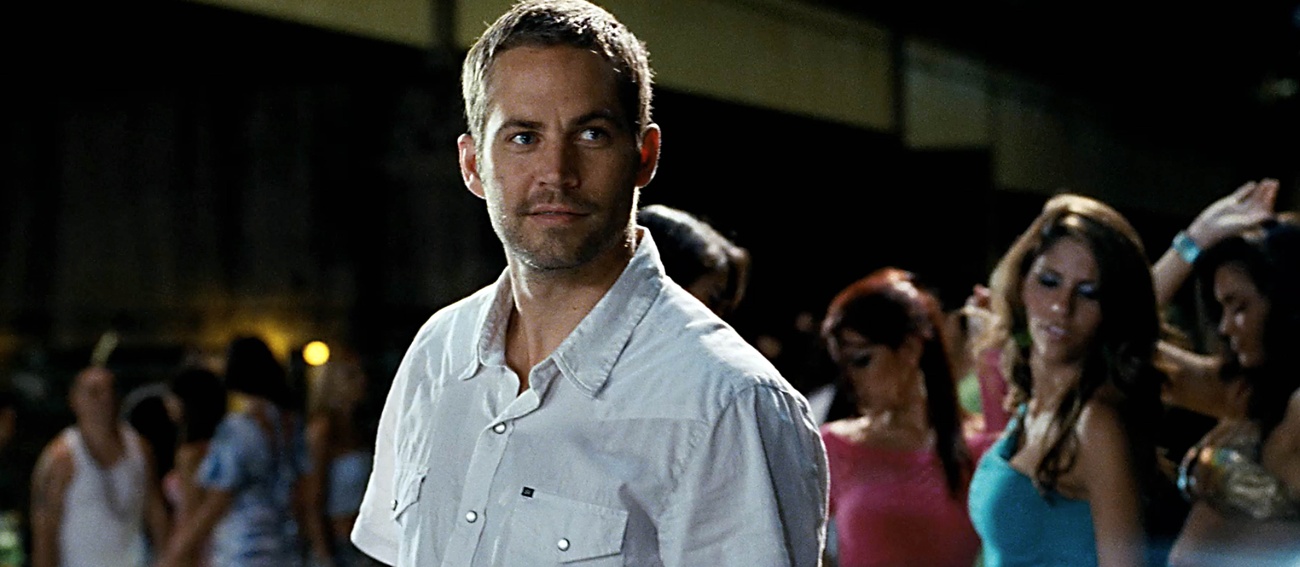 Paul Walker's name to reach the fifth generation
A fifth generation will carry the first and last name Paul Walker, after the late actor's brother, Cody, named his newborn son after the »Fast and Furious» star.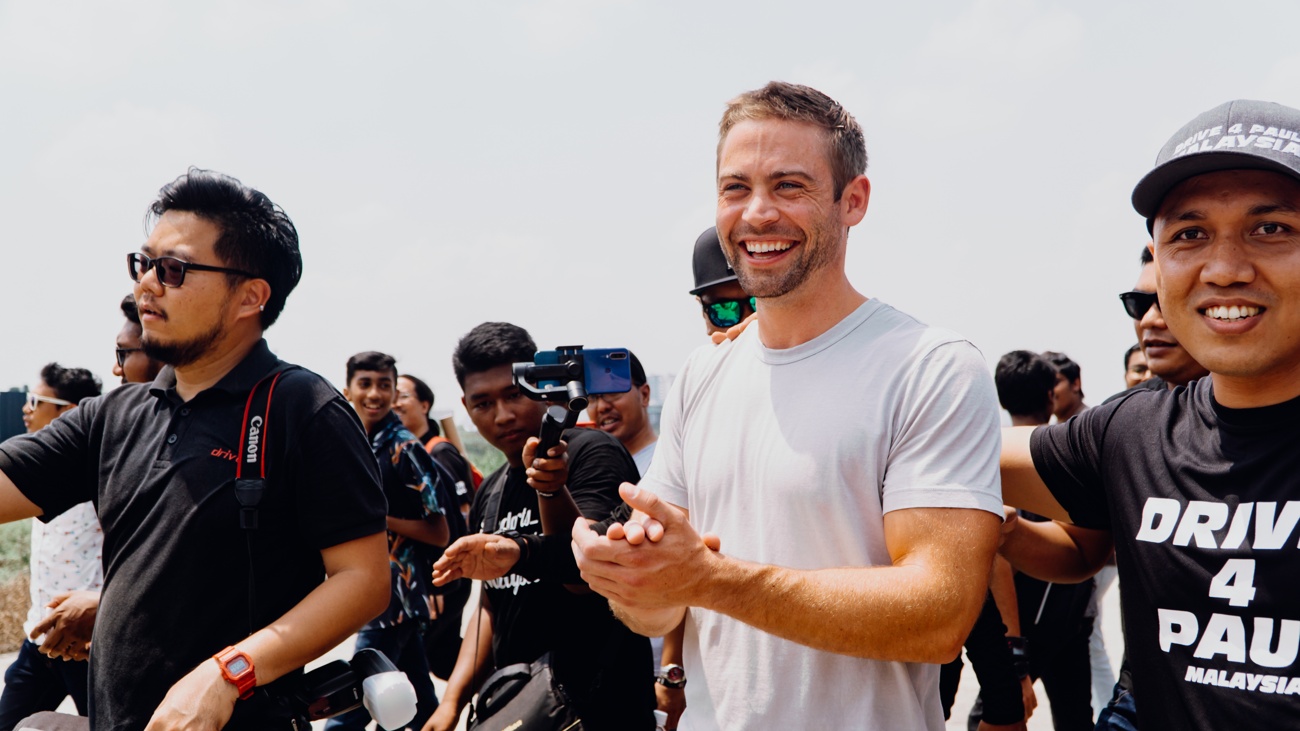 Cody wanted to pay tribute to his brother
Cody and his wife, Felicia, welcomed their third child on April 30 in Arizona. According to People, Cody confirmed that the baby's name pays tribute to his late brother.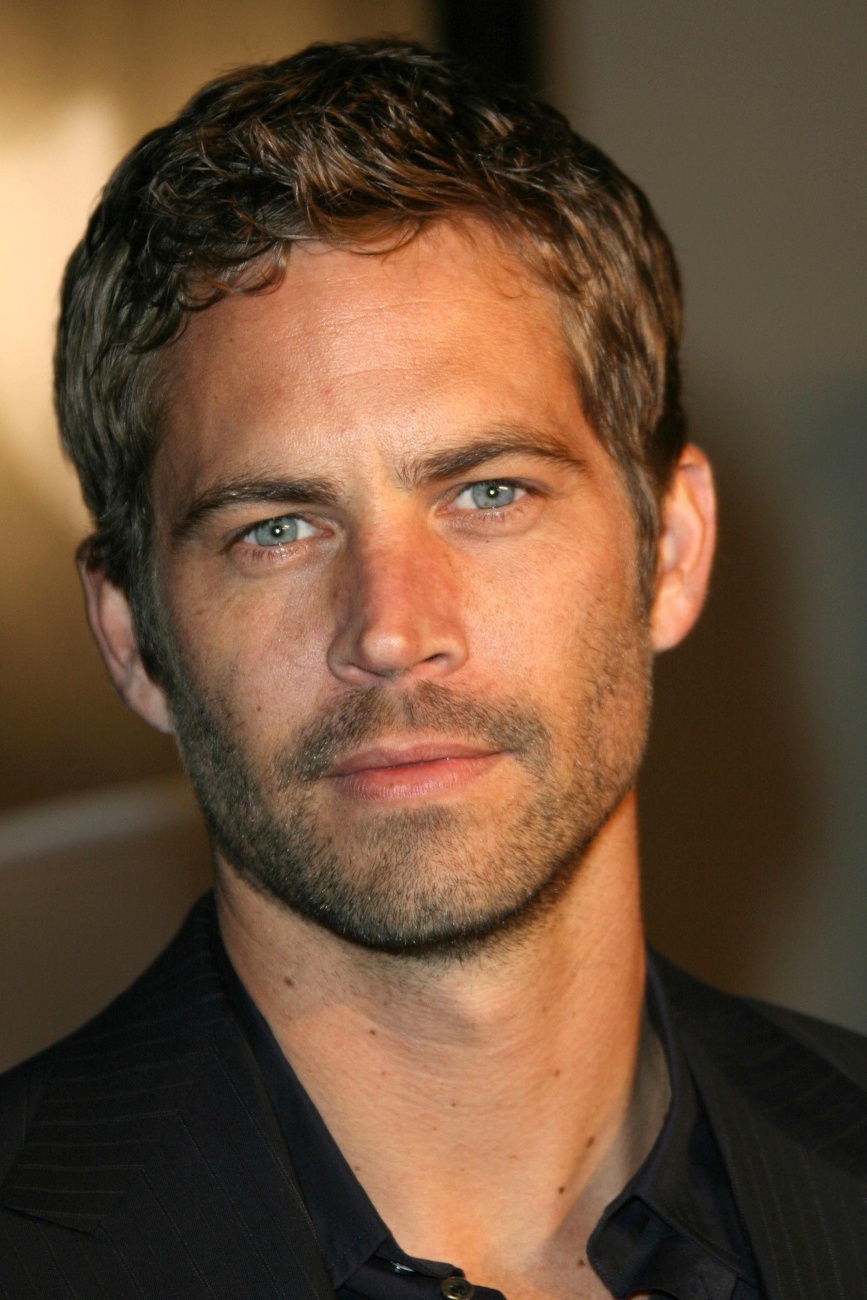 Almost 10 years without Paul
«This November will mark 10 years since we lost my brother Paul, and I felt now was the right time,» Cody confirmed to People.
A family tradition
The Paul family name runs deep in the family, and Cody has told People that Paul Walker «goes back four generations.»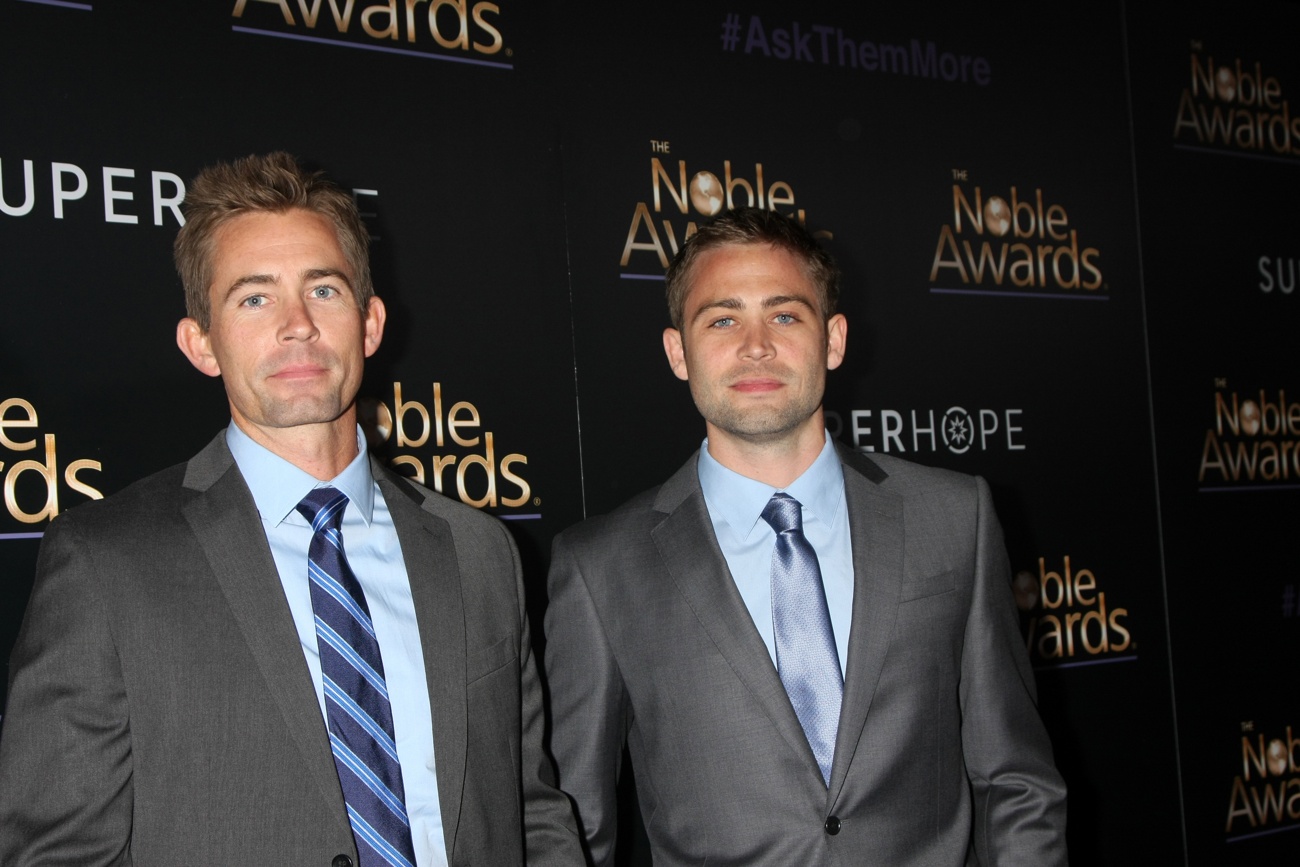 A legacy of generations
«My brother, Caleb, and I no longer have children. My brother, Paul, was Paul William Walker IV and that last name goes back four generations,» he said.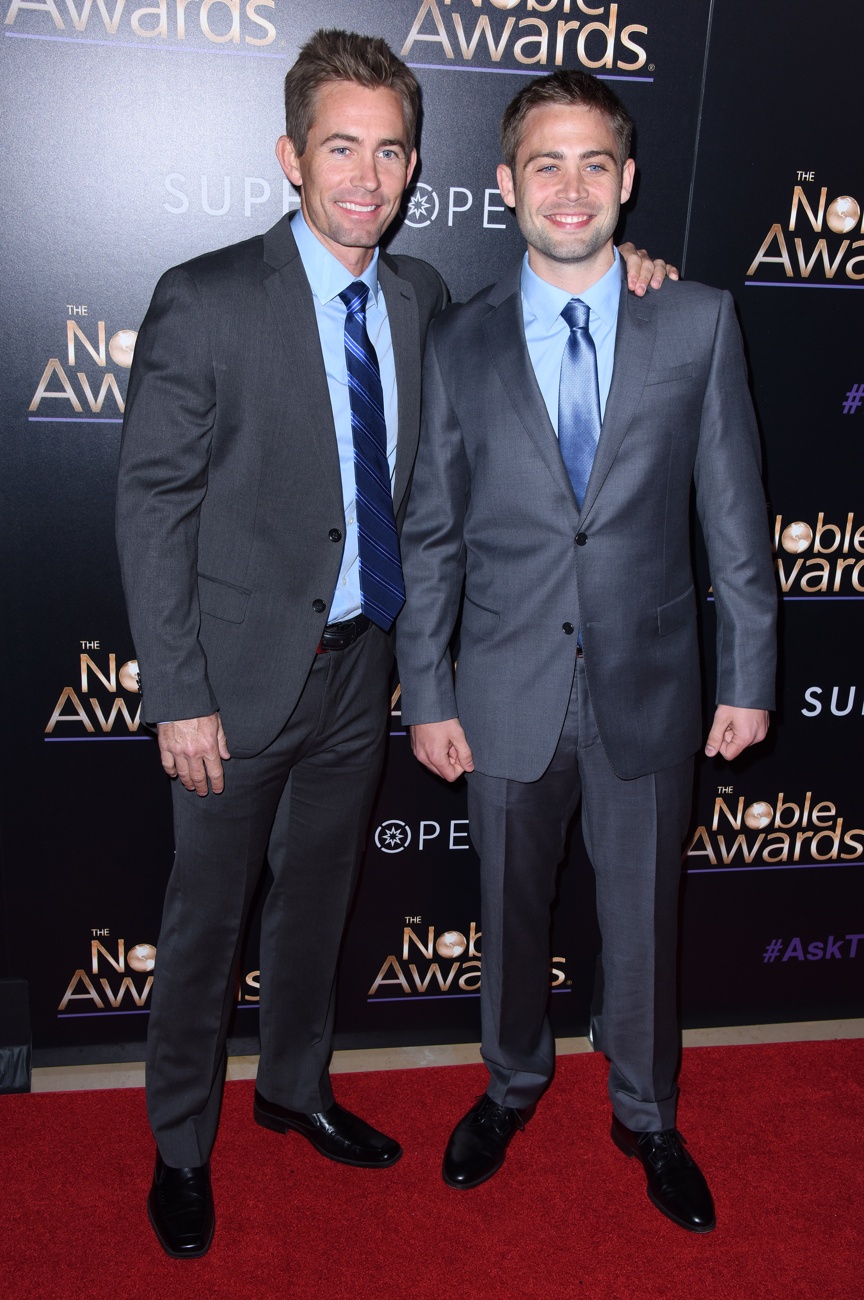 It is important to maintain the tradition
«It was important to me that that name would live on,» Cody confirmed.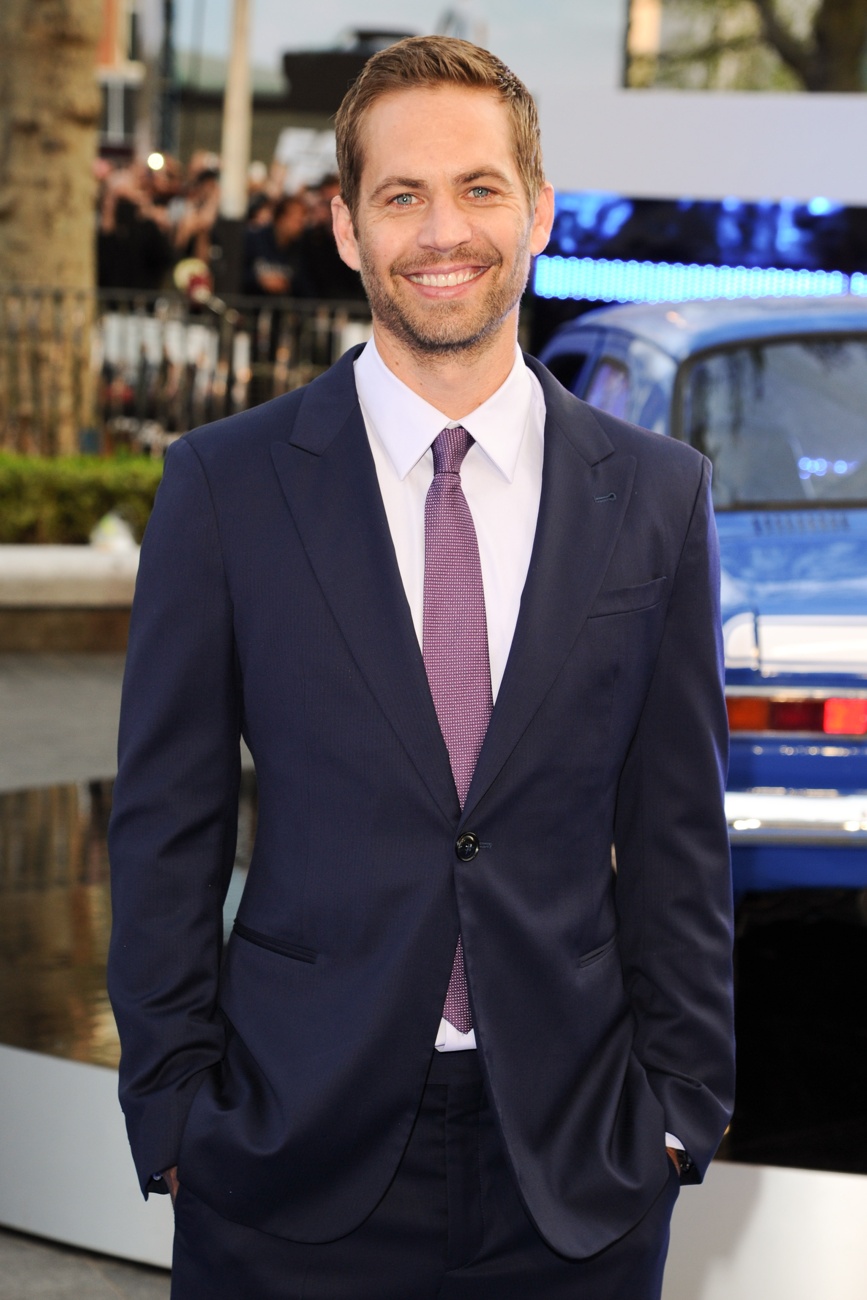 Paul died in a car accident
Walker died on November 30, 2013, as a passenger in a single-car accident with his friend and driver Roger Rodas in Valencia, California. He was in his 40s.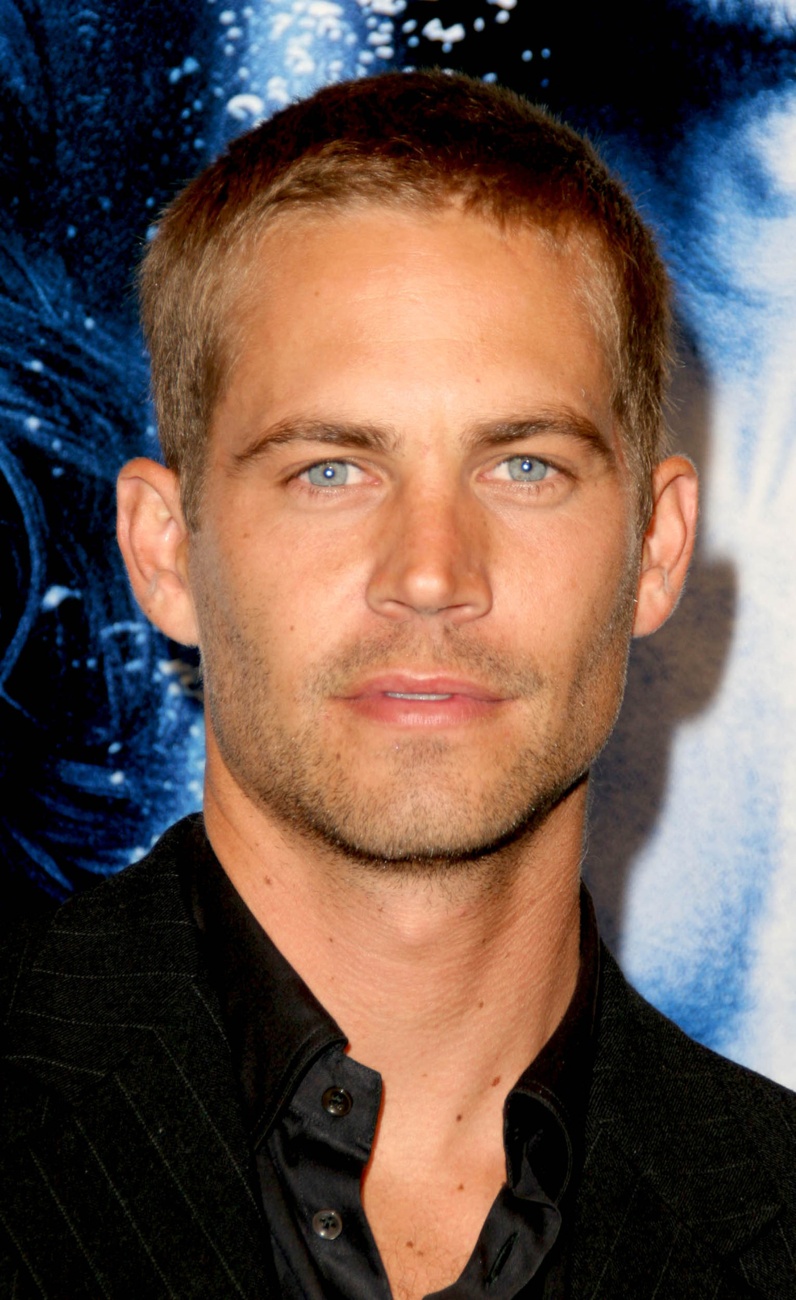 Their only daughter, Meadow
Walker's only daughter, Meadow, was 15 years old at the time of her father's tragic accident.