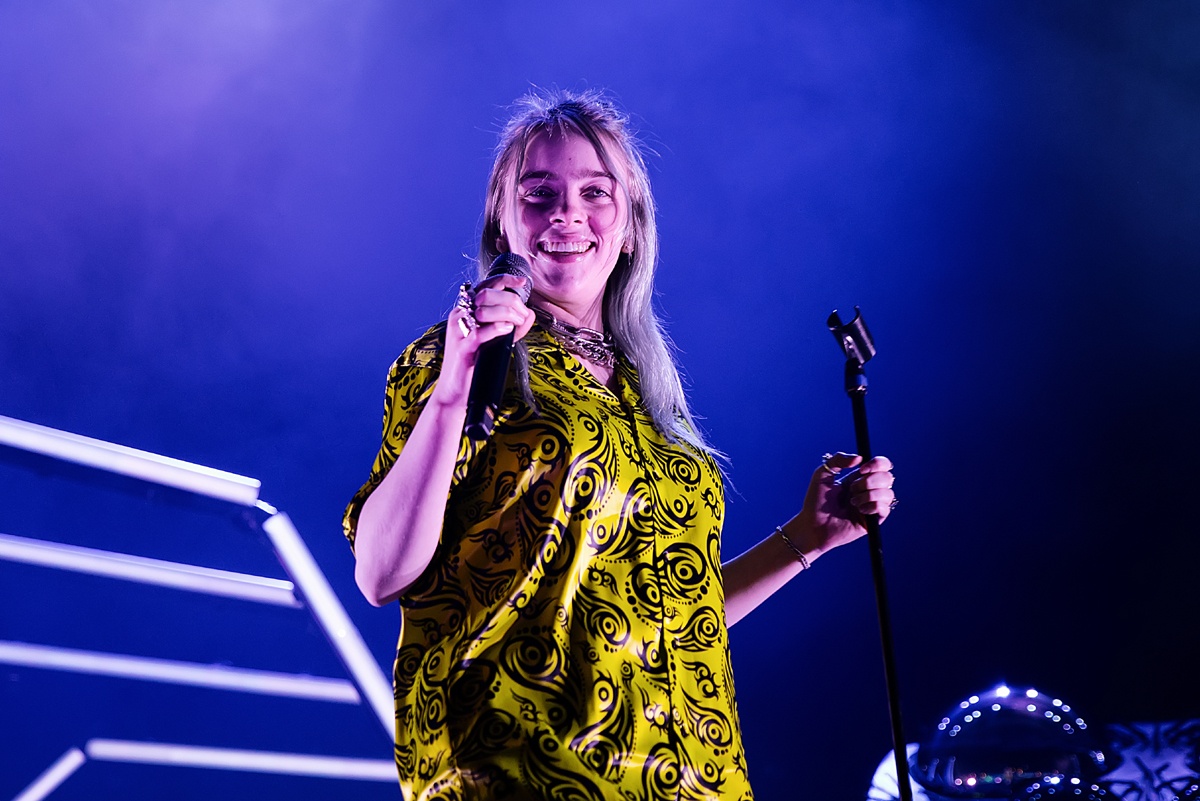 Billie Eilish criticizes those who attack her for how she shows off her body
Billie Eilish does not shut up about the criticism she receives for her body or her clothes. The 21-year-old singer has used her Instagram account to launch a blunt message to those who judge her for her looks. «Let women exist!» the artist has written in a Stories that is no longer available.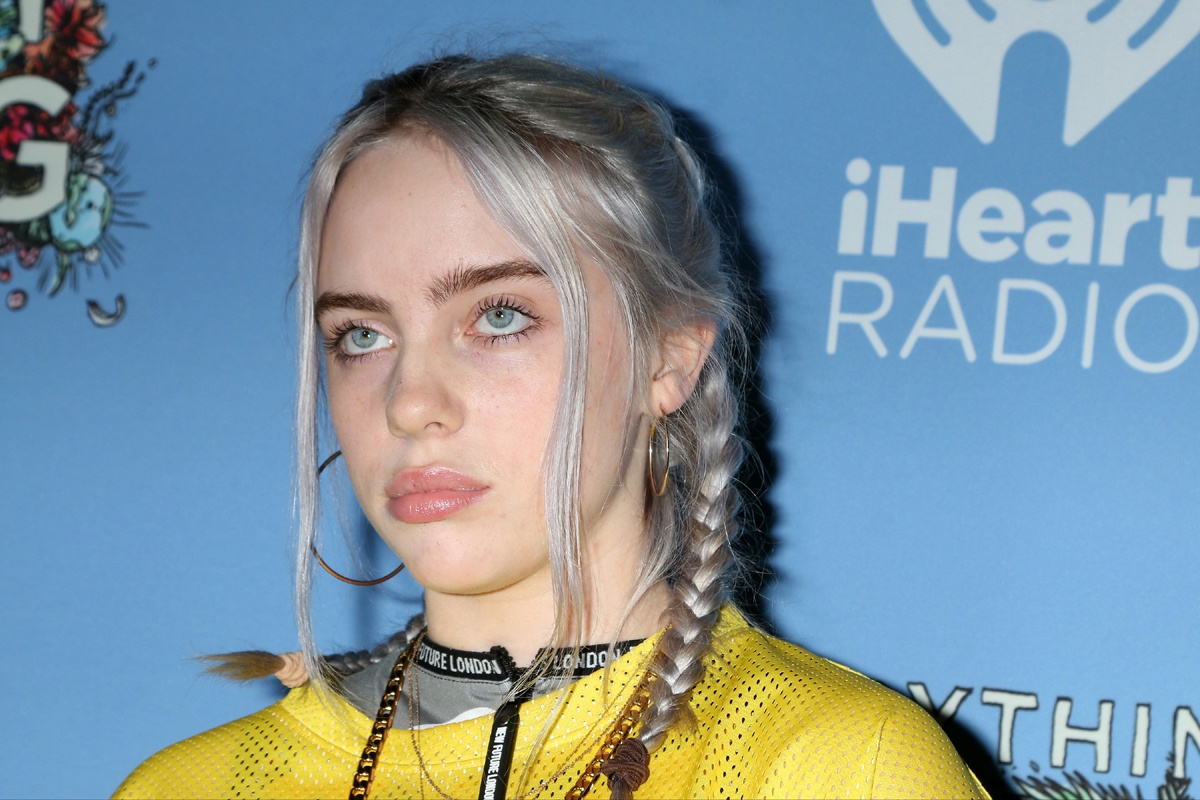 Five years cancelled due to negative comments
Billie Eilish began her musical career at the age of 13 on SoundCloud and became famous at 14 thanks to YouTube. At 17 she released her first album, When We All Fall Asleep, Where Do We Go? which won her seven Grammy Awards. Since then, she has had to put up with comments about her physique or the way she dresses, both online and in the media. «I spent the first five years of my career being written off by you guys for being like a boy and dressing the way I did, and I was constantly being told that I would be sexier if I acted like a woman,» the singer has recalled.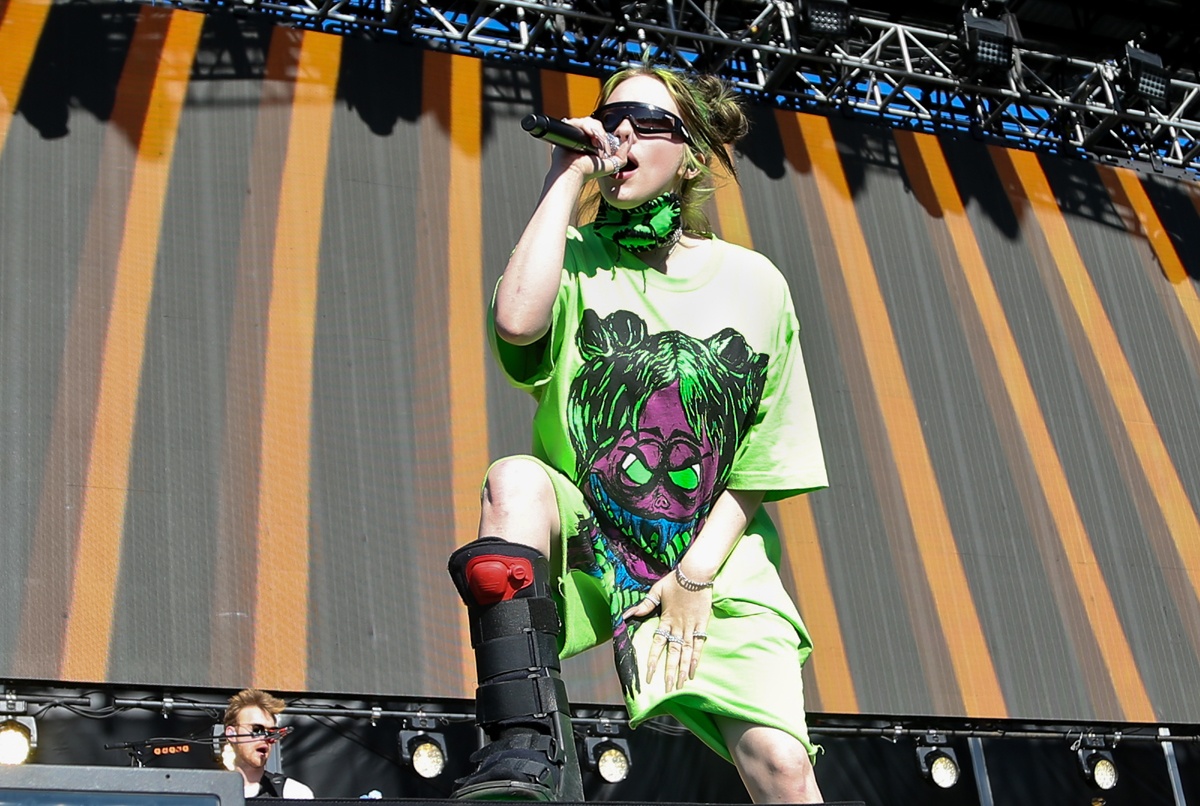 Loose-fitting clothing
In her early days, Eilish chose to wear baggy clothes to avoid being sexualized or criticized for her body. She explained this herself in a short film titled Not My Responsibility, where she denounced the body shaming she had suffered. «Would you like me to be smaller? Weaker? Cooler? Taller? Would you like me to shut up? Do my shoulders provoke you?» she asked the audience.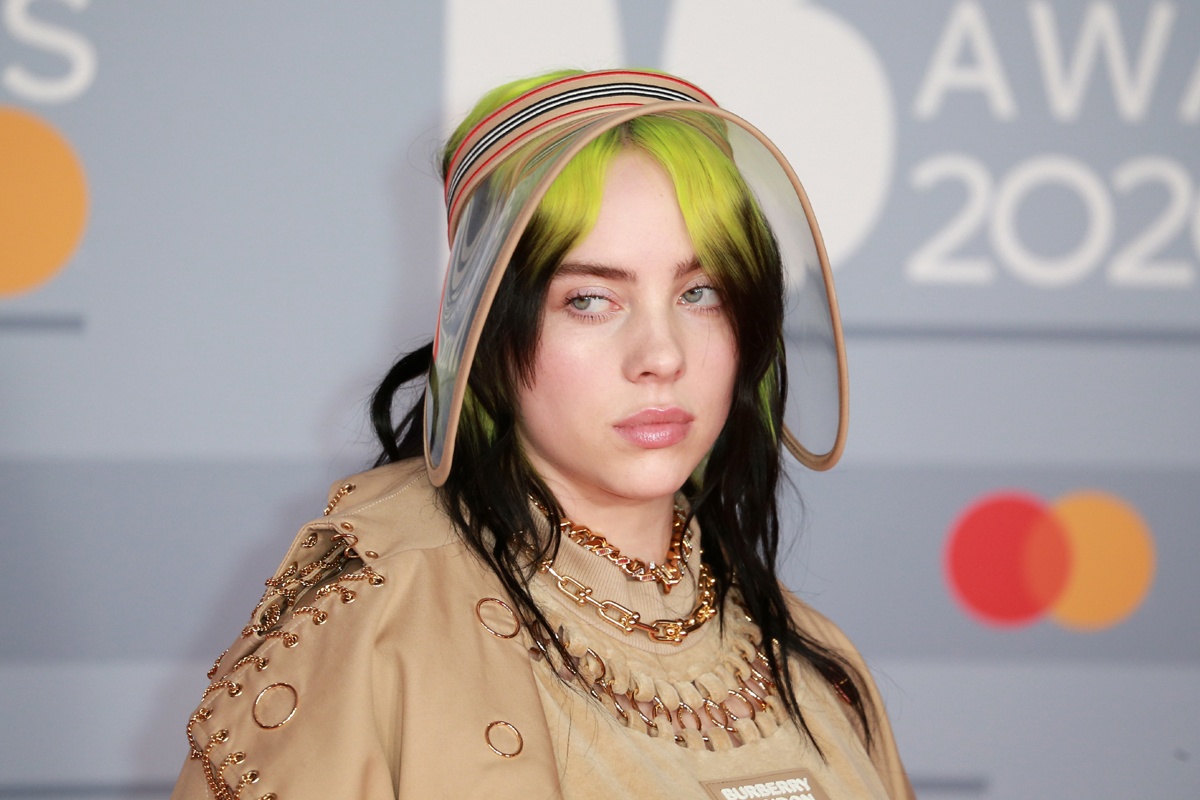 Vogue cover
In May this year, Eilish stunned by posing with blonde hair and a lingerie ensemble on the cover of the British edition of Vogue. «Suddenly you're a hypocrite if you want to show your body, and you're an easy girl . If I am for doing it, then I'm proud. Showing your body and showing your skin, or not, is not disrespectful,» she stated in the interview.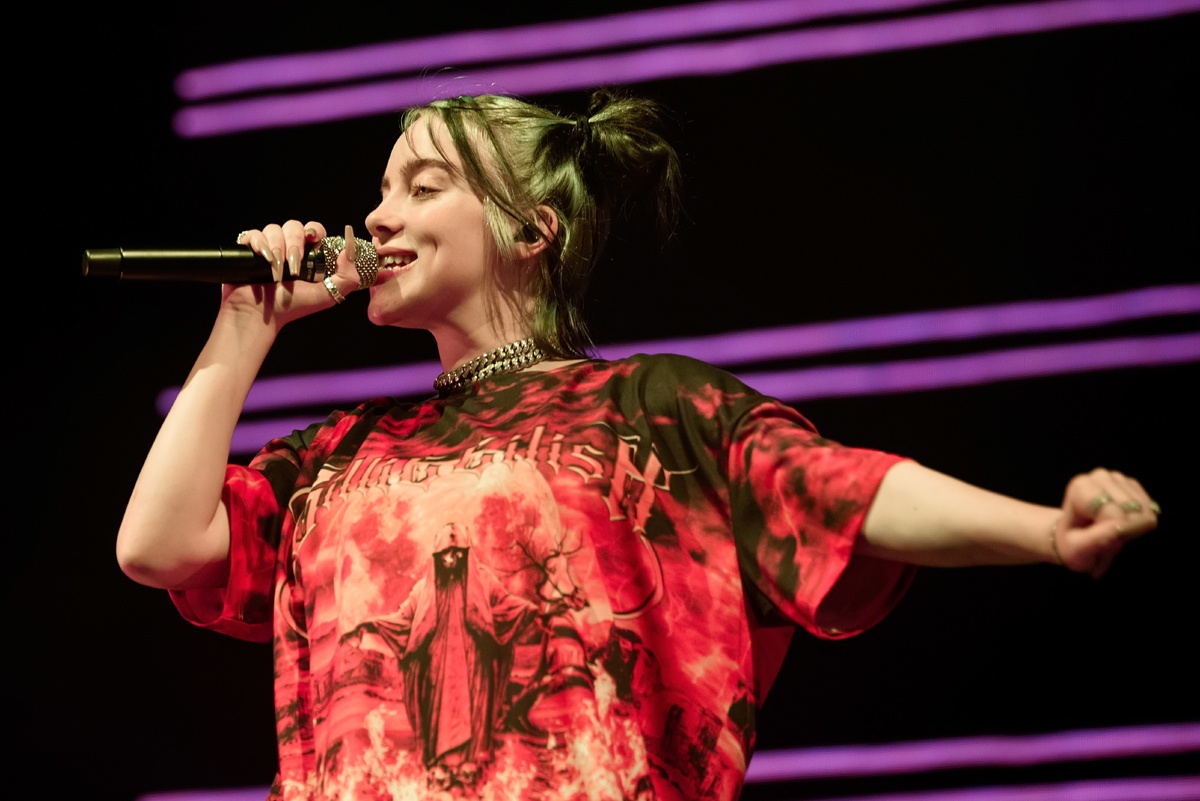 Defend your right to dress as you wish
Now she is back to defending her right to dress however she wants and express herself however she feels like. «Now when I feel comfortable enough to wear anything remotely feminine or tight they say I've changed and that I'm a sellout and wonder 'what's happened to her? My God, she's not the same Billie, she looks just like everyone else' and blabla… You guys are real jerks. I can be both, fools,» she wrote on Instagram.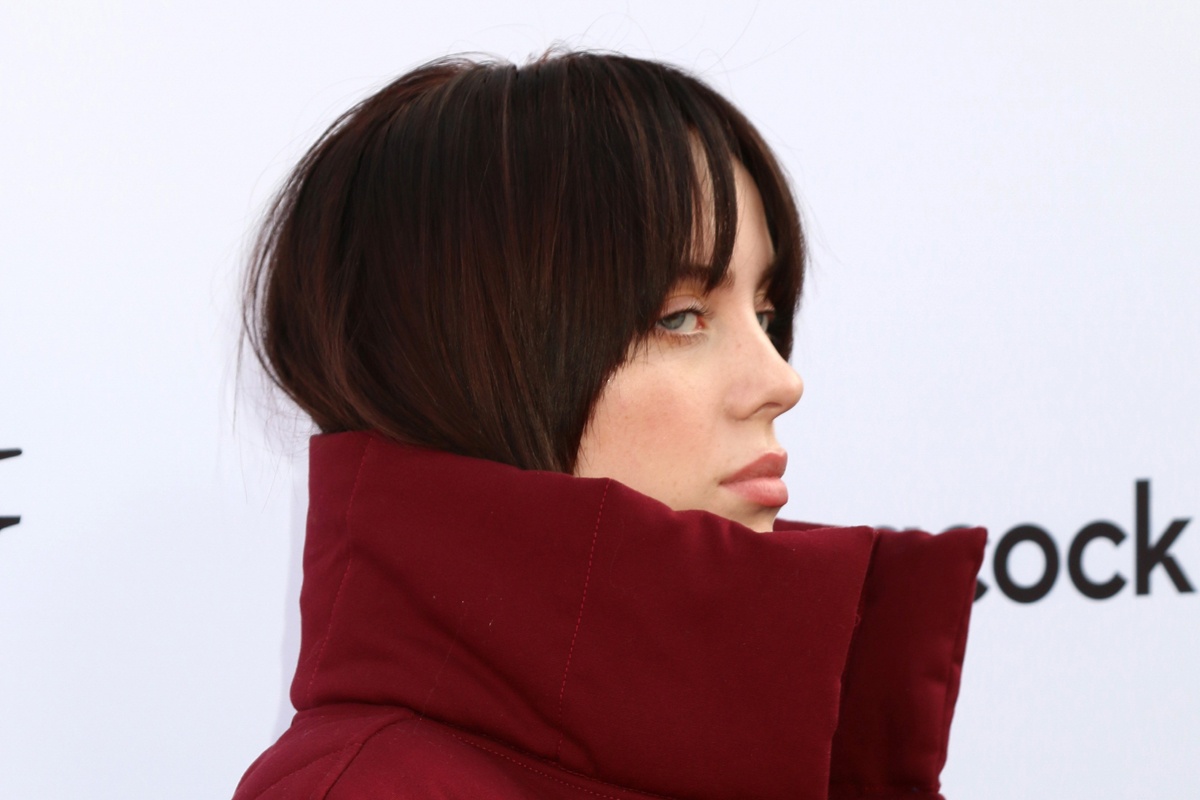 A unique and varied style
Eilish has shown in her latest public appearances that she has a varied style of her own. She wore a pajama suit to a Gucci party, a black dress with a corset and transparencies to the Met Gala and a few days ago she shared some photos with sportswear and a very clear message to her haters. Faced with the comments generated by these images, the singer has been ironic: «Femininity is not equal to weakness? My God, that's crazy, isn't it? And also totally unusual and crazy to want to express yourself differently at different times».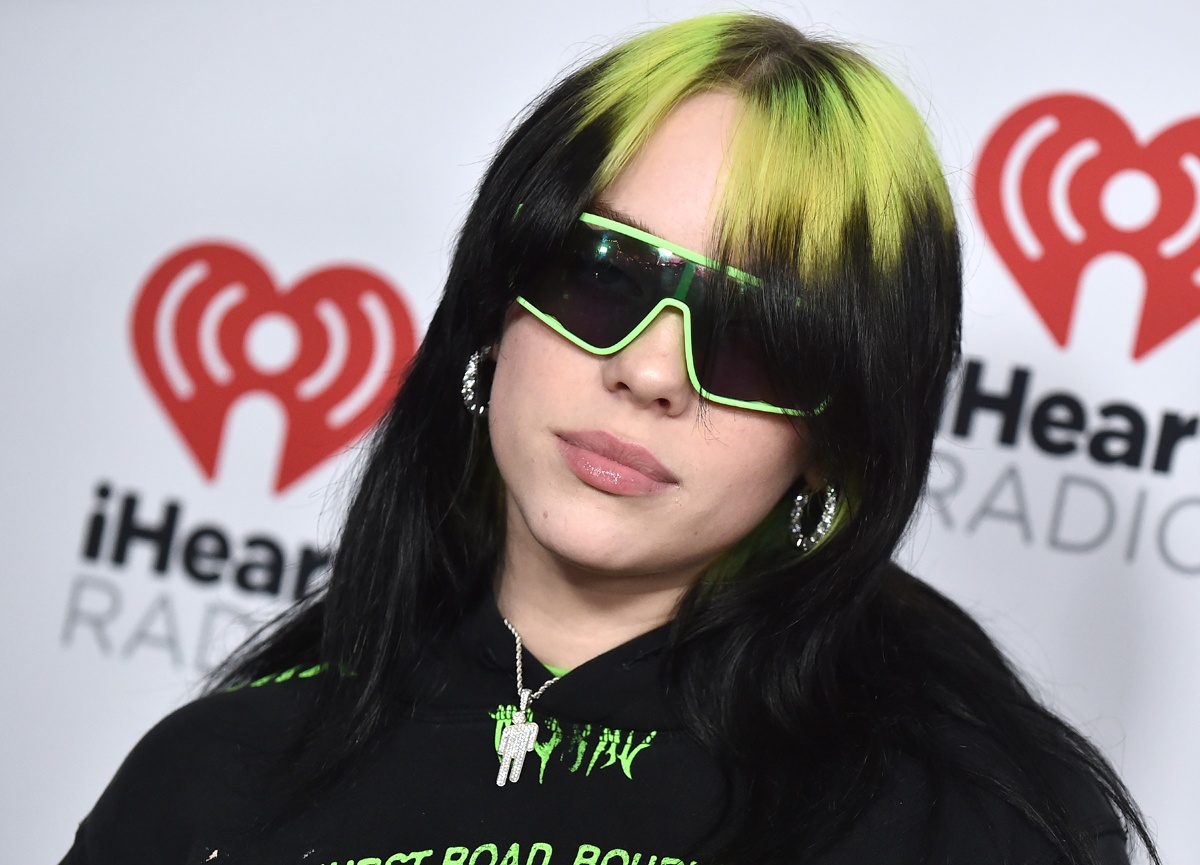 Multifaceted women
The artist has also vindicated the multifaceted nature of women and their multiple interests. «Fun fact: did you know that women are multifaceted? Amazing, isn't it? Believe it or not, women can be interested in multiple things,» said Eilish, who in addition to singing has composed the theme song for James Bond's No Time to Die, for which she won a Golden Globe and was nominated for an Oscar.