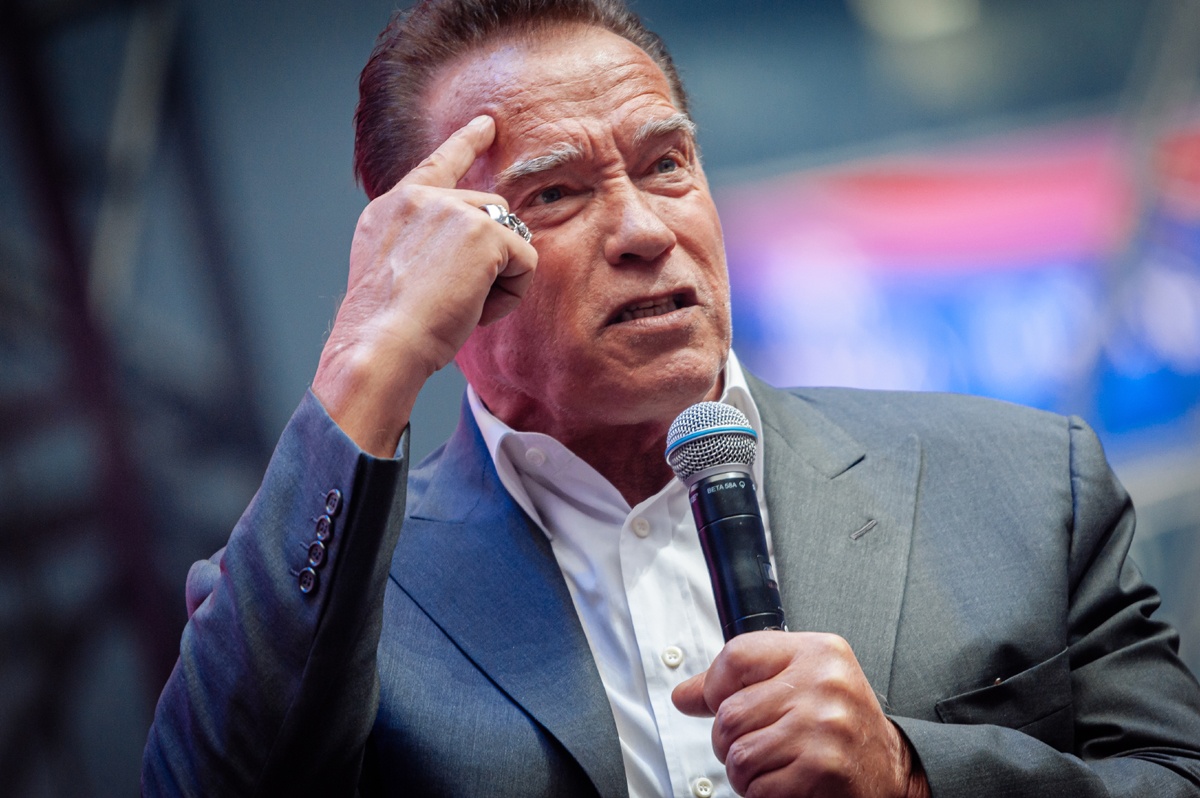 Arnold Schwarzenegger praises Bruce Willis as 'a big, big star'
Arnold Schwarzenegger has dedicated some emotional words to fellow action movie star Bruce Willis, whom he called «a huge, huge star» and «a kind man.»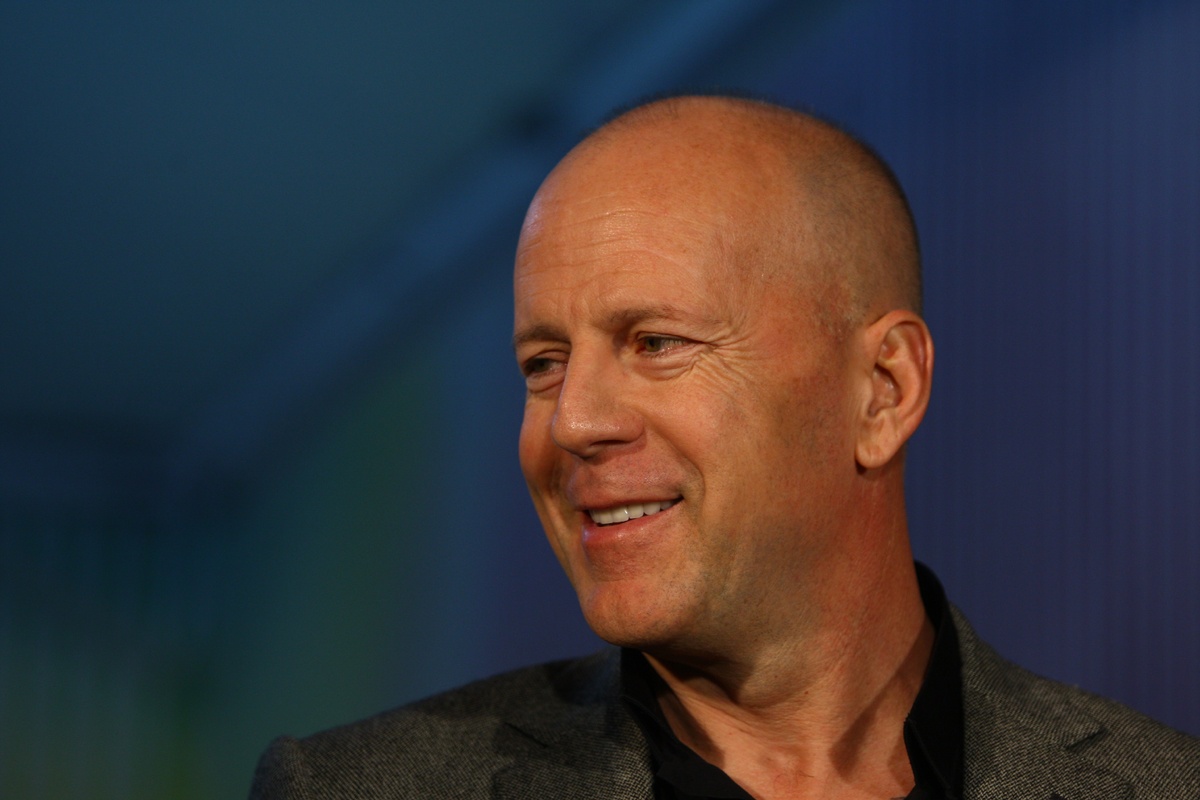 A kind man
«I think it's fantastic. He was, for years and years, a huge, huge star. And I think he'll always be remembered as a big, big star. And a caring man. I understand that, because of his health circumstances, he had to retire. But in general, you know, we never really retire. Action heroes, they recharge,» Schwarzenegger said in an interview with CinemaBlend.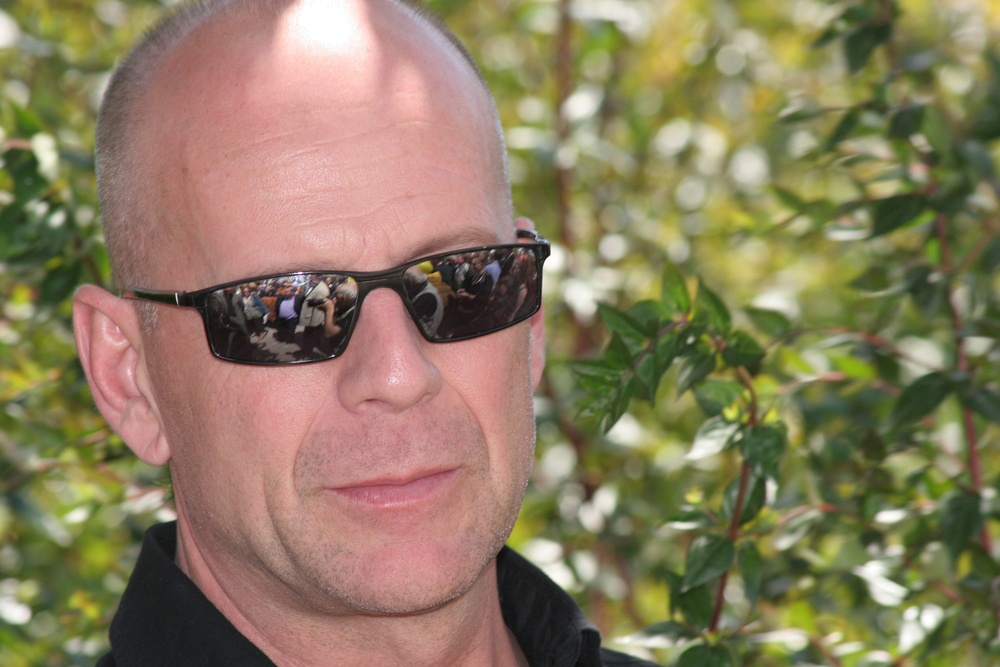 Willis suffers from aphasia
Last year, Willis' daughter Rumer announced via Instagram that her father had been diagnosed with aphasia, which affects language skills, and was «stepping away» from his career.
The disease affects their cognitive abilities
«We wanted to share that our beloved Bruce has been experiencing some health issues and has recently been diagnosed with aphasia, which is affecting his cognitive abilities,» he wrote. «As a result of this and with much consideration Bruce is stepping away from the career that has meant so much to him.»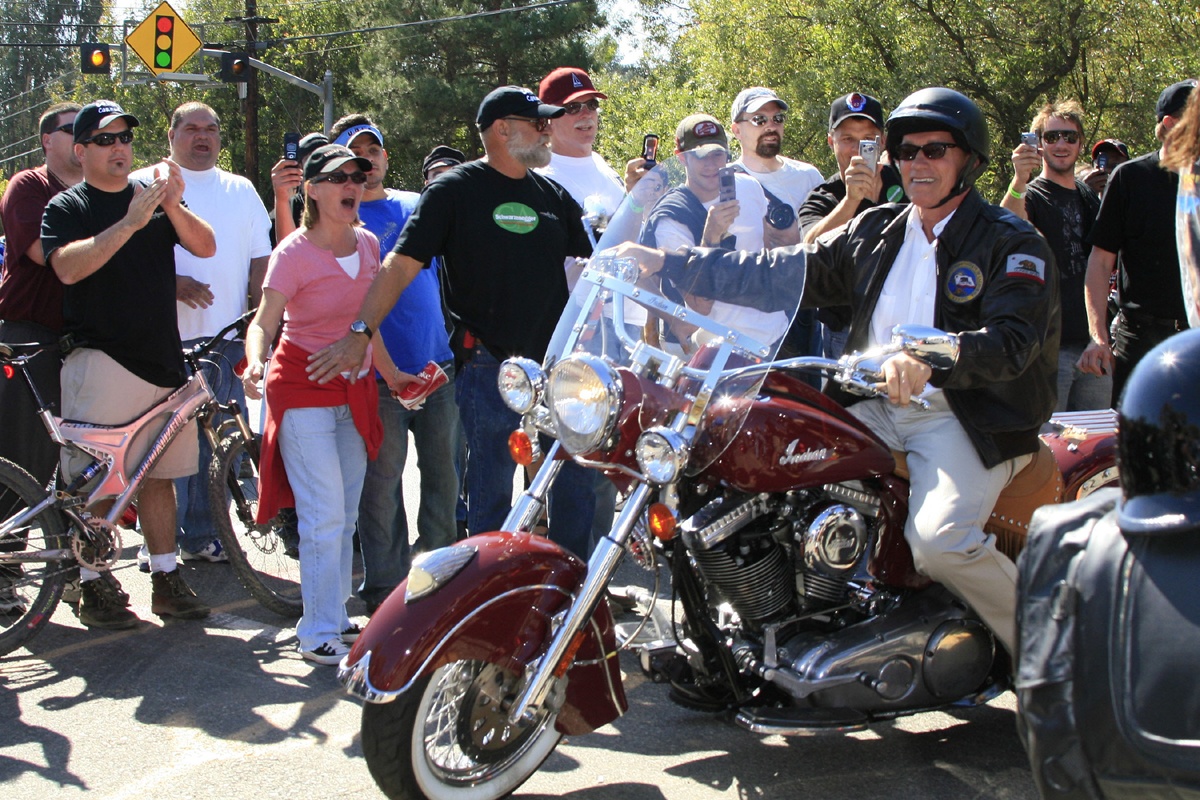 Great Friends
Schwarzenegger has always been an admirer of Willis. In the new book The Last Action Heroes: The Triumphs, Flops, and Feuds of Hollywood's Kings of Carnage, author Nick de Semlyen recounts how the Austrian actor «guffawed during a screening of the film on Fox, especially at the moment when McClane exclaims, 'They've got missiles, automatic weapons, and enough plastic explosives to send Arnold Schwarzenegger into orbit!'»