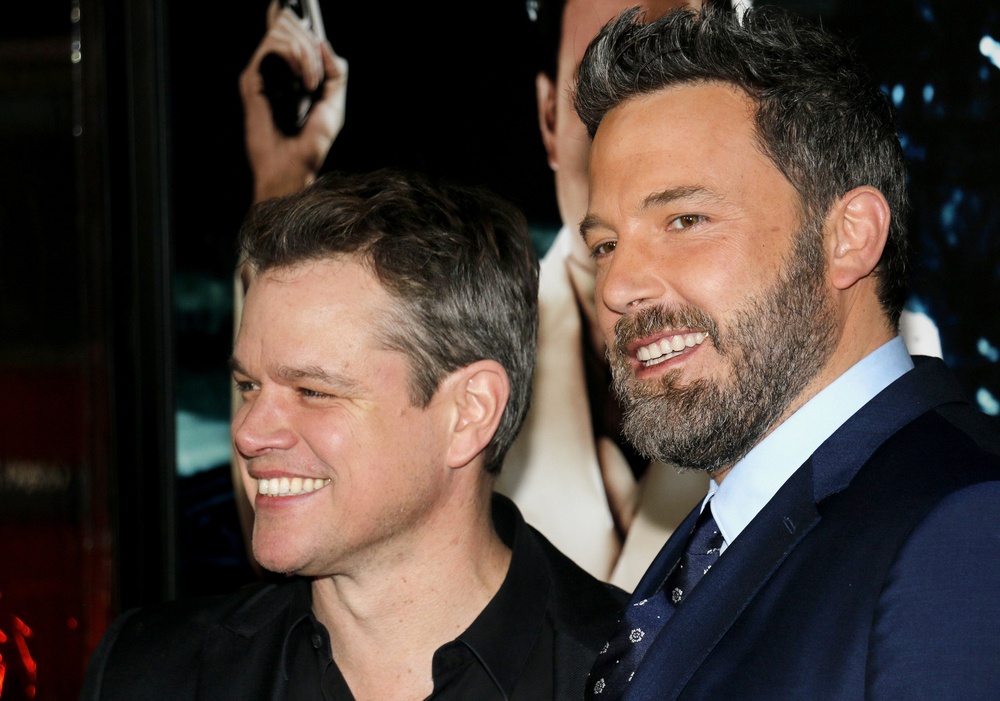 Matt Damon recalls the harsh truths he told Ben Affleck when they were young
The friendship between Matt Damon and Ben Affleck has gone through various stages over the years, and Damon humorously recalls a pivotal conversation he had with Affleck during his time in high school. In an episode of SmartLess: On the Road, Damon revealed how he warned Affleck about the harsh realities of his high school theater department when Affleck joined as a freshman.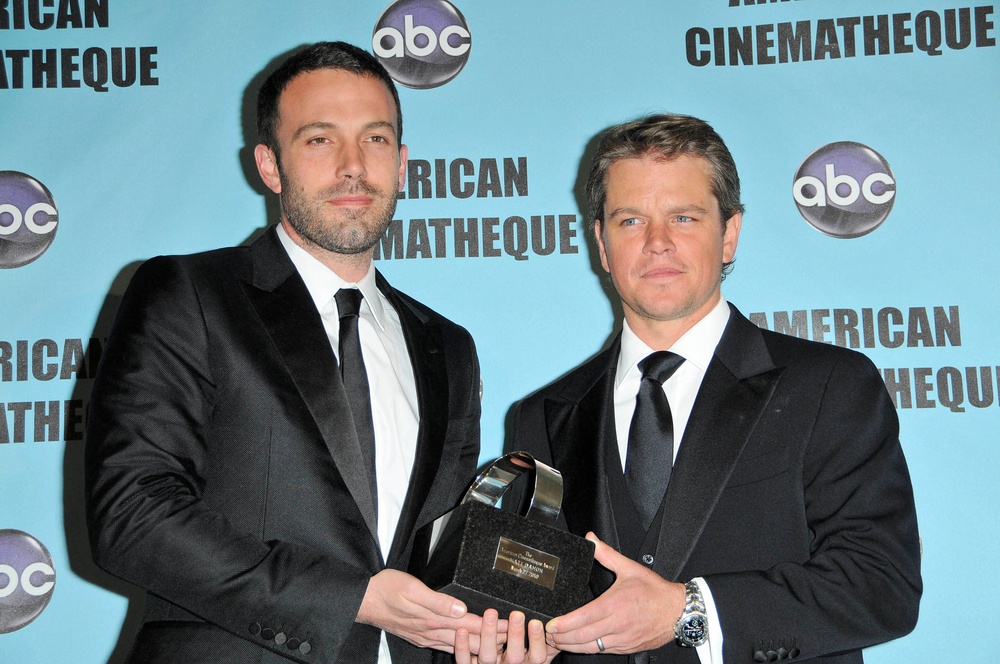 «You won't succeed with your looks»
Damon, who considered himself the leader of the theater department at the time, recalled how he approached Affleck on his first day and told him that things were different in the theater world. In a joking tone, Damon mentioned that they were both 5'10» and added, «You're not going to make it with the way you look. His comment, while blunt, reflected the reality of show business and the importance of having talent beyond physical appearance.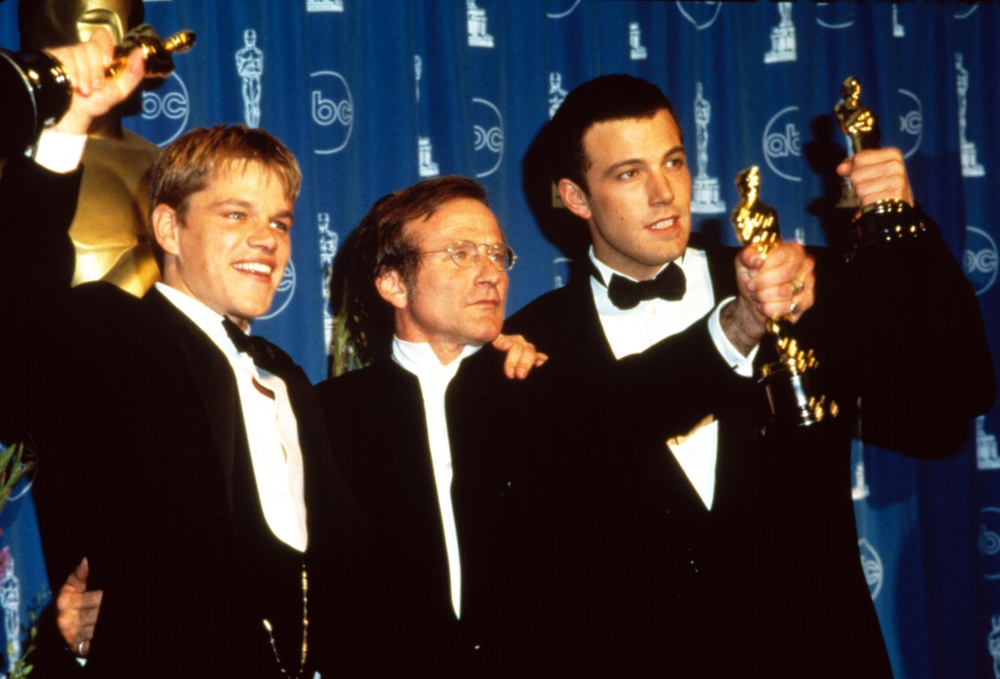 Affleck was the big star in high school
Prior to that moment, Damon acknowledged that Affleck was already earning the admiration of his peers for his recent appearance in a school special. Damon laughingly commented that Affleck had become «the big star» of the high school. Over time, the two actors went from competing in the high school drama department to sharing the screen in films such as School Ties and Good Will Hunting, which won them the Academy Award for Best Screenplay.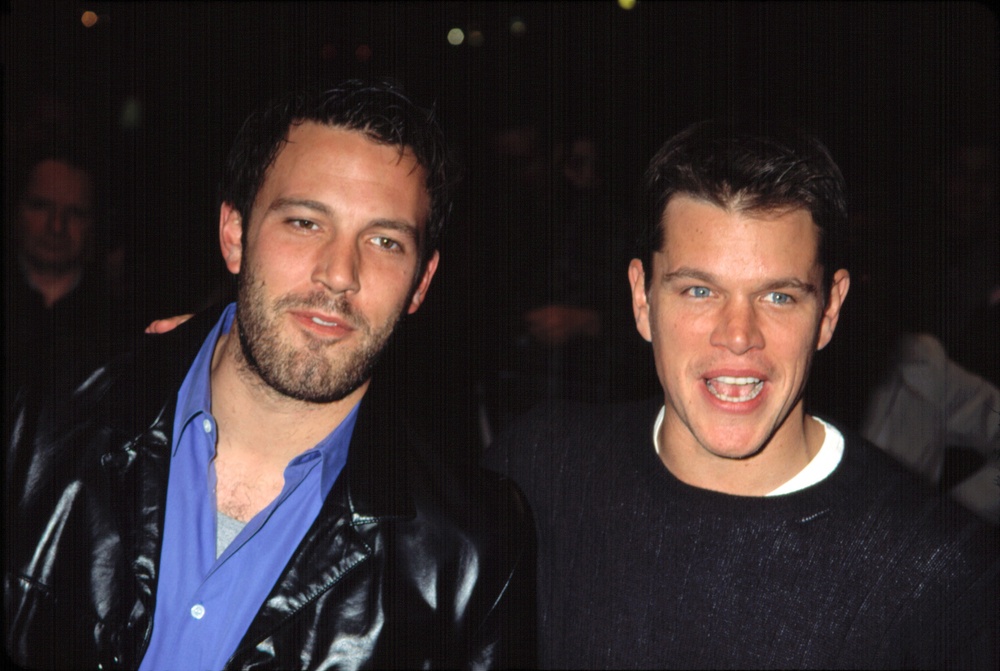 Affleck brothers refused to clean up for two weeks
In addition to their big-screen collaboration, Damon and Affleck also shared a bank account and a Los Angeles apartment that used to be messy. Affleck revealed on The Late Late Show that he and his brother, Casey Affleck, refused to clean for two weeks to see if Damon would pick up his own trash. Affleck described the scene of coming home to find Damon in his boxers and T-shirt, playing '92 Sega Hockey surrounded by concentric circles of trash.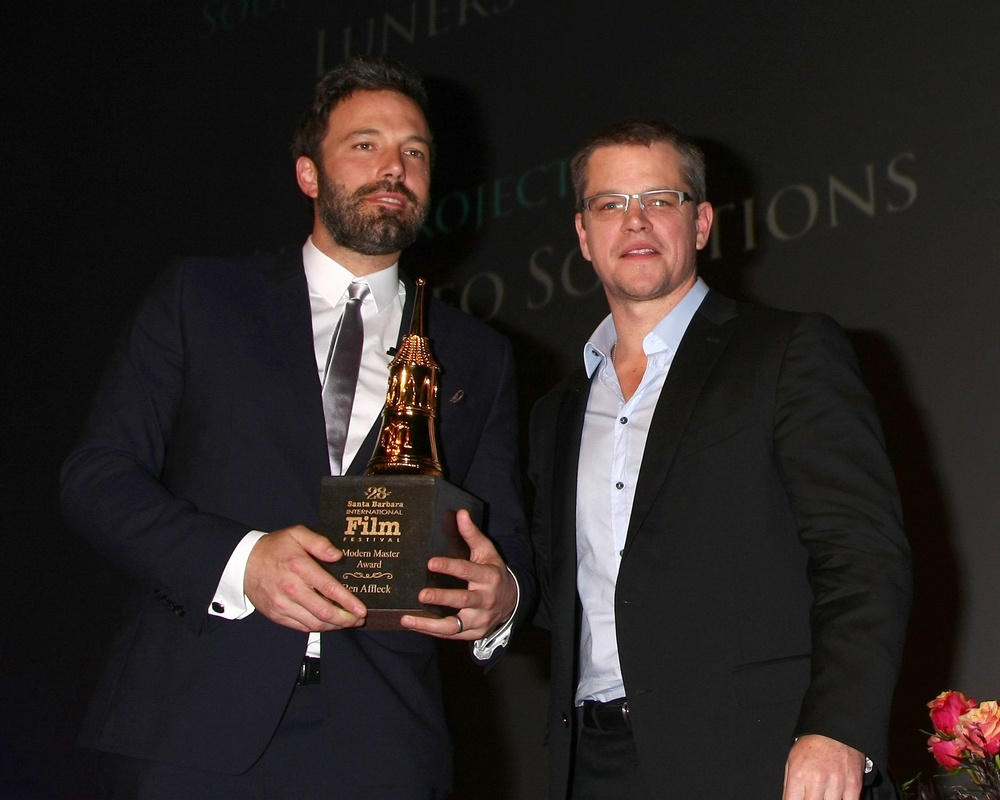 Two great friends
Although Damon and Affleck have had funny and challenging moments in their friendship, their connection has endured over the years, and their collaboration in film has left a significant legacy. These two talented actors have overcome obstacles and supported each other on their path to success, building a solid friendship that transcends screens and funny anecdotes of the past.