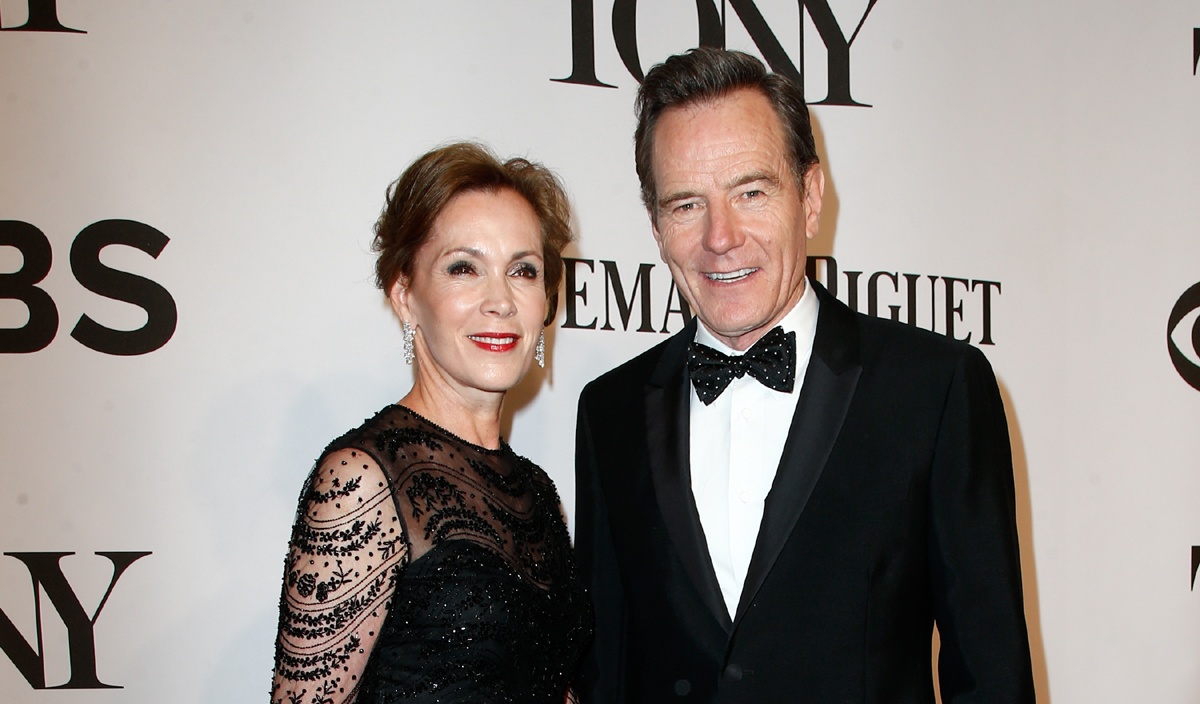 Bryan Cranston
Bryan Cranston, world-renowned actor, has made a shocking decision that will surprise his fans. After a successful acting career that spanned more than 40 years on stage and screen, Cranston has revealed his plans to retire in 2026. However, his reason for taking this step is particularly poignant: he wants to spend more time with his beloved wife, Robin Dearden.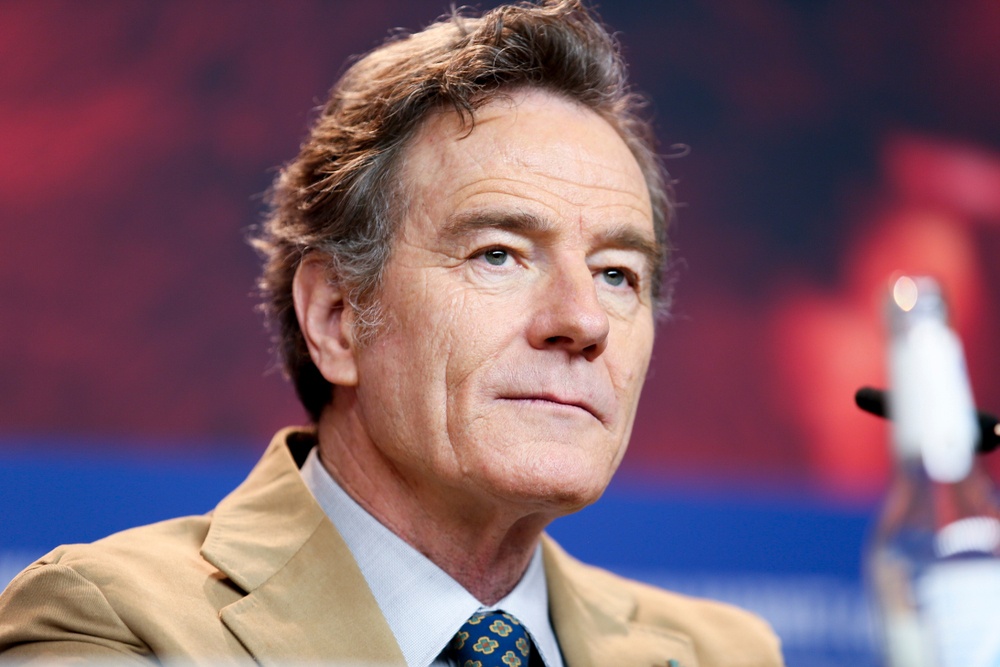 Changing the paradigm and balancing your relationship with your spouse
In a recent interview with British magazine GQ, Cranston shared his emotions and plans for the future. The actor expressed his desire to change the paradigm and balance the relationship with his wife, who has been his unconditional support for the past 24 years. Cranston acknowledges that Robin has had to adjust her life around his and now wishes to repay her for all that love and support by spending quality time with her. «She deserves it,» he stated with conviction.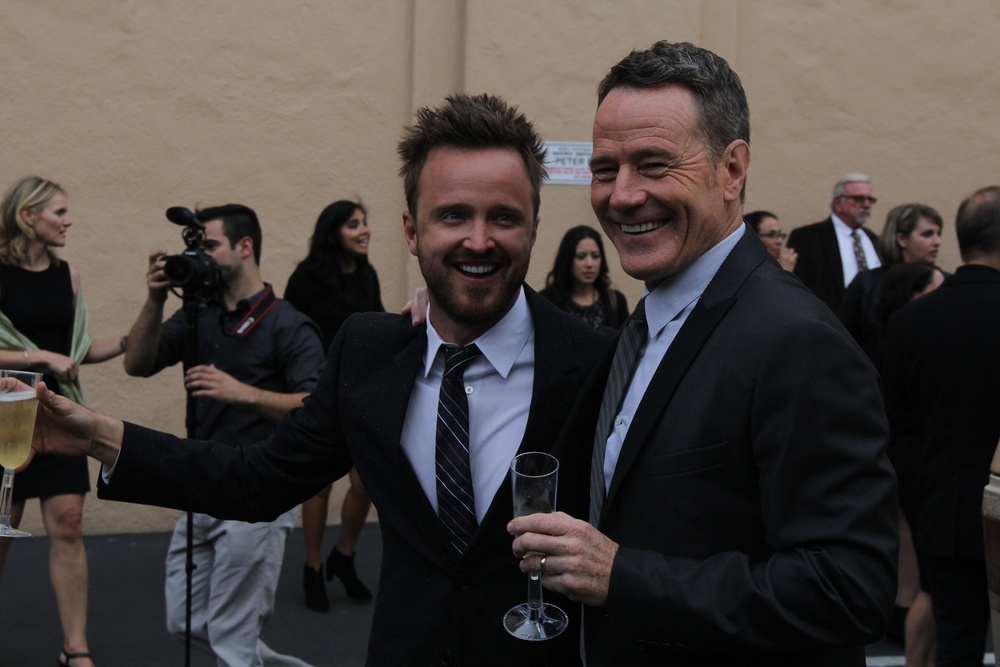 A love story that began in 1986
Cranston and Dearden's love affair began on the set of Airwolf in 1986, and they have been inseparable ever since. The couple married in 1989 and are parents to their daughter, Taylor Dearden. With the decision to retire, Cranston has also planned a new adventure for them both: moving to a foreign country, probably France, and settling in a quaint village. Their plan includes learning the local language, enjoying gardening and honing their culinary skills.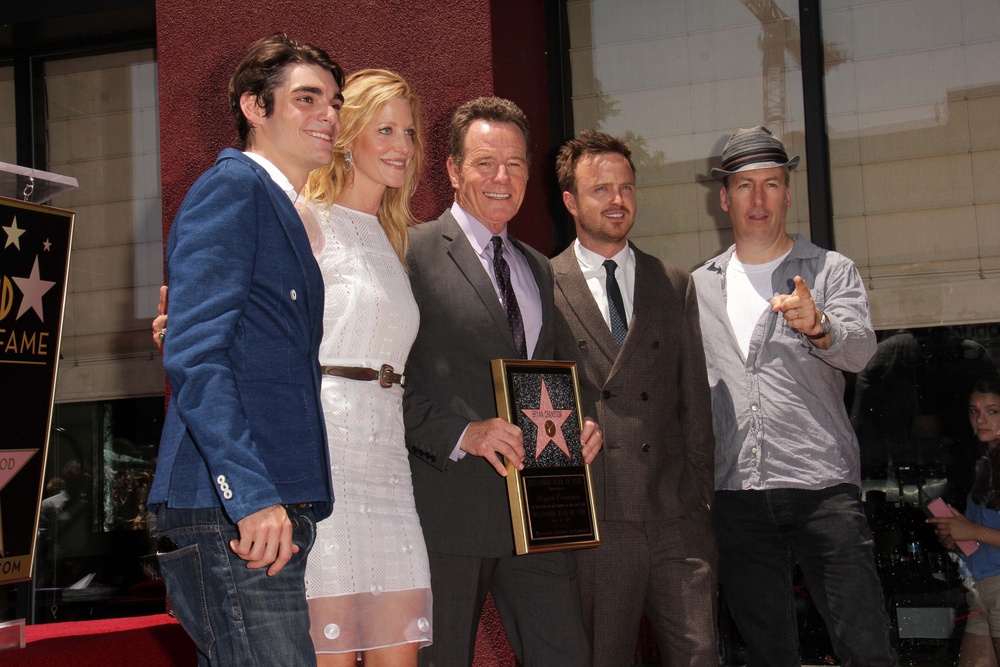 It will also close its production company
The actor has also made drastic career and business decisions. He will close his production company, Moonshot Entertainment, and sell his share of the mezcal company Dos Hombres, which he co-founded with his Breaking Bad co-star Aaron Paul. These actions reflect his commitment to completely step away from the entertainment industry during his temporary retirement.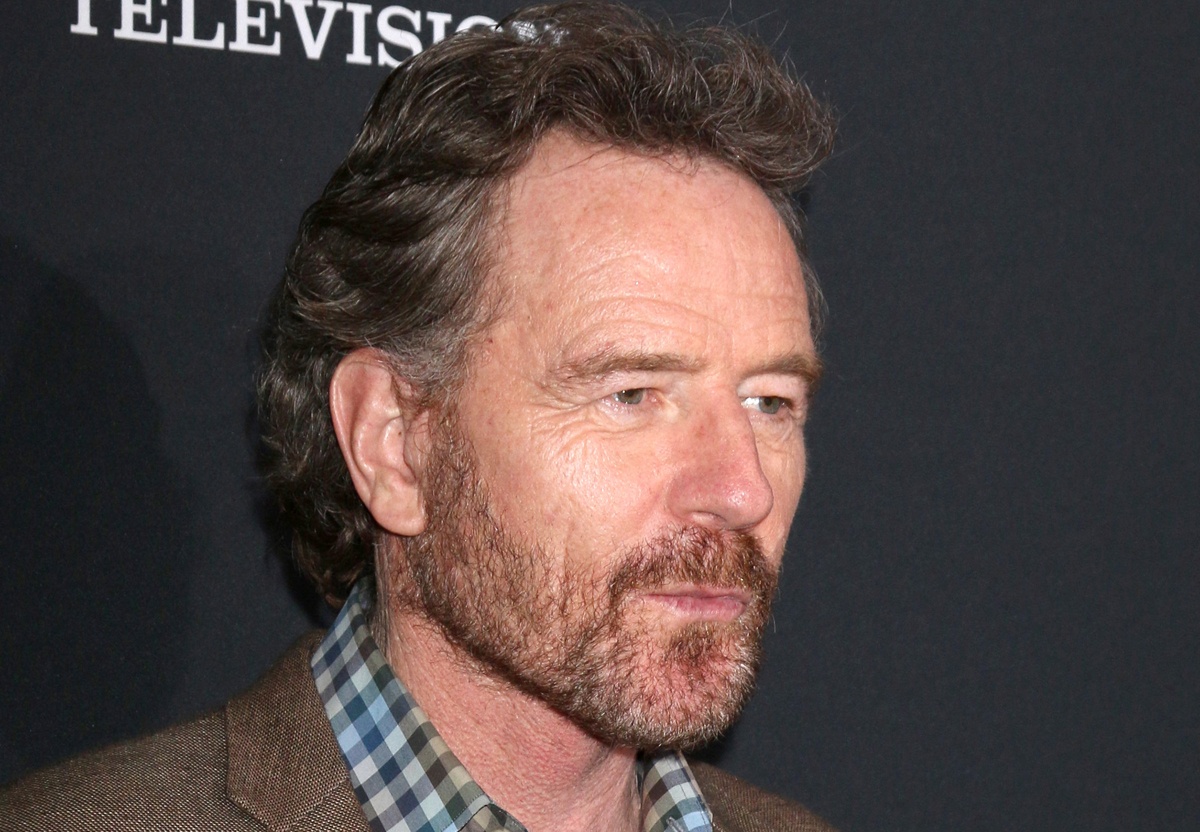 The actor wants to enjoy the experience of living life to the fullest
Cranston, who will be 70 at the time, has made it clear that his retirement will last at least six months and that he will be completely offline. During this period, he does not intend to read scripts or take work-related calls. His main goal is to enjoy the experience of living fully, hiking, socializing with new friends and reveling in the tranquility of his home while savoring a glass of wine by the warmth of the fireplace.