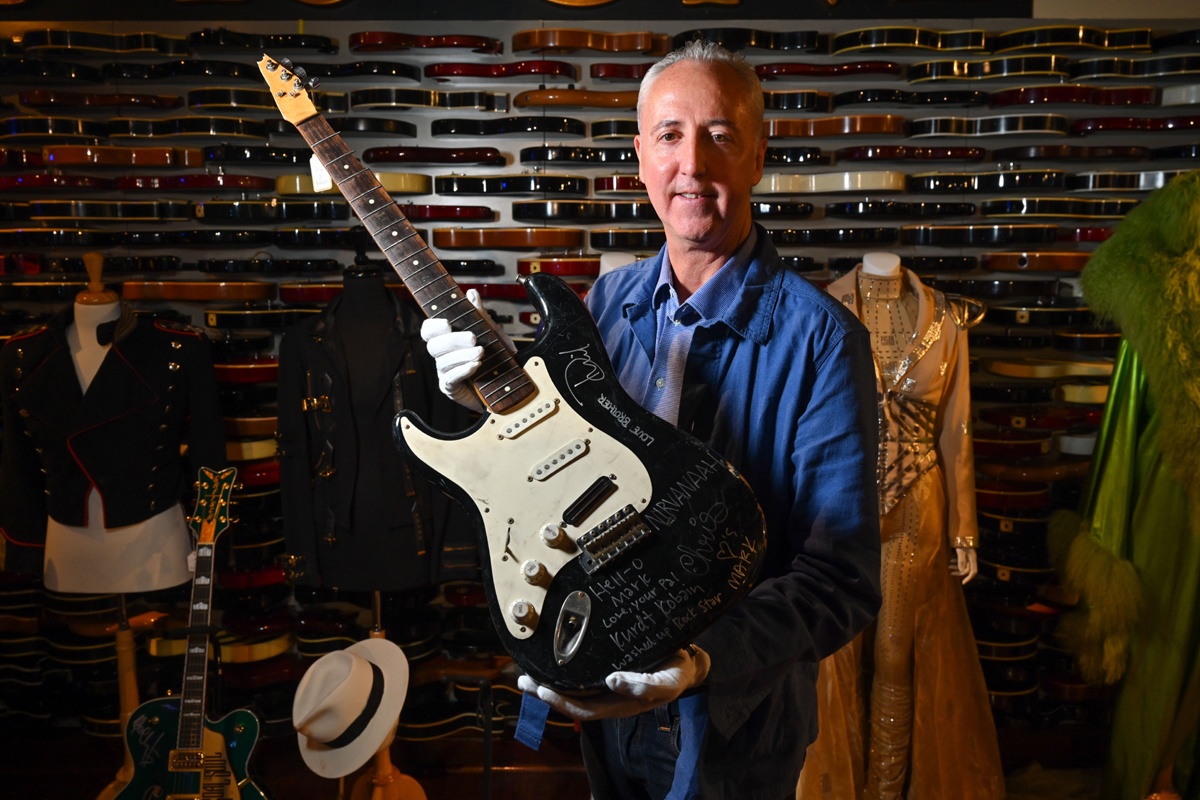 A guitar that Kurt Cobain smashed up is auctioned for more than half a million euros.
Nirvana's music marked an entire generation, but so did the guitars smashed by their leader, Kurt Cobain, which have become cult objects for fans and collectors. This weekend, one of them has been auctioned in New York for almost 600,000 dollars (554,900 euros), multiplying by ten times its initial price.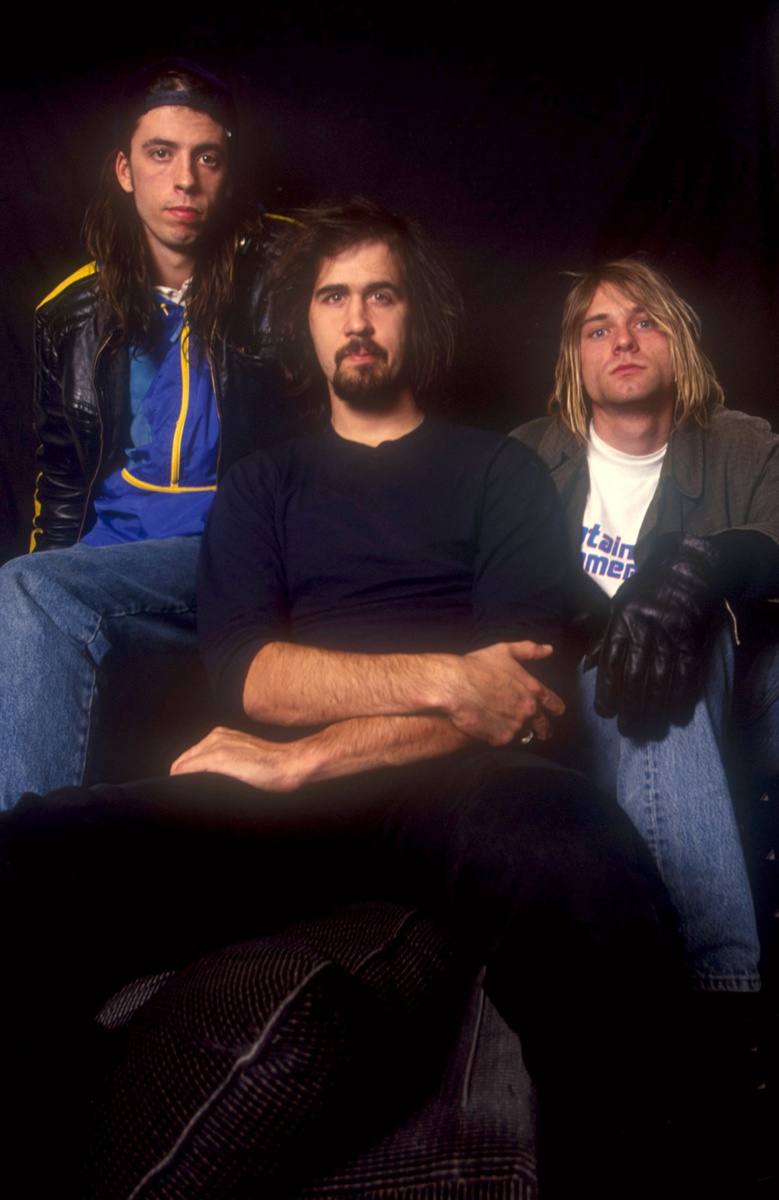 It has been restored, but cannot be touched
It is a black Fender Stratocaster that Cobain smashed in 1991, when the band released their famous Nevermind album. The guitar is signed by all three band members and has a dedication to Mark Lanegan of the Screaming Trees, to whom they gave the instrument the following year. The guitar has been restored, but is unplayable.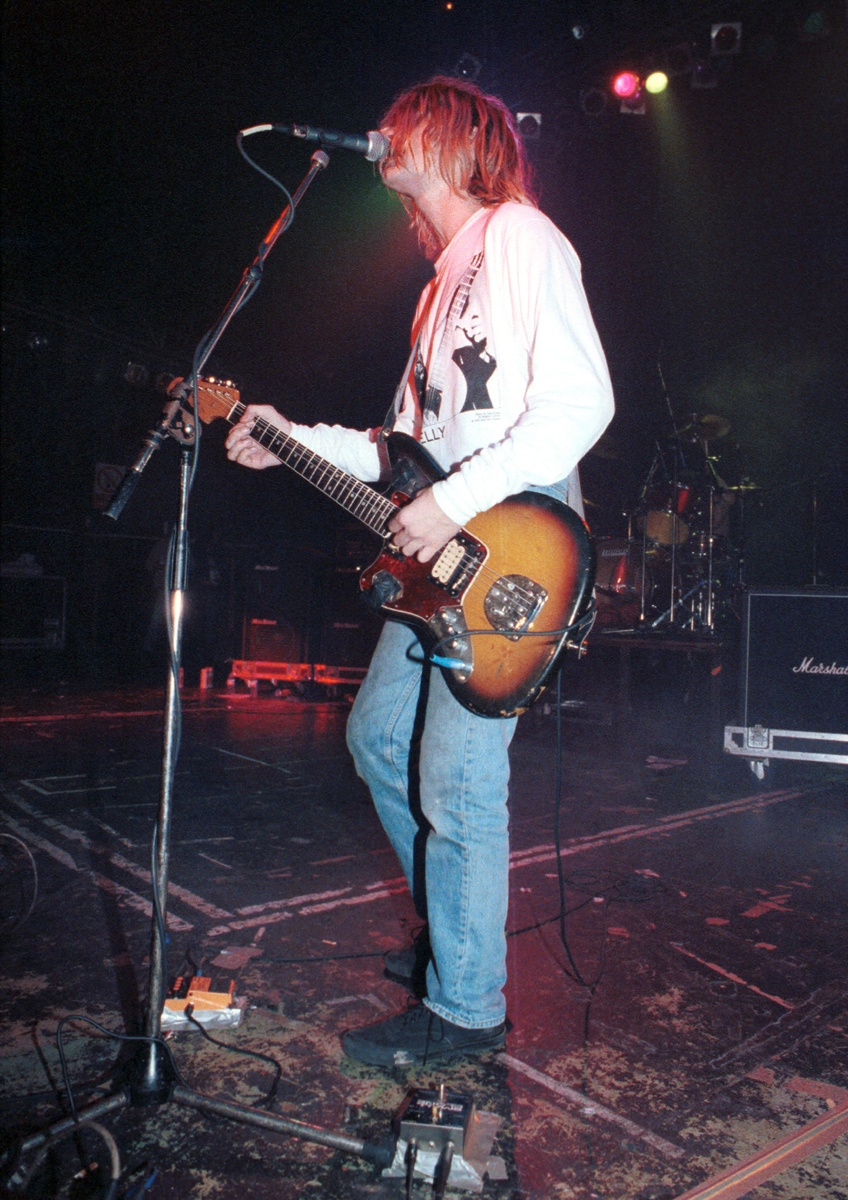 The identity of the buyer is not known
Julien's Auctions has sold the guitar after about thirty bids and has not revealed the identity of the buyer. According to Kody Frederick of Julien's Auctions, Cobain's shredded guitars reflect his personality and energy on stage. «When he was angry, you could feel it. You could tell that by the way he treated his instruments,» he has said.
This is not the first of his guitars to be auctioned for an astronomical amount
This is not the first time a Cobain guitar has fetched an astronomical price at auction. In 2020, the 1959 Martin D-18E that he used at the MTV Unplugged concert shortly before committing suicide at the age of 27 was sold for $6 million. This guitar holds the record for the most expensive guitar in history. In 2022, another 1969 Fender Mustang that Cobain smashed in 1989 sold for almost half a million euros.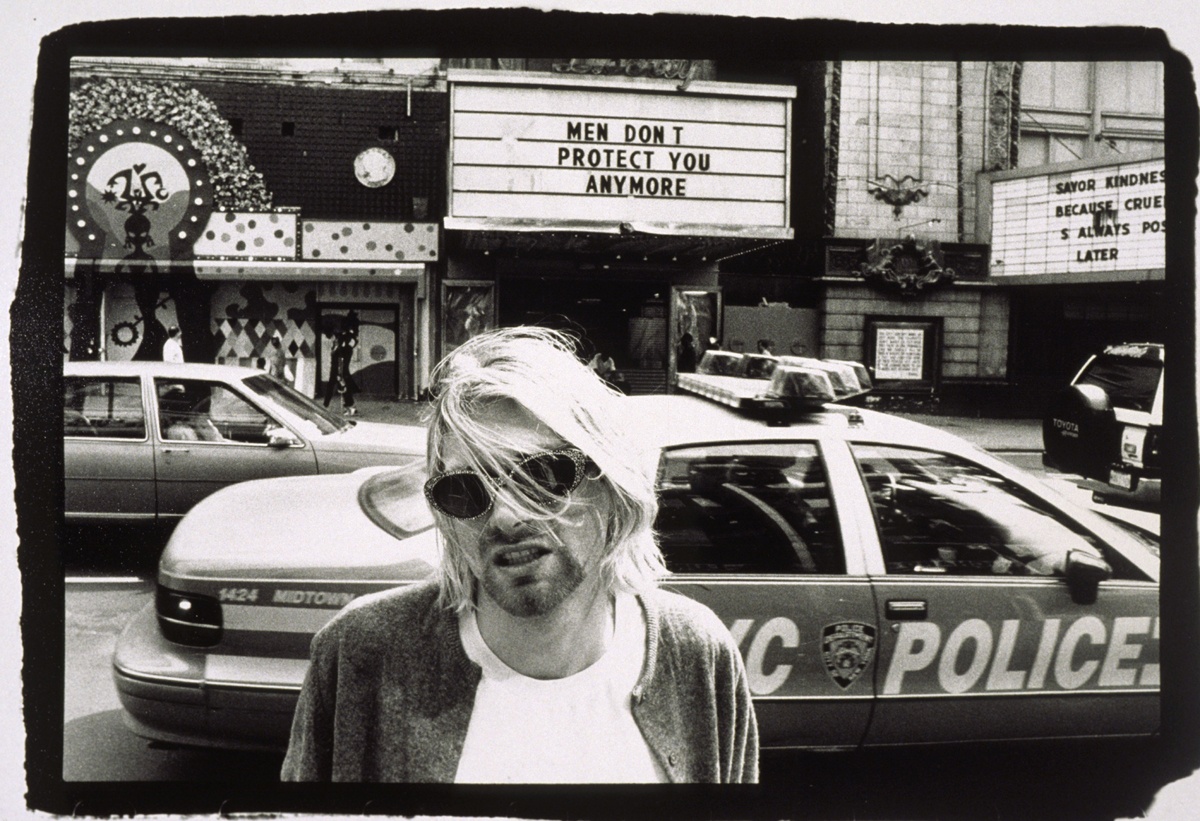 Other historical musical articles
Julien's auction has also included other historic musical items, such as a sheet with the set list from the concert where Nirvana first played Smells like teen spirit, which sold for $50,800.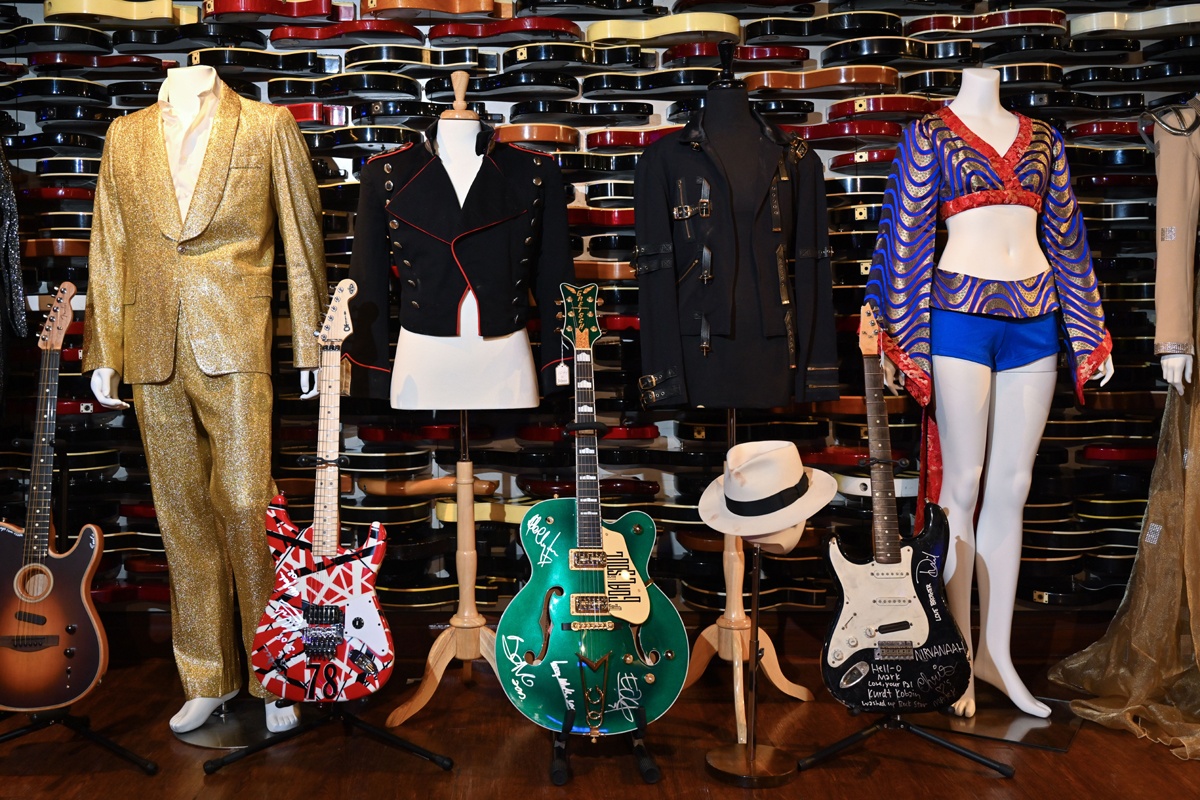 Guitars from other legendary bands
In addition, guitars from other legendary bands, such as U2 and Van Halen, have been auctioned, raising $238,000 and $114,000 respectively.