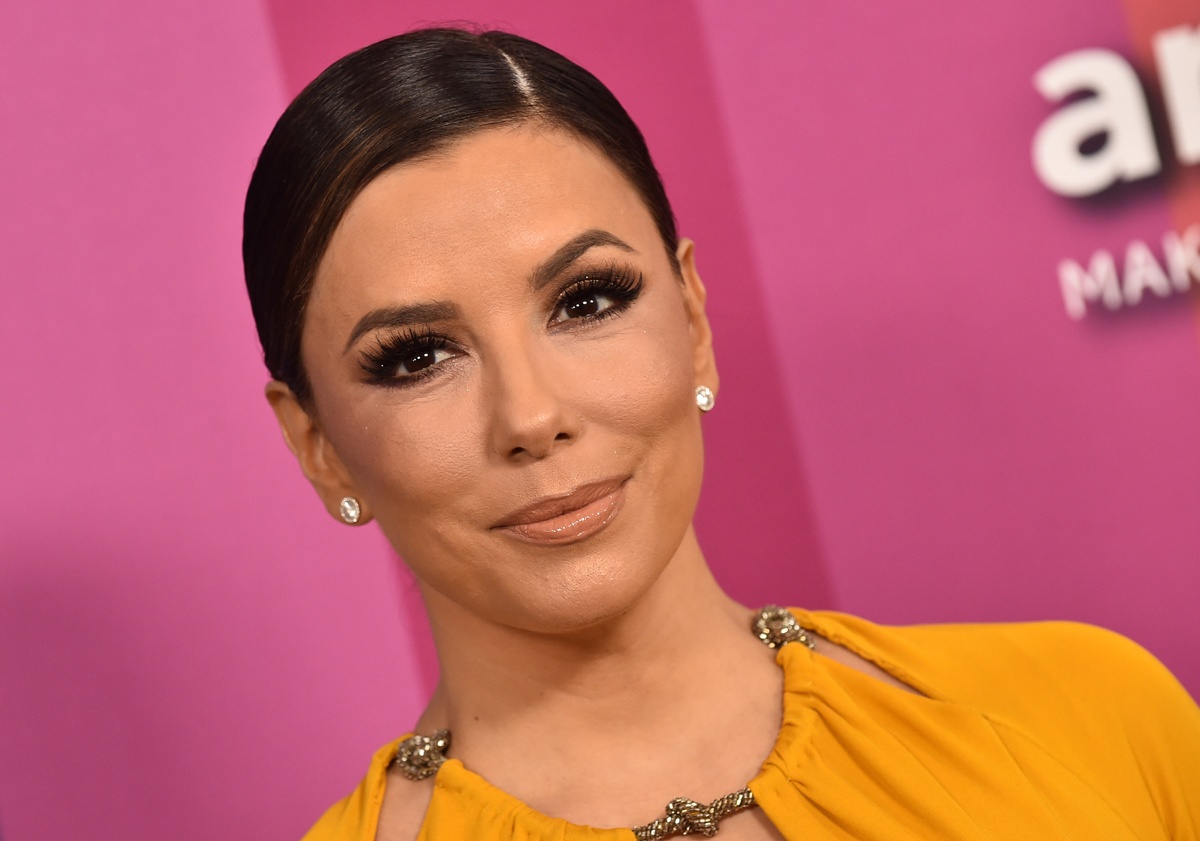 Eva Longoria denounces Hollywood hypocrisy
Eva Longoria is speaking out about Hollywood's double standards. In March, the former Desperate Housewives star premiered her feature directorial debut Flamin' Hot at the SXSW Film Festival, where it took home an audience award. Now, Longoria is back on the festival circuit at Cannes, where she speaks candidly about the pressures of making her first feature film.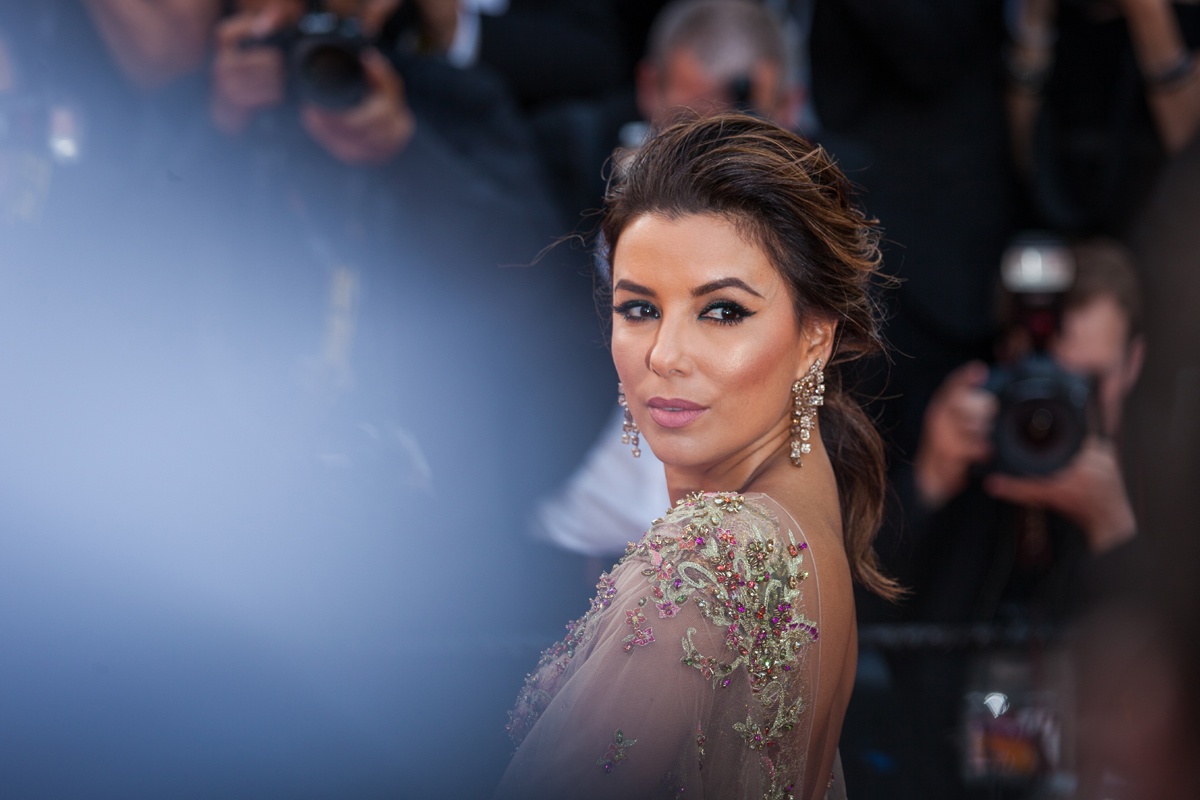 He felt the weight of his community
During her Women in Motion panel, Longoria revealed that she «felt the weight of her community» and «the weight of all female directors.» «We don't get a lot of opportunities,» Longoria explained. Flamin' Hot, about the Frito-Lay janitor who claims to have invented Flamin' Hot Cheetos, is one of the few studio films directed by a Latina in recent years. «My movie wasn't low-budget by any means: it wasn't $100 million, but it wasn't $2 million either. When was the last studio movie directed by a Latina? It was like 20 years ago. We can't have a movie every 20 years.»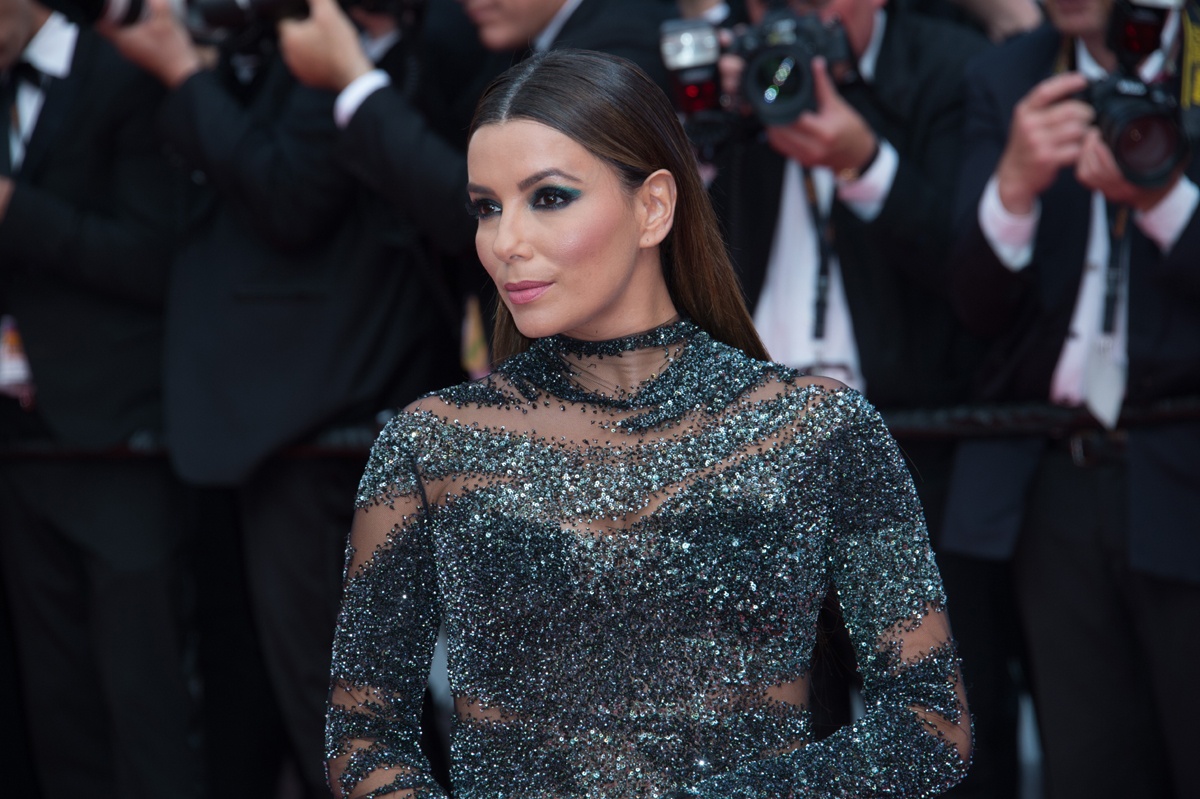 The margin of error is nonexistent
For women, and particularly women of color, Longoria stresses that the margin for error is nonexistent. «The problem is that if this movie flops, people say, 'Oh, Latina stories don't work…the female directors really don't measure up.' We don't get a lot of turns at bat,» she said. «A white guy can direct a $200 million movie, flop and get another one. That's the problem.»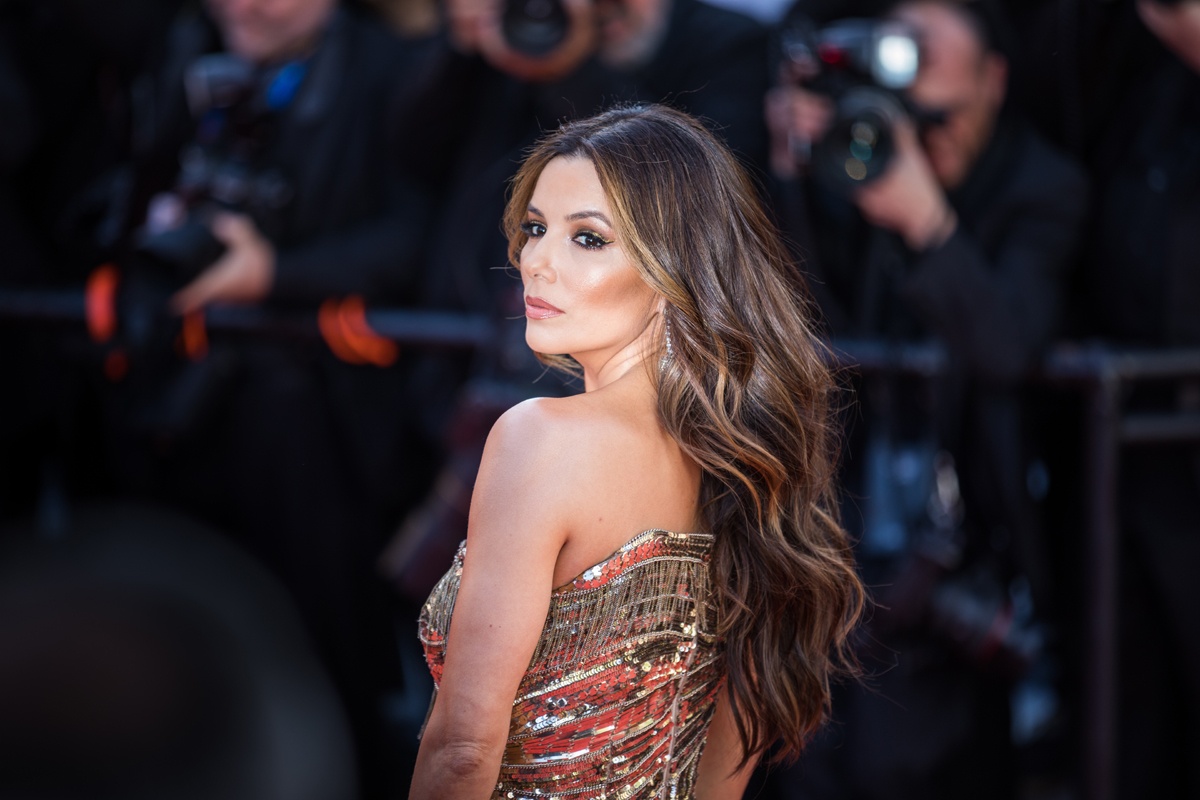 Working twice as hard
«The illusion is that Hollywood is progressive,» Longoria added. «The reality is that we're still way behind in equal representation.» While working on Flamin' Hot, Longoria felt she had to «work twice as hard, twice as fast, twice as cheap.» But even though she carried that «generational trauma» into the making of the film, Longoria refused to let it hold her back, «I was driven. I was determined.»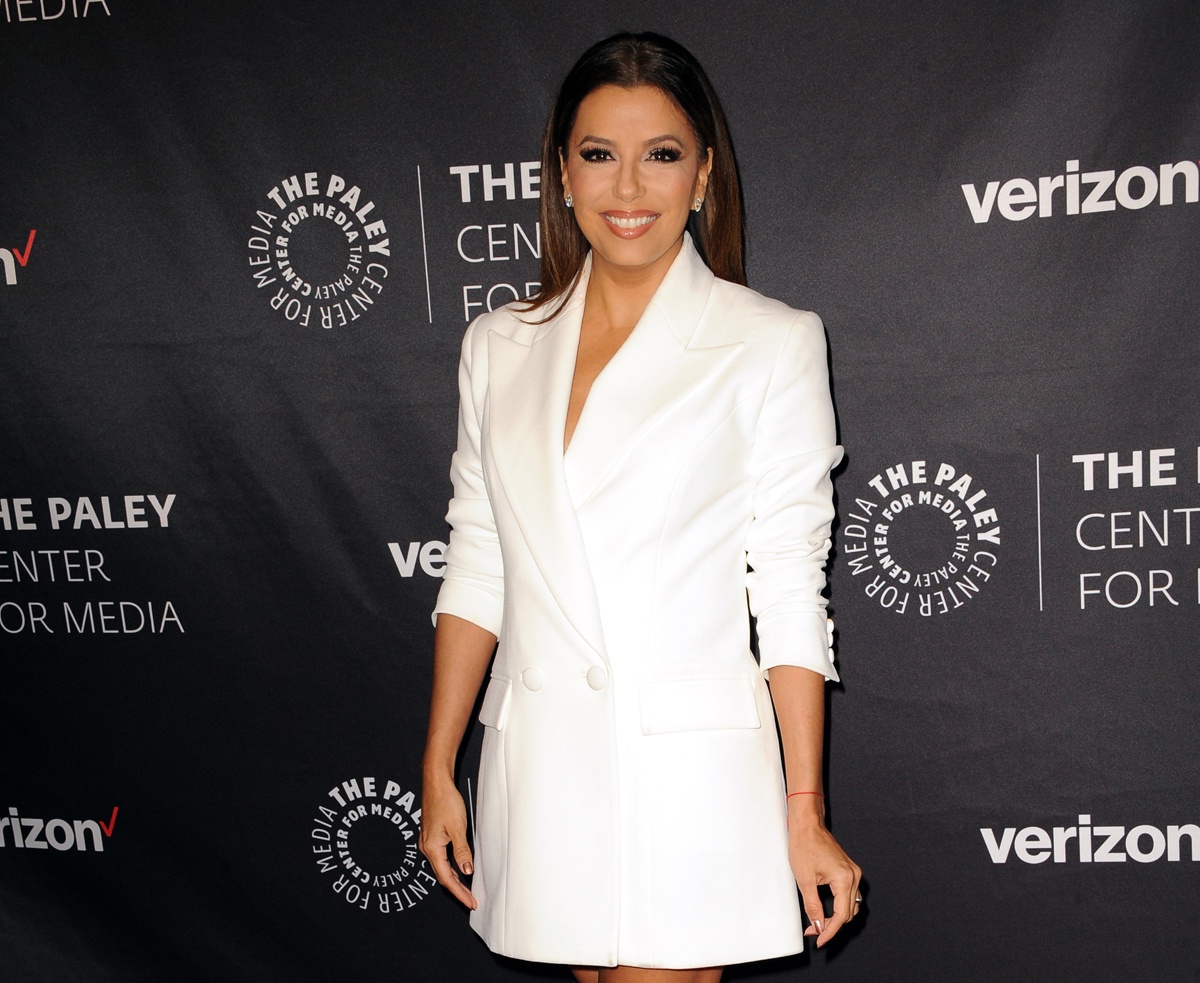 A long career
The TV star-turned-multi-talent previously directed episodes of Jane the Virgin, Black-ish, Why Women Kill and Grand Hotel, a series she also executive produces. Flamin' Hot tells the story of Richard Montanez (played by Jesse Garcia), the son of a Mexican immigrant who was working as a janitor at Frito Lay when he says he developed the idea for Flamin' Hot Cheetos, inspired by the flavors of his community. The spicy snack was a major turning point for the brand and became a pop culture phenomenon.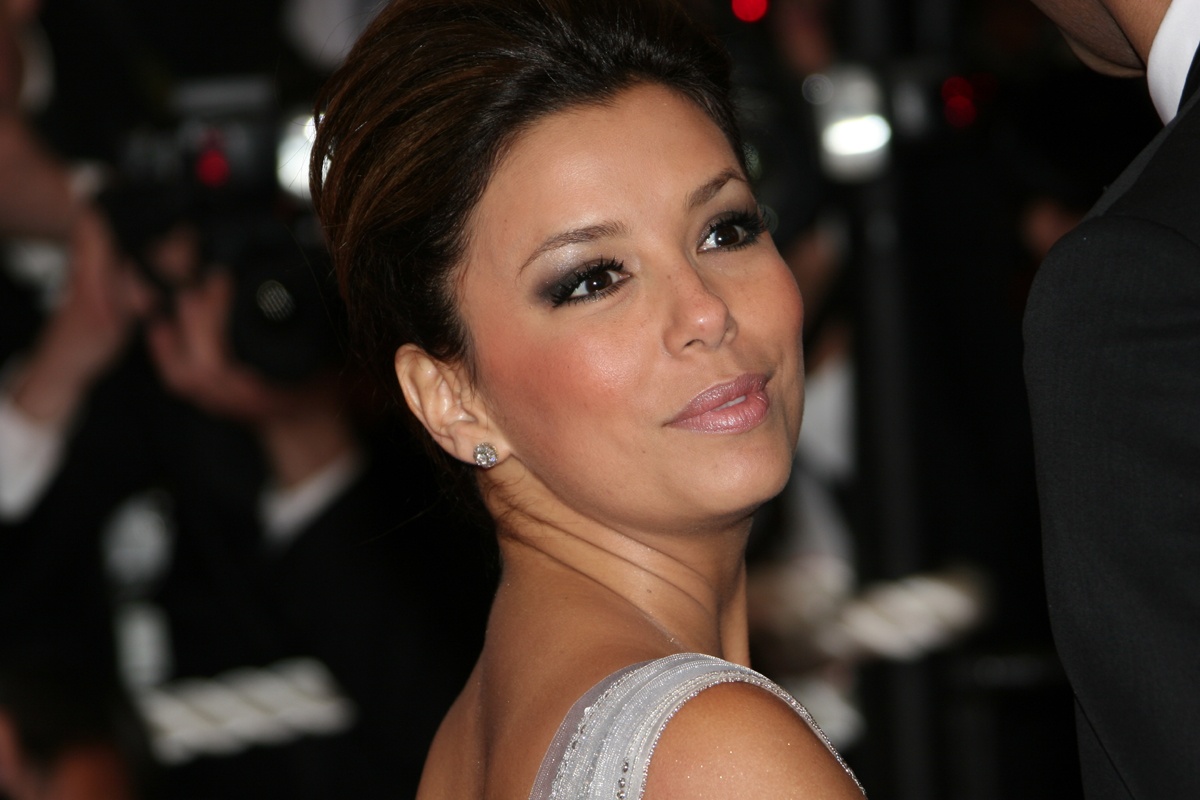 He insisted on directing history
When she learned of the project in development, Longoria was determined to direct the story and imbue the inspirational tale with Latino characters that resemble members of her own family and community. «I really felt like, 'I'm the only one who can do this story,'» Longoria said.