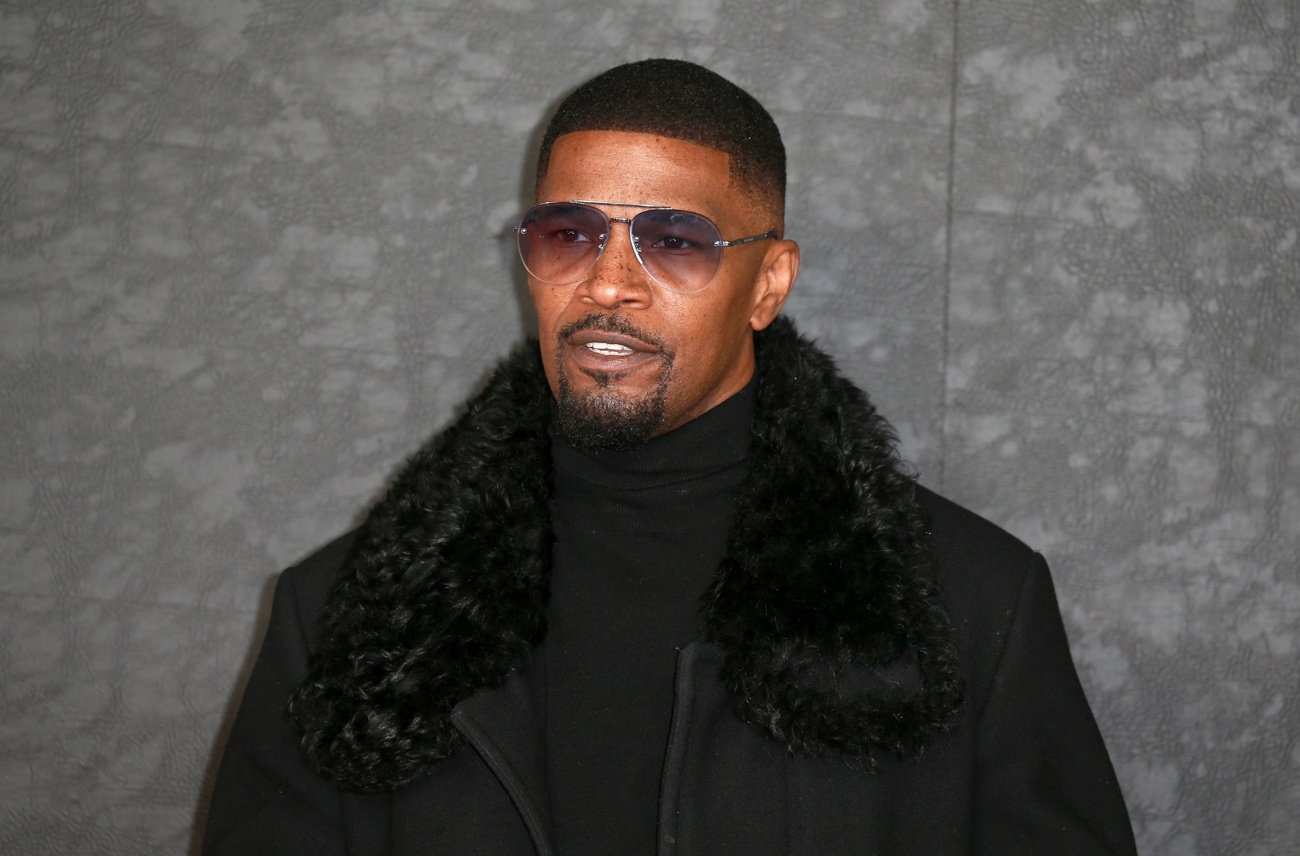 The actor's representative has spoken
A representative for Jamie Foxx has confirmed to U.S. media outlet ET that the claims made by the Dr. Drew Pinsky show are inaccurate.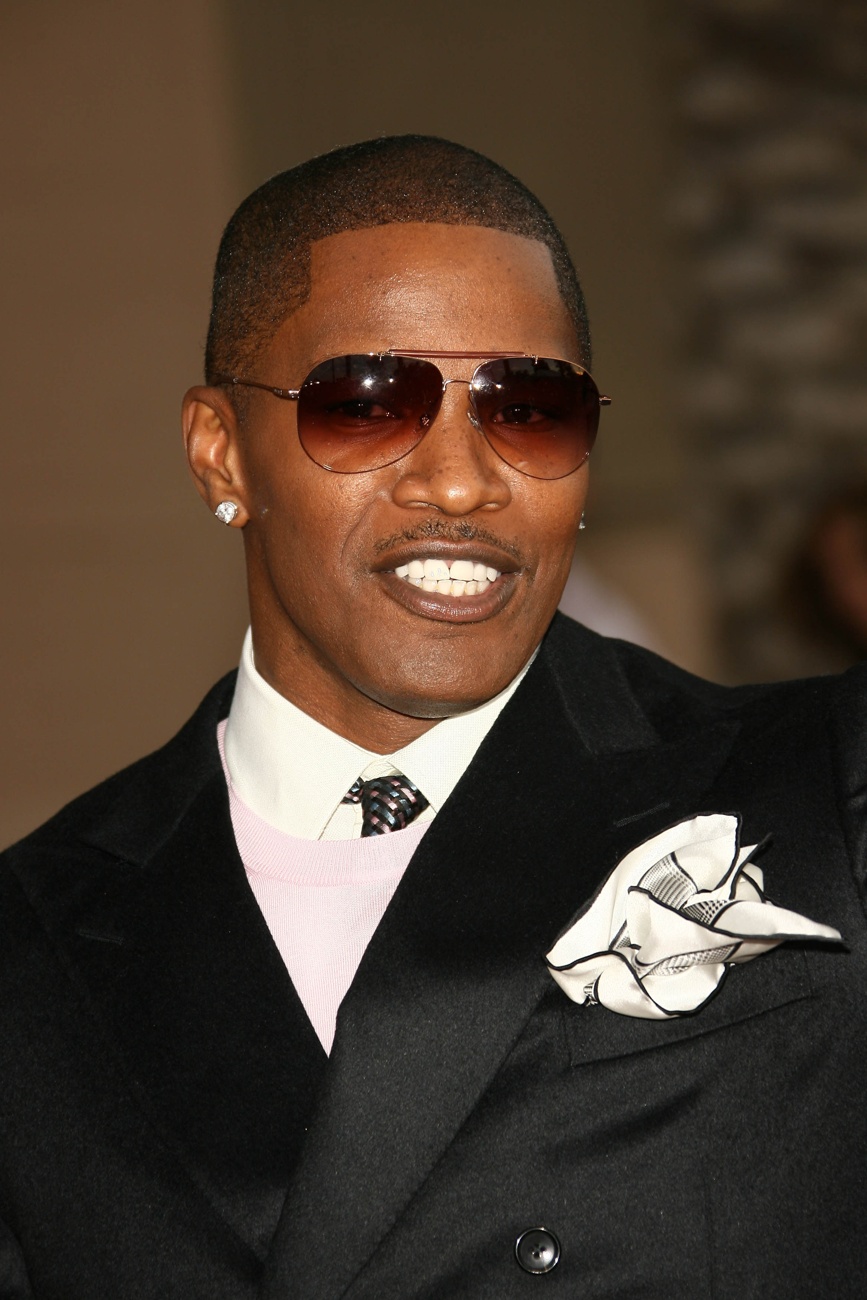 Denies rumors of actor's hospital admission
According to information from the program, Jamie Foxx has been hospitalized after severe effects caused by a COVID vaccine.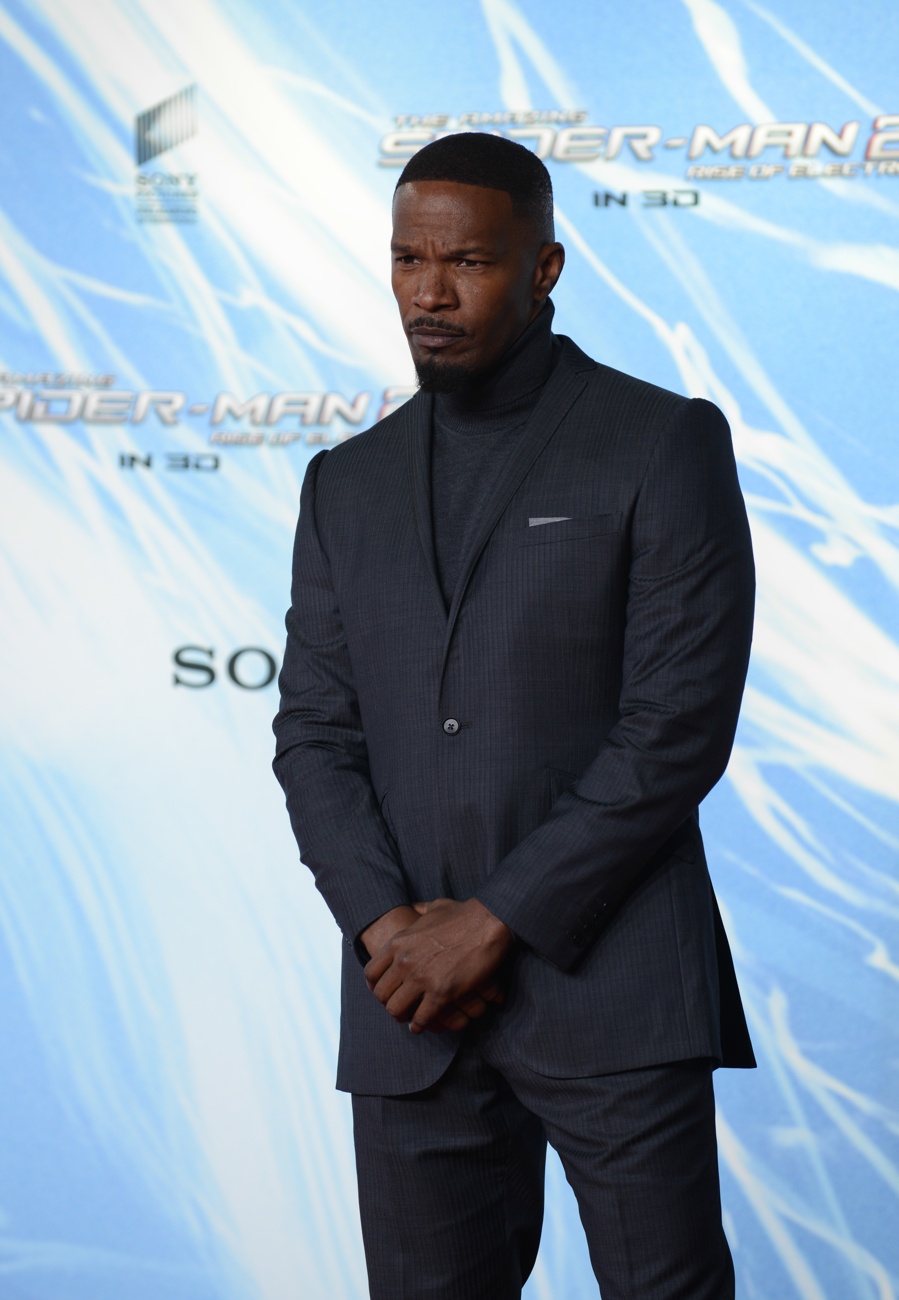 Unsubstantiated assertions were made
The rep denies the claim just over a week after an alleged gossip columnist made the unsubstantiated claim.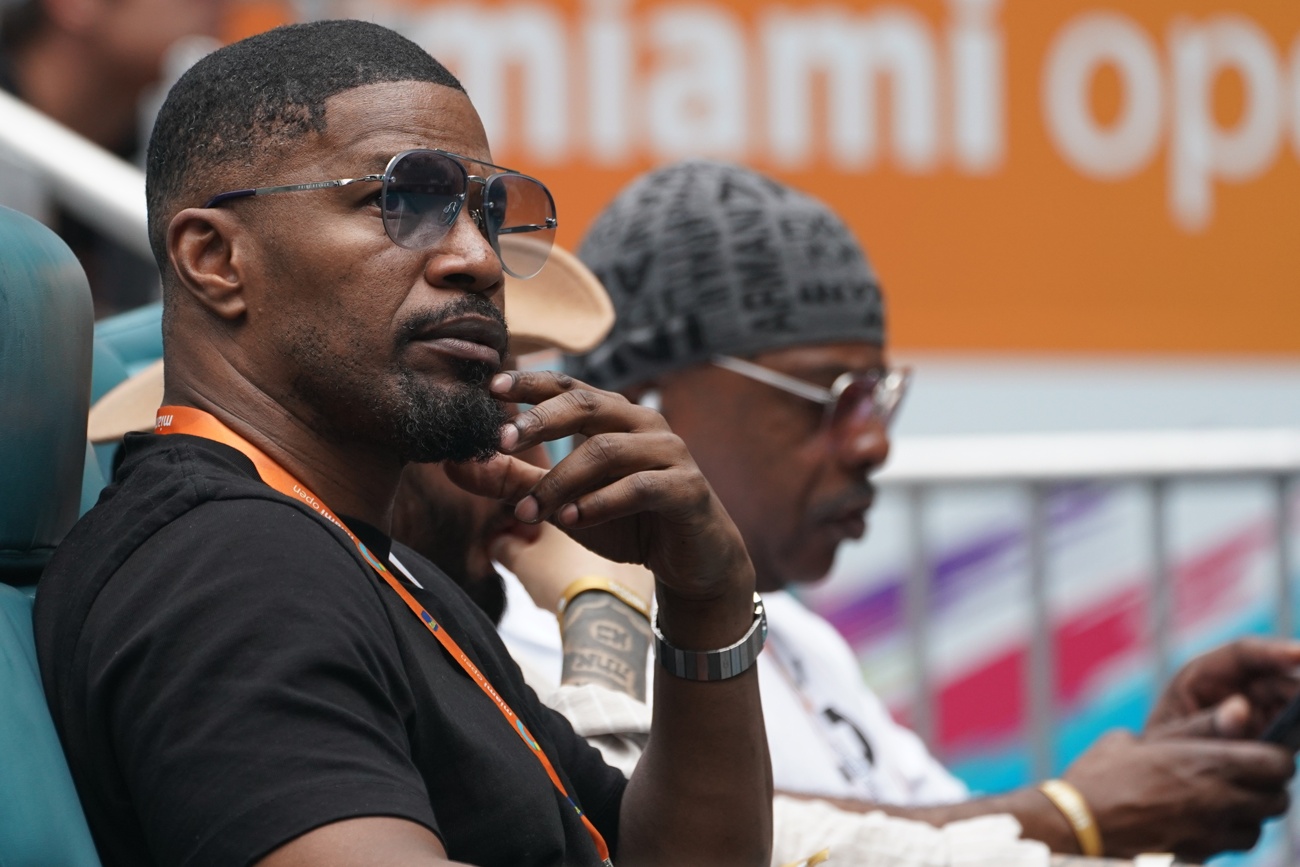 Alarmist information
There, the columnist claimed that Foxx was «partially paralyzed» and «blinded» due to the effects of the COVID vaccine.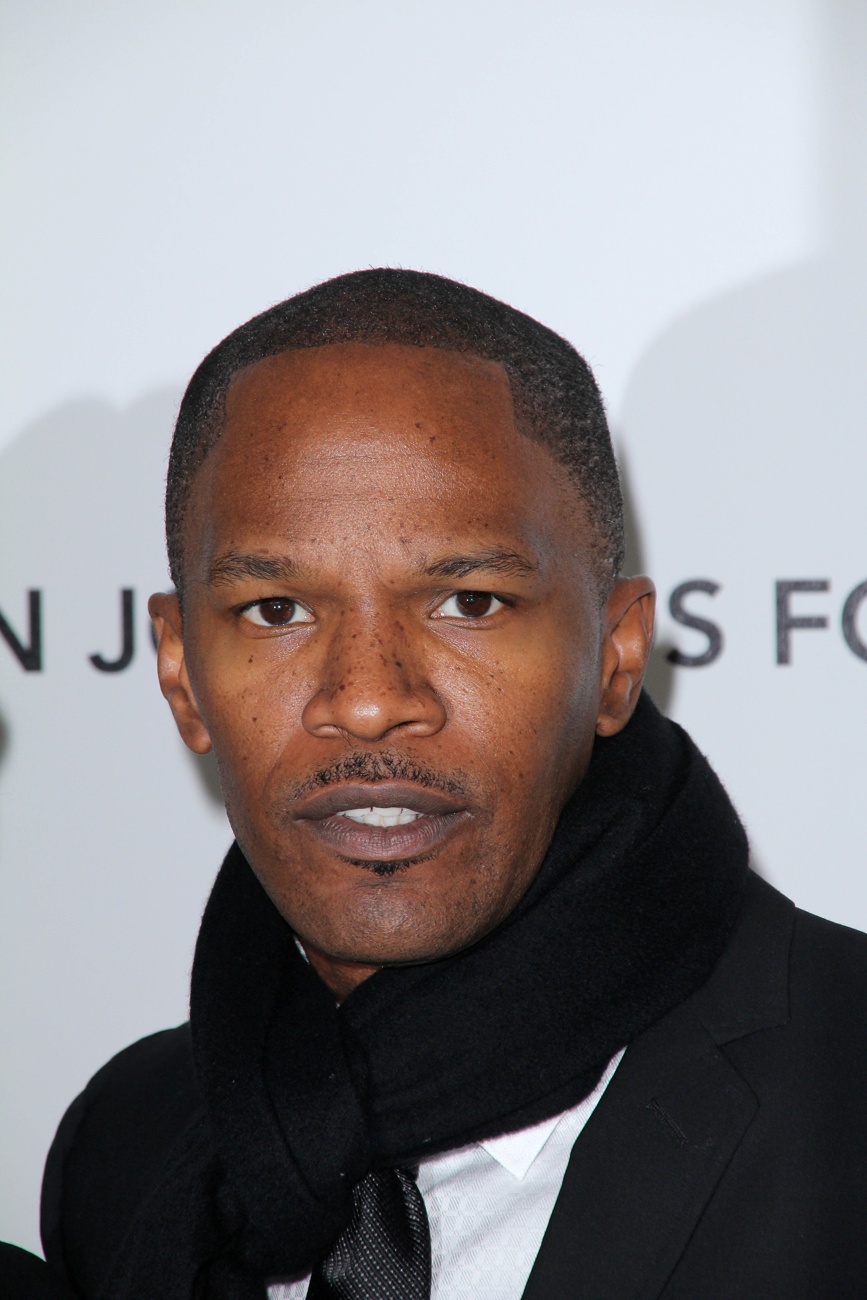 A number of inaccurate statements were made in the program
This same person also stated that Foxx was forced to get vaccinated in order to continue working in Hollywood.
The actor was released from the hospital weeks ago
It was also claimed that Foxx had developed a blood clot that caused him to have a stroke.
The actor's representative has been in charge of denying the rumors
All these reports have been denied by the actor's representative.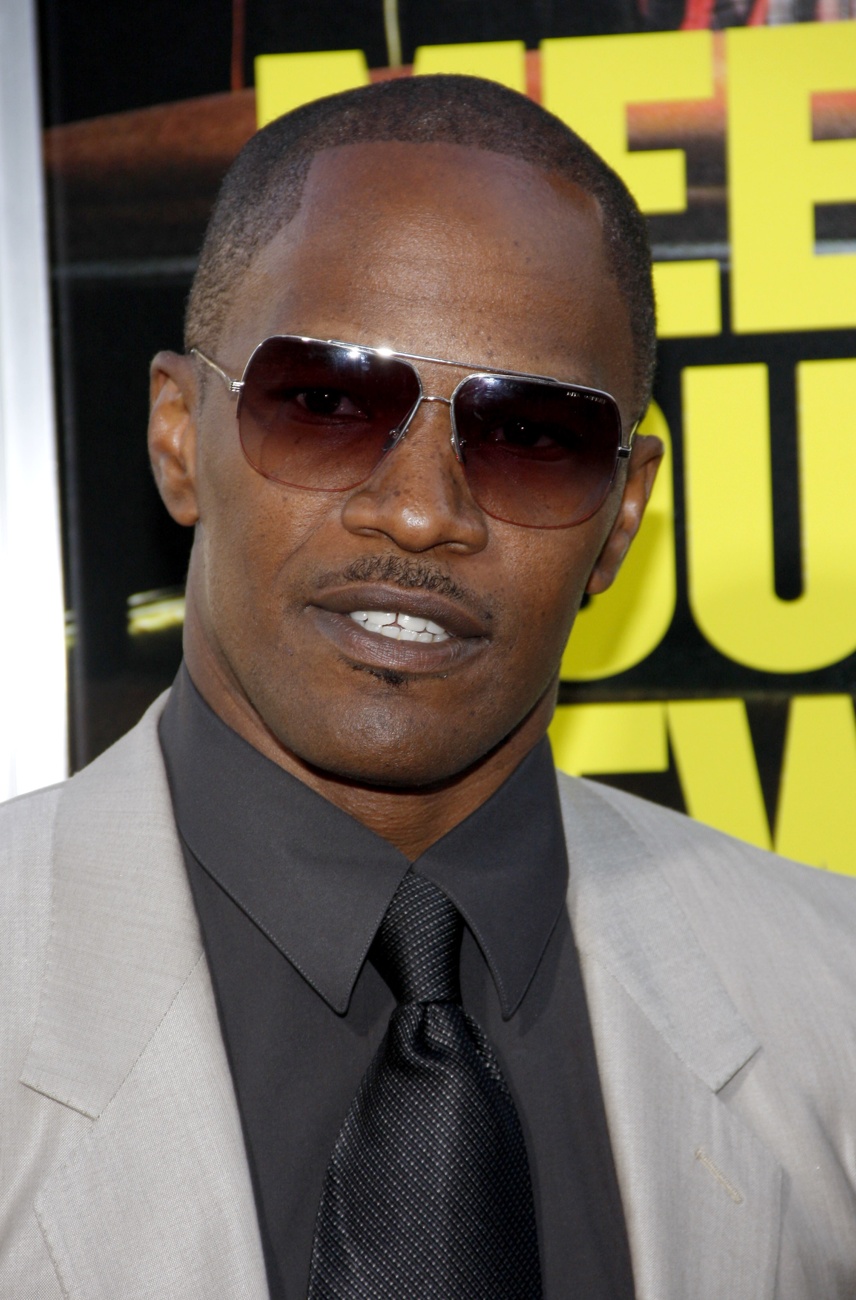 Foxx's daughter shared positive information about her father's situation
As for Foxx, his 29-year-old daughter, Corinne, announced on May 12 that her father had been «weeks out of the hospital» and «recovering.» So much so, in fact, that Corinne said her father had been well enough to play one of his favorite sports, pickleball.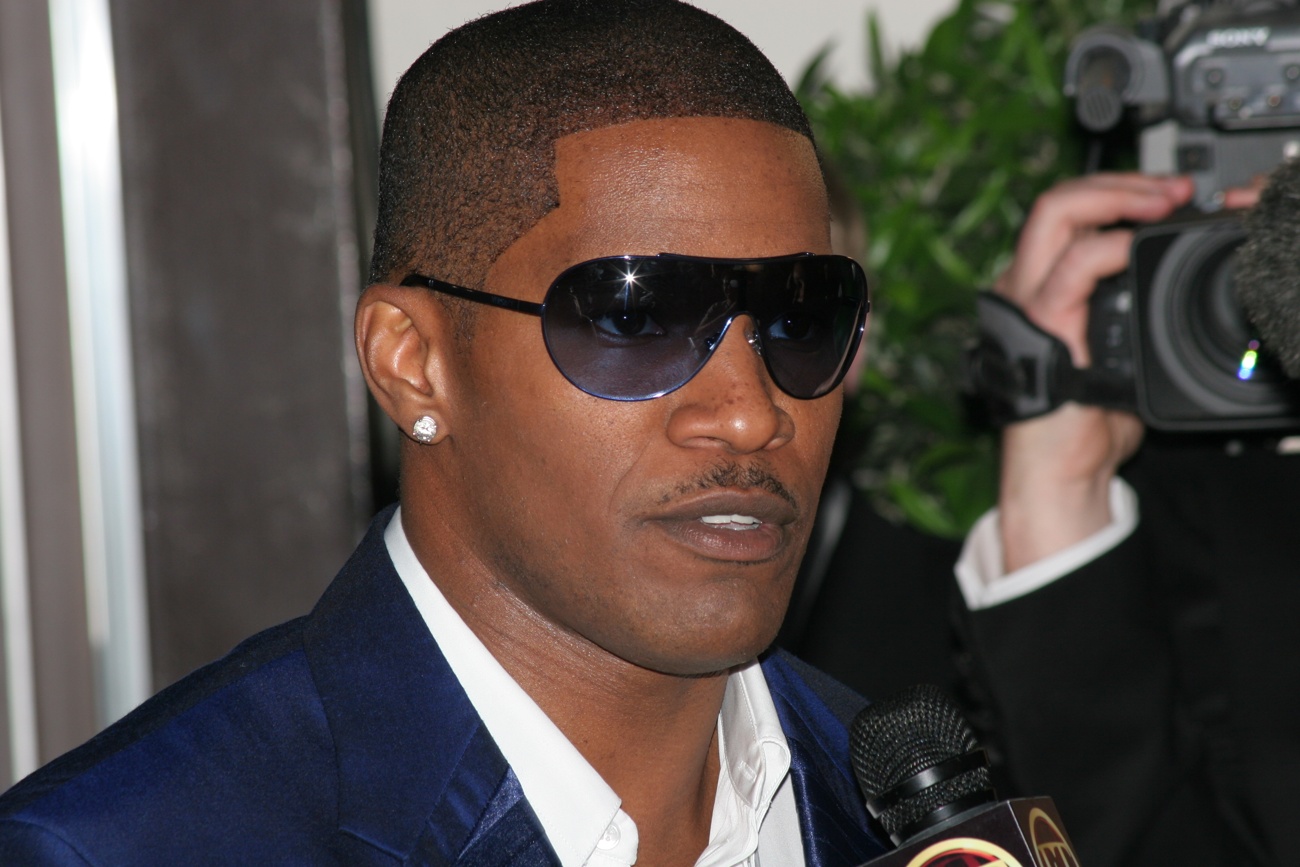 Corinne had to speak out after several media outlets were at their worst
Corinne was forced to share the health update after erroneous reports surfaced that Foxx was preparing for the worst.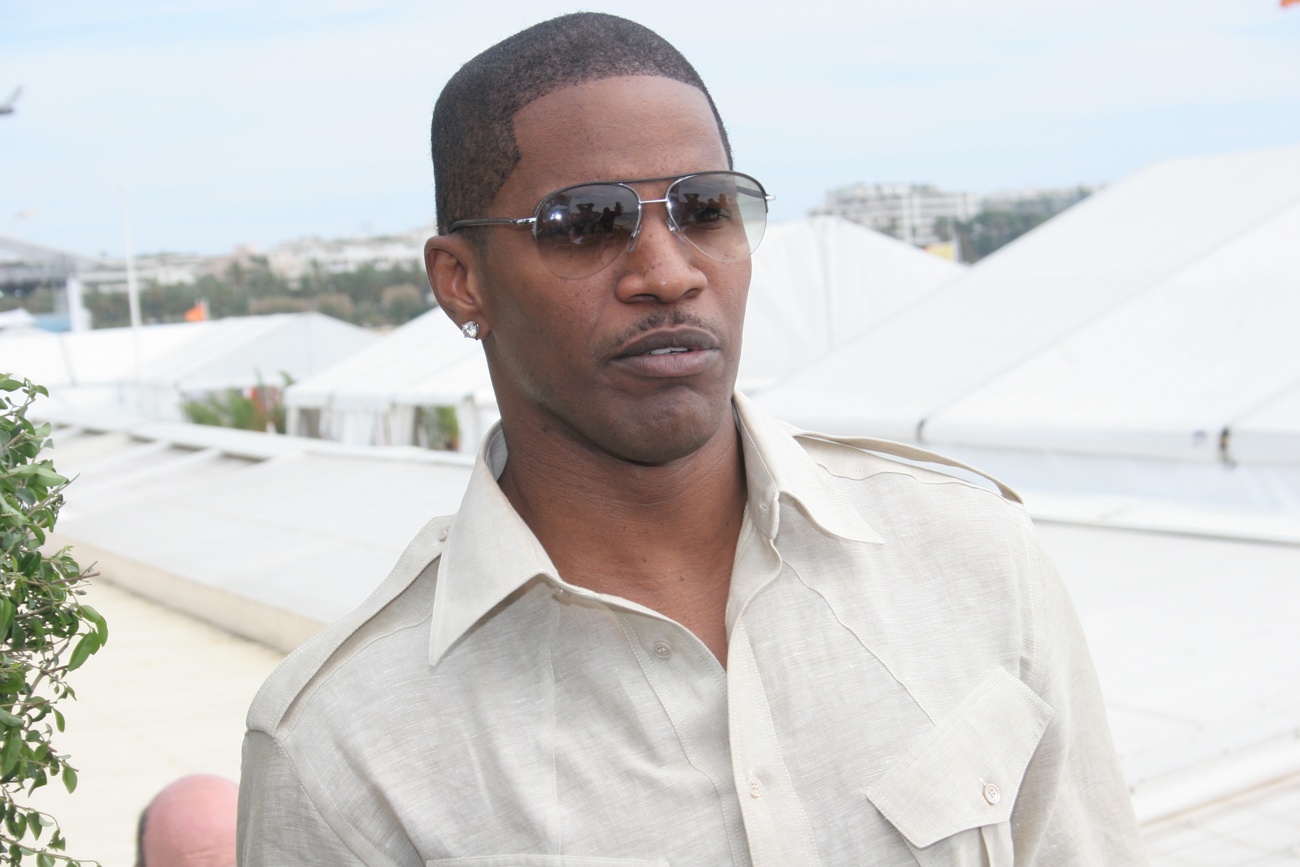 Angry with the media
«It's sad to see the media run amok. My dad has been out of the hospital for weeks, recovering,» she wrote in an Instagram Story.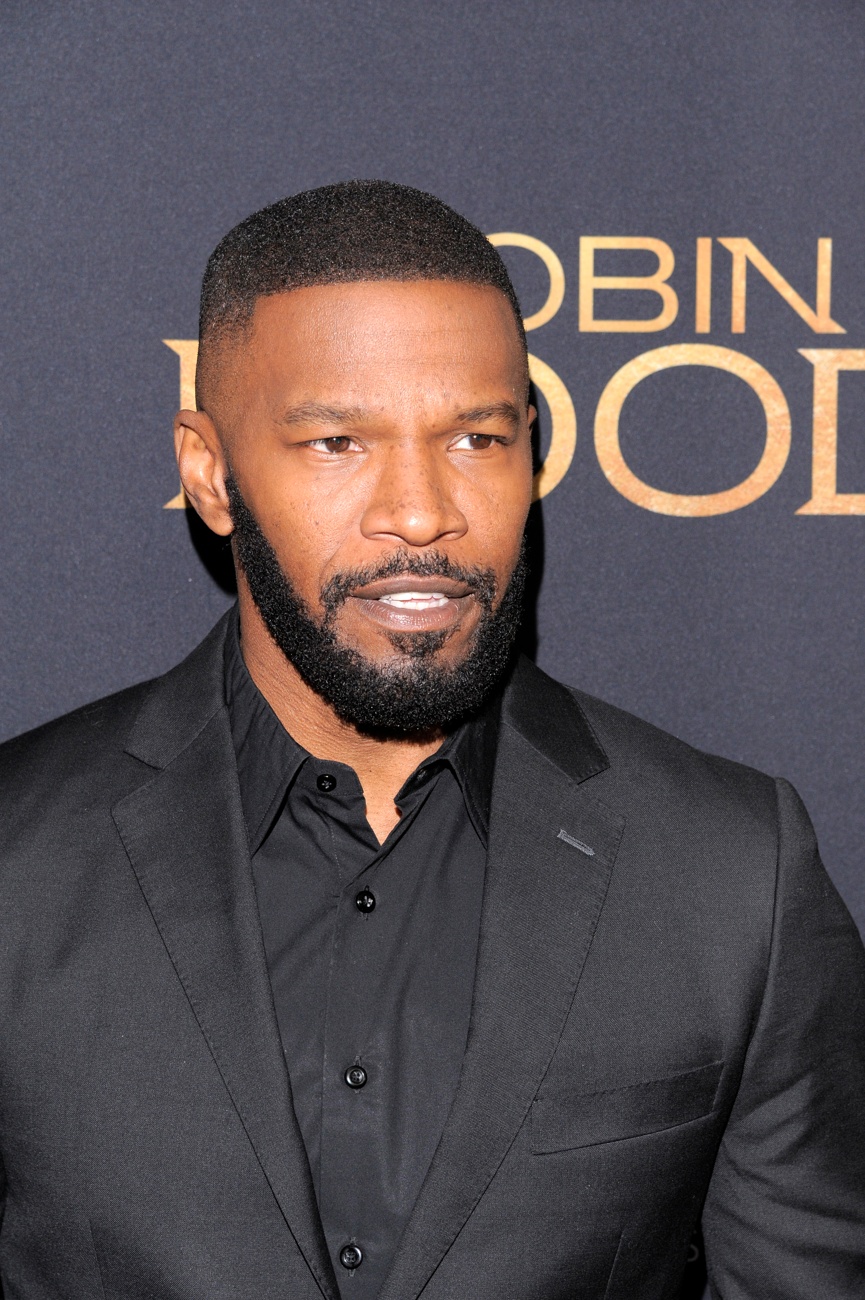 Jamie Foxx is recovering
Foxx, whose hospitalization in Atlanta for an undisclosed medical condition first came to light on April 12, has been attending a physical rehabilitation center in Chicago, where he is recovering.