Harrison Ford returns as Indiana Jones
Harrison Ford reprises the role of the legendary archaeologist hero in this long-awaited installment of the iconic franchise.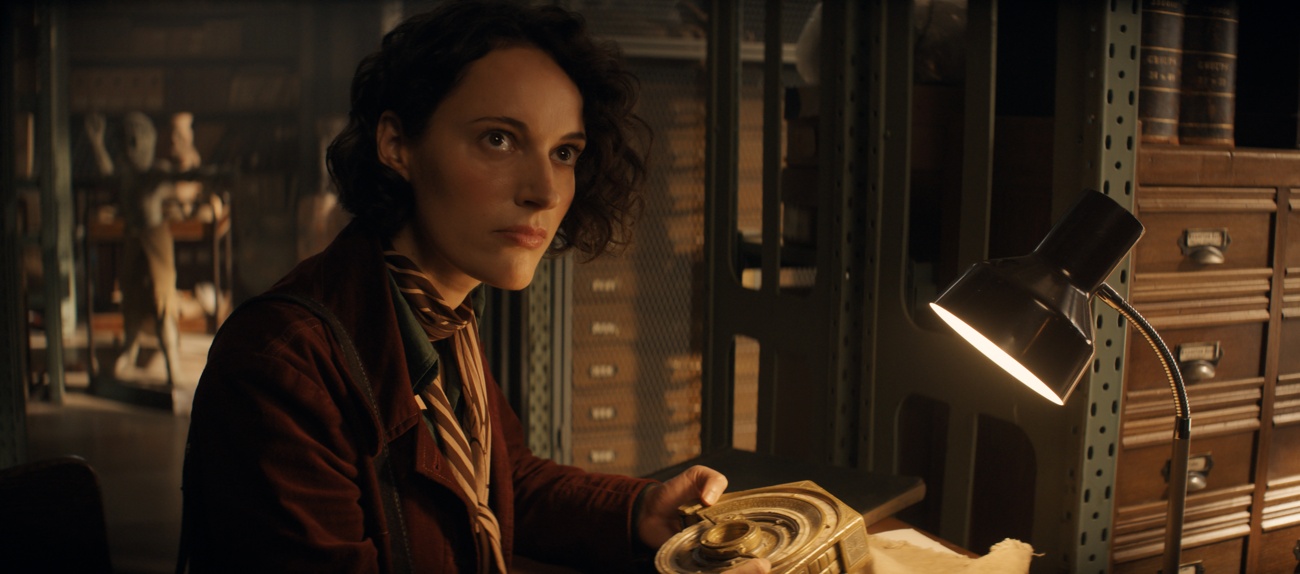 A star-studded cast
Ford is joined by Phoebe Waller-Bridge, Antonio Banderas, Karen Allen, John Rhys-Davies, Toby Jones, Boyd Holbrook, Ethann Isidore and Mads Mikkelsen.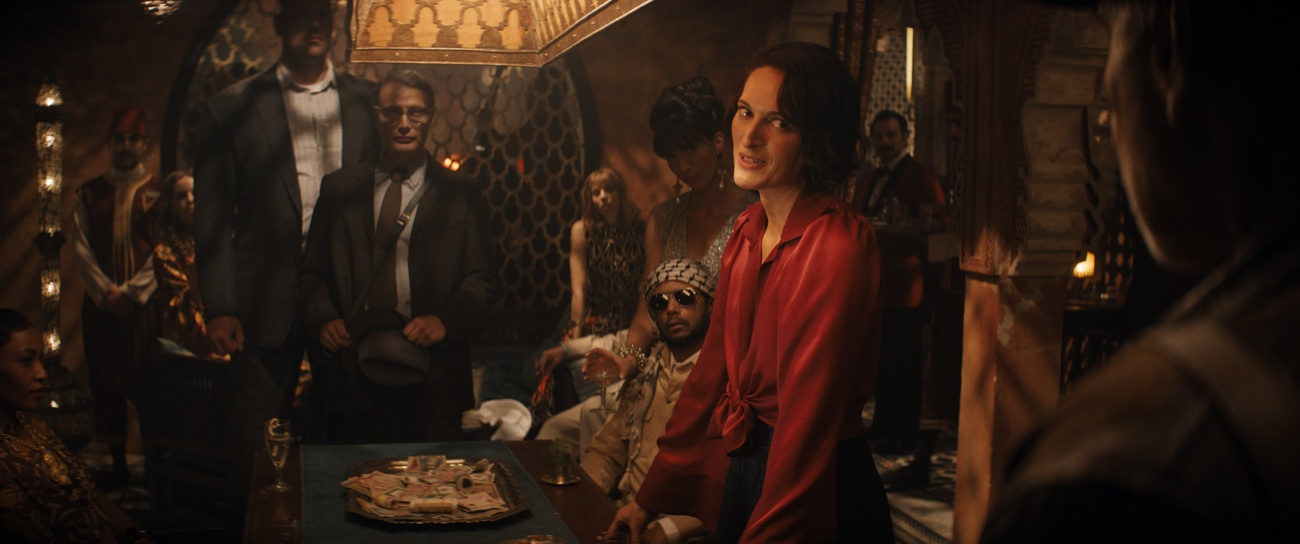 A team up to the task
Directed by James Mangold and written by Jez Butterworth and John-Henry Butterworth, David Koepp and James Mangold, the film is produced by Kathleen Kennedy, Frank Marshall and Simon Emanuel, with Steven Spielberg and George Lucas as executive producers.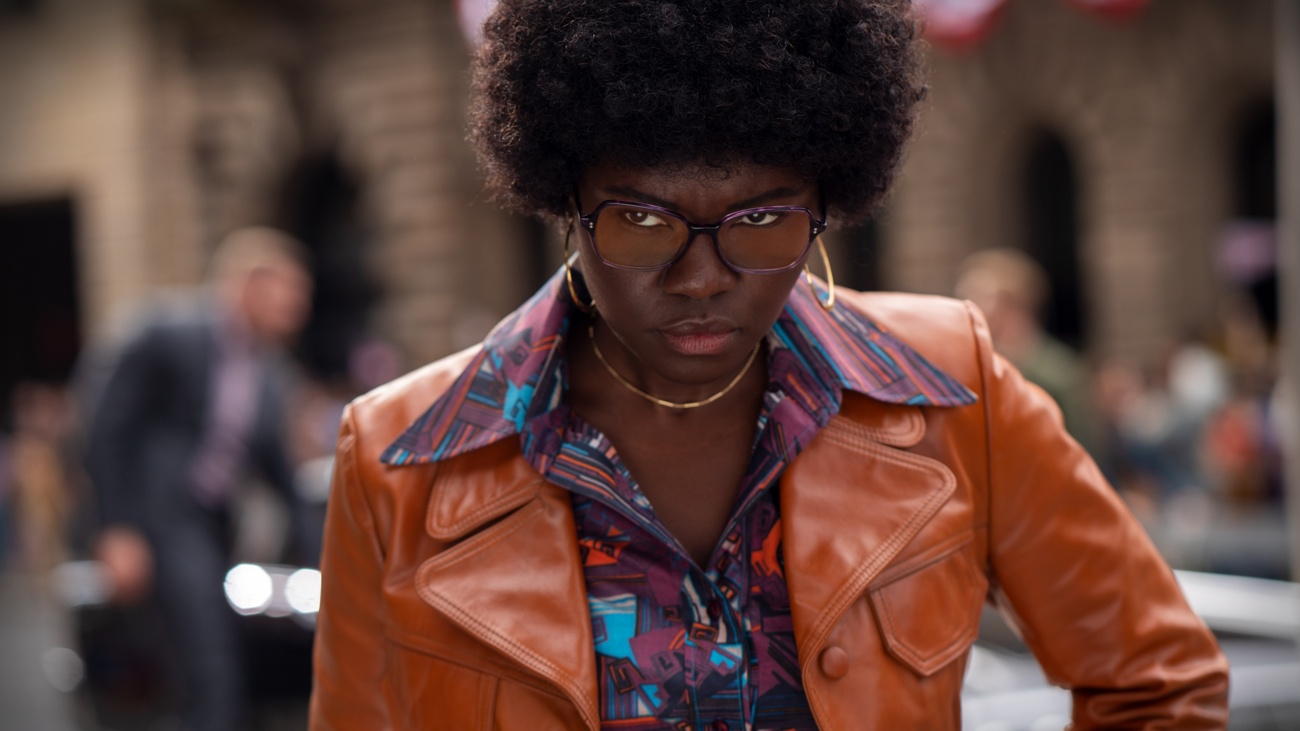 Indiana Jones is willing to give up everything
It is 1969 and Indiana Jones is ready to give it all up. After more than a decade teaching at Hunter College in New York, the prestigious archaeology professor is about to retire to his modest apartment where, these days, he lives alone.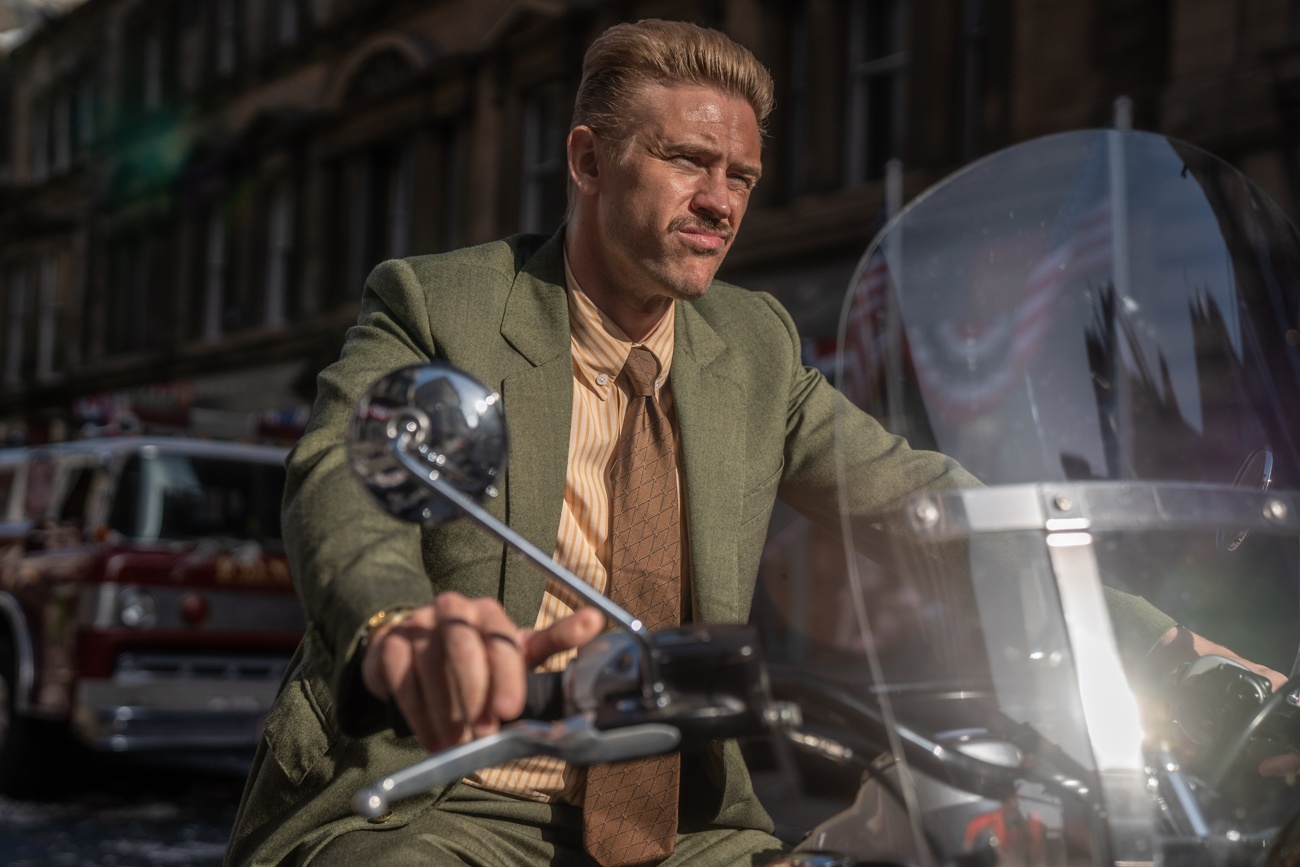 The hero's peace of mind is short-lived
Things change after a surprise visit from his goddaughter Helena Shaw, who is searching for a rare artifact her father entrusted to Indy years before: a device that supposedly has the power to locate rifts in time.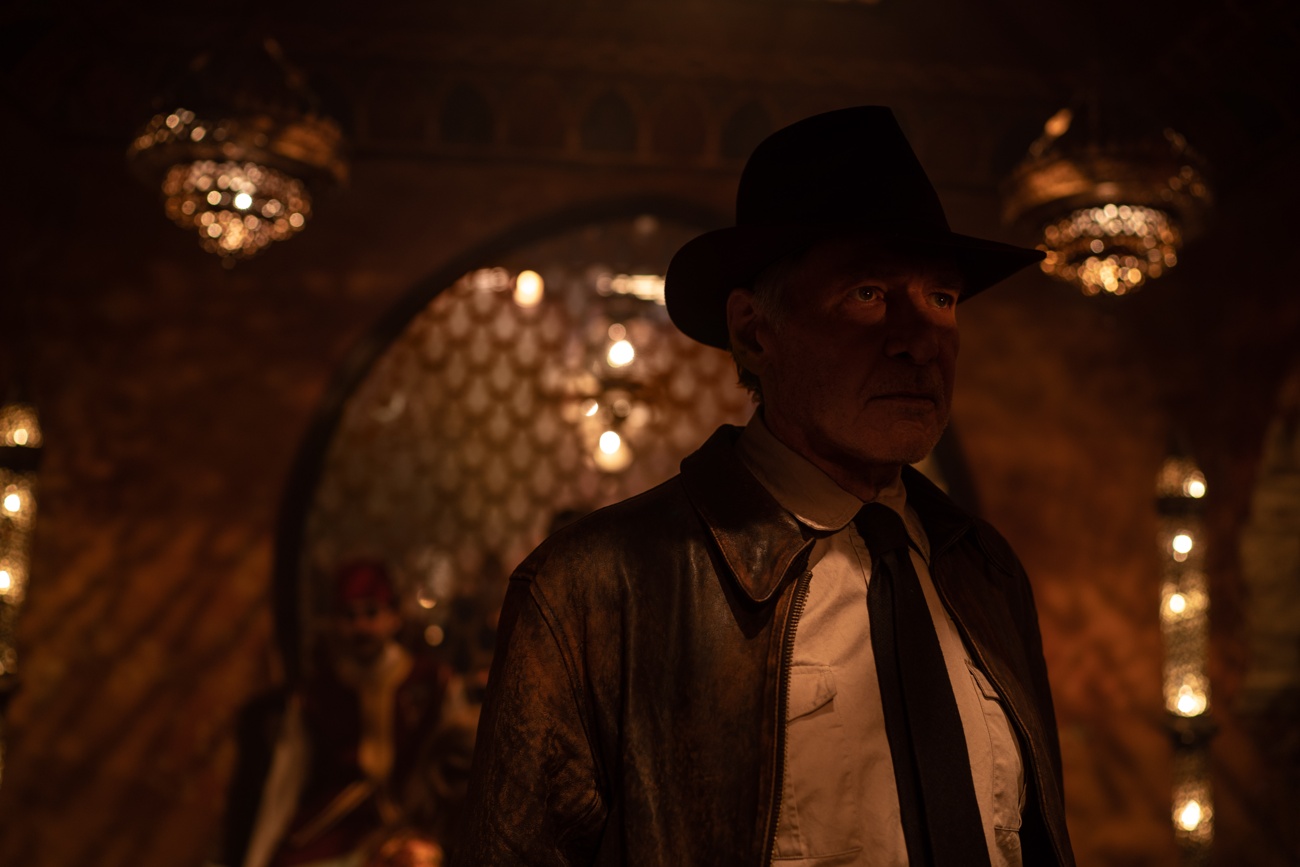 Helena is a prestige swindler
Helena, a consummate con artist, steals the device and quickly leaves the country to sell the device to the highest bidder.
One last adventure
Indy has no choice but to pursue her and dusts off his felt hat and leather jacket for one last adventure.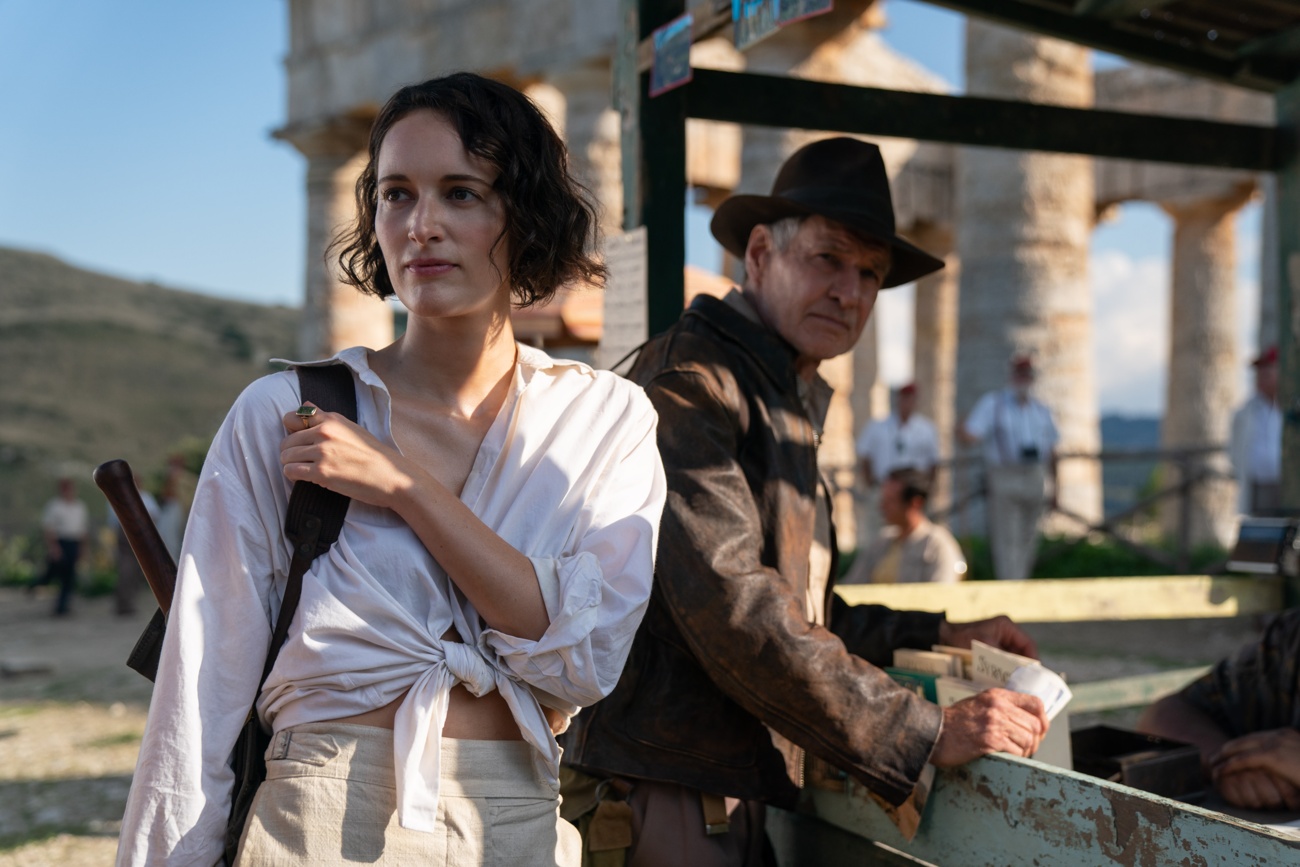 Old enemies
Meanwhile, the hero's old nemesis, Jürgen Voller, a former Nazi now working as a physicist in the U.S. space program, has his own plans for the artifact, a horrifying scheme that could change the course of world history.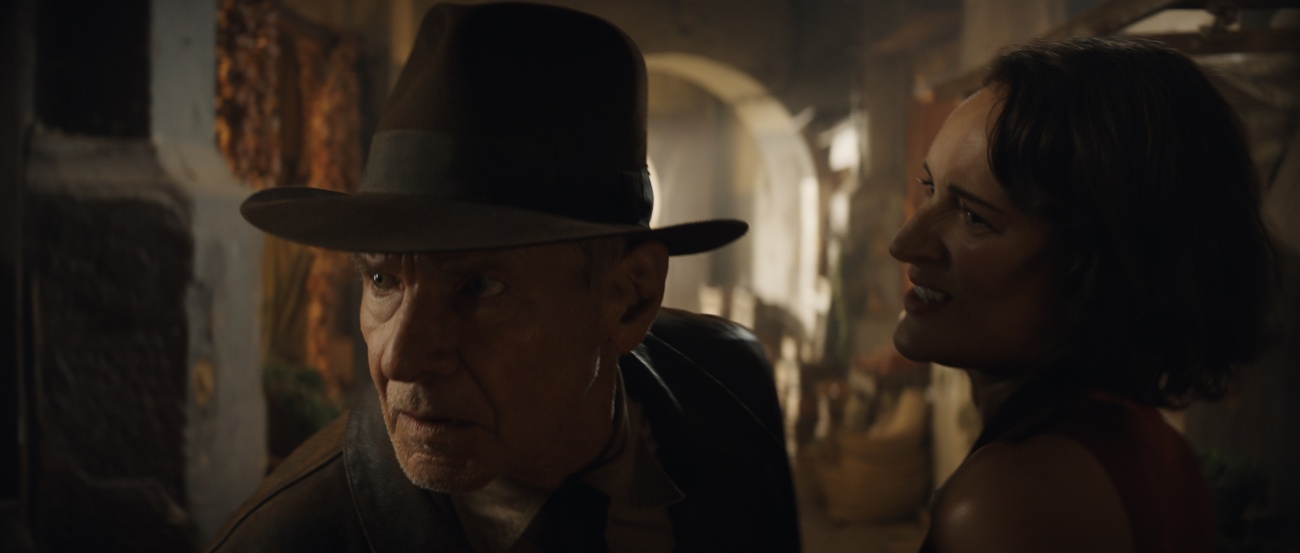 Indiana Jones, one of the most beloved heroes of all time
There is no doubt that Indiana Jones remains one of the most beloved characters ever brought to the screen: the American Film Institute ranked the adventurer as the second greatest movie hero of all time.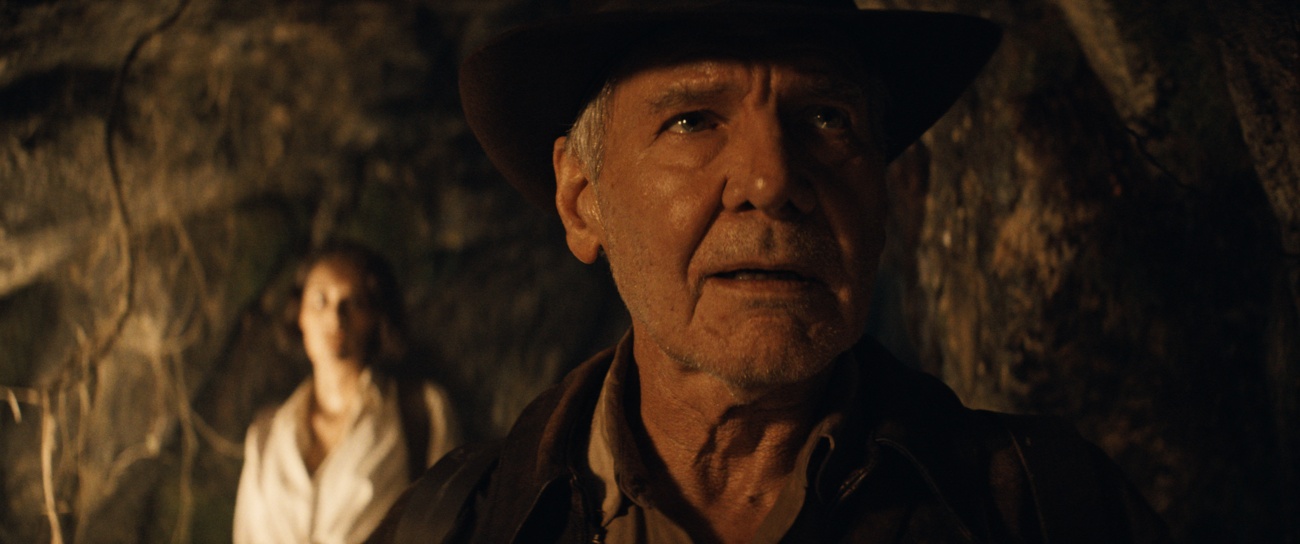 An iconic character
However, it's hard to imagine that Indy would have had the same staying power in the cultural consciousness without Harrison Ford in his brown fedora.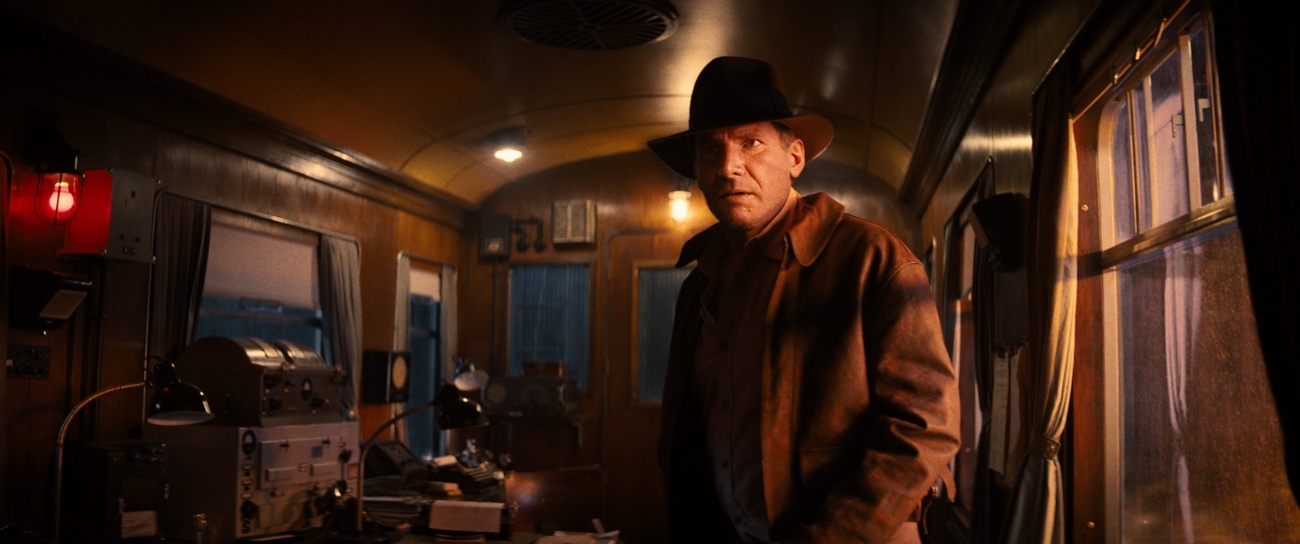 His first appearance was more than 40 years ago
From the moment Indy first appeared on screen in Steven Spielberg's 1981 film, it was clear that this was the perfect marriage of character and star.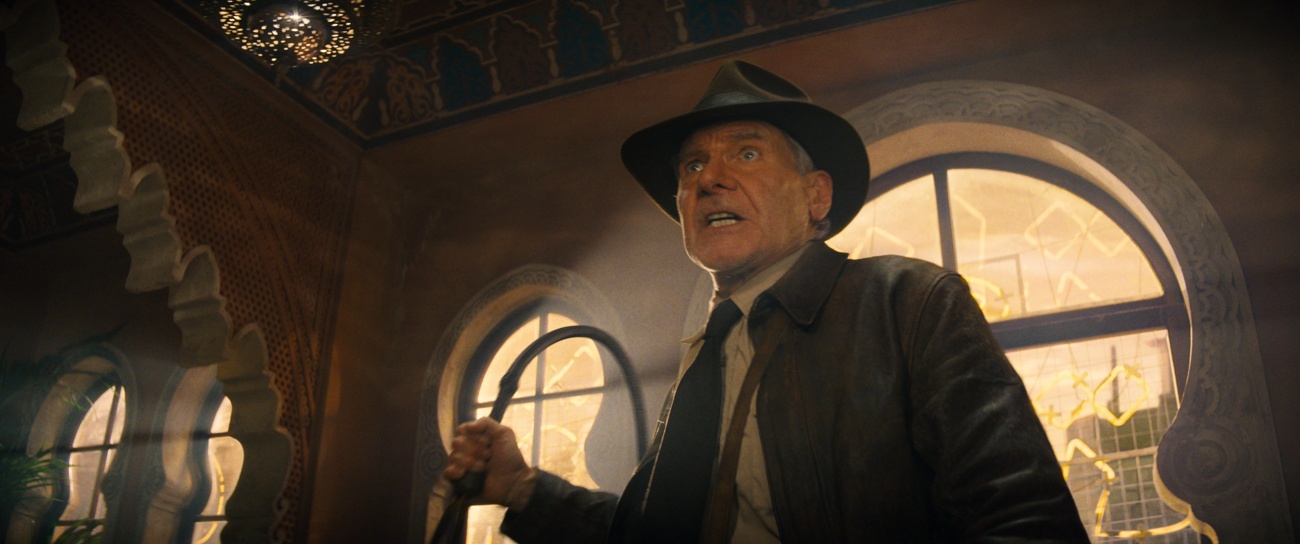 Ford was the right person
With his rough and gruff masculinity, Ford was undeniably charismatic, but also endearingly charming.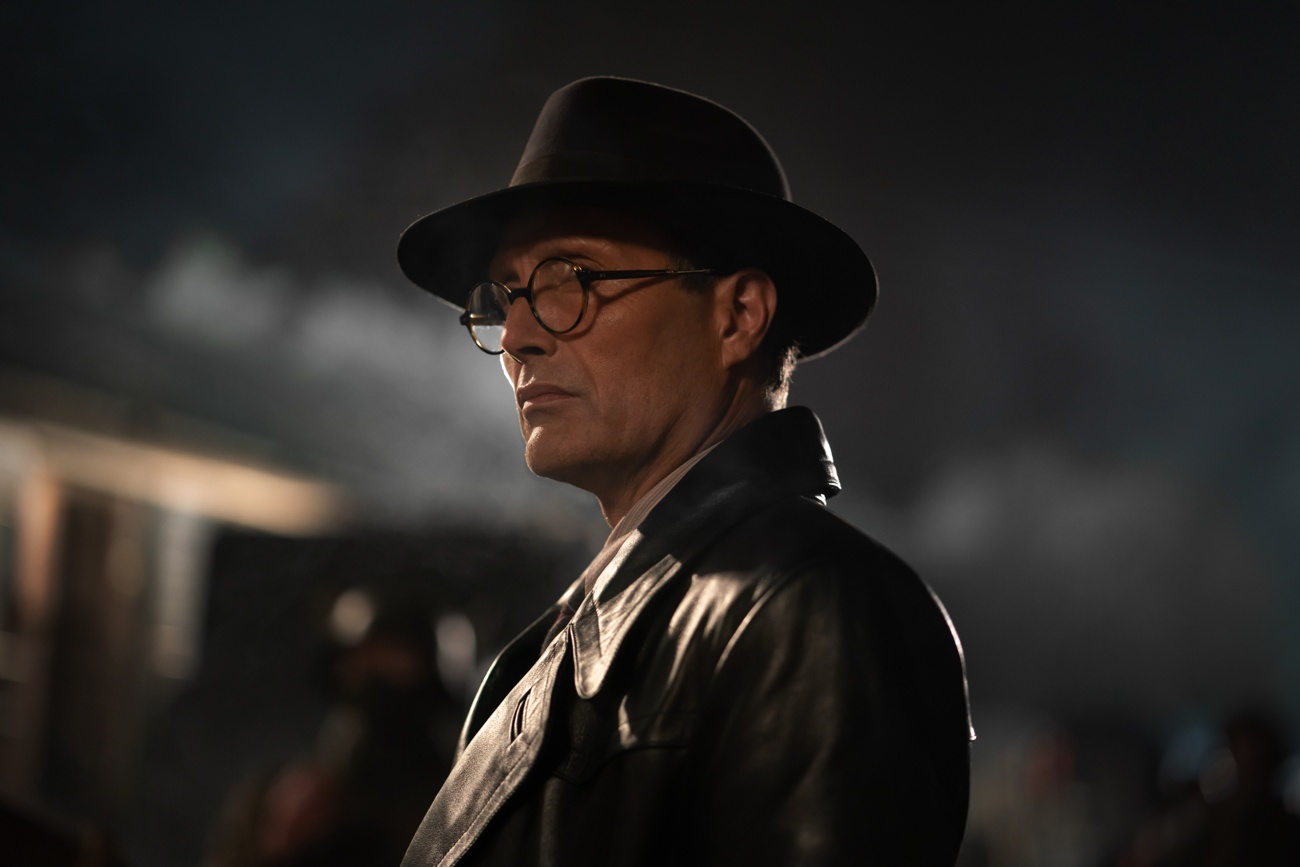 The perfect character for the actor
He wore a knowing smile at every opportune moment and escaped seemingly impossible predicaments through a combination of ingenuity, resourcefulness and simple luck.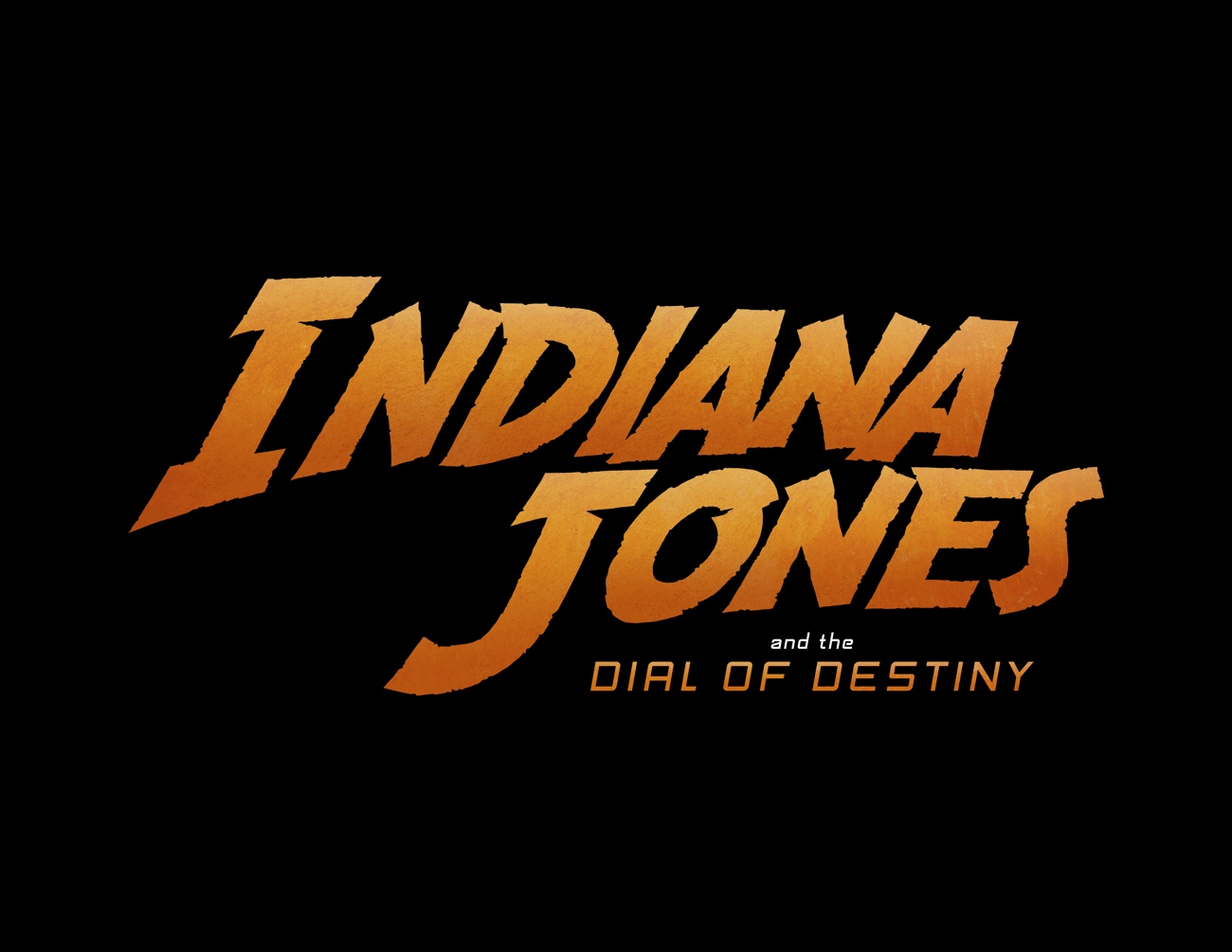 It's time to say goodbye to the hero
This will be the final chapter in the saga of one of cinema's greatest heroes.