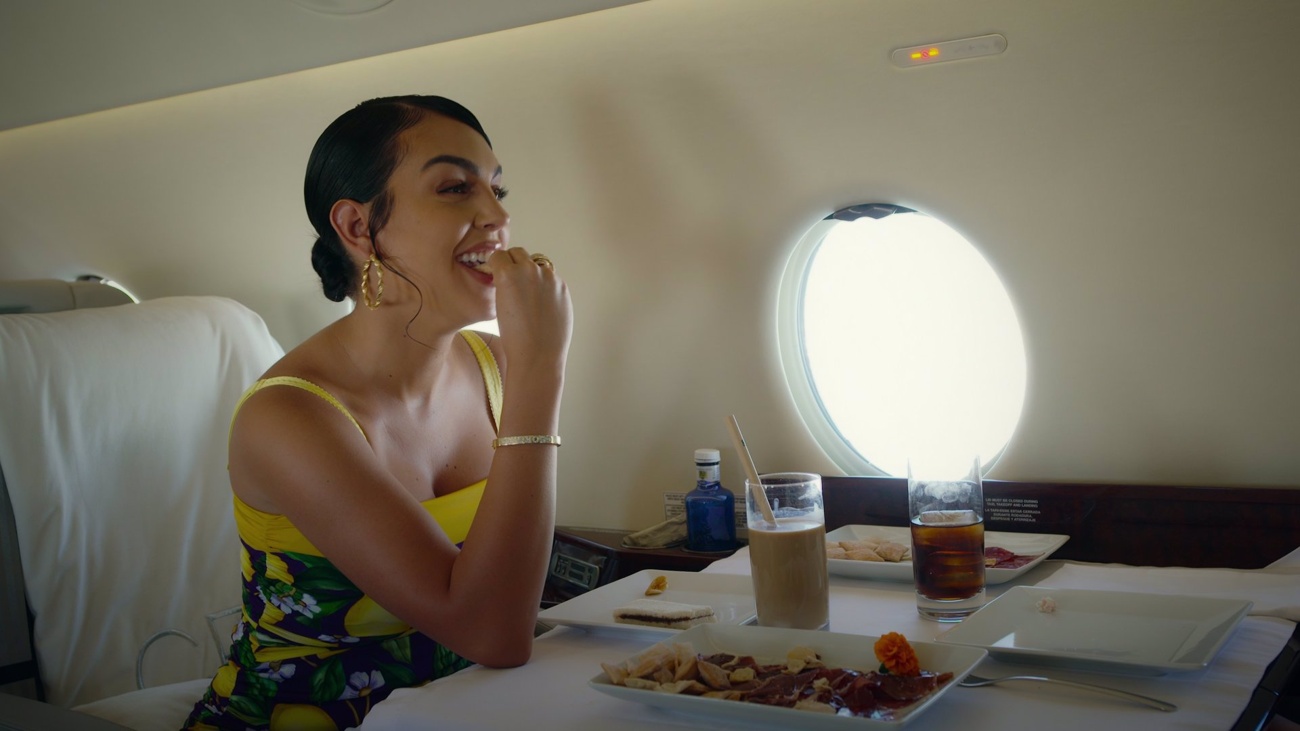 All set for the second season
The second season of the reality show that Georgina Rodríguez stars in on Netflix, 'Soy Georgina', is warming up and although it will not be released on the platform until March 24, we can already see its trailer, which has left us speechless and counting the days to swallow, in one go, the expected return of the influencer, model and businesswoman.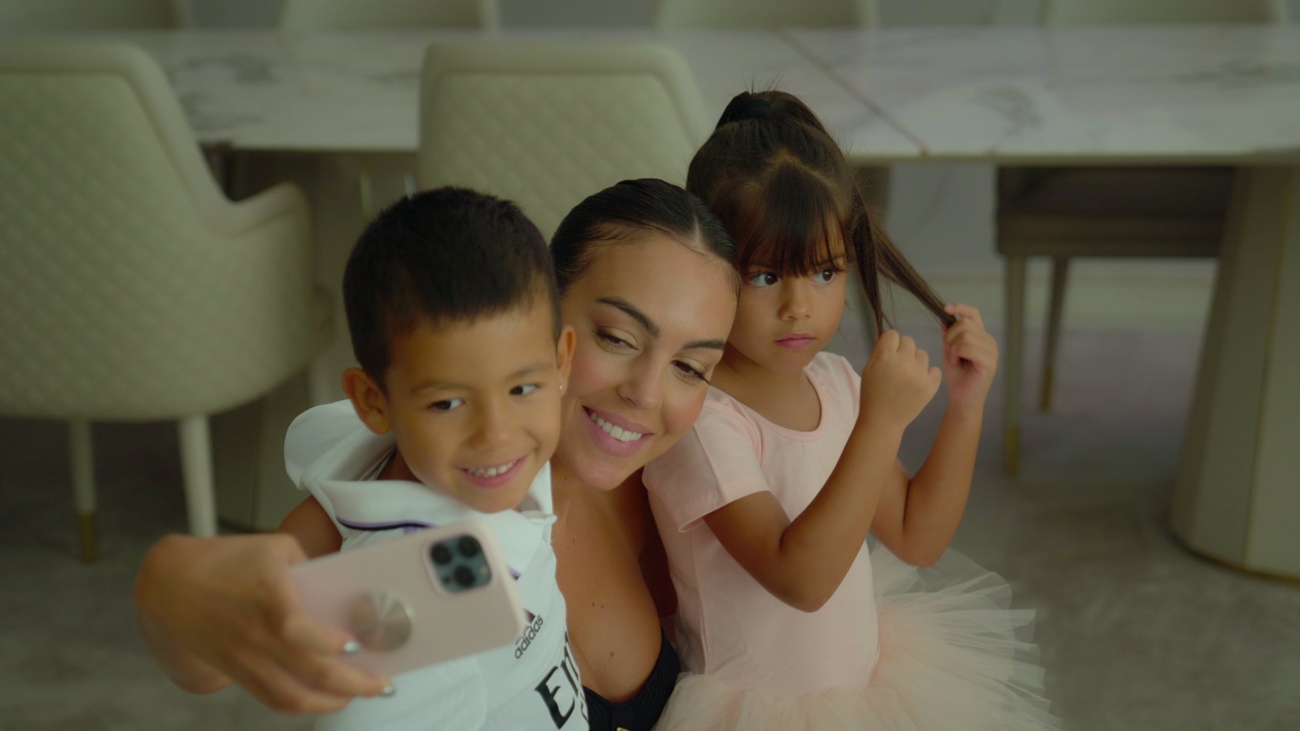 Two minutes to open the mouth
Just two minutes of trailer to whet your appetite, which begins with Cristiano Ronaldo's wife assuring, unable to hold back her tears, that although «there are more than 40 million people» who follow her every step on social networks, «no one really knows how I feel».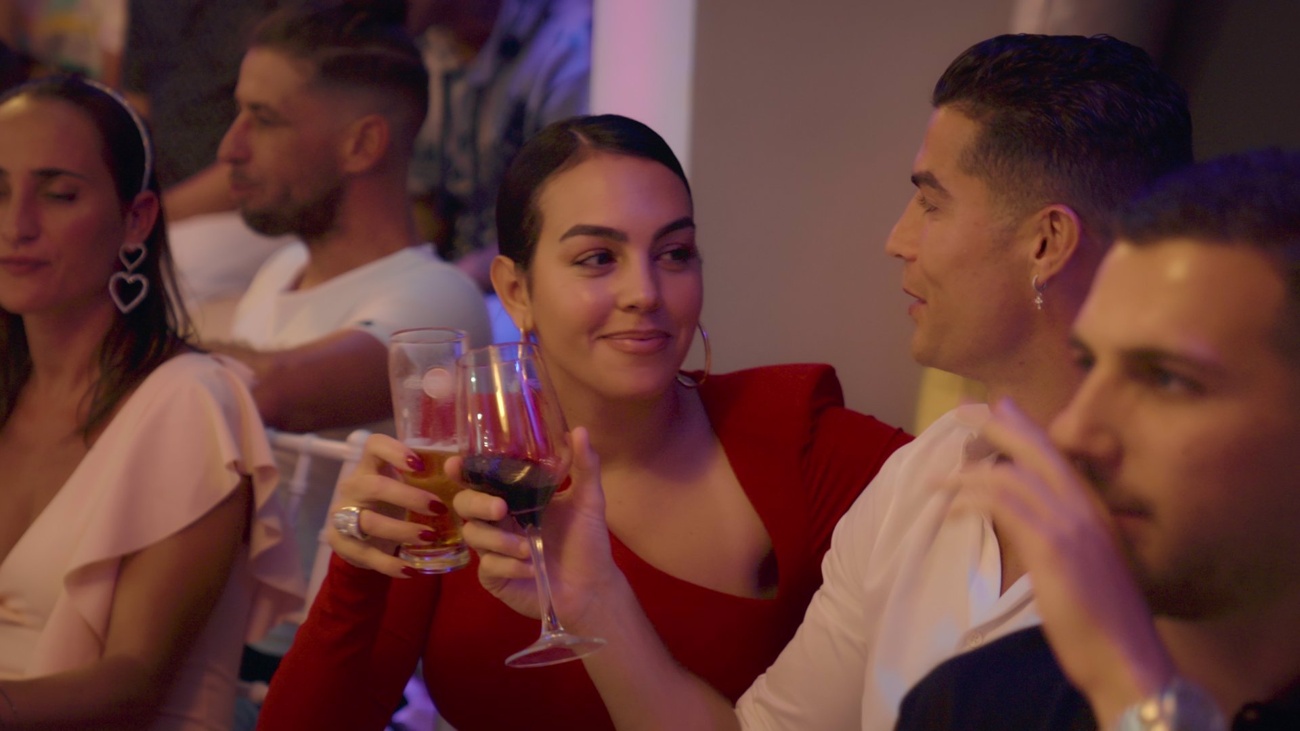 A complicated year
Shattered, Georgina speaks openly about the death of her son, the twin of her little Bella Esmeralda, who died last April 18 during childbirth: «This year I have lived the best and the worst moment of my life in an instant», she confesses disconsolate. However, as she goes on to say, «life is hard, life goes on and I have reasons to go on, to be strong». And that is what she decided to do after the death of her son, when she began filming the second part of her docuseries.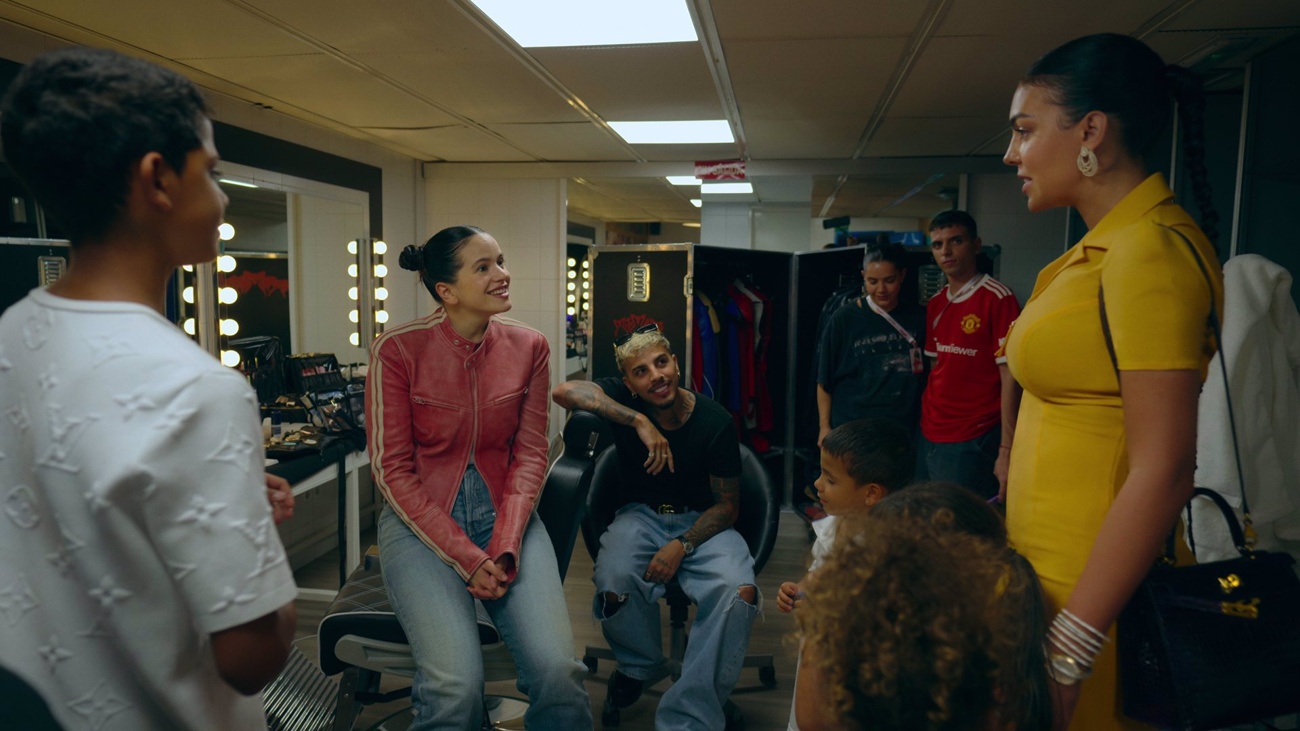 Rosalía, Sebastián Yatra or Bella Hadid
And precisely his exciting life is what he will show in the second season of his reality show, in which from Lapland to Las Vegas, passing through Cannes, Venice, London, Madrid or Lisbon, Gio will attend numerous events with his unconditional gang of friends, 'Las divinas', he will rub shoulders with celebrities such as Rosalia, Sebastian Yatra or Bella Hadid and share some moments of his day to day with the beautiful family he has formed with Cristiano Ronaldo.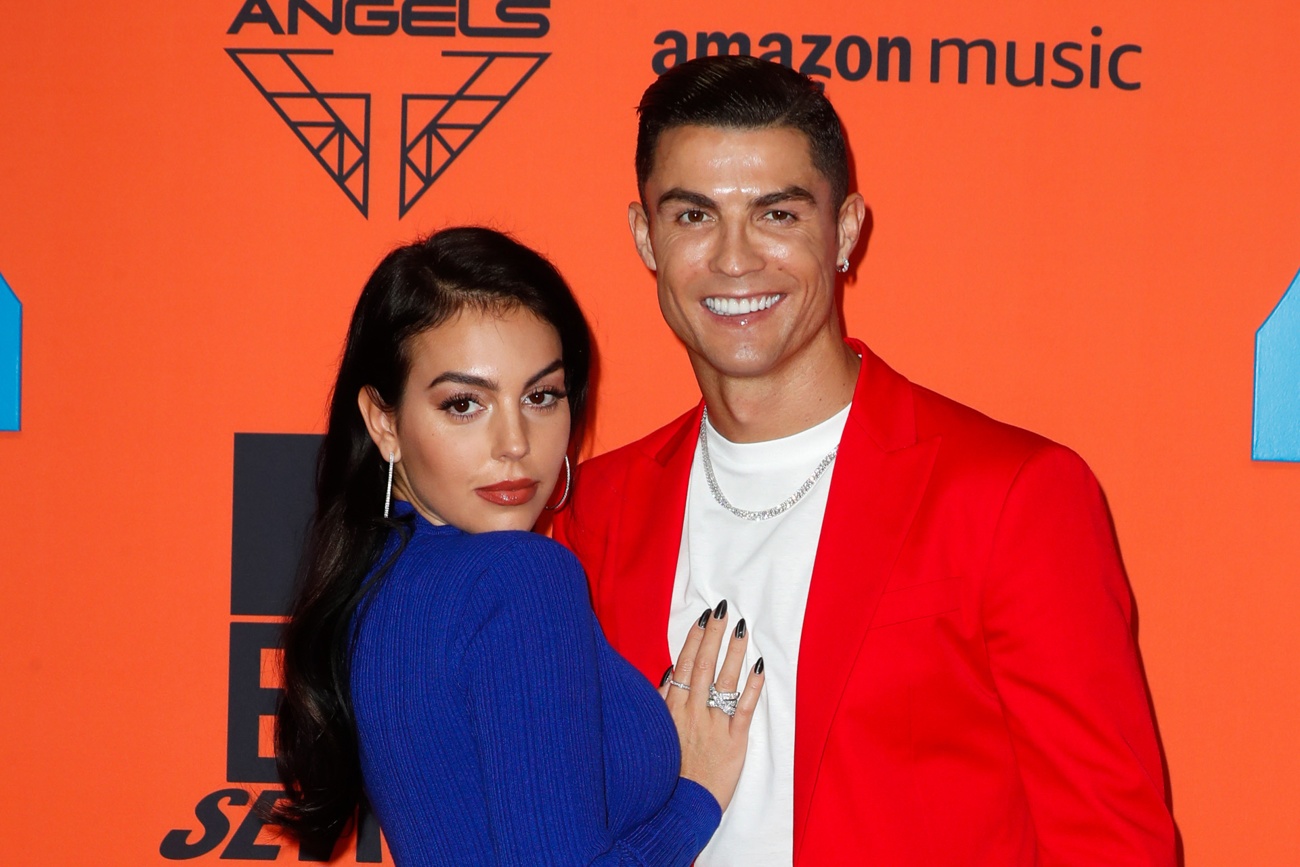 Cristiano's support
Cristiano's unconditional support was fundamental and, as he reveals, «he encouraged me a lot to go ahead with my commitments. He told me 'Gio, go on with your life. It's going to be good for you. He is super-detailed, he is very good to me, the love of my life,» she says.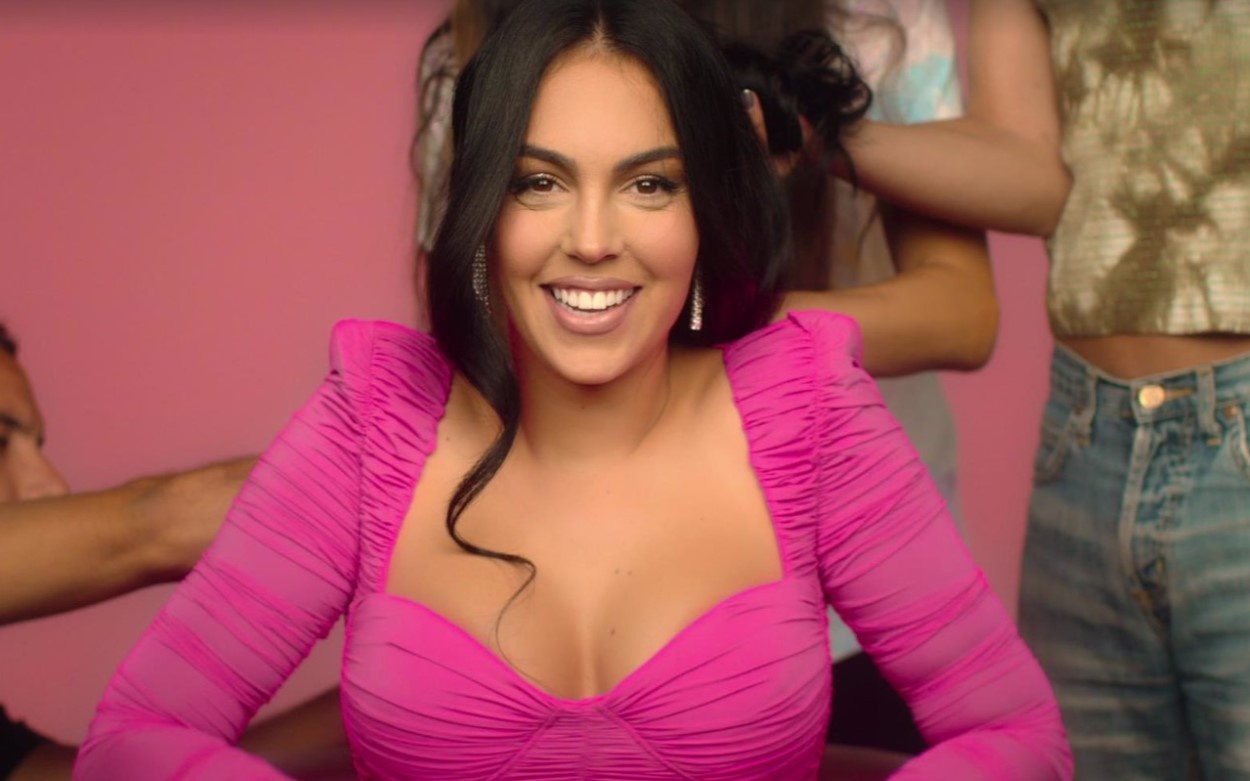 Super Mom
A trailer in which she defines herself as a «super woman» and a «super mommy» and in which she confesses that although she is «super happy and grateful» for her life, «I'm still the same without being the same».