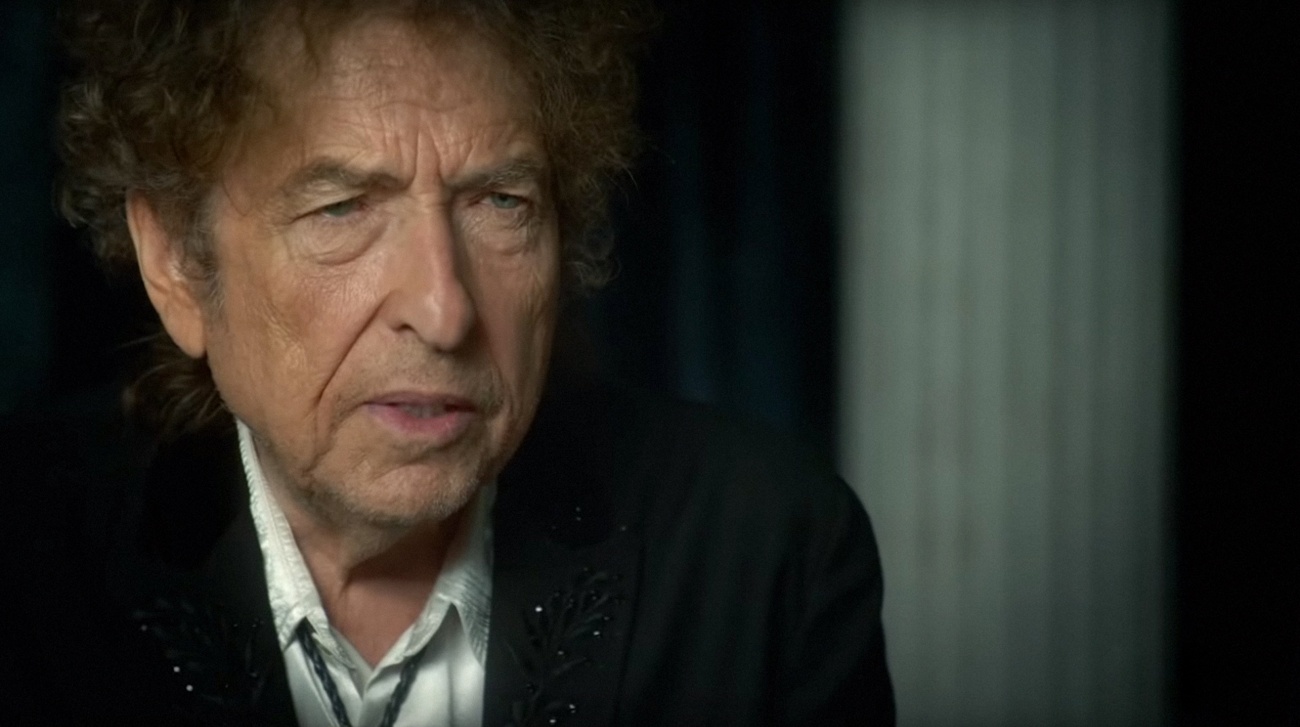 Bob Dylan bans the use of cell phones at his concerts in Spain
Bob Dylan, one of music's most influential icons, is determined to make his concerts a unique, distraction-free experience. On the occasion of his Rough and Rowdy Ways Tour, which will feature 12 concerts in Spain during the month of June, the legendary singer-songwriter has banned the use of cell phones during his performances.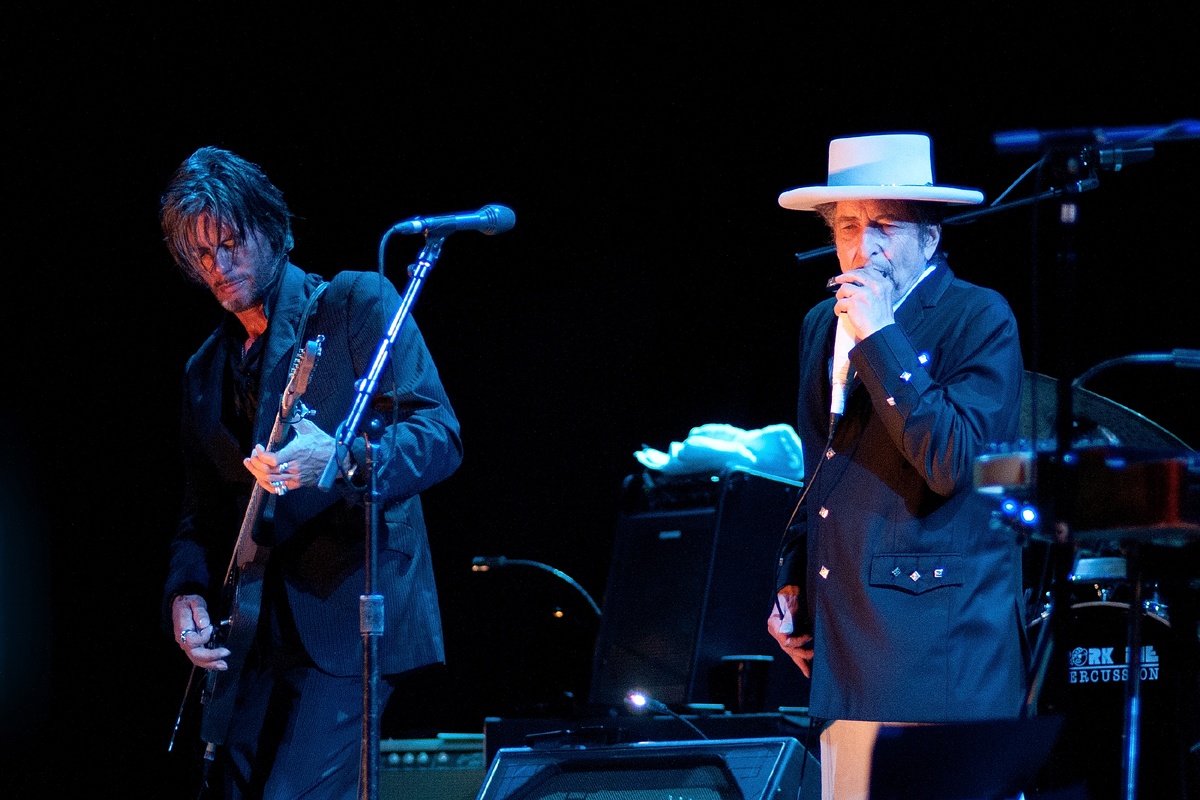 Phone Free Show
The news was announced by the musician's production company, Riff Producciones, who informed that these concerts will be known as Phone Free Show. To ensure compliance with the ban, the phone case company Yondr has been contracted and will provide attendees with neoprene enclosed cases to store their mobile devices throughout the evening.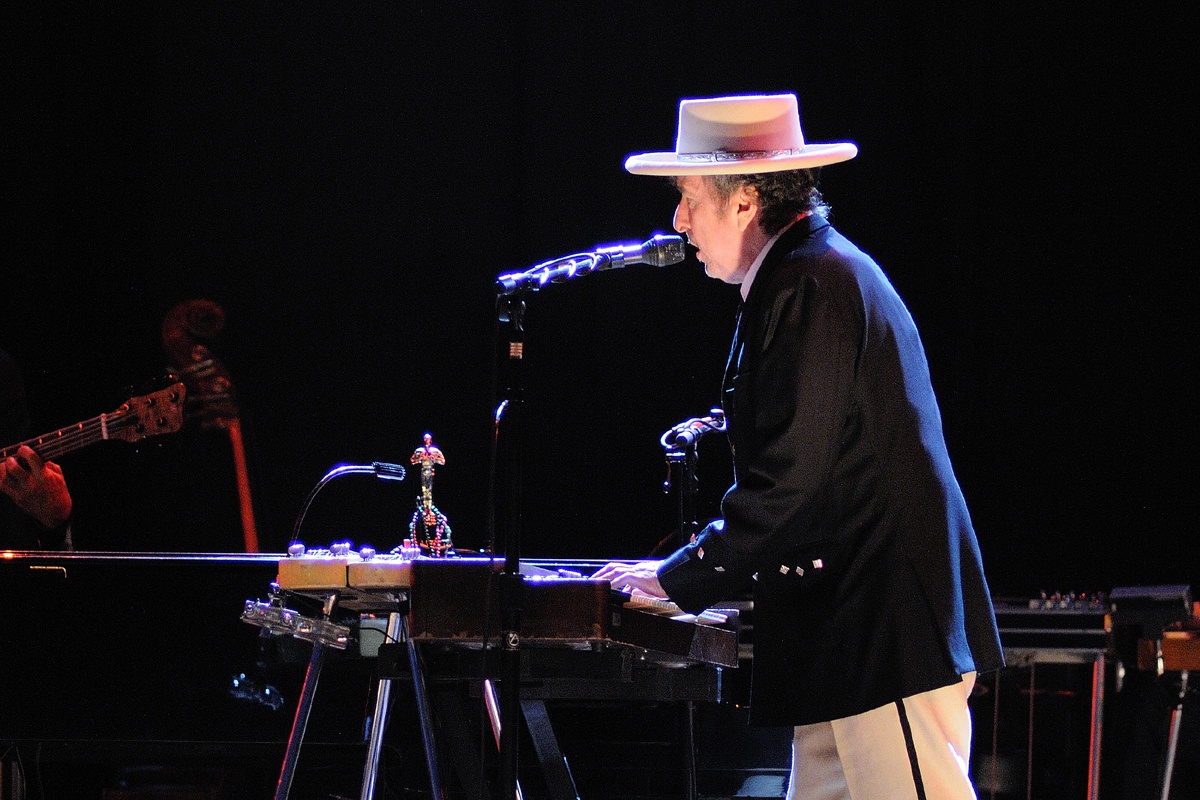 For emergencies only
In case of needing to use the phone, spectators can go to a specific and marked area of the theater, where Yondr staff will unlock the case. Riff Producciones has emphasized that this phone-free experience allows us to sharpen our senses and enjoy more intense moments, freeing us from the technological dependence to which we have become accustomed.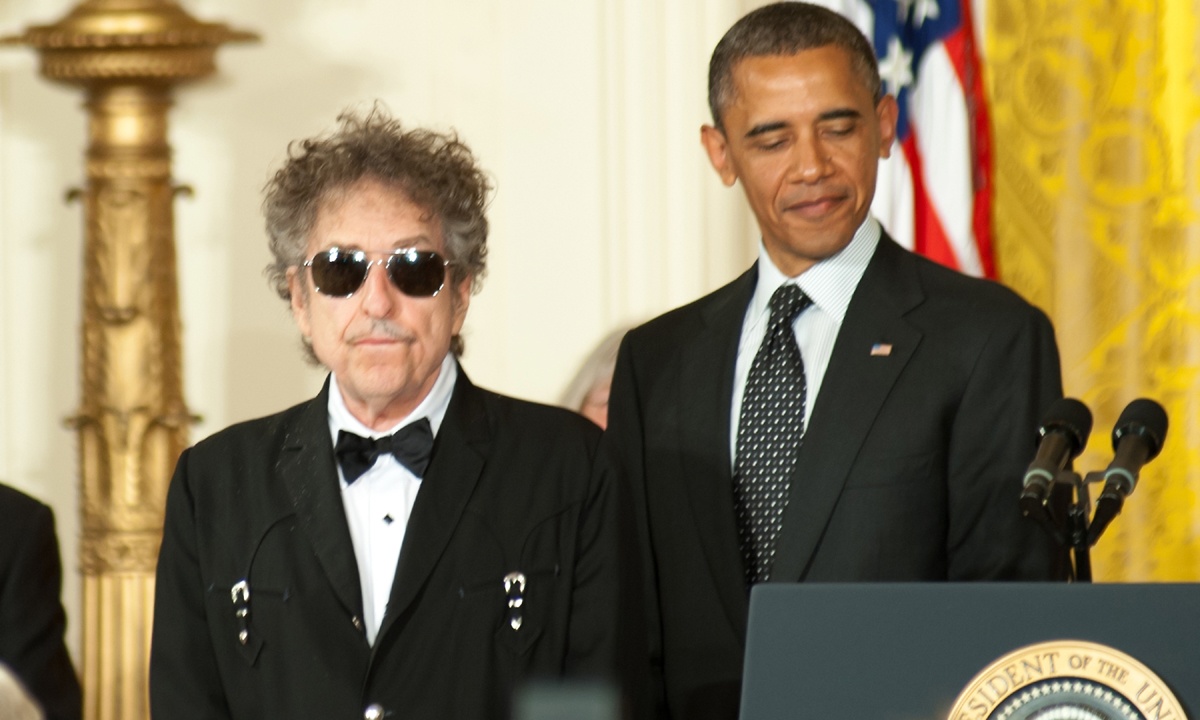 A non-negotiable measure
The producer has made it clear that this measure is «non-negotiable», although medical exceptions will be made for those who depend on their phones for treatment or special needs. Bob Dylan joins other artists such as Beyoncé, Jack White, Chris Rock, Robe Iniesta and the band Guns N' Roses, who have also implemented this policy in their presentations.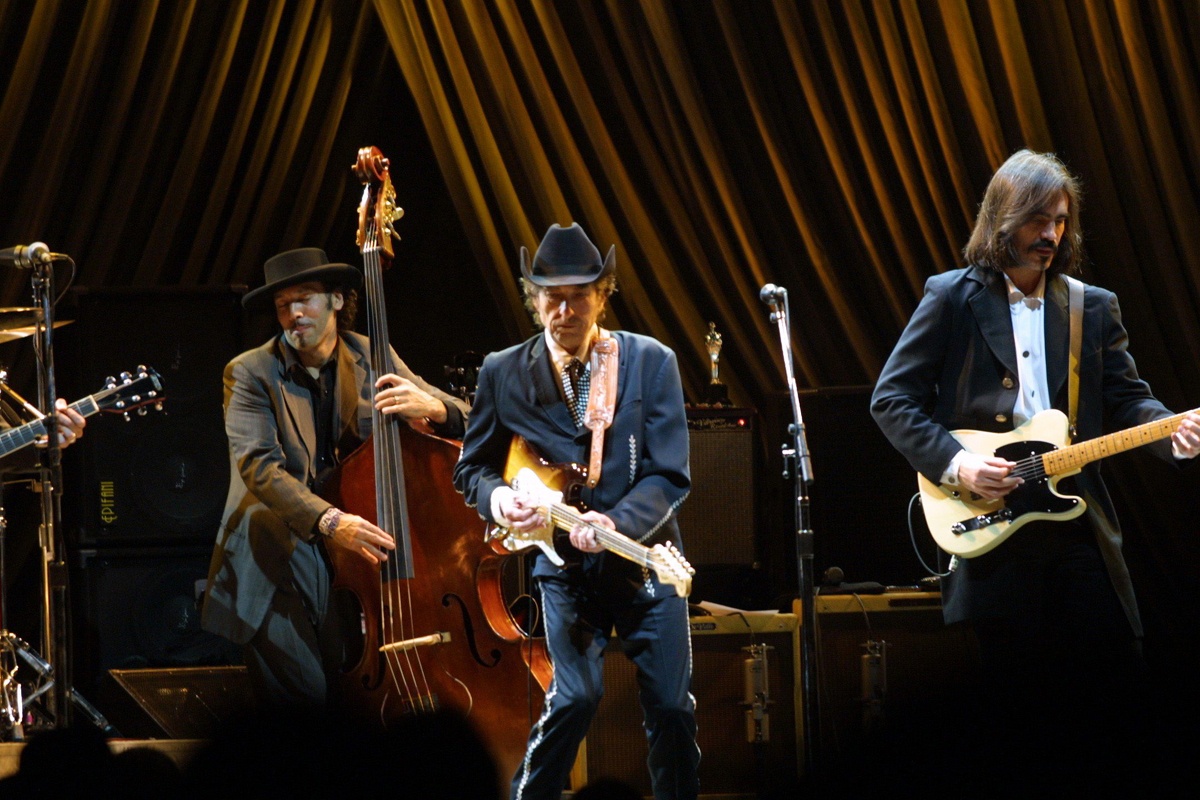 A great debate
This decision to ban the use of cell phones at Bob Dylan concerts has generated a great deal of debate among fans. While some applaud the idea of enjoying the music in its pure state, without technological distractions, others express their discontent for not being able to capture those unforgettable moments to relive them later.