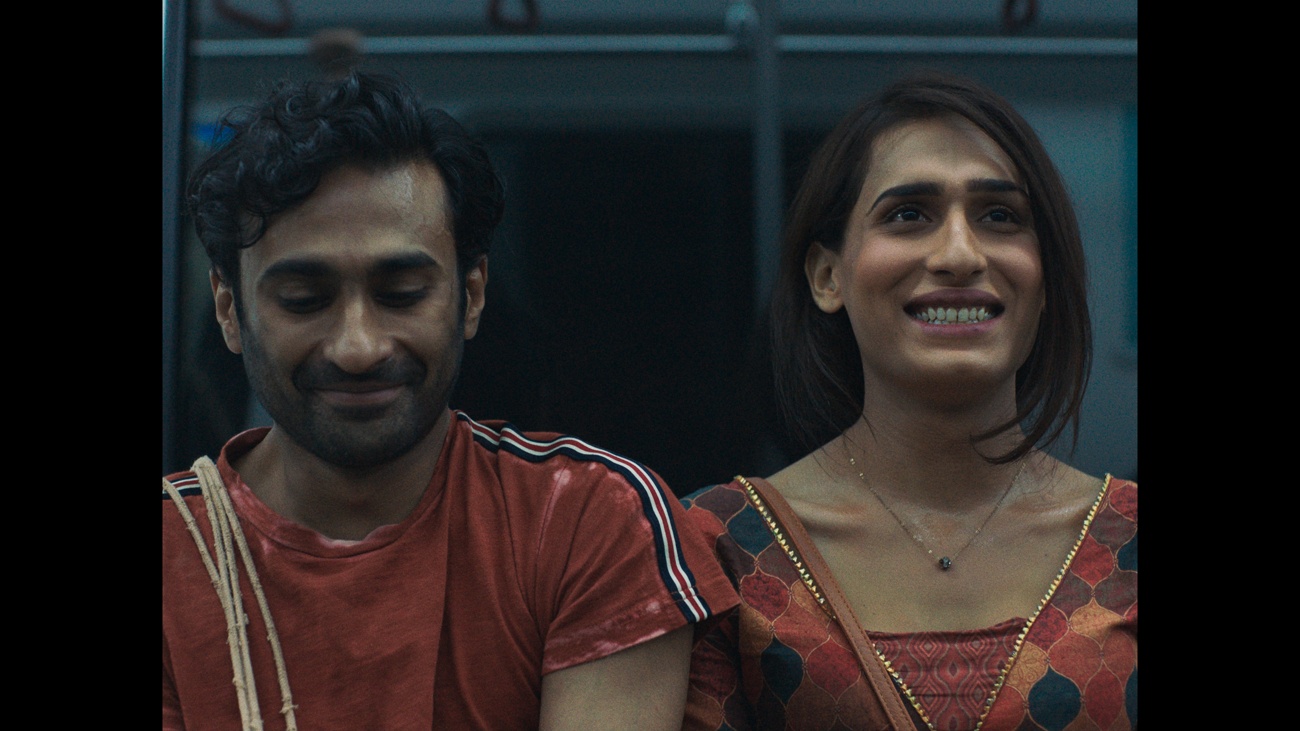 This is »Joyland»
Meet »Joyland» the film that won the Jury Prize in the Un Certain Regard section of the Cannes Film Festival.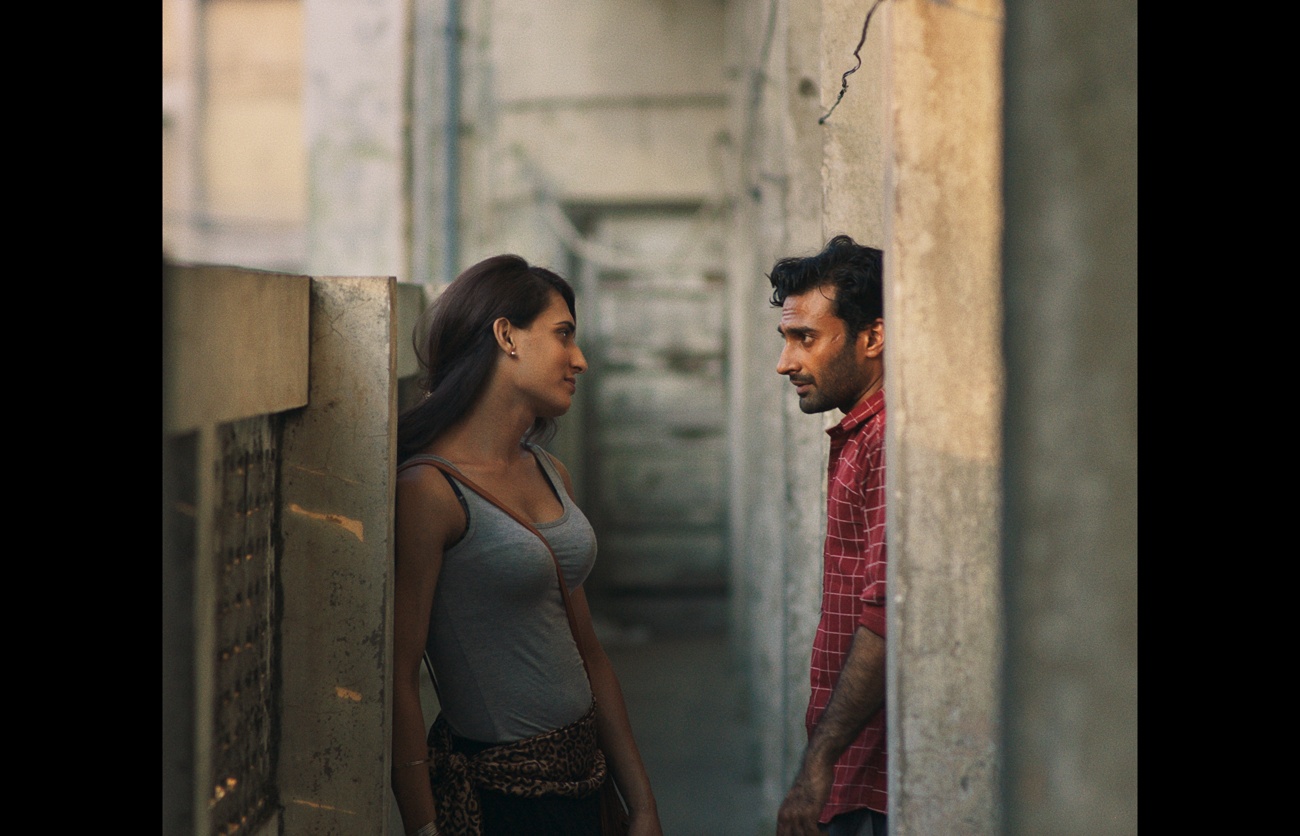 The film was censored in his country
Pakistani Saim Sadiq won the award with this film, censored in his country, which tells the story of the relationship between a young nonconformist and a transgender dancer.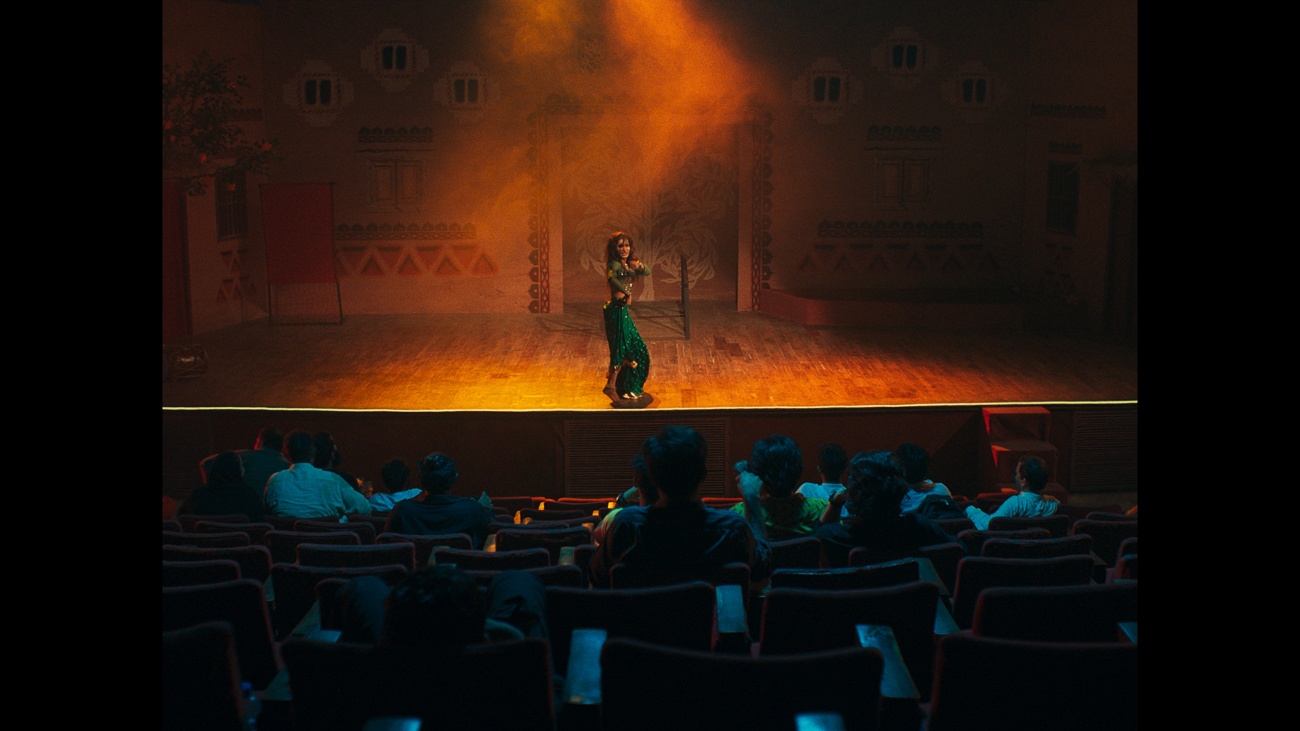 A conservative family
The film tells the story of Haider Rana, the youngest son of a conservative family who secretly joins a theatrical erotic dance troupe and falls in love with Biba, an ambitious young trans star.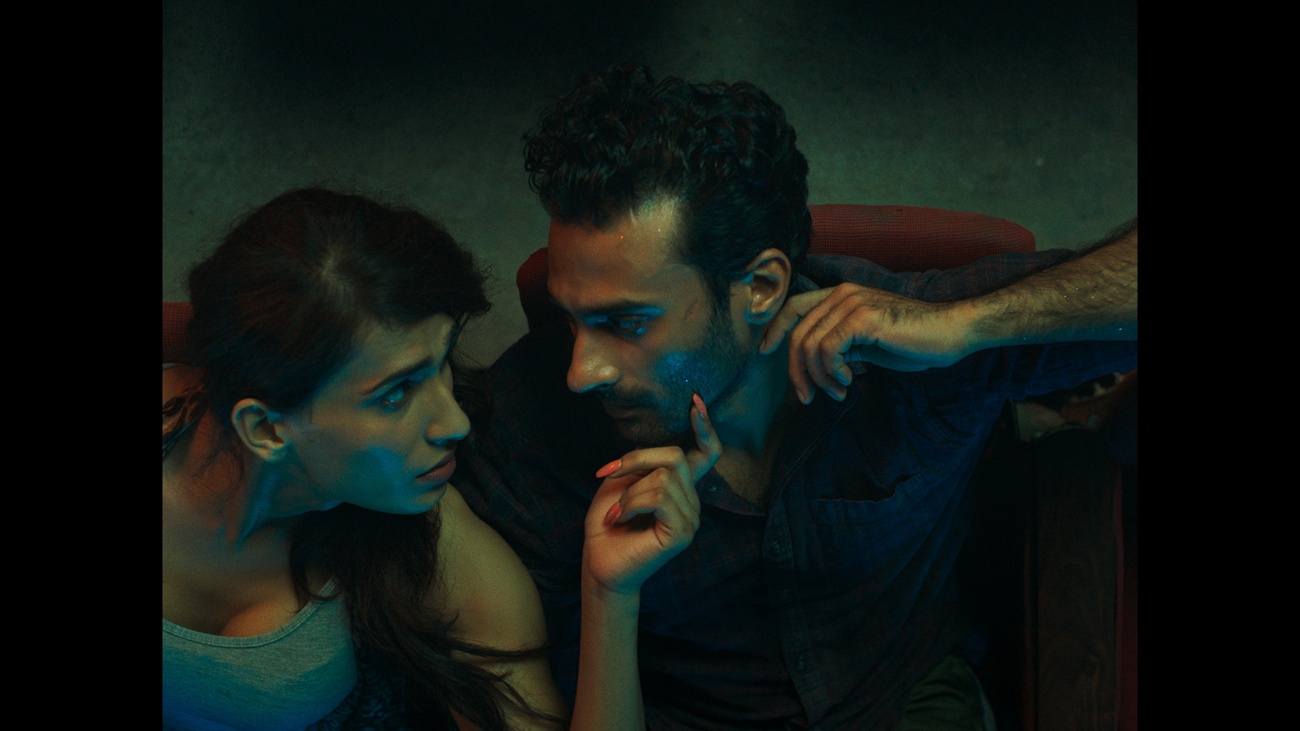 The film was chosen to represent the country at the Oscar Awards
The film, which was chosen by Pakistan for the Oscars, was also banned by the country's authorities, deeming it to contain «highly objectionable material, which does not conform to the social values and moral standards» of Pakistani society.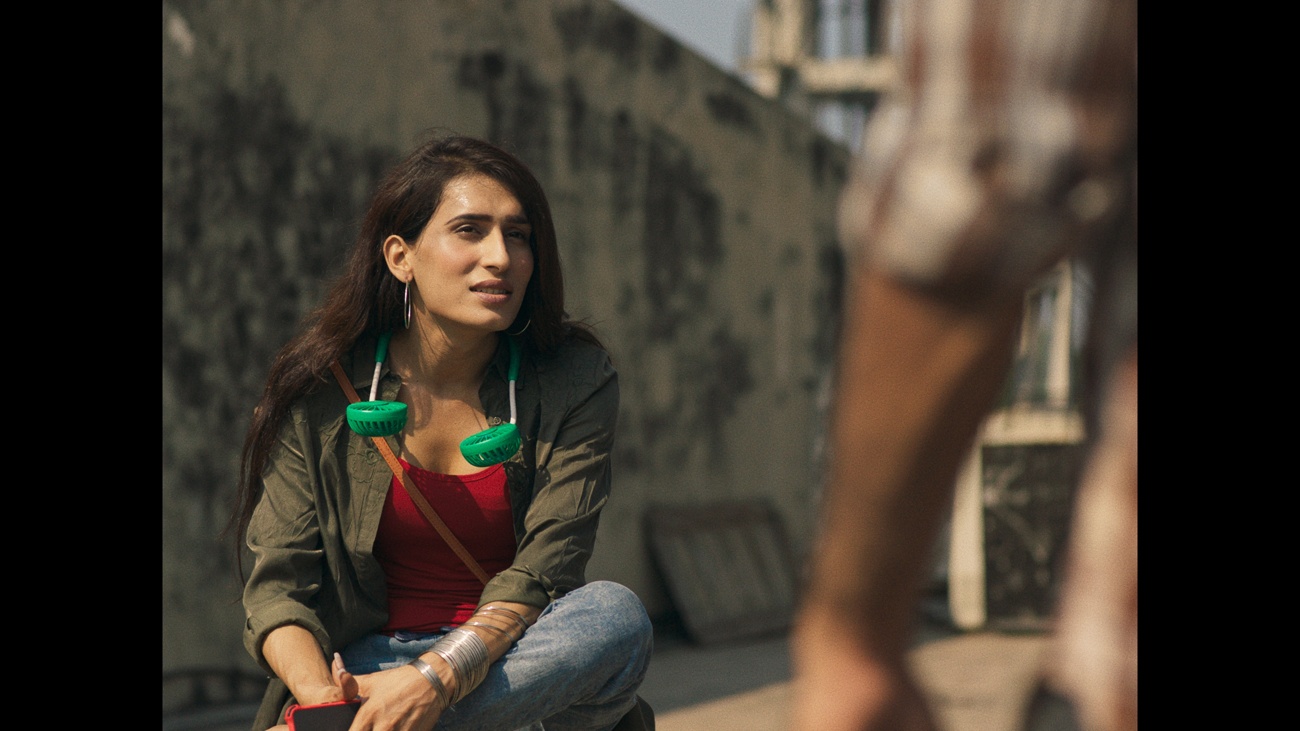 Against values
Senator Mushtaq Ahmad Khan accused the film of being «against Pakistani values.»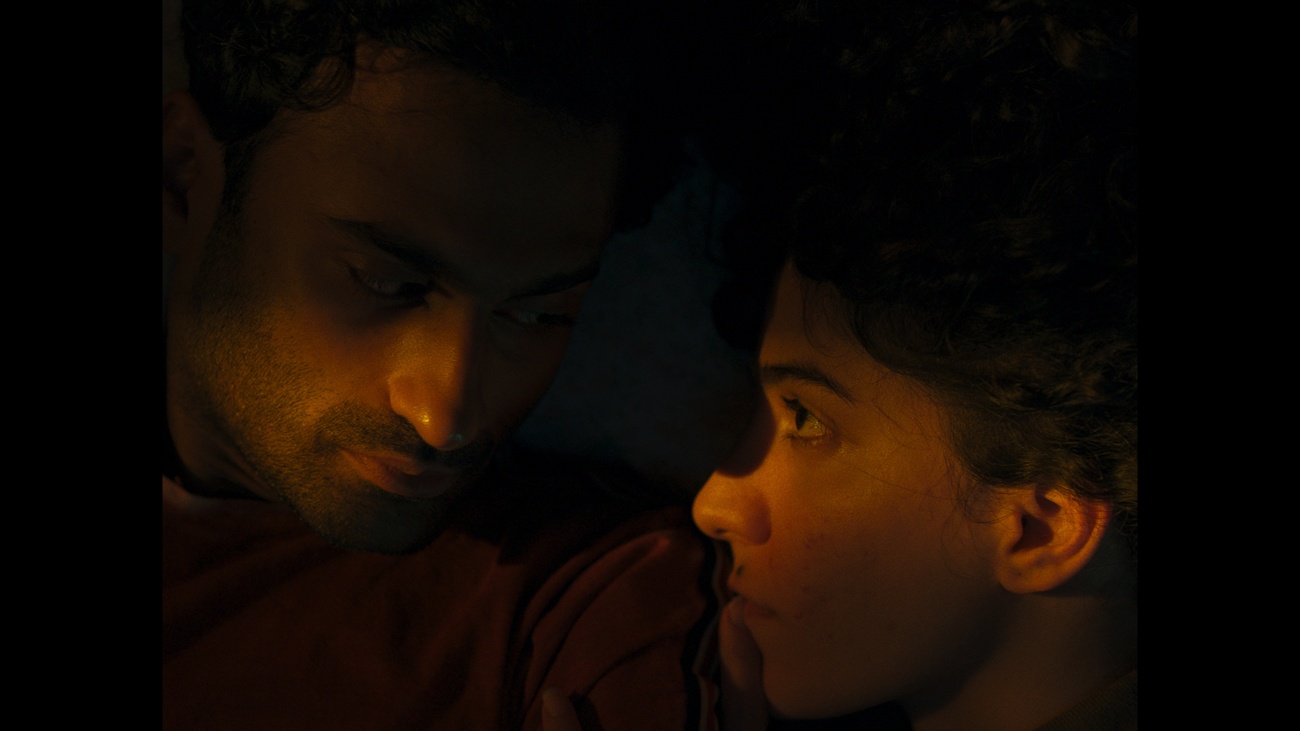 The film circumvented censorship with cut scenes
Finally, the film could be released in his country on November 18, 2022, but with some scenes cut.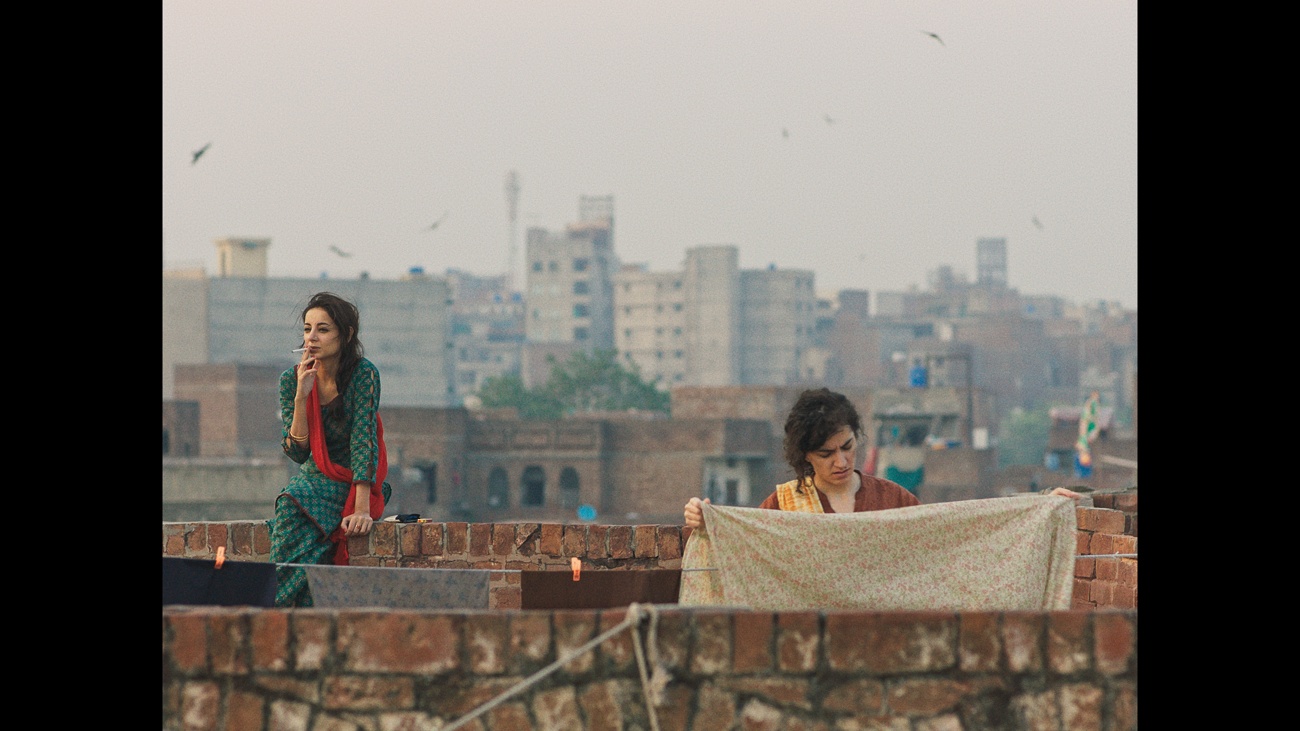 A love relationship to reflect on patriarchy
Although the film's high concept, the relationship of a young man with a trans dancer in a society as patriarchal as Pakistan's, is its main attraction, director Saim Sadiq considers that the romantic relationship is only a means to reflect on what he was really interested in: patriarchy.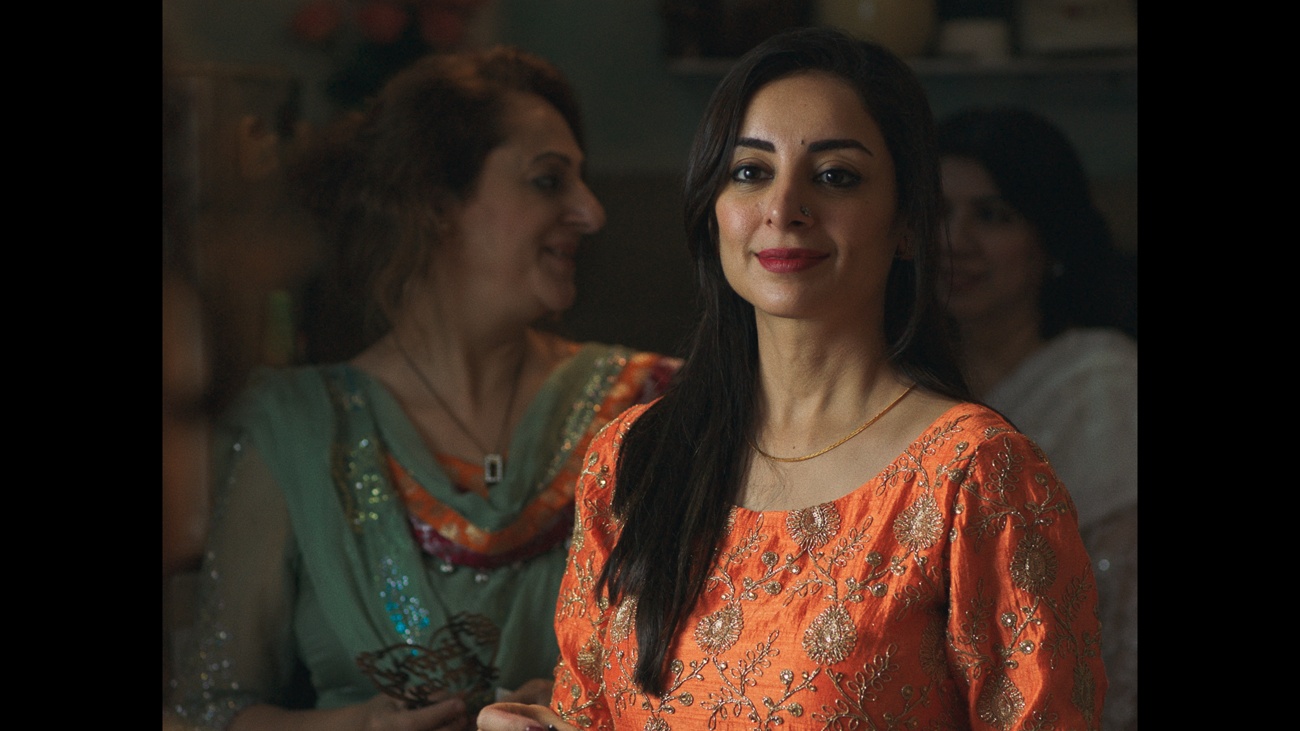 Young son of conservative family falls in love with trans actress
While the Rana's, a happily united patriarchal family, long for the birth of a child to continue the family line, their youngest son secretly joins an erotic dance theater and falls in love with an ambitious trans star.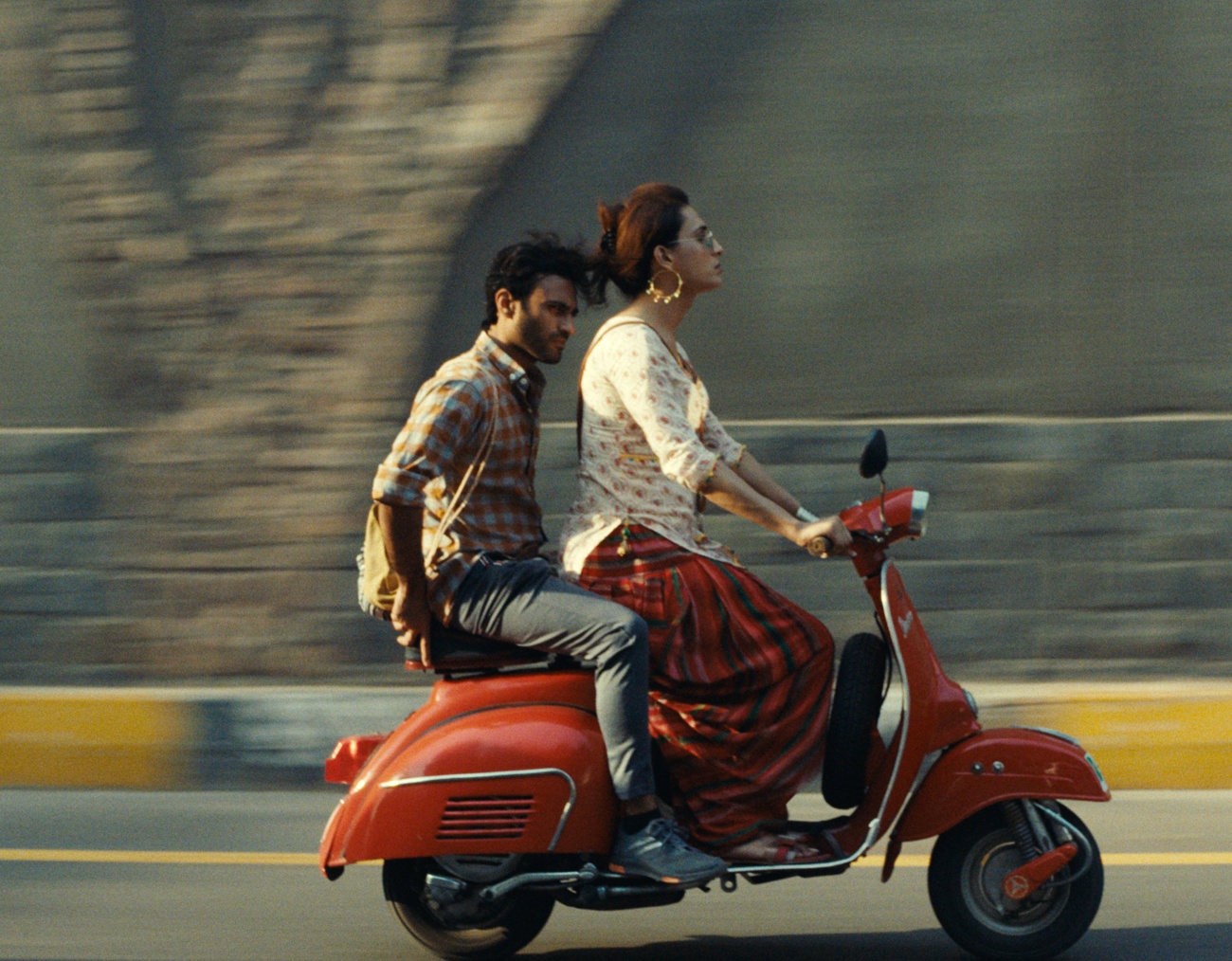 An impossible love story
Their story of impossible love slowly illuminates the desire for rebellion of the entire Rana family.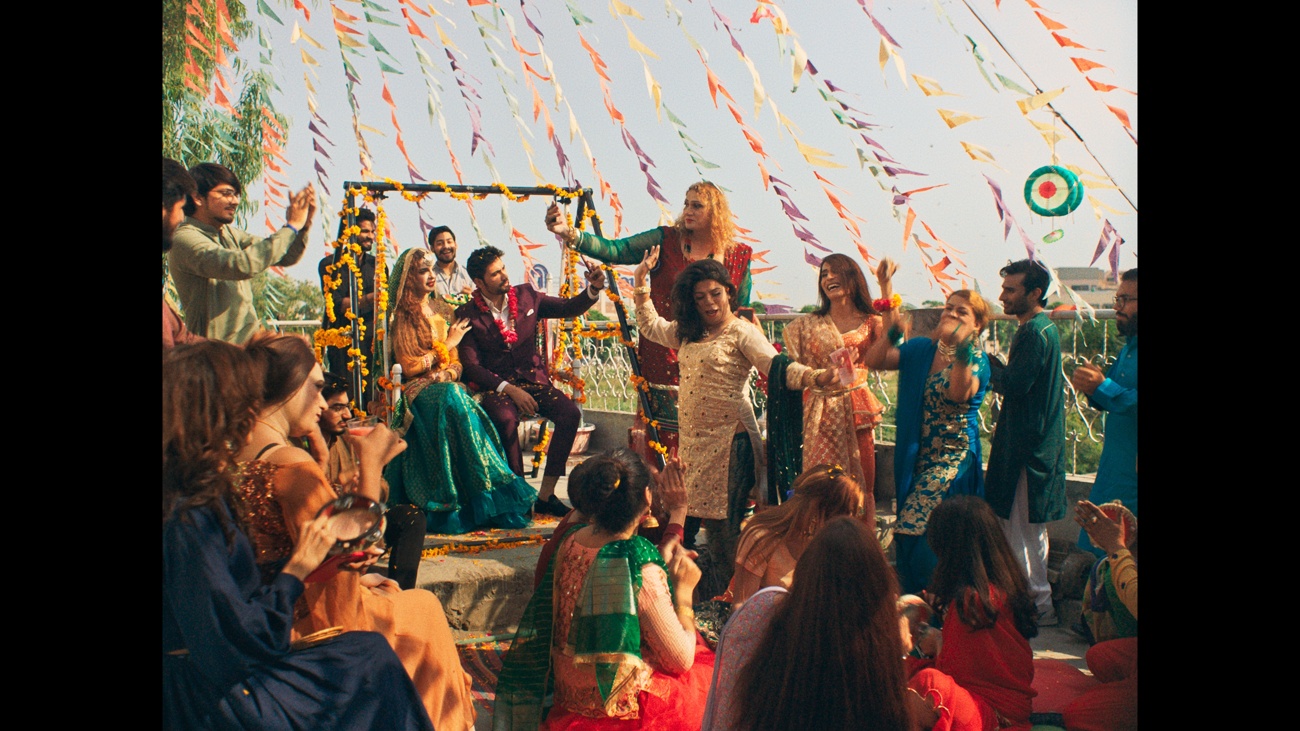 The film has been awarded worldwide
In addition to its Cannes award, «Joyland» has received 15 international awards.