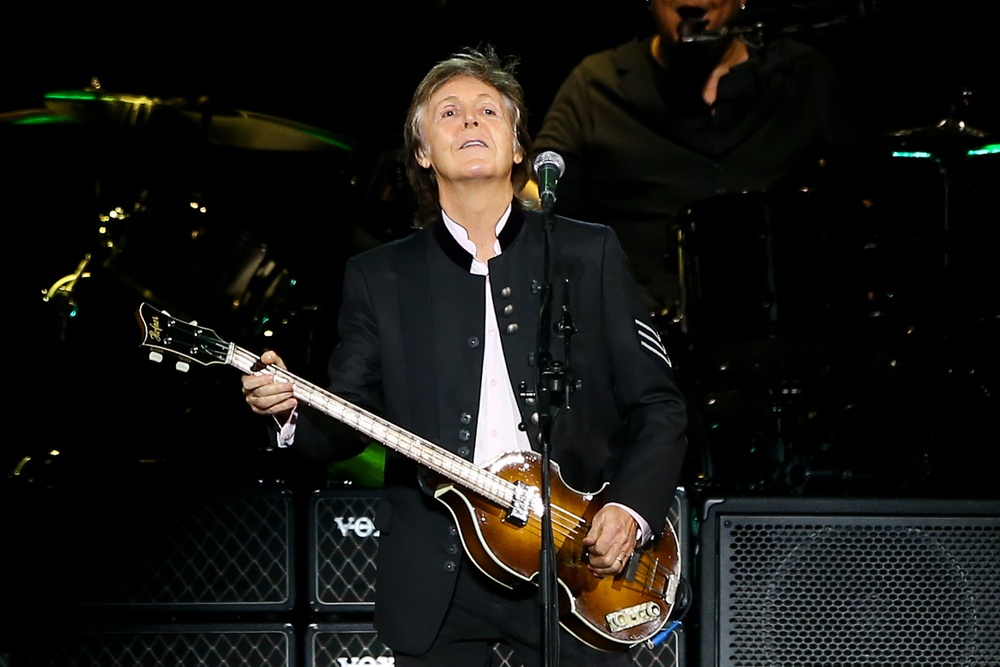 Paul McCartney
Paul McCartney is a legendary British musician, singer and songwriter who has earned a prominent place in music history. He is best known for his role as bassist and vocalist for The Beatles, the most influential band of all time. McCartney co-authored many of the band's most iconic songs and his melodic and lyrical ability stood out. After the breakup of The Beatles, he formed the band Wings, with which he released hits such as «Band on the Run» and «Live and Let Die.» Throughout his solo career, McCartney has continued to produce high-quality music and has demonstrated his genius as a musician and composer.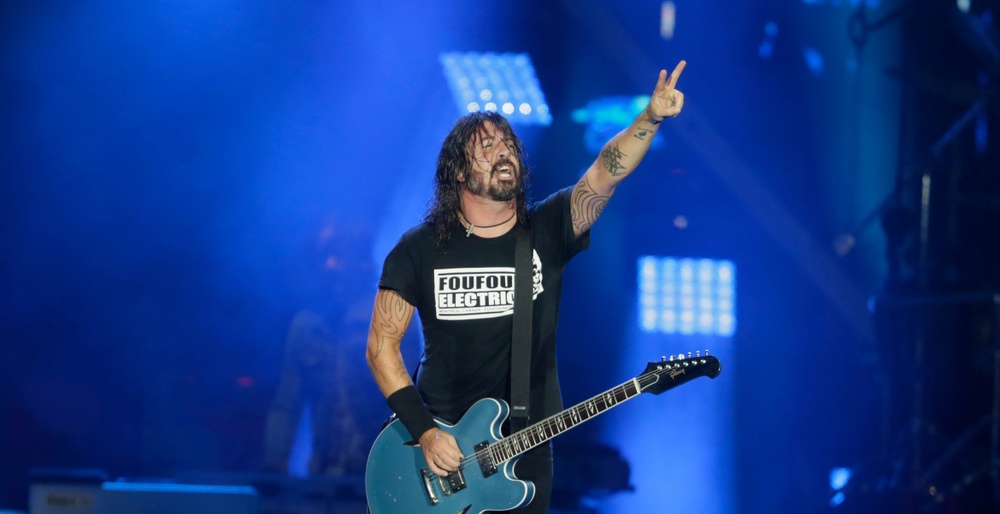 Dave Grohl
Dave Grohl is a famous American musician, singer and songwriter, known for his energy and versatility. He rose to fame as the drummer for Nirvana, the influential grunge band of the 1990s. After Nirvana's tragic end, Grohl formed Foo Fighters, where he assumed the role of lead vocalist and guitarist. Foo Fighters became one of the most successful bands in alternative rock, with hits such as «Everlong» and «Best of You». In addition to his work with Nirvana and Foo Fighters, Grohl has collaborated with other artists and bands, and has demonstrated his prowess on both drums and guitar, leaving an indelible mark on contemporary music.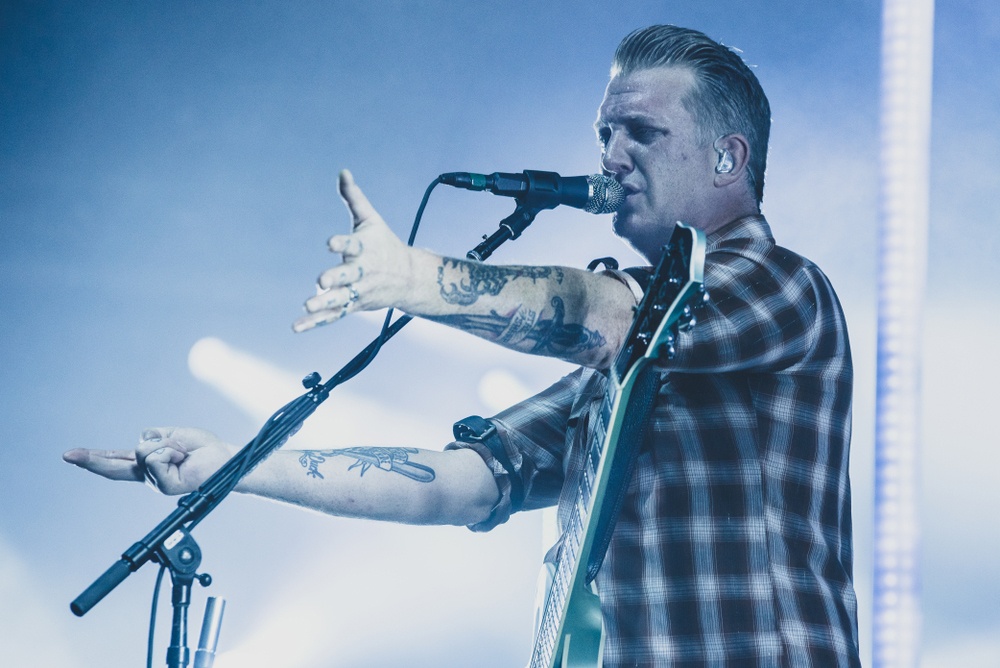 Josh Homme
Josh Homme, American musician, singer and songwriter, is known worldwide for his distinctive style and wide musical range. He is recognized as the frontman of the alternative rock band Queens of the Stone Age, where he combines influences from stoner rock, hard rock and desert rock. In addition to his work with Queens of the Stone Age, Homme has been a member of notable bands such as Kyuss, a pioneering stoner rock band, and Eagles of Death Metal, a garage rock band. His ability to create powerful riffs, captivating lyrics and charismatic stage presence have made him an influential figure in the contemporary rock scene.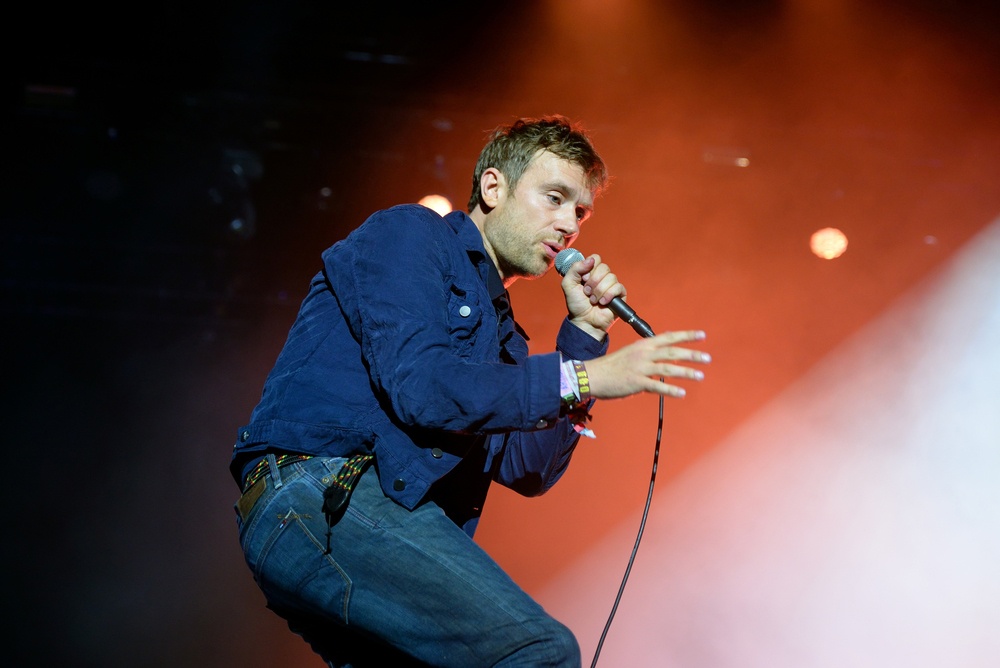 Damon Albarn
Damon Albarn is a British musician, singer, songwriter and producer who has participated in several rock and alternative music bands. His first band was Blur, which was formed in 1988 and became famous for its Britpop style, with albums such as Parklife and The Great Escape. In 1998, Albarn created the virtual band Gorillaz, together with cartoonist Jamie Hewlett, which mixes genres such as hip hop, trip hop and world music. Albarn has also been part of other projects such as The Good, the Bad and the Queen, a supergroup with musicians from The Clash, The Verve and Fela Kuti, and Rocket Juice & the Moon, a collaboration with Flea from Red Hot Chili Peppers and Tony Allen.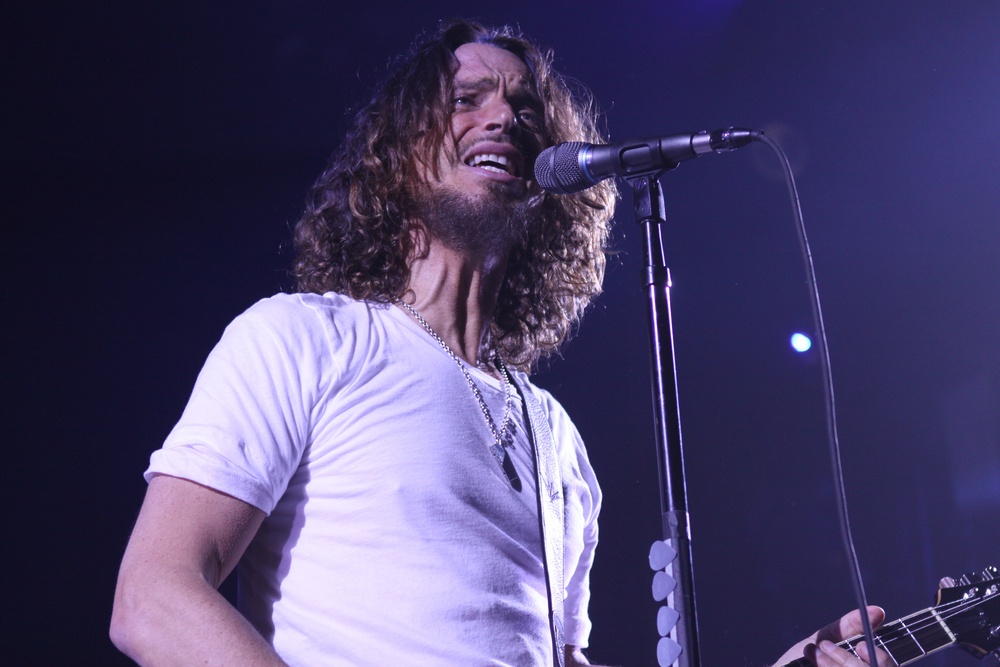 Chris Cornell
Chris Cornell was an American singer and guitarist who stood out for his powerful voice and musical versatility. His first band was Soundgarden, which was formed in 1984 and became one of the pioneers of grunge, with albums such as Badmotorfinger and Superunknown. In 1990, Cornell participated in the Temple of the Dog project, a tribute to the late Mother Love Bone singer Andrew Wood. In 2001, Cornell joined former members of Rage Against the Machine to form Audioslave, an alternative metal band that released three successful albums. Cornell also had a solo career, with five studio albums and several film soundtracks. Cornell died in 2017 by suicide, leaving a great musical legacy.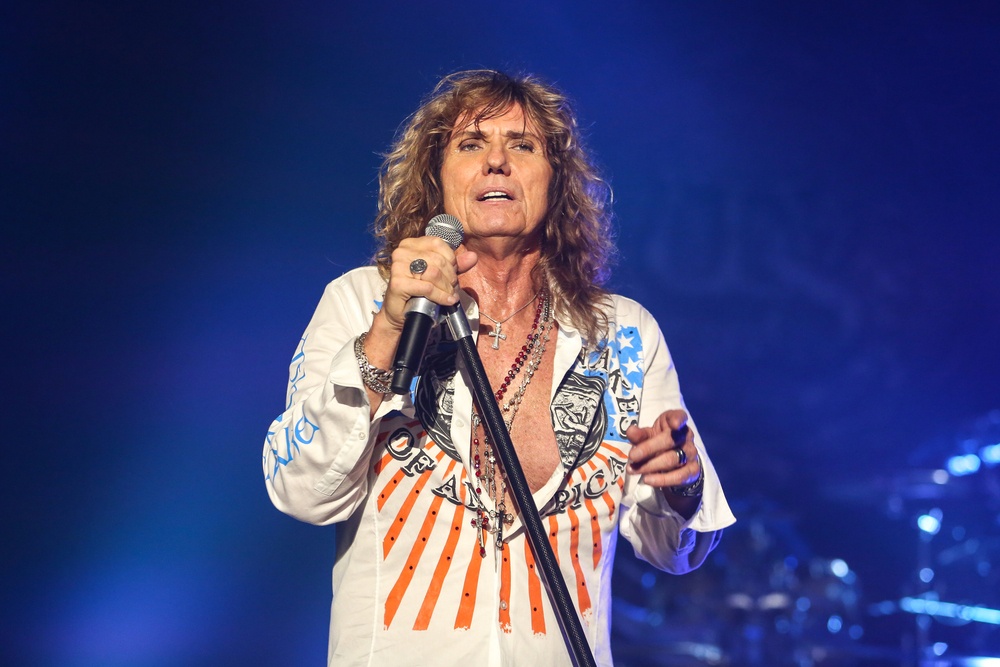 David Coverdale
David Coverdale is a renowned British singer and songwriter, best known for being the lead singer of the hard rock band Whitesnake. His powerful voice and charisma on stage have made him an iconic figure of the genre. Before forming Whitesnake in 1978, Coverdale was a member of Deep Purple, one of rock's most influential bands. During his time with Whitesnake, he achieved massive success with albums such as «1987» and «Slip of the Tongue». Throughout his career, Coverdale has left a lasting mark on hard rock, becoming a music legend.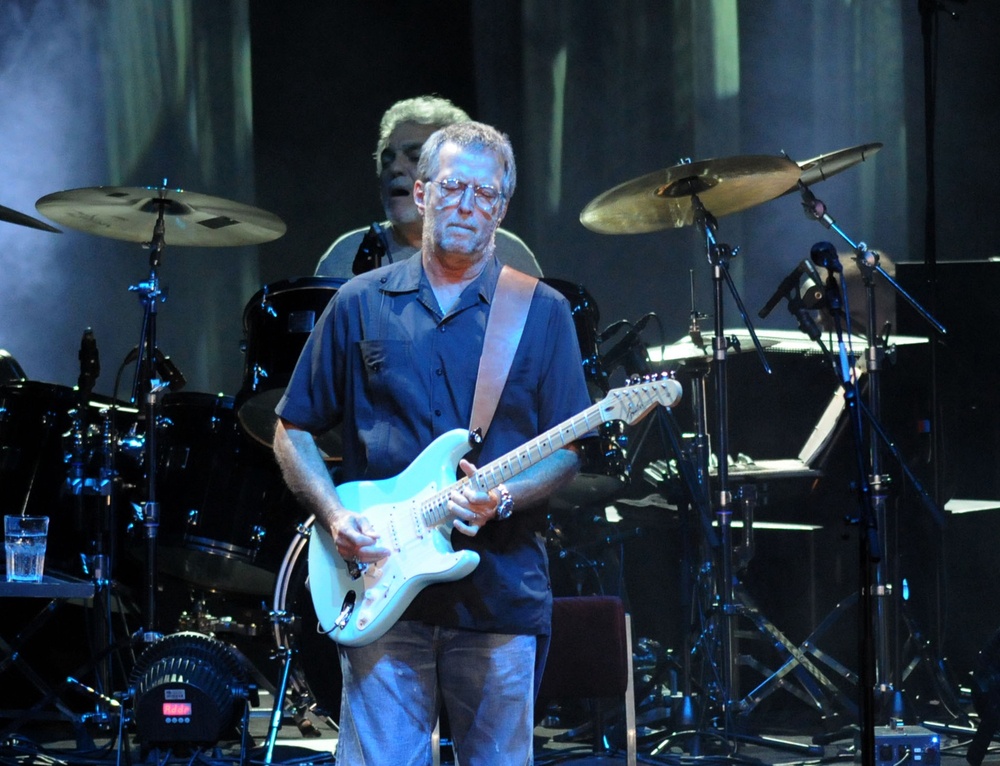 Eric Clapton
Eric Clapton, acclaimed British guitarist and singer, has left an indelible mark on the history of music. He began his career with The Yardbirds and later joined John Mayall & the Bluesbreakers, where his talent with the guitar became notorious. Clapton later founded Cream, an iconic psychedelic rock band. His virtuosity and unique style led him to be considered one of the greatest guitarists of all time. After Cream, he formed Derek and the Dominos, where he created the legendary song «Layla». Throughout his solo career, Clapton has continued to captivate audiences with his musical mastery and passion for blues and rock.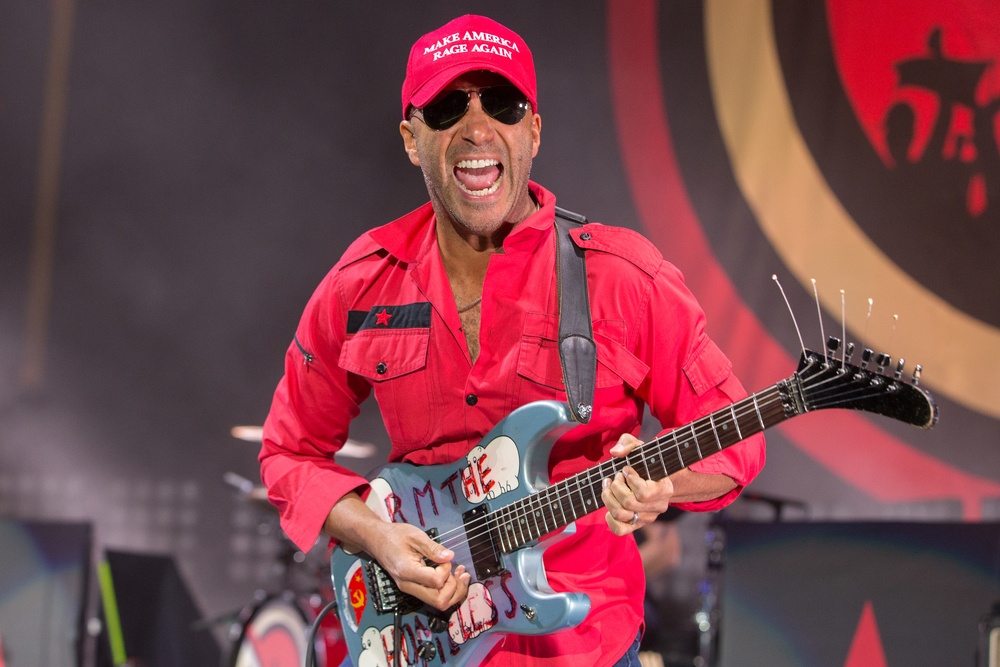 Tom Morello
Tom Morello, renowned American guitarist and activist, is known for his innovative guitar style and commitment to social justice. He rose to fame as a member of the influential rock band Rage Against the Machine, where he combined powerful riffs with provocative political lyrics. He later formed Audioslave, a superband that fused alternative rock with classic rock elements. In addition to his main projects, Morello has collaborated with various artists and released solo music under the name The Nightwatchman. His ability to create unique sounds and his tireless activism have earned him a prominent place in rock history.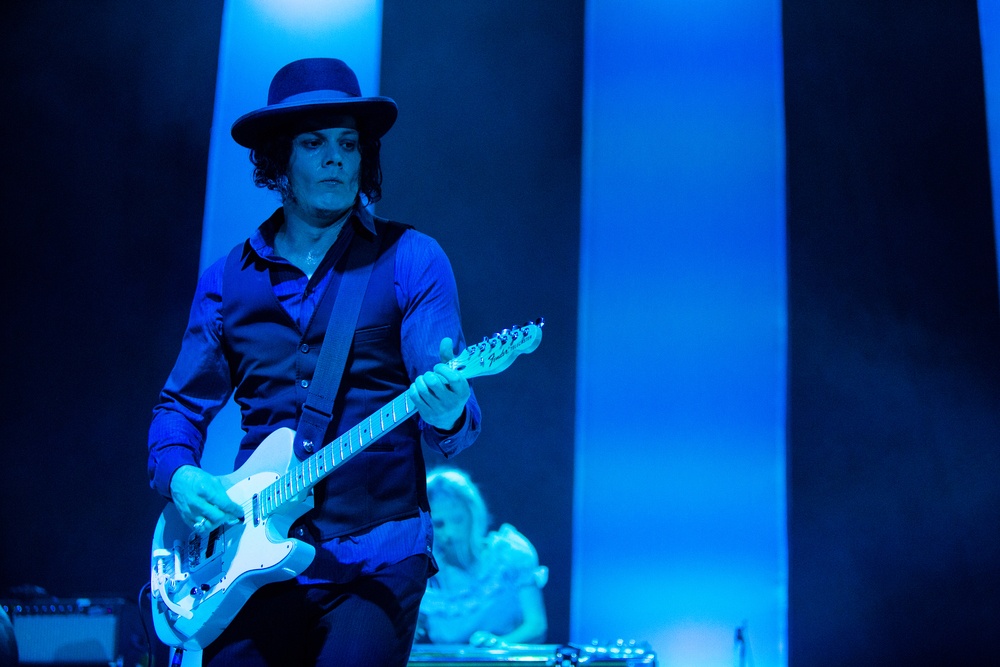 Jack White
Jack White is a prominent American musician, singer and producer known for his eclectic style and passion for rock. He gained fame as the lead vocalist and guitarist for The White Stripes, a garage rock band known for their raw energy and minimalist sound. In addition, White has been part of other notable projects, such as The Raconteurs, an alternative rock band, and The Dead Weather, a rock superband. His ability to blend genres and his distinctive guitar style have made him an influential figure in the music scene, leaving an enduring mark on rock history.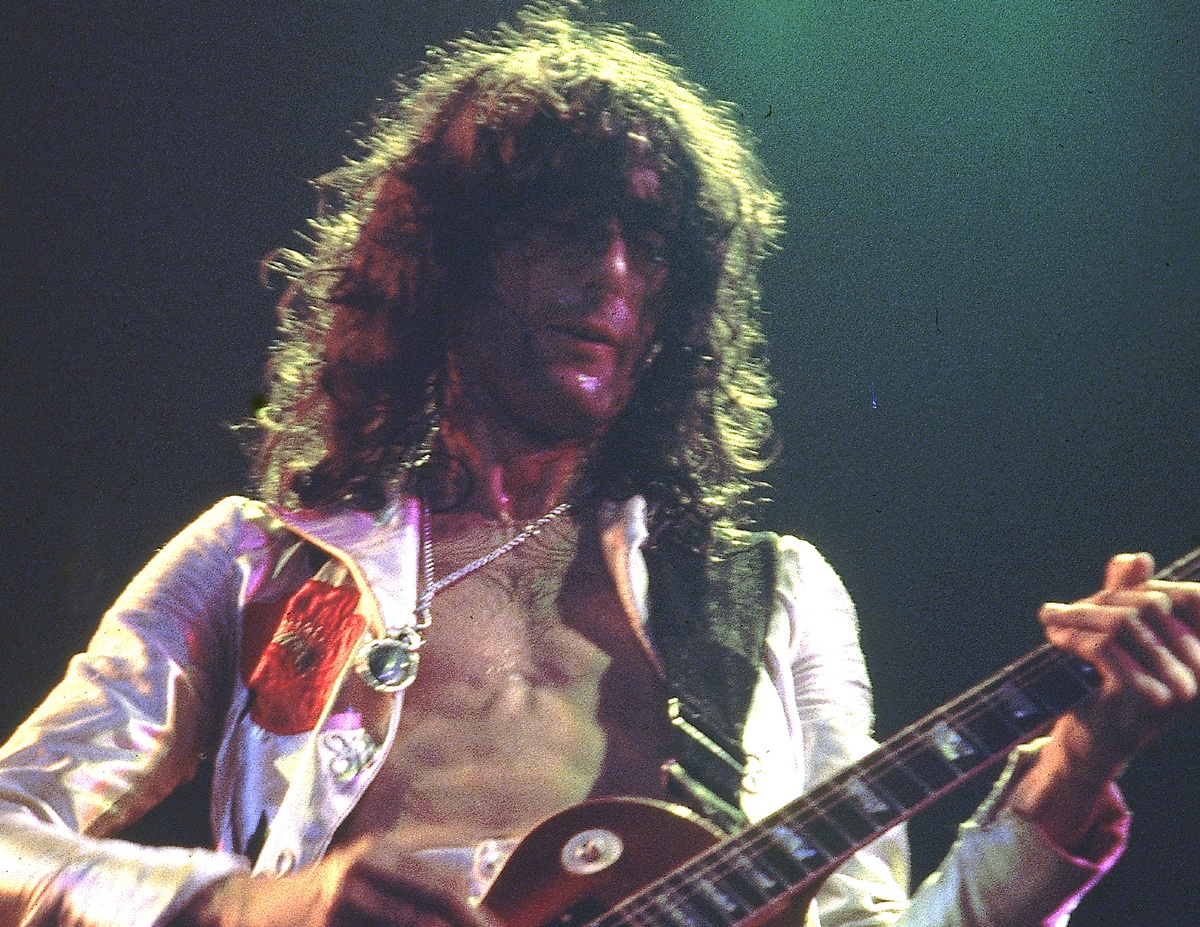 Jimmy Page
Jimmy Page is an iconic British guitarist and composer, recognized for his work in several legendary bands. His career took off with The Yardbirds, where he stood out for his innovative guitar solos. He later founded Led Zeppelin, one of the most influential bands in rock history. Page not only played guitar, but also contributed to songwriting. His unique style fused blues, rock and folk elements, and his guitar virtuosity catapulted him to fame. After Led Zeppelin, Page collaborated with other artists and continued to be a reference in the music world, leaving an indelible legacy.