Chris Hemsworth presents his latest film in Madrid
Chris Hemsworth has been tonight on the night show »El Hormiguero» to promote the second part of »Tyler Rake», which arrives on Netflix on June 16, and has been most excited about this exciting work for him.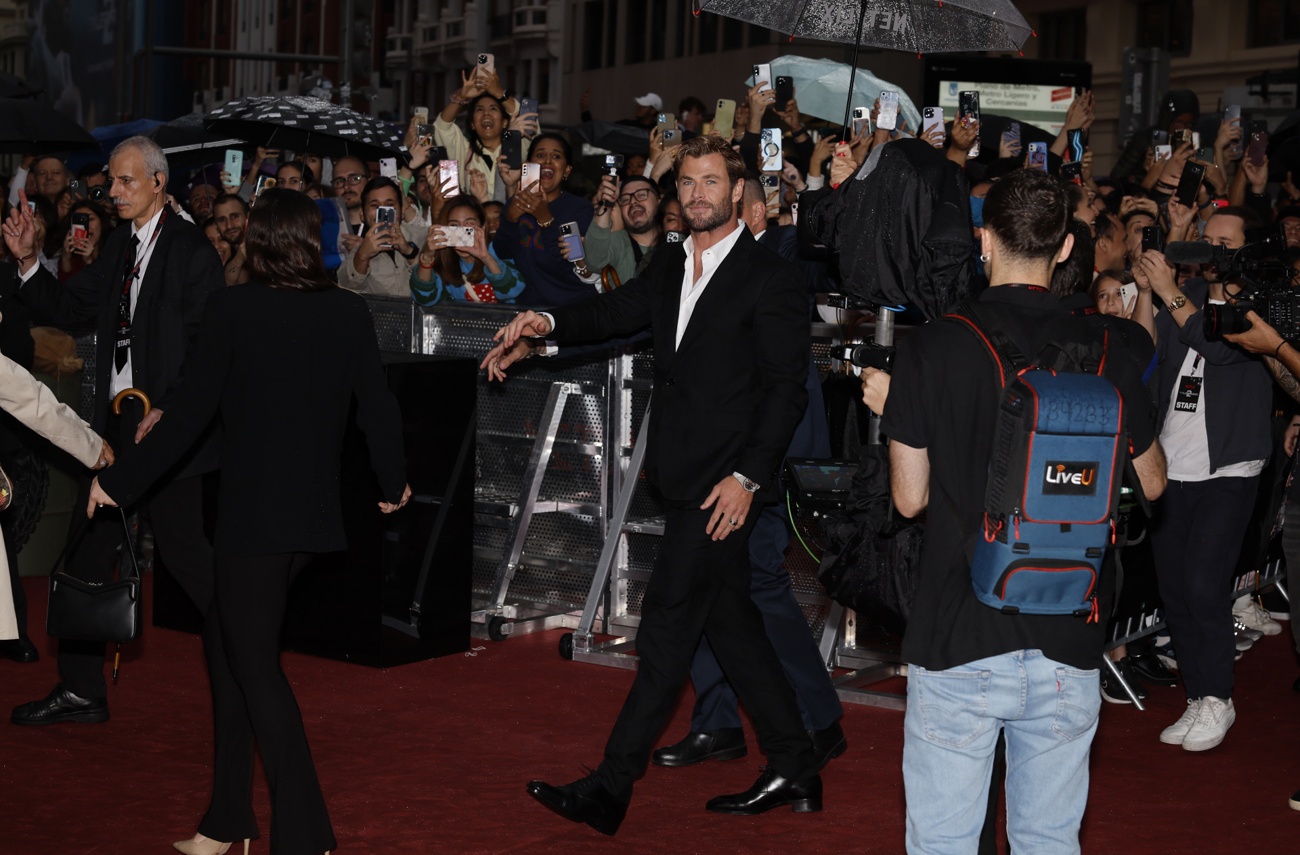 The second part of Tyler Rake's story
In this second part of the story, we once again follow Tyler Rake, who, after being on the verge of death, undertakes a high-risk mission: to get the family of a ruthless gangster out of jail.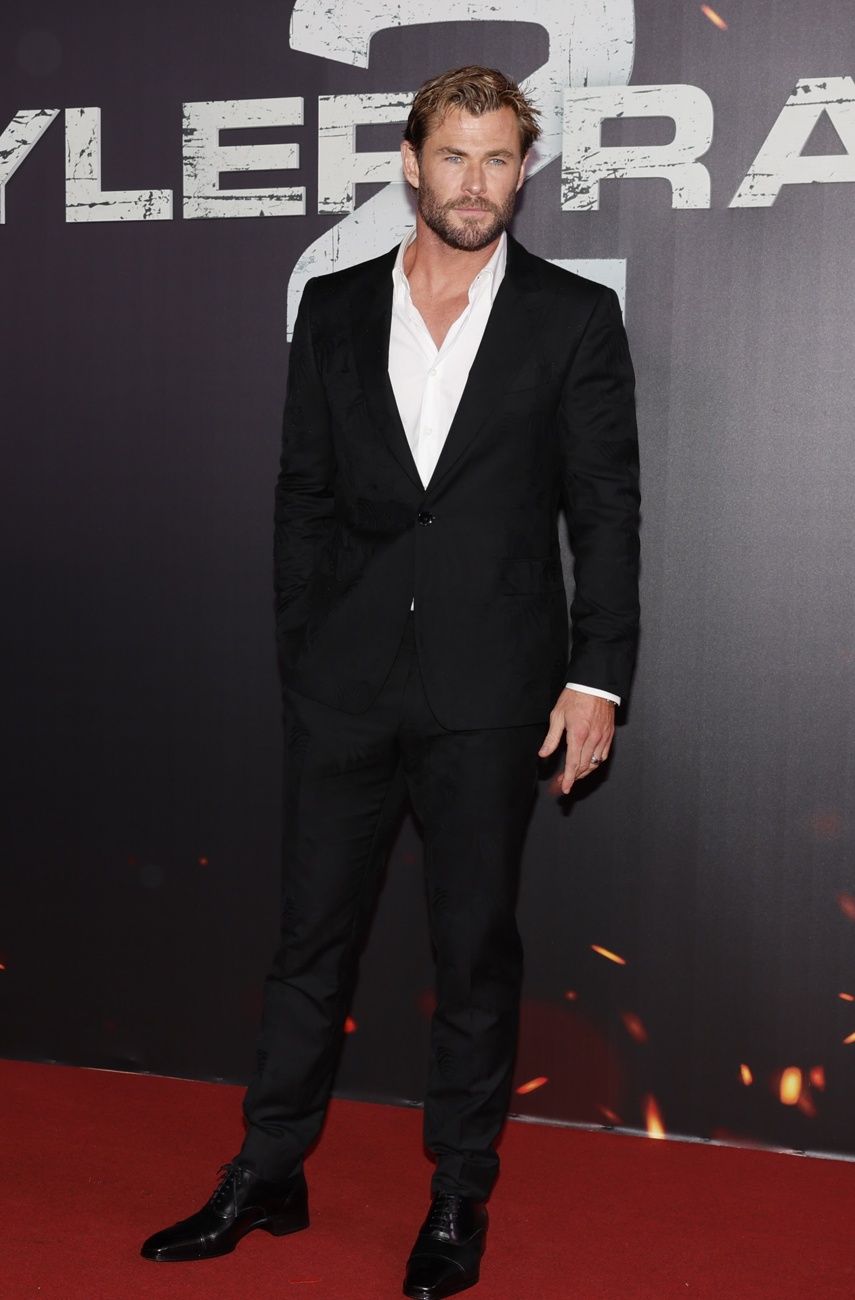 A pending account for the actor
This work was a pending account for the actor and now there are finally days left for the public to enjoy it.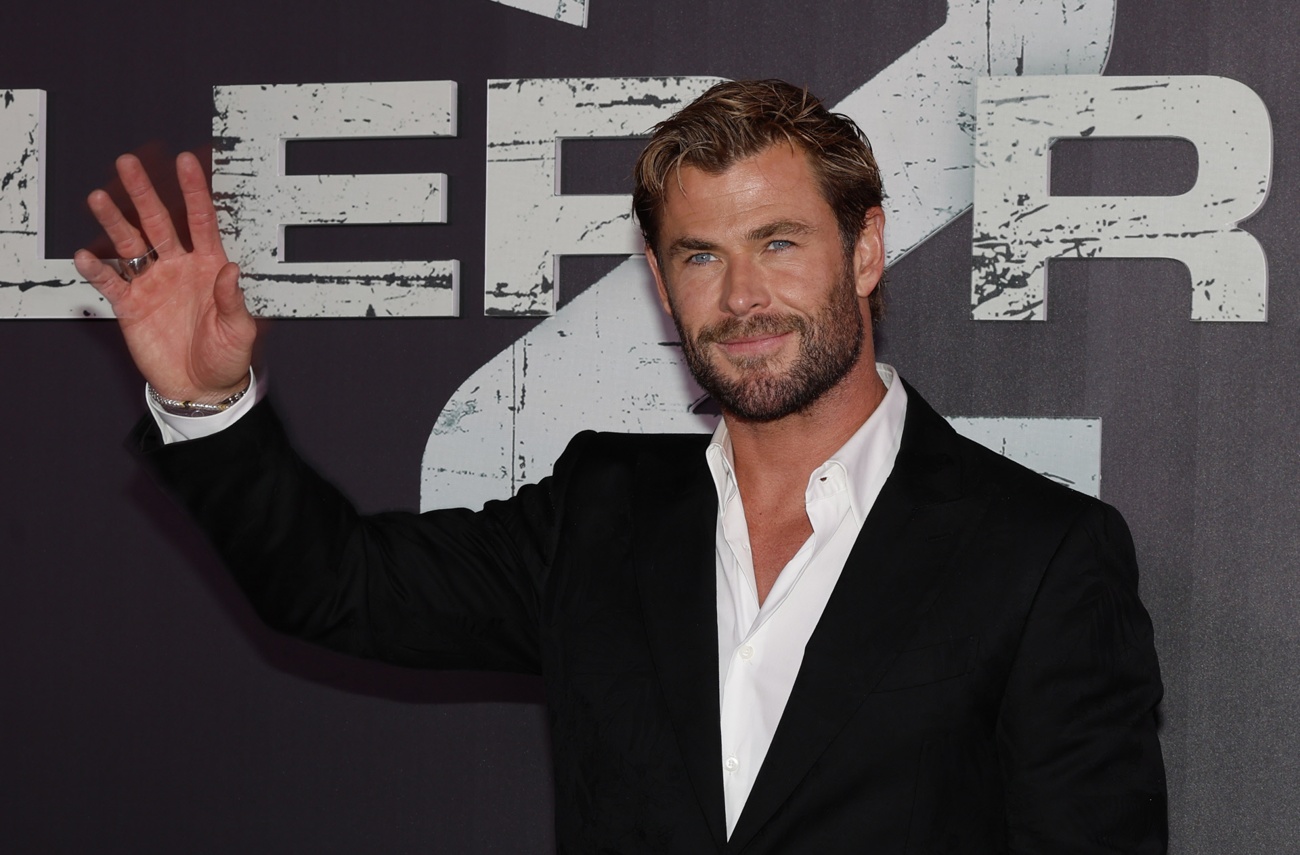 A very special job for Chris
«The action of this film was special, it also touches your heart» confessed the actor and recalled a scene that was «a sequence shot to make it look like it was just one» which was the most difficult to shoot because «there were things burning and then we did the whole fight and if it was not perfect we had to repeat it from the beginning» and added that «that was the most exhausting of my life».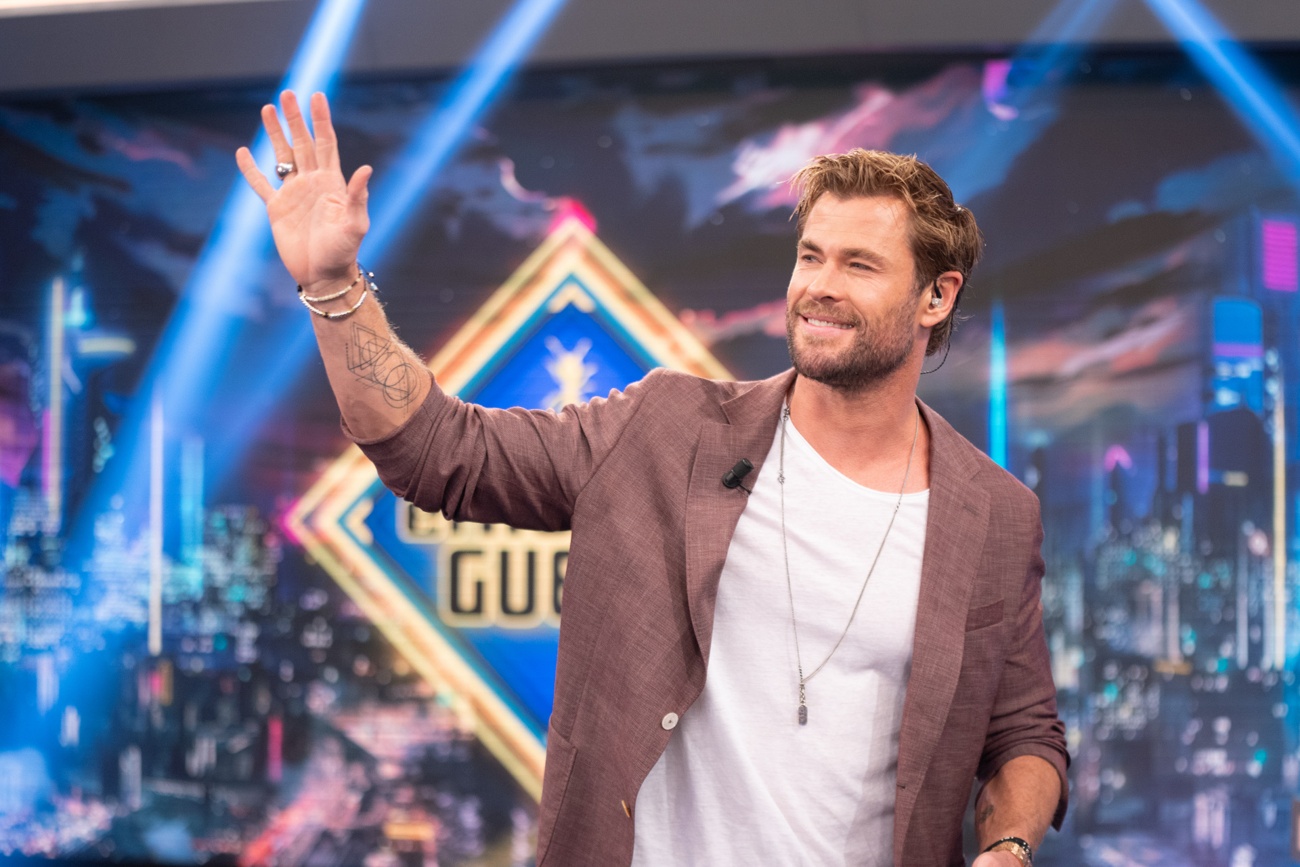 Chris has been able to speak frankly
But the actor has not only talked about his new job, although it is the main reason that has brought him to the Spanish city. He was also able to talk about past work and his family.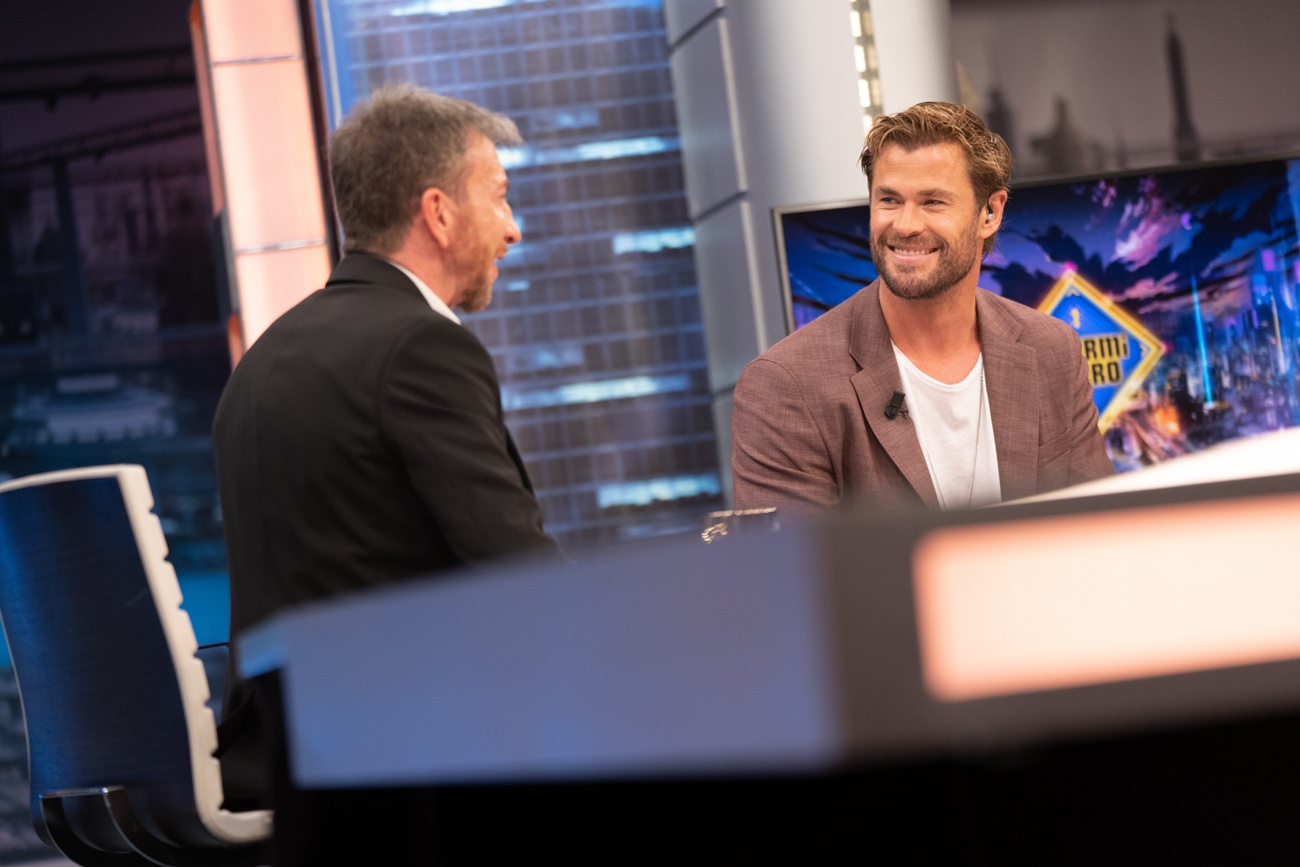 His work at Marvel
The actor also talked about his physical change in the last Avengers movie, in which he had to wear a prosthesis that gave him «a lot of heat» because «I weighed about 40 kilos more or less. We were shooting in Atlanta and it was very hot and I was sweating like a chicken, but it made me walk differently and think differently».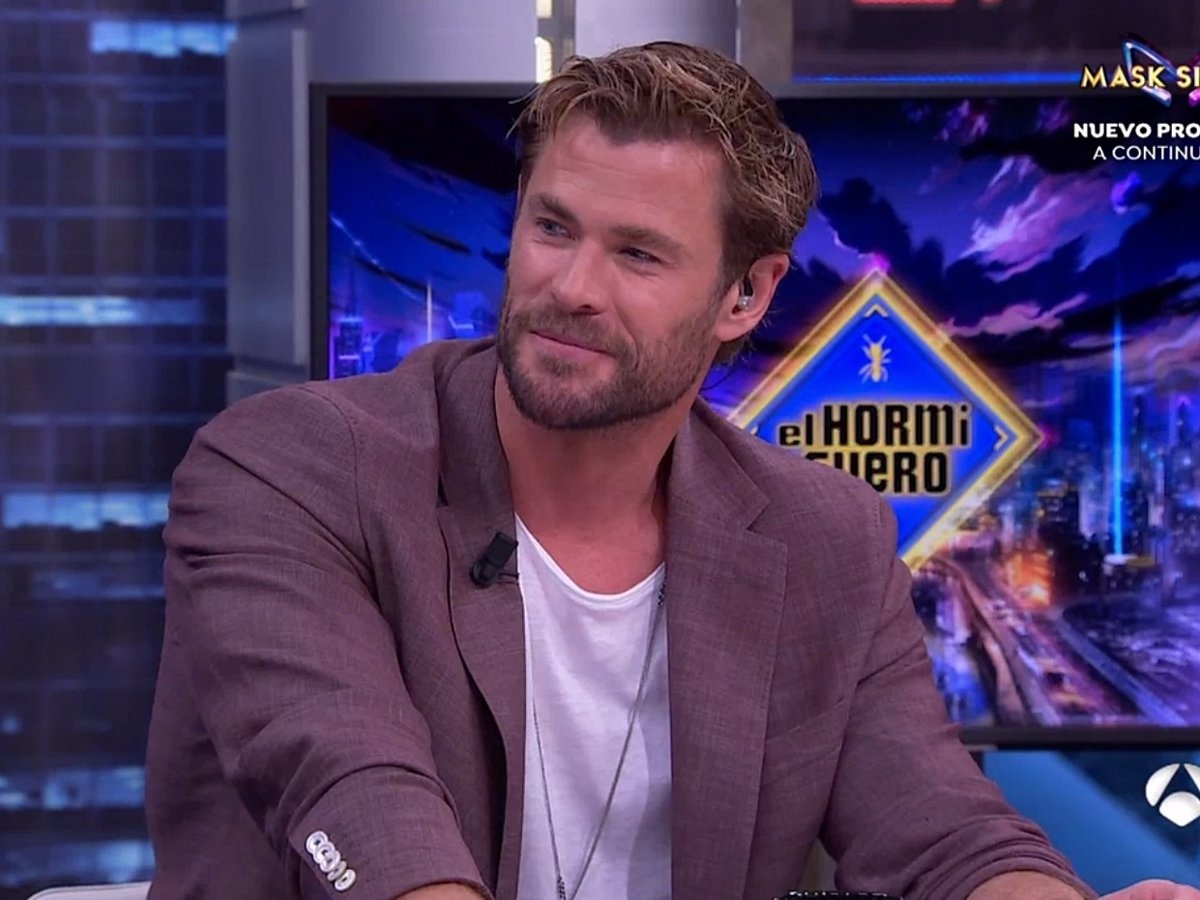 He has spoken about his children
A characterization that his daughter loved: «yes, she liked it, she thought it was very funny and very cute».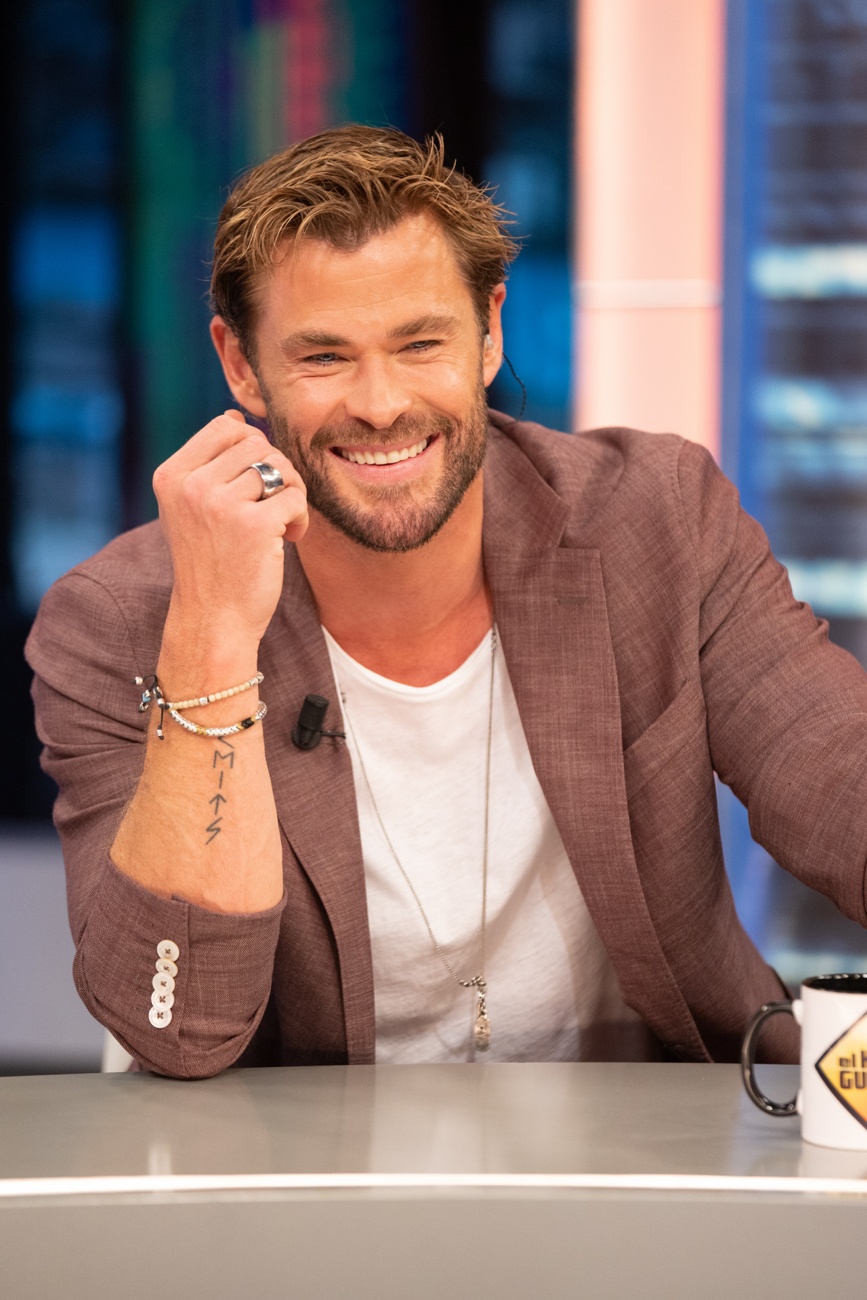 All for his family
Regarding her, the actor told an anecdote he had with her when he suffered an injury and had to participate in a parents' race: «there was a parents' race, I had an injury and my daughter told me I had to participate… I did it, I ran, I won, but then I could hardly walk for two weeks, but it was worth it».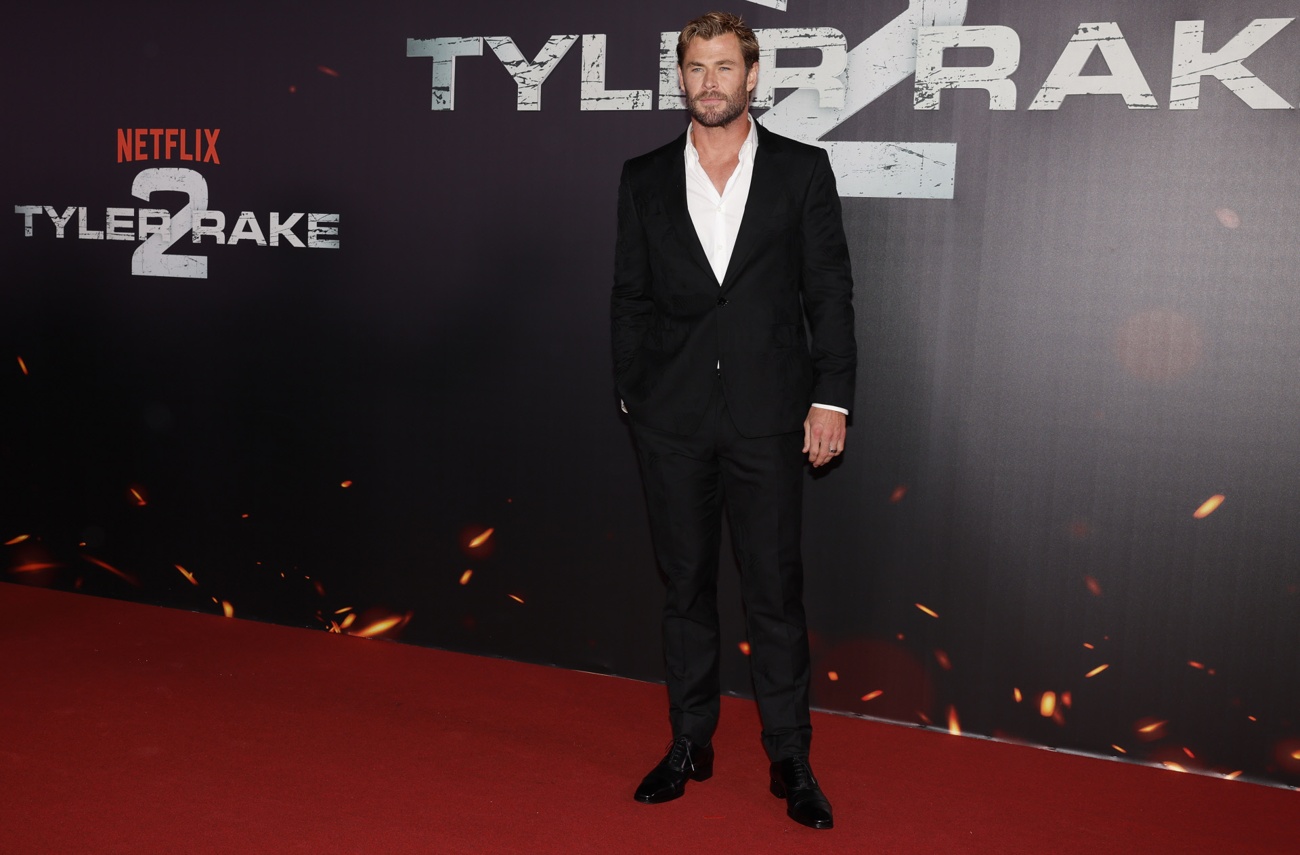 Learning Spanish is the actor's pending task
Hemsworth has also talked about one of his pending tasks, learning Spanish. The actor, who has been with Spanish actress Elsa Pataky for more than 10 years, has once again confessed that he still does not fully control the language, and that it is one of his pending tasks.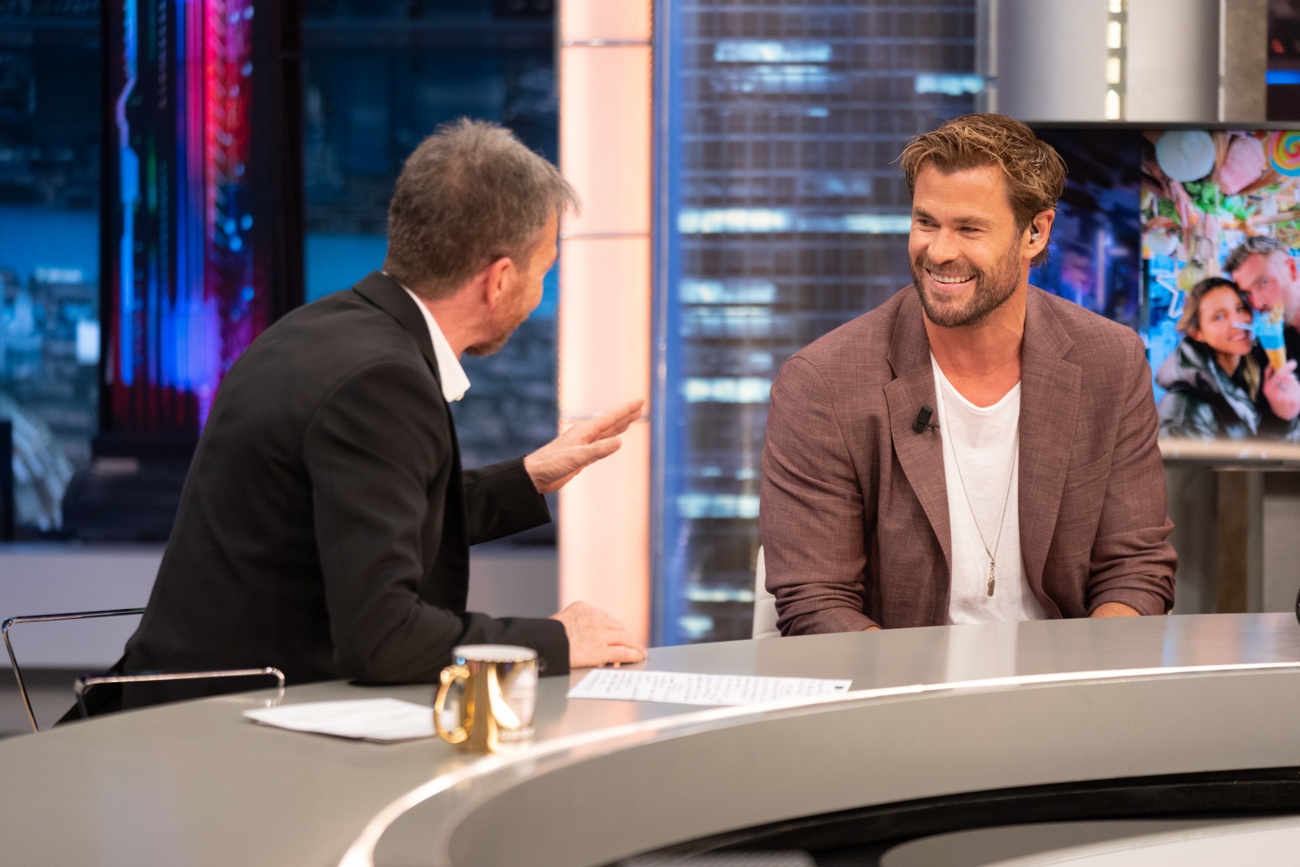 The actor seeks to have a healthy lifestyle
After learning, through an analysis, that he has a predisposition to Alzheimer's, Chris has assured that «I took this information to keep in shape and eat healthy, because it is not that it will happen to me, it is a warning sign».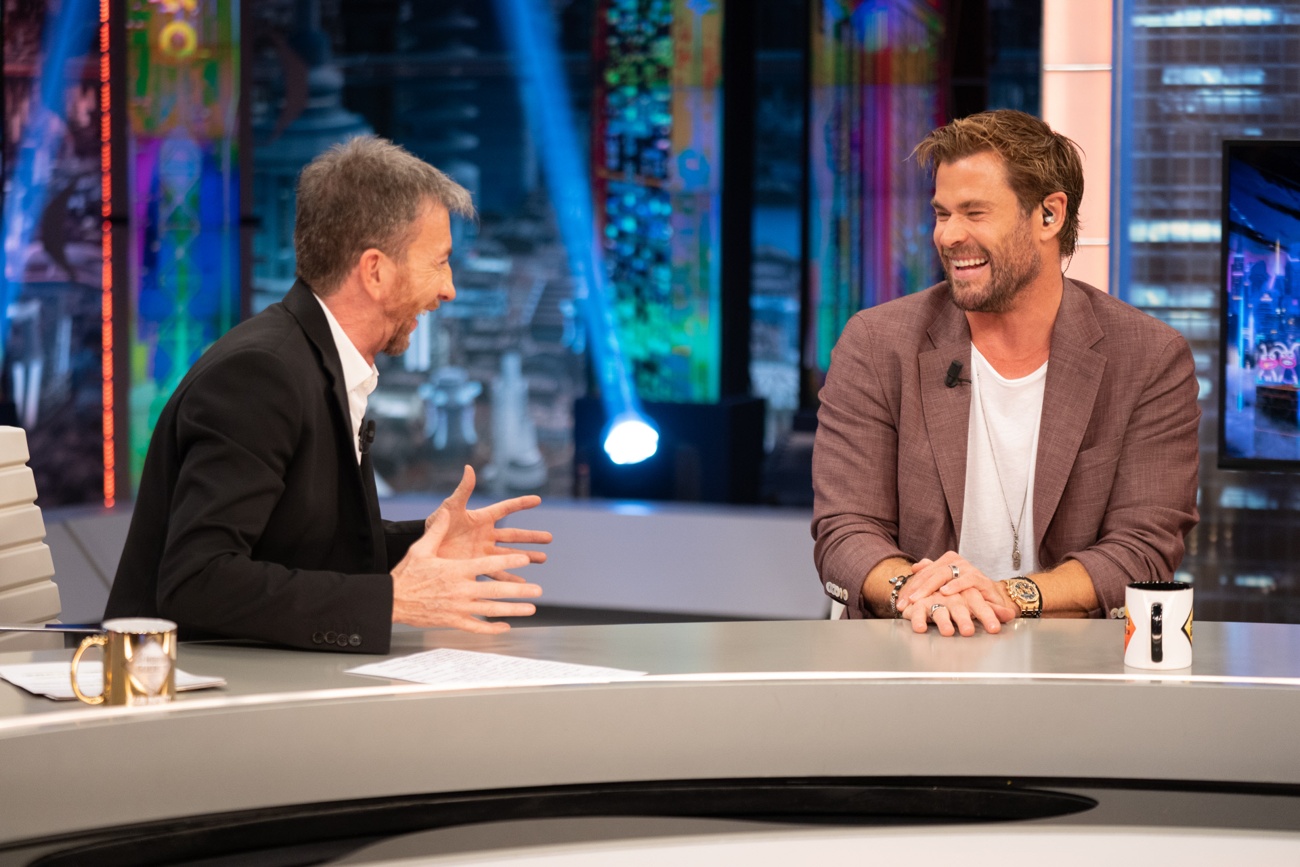 He did not like the way the press treated the information
The actor has confessed that he was annoyed by the way the information was treated in the press: «I talked about taking a break and since the press is like that, they linked the two things».