60th anniversary of Central Park: we look back at its history and remember the movies and series where we have seen it
Central Park has existed since 1876, but this year it celebrates the 60th anniversary of its declaration as a Historic Landmark, a status that guarantees its protection for centuries to come.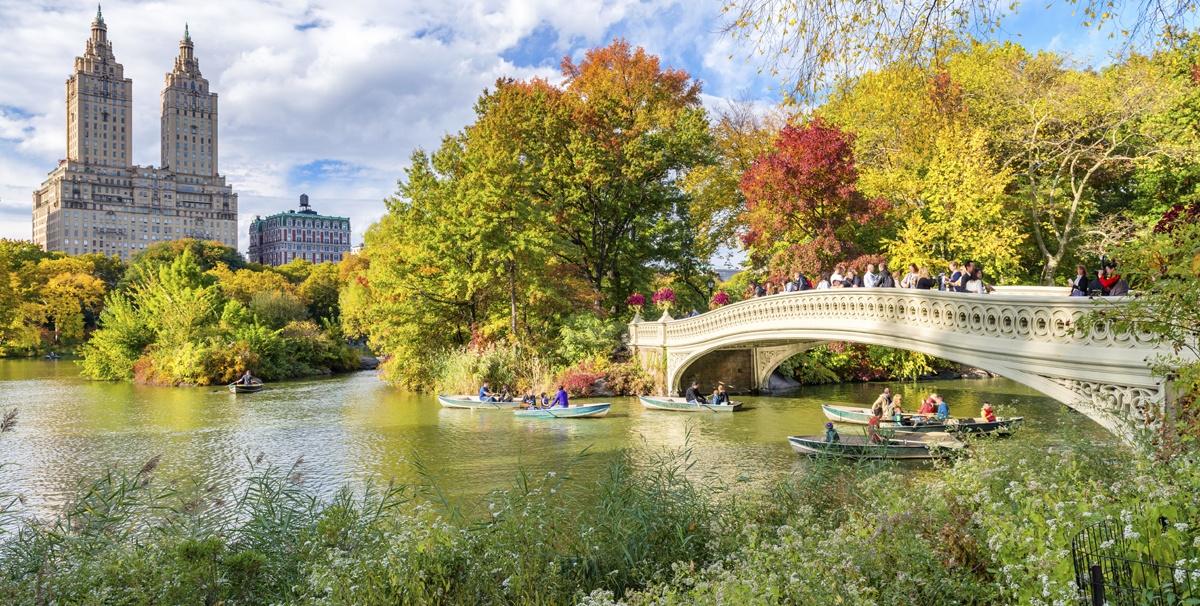 18,000 trees and 2,500 squirrels
The park has an area of 341 hectares and is home to more than 18,000 trees and 2,500 squirrels. The park is also home to the Central Park Zoo and other attractions.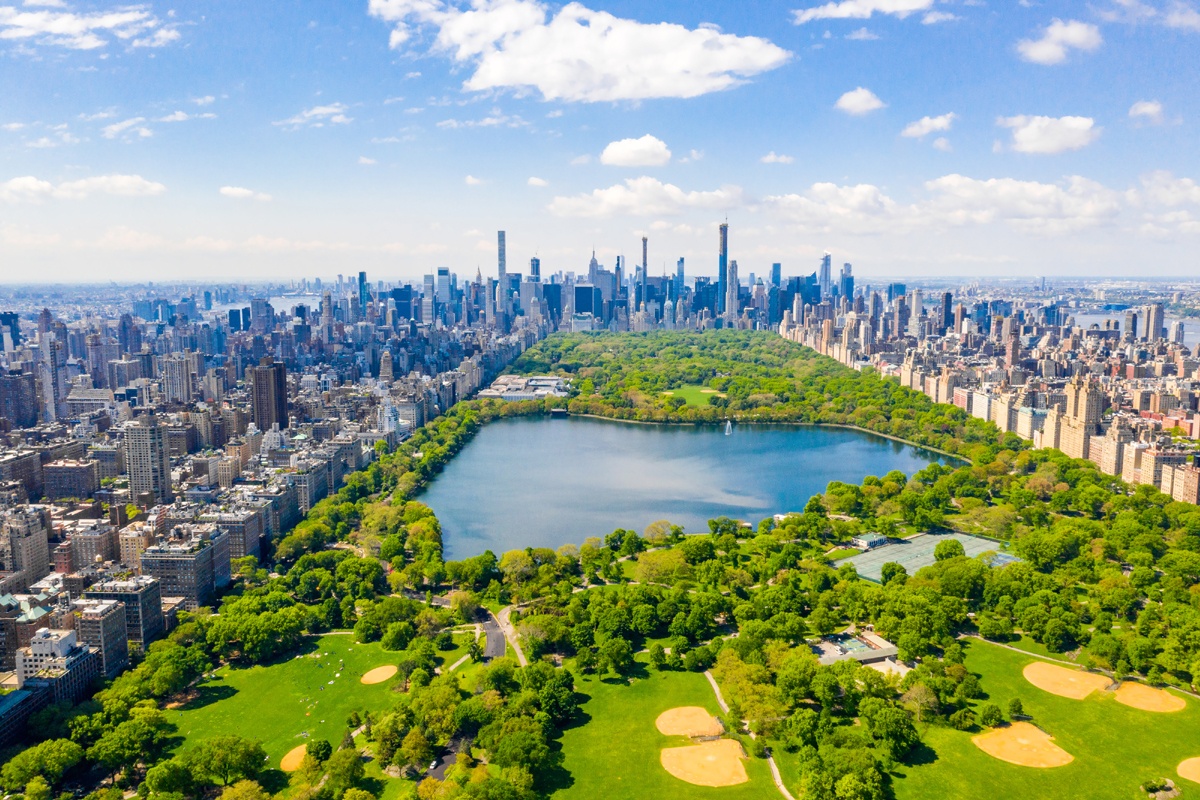 One of New Yorkers' favorite places to visit
The park is a favorite place for New Yorkers to stroll, sunbathe or play sports. It is also a frequent setting for movies and television, with more than 200 films shot there.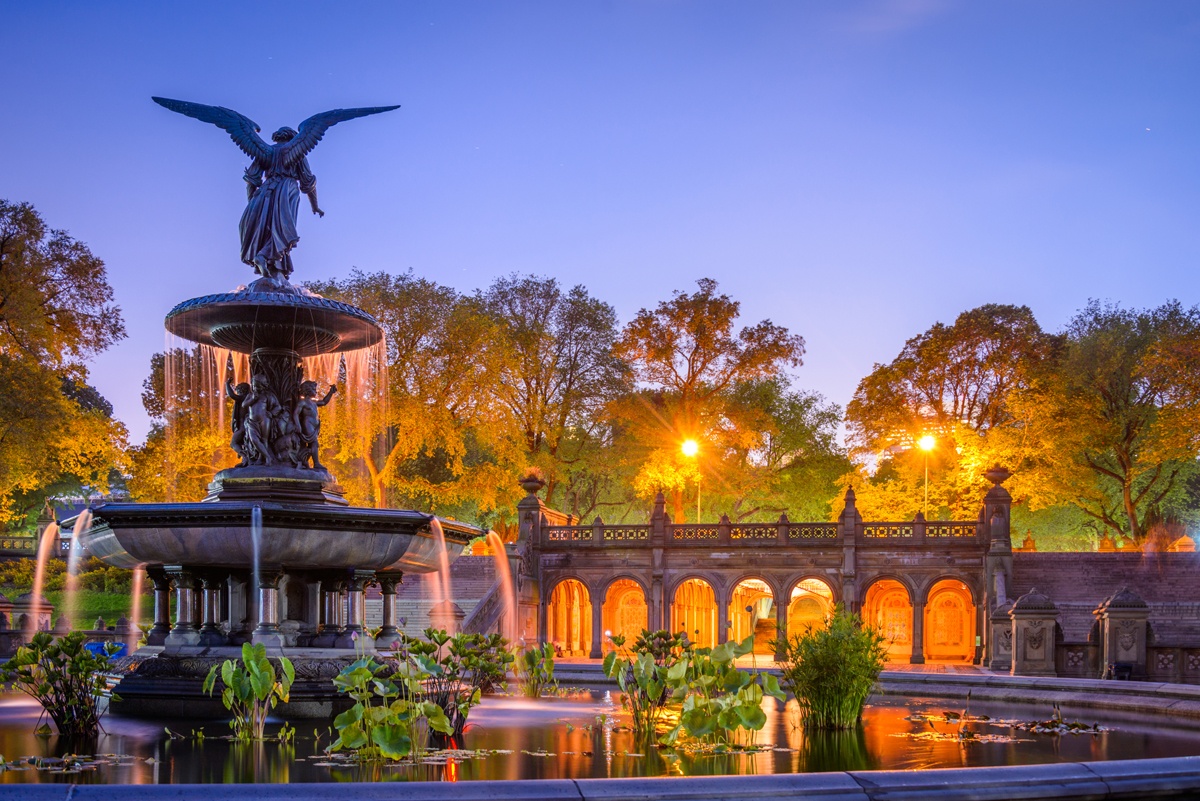 Set of many films
Some of the park's most famous locations are the Bethesda Fountain, the Bow Bridge, the Wollman Rink and the lagoons. These locations have been featured in movies such as «Manhattan,» «Serendipity,» «Love Story» and «When Harry Met Sally.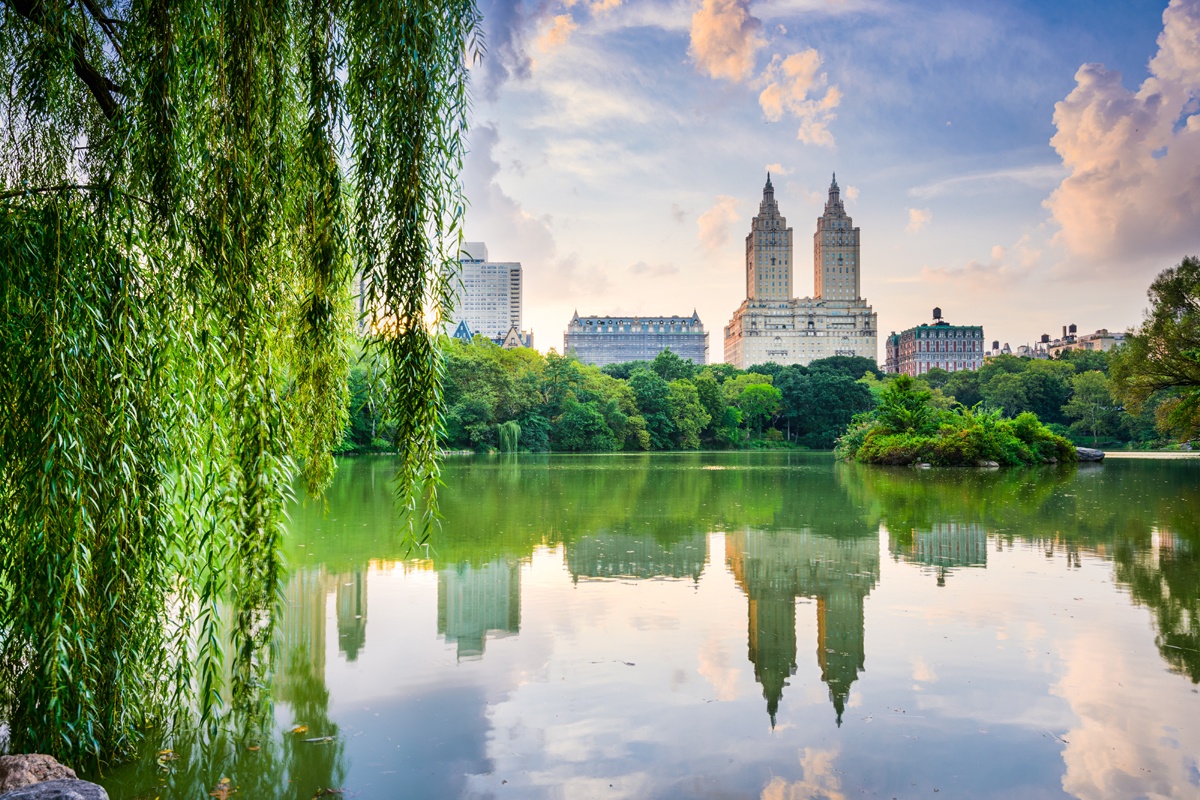 Four main lakes
Central Park has four main lakes: the Jacqueline Kennedy Onassis Reservoir, The Lake, The Pond and the Harlem Meer. These lakes offer a variety of activities and attractions for visitors, such as rowing, jogging, walking or admiring nature. The lakes occupy a total area of about 55 hectares within the park.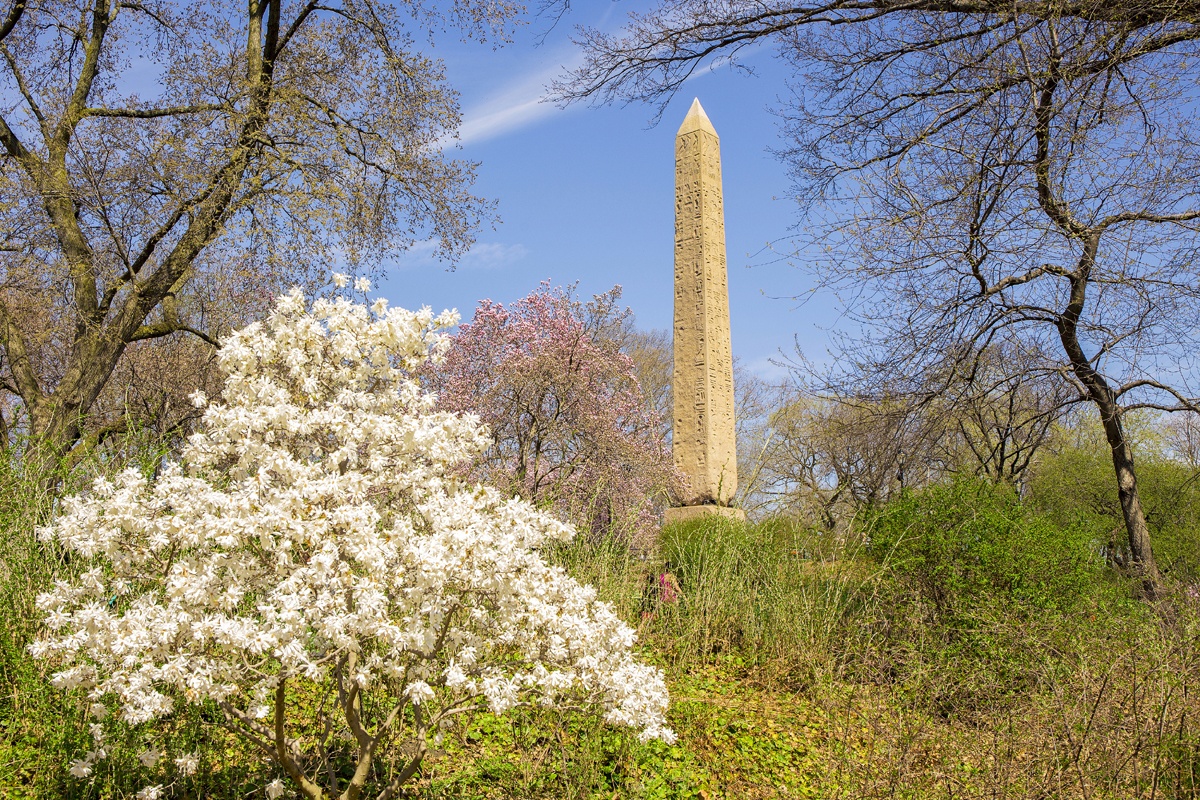 Egyptian Obelisk
The park is also home to a 3,500-year-old Egyptian obelisk, called Cleopatra's Needle, which was gifted by Egypt to the United States in 1881. The obelisk is located in the eastern part of the park, near the Metropolitan Museum of Art.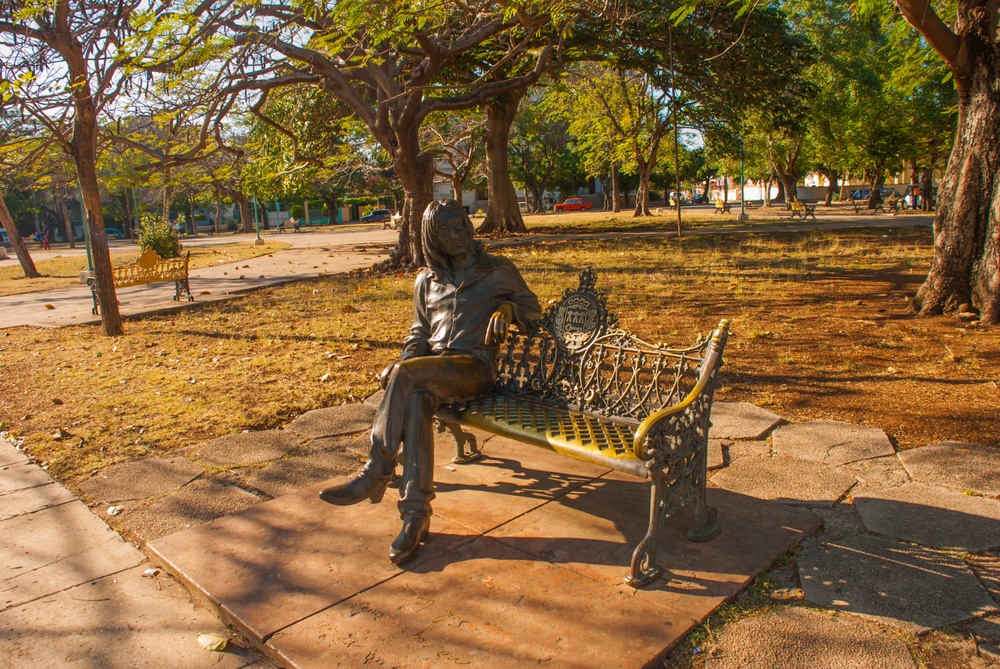 Strawberry Fields
Another park landmark is Strawberry Fields, a memorial garden dedicated to John Lennon, who was murdered in front of the Dakota Building across the street. The garden features a mosaic with the words «Imagine,» one of the artist's most famous songs.