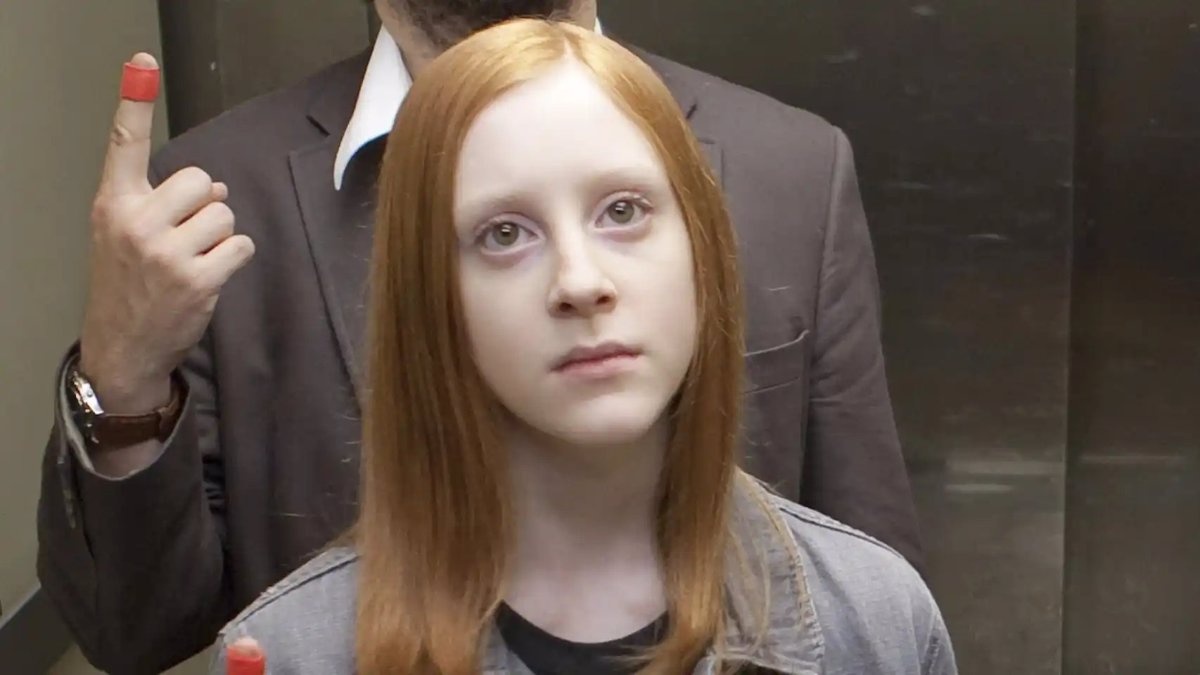 The actress has passed away at the age of 28
Samantha Weinstein, actress, musical artist and voice actress known for the role of Heather Shyres in the 2013 »Carrie» remake, has died at age 28. The young woman had been active in the audiovisual industry since she was six years old.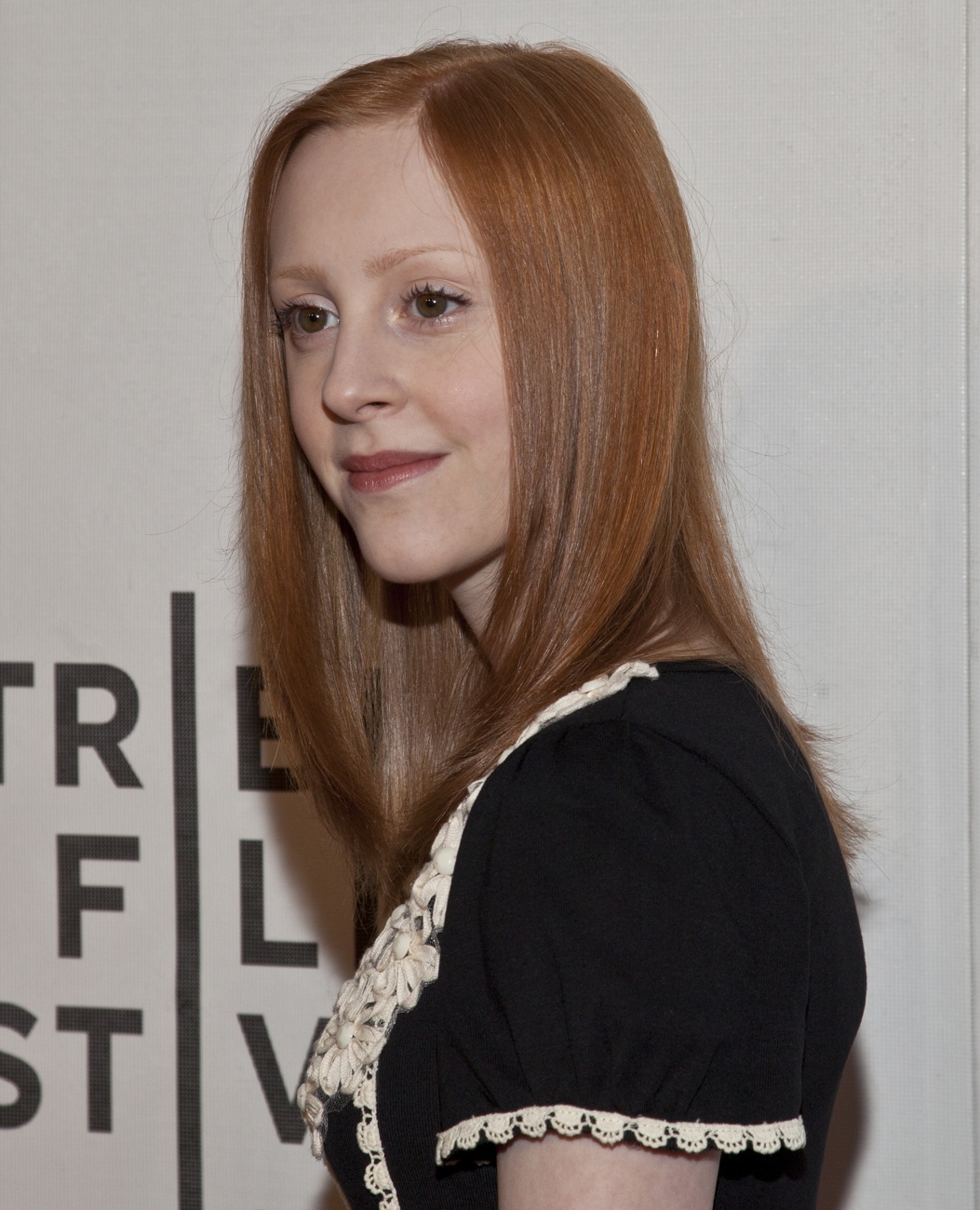 This has been confirmed by the actress' family
Weinstein had been battling ovarian cancer for two years. Through her official Instagram profile, the actress' family communicated her passing with a statement. «Hello from the other side. Sam died on May 14 at 11:25 am surrounded by her loved ones at Princess Margaret Hospital in Toronto,» the post reads.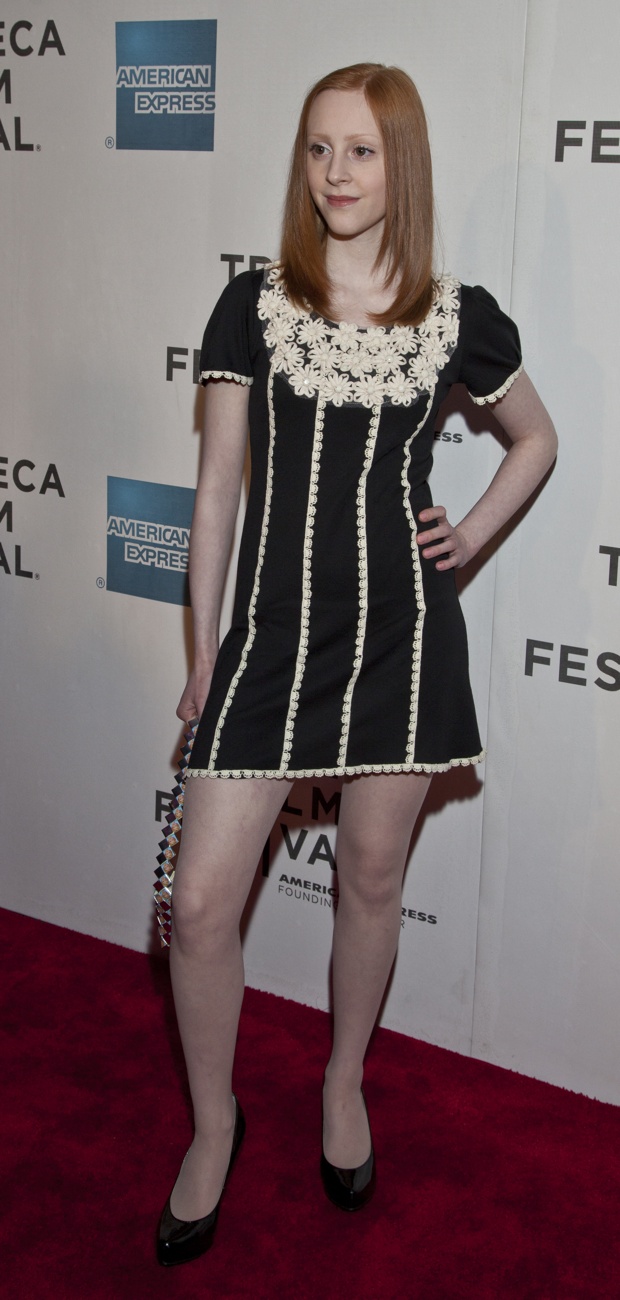 Samantha had been undergoing treatment for two and a half years
«After two and a half years of cancer treatment and a lifetime of luxury around the world, giving voice to a host of cartoon animals, making music and knowing more about life than most people will ever know, he is embarking on his next adventure,» the release culminates.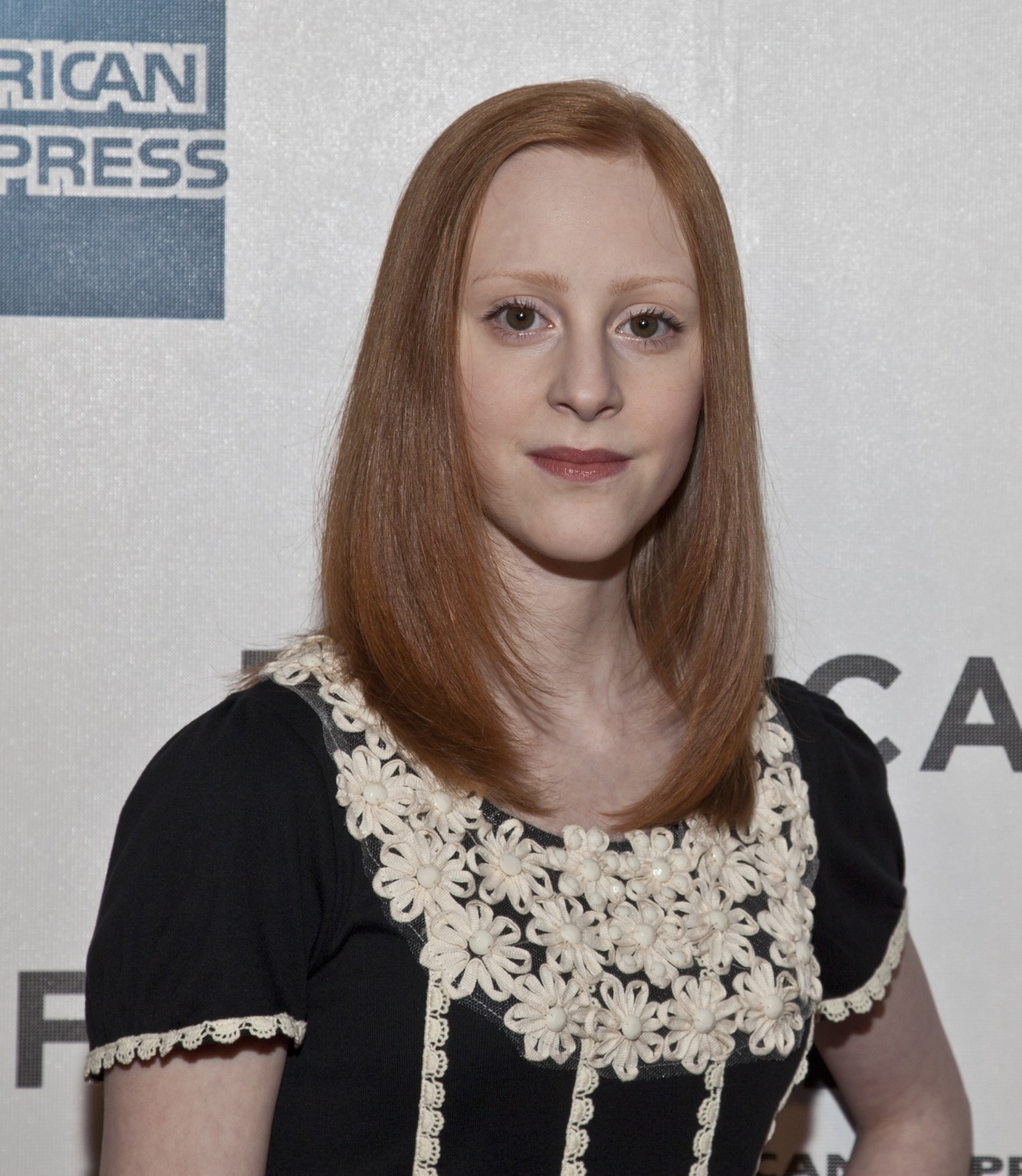 The actress suffered from ovarian cancer
Back in January 2021, Weinstein openly explained through her social media that she had to undergo emergency surgery for a rare ovarian cancer. Since then, the actress was immersed in a process to try to recover, giving timely updates on her progress.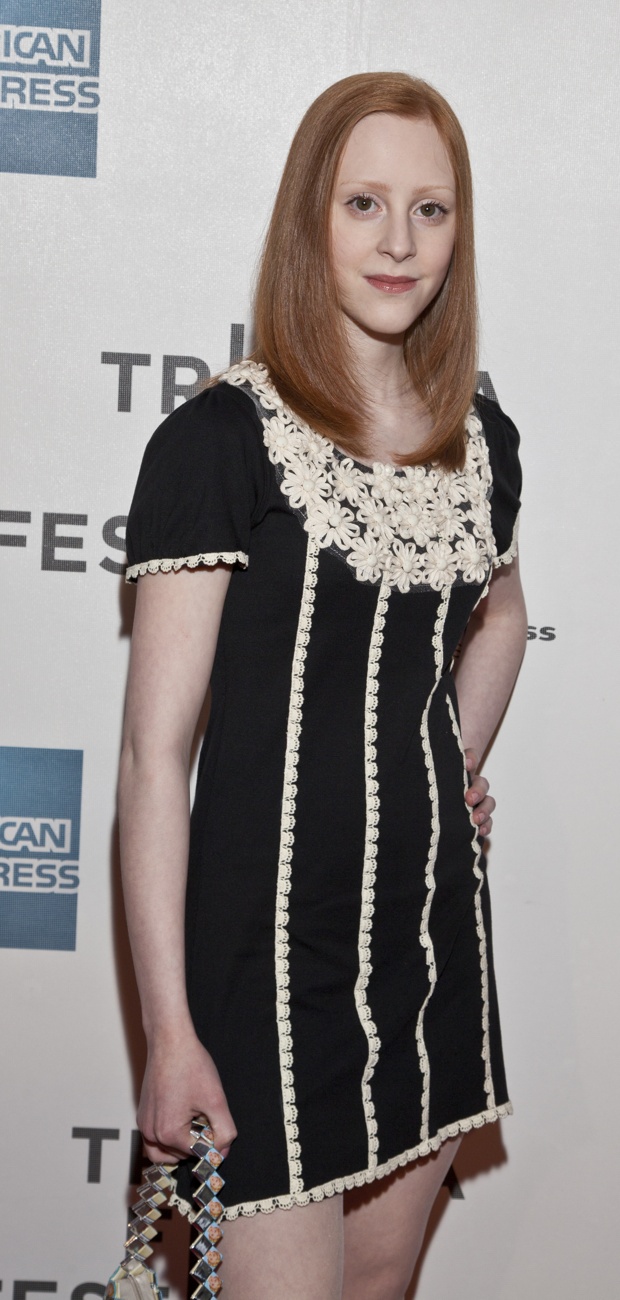 The actress began her career when she was only 6 years old
Born in Toronto in 1995, Weinstein began her acting career at the age of six. She soon began her career as a voice actress as well, working on a number of films and animated series. Outside of acting, Weinstein was also a singer and guitarist for the band Killer Virgins.