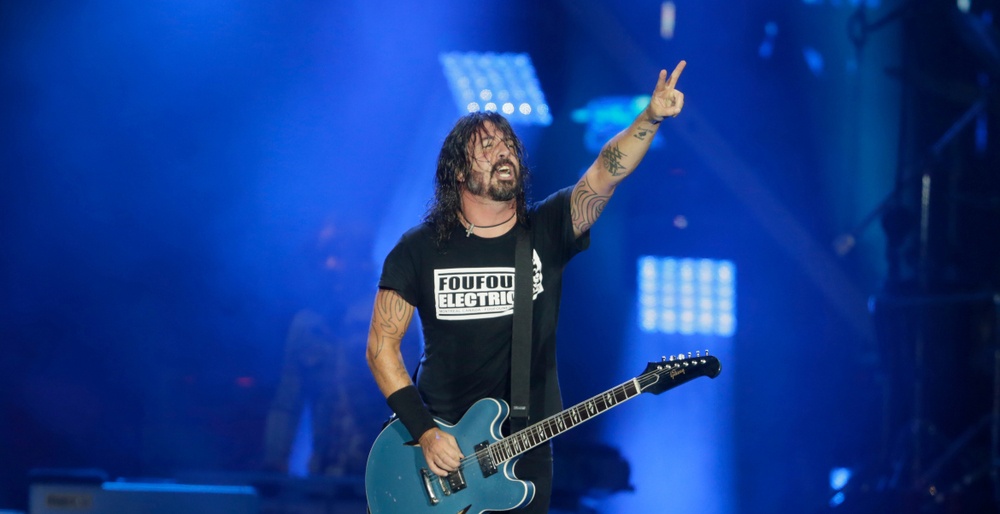 Dave Grohl thanks fans after Foo Fighters' first concerts since Taylor Hawkins' death
Dave Grohl and Foo Fighters are experiencing a new phase filled with love and support. In a handwritten note posted on Instagram, Grohl thanked fans for their support and emotions at the first concerts since the sad loss of drummer Taylor Hawkins in March 2022. The Foo Fighters tour kicked off in May and will run through January 2024, marking the first time they have played together after more than a year, with the exception of a few Hawkins tribute concerts. Grohl expressed in his note the need to thank the fans for always being there.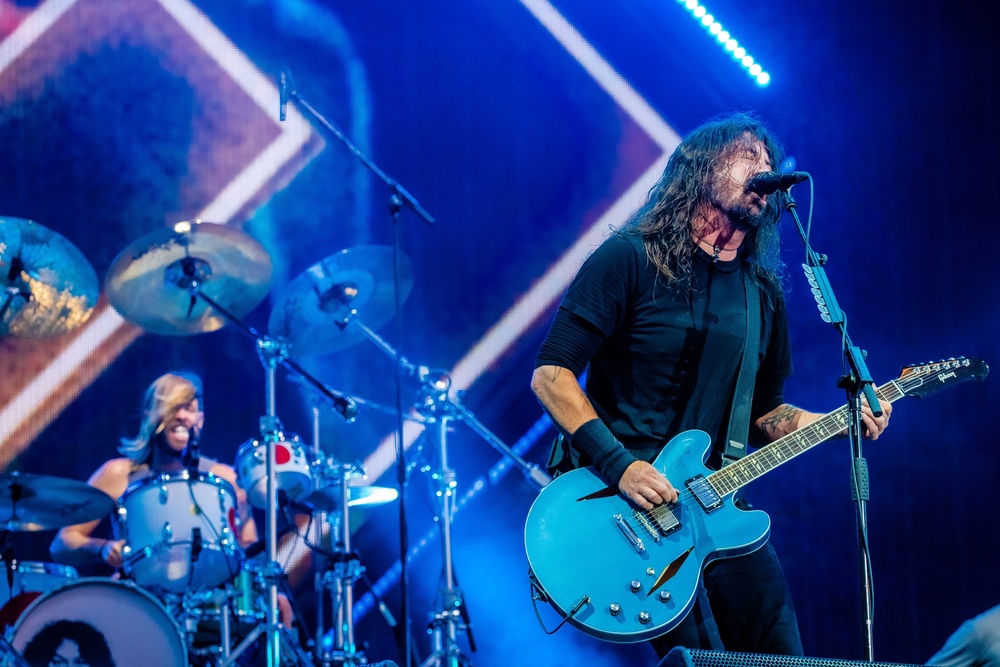 Inspired by the energy and passion of fans
The band's leader mentioned that every night he is inspired by the energy and passion of the fans. Seeing the fans sing, scream, cry and rejoice with the band's songs is something that generates a deep emotion in him. Grohl noted that they have shared these emotions together throughout their career.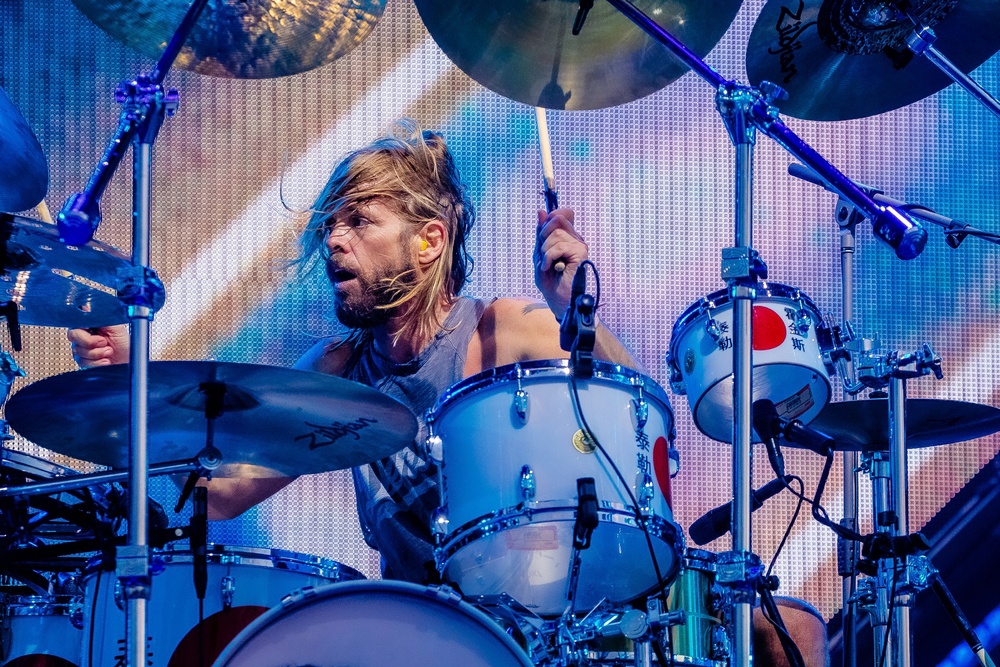 Tribute to his beloved drummer
Grohl has made no secret of the challenges and joys of returning to the stage after Hawkins' death. Recently, Foo Fighters paid tribute to their beloved drummer by inviting his son, Shane, to play drums at a performance. This gesture touched Grohl and he thanked the young man for his talent and bravery.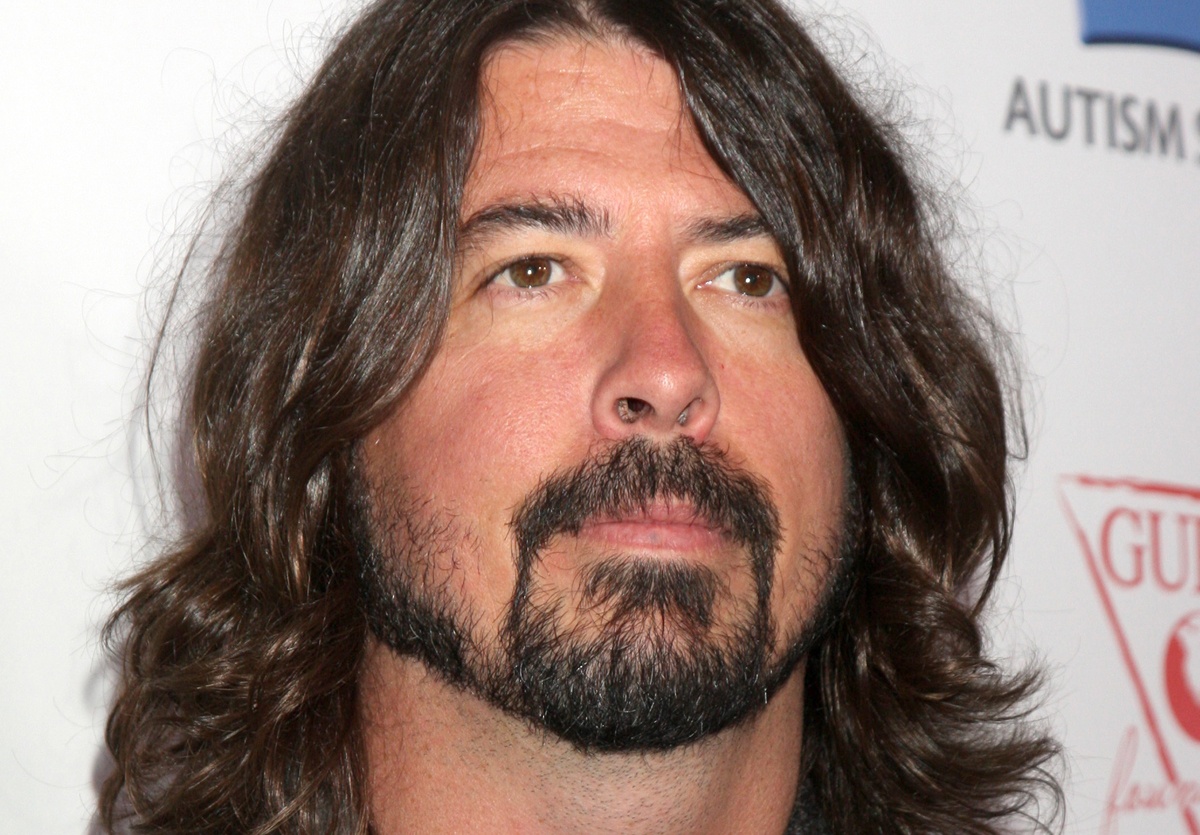 A tribute to his father
In addition to this tribute, Shane also participated in a tribute concert to his father in London, where he played drums during the performance of the song «My Hero». Currently, Josh Freese has joined the band as drummer for the tour.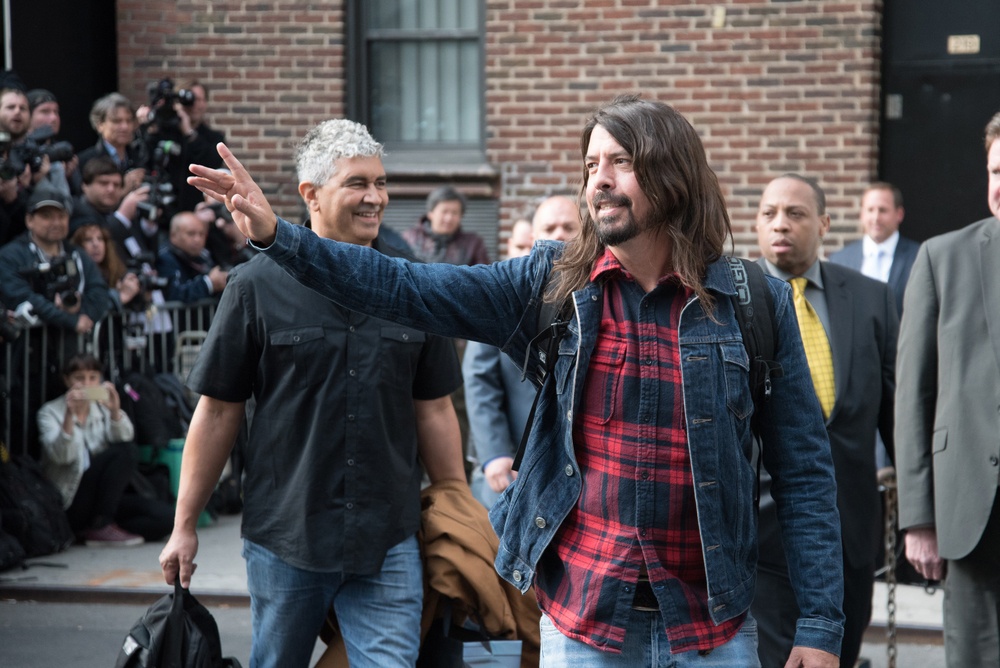 A new, different and special stage
Grohl has mentioned that this new stage is different and special. The songs now have a renewed meaning as they are performed and shared with the fans. During the tour, Foo Fighters released their latest studio album, «But Here We Are,» which has received positive reviews and competed on the charts.