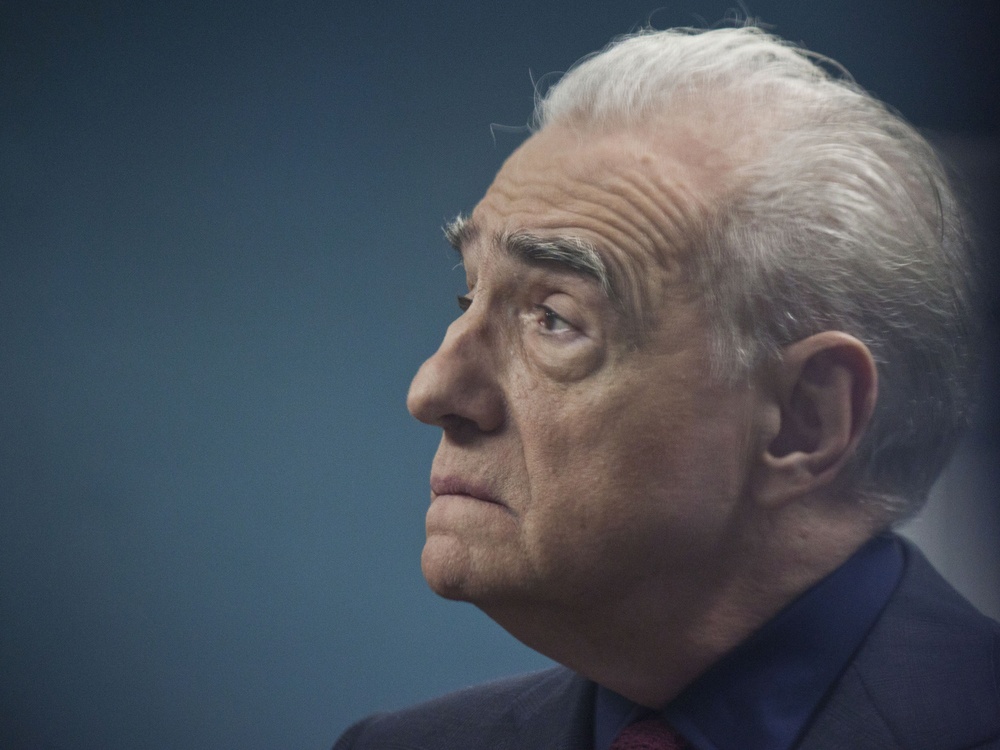 Martin Scorsese visits Pope Francis and announces new film on the life of Jesus
Martin Scorsese, renowned film director, is touring Italy after his participation in the Cannes Film Festival. During his stay in the country, he had the opportunity to meet Pope Francis and surprised everyone by announcing that he is working on a new film project: a movie about the life of Jesus.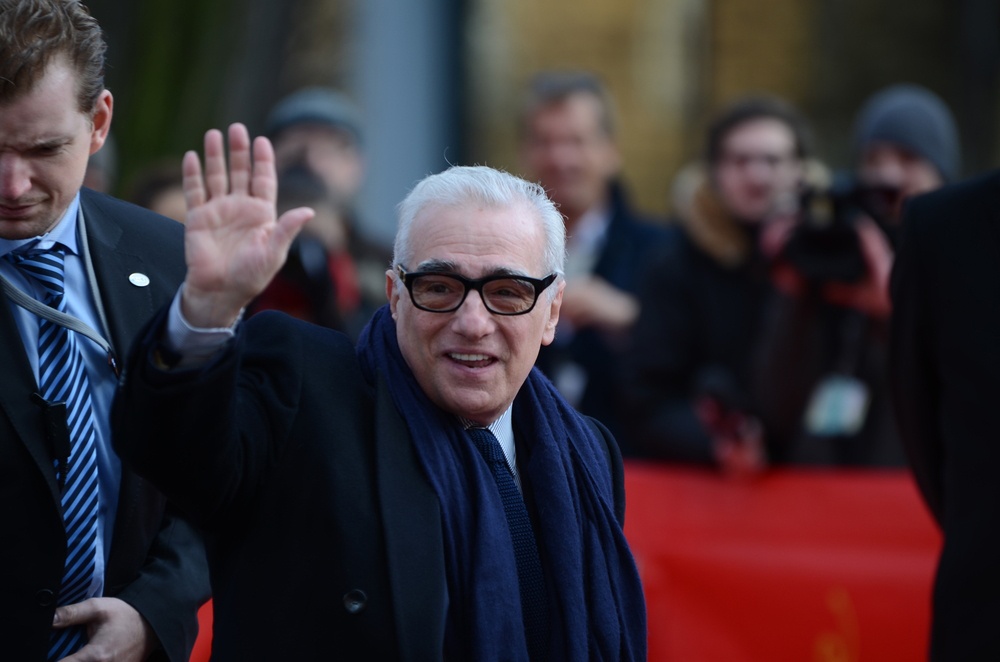 Imagining and writing a script for a film about Jesus
During a conference at the Vatican, Scorsese expressed his response to the Pope's call to artists by saying, «I have responded to the Pope's call in the only way I know how: by imagining and writing a script for a film about Jesus.» These words reveal the director's deep personal connection to religious themes and his commitment to faith.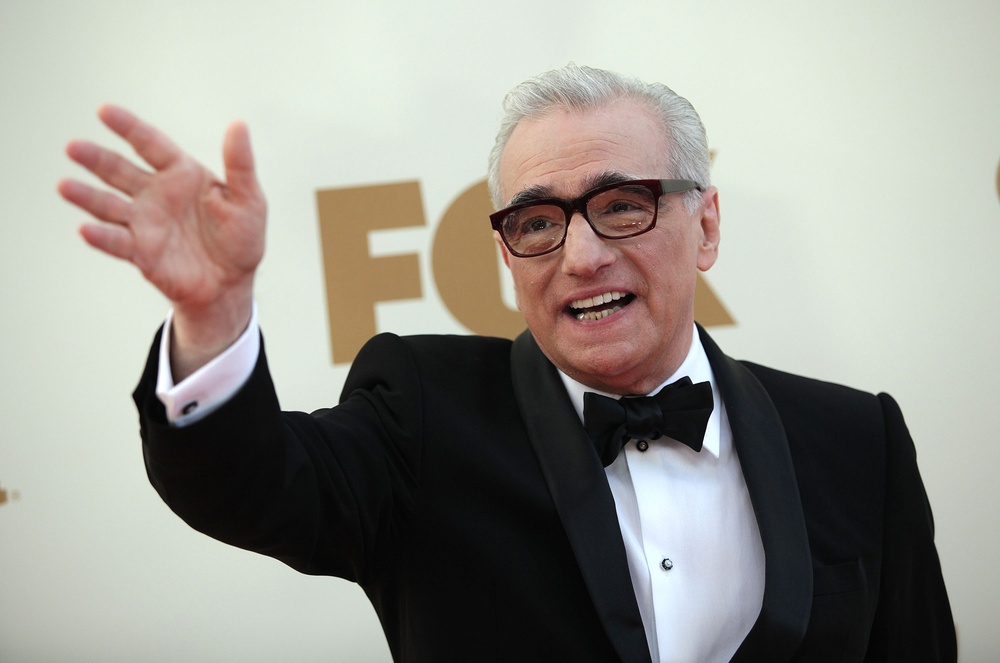 Brief audience with the Pope at the Vatican
The meeting with Pope Francis was a highlight for Scorsese and his wife, Helen Morris. They had the opportunity to hold a brief private audience with the religious leader at the Vatican, where they were able to share their thoughts and emotions regarding the film they are about to create.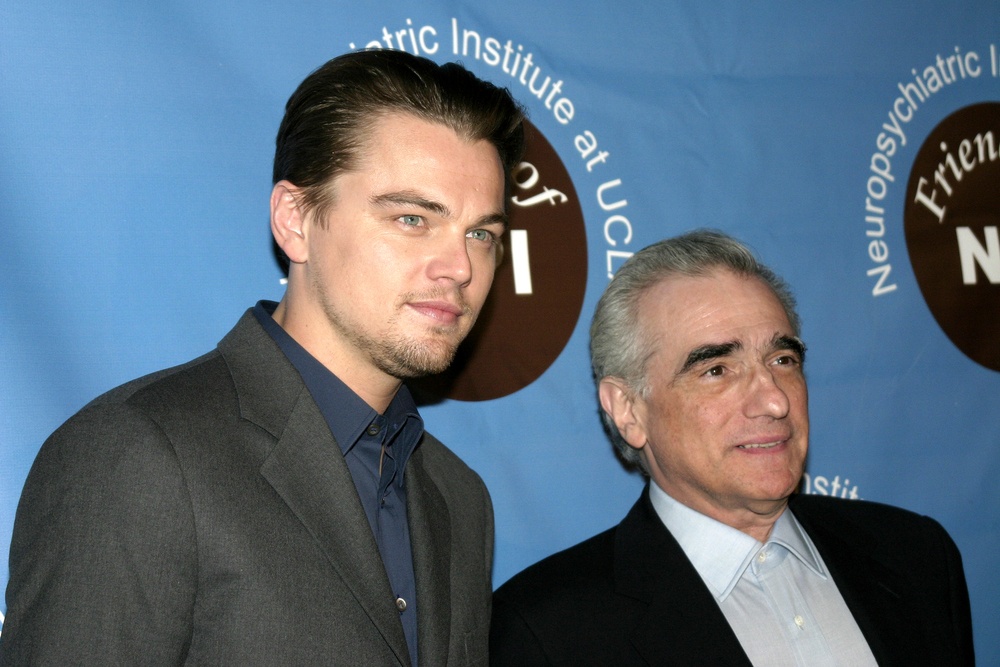 The Pope's call inspired his creative process
The conference in which Scorsese participated, entitled «The Global Aesthetics of the Catholic Imagination,» was organized by the renowned Jesuit publication La Civiltà Cattolica and the prestigious Georgetown University. During this event, Scorsese alternated between references to his own films and personal anecdotes, explaining how Pope Francis' call to «let us see Jesus» inspired him in his creative process.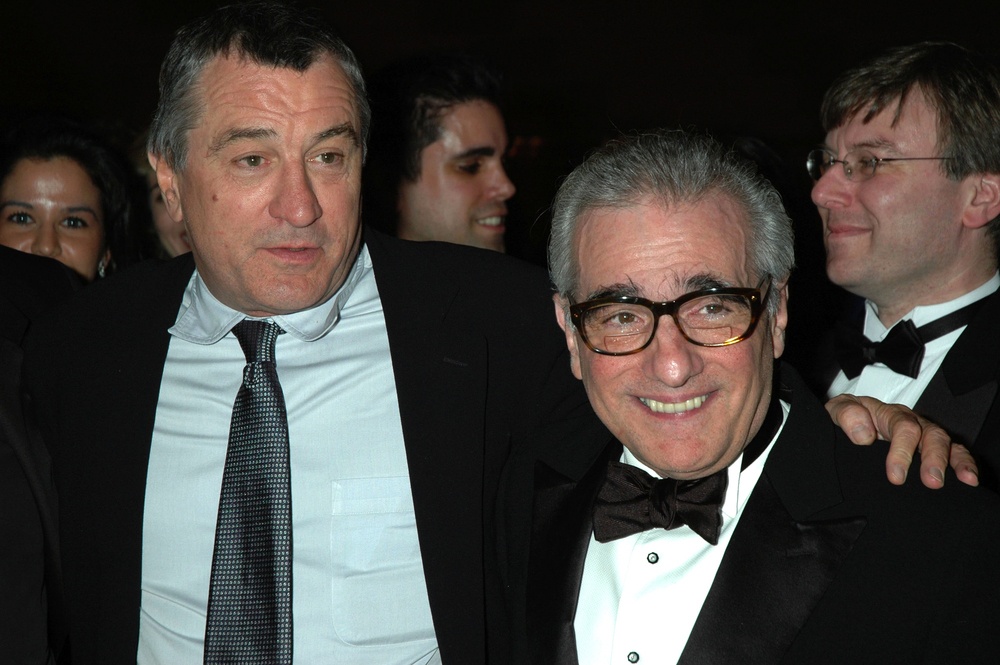 Admiration for the work of Pier Paolo Pasolini
In conversation, Scorsese mentioned his admiration for the work of Pier Paolo Pasolini and his film «The Gospel According to St. Matthew». He also spoke about the significance of two of his own works, «The Last Temptation of Christ,» which generated controversy at the time, and «Silence,» a drama that explored the persecution of Christians in 17th century Japan. The latter film had the opportunity to be screened at the Vatican in 2016, adding a special bond between Scorsese and Pope Francis, who is the first Jesuit pope.
New Jesus film a major milestone in his career
Although Scorsese's representative did not immediately respond to requests for comment on the director's new religious project, it is expected that this film will be an important milestone in his career and will continue to explore spiritual and religious themes that have been recurrent in his filmography.