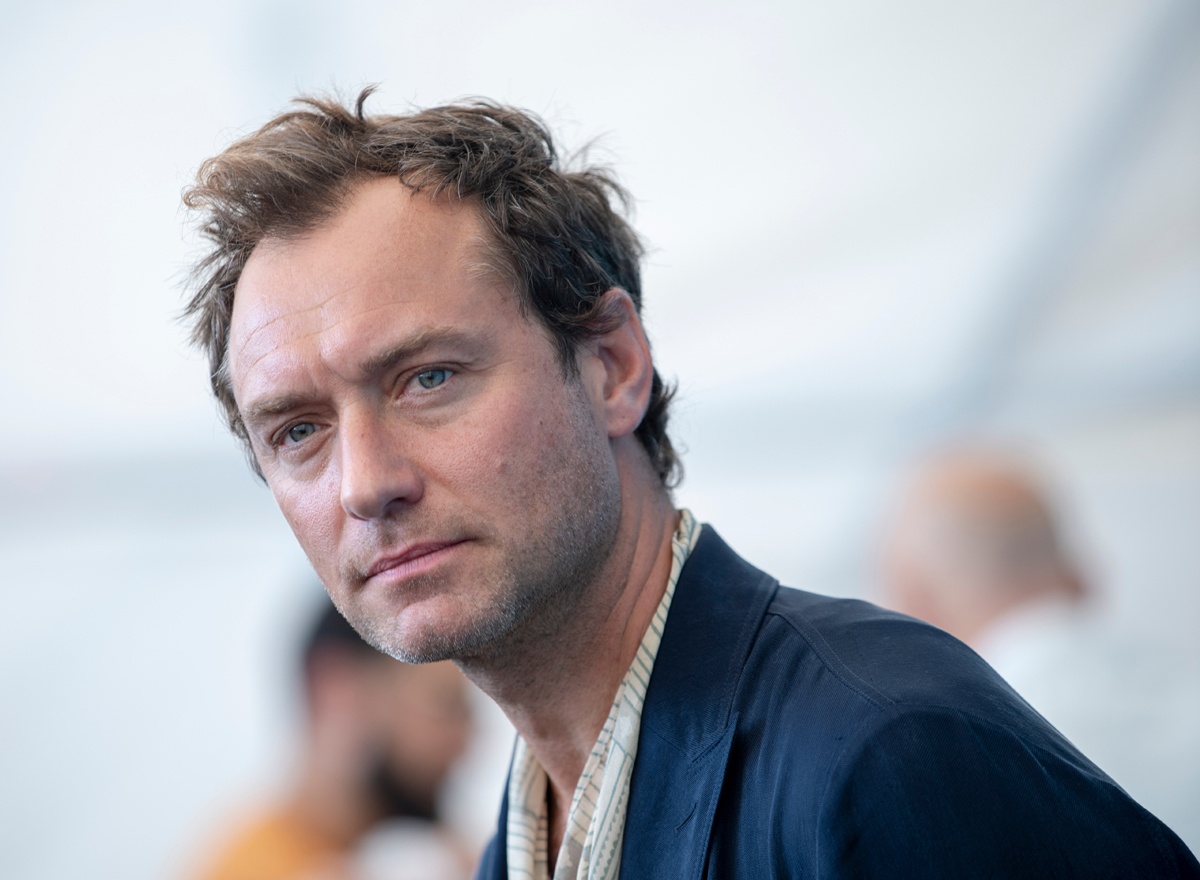 Jude Law got into character as Henry VIII in 'Firebrand' by perfuming himself with blood, feces and sweat
In Firebrand, Jude Law steps into the shoes of Henry VIII, the English king who had six wives and did not hesitate to get rid of them when it suited him. A historical character who created his own religion to be able to divorce and who led a life of excess and lust. A life that also took its toll on his health and hygiene.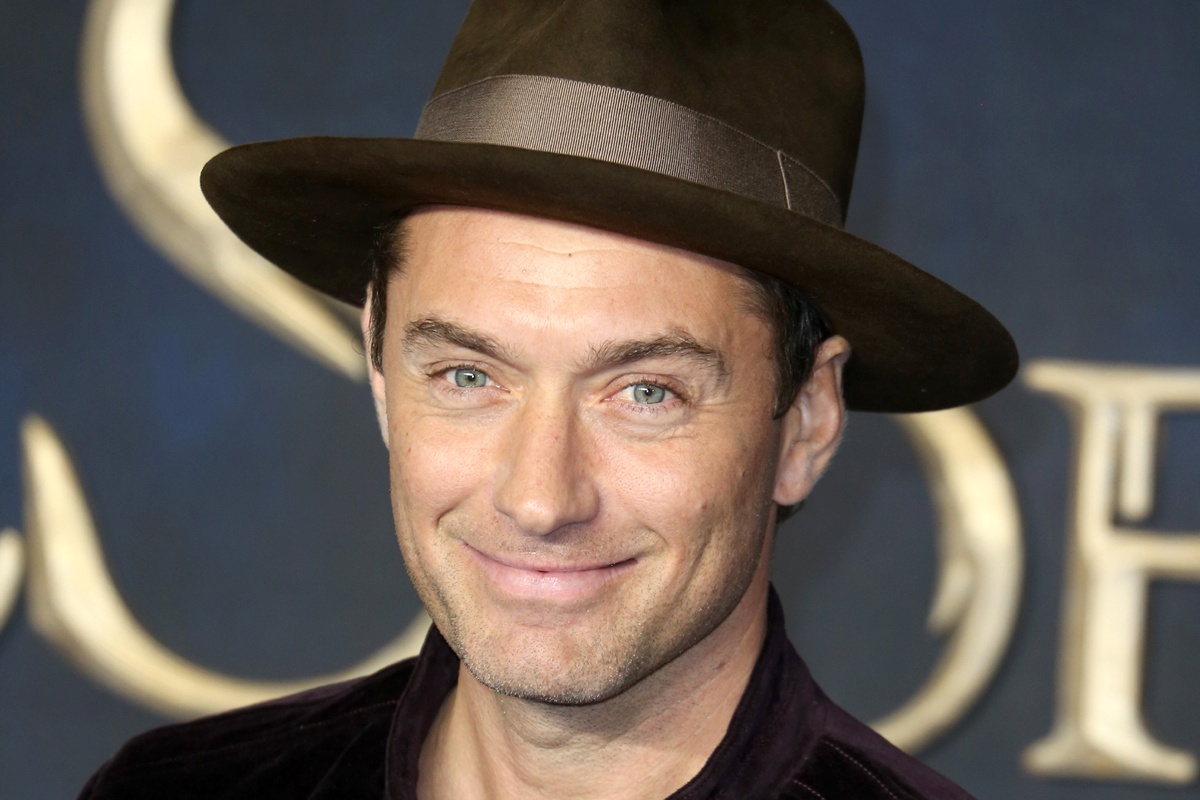 A very fragrant interpretation
The British actor confessed at the Cannes Film Festival 2023, where the film competes in the Official Selection, that he documented the physical appearance and smell of the monarch. «I found several testimonies that said that Henry could be smelled from three rooms away. His leg was so infected that he would try to mask the smell with rose oil,» Law said.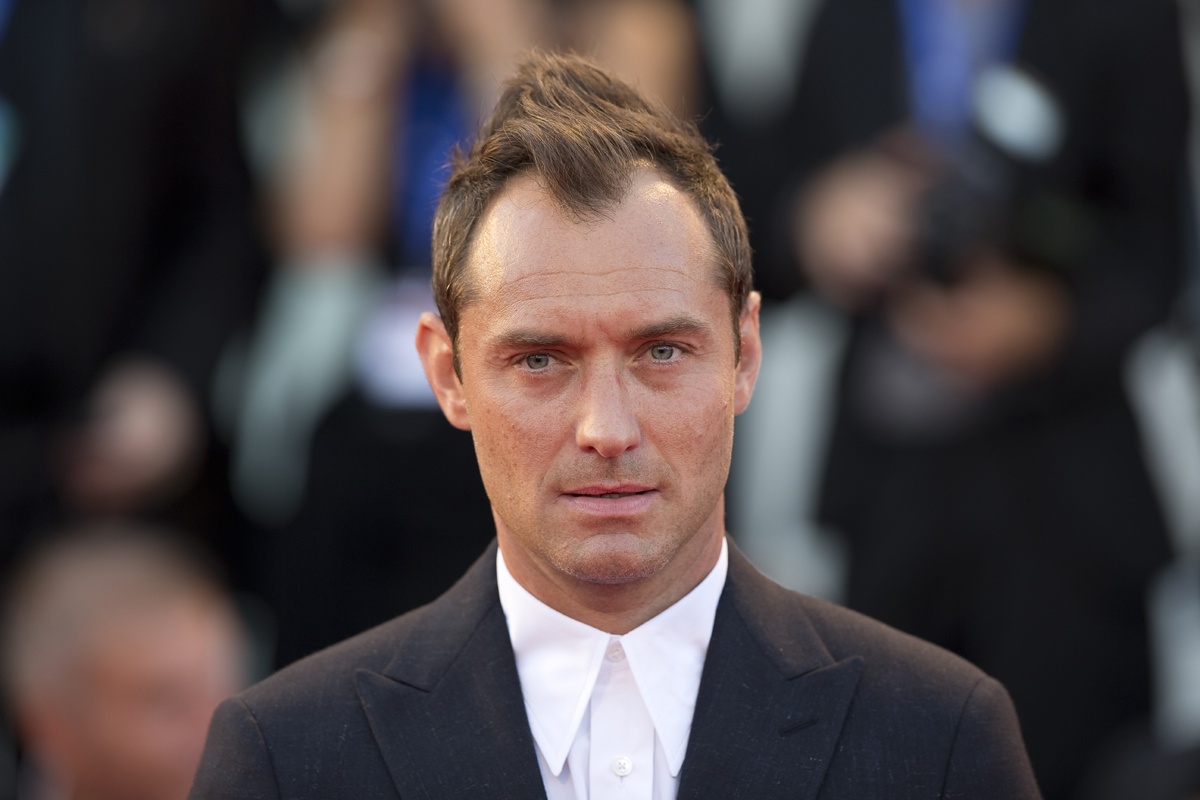 An explosive mixture
To recreate that repulsive scent, Law turned to a perfumer who created a mixture of blood, feces and sweat for him. «She does wonderful fragrances and also horrible fragrances,» Law explained. «And he came up with this amazing combination.» At first, the actor carefully dabbed his wardrobe with the scent, but then he became more generous.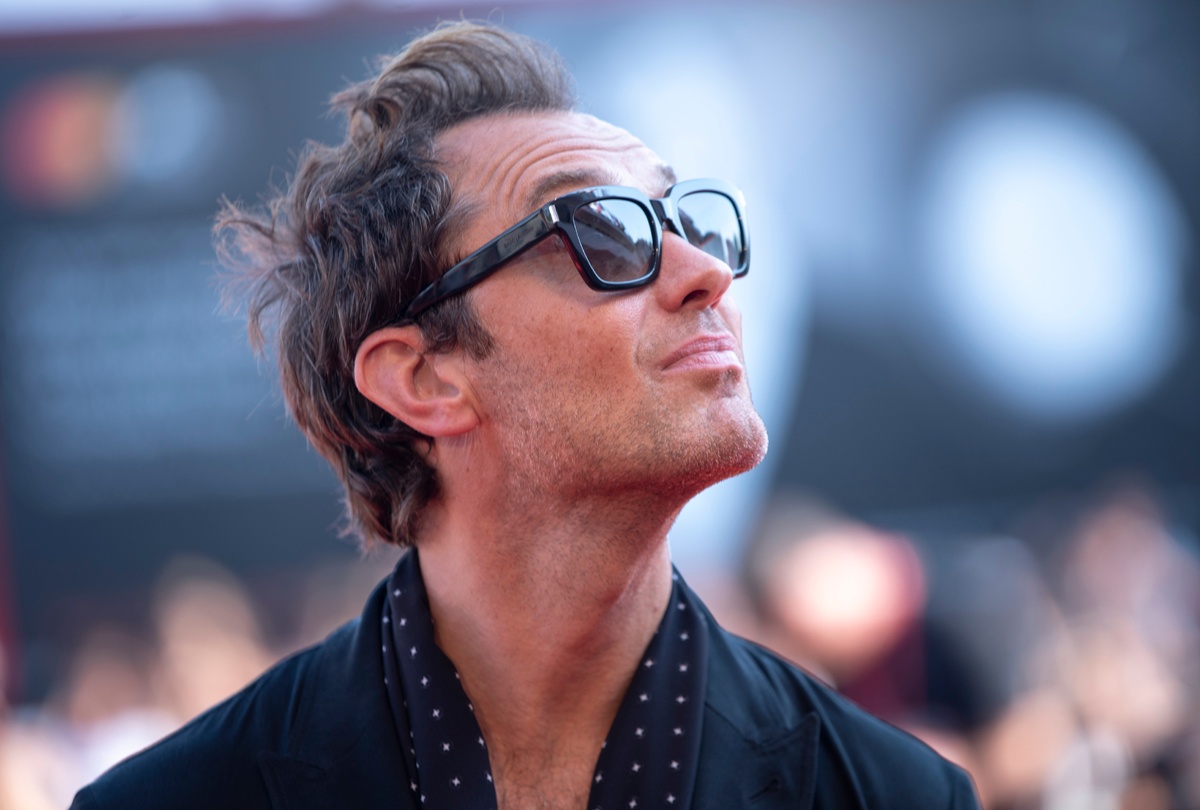 It was horrible
The result was that Law became a source of stench that invaded the film set every time he entered. «It was horrible,» admitted Brazilian director Karim Aïnouz, who makes his English-language film debut with this period film with a modern-day Me Too slant. Alongside Law, Alicia Vikander plays Catherine Parr, Henry VIII's last and only surviving wife.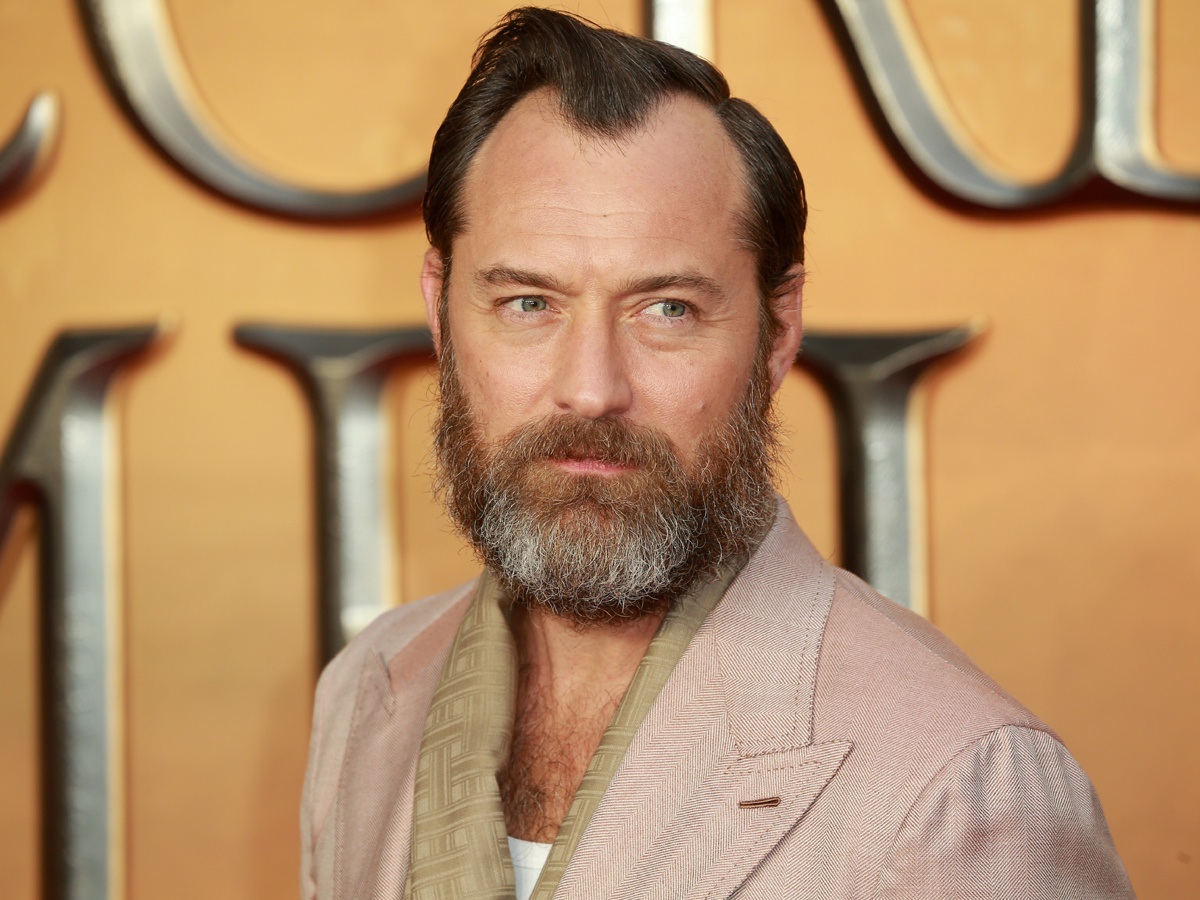 The film's cast had a great time
Despite the stench and the unpleasant scenes they had to shoot, the actors said they had a great time during the shoot. «There were a lot of laughs,» Law and Vikander recalled.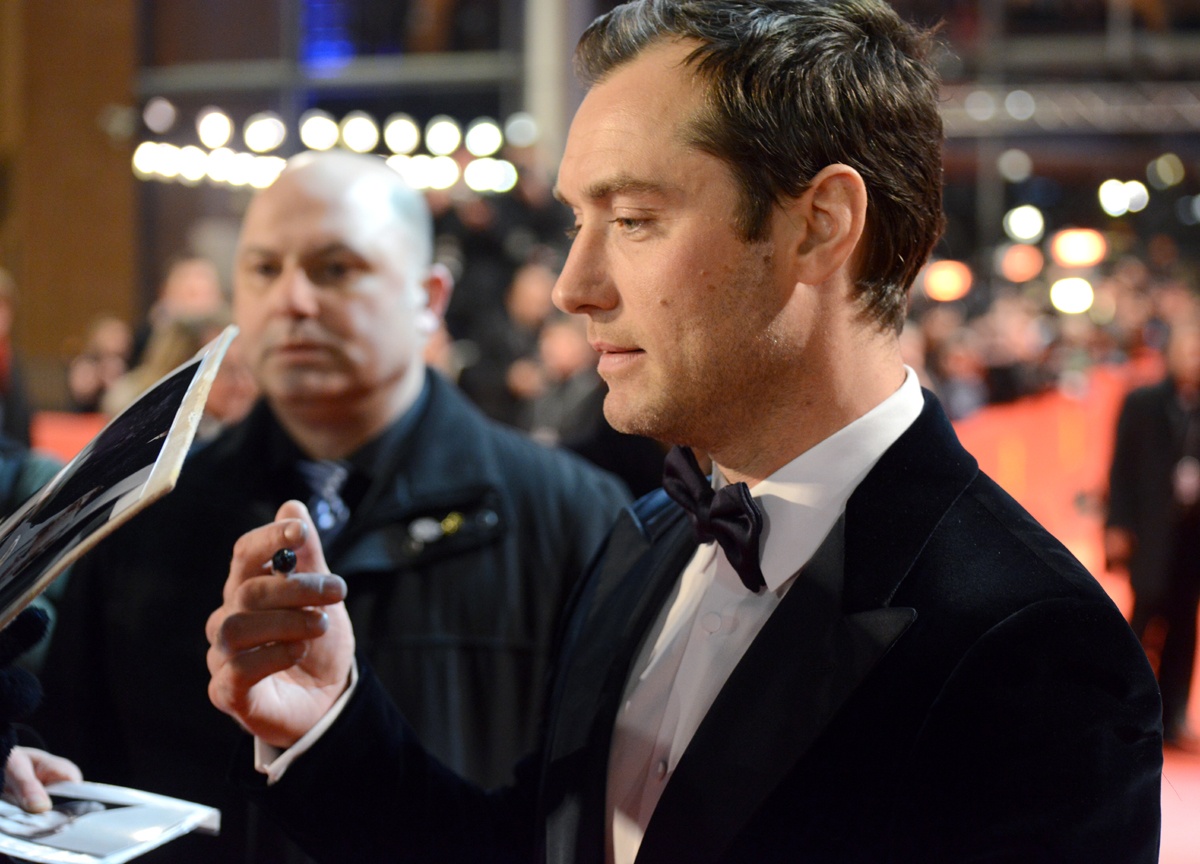 Audience applause and mixed reviews
Firebrand was presented Sunday at Cannes to applause from the audience and mixed reviews from the press. The film is one of the candidates for the Palme d'Or, the festival's top prize.