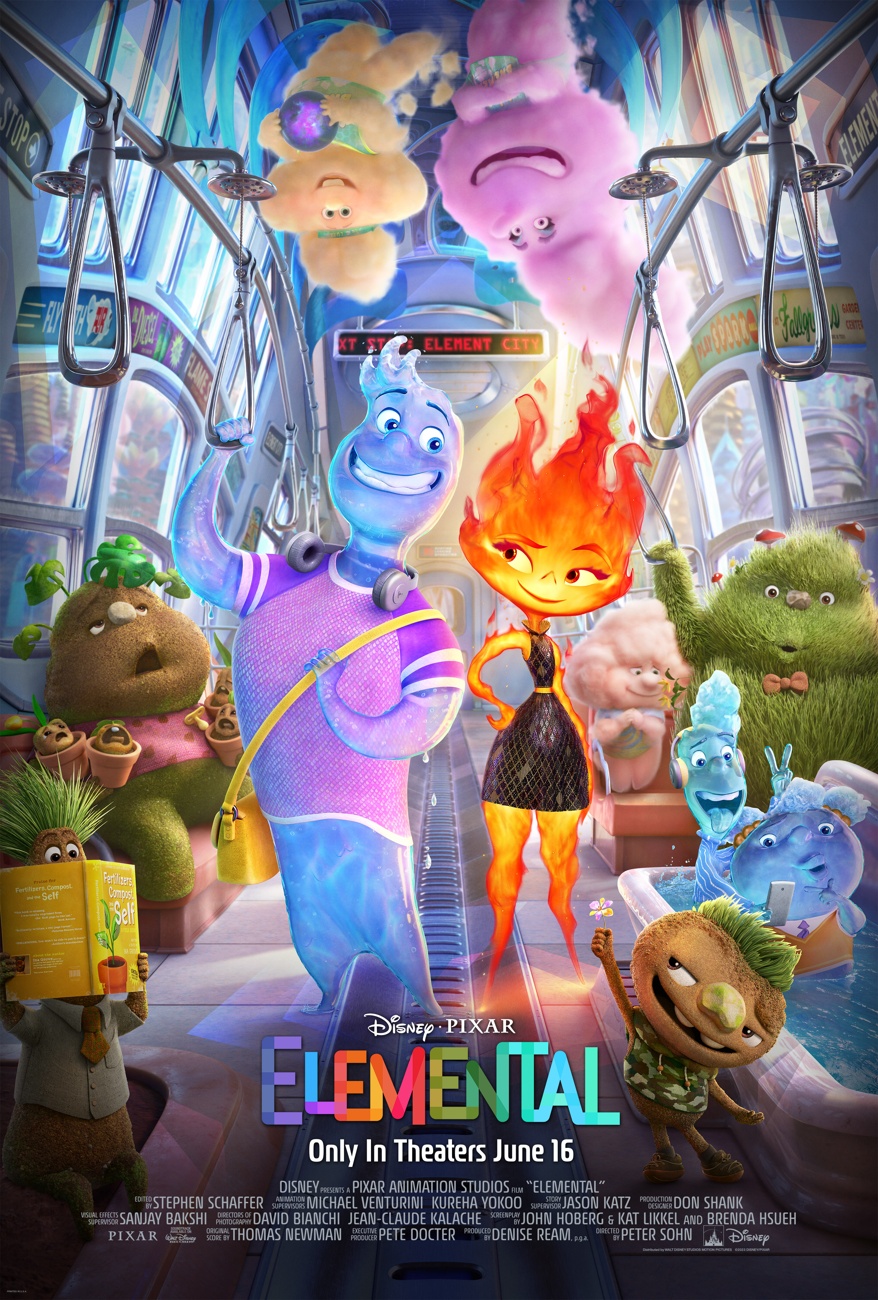 The elements come to life
It's easy to imagine the wind having a temper or the fire getting angry. A pretty bouquet of flowers can brighten the day of a lonely earthen pot. And water can be calm one day and in a hurry the next.
Air, fire, earth and water live together in harmony
«What if the elements we all know were alive?» is the question Peter Sohn asked himself and which has given rise to the new Disney Pixar production that will soon be seen around the world.
»Elemental» is the new film from Disney Pixar
Disney and Pixar's «Elemental» is an all-new original feature film set in Element City, where the residents of fire, water, earth and air live together in a kind of harmony, albeit always with the boundaries that have traditionally existed.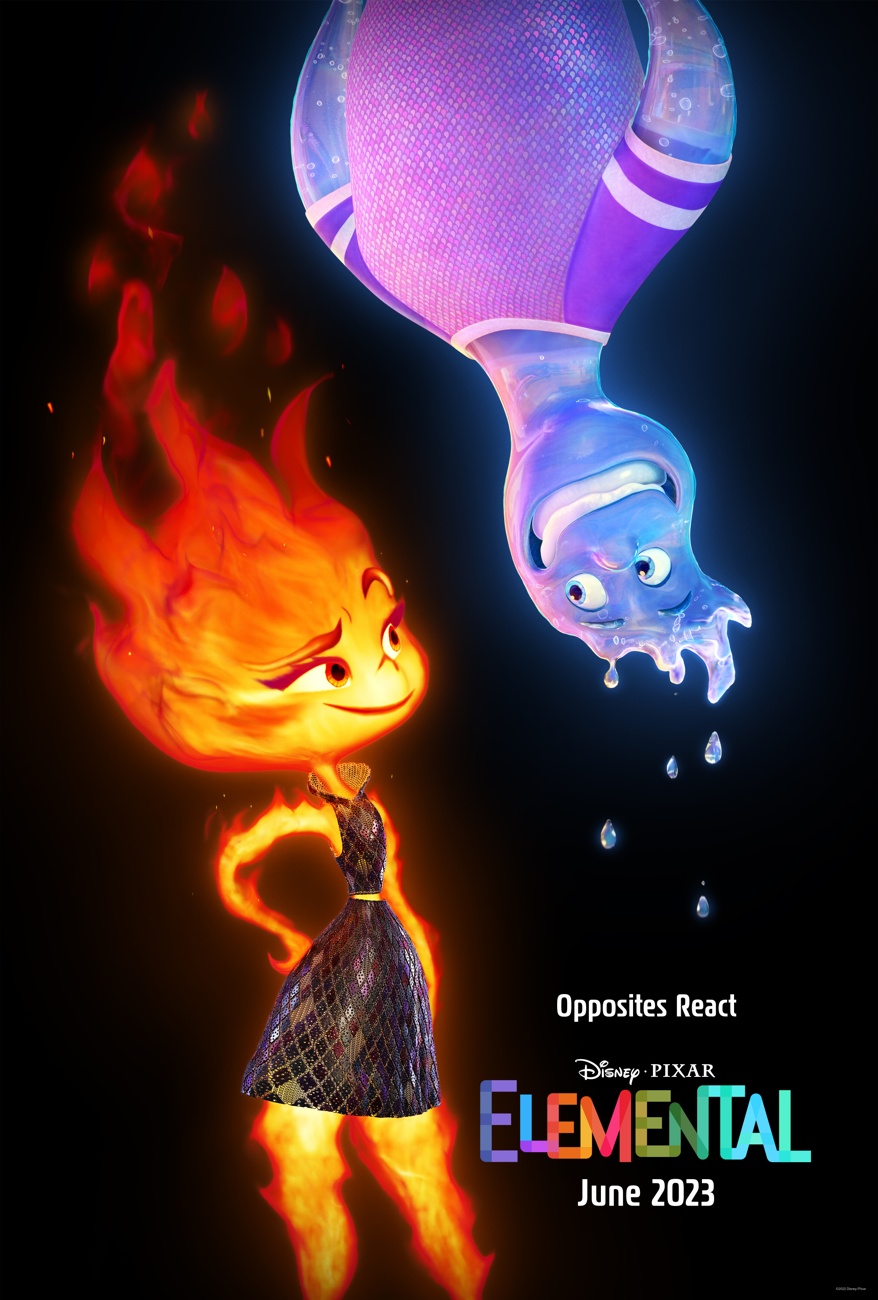 Its protagonist, a fire girl
The film tells the story of Ember, a spirited, witty and explosive young woman who belongs to the fire, whose friendship with a funny, sentimental and untroubled boy named Wade, who belongs to the water, tests her beliefs about the world in which they live.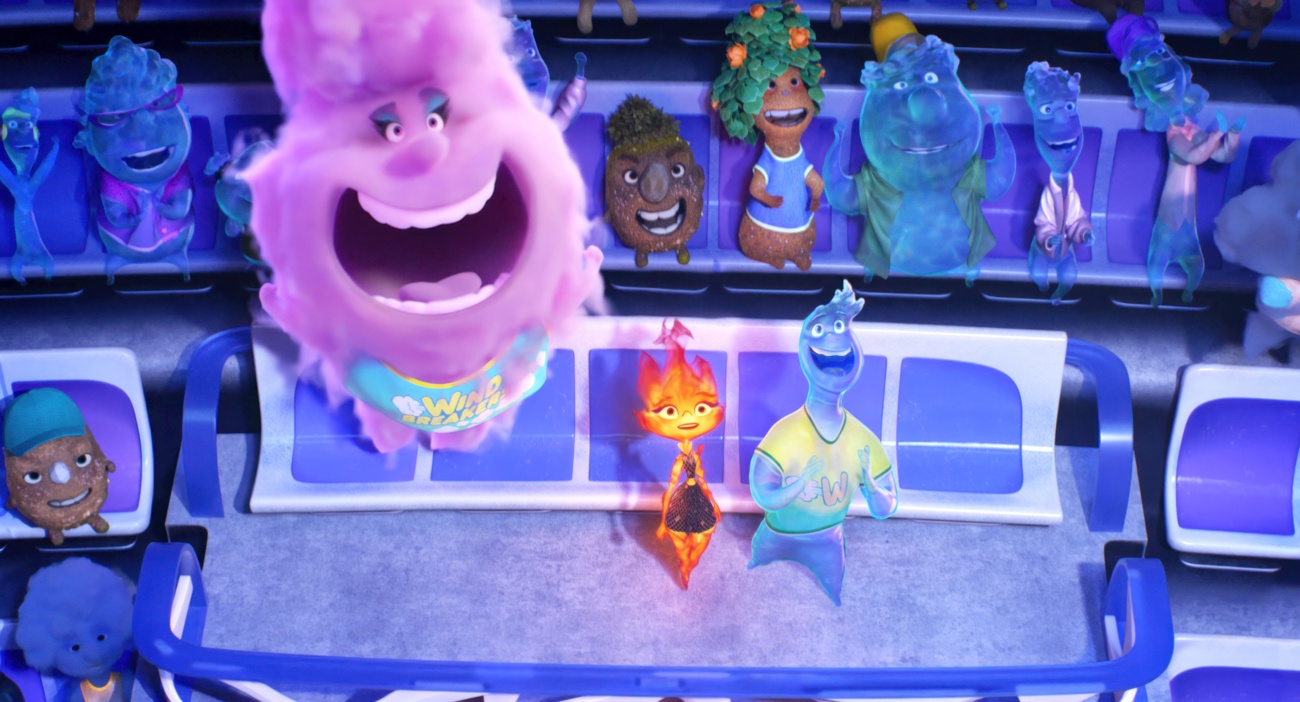 An unexpected relationship
A relationship that would undoubtedly lead to outlandish situations, jokes and hilarious missteps.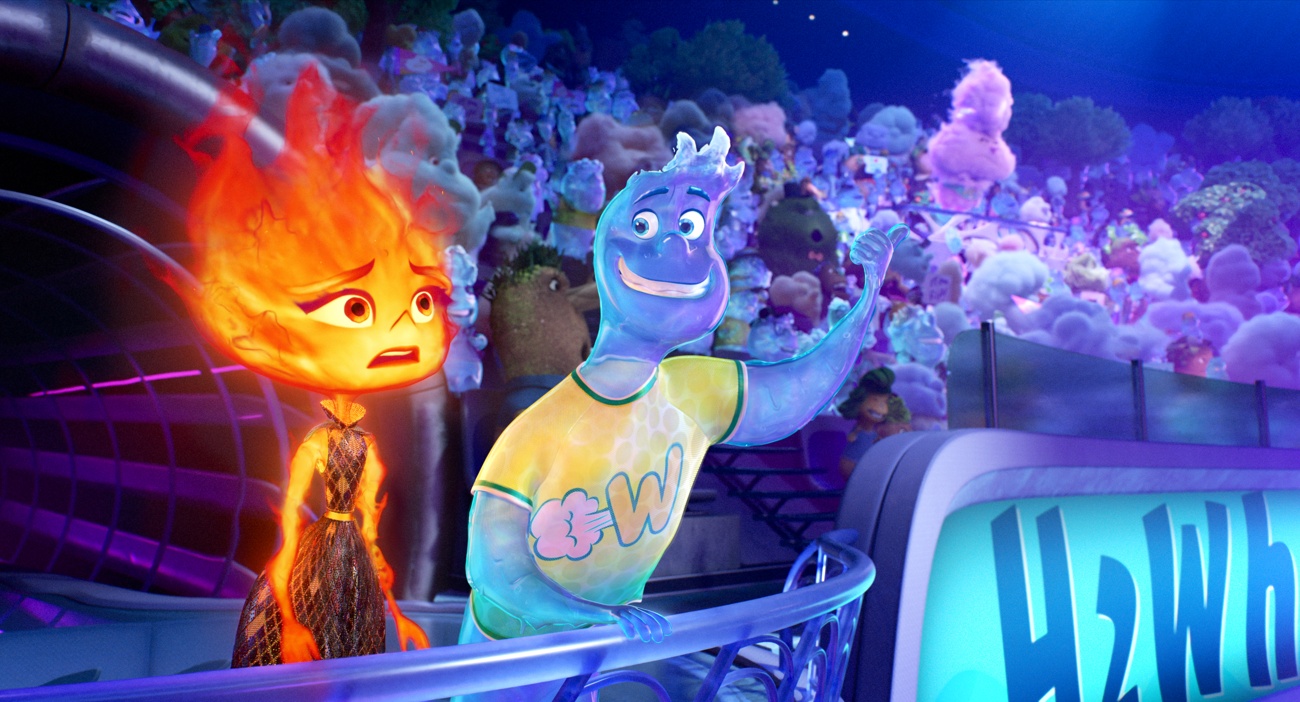 Second generation immigrants
Like Sohn, Ember is a second-generation immigrant. Her parents emigrated from Fireland to Element City, where Ember was born and raised.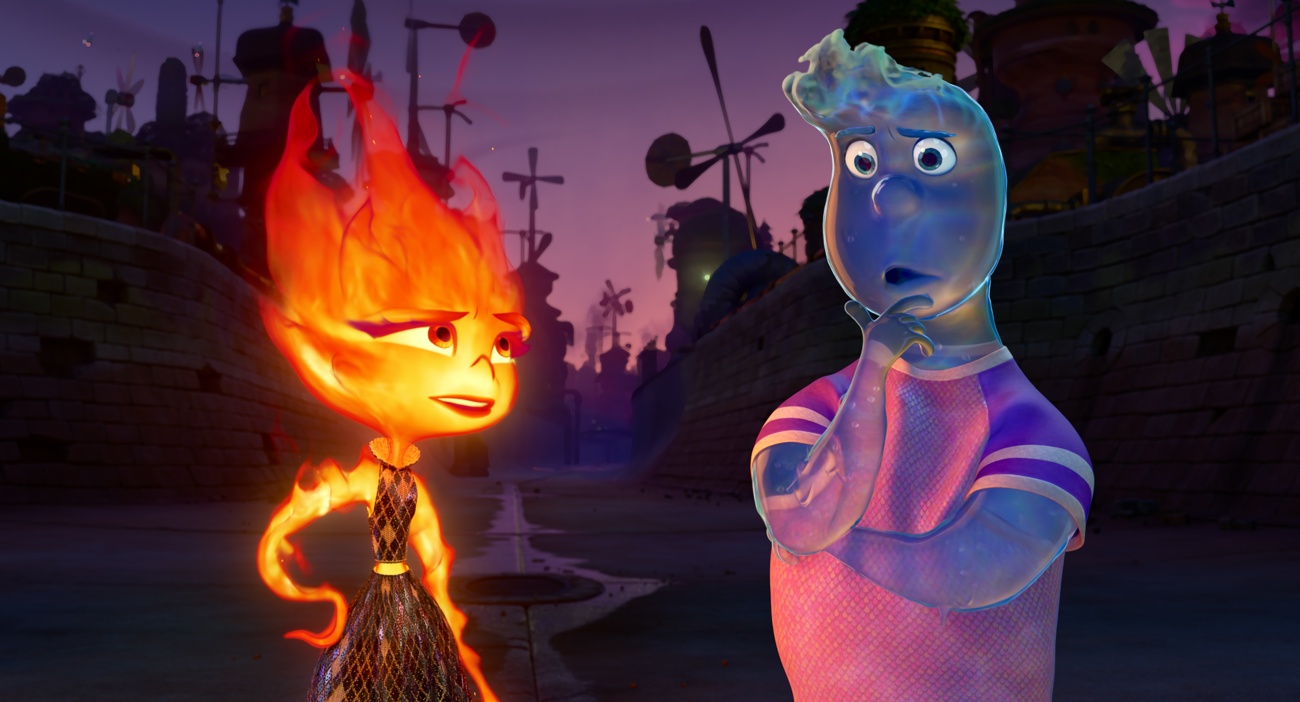 A journey of identity
The director explains: «She embarks on a journey to understand her own identity and to understand what her parents have done for her.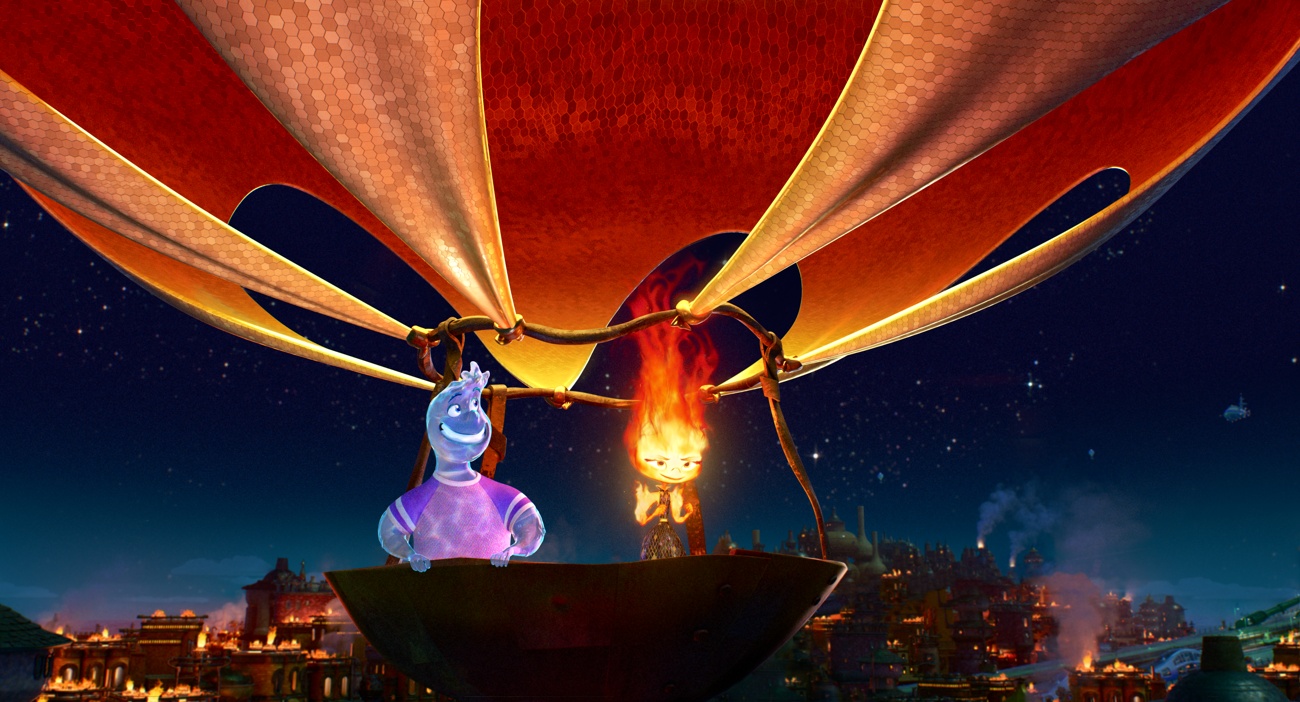 Personal experiences have helped the film
The feature film's producer, Denise Ream, says that more than 100 first- and second-generation Pixar immigrants gathered to talk about their experiences with the filmmakers. «It was extraordinary,» Ream confessed.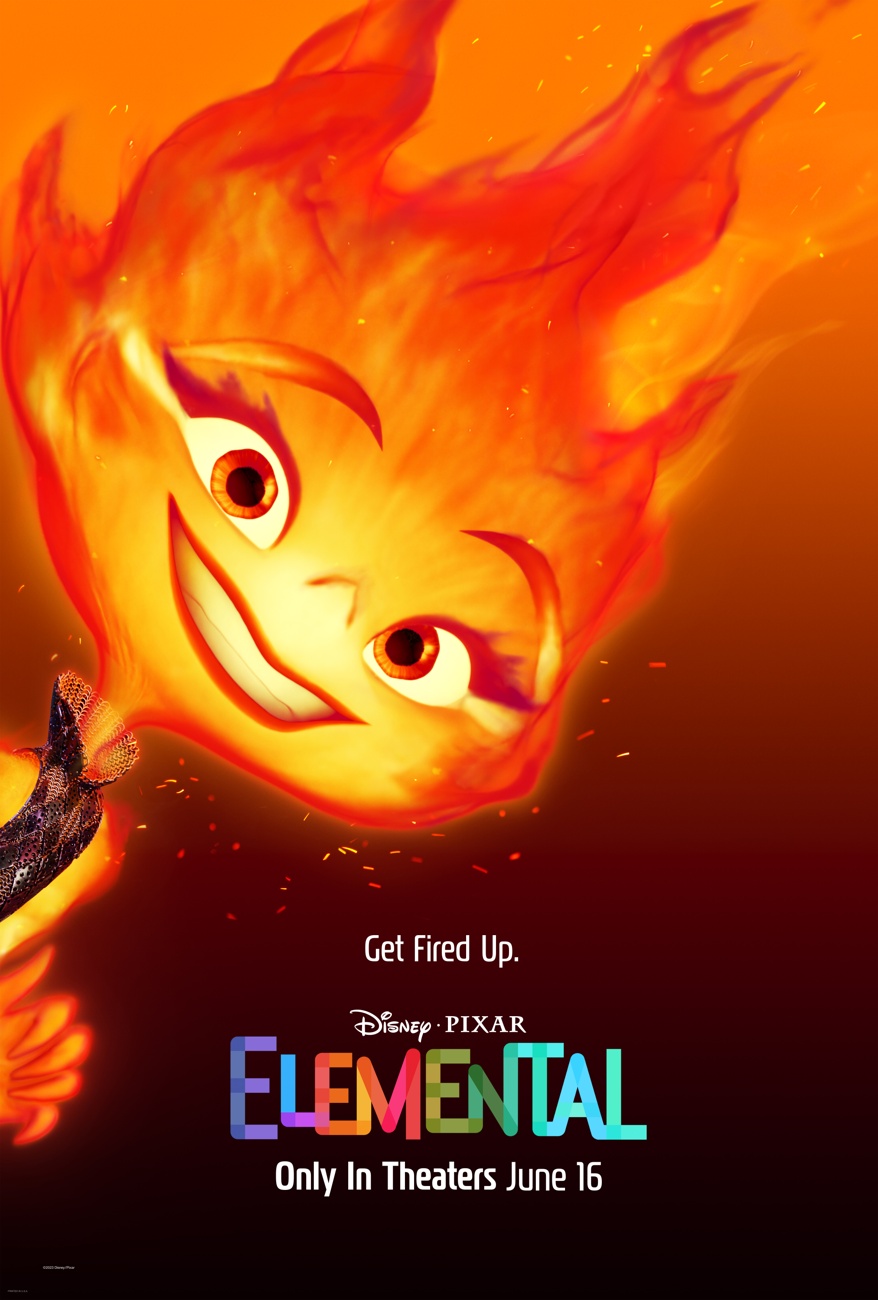 An explosive protagonist
Ember Lumen is an intelligent twenty-something female firefighter with a great sense of humor who can be explosive at times. What she lacks in patience she more than makes up for in love for her family. As the only child of immigrant parents, the young woman is acutely aware of how much they have sacrificed to give her a better life.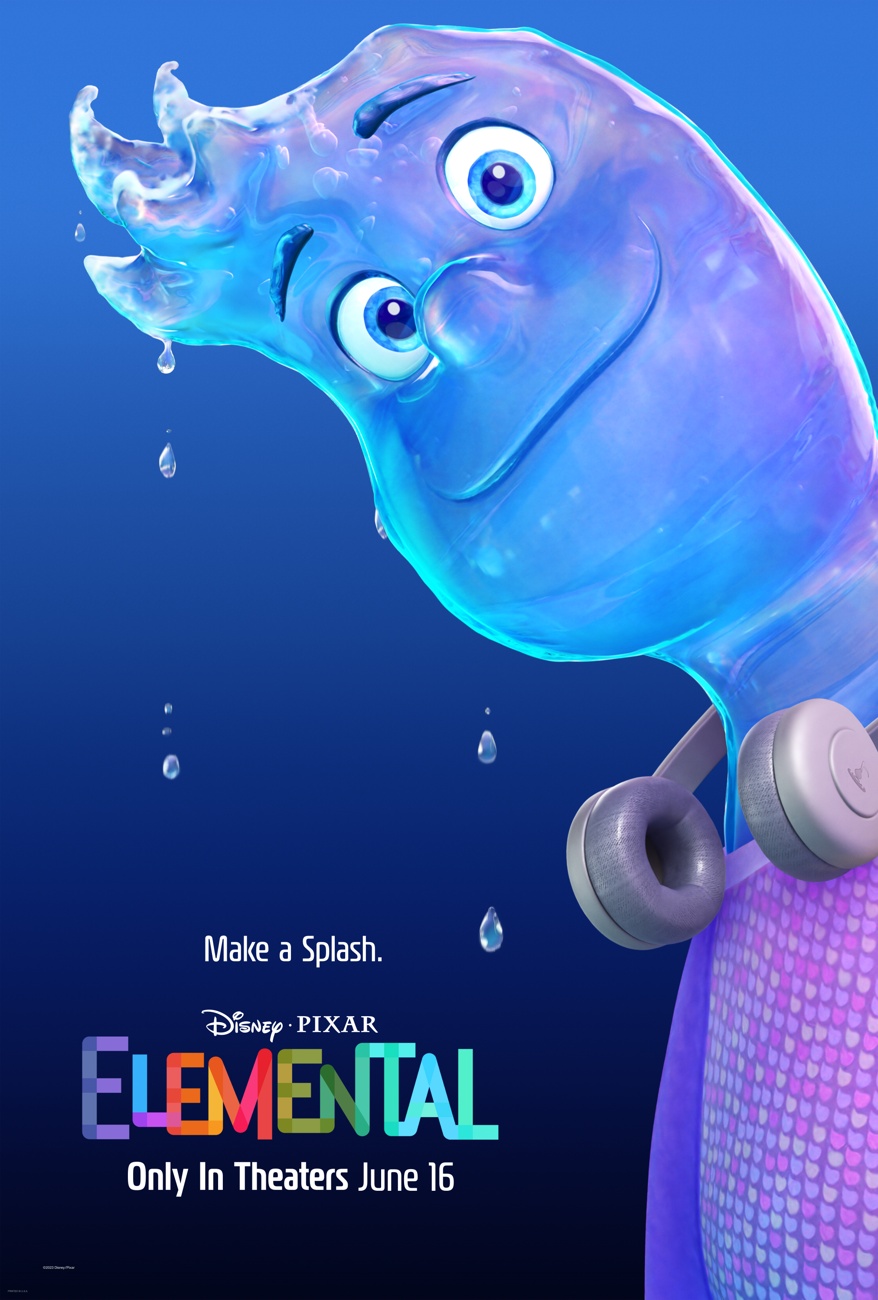 A sensitive and empathetic protagonist
Wade Ripple is not afraid to show his emotions. In fact, his emotions are very visible. An empathetic water boy in his early twenties, he is observant, a good listener and literally overflows with compassion for others. He is very close to his family, a cheerful but strangely tearful bunch who are always looking for ways to share their feelings.