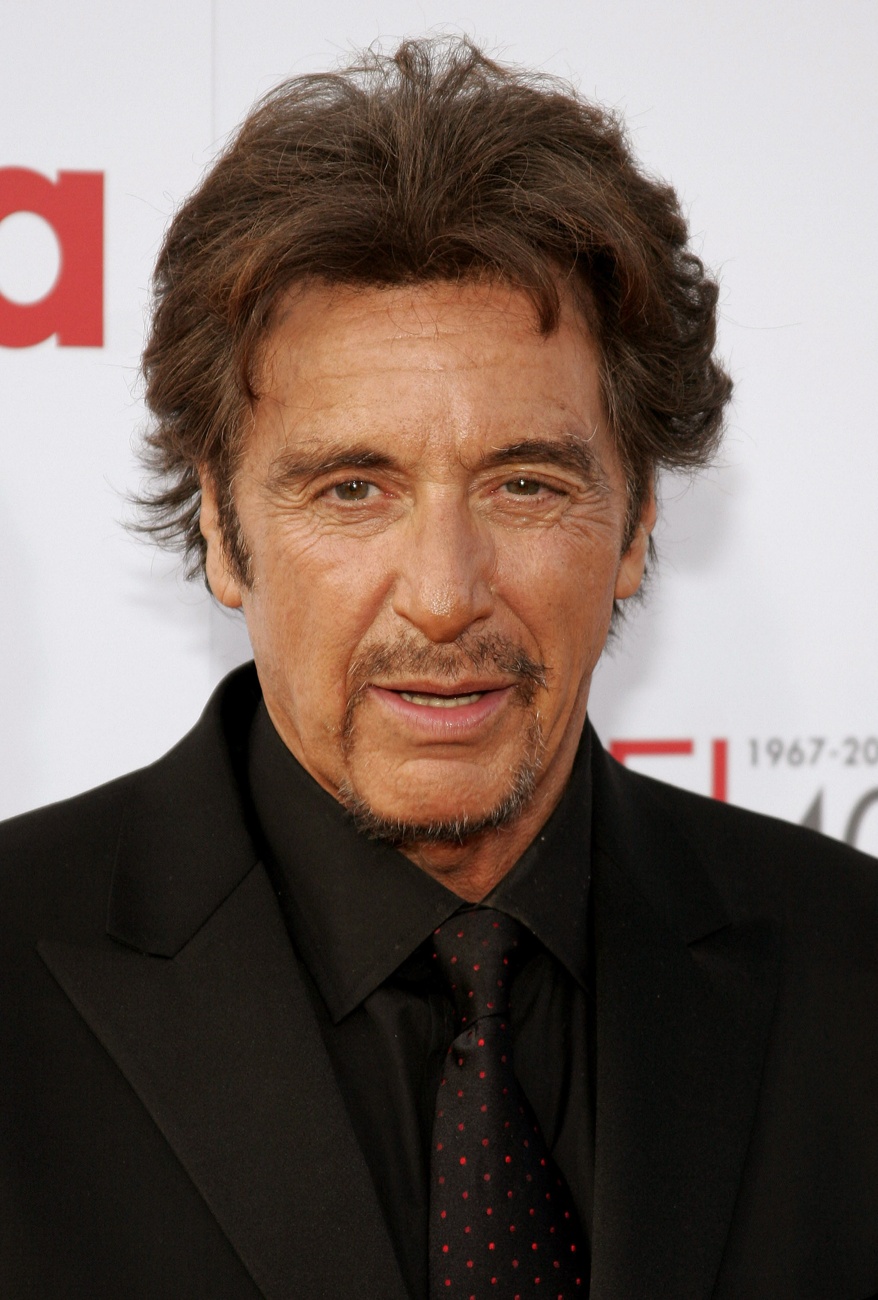 Father again
Actor Al Pacino is going to be a father again.
Veteran actor father for the fourth time
Pacino, 83, is expecting his first child with his girlfriend, Noor Alfallah.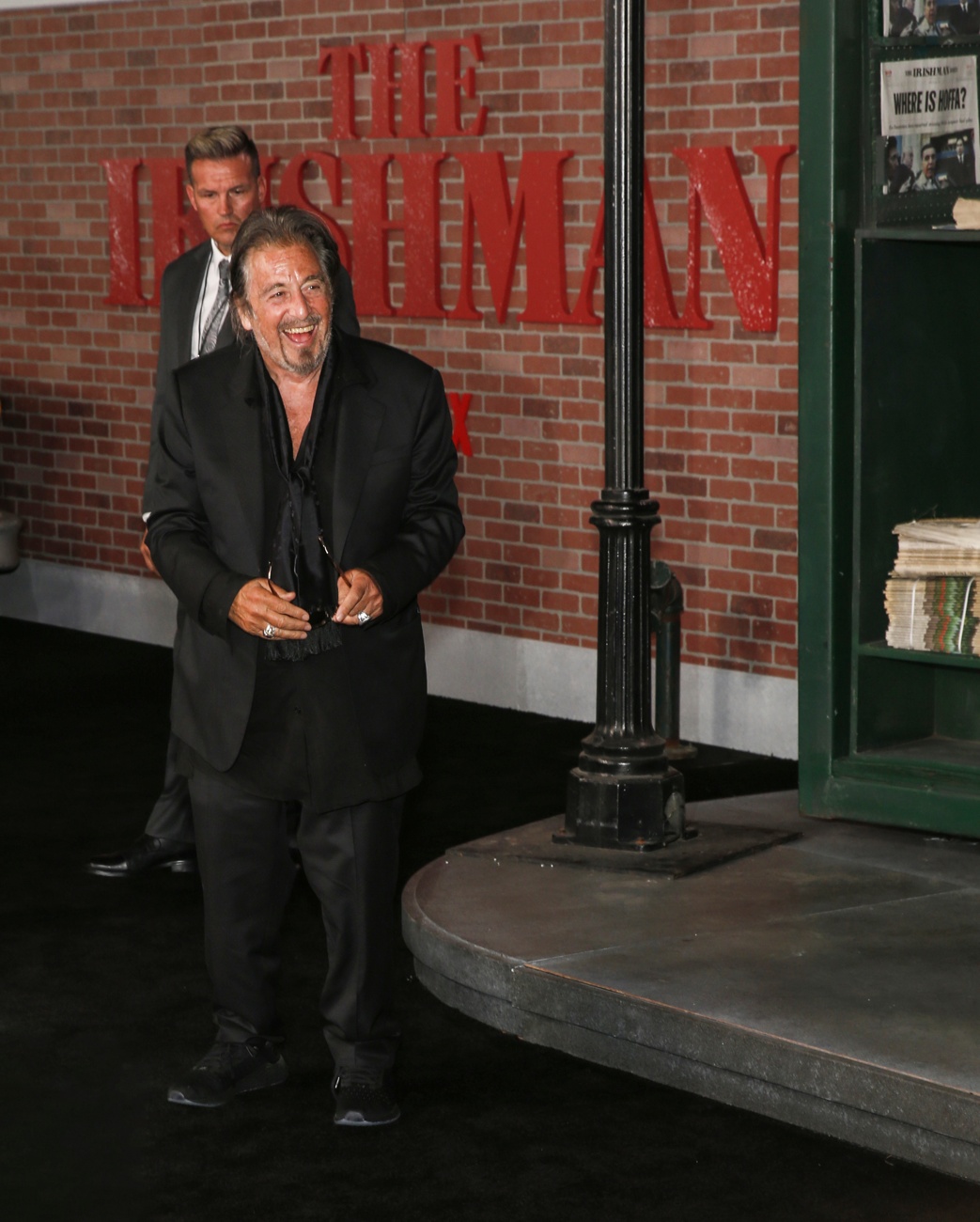 The couple's first child
The news is confirmed when Alfallah, 29, is eight months pregnant with the Oscar-winning actor's fourth child.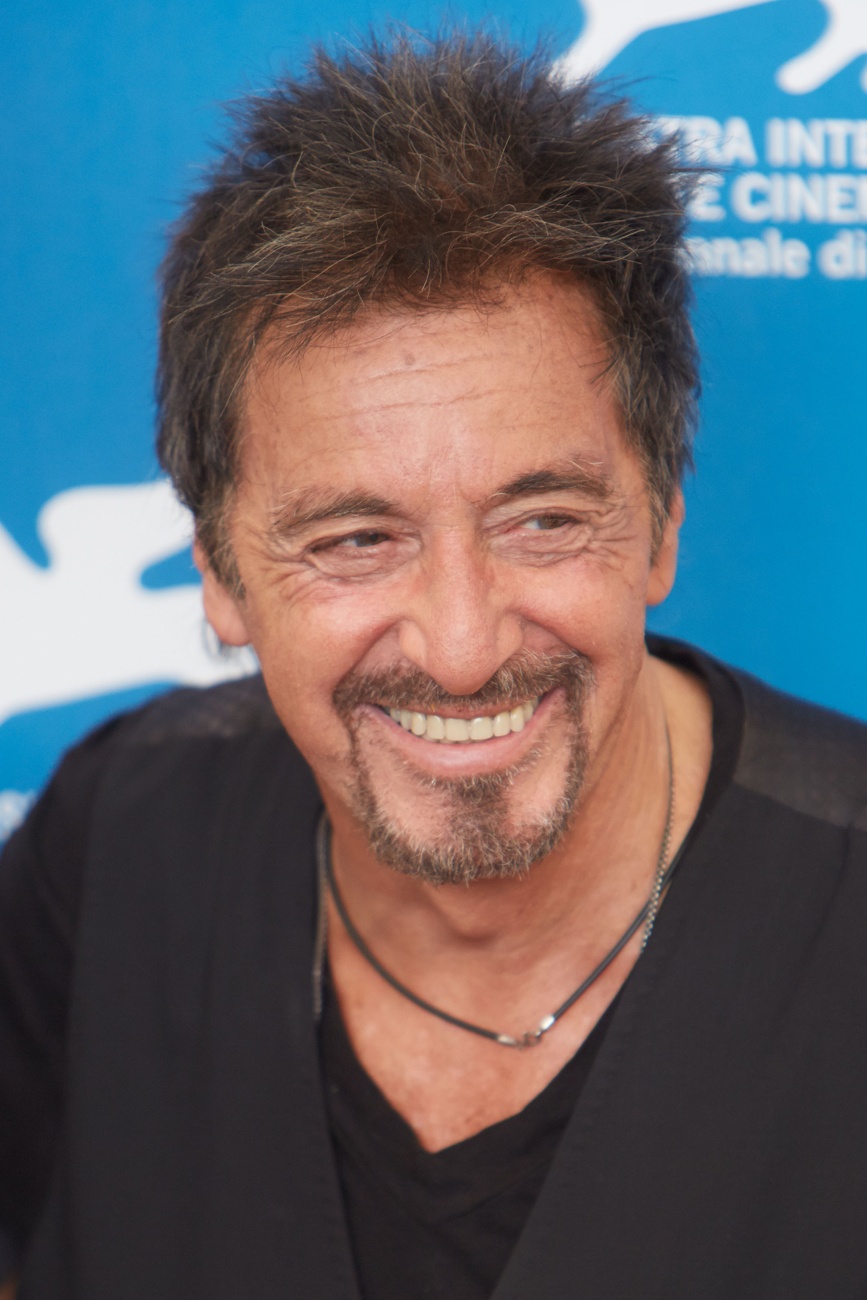 This is confirmed by the actor's representative
This has been confirmed by Pacino's representative to ET media representative.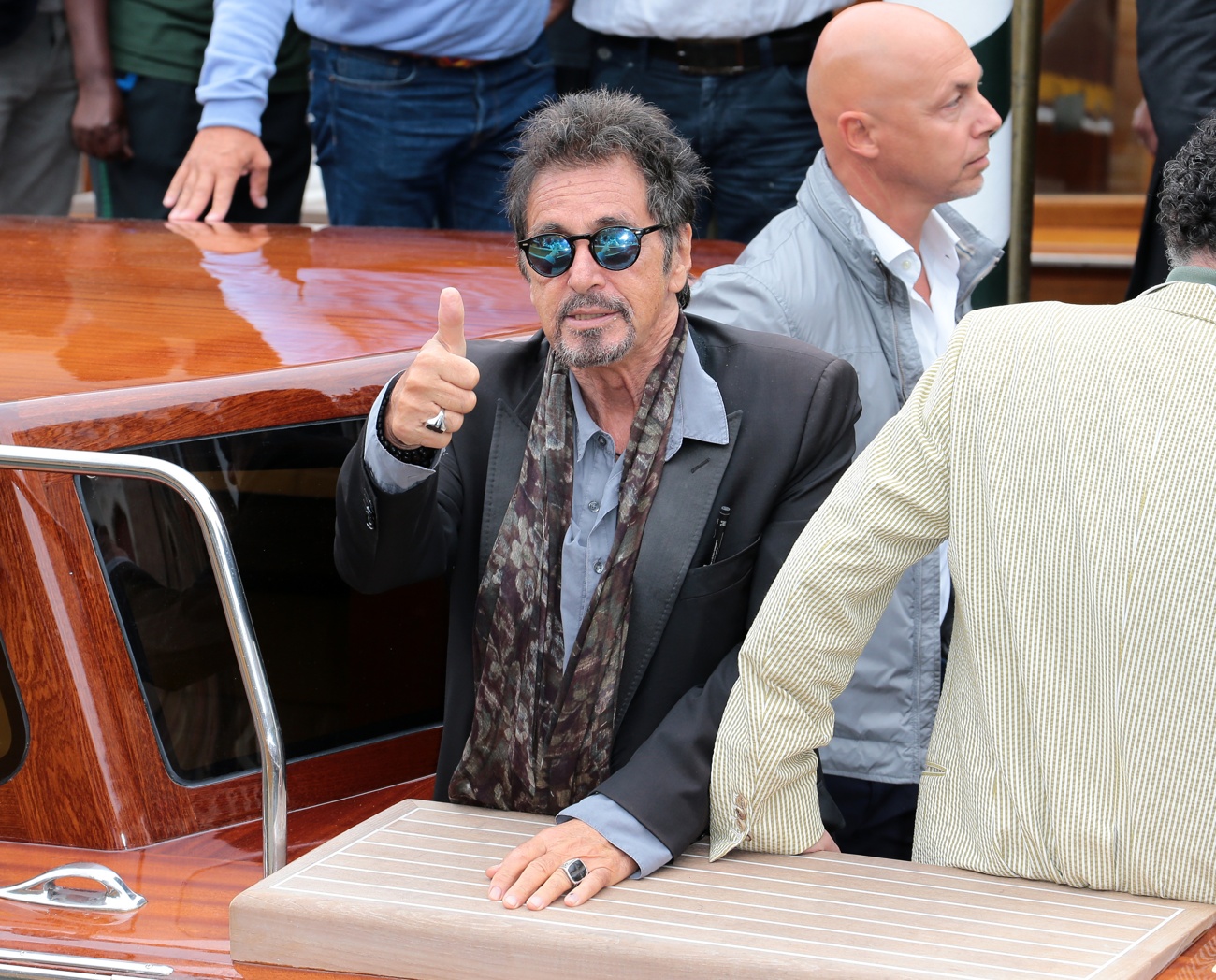 Viral news
This was after TMZ was the first to report the news and it quickly went viral.
The couple has been together for just over a year
Pacino has been romantically linked to Alfallah since April 2022.
Will be welcoming their first child in a short time
Barely a year after the beginning of their love, the couple will welcome their first child.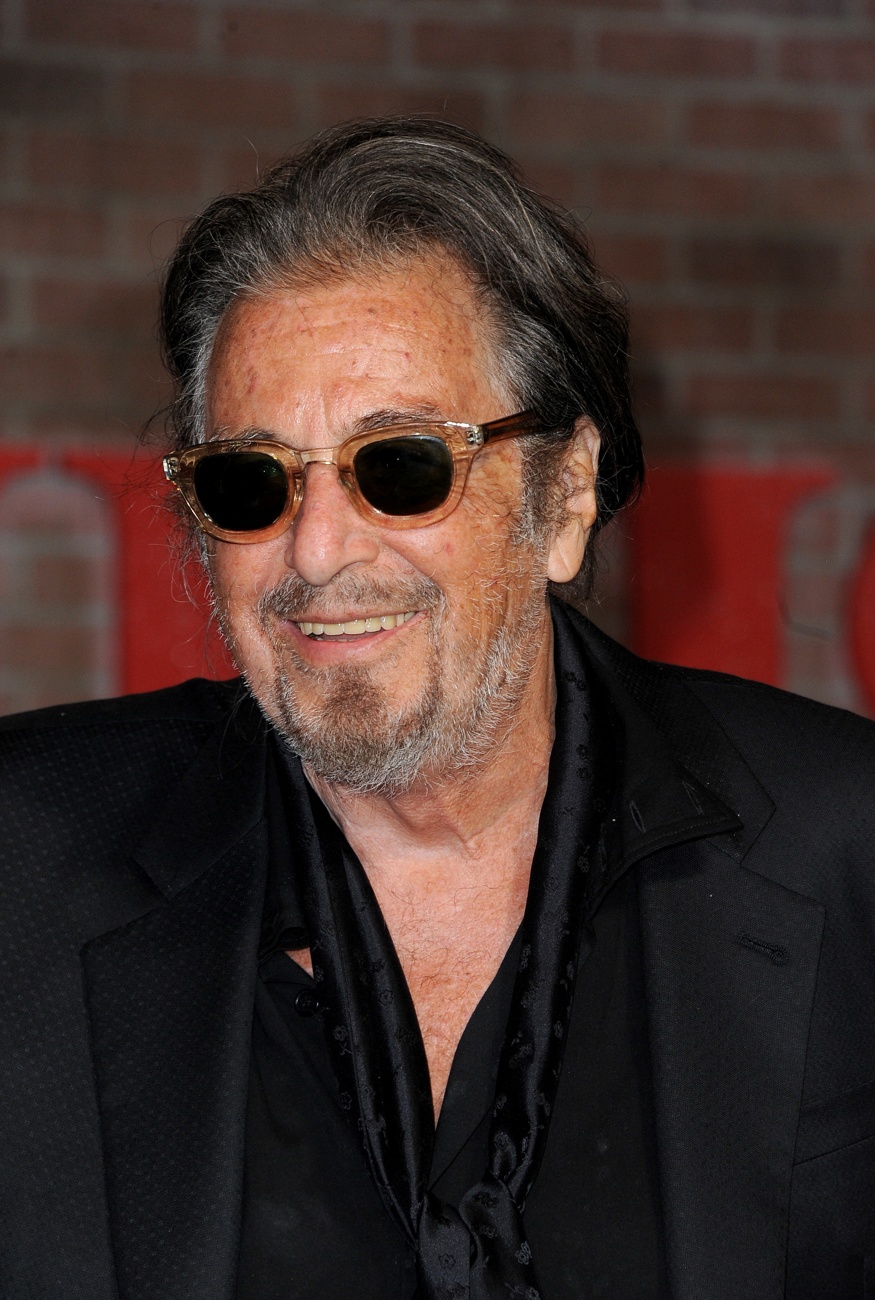 It has been 22 years since the actor last became a father
Pacino is ready to welcome his fourth child, 22 years after his second and third were born.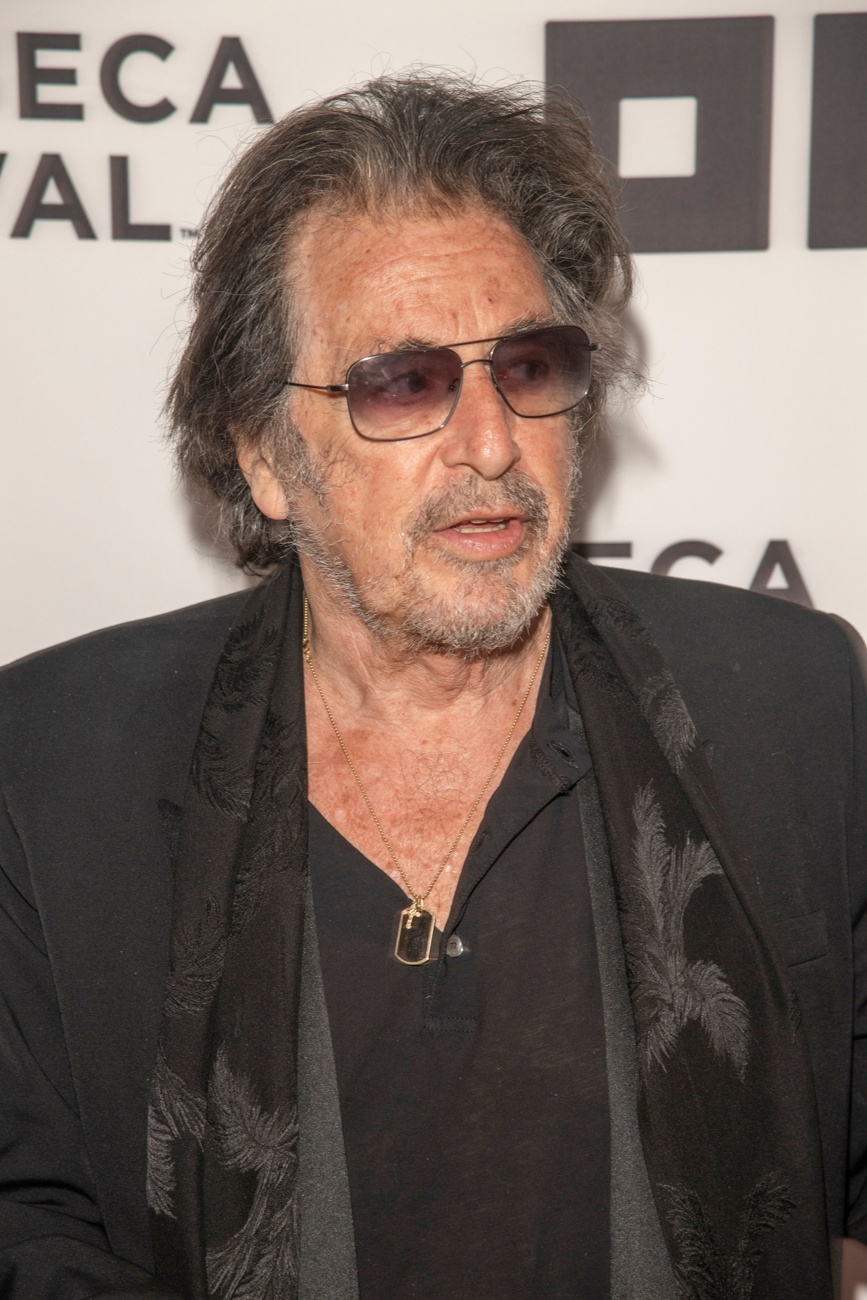 Father of three adults
He is the father of three adult children: Julie Pacino, 33, from his previous relationship with Jan Tarrant, and twins Olivia and Anton Pacino, 22, from his relationship with Beverly D'Angelo.